Summer programme
Rotterdam Centre offers you a sunny welcome!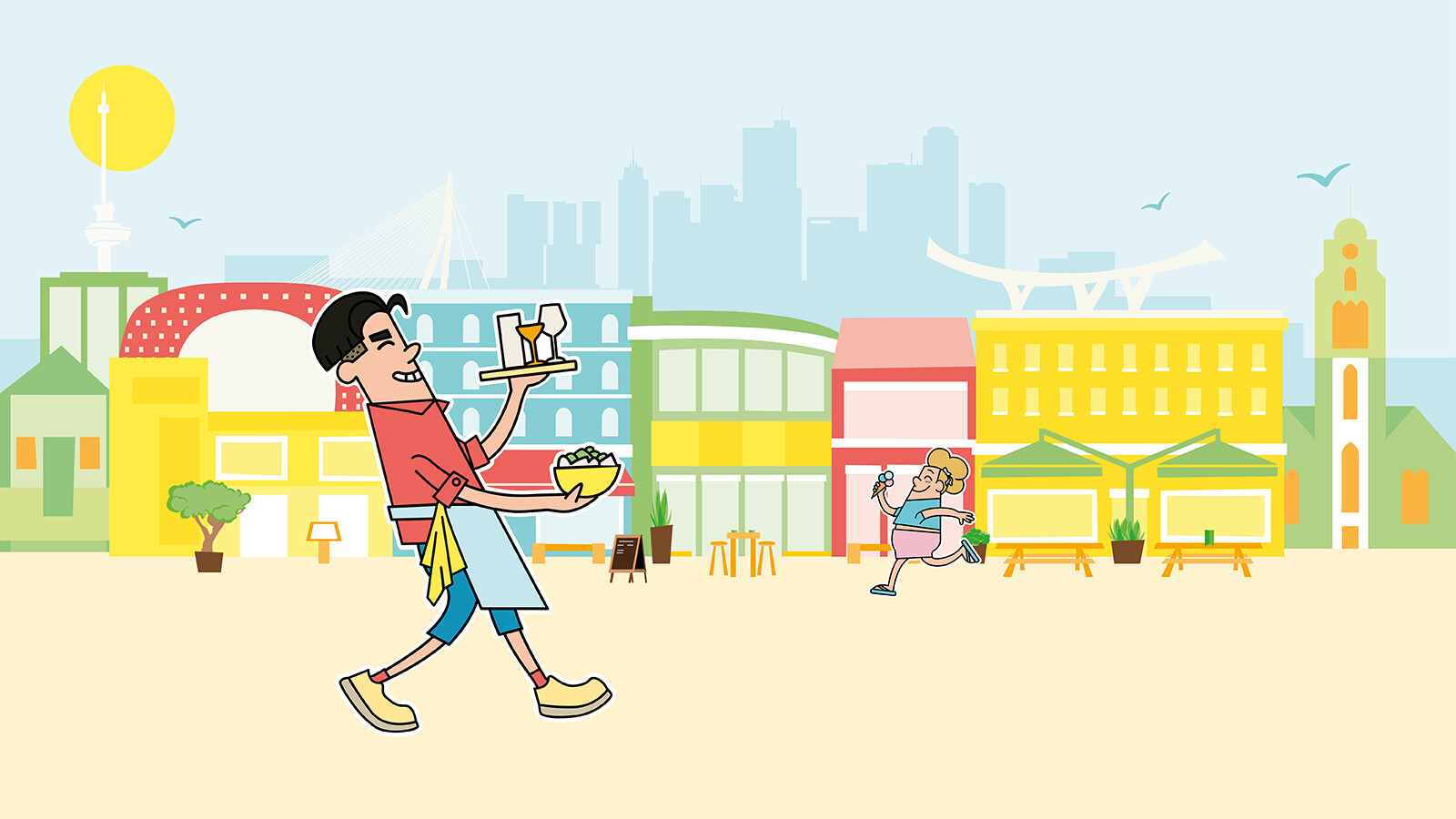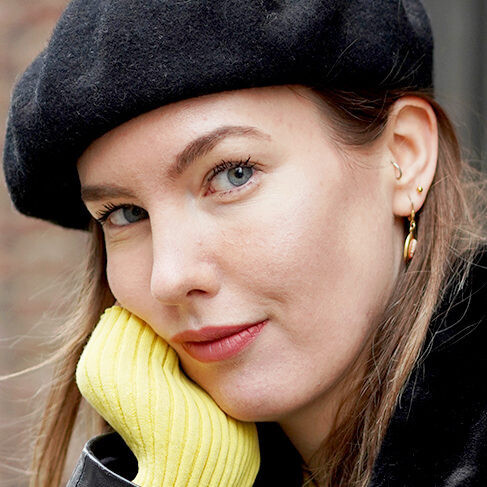 Written by Lisanne van Beurden
June 15, 2022
Frontrunner
Rotterdam Centre likes to put you in the spotlight! Every day, the entrepreneurs of Rotterdam Centre do everything they can to pamper visitors to the city centre. But now there is another great initiative: a free city tour through Rotterdam Centre!
But there is more to experience this summer. Read below about the summer programme of Rotterdam Centre!

Free city tour through Rotterdam Centre
Have you always wanted to know to which hotel an explosive chocolate box was delivered in 1938, why the facade of the Bijenkorf is never cleaned or why there is a hole in Zadkine's statue? You will learn all this and more during the free city tours through Rotterdam Centre.

Yes, you read that right, the tour is completely free! All summer long you can participate on Saturday and Sunday at 12:00 and at 14:00. The tour lasts one hour and starts at the meeting point at the Van Oldenbarneveltplaats near the Bijenkorf and The Sting.

Would you like to take a walk during the free city tour? Registration will start on June 24. You can find the registration button via the city tour page. There are a limited number of places, so keep an eye on our channels!

A musical summer
Closer to Jazz is putting on a great jazz programme this summer. Of course you don't want to miss out on this. Visit Central Plaza, Kruiskade, Lijnbaan/Binnenwegplein, Koopgoot and Beursplein every Saturday from July 9 to September 3 from 12:00 to 15:00. This way you can enjoy a musical summer in Rotterdam!

'This way you can enjoy a musical summer in Rotterdam!'
Amazing summer giveaways
There is a lot going on the coming months. To ensure that you have a great summer, we are happy to lend you a hand. That's why we have two very cool giveaways: VIP tickets for A Day At The Park and VIP tickets for Pleinbioscoop!
You may already know them, but both A Day At The Park and Pleinbioscoop are two popular summer events that you will want to attend with your friends. Whether you prefer to dance through the Kralingse Bos or watch a great movie under the stars; anything is possible.
Check out our giveaway page of A Day At The Park or the giveaway page of Pleinbioscoop to see how you can win the ultimate VIP experience.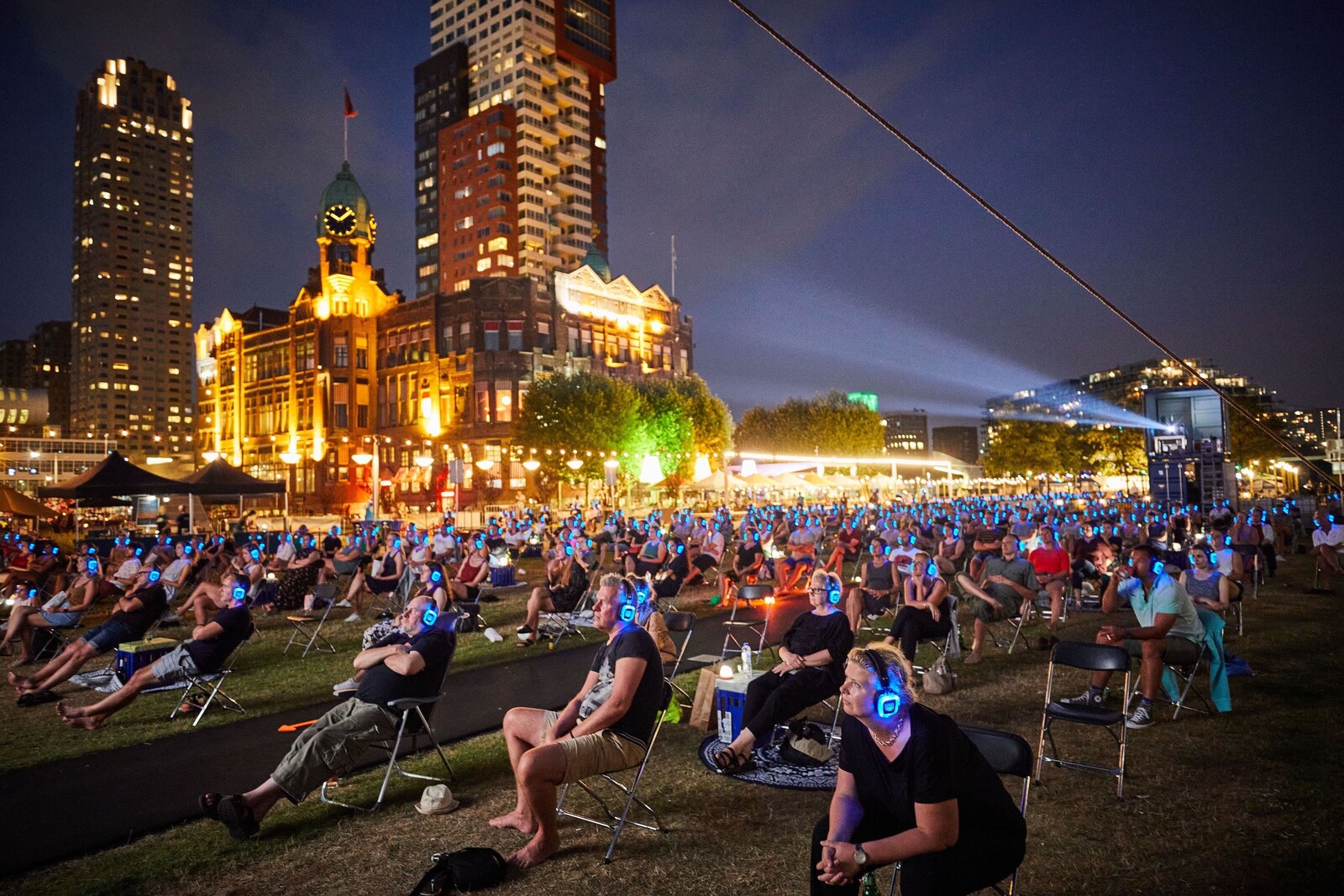 World Police & Fire Games
The World Police & Fire Games will take place in Rotterdam from 22 to 31 July. The international games for personnel from the police, fire brigade, customs and the Custodial Institutions Service will be held in the Netherlands for the first time this year. In honour of this special event in Rotterdam, hostesses hand out a total of 1000 children's police helmets and fire helmets on Saturday 9 and Saturday 16 July.

WPFG activities to participate in
Would you like to participate in official parts of WPFG? This is possible! Fun activities are organized in the centre of Rotterdam in which visitors can participate. Put in your agenda:

Saturday 25 June: Ultimate Fire Fighter on the Binnenwegplein.
Saturday July 2: Wrist Wrestling in the Koopgoot.
Saturday 9 July: Basketball on the Lijnbaan/Stadhuisplein.
Saturday 16 July: table tennis on the Lijnbaan near the Mango.

Official parts of WPFG in Rotterdam Centre
You can also visit a number of official parts in Rotterdam Centre, such as basketball on Schouwburgplein and Must Hose Cart & Bucket Brigade on Binnenrotteplein. The closing ceremony will take place on the Coolsingel on Sunday 31 July.

On Saturday 23 July and 30 July visitors will be surprised with a present, because hostesses hand out sunscreen and ice cream.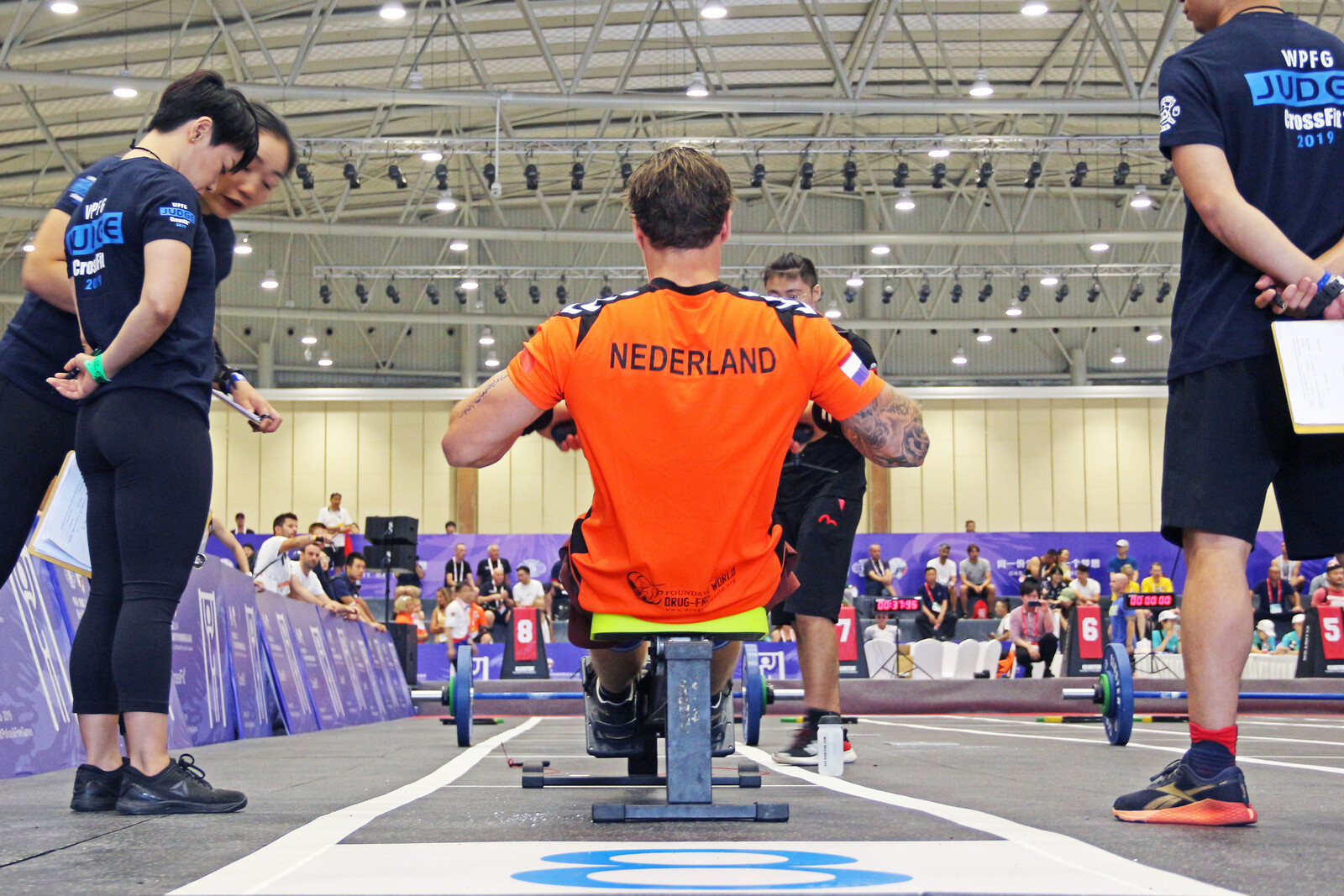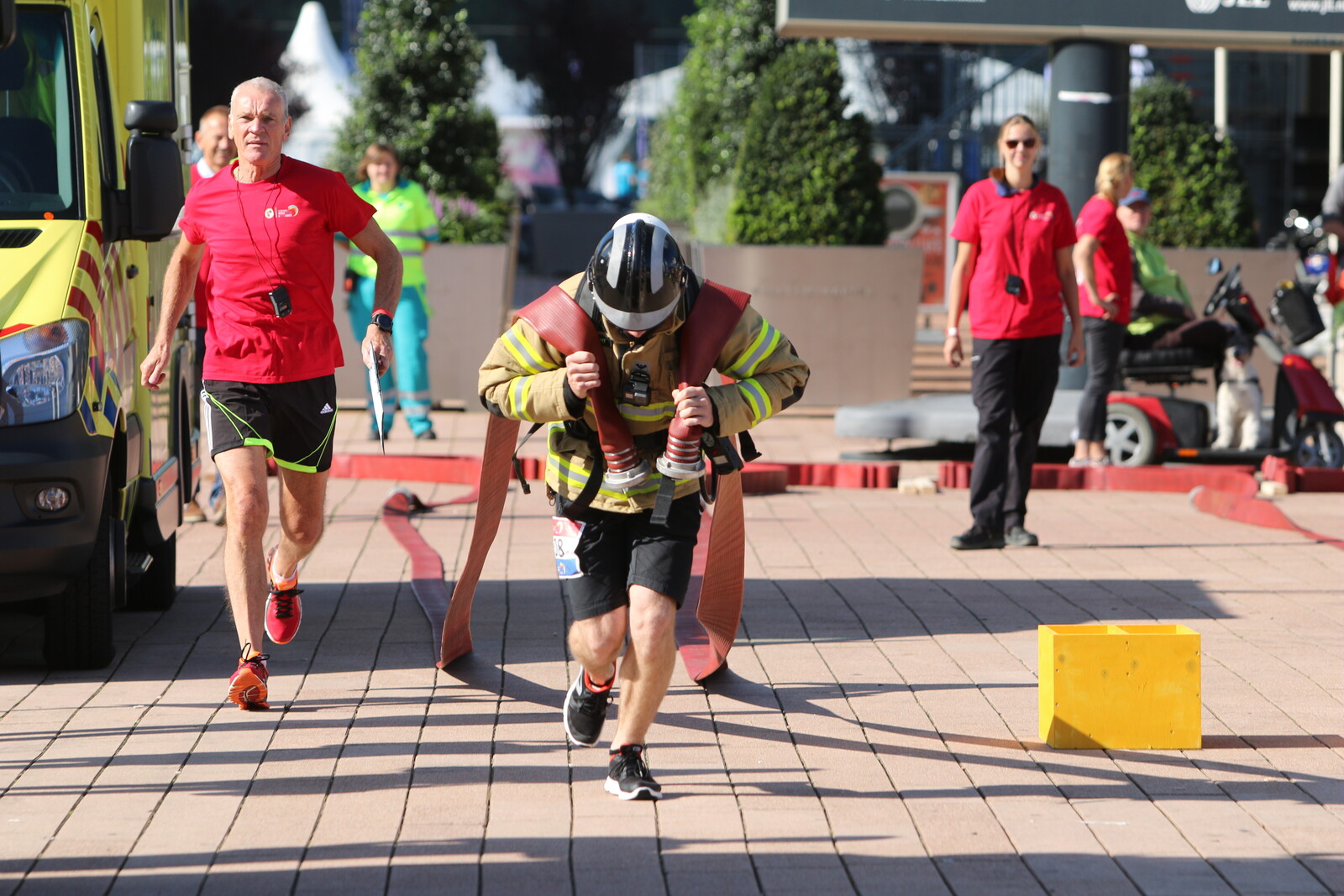 Do you already know what you are going to do this summer? Definitely visit Rotterdam Centre for a sunny time!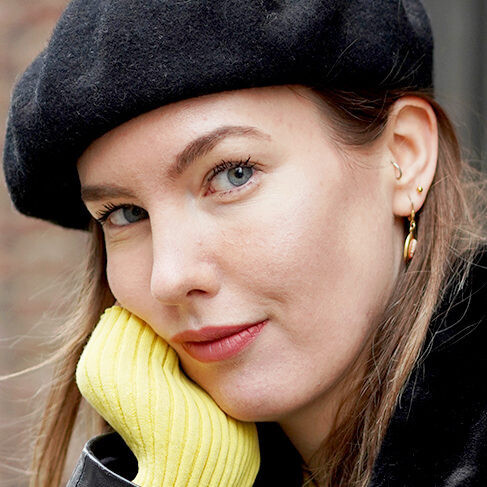 Written by Lisanne van Beurden
June 15, 2022
Frontrunner