The winter wins!
Fun winter activities in RC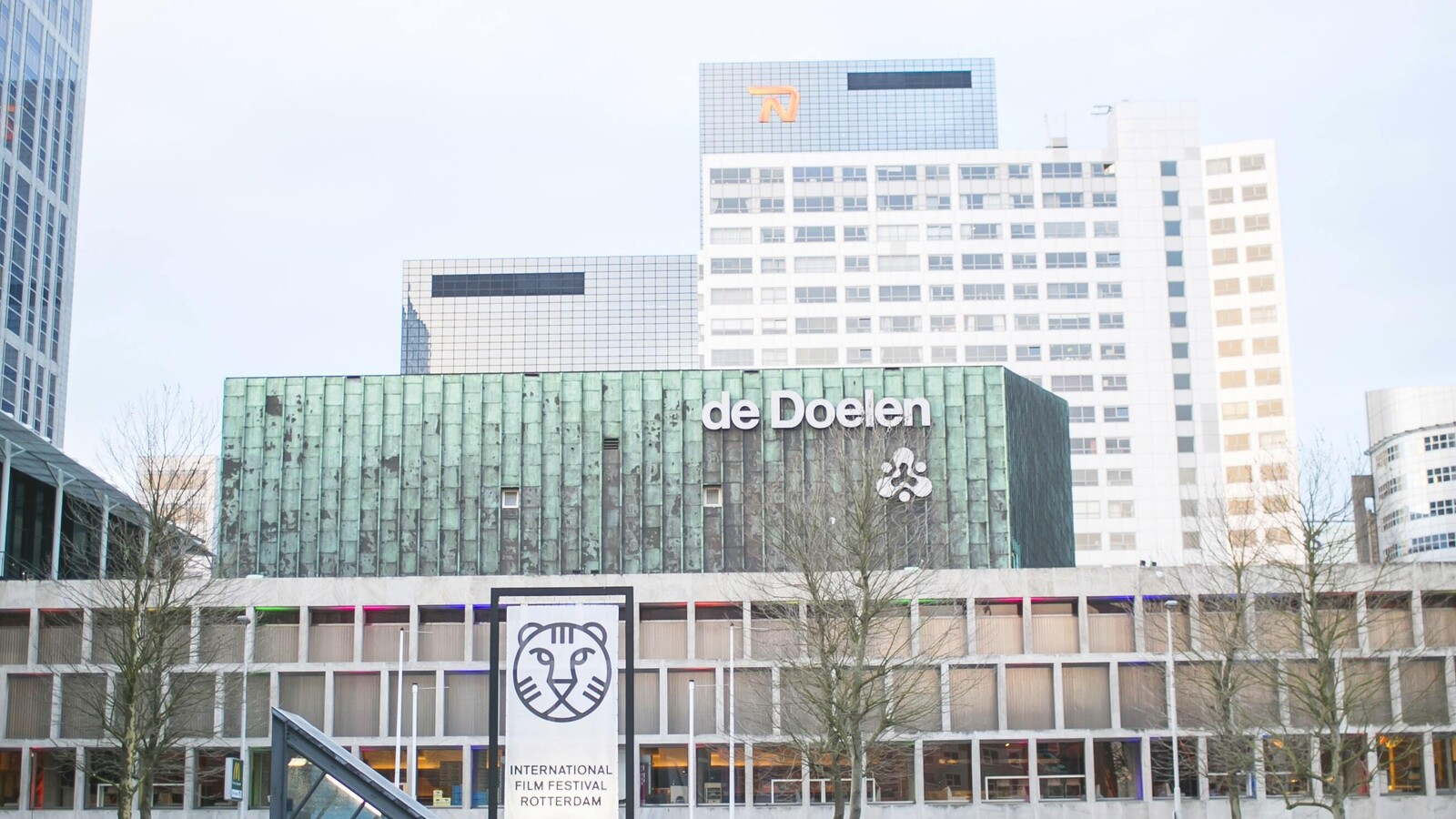 Brrr, it's getting cold again. But that should not spoil the fun in our Manhattan on the Maas. There are many fun things to do that will spontaneously warm you up! Read more about activities that you should not miss this winter.
You always win at de Doelen
Whether you want to enjoy a wonderful jazz evening, be carried away by the beautiful sounds of a Philharmonic Orchestra or browse through gems during a vintage event: De Doelen is there for you! Below I share a short list of events that you (in my opinion) should not miss. Take a look at the agenda of the Doelen to see what else there is for good.
Dec 1-15: the Jazz corner. Enjoy an evening of jazz and soul while enjoying a drink. Who doesn't want that?
Dec 2-Jun 30: Maher's kitchen. Syrian dishes that you can enjoy. This is not so much a winter event, because chef Maher Al Sabbagh offers his famous buffet for half a year. Check the exact times on the website of De Doelen.
Dec 17: SciFi Christmas. You read it right! What will Christmas look like in 200 years? Marjolijn van Heemstra and Pynarello take you along in a theatrical concert about the Christmas of the future.
Dec 17: Pretty girls like trap music. It's time to get your feet off the floor! Enjoy a night out with your friends during this only girls event.
Dec 22-23: Nutcracker. The Rotterdam Philharmonic Orchestra plays this classic show and you don't want to miss that.
As I said there are countless events to be found so check it out!
Enjoying the cold
Enough of sitting inside? No problem! You can go ice skating at Plein 1940. The skating rink is completely at your disposal from 15 December to 8 January. A cup of hot chocolate with it, beautiful lights around you, it doesn't get any nicer!
Or does it? In addition to regular skating, curling competitions and silent disco evenings are also held! Take a quick look at the IJsvrij website and plan something with your friends!
I can show you the world…
A little outside the centre, but definitely worth a visit. At FutureLand you can step on board their ferry and be amazed by the magical lights. These cruises are available from December 4. During the cruise there will be a tour guide who will tell you all the ins and outs of what you are sailing past.
Tip: first go and shop for a thick winter coat in the centre, because it can get a bit cold.