Love is in the air
Date ideas for Valentine's Day in Rotterdam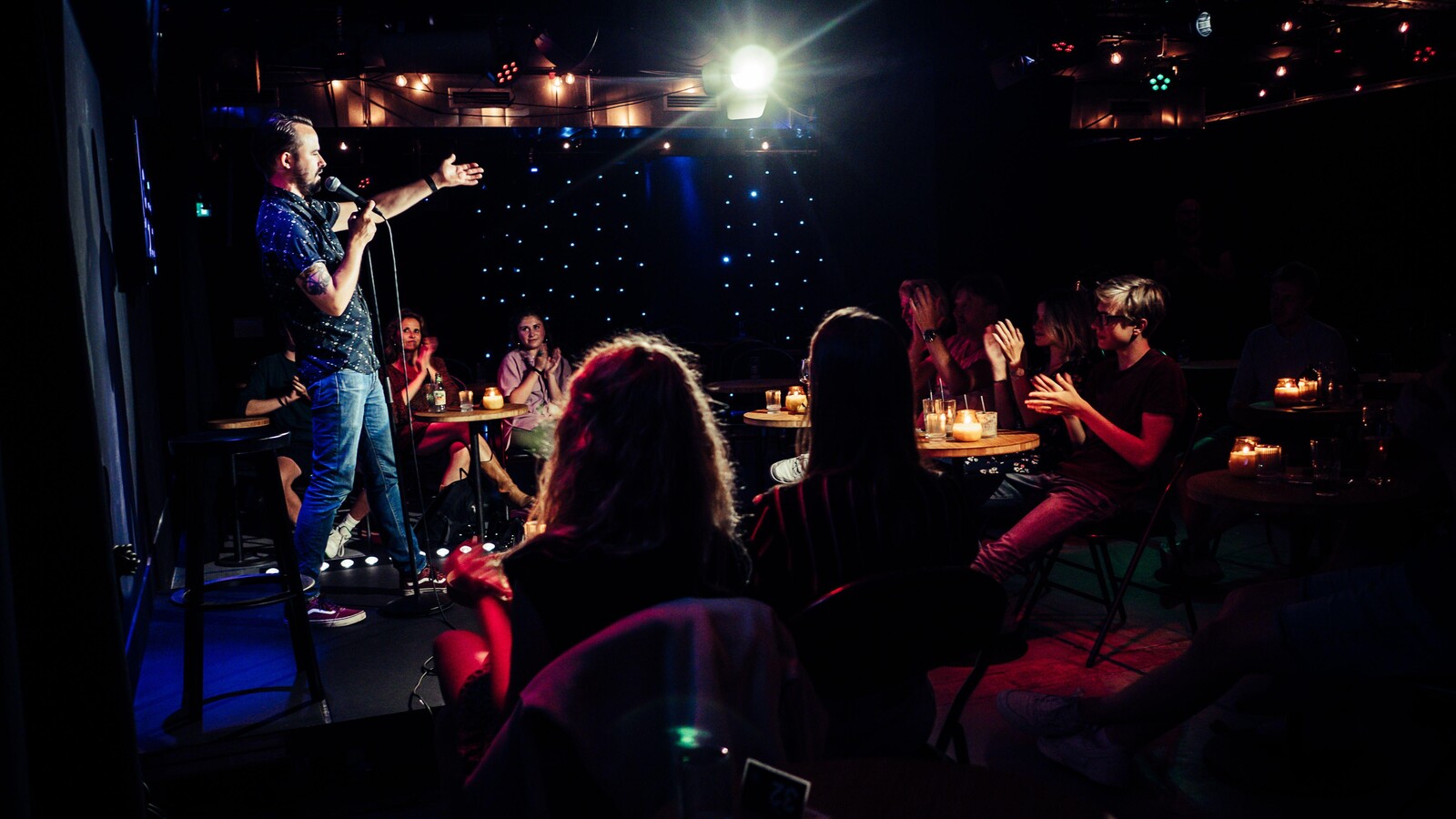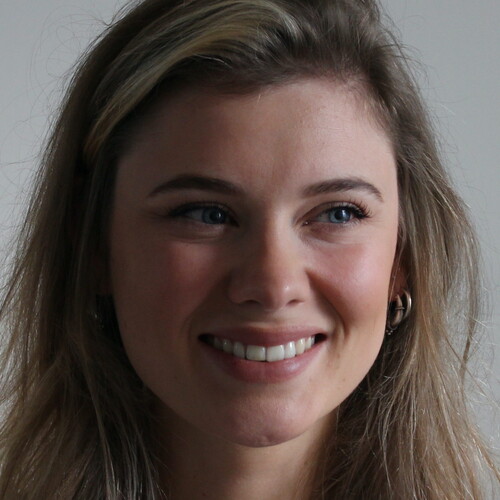 Written by Mathilde Simon
February 13, 2023
Frontrunner
Are you looking for fun ideas for a date in Rotterdam Centre? With these tips you are sure to have a romantic afternoon or evening with your loved one.
Of course you can opt for just a Valentine's Day gift. But what better way to celebrate love than to create a beautiful memory?
Comedy Club Haug
An unforgettable evening with a good dose of humor, that's what you get at Comedy Club Haug. Comedy Club Haug is located on the Boompjeskade, directly along the Maas. Every week there are (inter)national shows from Thursday to Sunday. From up-and-coming talents during open mic nights, to big names doing a try-out, you'll see them all there.
Remastered Experience
Give your date an unforgettable day with a visit to the Remastered Experience under the Erasmus Bridge.
At Remastered you experience art in a completely new way. In fact, you step into a completely new world under the Bridge. With the help of gigantic, interactive LED screens, you can exchange the ordinary world for a magical experience with works of art by Dutch masters.
Book a ticket quickly, because Remastered is popular!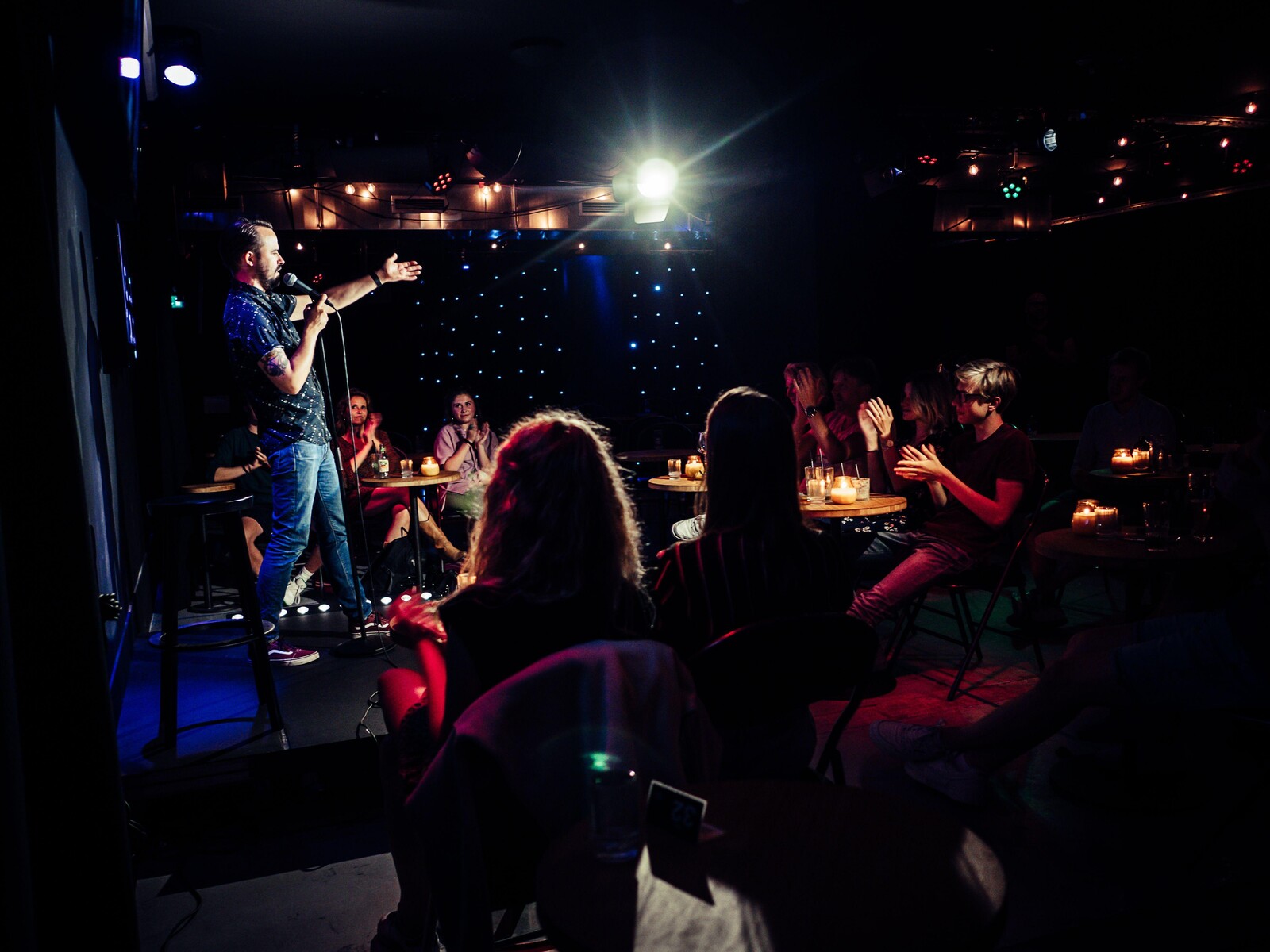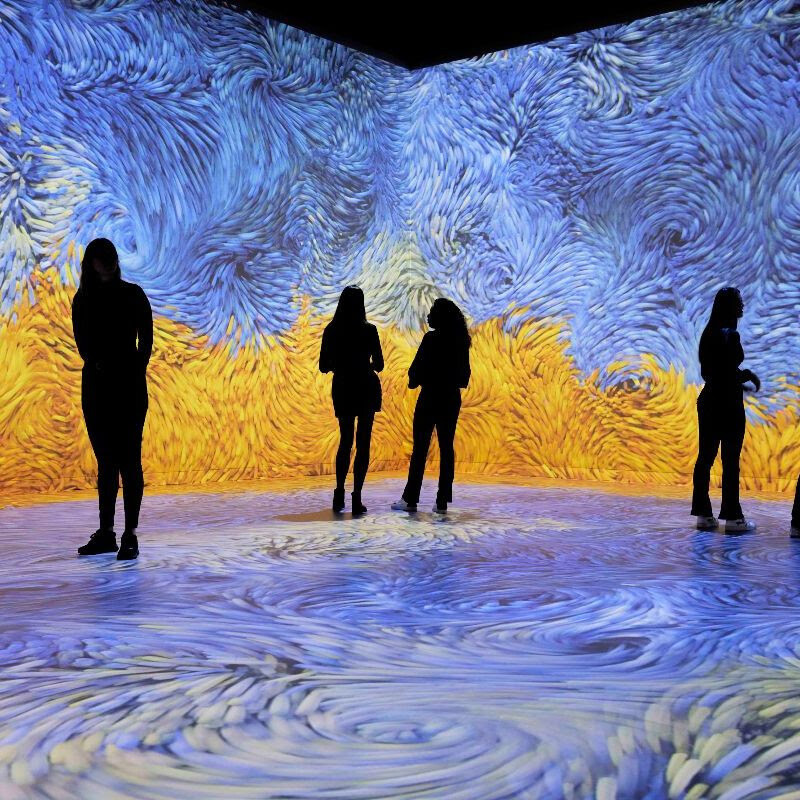 De Doelen
What could be more romantic than an evening at De Doelen, as De Doelen has a wide choice of spectaculair performances. If there is nothing happening on Valentine's Day itself, since it falls on a Tuesday this year, check out what's on the schedule for the weekend.
End the evening with a drink in the Stadsbrasserie Rotterdam, which is located in De Doelen. A good end to a date night full of impressions.
A night at the cinema
Cliché or just a good idea? Going to the cinema is the ultimate date for many. Maybe not if you don't know each other very well yet and prefer to have a good conversation instead. But for anyone who likes a good film, we recommend Cinerama or Pathé Schouwburgplein.
And to finish the night, visit the Witte de Withstraat and discuss the film with a nice cocktail.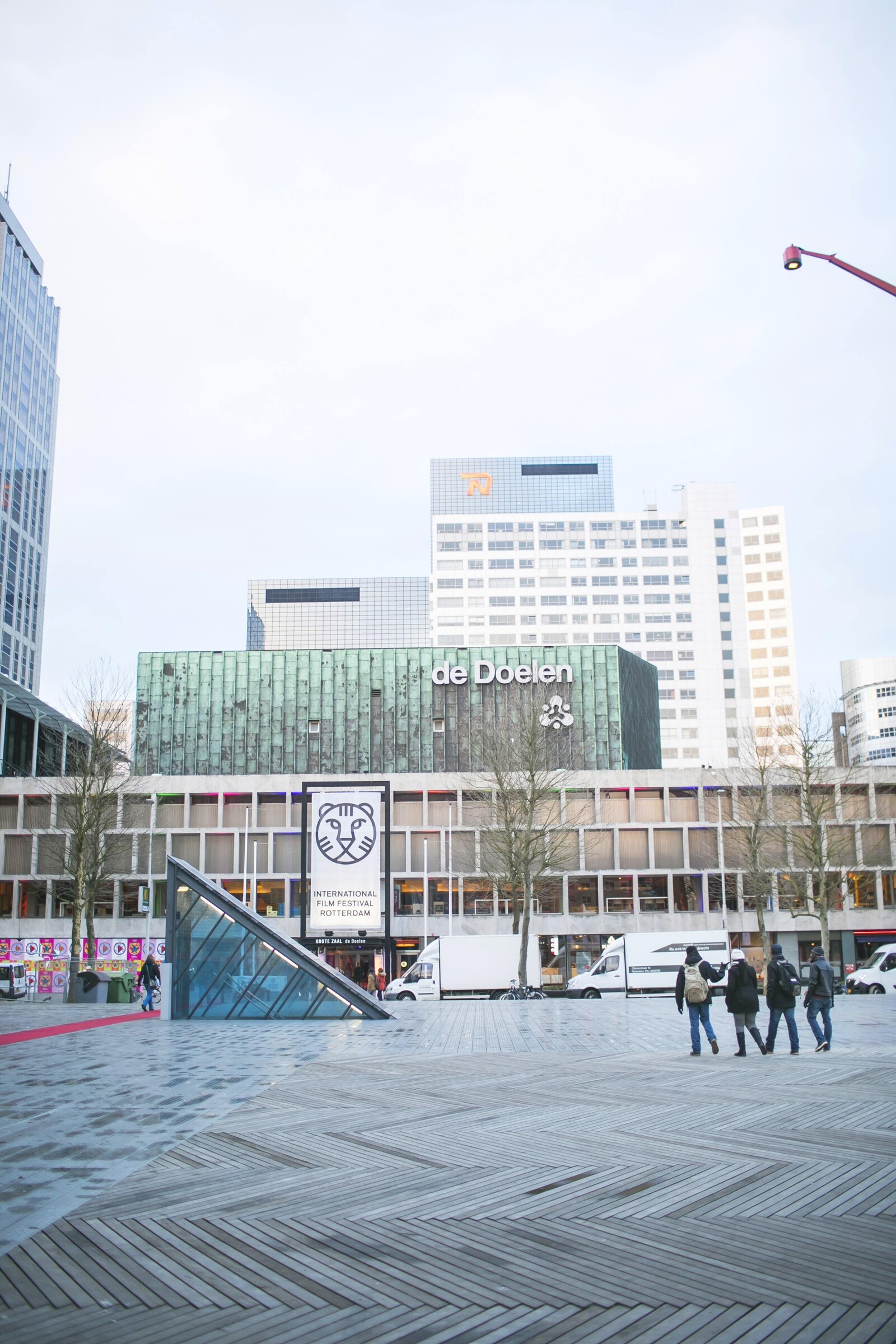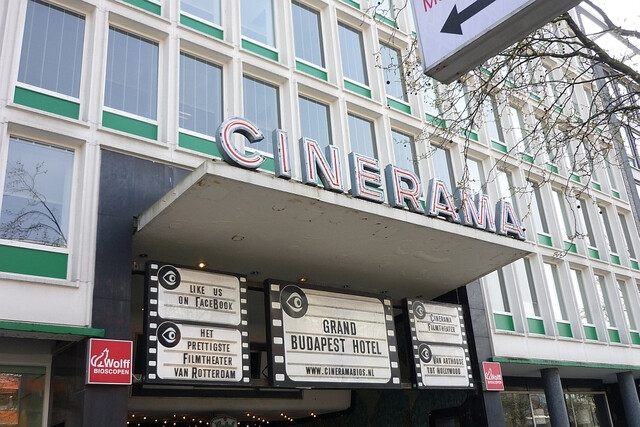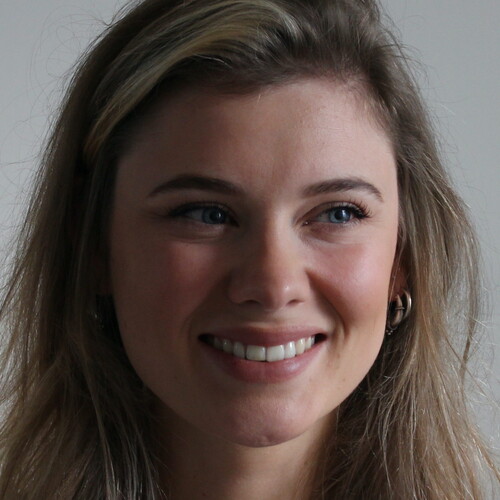 Written by Mathilde Simon
February 13, 2023
Frontrunner