Arty farty
Art in the heart of the city centre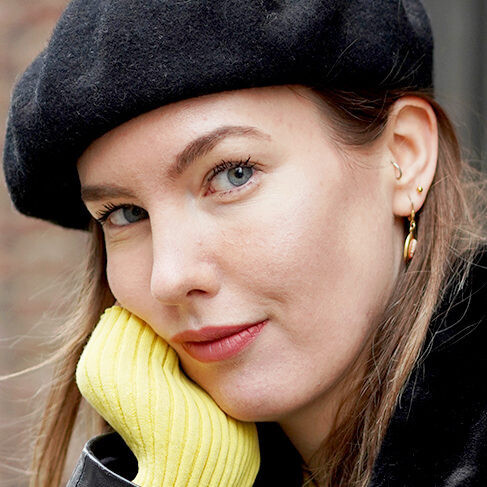 Written by Lisanne van Beurden
July 13, 2021
Frontrunner
As soon as you enter the Witte de Withstraat, you will see a mural every few meters. In this cultural street there are also many art galleries and institutions where all kinds of cool programmes are organized.
Are you a real art lover? Then the art galleries and institutions in the list below are definitely worth a visit!
MAMA
On the corner of Witte de Withstraat and Kromme Elleboog is the showroom of MAMA, an accessible platform for contemporary art and popular culture. With its programming it appeals to a wide audience, but in particular the target group of 16 to 26 years old.
Online, locally, internationally and simply in its own space, MAMA organizes a variety of interesting exhibitions, presentations, performances, workshops and events. Worldly topics are discussed, from social, societal to technological or economic nature, such as the climate crisis, the society of the future and the internet.
MAMA has an education team and likes to invest in talent. This is how the art education project "100% Contemporary" arose from the collaboration between MAMA, TENT and Kunstinstituut Melly. With this project they offer, among other things, an addition to teaching methods in secondary education with teaching materials that can be downloaded free of charge.

Kunstinstituut Melly
Kunstinstituut (Art Institute) Melly, formerly known as Witte de With Center for Contemporary Art, has been around since 1990 and is located in a beautiful monumental building in the Witte de Withstraat. Melly shares this building, a former girls' school from 1875, with TENT.
In January 2021, the name of the institute was officially changed to 'Kunstinstituut Melly'. This name change was initiated by the sensitive colonial background of the name Witte de With, a discussion about this arose after an exhibition on this complicated subject in 2017. Melly sees the name change as acceptance, understanding and active integration of a polyphonic society.
The new name refers to the artwork that has graced the side of the building since 1990: the iconic photo of a smiling woman behind her desk with the text "Melly Shum Hates Her Job". There is a good chance that you have noticed this work during a walk on Witte de Withstraat.
Visit Melly for cool exhibitions, lectures, film screenings and more. Melly showcases work by visual artists and culture makers and shows what is happening in the world of international contemporary art. There is room here for both emerging and established artists and curators.
The space on the ground floor, called MELLY, is always free to visit. MELLY is a multifunctional space with a dynamic programme of presentations and events. The coloured dots on the floor and wall are 1.5 meter indicators. You will also find a bookshop and cafe here, where you can enjoy a snack and a drink.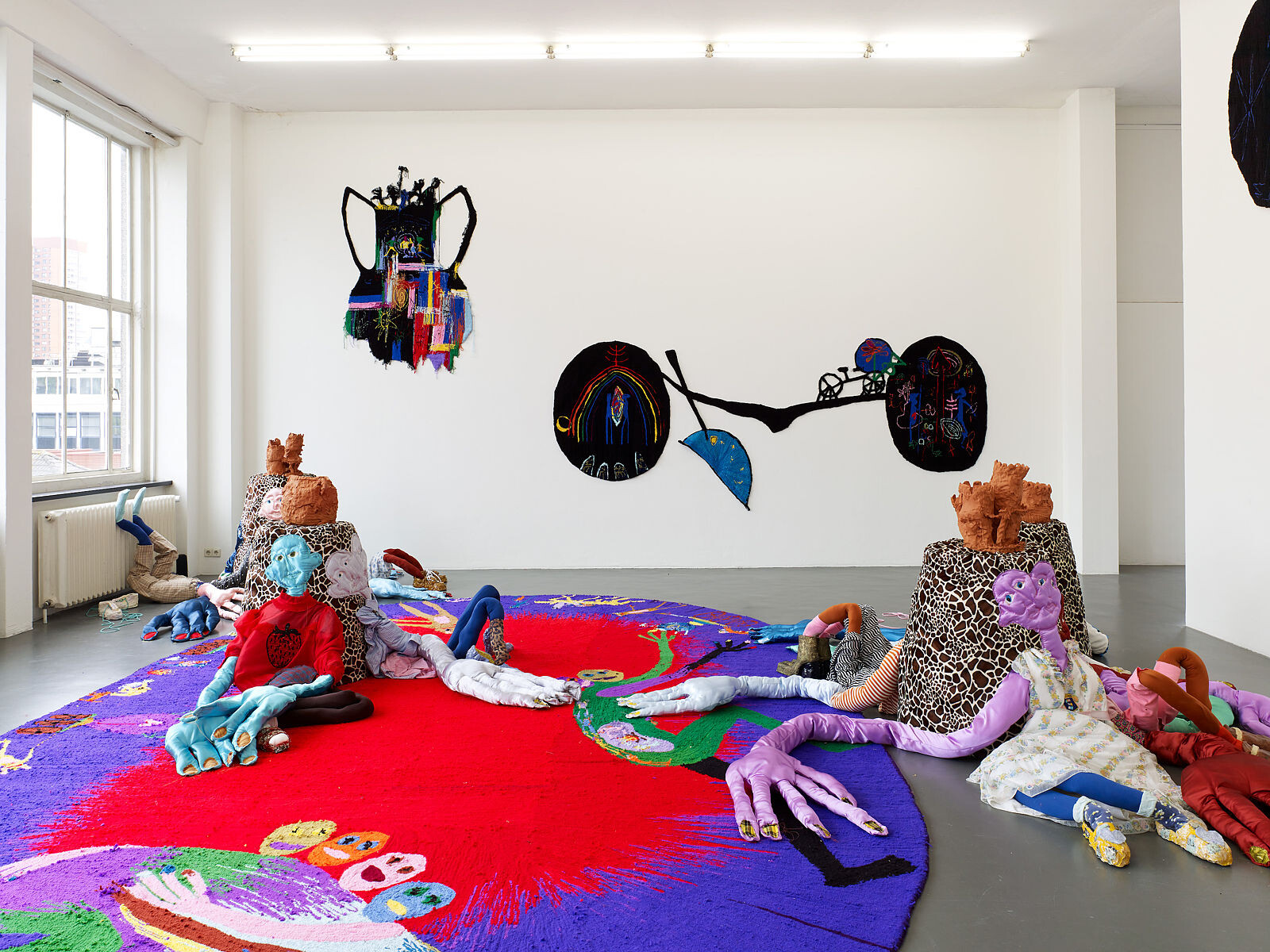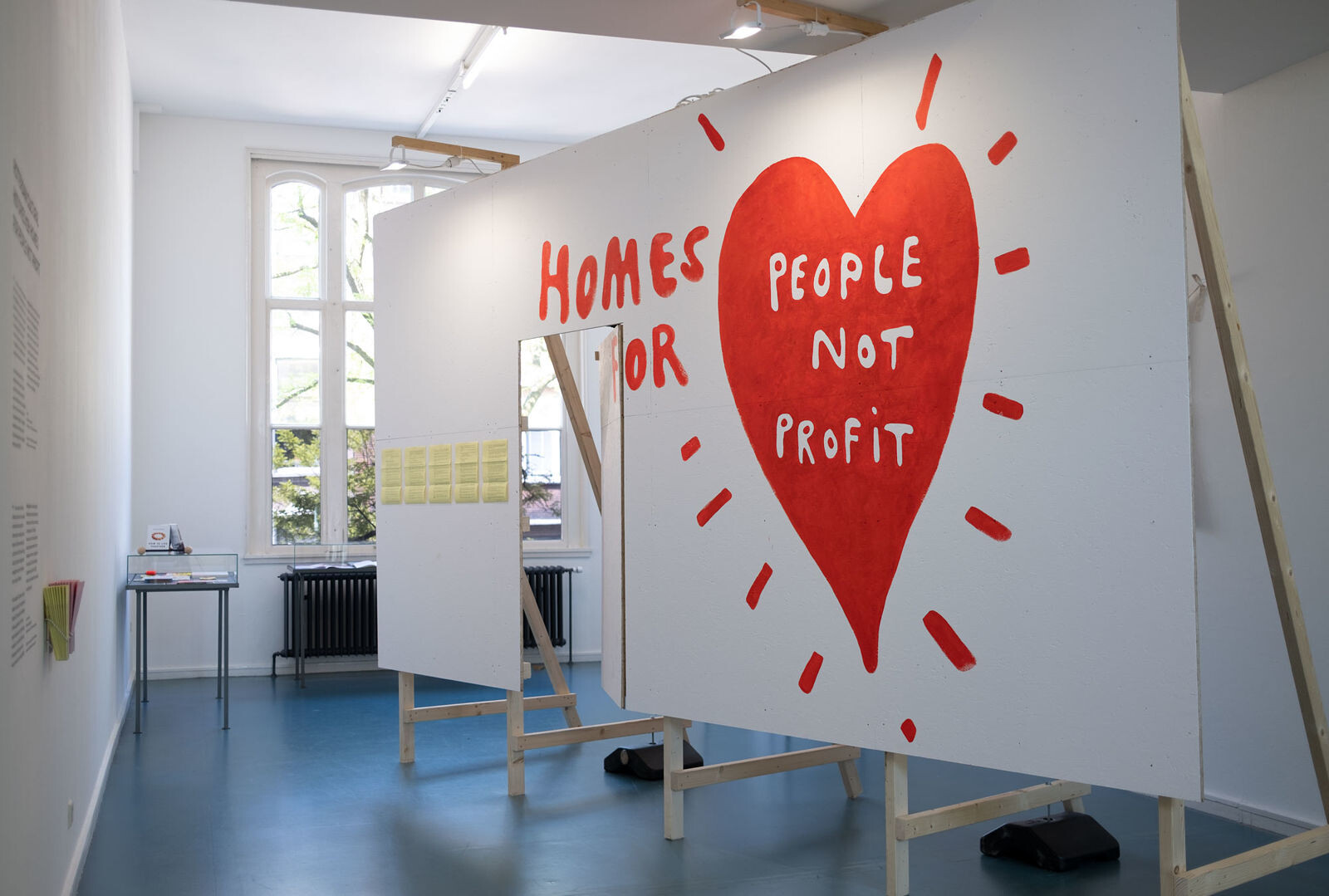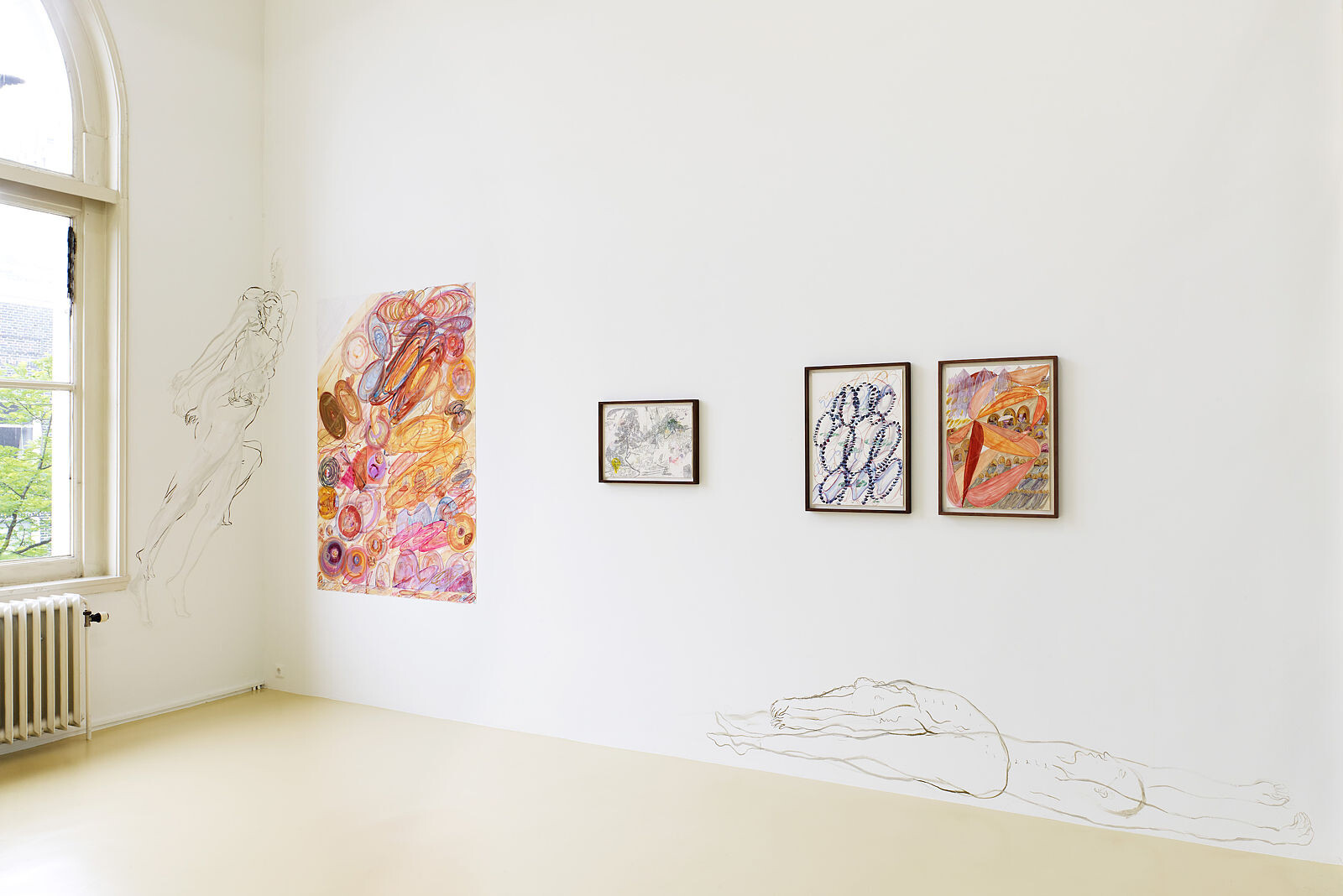 TENT
TENT is a platform for contemporary art and is the exhibition space of the Center for Visual Arts (CBK) Rotterdam. As mentioned above, this art institution is located in the same building as 'Kunstinstituut Melly'.
At TENT, the focus is on Rotterdam visual art and the urban culture of our city, linking to topics and developments that play a role in the city and thus being connected to what is happening in the world around us.
TENT offers exhibitions, new productions, education projects, performances and events with creatives from Rotterdam and beyond. Local partners and initiatives are given the opportunity to draw up a programme here.

Galerie Ecce
Gallery Ecce is an art institution on the Witte de Withstraat in the former gallery of Cokkie Snoei. The gallery publishes its own series, but also works created by contemporary Dutch artists and designers.
Various art forms can be admired in the gallery: paintings, multimedia, photography and sculptures. What sets this art gallery apart from the rest is that they design and produce various furniture themselves. The design team of Gallery Ecce consists of designers, visual artists and interior architects.
ZERP
The last of this list is an art gallery that is not on the Witte de Withstraat for a change, but is certainly worth a visit. ZERP gallery is a platform for contemporary art and is located in the Van Oldenbarneveltstraat.
In this art gallery you will come across different art forms, from paintings, drawings and photography to installations and sculptures. Every month, new works are featured in various group exhibitions and presentations.
ZERP represents various artists, both (inter)national artists and emerging artists. In the gallery, these artists are brought to the attention of a large audience through various presentations and events.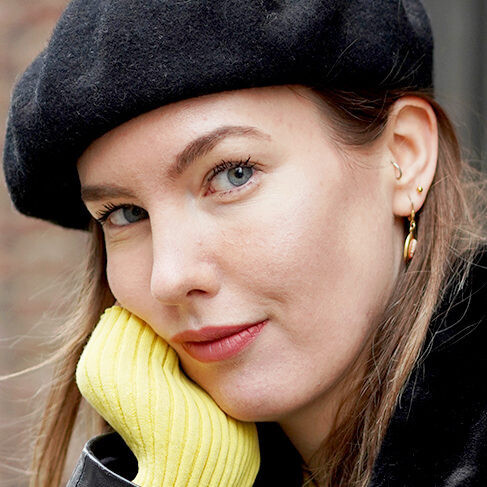 Written by Lisanne van Beurden
July 13, 2021
Frontrunner