Time to party!
Here you celebrate New Year's Eve this year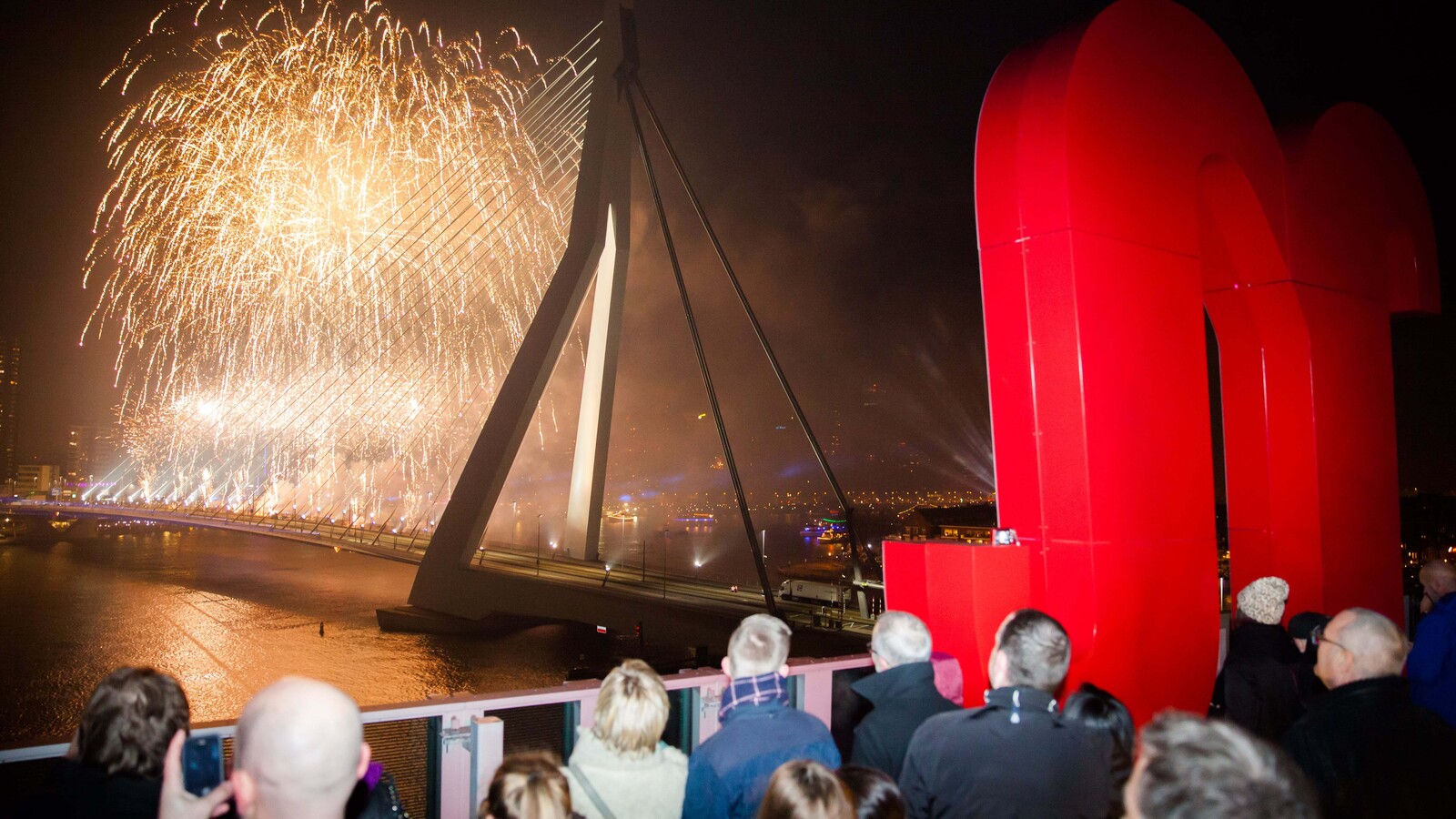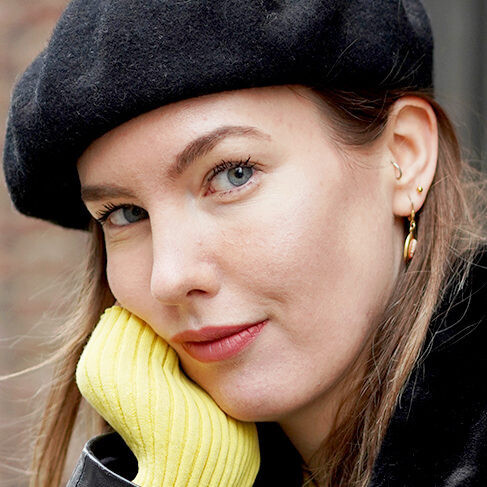 Written by Lisanne van Beurden
December 21, 2022
Frontrunner
New Year's Eve is the ultimate party night. Not sure where to go on this special evening? Below you will discover four fun New Year's Eve parties in Rotterdam. This is how you start 2023 with a BANG!

Weelde
Travel to the Merwe-Vierhaven area to party at Weelde until the early hours. This year they are organizing the Wild, Wilder, Weelde! party and it promises to be another blast. Expect six halls, more than 30 DJs and artists, in other words, one big party.

Parties at Weelde always succeed, so you want to be there! Check out this Instagram post for the line-up and buy your ticket soon. The early and regular tickets are already sold out at the time of writing.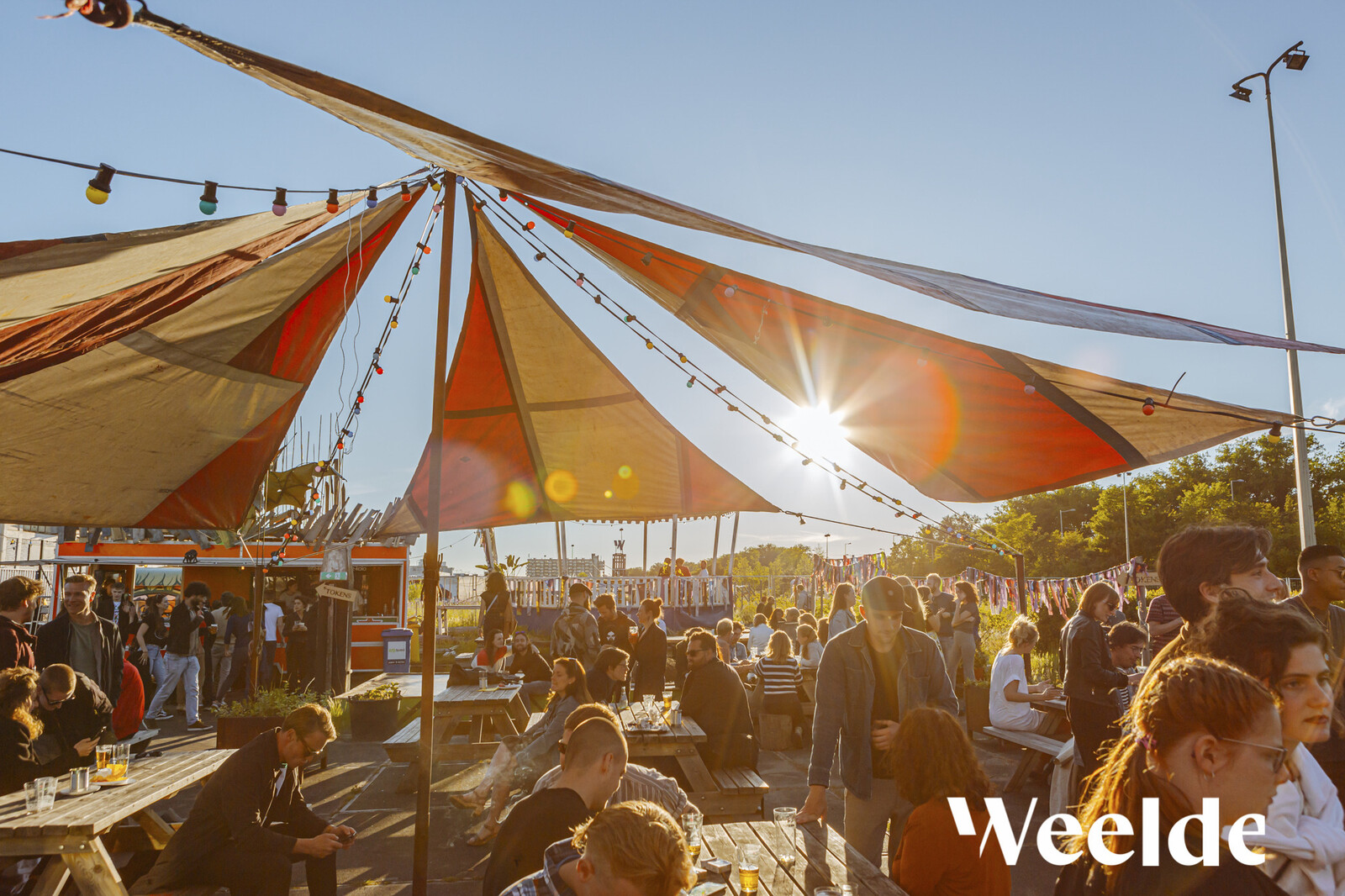 Nhow
Dance until the early hours, and then, satisfied, hop into a soft bed. That is possible at Nhow! Here you celebrate New Year's Eve with the best view of the National Fireworks. In addition, a dinner and party is organized for the hotel guests.
Be quick, because before you know it all rooms are booked!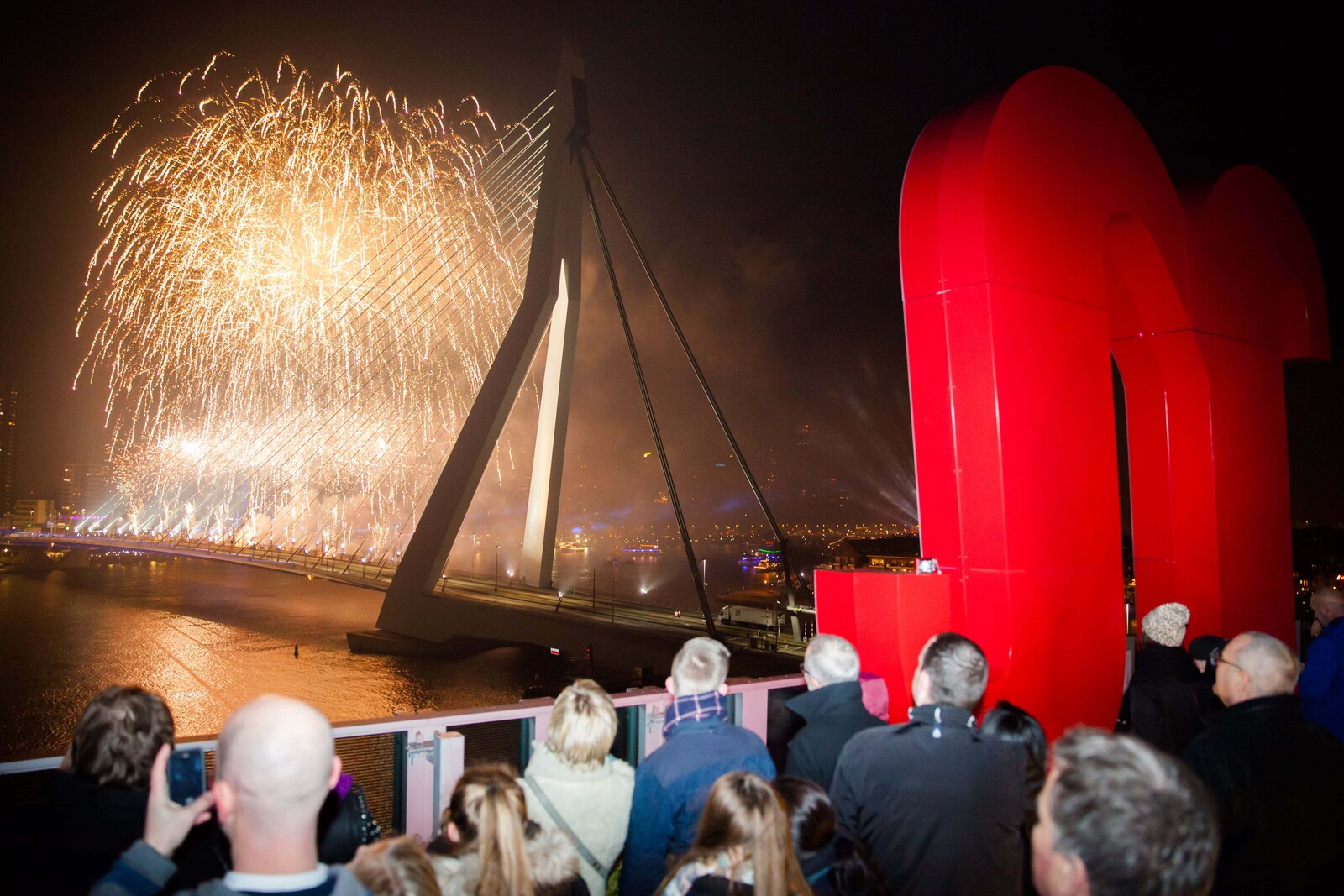 BIRD
There is something for everyone at BIRD this New Year's Eve. Rotterdam's most famous jazz club opens no less than three rooms where you can dance until the small hours. Swing to the sound of the eighties, nineties and zeroes in room 1.
Prefer something more modern? Dance to wonderful House, Disco, Afro and Brazil in room 2. For everyone who loves a cosy silent disco, go to room 3 with a mix of Pop, Hip-Hop and RnB tunes.
Tickets are selling like hot cakes, so claim your ticket quickly!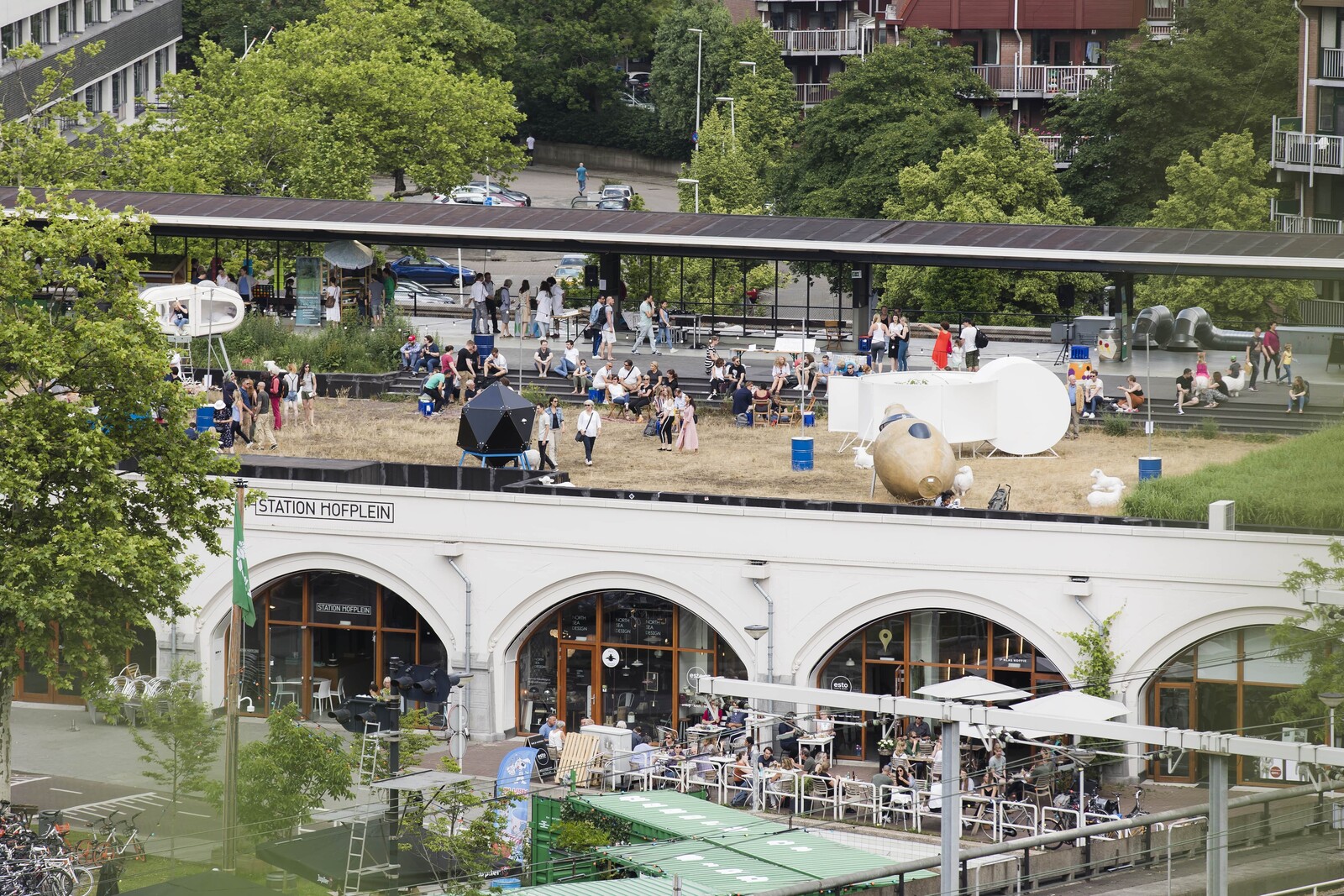 Mooie Boules
Mooie Boules is organizing the awesome Olieboulen again this year! We know Mooie Boules as a multifunctional place where you can play jeu de boules, have a drink, party and more. During the turn of the year you can enjoy a delicious dinner (19:00 to 21:00), enjoy unlimited drinks, admire fireworks and eat lots of oliebollen.
Of course you can also enjoy crazy house and disco tunes. Great DJ's ensure that you have the New Year's Eve of your life until 3:00 AM.
Book while you still can!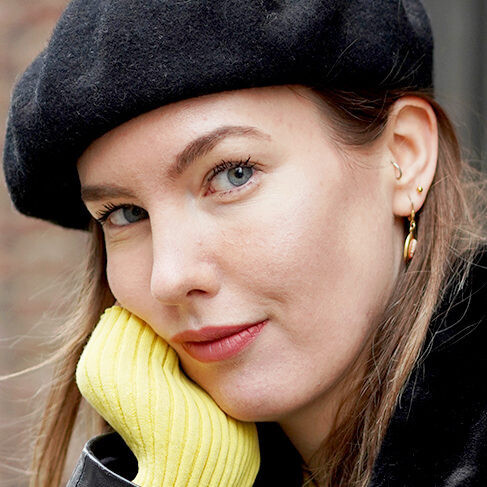 Written by Lisanne van Beurden
December 21, 2022
Frontrunner