Open sesame!
Escape rooms in Rotterdam Centre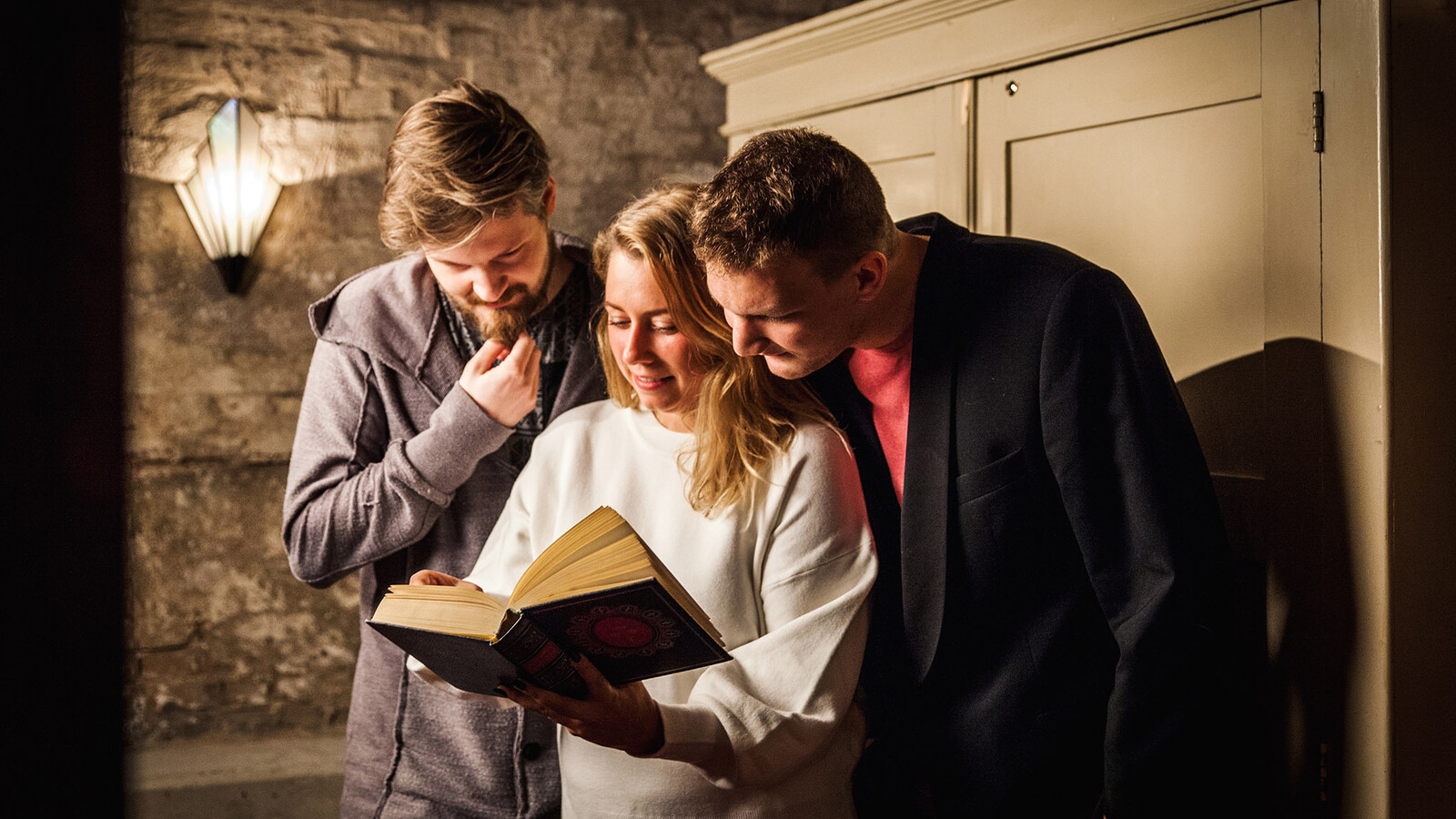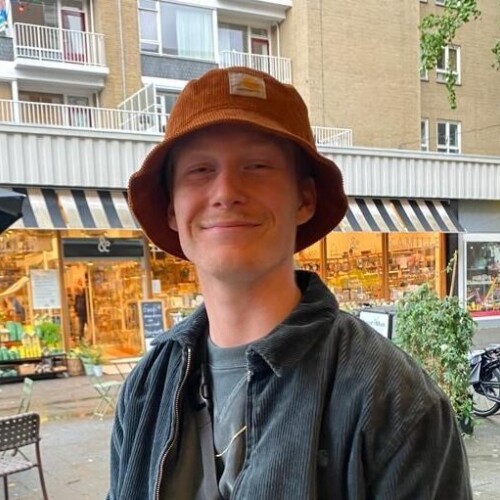 Written by Sil Lamens
Frontrunner
They have increased enormously in popularity in recent years: escape rooms in Rotterdam Centre are a hit. More and more people are getting a kick out of this exciting game, where the key to freedom is hidden between the mysterious riddles.
Together with your partner, friends or family, a smooth collaboration is the only way to set foot outside one of the great escape rooms in Rotterdam Centre.
Live Escape
At Live Escape you have to work together in a group to be able to see the outside world again. In the middle of Rotterdam Centre, on the West-Blaak, there are four mysterious rooms to escape from.

For example, you have Lab 13, where you end up in a Russian lab from the 1950s where lurid experiments were carried out. In the Safe House you and your friends unexpectedly witness a reckoning in the Rotterdam underworld. Do you choose the Boiler Room? Then you will search for Sophia who went missing in scary place. Finally, you can also opt for Room 1409: a hotel where people who check in at room 1409 never check out..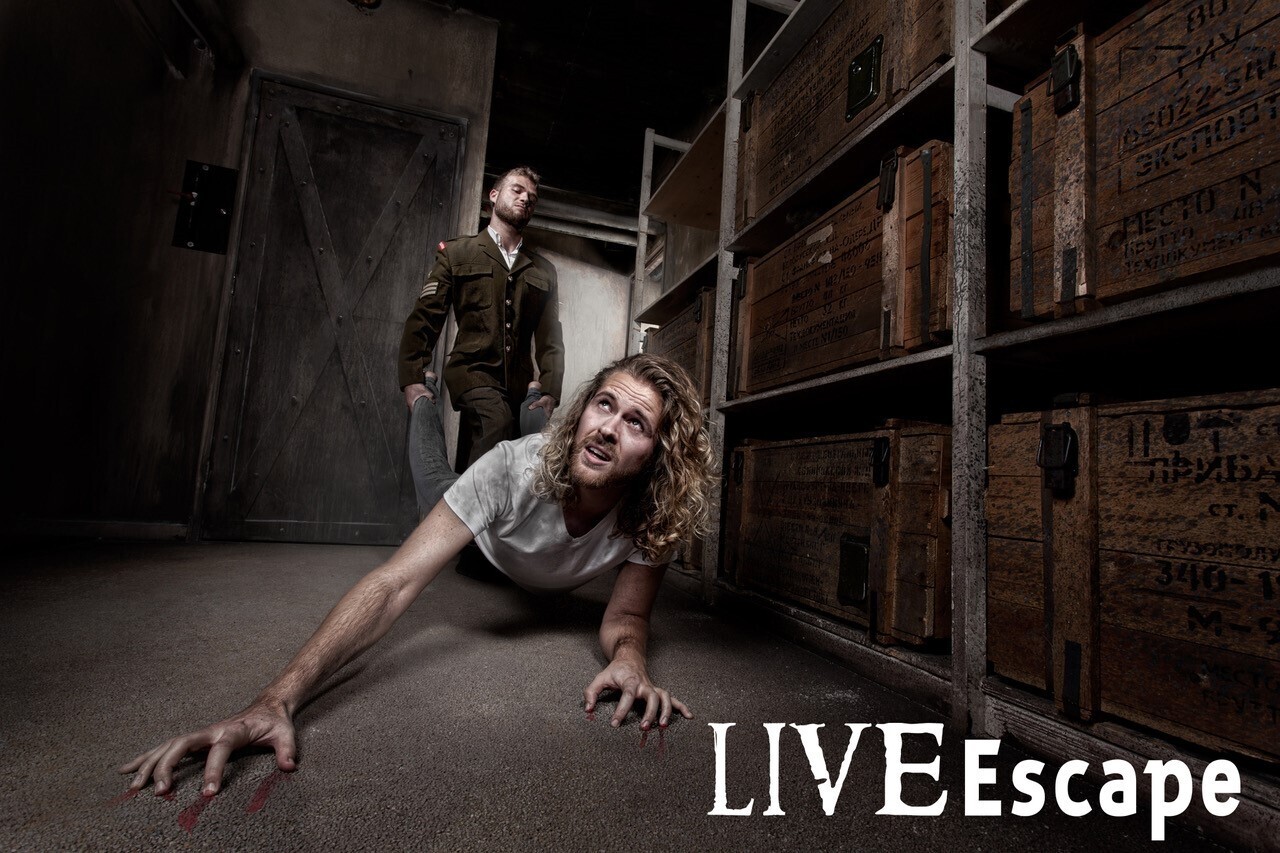 Escape 010
Escape 010 has two crazy rooms that can be cracked by two to eight players. Escape 010 opened the very first escape room in Rotterdam in 2014 and offers a brain-cracking experience with these rooms.

Try Enigma, for example. A story in which Rotterdam is under the spell of a psychopath who kidnaps people and plays the innocent against each other. Or else the Book of Mystery room, in which you look for the secret of the book that possesses dark powers.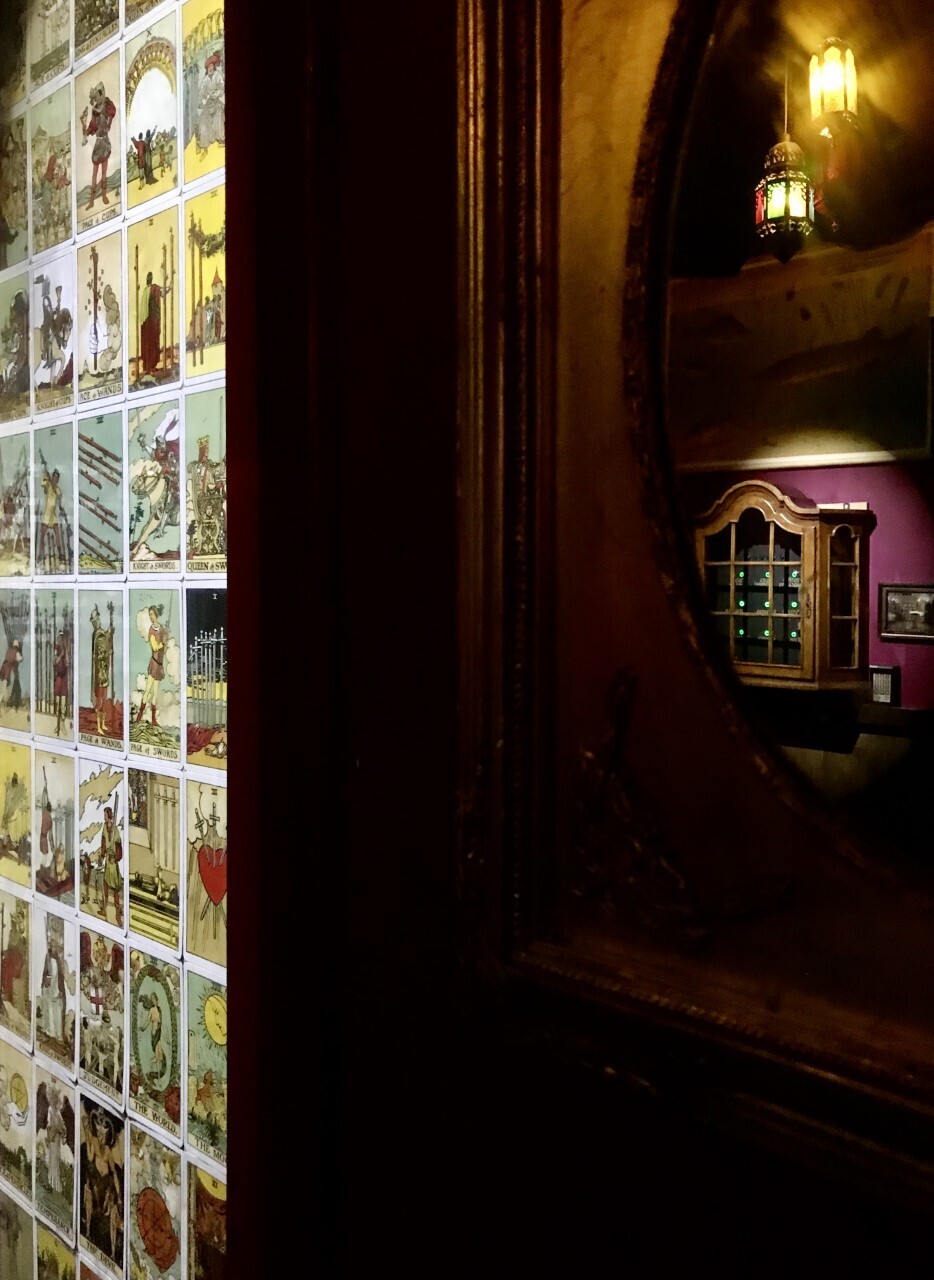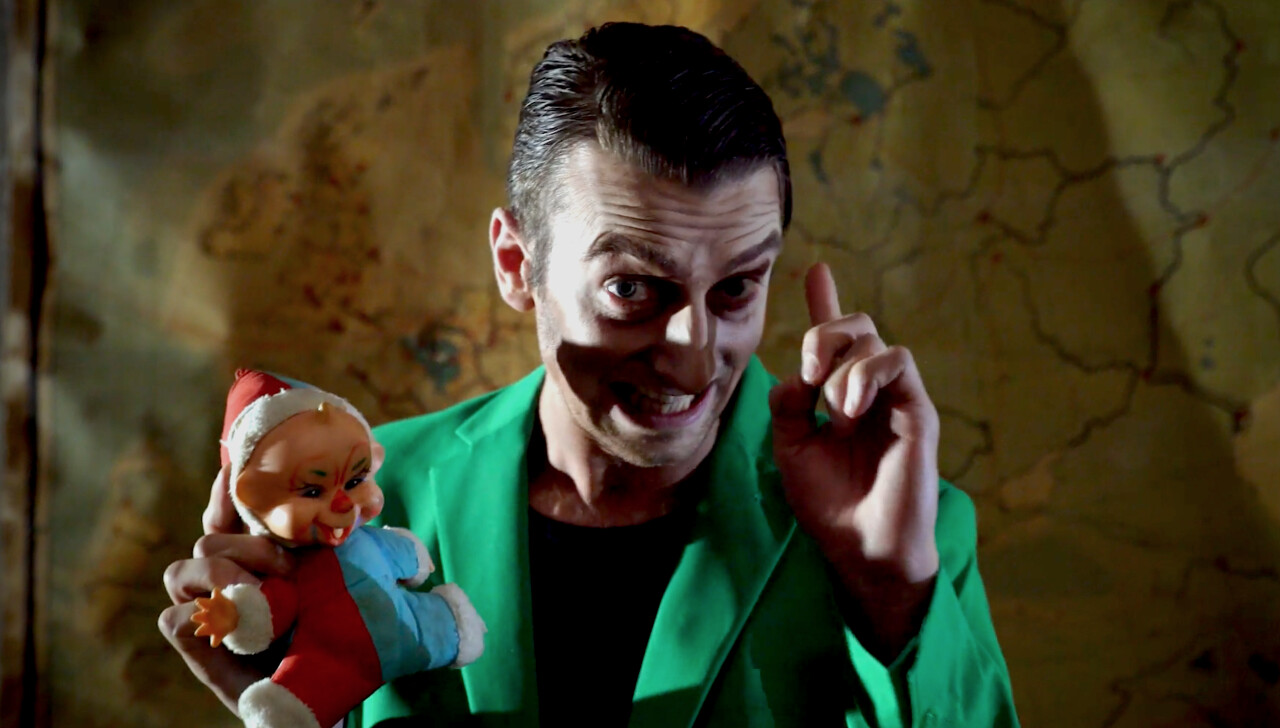 Doctor Watsons
Time has stood still in the basement of the Arminius Church, near the Museum Park. Doctor Watson is a sophisticated storyteller from the Victorian era. He takes people on adventures that he has already experienced himself, but can now be experienced again. Doctor Watson offers two special escape rooms.

The first is L'Architecte, where you have 60 minutes to escape from the cellars of the church. The secret room you visit here seems to be by architect Henri Evers. Various symbols in the room suggest that Mr. Evers was a member of an illustrious brotherhood. After many attempts to decipher the secrets, the investigation came to a dead end. Will you solve the mysteries?
Then there's La Residence. This story is about Hendrick Nicolaas van Teutem, who had his doubts about the existence of a God as a preacher of the Arminian community. After his disappearance, a bottle was found containing his notes and formulas for an elixir of life. Can you crack the secret codes and escape within 60 minutes?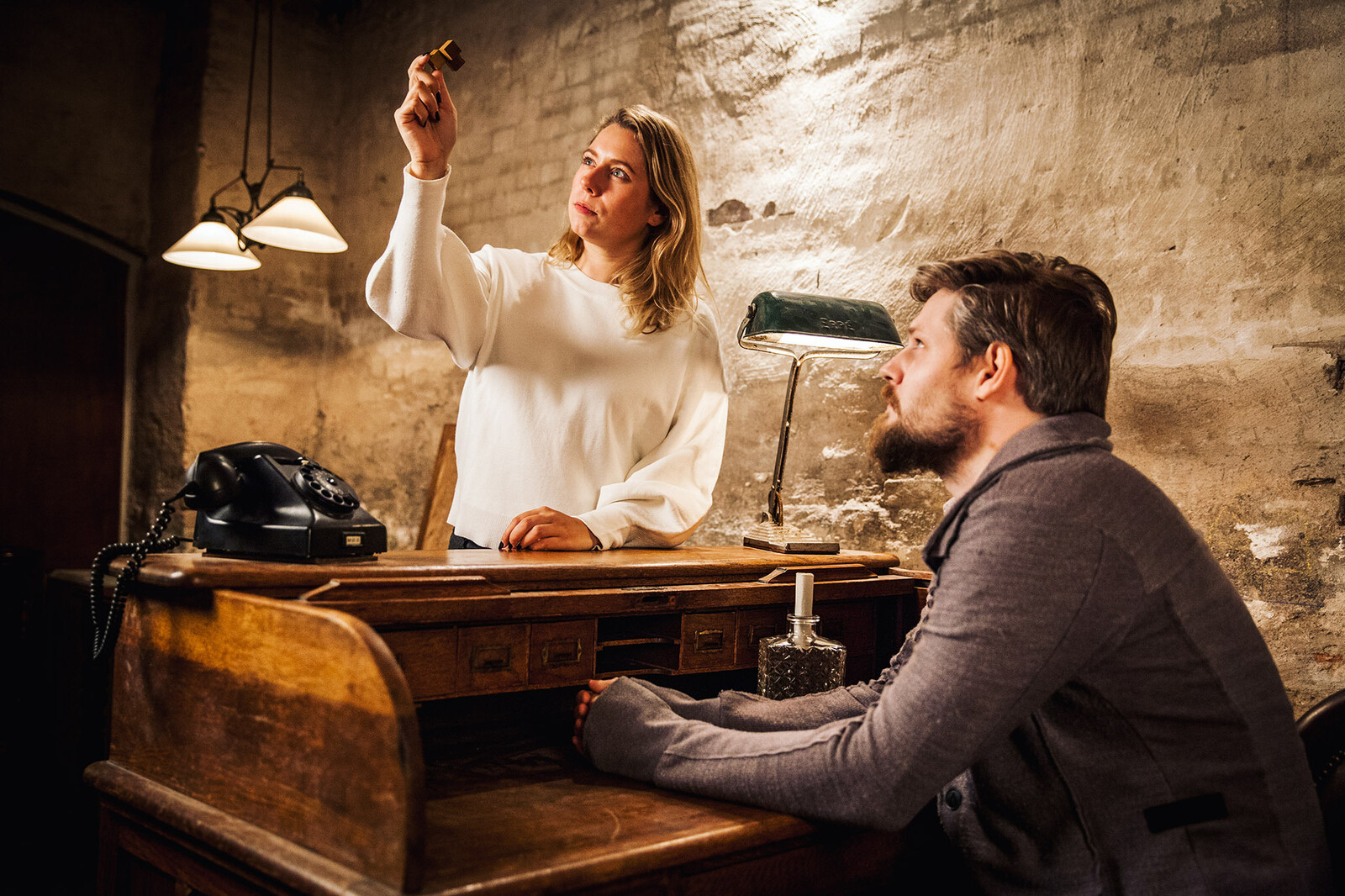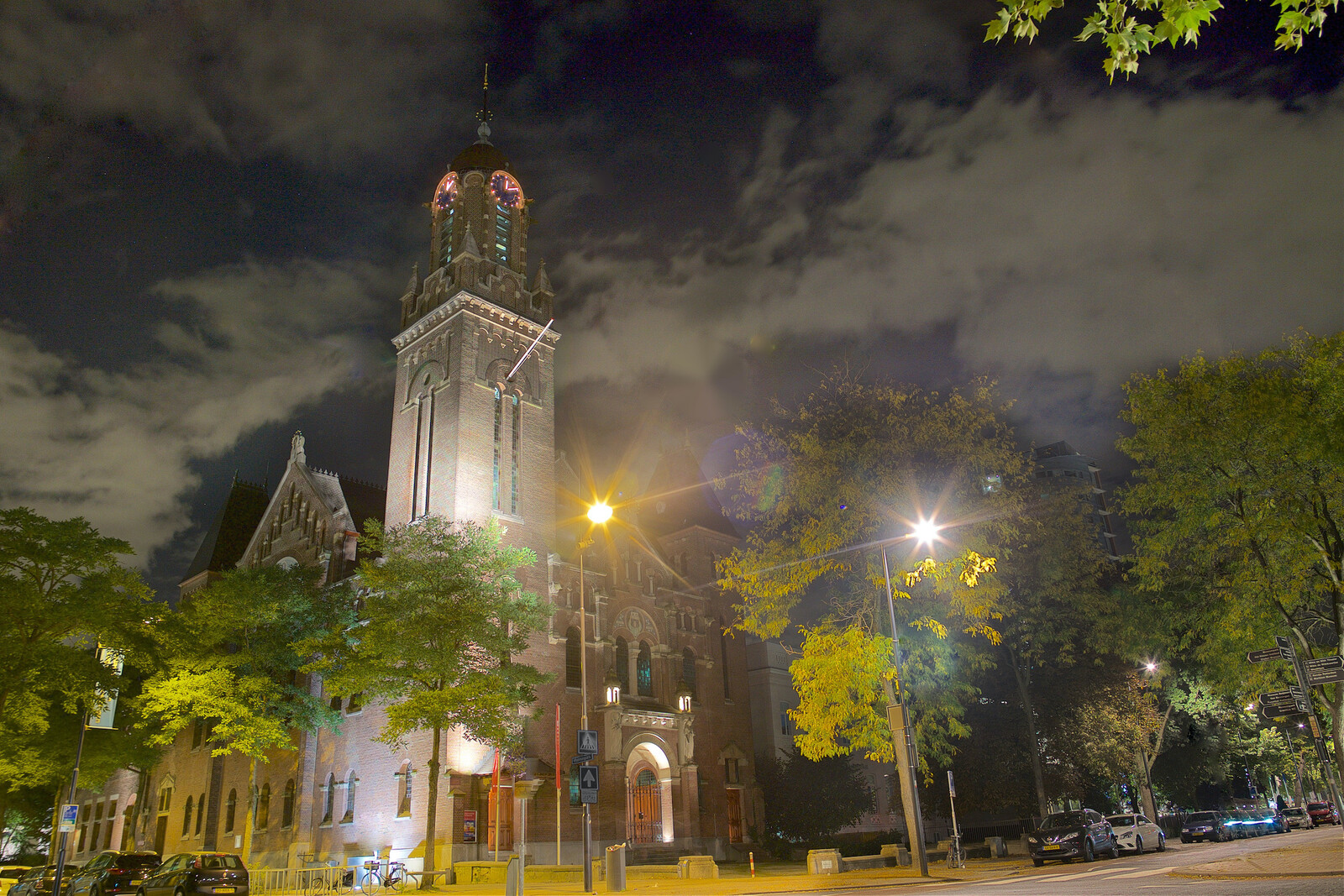 City Escape Game
For detectives who prefer to do something in the open air, there is the City Escape Game of Treasure Hunt Rotterdam. You and your friends, family or colleagues travel through Rotterdam with a suitcase full of clues. As you discover the city, you solve various puzzles to find out the code of the safe.
Treasure Hunt Rotterdam is located on the Goudsesingel. Here you get the suitcase and you are ready to explore!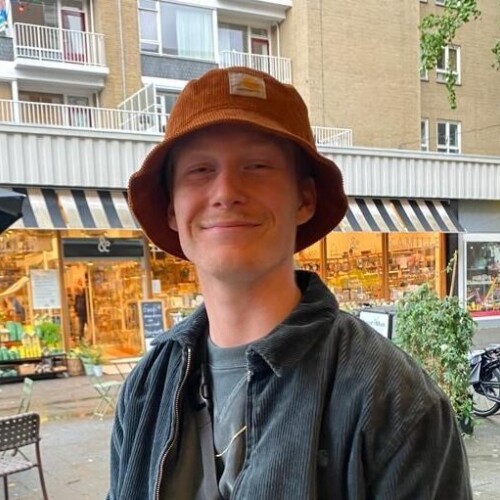 Written by Sil Lamens
Frontrunner