Family festival
Kidsstock Rotterdam is back!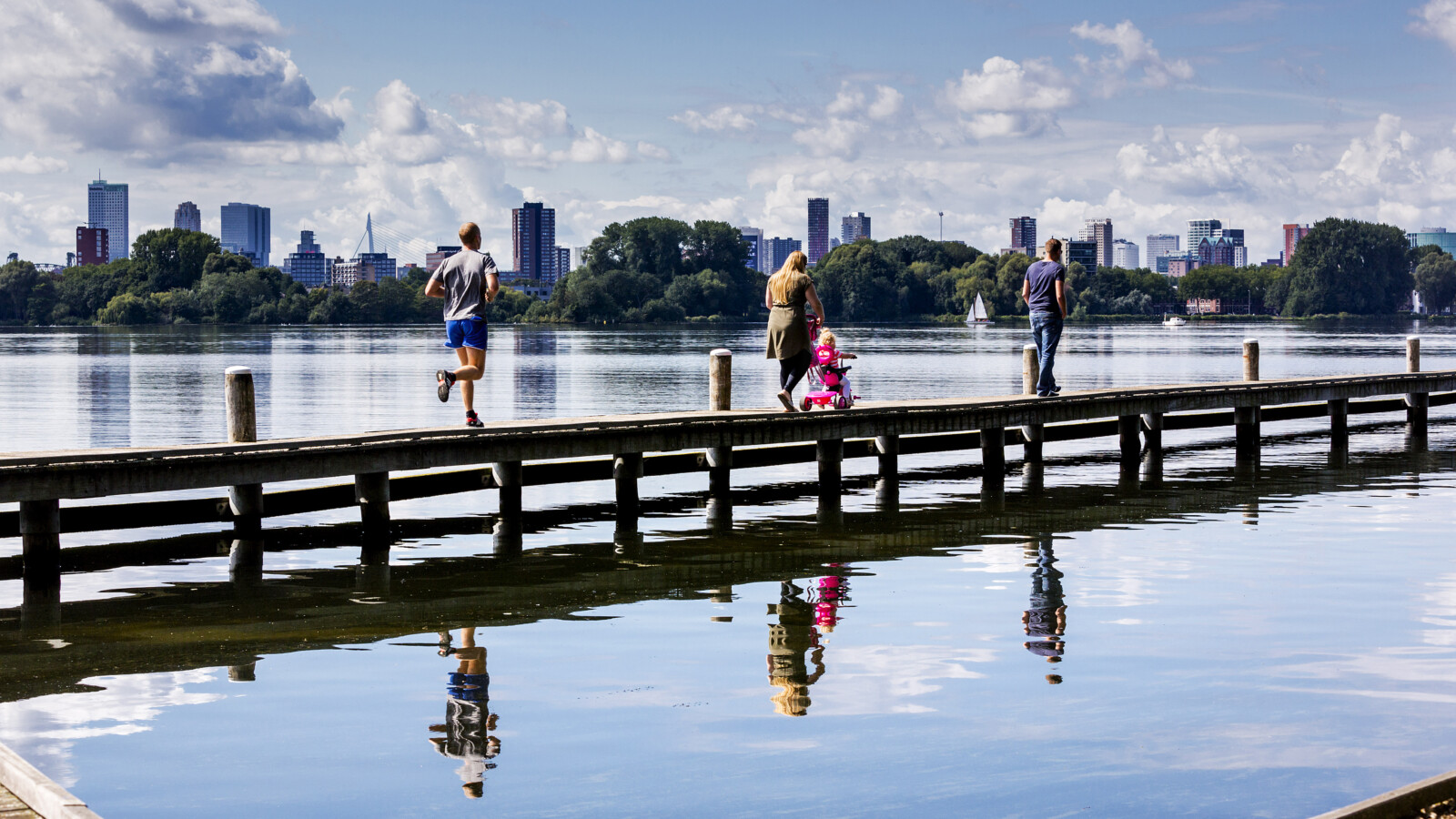 The second edition of the lively family festival Kidsstock will take place on 11 June, after a successful launch in 2022. The festival will be held at the Kralingse Plas in Rotterdam and offers a day full of entertainment for all ages.
The programme is divided over different stages and revolves around music, with acts ranging from the iconic band VOF de Kunst to Bankzitters (known from YouTube) and duo performances by Dutch top DJs together with their children. In addition, there are countless surprising street theater acts and workshops where children can do crafts and learn new skills. Festival-goers can also enjoy delicious food from the various food trucks, such as poffertjes or pizzas. For the parents there is a fine wine bar with a varied selection.
A concept from four fathers and their children
Kidsstock is the result of the collaboration between four fathers and their seven children. These fathers are no strangers to the festival world and have also organized Boothstock and the Dance Parade in the past.
However, their children are the true source of inspiration for Kidsstock. They were so critical of everything their fathers did that the fathers decided it was time for the children to organize a festival of their own. This is how this youthful advisory board was born, which determined not only the name, but also the programming of the festival. "From start to finish, the kids have defined what this festival looks like."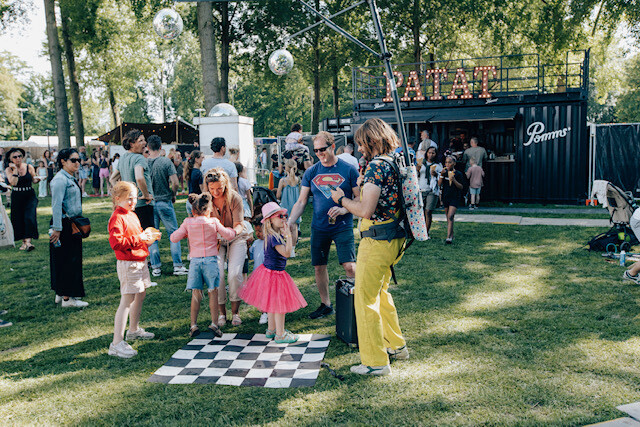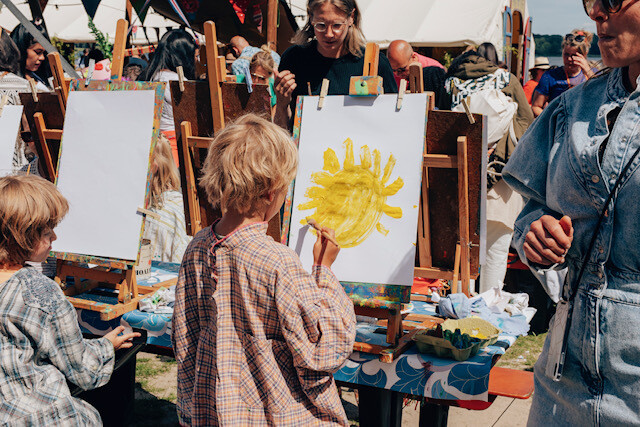 Nice tunes and lots of fun
As a Boothstock spin-off, Kidsstock takes place a day later. That is why many of these DJs also come to play on this 'day after kids edition', such as DJ Michel de Hey who performed for the first time at Kidsstock last year together with his daughter Loulou in the formation Team HEY!
Other well-known names within the line-up are DJ Irwan and son Skyler, DJ Baggi with daughter Summer, MC Stretch and twin daughters Maene & Nealy and DJ Roog with daughter Lea. In addition, this is one of the last times that VOF de Kunst performs with its well-known children's repertoire. So this might be the last time you hear them sing Dikkertje Dap live!
Making their own creations
Even though the music is central, there is much more to do for the kids on June 11. They can get started on the Knutselplein under the guidance of the duo Klieder and Klodder, where they can make a beautiful musical instrument, their own hat or create a Kidsstock bag.
The little ones can colour and listen to a story by Hakim Traïdia (known from Sesame Street, among other things). The children can also be enchanted by the soap bubble show of Bubblica and the gigantic rope jumping machine of Turbo Touw Tornado. Or how about a cheerful, flirty old-timer handing out sweets or a (robotic) monkey that can ride a motorcycle?

Keep an eye on the Kidsstock website for updates and tickets!