Eat, sleep, repeat
Hotels with a nice restaurant in Rotterdam Centre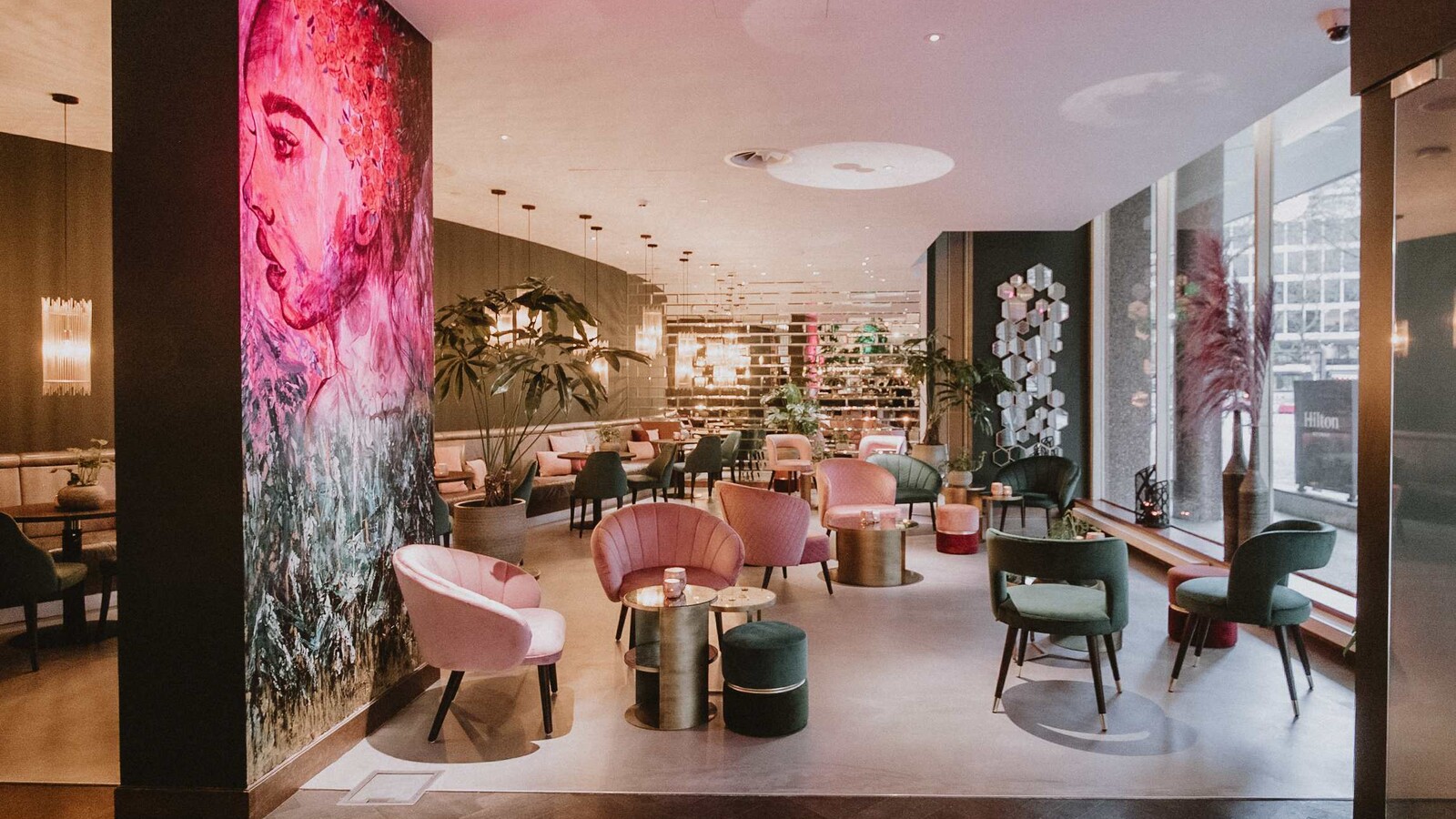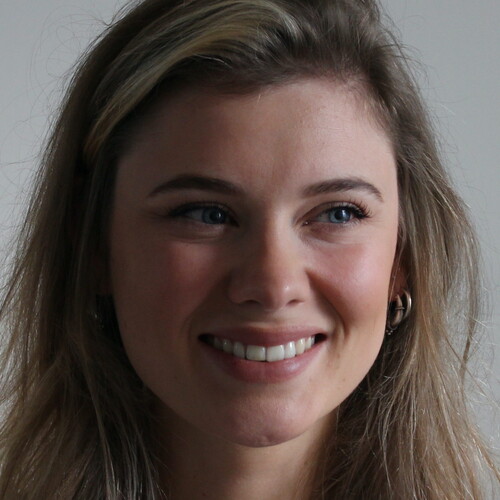 Written by Mathilde Simon
May 10, 2022
Frontrunner
The fact that hotels now also are trendy restaurants, is nothing new these days. A place where you can not only spend the night or get a simple breakfast, but where your experience is completed with an extensive menu.

They are not only there for hotel guests, but also for people who just want a nice bite to eat or drink. Are you reading along?
Dat hotels een trendy restaurant hebben is tegenwoordig niks nieuws. Een plek waar je niet alleen kan overnachten of een simpel ontbijtje krijgt, maar waar je ervaring volledig wordt gemaakt met een uitgebreid menu.

Hilton & JAQ
When you stay at the Hilton, you can be sure that you are close to all the great sights, restaurants and shops. But what you also know for sure is that you can stay in for a good meal.
For several years the hotel has had a restaurant called JAQ. A trendy interior with an all-day concept delights both hotel guests and locals who love to come here for lunch or dinner.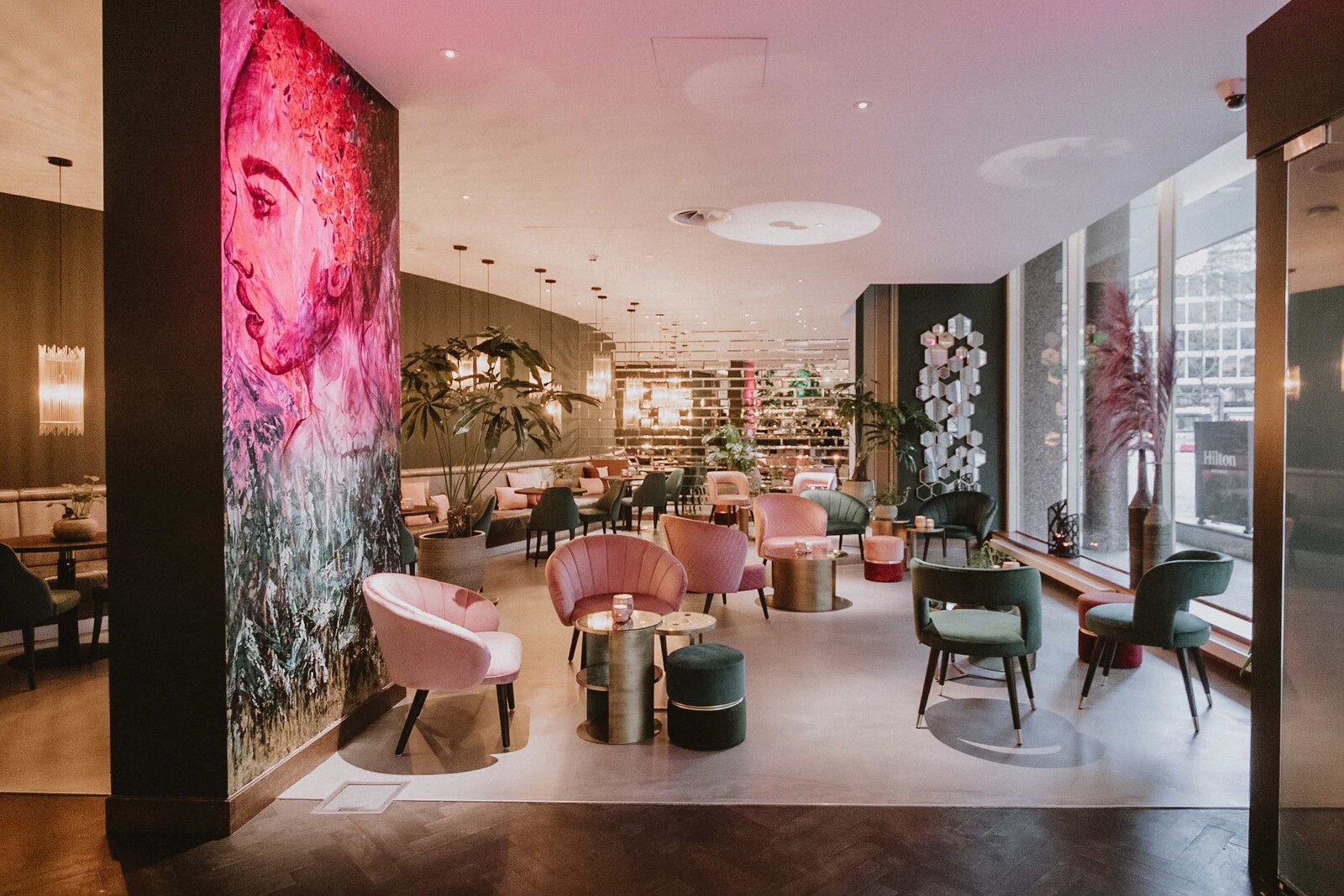 Hotel Not Hotel & Jesus Malverde
The colourful and controversial Hotel Not Hotel is of course quite an experience in itself, as Lois & Naomi discovered during their overnight stay. But in addition to the artsy rooms, there's an equally artsy restaurant called Jesus Malverde.
You may already guess it due to the name, but in this restaurant they serve delicious Mexican tacos and cocktails. And all in a completely red setting.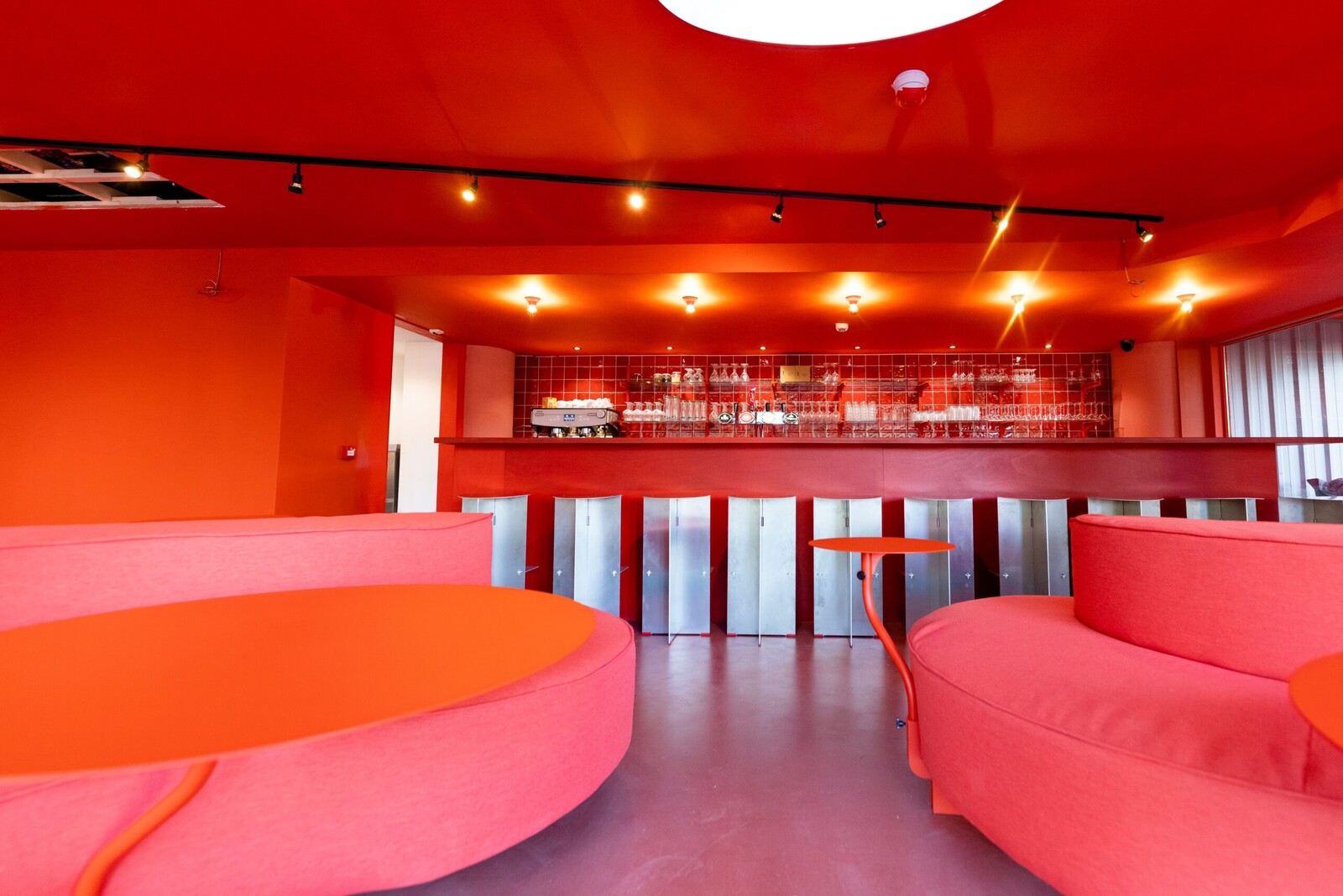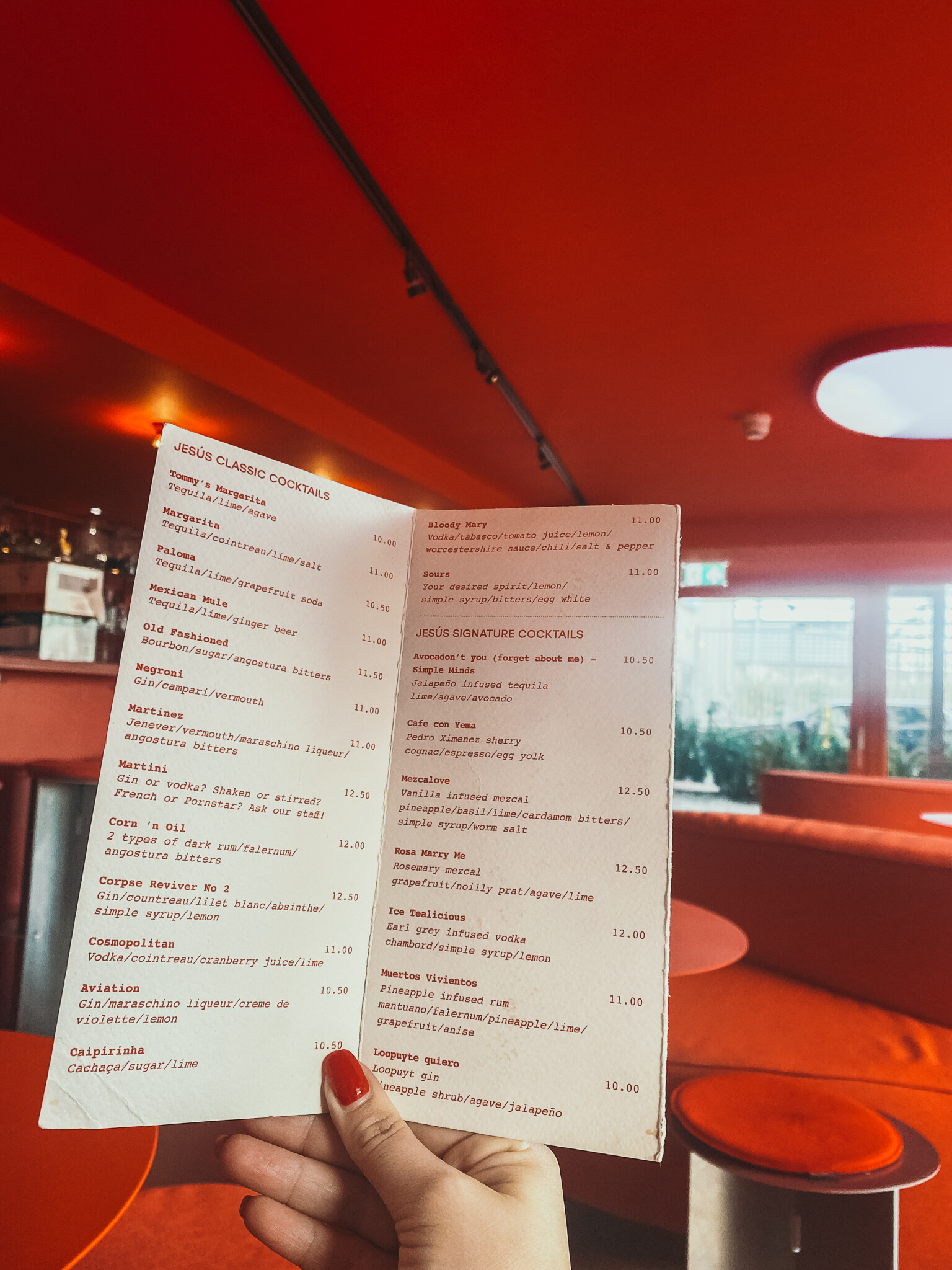 Marriott & The Millèn
The Marriott is perfect for discovering the city. But if you prefer not to go out, it has no fewer than two restaurants for delicious food. Restaurants that are also known among the locals.
Star restaurant The Millèn is located on the first floor of the hotel. Top chef Wim Severein prepares the tastiest culinary dishes here using pure, seasonal ingredients. And through the ceiling-high windows you have a beautiful view of Rotterdam Central Station from this restaurant. Highly recommended!
For a more informal setting, head to Pillars Bar & Kitchen, on the ground floor. Here you eat contemporary dishes and it's the place for a nice breakfast.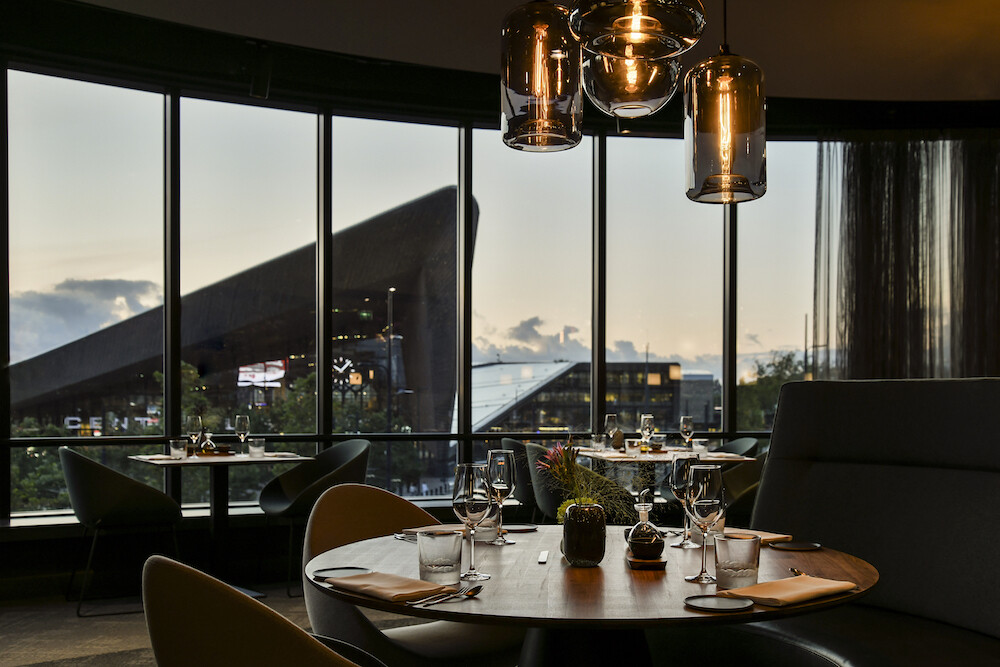 Hotel New York
For the locals, Hotel New York is, despite its name, a restaurant. It is often packed with Rotterdammers who come for breakfast, lunch, drinks or dinner. And that is not without reason, because this well known restaurant not only has a tasty menu, but also has a top location on the Kop van Zuid. Is the sun out? Then you can sit here on their huge terrace along the water, with a view over the Maas.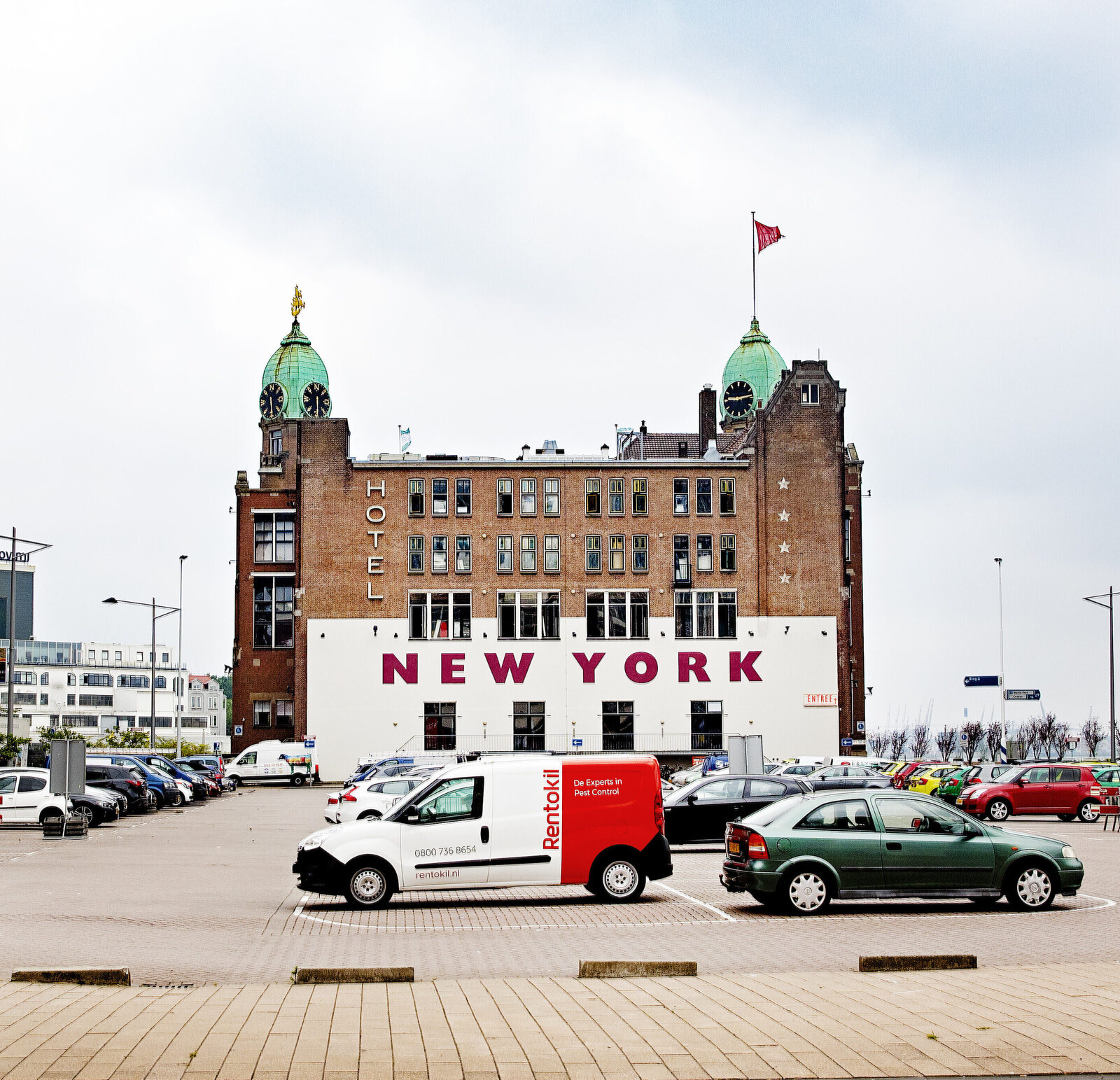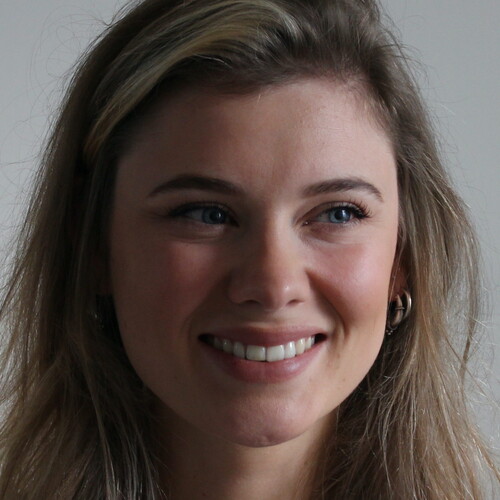 Written by Mathilde Simon
May 10, 2022
Frontrunner