Hotel Not Hotel
Artsy overnight stay in Rotterdam Centre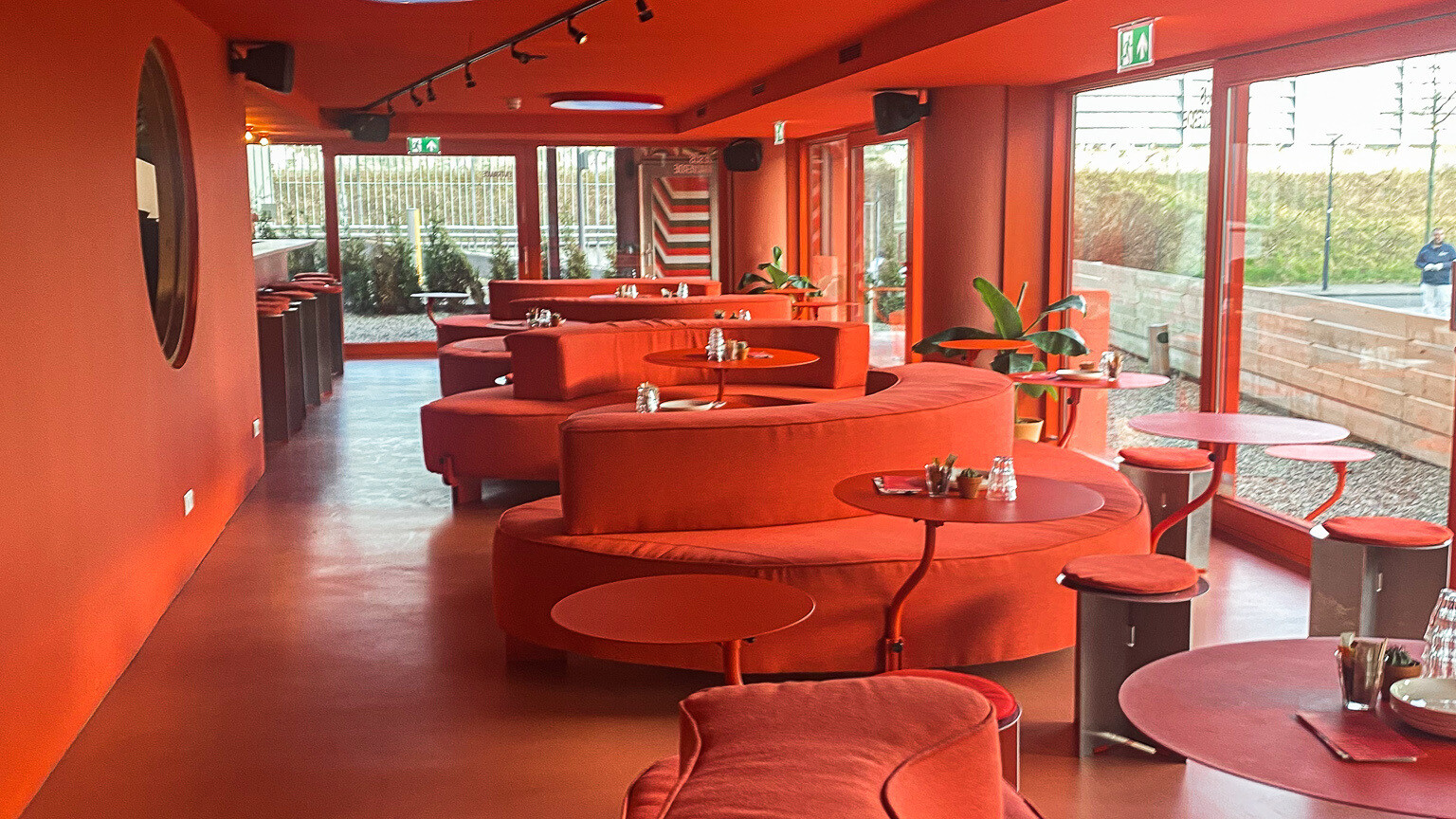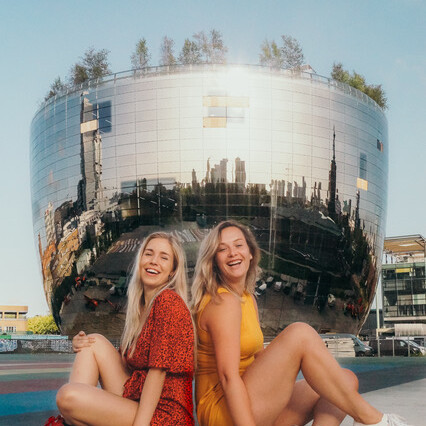 Written by Lois & Naomi
March 28, 2022
Frontrunners
Hotel Not Hotel is one of the newest hotels in Rotterdam Centre and offers high-profile rooms to spend the night. Ever wanted to sleep in Hansel and Gretel's candy house? Grab your chance and book a night away in Rotterdam!

It has never been more popular to spend the night in a unique place during a weekend away. Think of sleeping in tree houses, tipi tents or on a floating raft. But you don't have to look far in Rotterdam for a unique sleeping location.
Hotel Not Hotel Rotterdam
The name already gives it away a bit, but Hotel Not Hotel does not want to identify itself with a standard hotel. Or actually, with no hotel. In a creative way they distinguish themselves from the wide range of hotels that you will find in Rotterdam. Spending the night at Hotel Not Hotel Rotterdam stands for a unique experience, and we can confirm that they succeeded.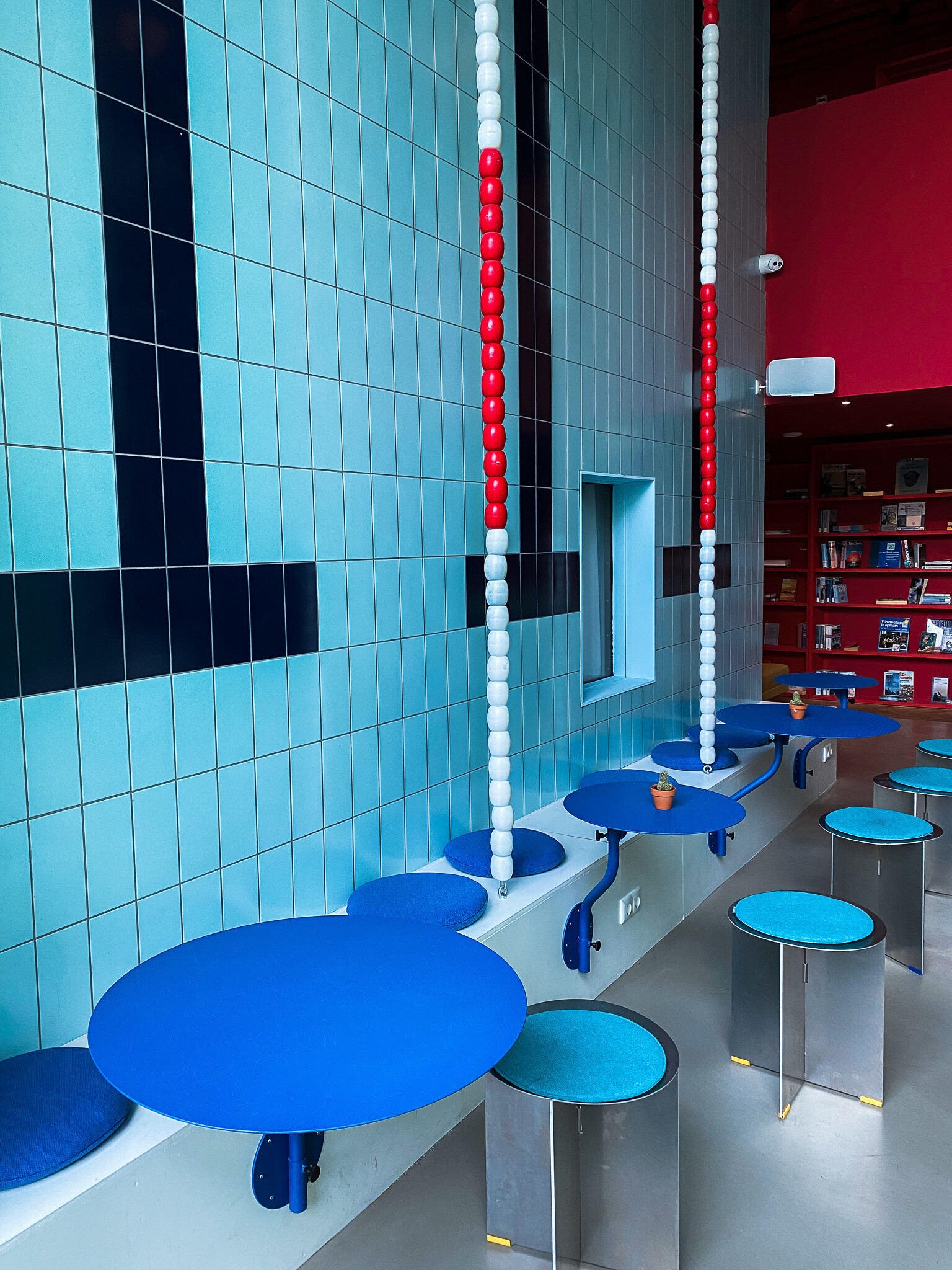 Creative rooms
The rooms in Hotel Not Hotel are of course equipped with a comfortable bed, a shower and toilet, as you would expect from any hotel room. But what exactly is the difference with staying in another hotel?
From the moment you walk into Hotel Not Hotel you will be amazed. Brightly coloured walls attract attention, but the brightly coloured furniture and creative decorations on the walls also stand out. In Hotel Not Hotel they do not work with room numbers, so to get to your hotel room you will be guided to your unique place to sleep. In our case, this was the Castle Not Castle room. But you could also just sleep in The Vertical Swimming Pool or in the Cuckoo Clock. And that's only 3 of the 36 rooms that you can book!
Now that we have stayed in one of the creative rooms, we are also curious about the rooms that are hidden behind the library or in the Italian villa. Reason to book another staycation in Rotterdam!
The unattractive building that houses Hotel Not Hotel has been transformed into a place that attracts attention and where people want to stay at least once. A successful concept that the owner of the hotel has managed to realize in collaboration with several artists.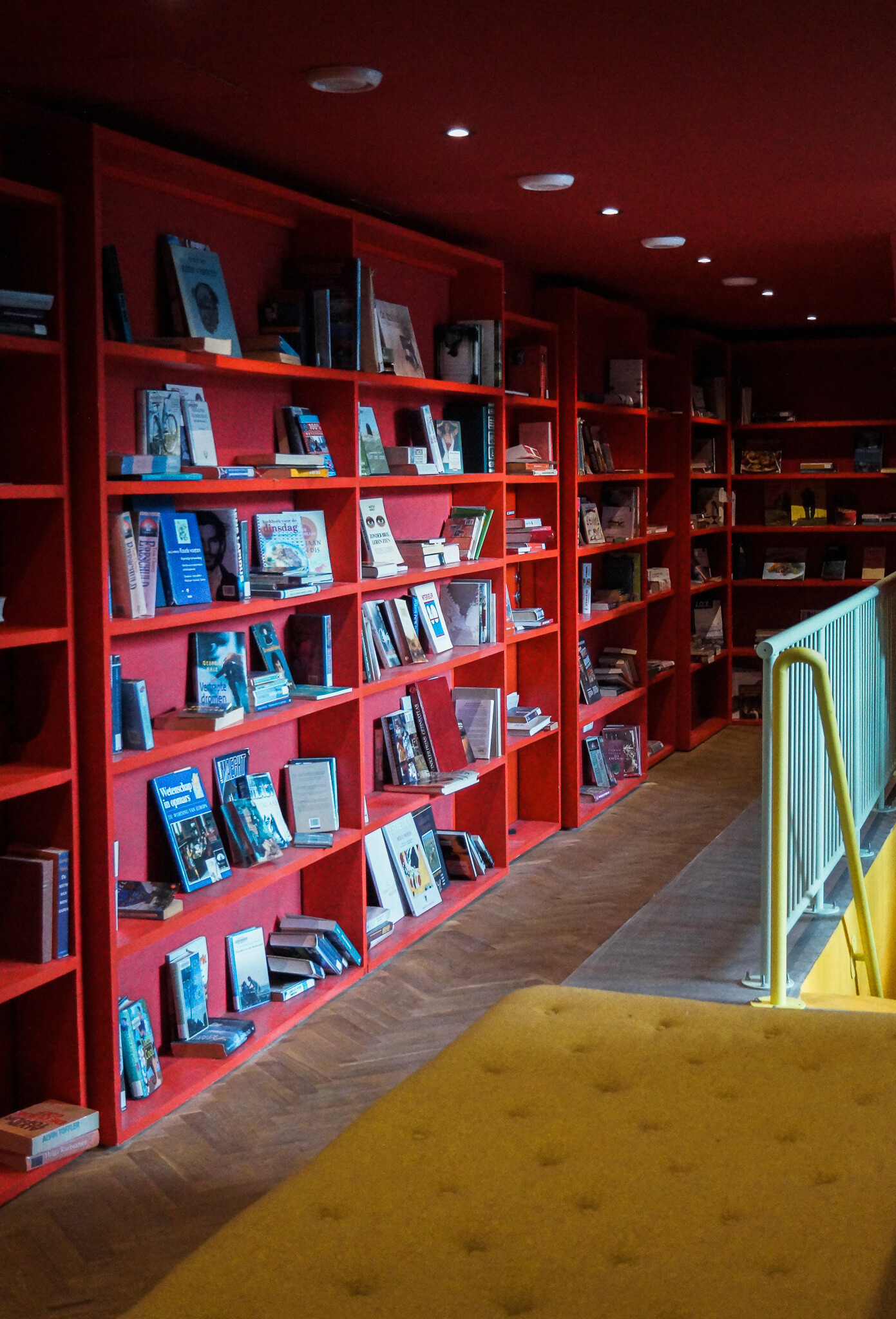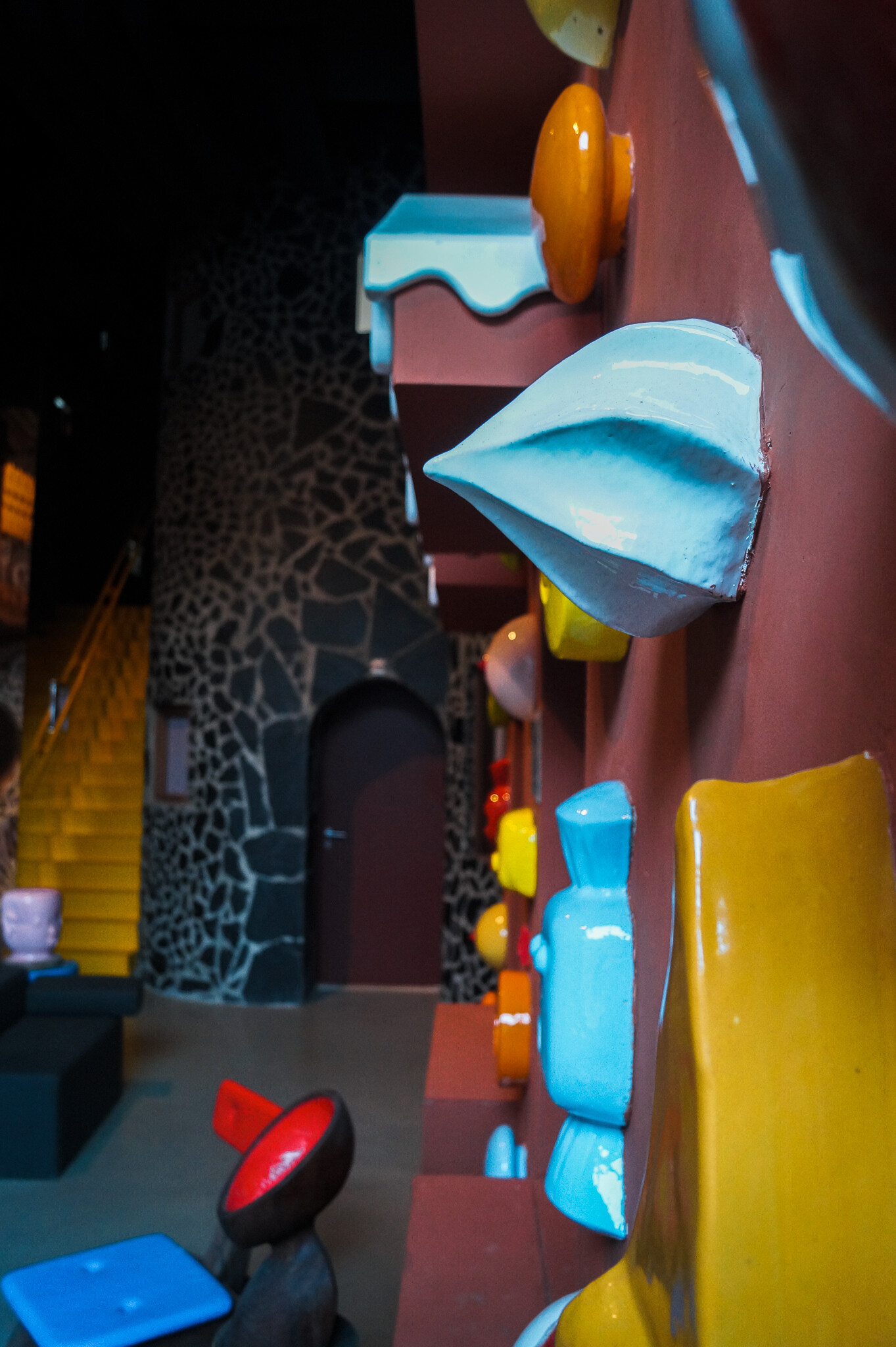 Jesus Malverde: Rotterdam has gained a new hotspot
On the ground floor of the hotel you will find a new, equally controversial hotspot: Jesus Malverde. A Mexican restaurant where you can enjoy the best tacos and cocktails. Now you may wonder what makes the restaurant so sensational? Well that is partly due to the completely red interior. Daring, but a success. And controversial because the food at Jesus Malverde is so good that the crowd here is a mix of tourists and locals.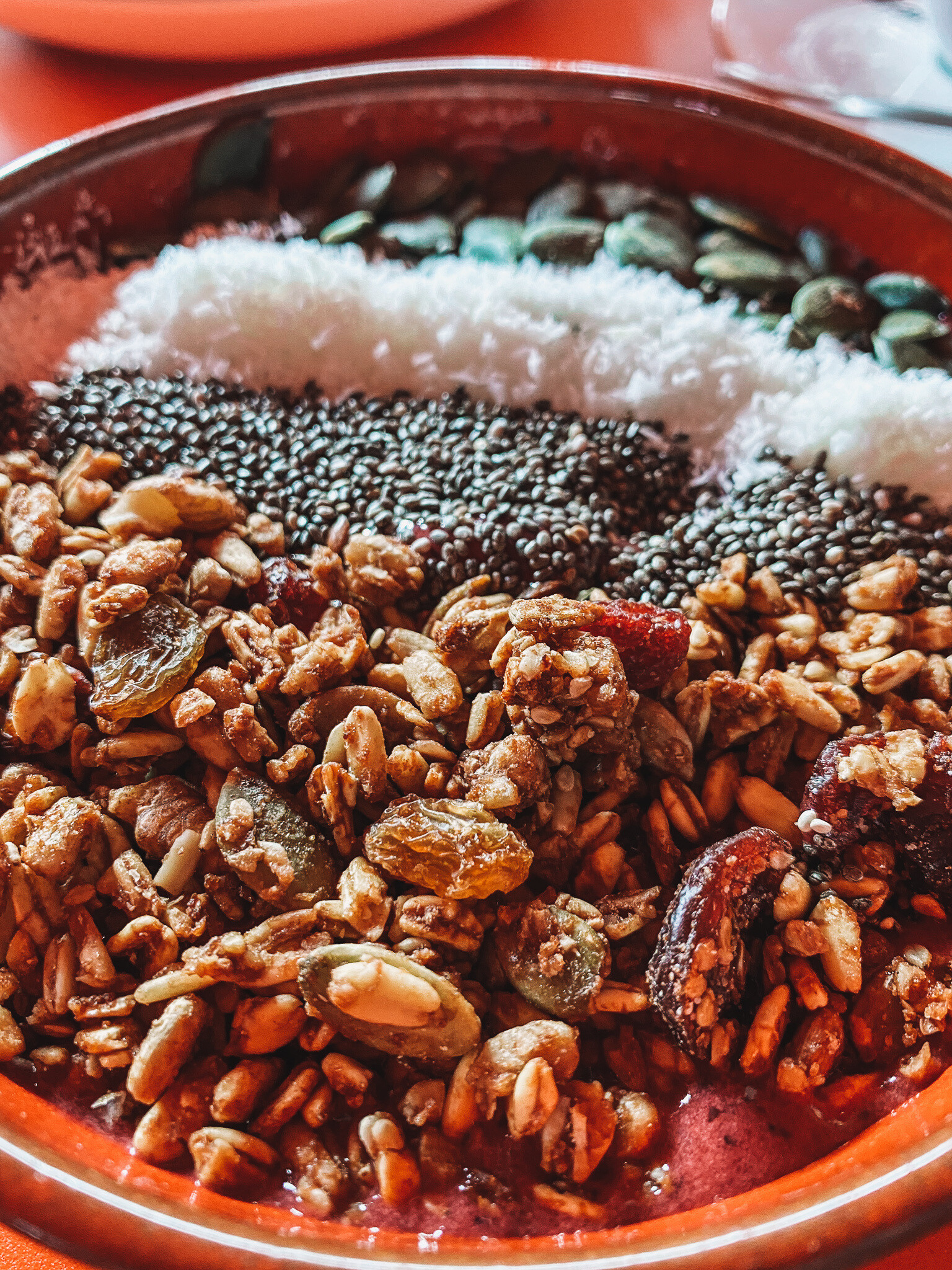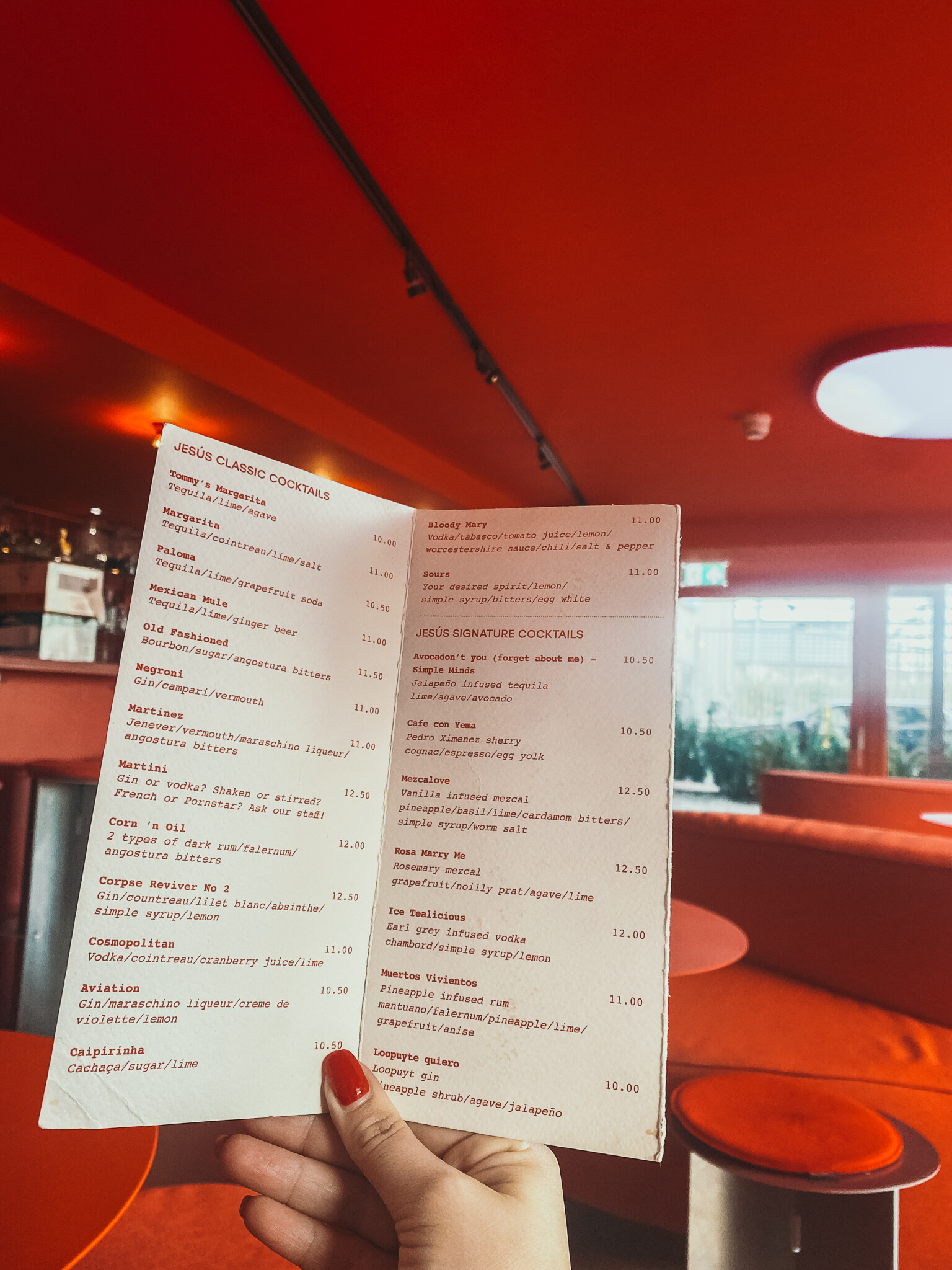 Explore the centre
Hotel Not Hotel has an ideal location close to Rotterdam Central Station and of course also an ideal location to discover the highlights of the city. You can easily walk in to the nicest hotspots and through the nicest shopping streets in the Netherlands.

Are you curious about the best activities that are organized in Rotterdam during your stay? Then keep looking around at #RotterdamCentrum or take a look at our weekly Rotterdam Weekend Tips section!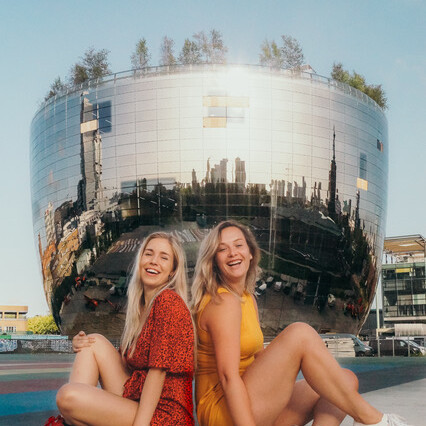 Written by Lois & Naomi
March 28, 2022
Frontrunners