Discover it
This is the Rotterdam Architecture Month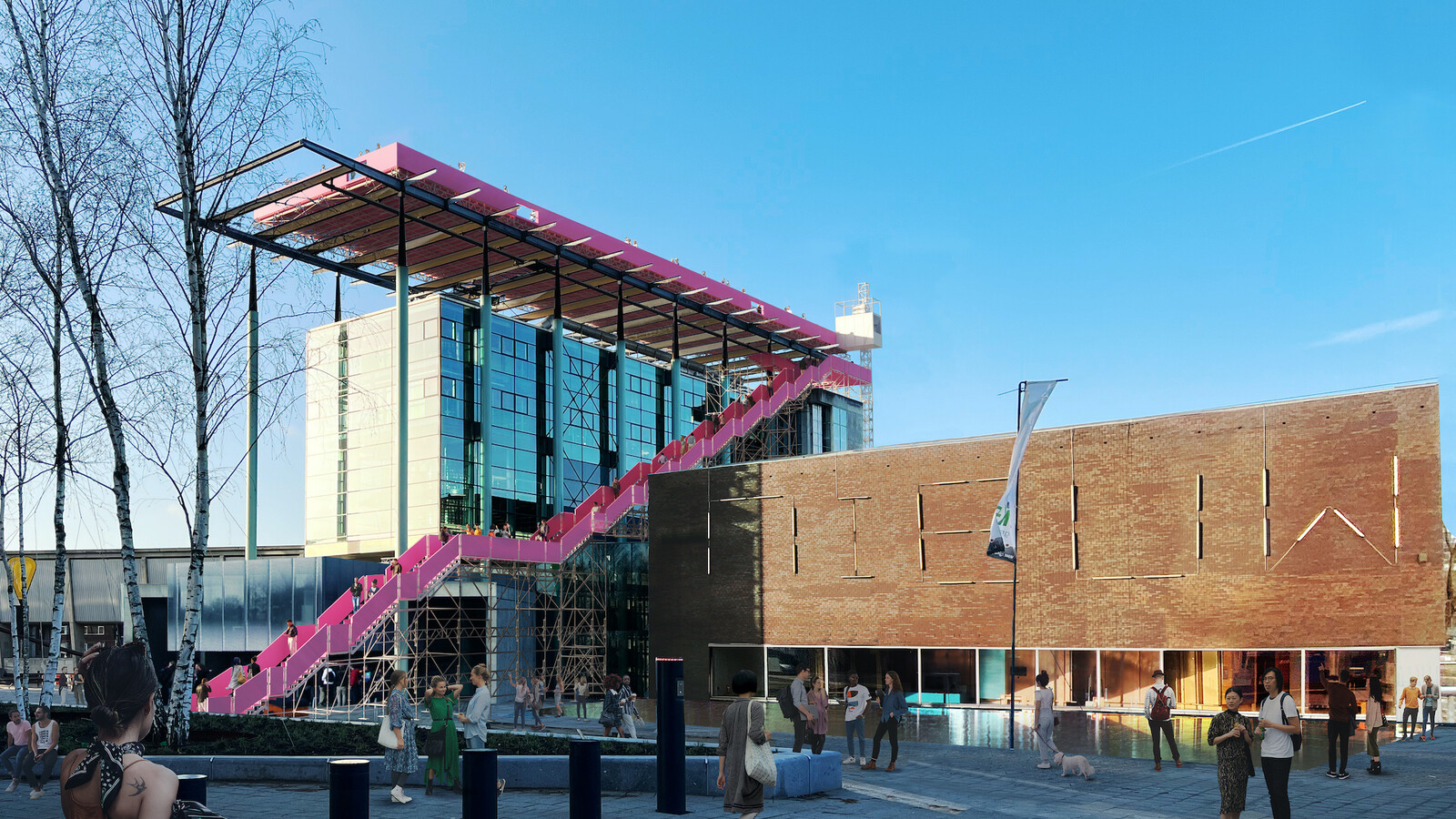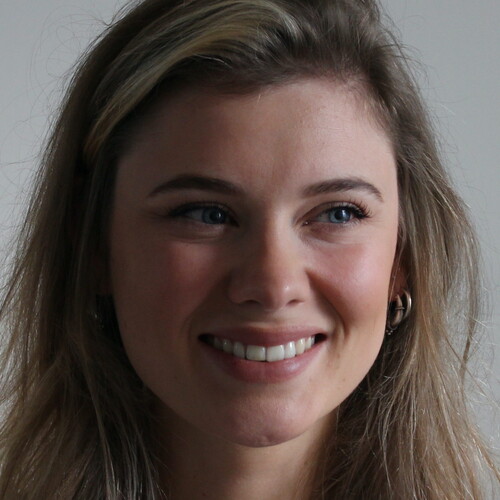 Written by Mathilde Simon
August 15, 2023
Frontrunner
In our city of Rotterdam, where modern architecture and urban renewal go hand in hand, the Rotterdam Architecture Month is organized annually.

A month-long event that provides a stage for architects, designers, urban planners and the public to delve into the world of architecture, innovation and spatial design.
The Rotterdam Architecture Month
Every June, organizers Architecture Institute Rotterdam (AIR), Rotterdam Festivals and Rotterdam Partners put the city in the theme of architecture.
During this month, an appropriate and surprising location will be chosen where the festival heart takes place. Thanks to more than 100 partners from education, the culture sector and the design sector, the organization of the Rotterdam Architecture Month can organize more than 125 activities, spread over dozens of locations throughout the city. Guided tours, workshops, lectures, exhibitions, films and parties are planned every year.

Rotterdam Architecture Month 2022
In 2022, Rotterdam was under the spell of the Pink Podium, located on the roof of Het Nieuwe Instituut. With the aim of making better use of Rotterdam's roofs, the architectural firm MVRDV designed this colourful heart of the Architecture Month.
With a height of no less than 29 meters and accessible via a 143-step staircase, this stage was the place for a beautiful view, sports lessons, dinners, festivals and children's activities. For example, you could follow yoga classes, there were film screenings including live electronic music and the Rotterdam Philharmonic Orchestra performed.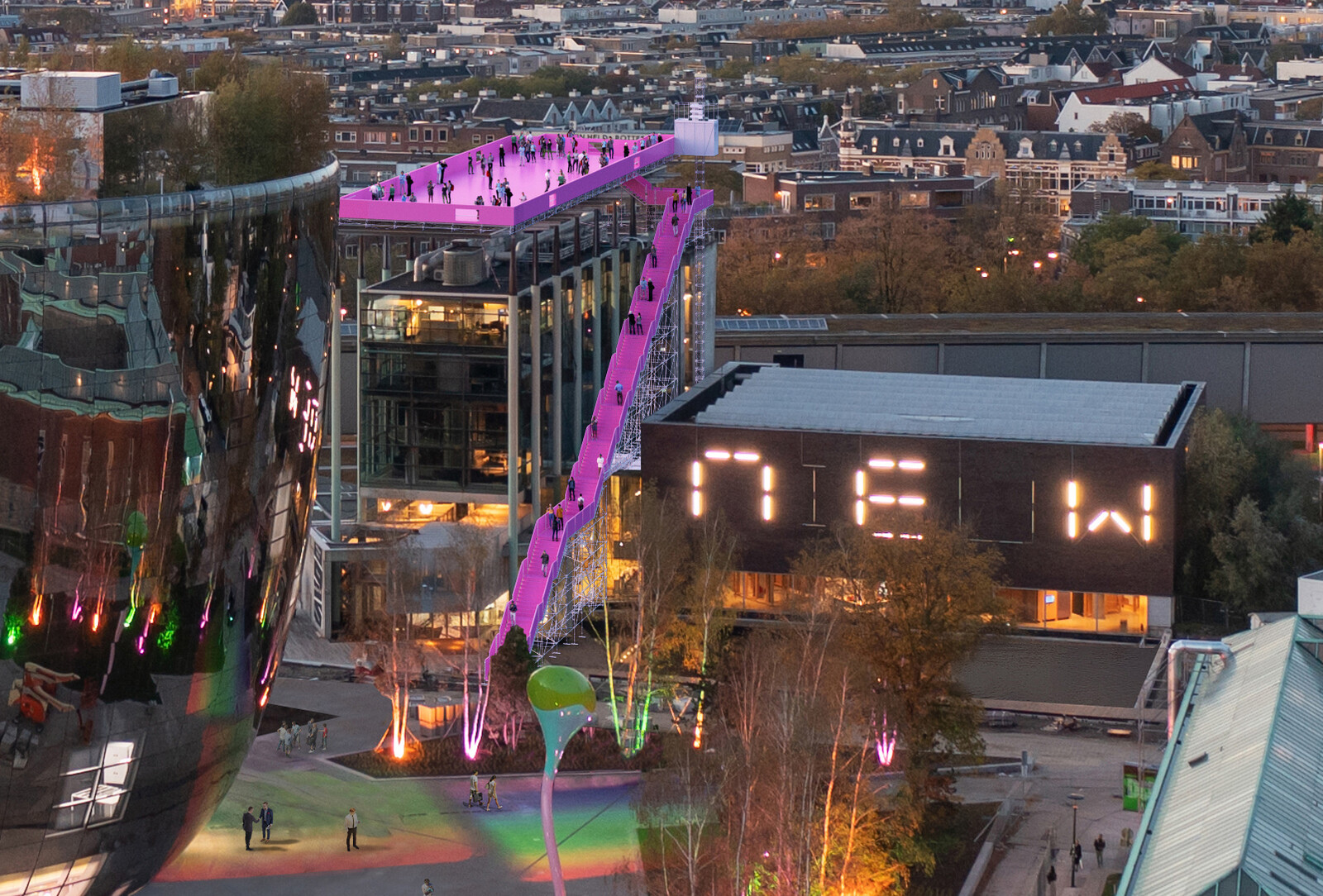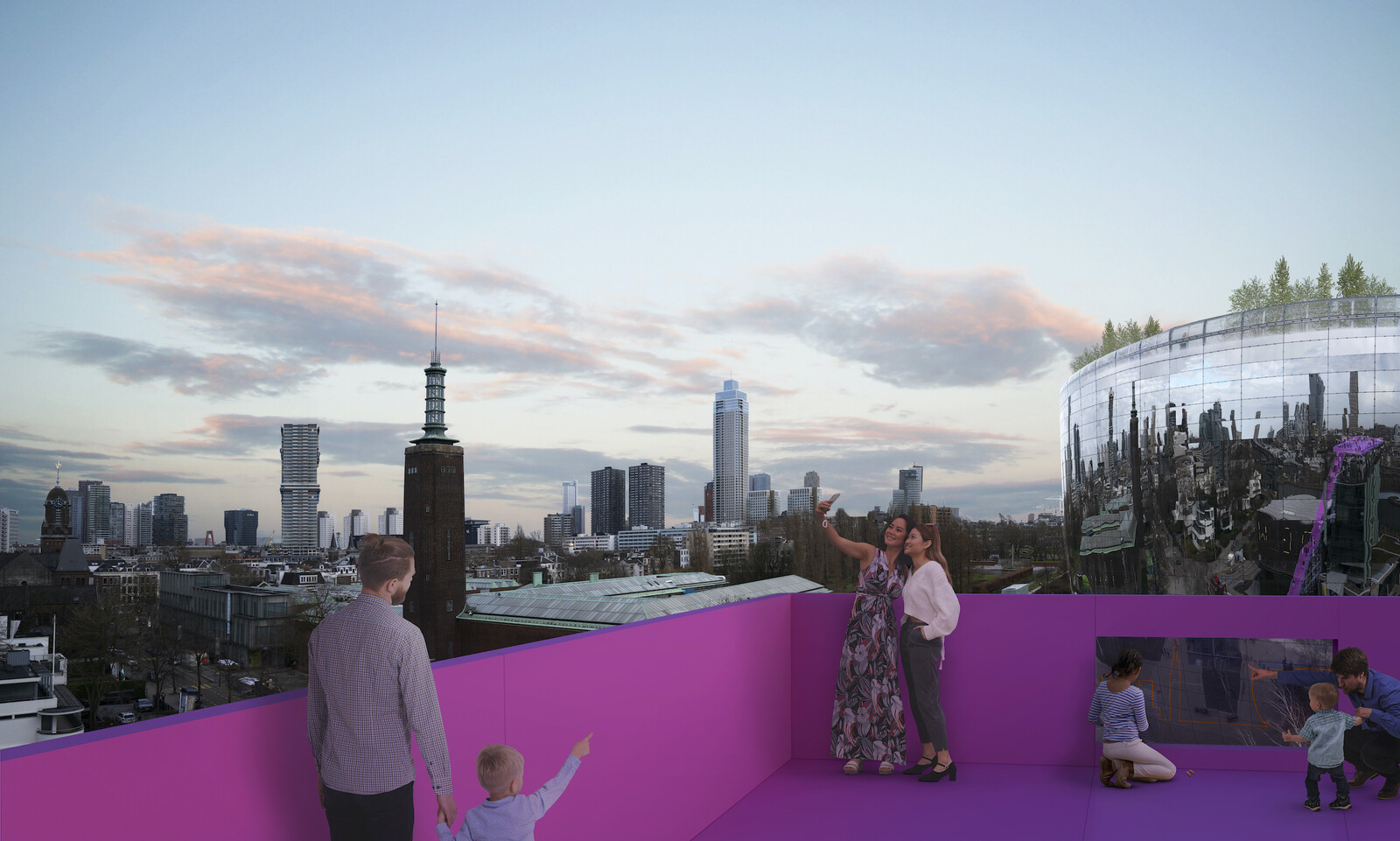 Rotterdam Architecture Month 2023
In 2023 we were able to visit the special floating festival heart, located in the Maashaven. This festival heart was nicely in line with this year's theme, namely 'Wet City'. The challenges in the field of water and climate in combination with the city were therefore central. In the outdoor exhibition you could see how designers, architects and the municipality offered solutions for this task.
In addition, the floating festival heart in the Maashaven offered space for several cool activities. The floating area, designed by architectural firm Studio Marco Vermeulen, was also a park, a place for urban sports and a gathering place for lectures, films and more!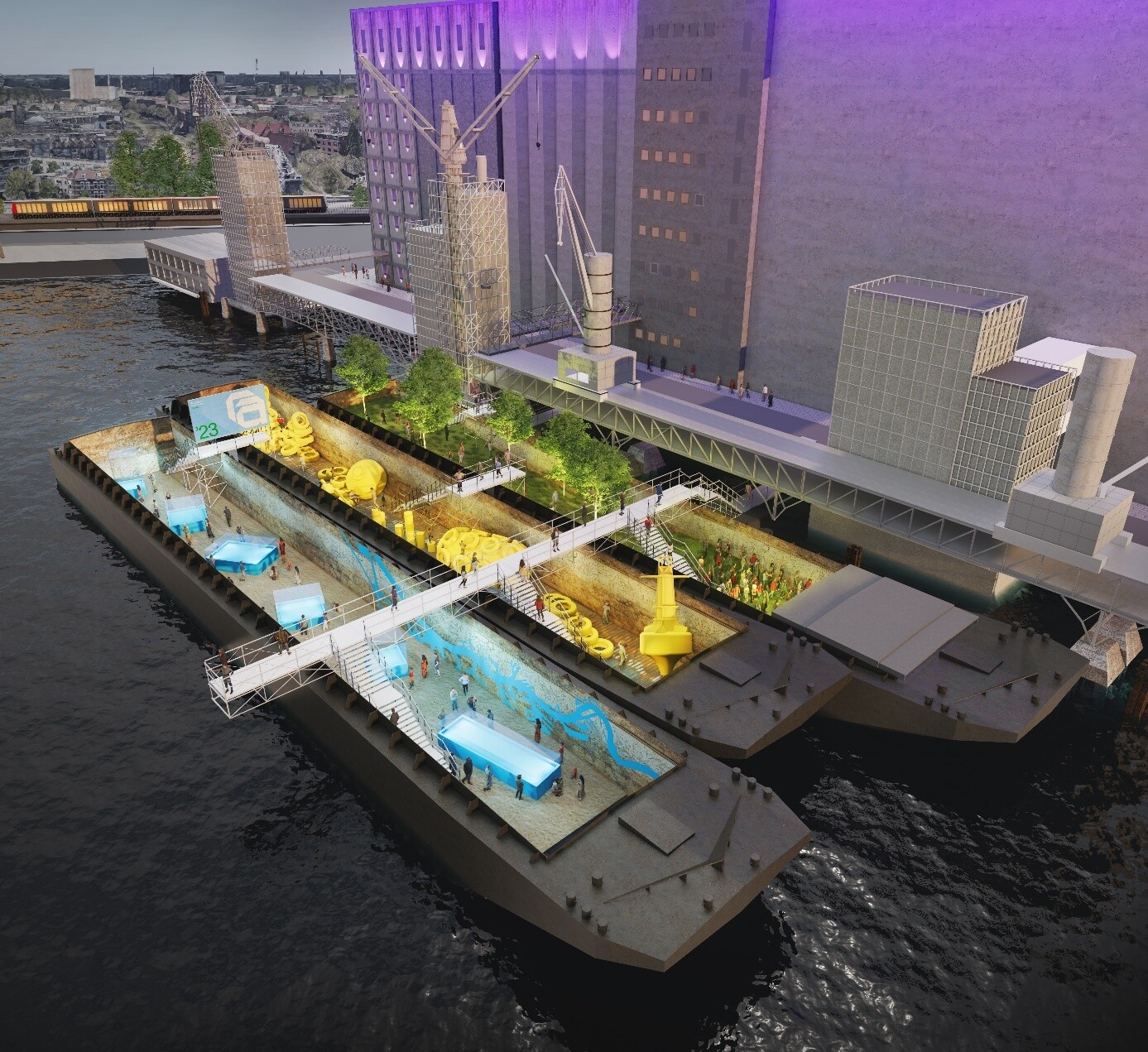 Rotterdam Architecture Month 2024
What the Rotterdam Architecture Month has in store for us in 2024, is still unknown. Either way, we're sure it will surprise us again! Keep an eye on our website for all updates regarding the Rotterdam Architecture Month 2024.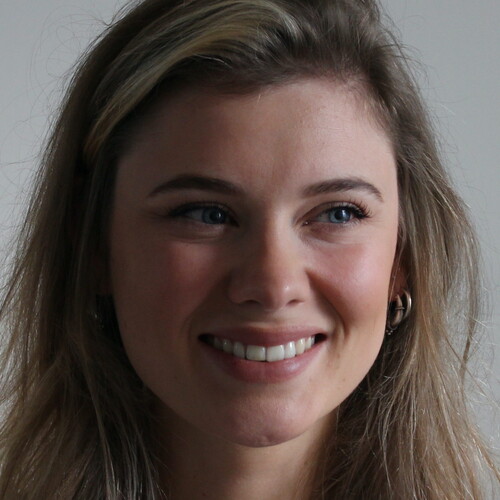 Written by Mathilde Simon
August 15, 2023
Frontrunner