AIR
Learn more about the Architecture Institute Rotterdam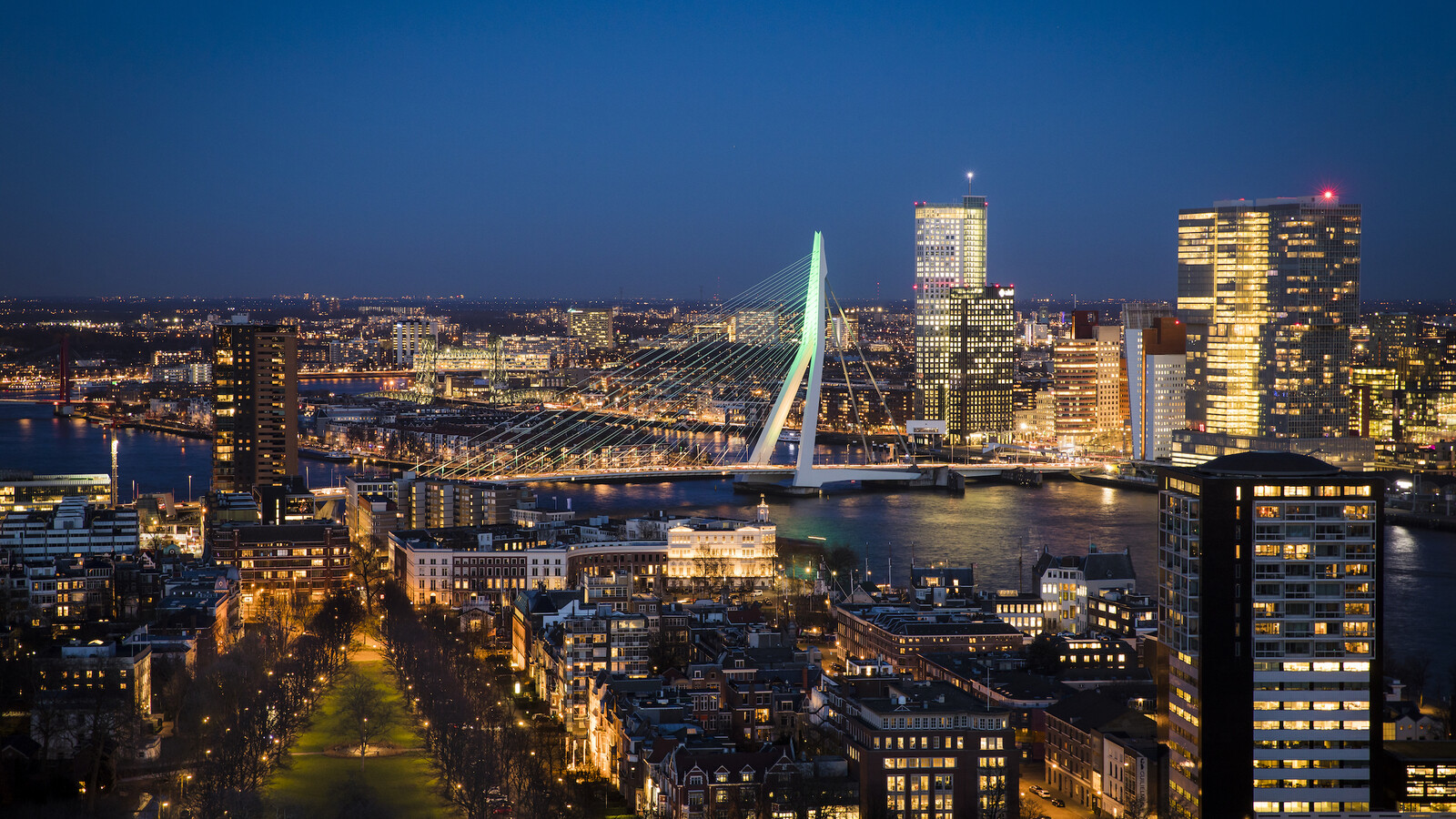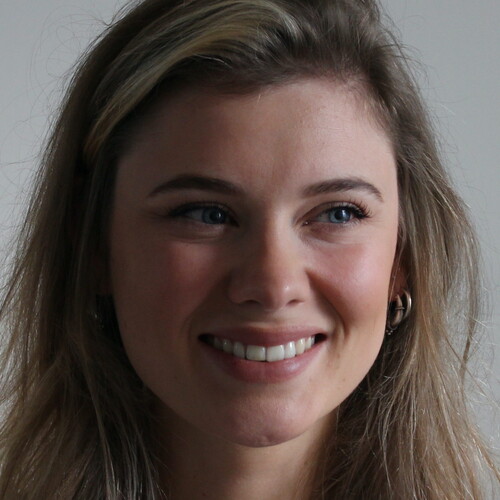 Written by Mathilde Simon
August 15, 2023
Frontrunner
The Architecture Institute Rotterdam is also known as AIR. An institute that is committed to a vital architectural climate and a culture of 'making the city together'. How they do that? You can read that here!

Bridging the gap
With a large network of designers, city makers, educational institutions, administrators and policy makers, AIR forms a platform that bridges the gap between professionals and the public. With all kinds of activities, lectures, exhibitions and workshops, AIR invites both experts and interested parties to discuss and exchange ideas. With this programming they create an attractive, sustainable and inclusive Rotterdam, in which large urban projects and small initiatives are of great significance.

AIR programming
With no less than eight different programmes, AIR wants to keep us talking about the design of the city. For example, they attach importance to cultural education, involving young people in the design and spatial challenges that Rotterdam offers. AIR also organizes city conversations throughout the year, such as public debates and lectures. And of course, one of the most famous programmes is The Rotterdam Architecture Month.
The Rotterdam Architecture Month
The largest architecture festival takes place every year in Rotterdam, in collaboration with Rotterdam Festivals and Rotterdam Partners. Every year in June, the festival takes on an important place in the city, where dozens of activities take place, accessible to everyone.
For example, in 2017 they created a gigantic staircase at Central Station and in 2022 The (bright pink) Podium, designed by architectural firm MVRDV. Not only did you have a fantastic view of the city, Het Podium was the place for dozens of activities, such as sports classes, dinners, festivals and children's activities; a true creative meeting place. A beautiful reflection of the goal to make better use of Rotterdam's roofs.
In 2023, Rotterdam provided the stage for a floating festival heart in the Maashaven. A park on the water! A smart concept from the Rotterdam architectural firm Studio Marco Vermeulen, based on the theme 'Wet City'.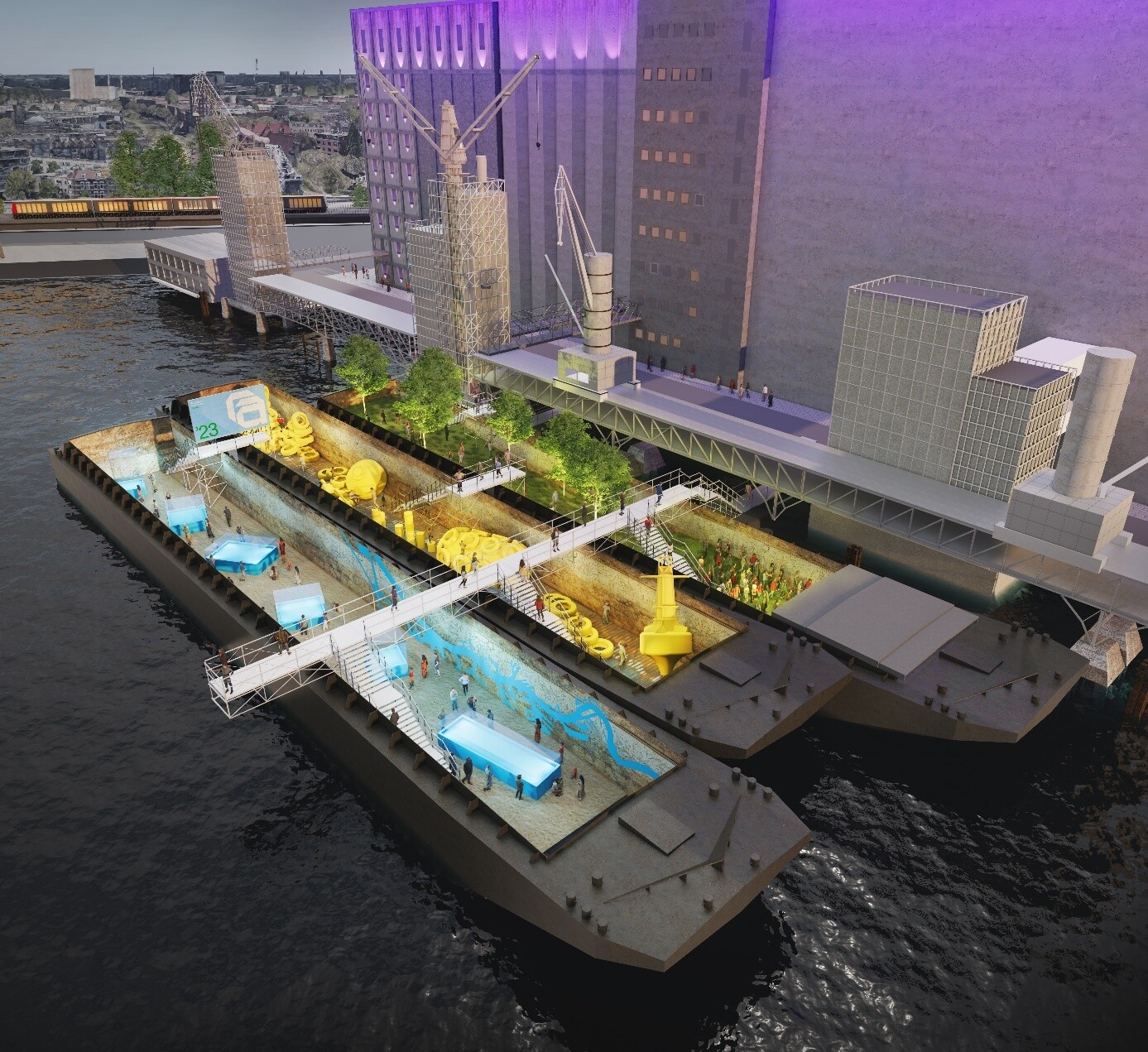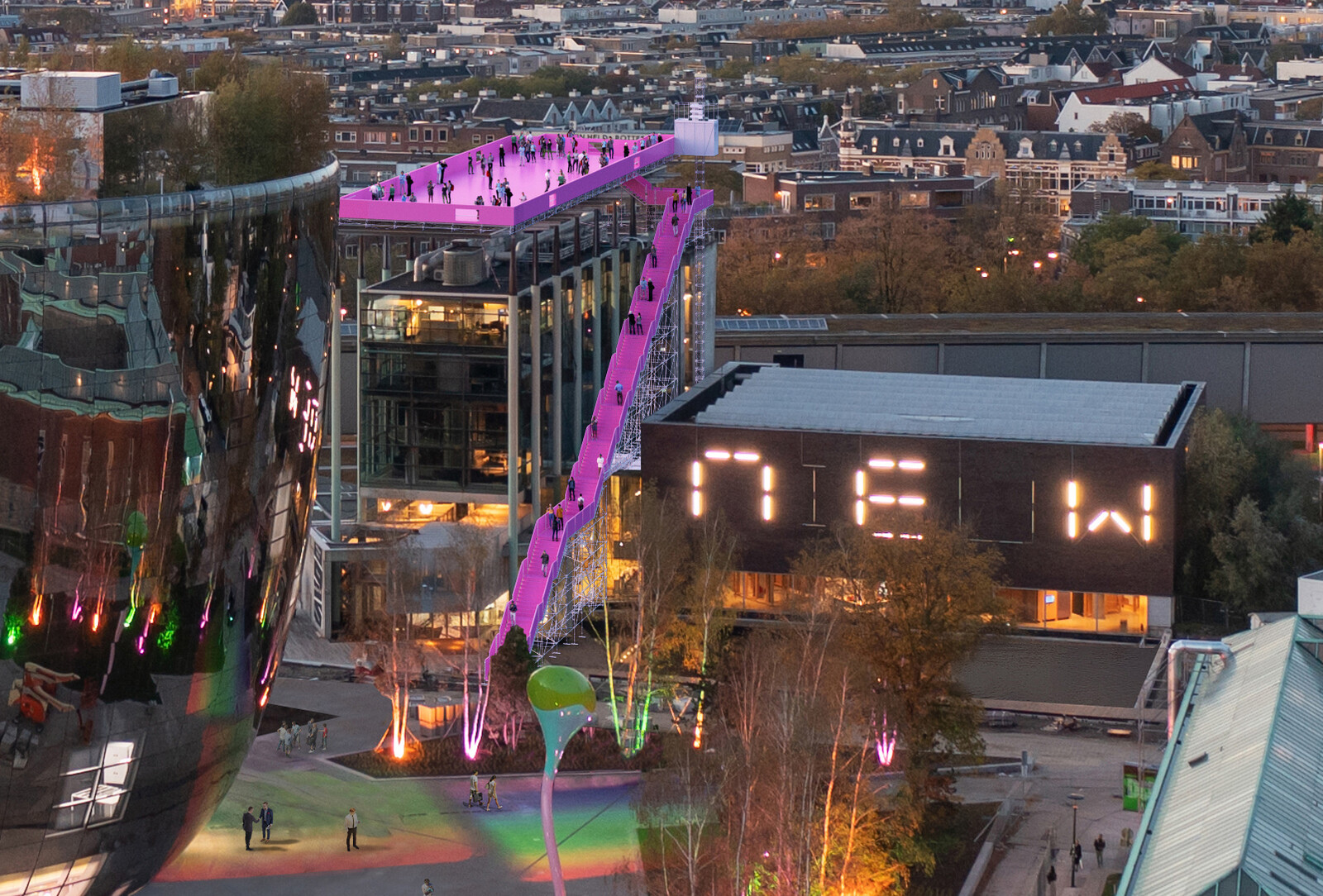 Are you curious about what else the Architecture Institute Rotterdam has to offer? Then view their agenda with the next activities of AIR and partners from the city.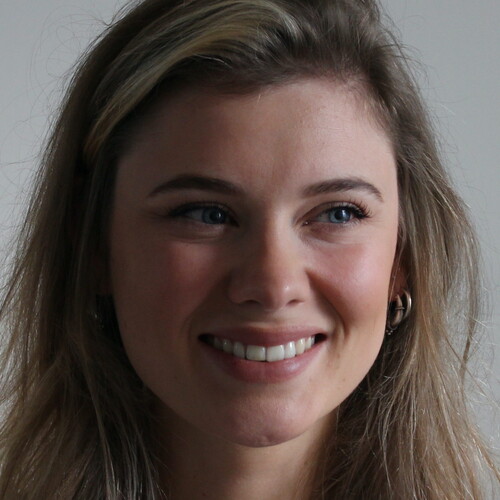 Written by Mathilde Simon
August 15, 2023
Frontrunner