Rotterdam Architecture Month
Floating festival heart is coming to the Maashaven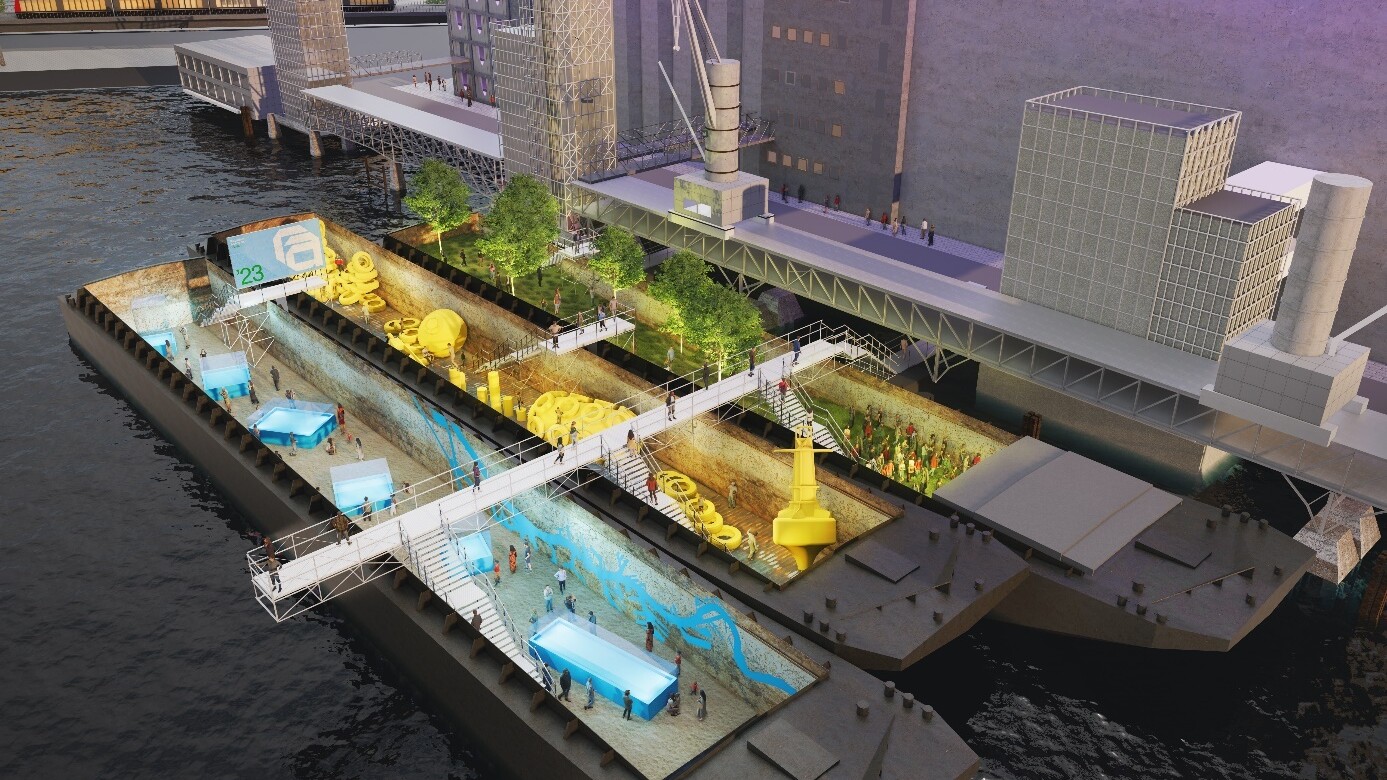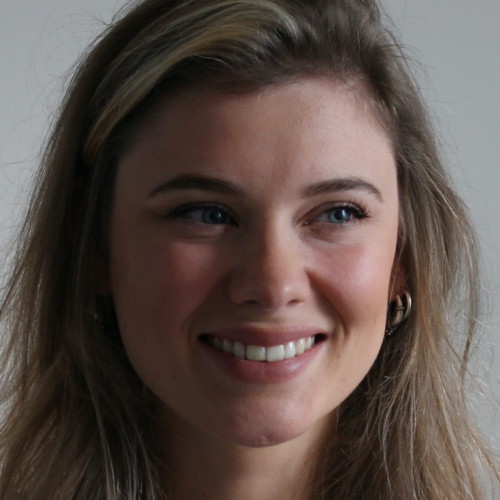 Written by Mathilde Simon
Frontrunner
Do you remember that big pink stage from last year? The one that was placed on the roof of Het Nieuwe Instituut? This year there will be a new cool concept during the Rotterdam Architecture Month!
No coloured stage this time, but a floating festival heart in the Maashaven. A concept that makes sense, as with all that water in Rotterdam you can do a lot of innovative things. Read more about what's ahead below.
Three floating tanks
The festival heart will consist of three floating tanks: a park, an urban sports area and an event location. In the park you can enjoy the greenery and attend all kinds of lectures, debates and films, while the urban sports area is completely devoted to freerunning and calisthenics. The tanks are simply connected by a walkway, which also functions as a vantage point.
A unique way to embrace the water in the city. A smart concept from the Rotterdam architectural firm Studio Marco Vermeulen. The urban sports tank is also being designed in collaboration with designer and freerunner Onur Eren.
Rotterdam, the 'wet city'
Every year, the Rotterdam Architecture Month has a theme. This year's theme? That's Wet City! Makes sense, with Rotterdam being a real port city and therefore surrounded by water. Tasks in the field of water and climate and the associated urban solutions are therefore an important part of our city and its architecture.
About the Rotterdam Architecture Month
The Rotterdam Architecture Month is the largest architecture festival in the Netherlands about the future of the city. Every year in June there is a new location for the festival heart. A festival accessible to everyone, whether you love architecture or just like to attend something cool.
With various partners, the Rotterdam Architecture Month organizes more than 125 activities spread over 40 locations. Visit striking interventions, tours, workshops, lectures, exhibitions, films and festivities to explore the future of the city. The month is an initiative of AIR - Architecture Institute Rotterdam, Rotterdam Festivals and Rotterdam Partners.
When?
The Rotterdam Architecture Month will take place from 1 June to 30 June 2023.
Where?
The festival heart is located in the Maashaven, but the entire programme consists of about 125 events spread over more than 40 locations.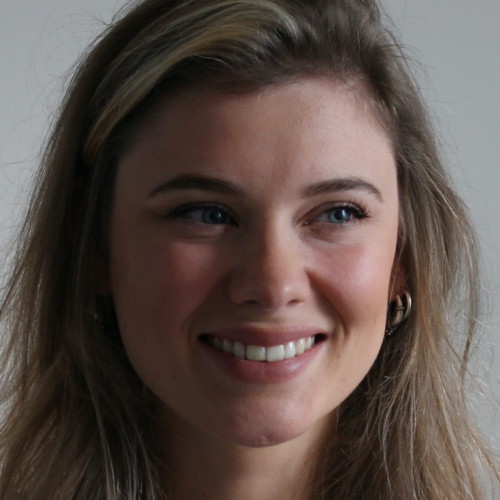 Written by Mathilde Simon
Frontrunner