Sporty sustainability
Exchange your sports products for a gift voucher at Decathlon!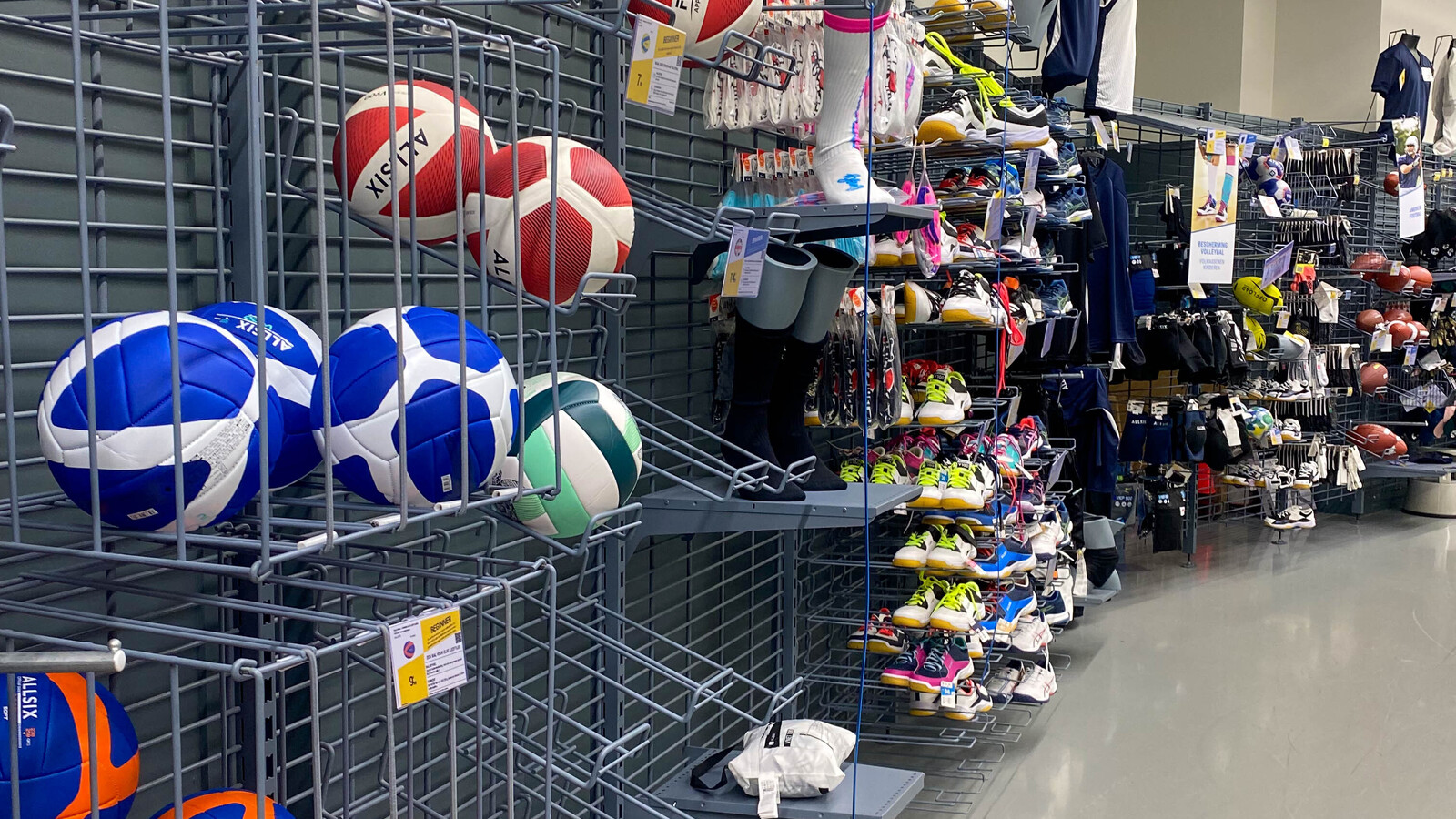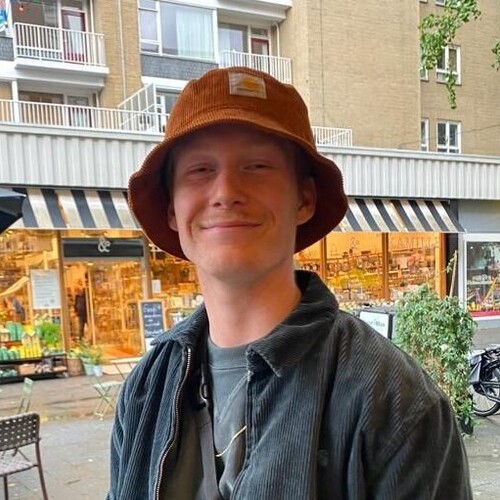 Written by Sil Lamens
December 2, 2022
Frontrunner
Decathlon brought a very cool promotion to life during Black Friday: BuyBack Friday. Anyone could have their used sports equipment appraised and sold.
Because they received a lot of positive reactions, the promotion will continue after Black Friday! This means that you can now always sell your sports equipment back to Decathlon. You can read all about it in this article.
Sustainability
Decathlon has been making sports accessible in the Netherlands since 2000 by offering accessible sports products. They realize that this has an impact on the environment where they love to exercise. BuyBack is a beautiful circular model that is needed to turn the tide.

With BuyBack you give a second life to your sports products. A nice way to reduce the negative impact on the planet. This means that Decathlon has to produce fewer new sports products.
How does it work?
Sometimes you want to get rid of a sport product. Maybe because you or your child have outgrown it, or because you've found a new hobby. Other people would love to have your old sport products. Win win!

Determine the price

The experts at Decathlon will look at what your product is worth. They do this by looking at the year it was purchased, the condition it's in (good or very good), and the price you bought it for. Below is a table with prices for which you could (in theory) sell a bicycle that you previously bought for 100 euros.


New price bicycle €100,-
| Purchase year | (As good as) new | Good state |
| --- | --- | --- |
| 2022 | €50,- | €45,- |
| 2021 | €45,- | €40,- |
| 2020 | €40,- | €35,- |
| 2019 | €30,- | €25,- |
| 2018 | €25,- | €20,- |
| 2017 | €20,- | €15,- |


With this tool on the Decathlon website you can easily estimate the value of your sports product.

In exchange for a voucher
Once a Decathlon employee has determined the value of your product, you can hand it in in exchange for a voucher. You can spend this at the Decathlon. Shop awesome products with your bike, tennis racket or skateboard that you never used again!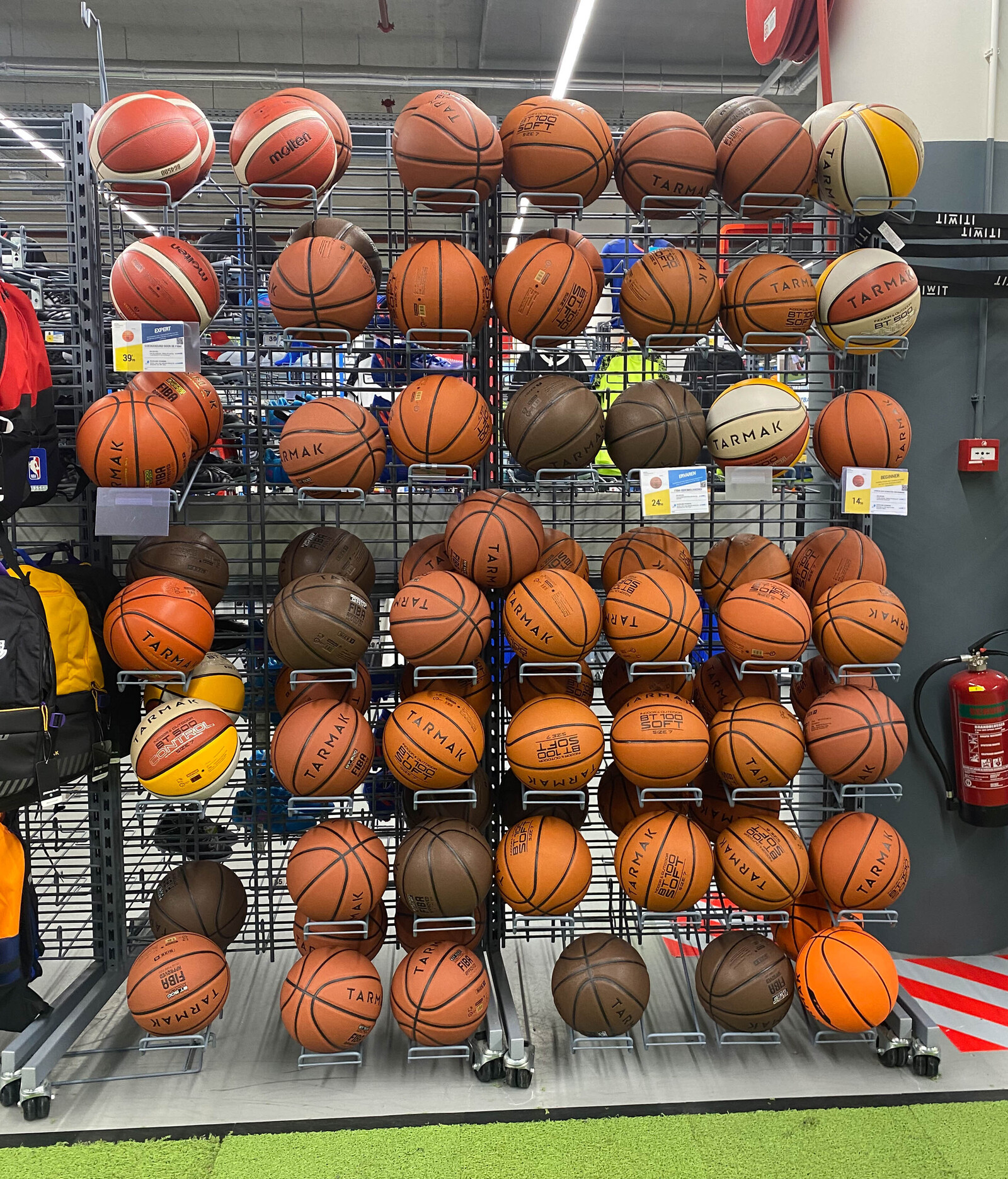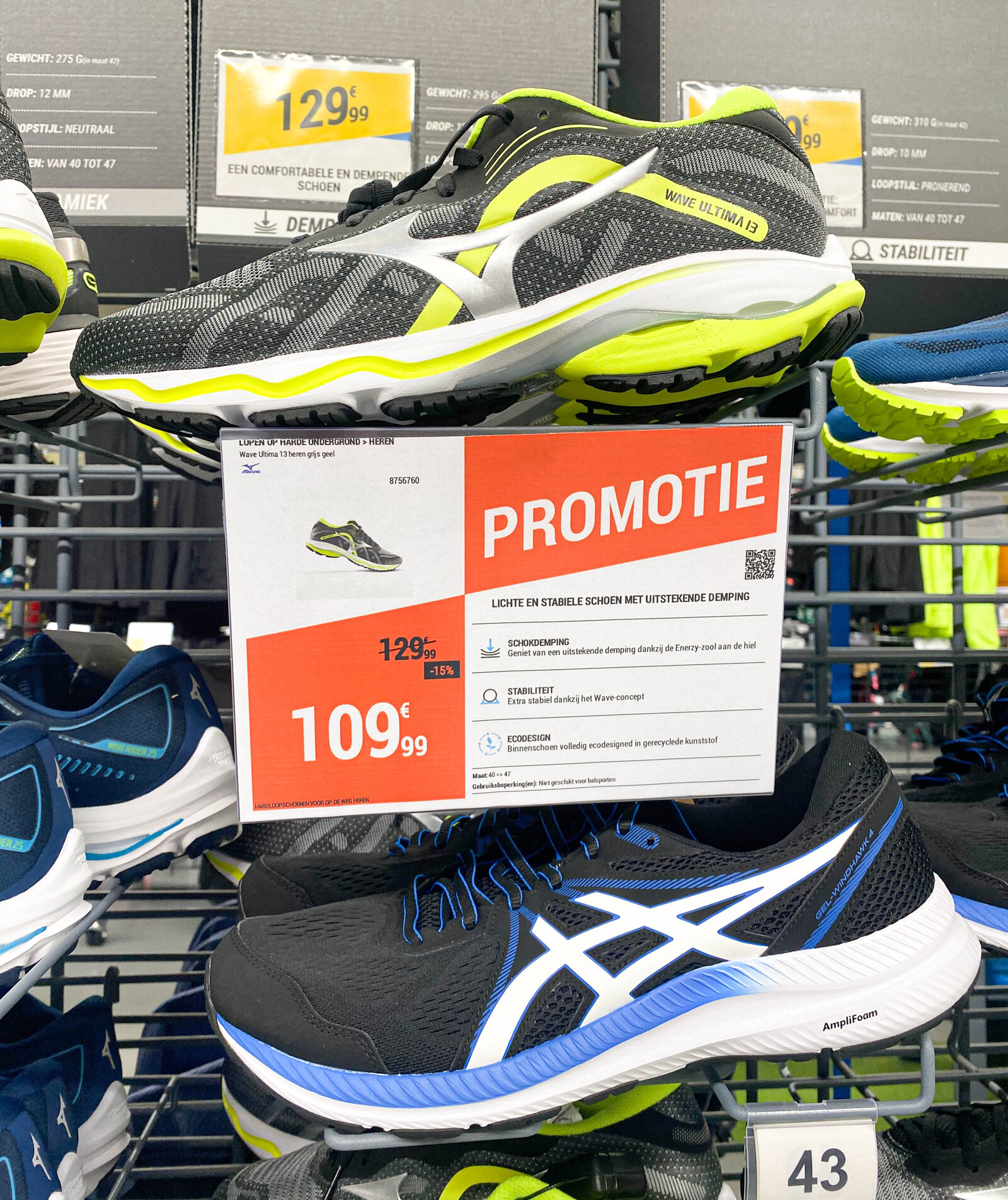 Second chance
When you have your voucher, don't forget to look at the second chance section of Decathlon. Here you will find secondhand sports products, for a much lower price than you would find them in other stores, of course.
In this way we help the climate by giving stuff a second life, instead of throwing it away without thinking. In addition to the climate, you also save more of your money!

Visit the Decathlon on the Coolsingel to sell your sports products, or just come and have a look at the second chance department!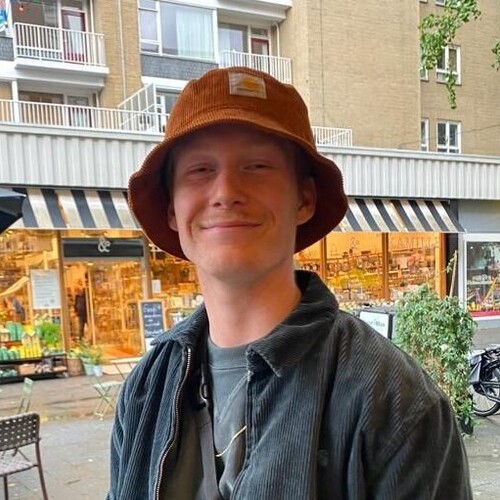 Written by Sil Lamens
December 2, 2022
Frontrunner