Shopping
Ulla Popken: stylish clothing in large sizes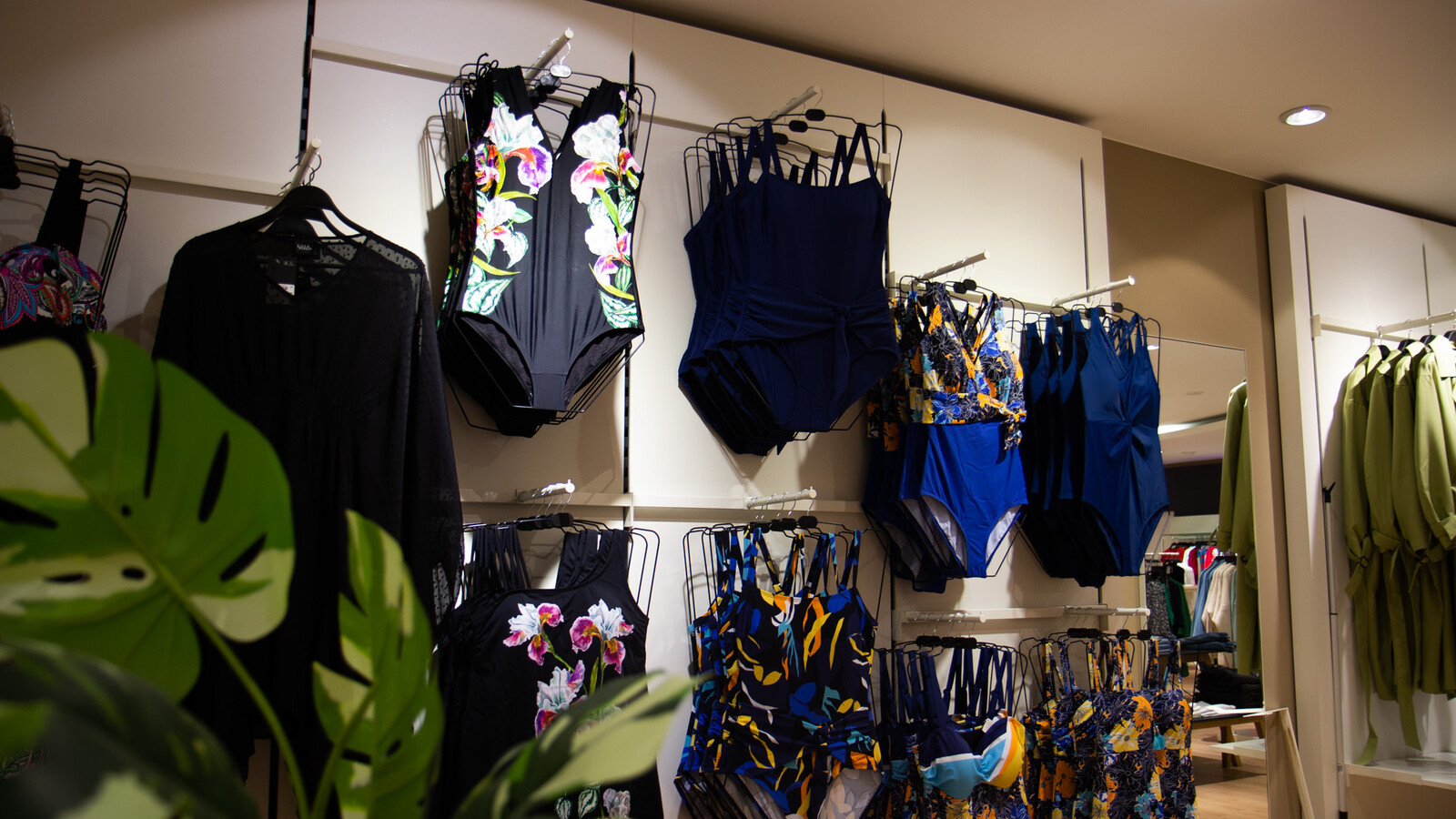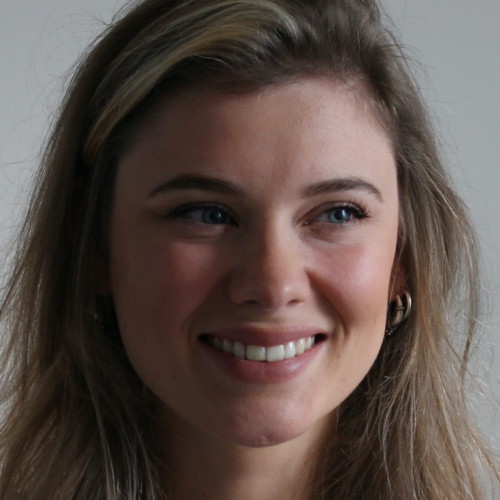 Written by Mathilde Simon
Frontrunner
At Ulla Popken in Rotterdam Centre you can shop stylish outfits in large sizes. You will not notice that this store is part of an international brand. Because upon entering, the peace and warm service immediately catches the eye.
A wide collection for every occasion
At Ulla Popken in Rotterdam Centre you will find an extensive collection of stylish clothing for every occasion. Whether you are looking for a casual outfit for a day at home or an outfit for a special moment. The collection consists of different styles, from classic and timeless items to more trendy and fashionable clothing. Think of classic jeans, comfortable swimwear or trendy jackets. What Ulla Popken excels at is creating high-quality clothing for women in sizes 42 to 68.
Online orders in the store
One of the advantages of the Ulla Popken store is that you can always place an order online free of charge and have it delivered to the store. When you visit Ulla Popken for some, you can be sure the things you want will be there! This also means that you can order double sizes if you are unsure about your size.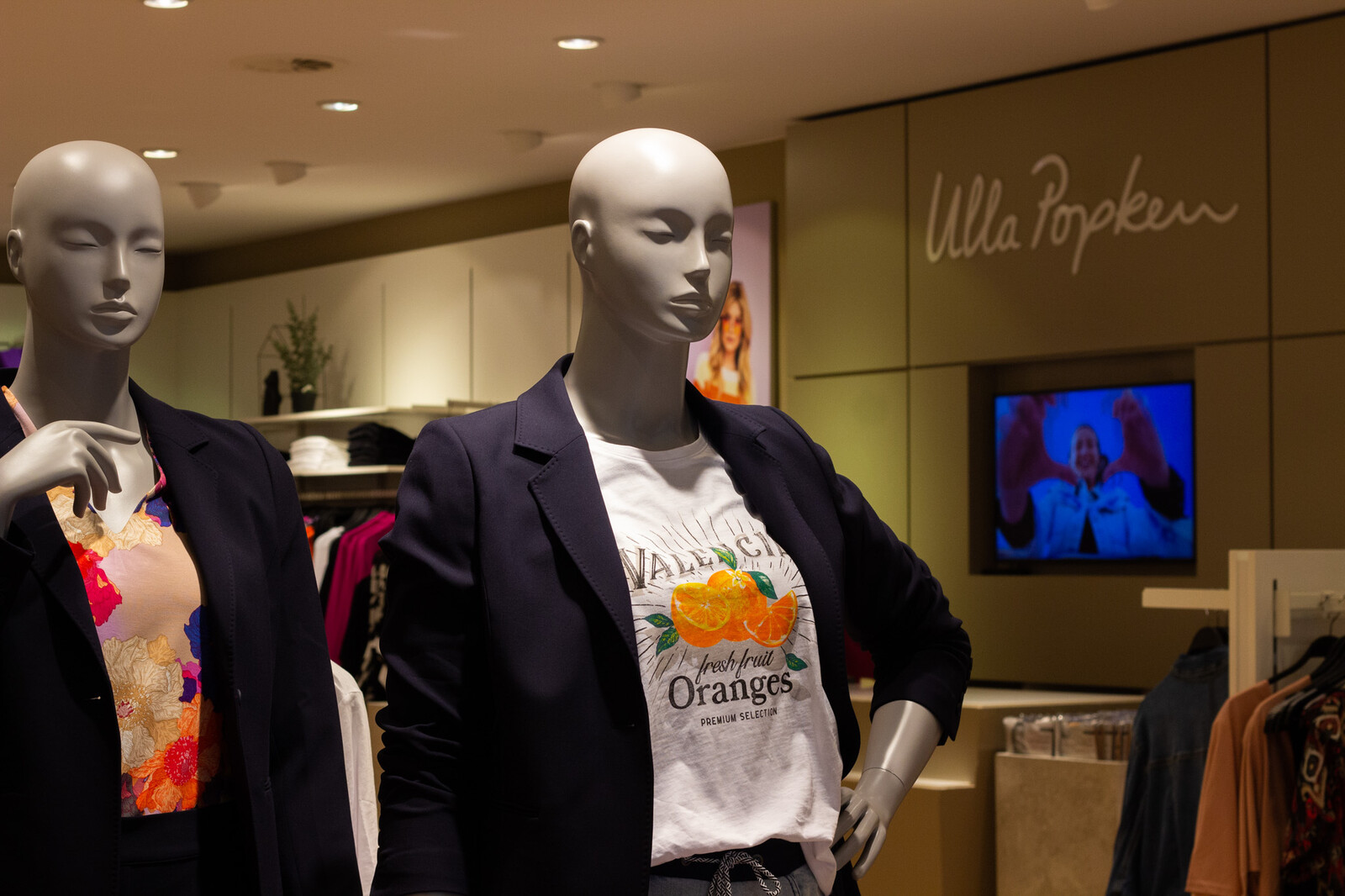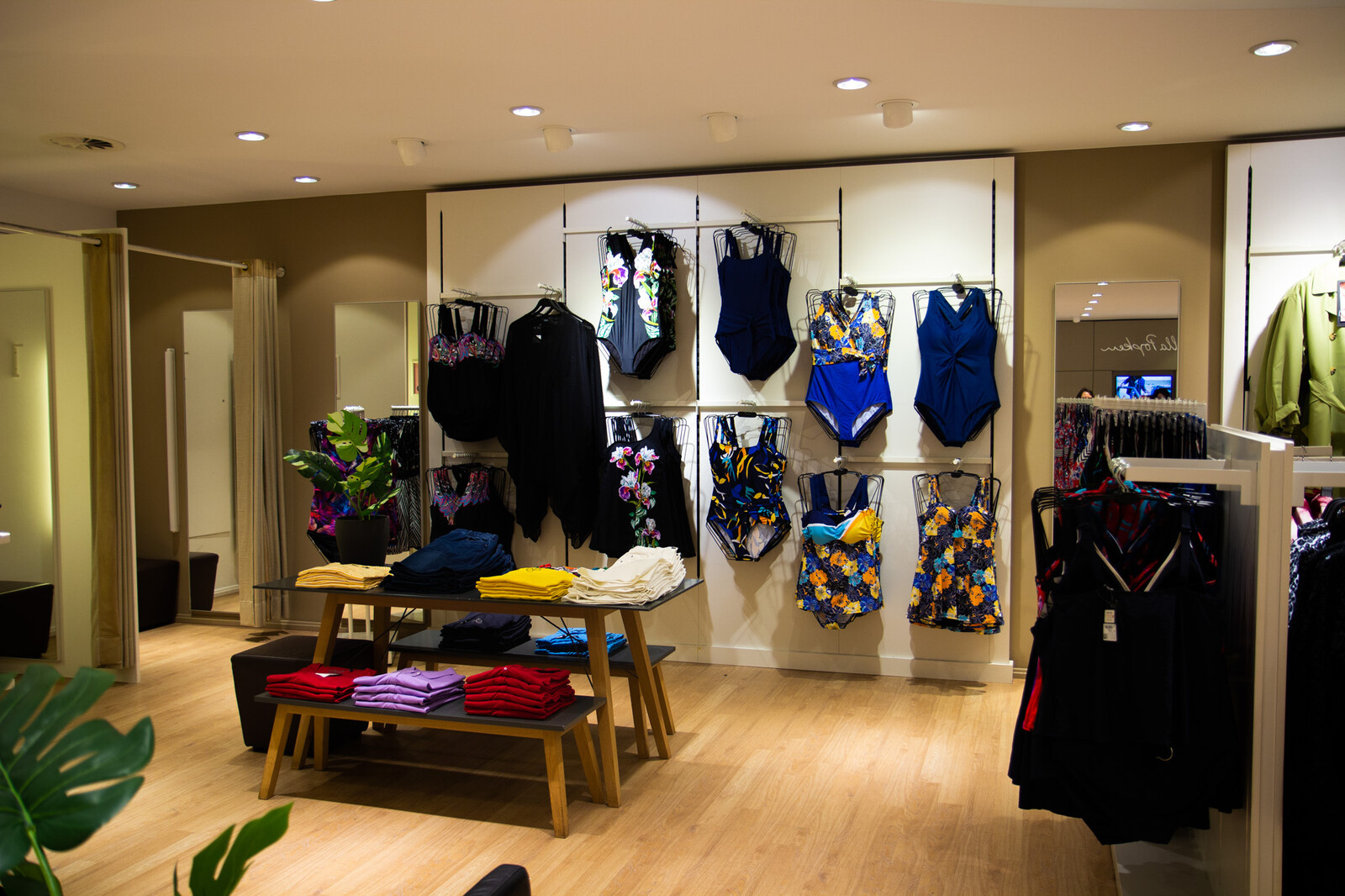 Friendly staff
The staff of Ulla Popken in Rotterdam Centre is always there for you and happy to help you find the perfect outfit. They have a lot of experience in finding the right fit and can advise you on which style suits you best. Moreover, the atmosphere in the store is very pleasant and you can shop here in peace. Ideal if you want to look for a new outfit while being undisturbed.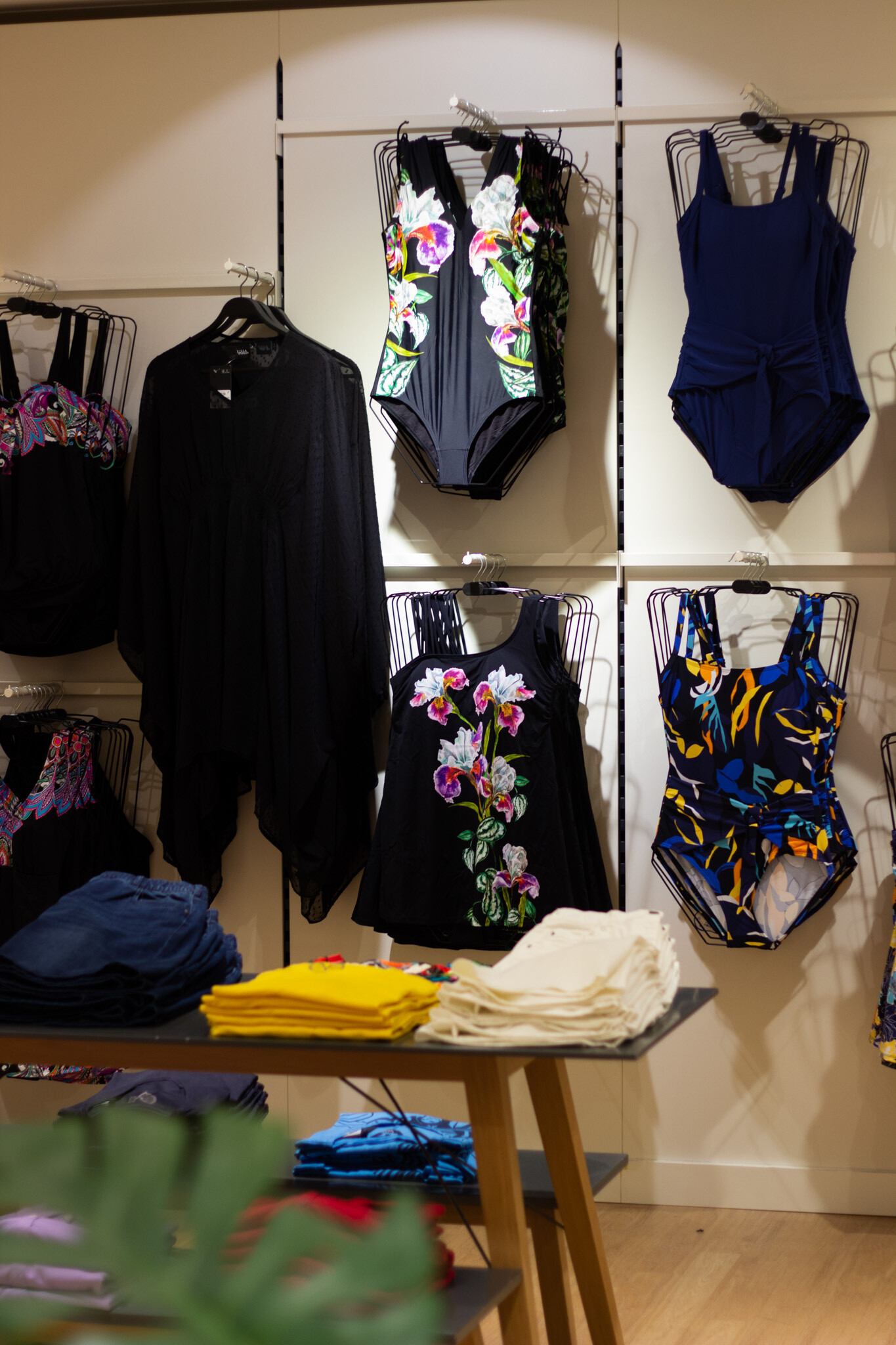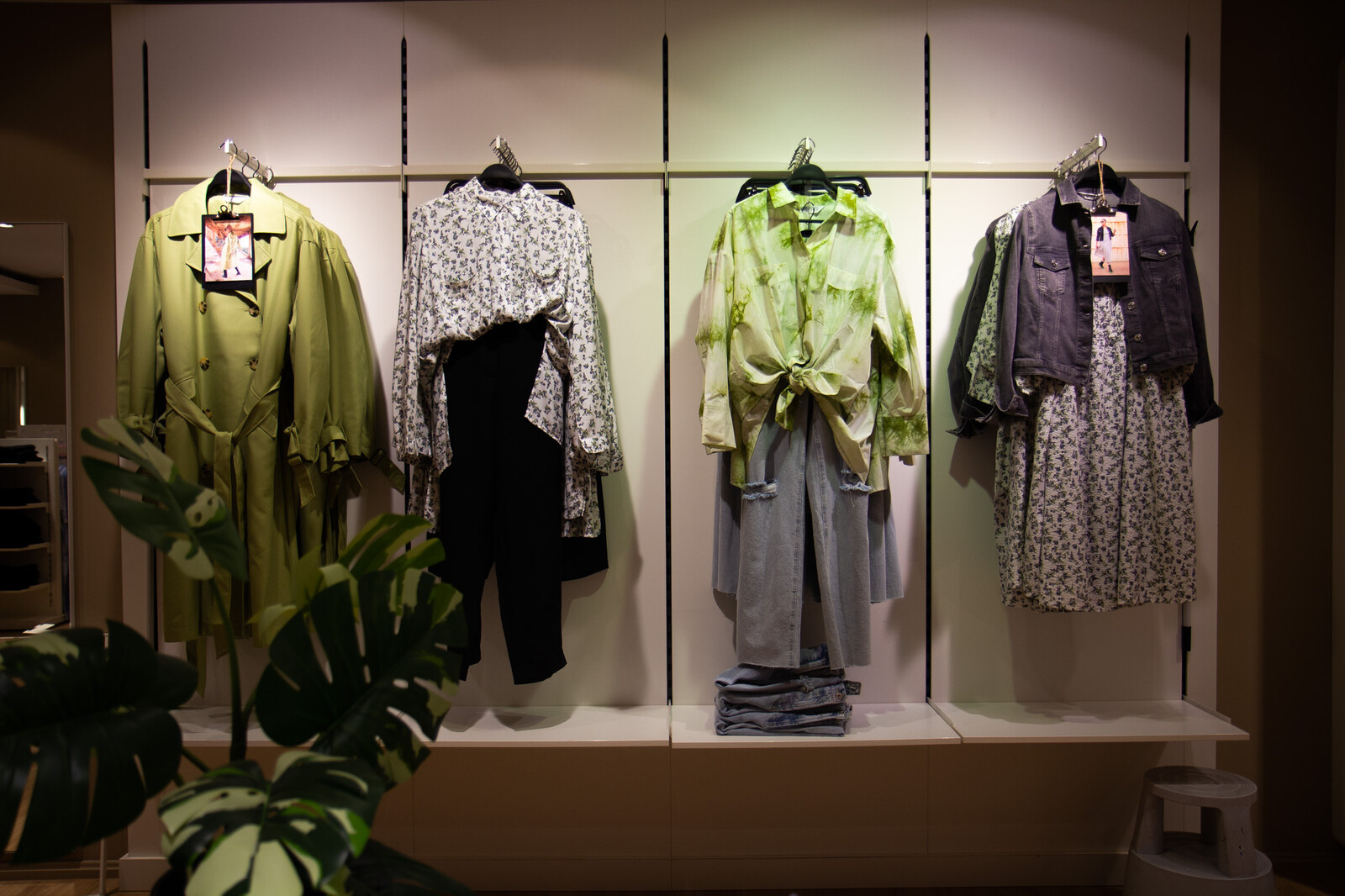 Personal shopping
Are you stuck in your wardrobe and could you use some advice? One of Ulla Popken's services is the personal shopping experience. A moment with the fashion consultant who helps you with the right size and looks for a suitable style with you.
Also nice to book together with friends, as a mother-daughter day or in small groups. An afternoon or evening full of tips and tricks, delicacies and of course the best advice to take your fashion wardrobe to the next level.
Curious about the personal shopping experience? Read more on the website of Ulla Popken.
Practical information
Ulla Popken in Rotterdam Centre is located at Van Oldenbarneveltplaats, practically next to the Koopgoot and the Lijnbaan. If you don't have time to go to the store, you can always visit the webshop of Ulla Popken.
Tip: on May 11, 2023, a special VIP day will take place, where you can shop the collection with great discounts.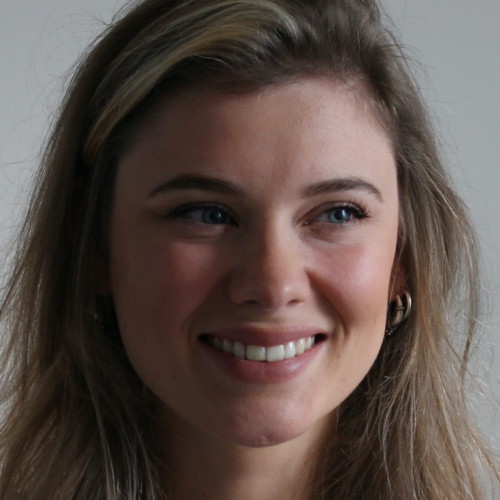 Written by Mathilde Simon
Frontrunner