Shop 'till you drop
Shopping in the evening in Rotterdam Centre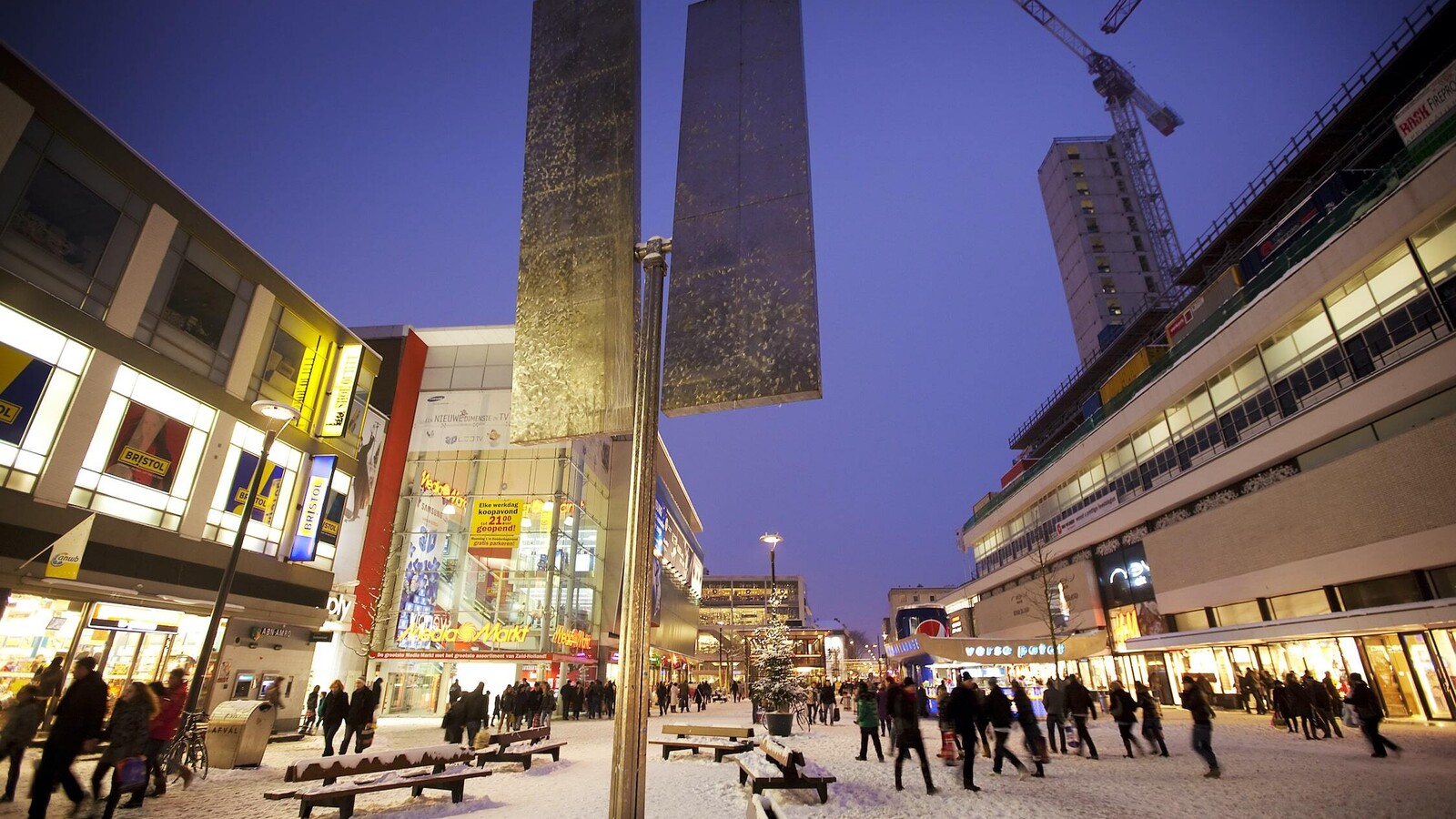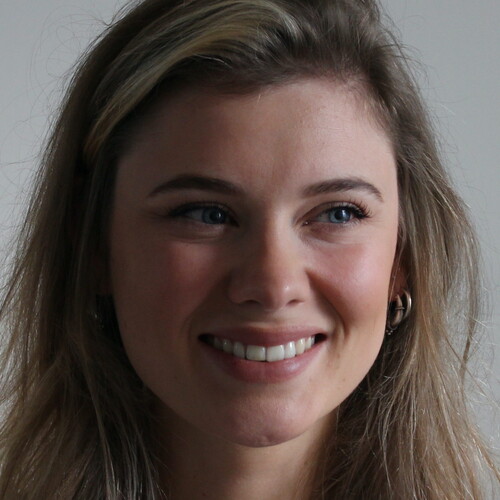 Written by Mathilde Simon
November 1, 2022
Frontrunner
What day is the shopping evening in Rotterdam Centre? And until what time are the shops open during late night shopping days? Below we explain exactly when you can shop until the late hours in our beautiful city centre!
Shopping in the evening in Rotterdam Centre
Every Friday you can visit Rotterdam Centre for some late night shopping. The shops are then open until 21:00. A great way to start your weekend, if you ask us!
On weekdays the shops are open until 19:00, which means that you can also pop into town for some purchases on those days after work or school. And if you have to be at the Bijenkorf, you're in luck, because it's open until 20:00 on Monday, Tuesday, Wednesday, Thursday and Saturday.
Opening hours Rotterdam Centrum
Since wel all prefer to not stand in front of a closed door, it is always useful to check the opening times in advance. For example, the store you'd like to visit may close a little earlier, for example during the holidays. Check our page about opening hours in Rotterdam Centre or check the website of the store you want to visit.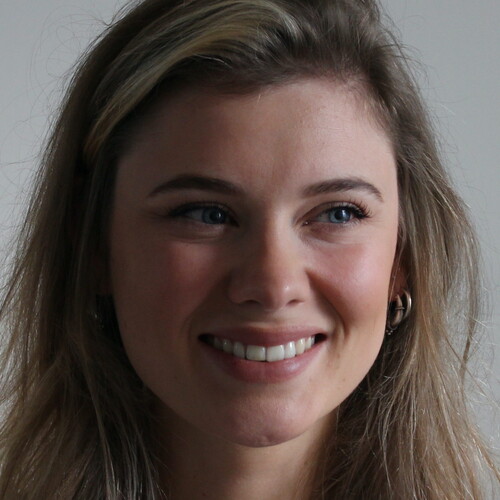 Written by Mathilde Simon
November 1, 2022
Frontrunner