New
Score opens on the Korte Lijnbaan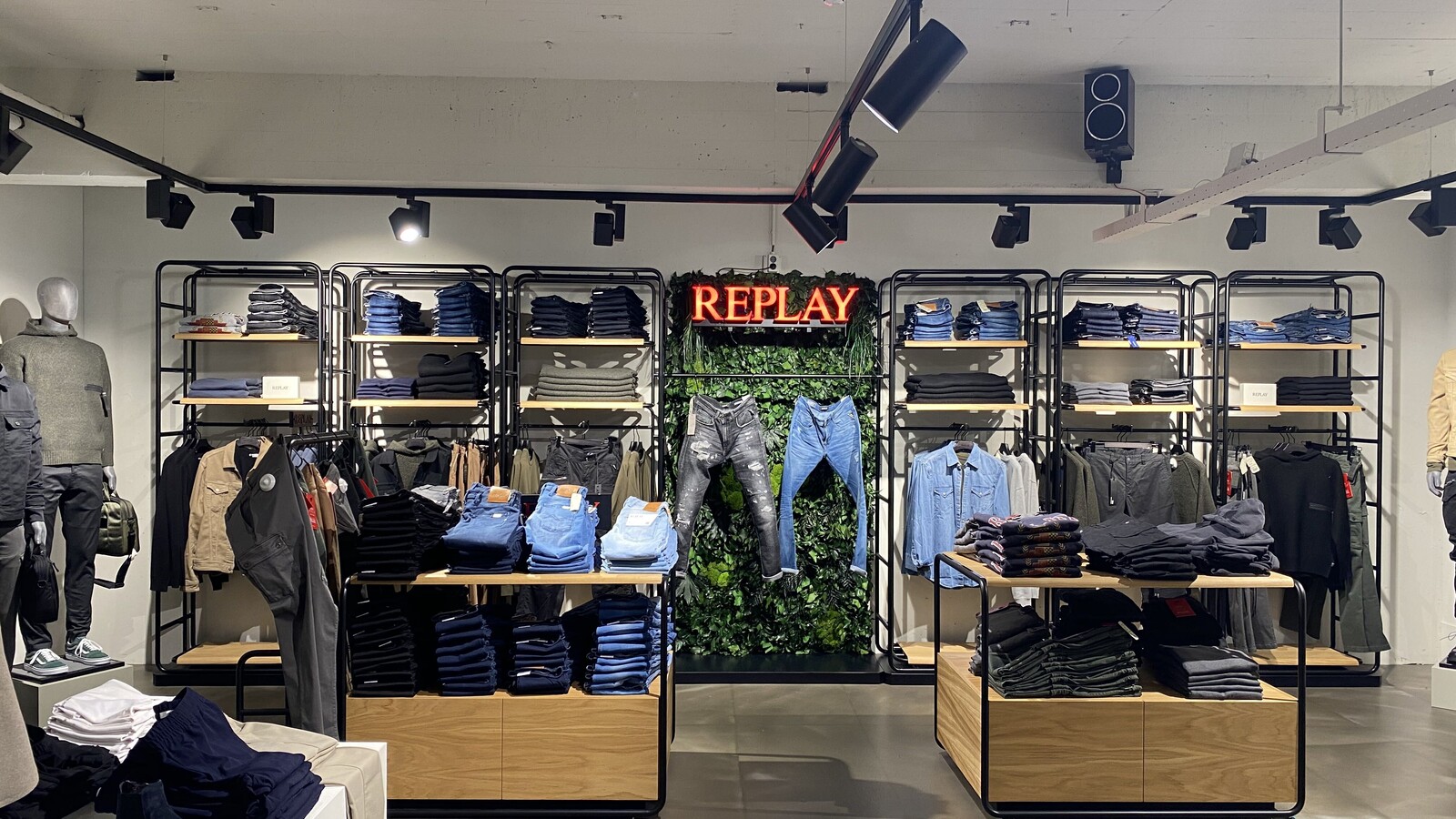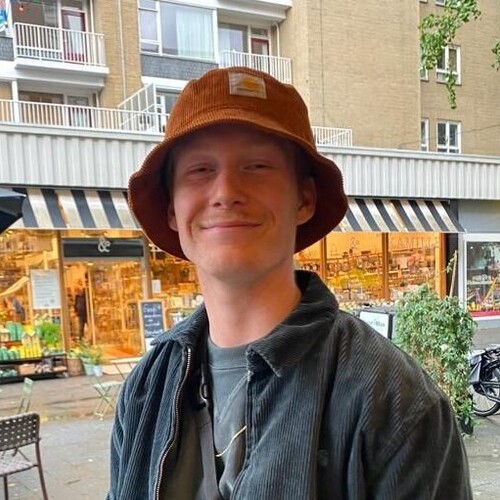 Written by Sil Lamens
November 15, 2022
Frontrunner
Score opens a new location in Rotterdam Centre! Where we could first enjoy the Score items in the Koopgoot, we can now do so a few minutes away, on the Korte Lijnbaan.

Besides a new location, more has changed. The clothing store opens a brand new store where things are slightly different from other Score stores. In this article you can read everything about the new Score.
Denim Heaven
Denim is always central to Score. You will find great denim fashion from renowned brands such as Cast Iron, PME legend and Chasin'. ''At Score, we have blue blood'', reads the clothing store's website.
When you are in need for style advice, denim is the basis. Expert staff will do everything they can to give you the look that suits you. It's nice to know that if you find yourself in doubt for too long, the specialists at Score will definitely help you out.
In addition to quality trousers, you can of course also buy sweaters, jackets and t-shirts. Brands like Tommy Hilfiger, Lacoste, Replay, Boss and Fred Perry are up for grabs. Style yourself to perfection this winter and don't be afraid to be advised.
'We have the most brands of all Score stores in the Netherlands.'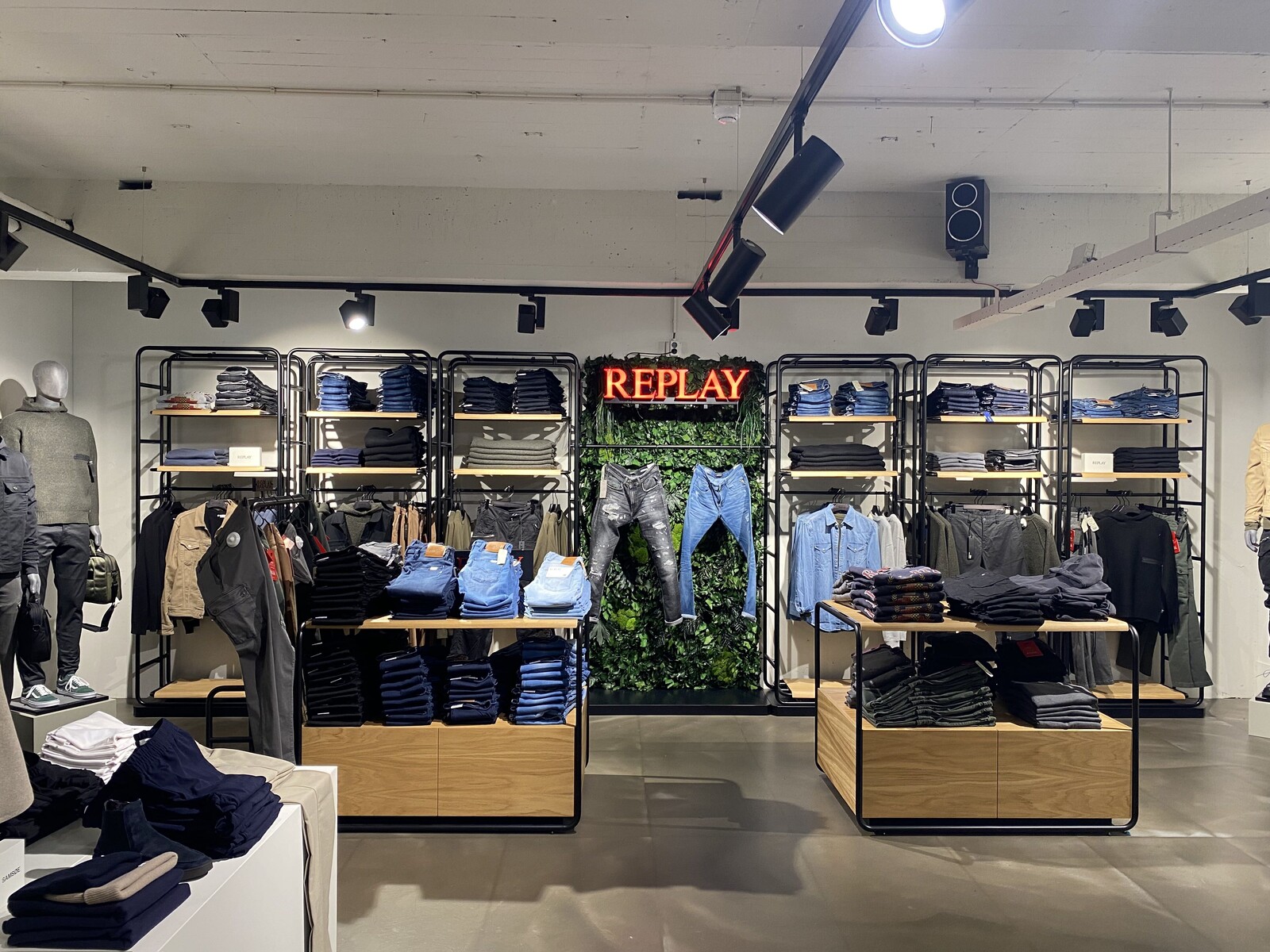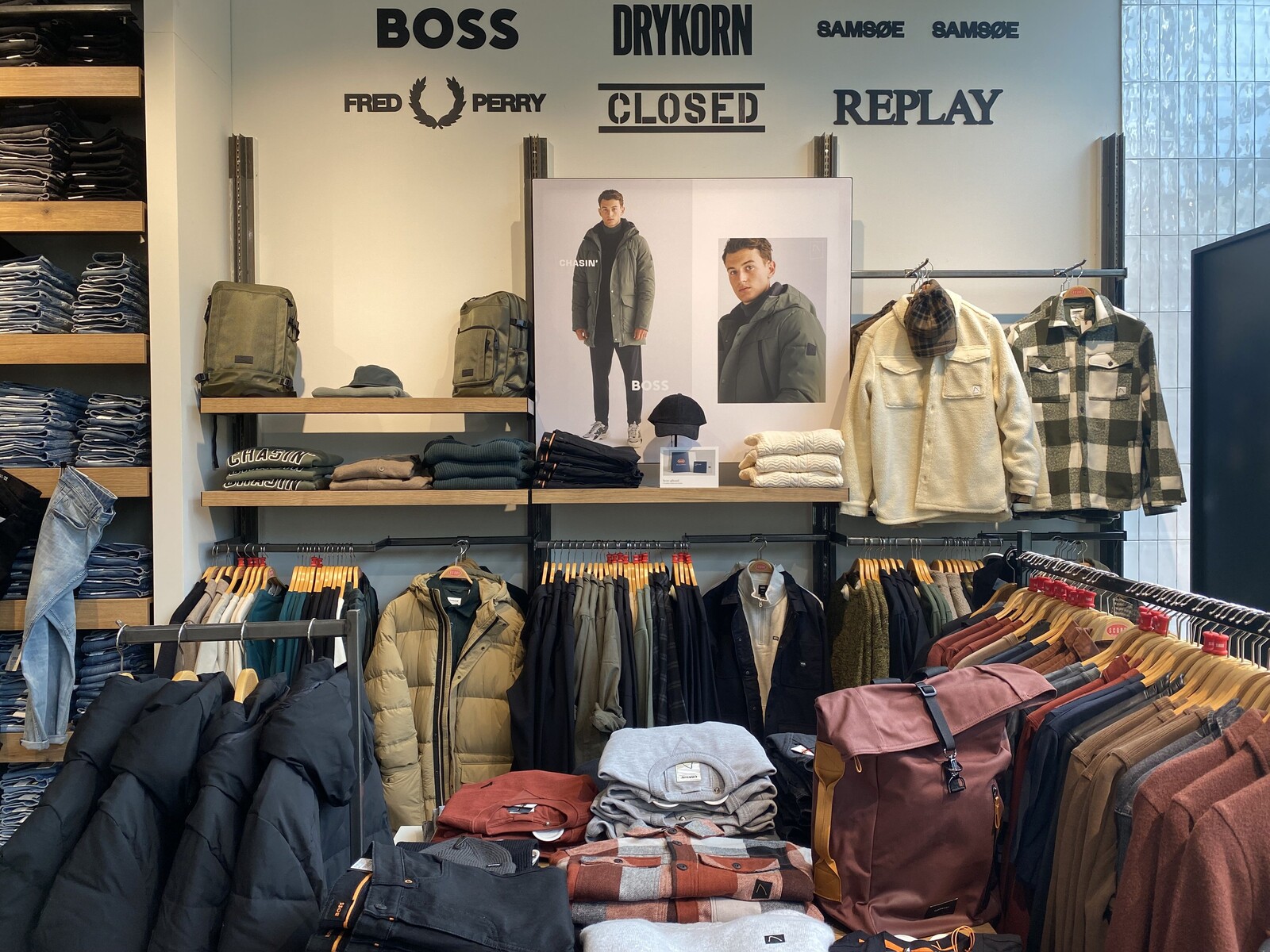 Exclusively on the Korte Lijnbaan
At Score you have been shopping for brands such as Fred Perry and Replay for years and there is also a huge collection of jeans. However, at the new Score store on the Korte Lijnbaan, there are also some exclusive extras! For example, come and shop beautiful clothes from Samsøe & Samsøe or Closed. "We have the most brands of all Score stores in the Netherlands" says store manager Wesley.
The range of shoes is also wider than in other stores. Vans, Era and BOSS shoes, but of course much more, are available in the stylishly designed store. This way you can style yourself from head to toe with the best brands.
The service is also top notch. There is a homely vibe on the Korte Lijnbaan and the staff do everything they can to make you feel at home. You can now even enjoy a free cup of coffee on the bottom floor! Sit back, grab a cookie, and while you're drinking a cup of coffee, think about what colour you're going to buy that sweater in.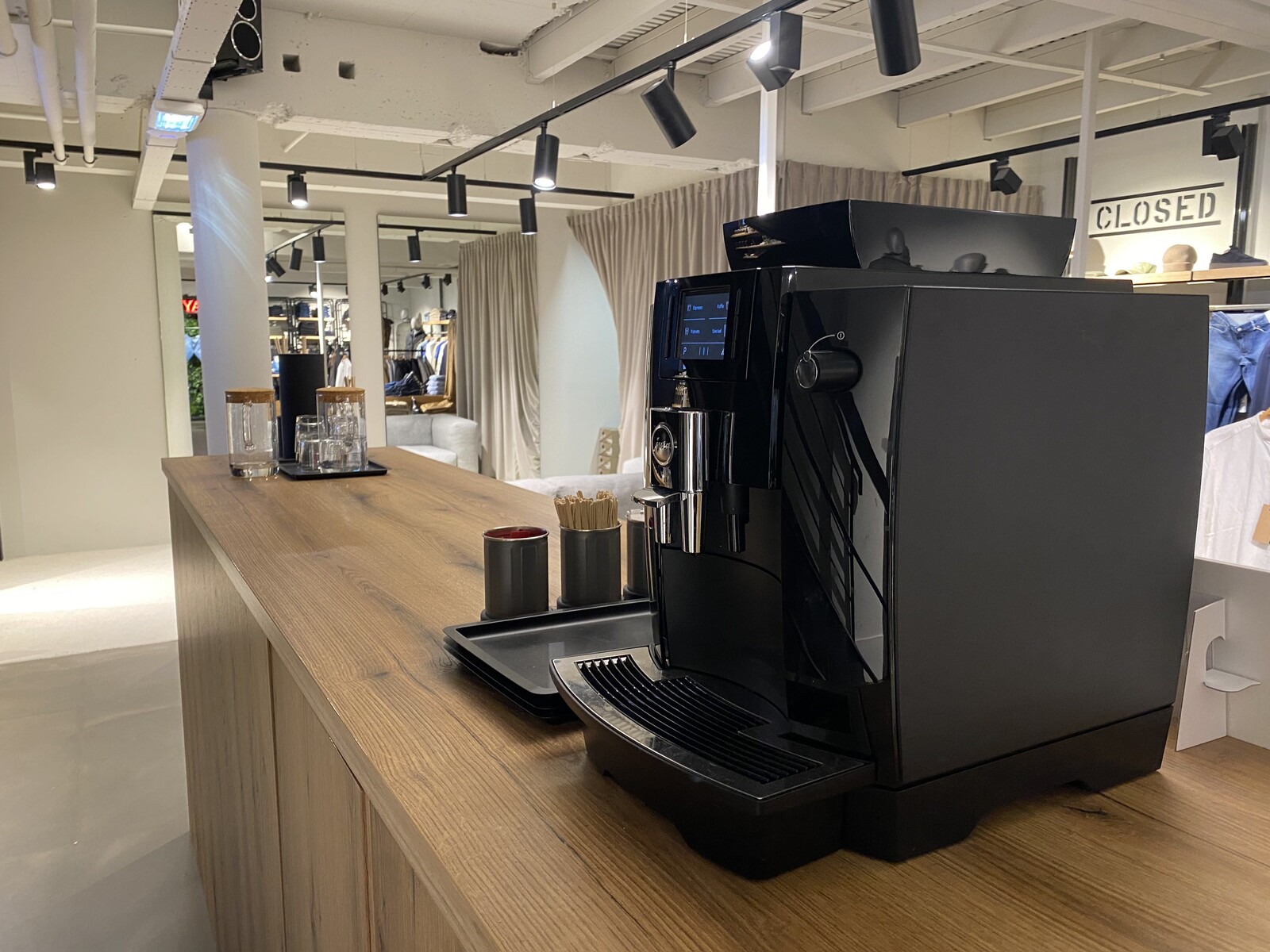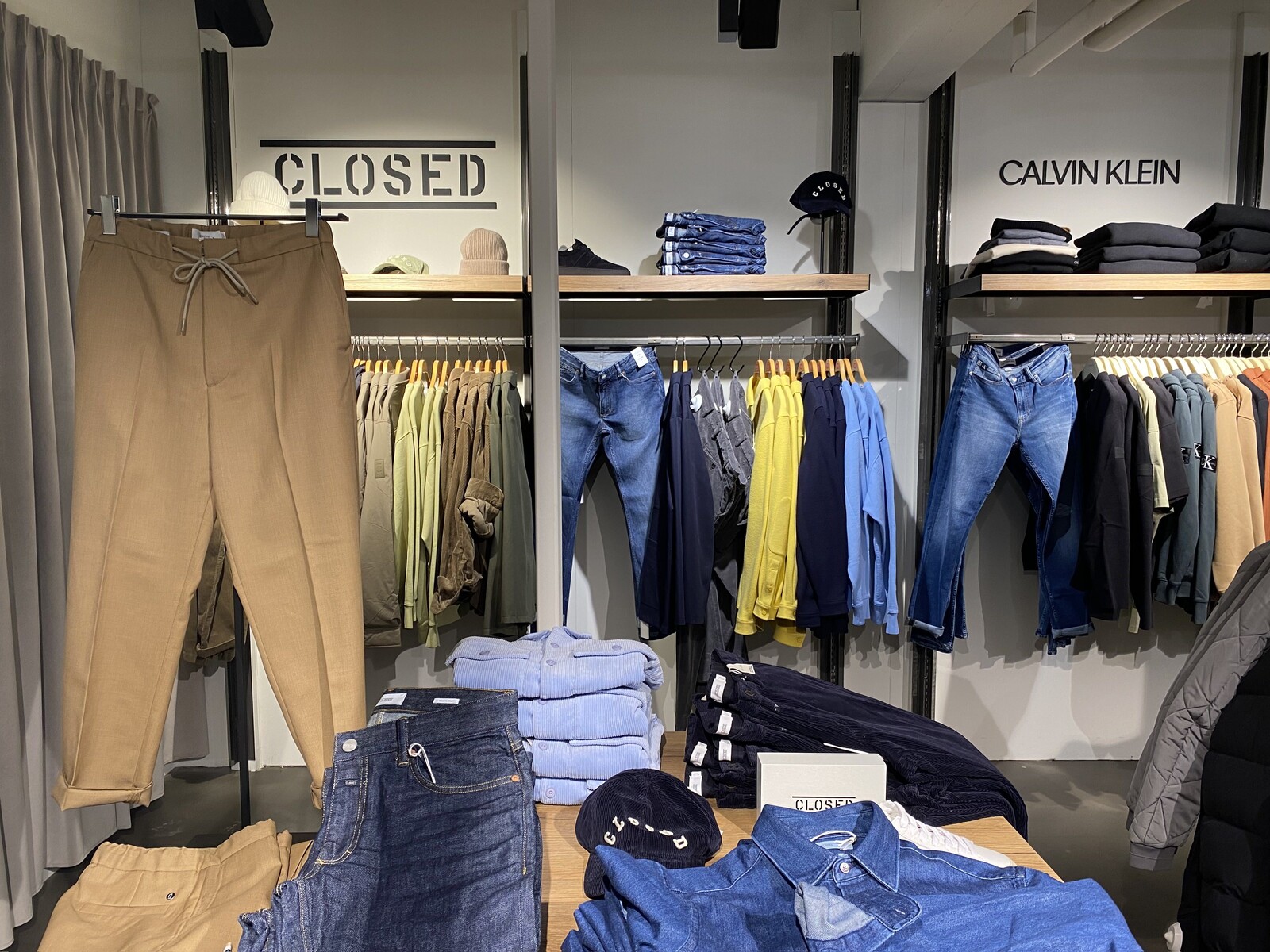 By the way, there is now a mid season sale that you can not miss at Score. So don't hesitate and drop by at the Lijnbaan at number 60!
Opening hours
| | |
| --- | --- |
| Monday: | 12:00 - 18:00 |
| Tuesday: | 10:00 - 18:00 |
| Wednesday: | 10:00 - 18:00 |
| Thursday: | 10:00 - 18:00 |
| Friday: | 10:00 - 21:00 |
| Saturday: | 10:00 - 18:00 |
| Sunday: | 12:00 - 17:00 |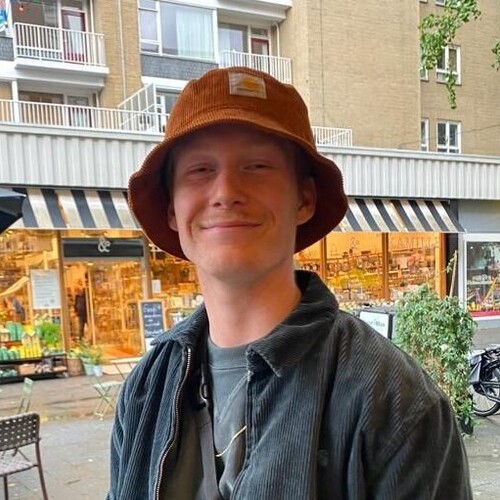 Written by Sil Lamens
November 15, 2022
Frontrunner