Only in Rotterdam
Shops in Rotterdam Centre open on King's Day!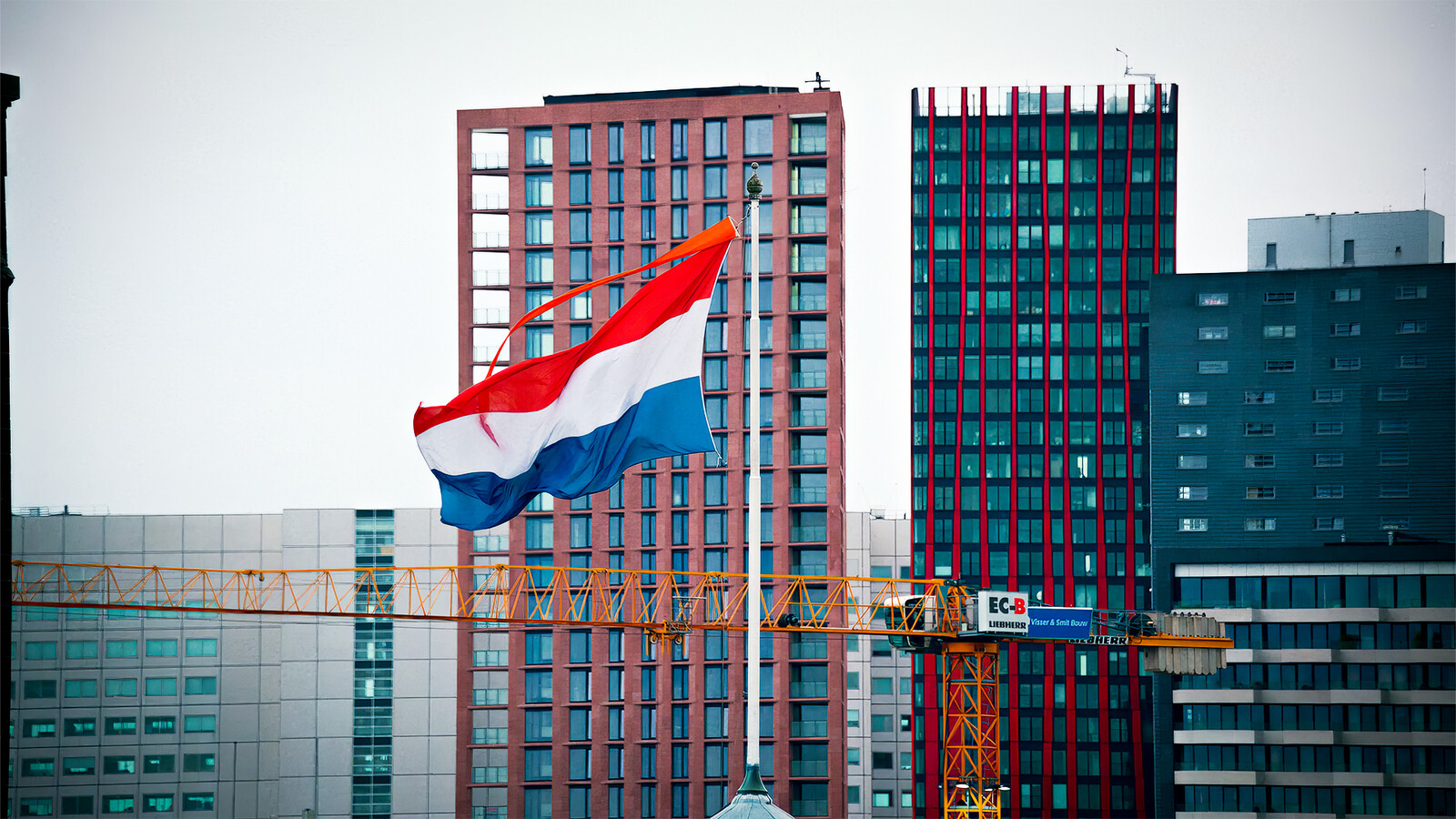 Did you know that the shops in Rotterdam Centre are open on King's Day? Something that is not always the case in other cities, but fortunately it is in Rotterdam.
This means that after spotting the king you can go straight to the Lijnbaan or the Koopgoot for some shopping. Wondering what the opening hours are? Read more about it in this article.
Opening hours on King's Day in Rotterdam Centre
Most shops will take over the opening hours as used on Sunday. This year there are a few exceptions; these shops will open at regular times on King's Day: The Racing Store, Kruidvat, Nelson, Plaza Juwelier, Media Markt, Van Haren, Lunch café Raoul, Cafe Pol, Hema (until 6 p.m.), Specsavers and de Bijenkorf (from 11:00 a.m.). Opening earlier: Vans, Pastry Baker Van Beek and Specker and the Hema.
Do you want to know what time your favourite store opens? Then check the store's website itself to make sure you are welcome to shop!
Would you like to know more about opening hours in Rotterdam Centre? Read everything via the button below.