Venué Barbers
New barber in Rotterdam Centre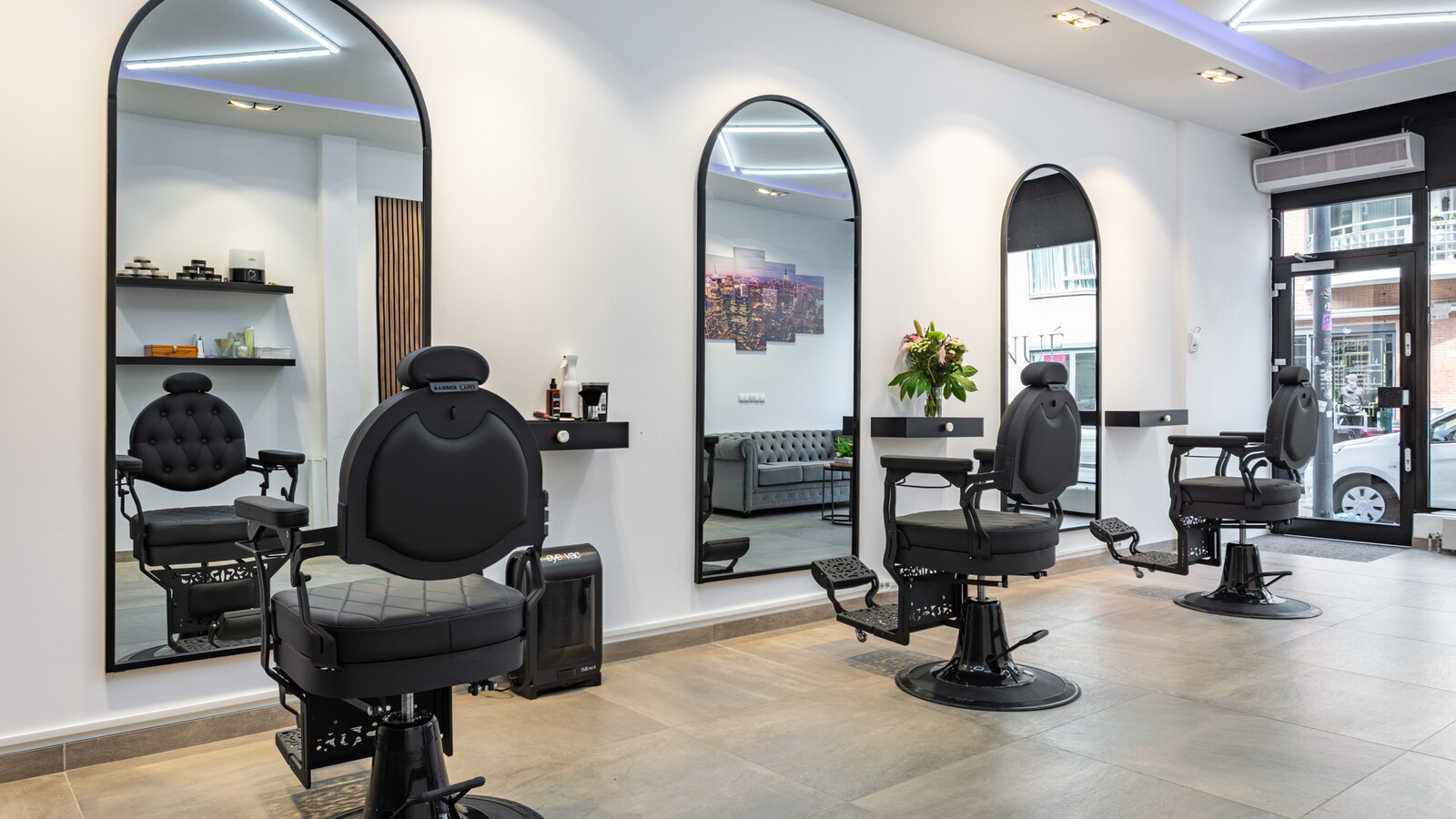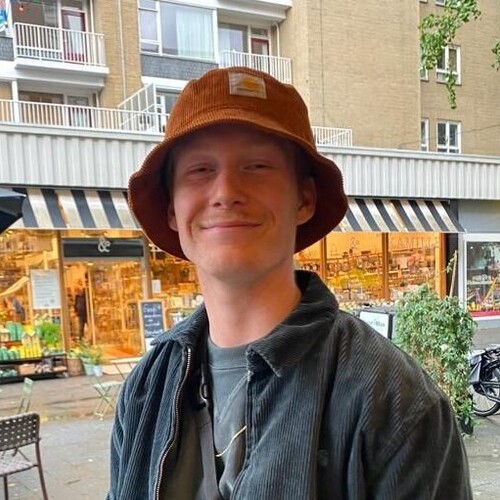 Written by Sil Lamens
July 27, 2022
Frontrunner
Ready for a quality haircut? In Rotterdam Centre you can go to barbers with great expertise. Now also on the van Oldenbarneveltstraat!
Of course we love to keep you informed of all the new hotspots. And recently a new barber has opened in our city centre: Venué Barbers. A promising new barber in Rotterdam Centre. Trim your beard or go for a perfect fade!

Fresh atmosphere and tight fade!

On the van Oldenbarneveltstraat you enter a beautiful store with a fresh atmosphere. While waiting, you can count on a delicious cup of coffee or tea. Here you can already think about which haircut you are going to get and have a chat with the friendly staff.
Creativity is of paramount importance to the new barber. You tell them what you have in mind and they make it for you, nothing is too crazy! Of course, the staff is also happy to advise you if you have a hard time deciding. At Venué Barbers you come in with a good feeling and leave even happier!
Venué Barbers is open from Wednesday to Monday and is located at 114 Van Oldenbarneveltstraat.
Are you ready for a new haircut? Below you get a small impression of their store!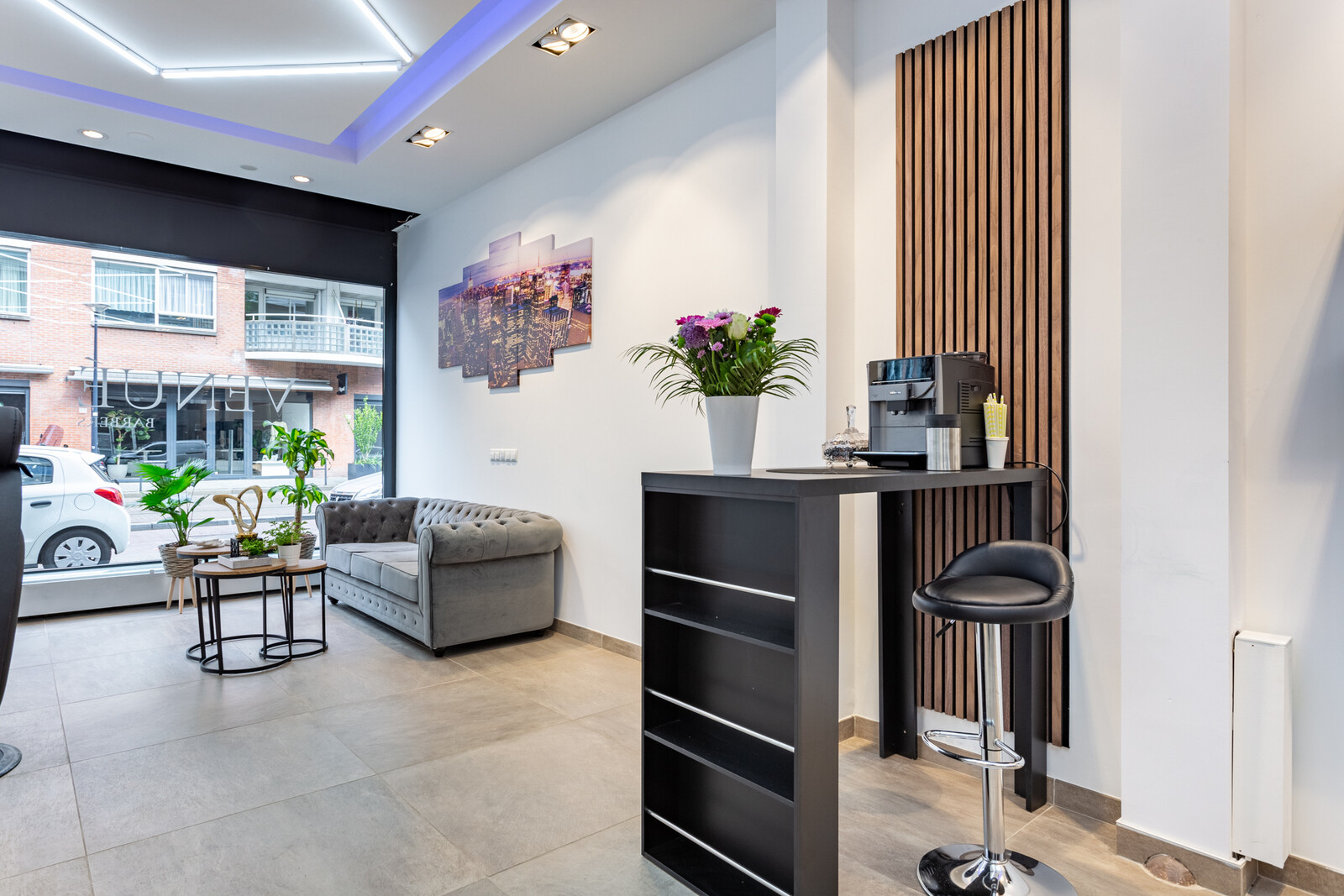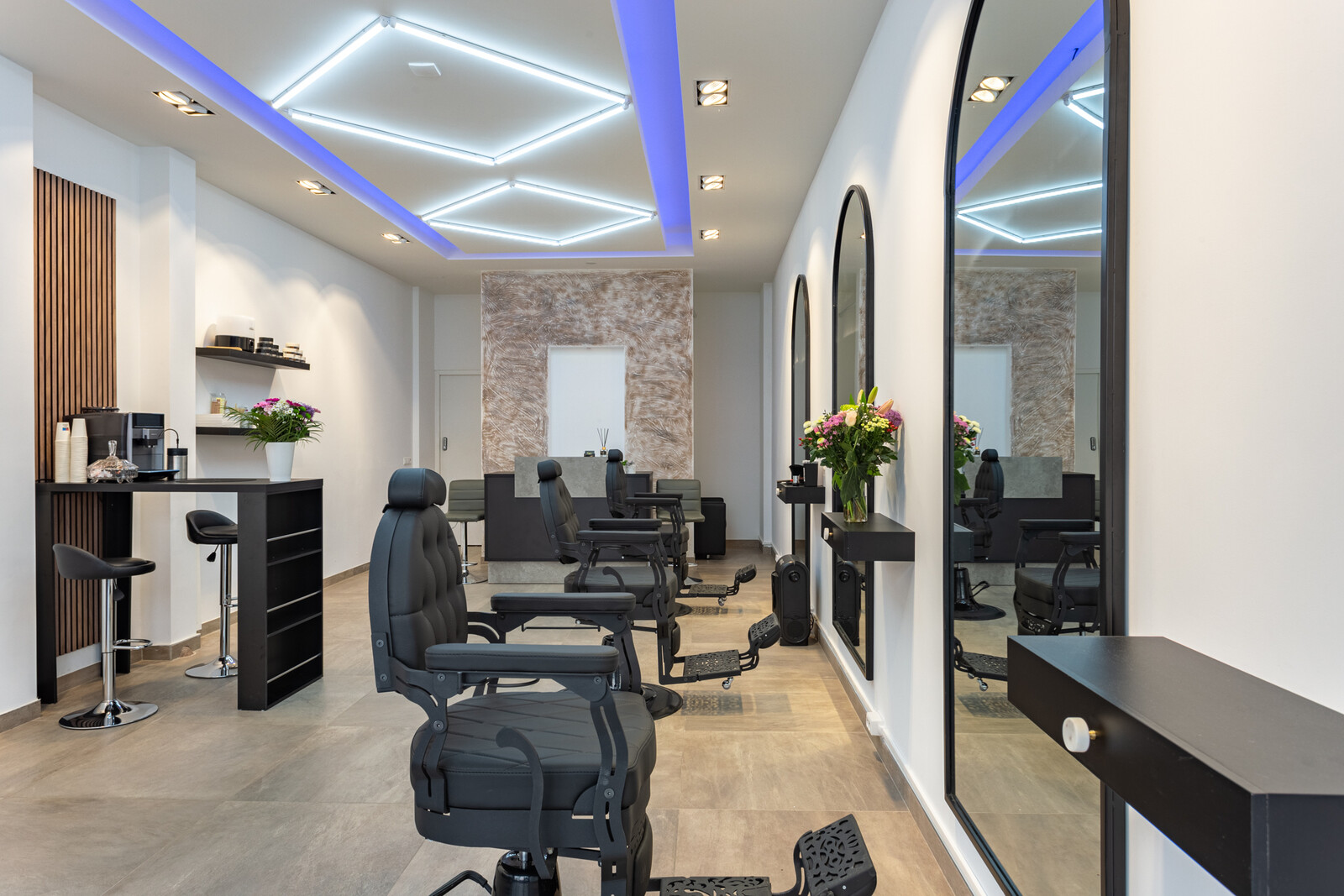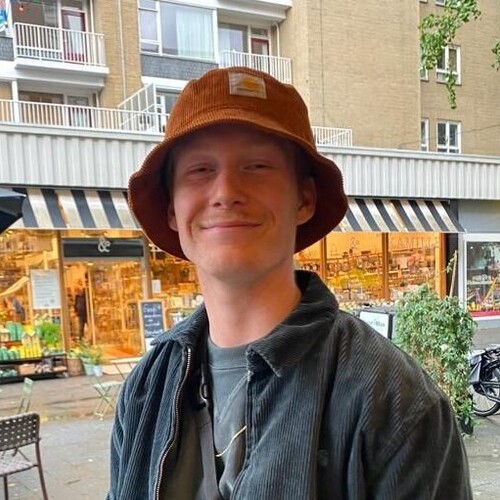 Written by Sil Lamens
July 27, 2022
Frontrunner