Up for something new?
RC welcomes these new hotspots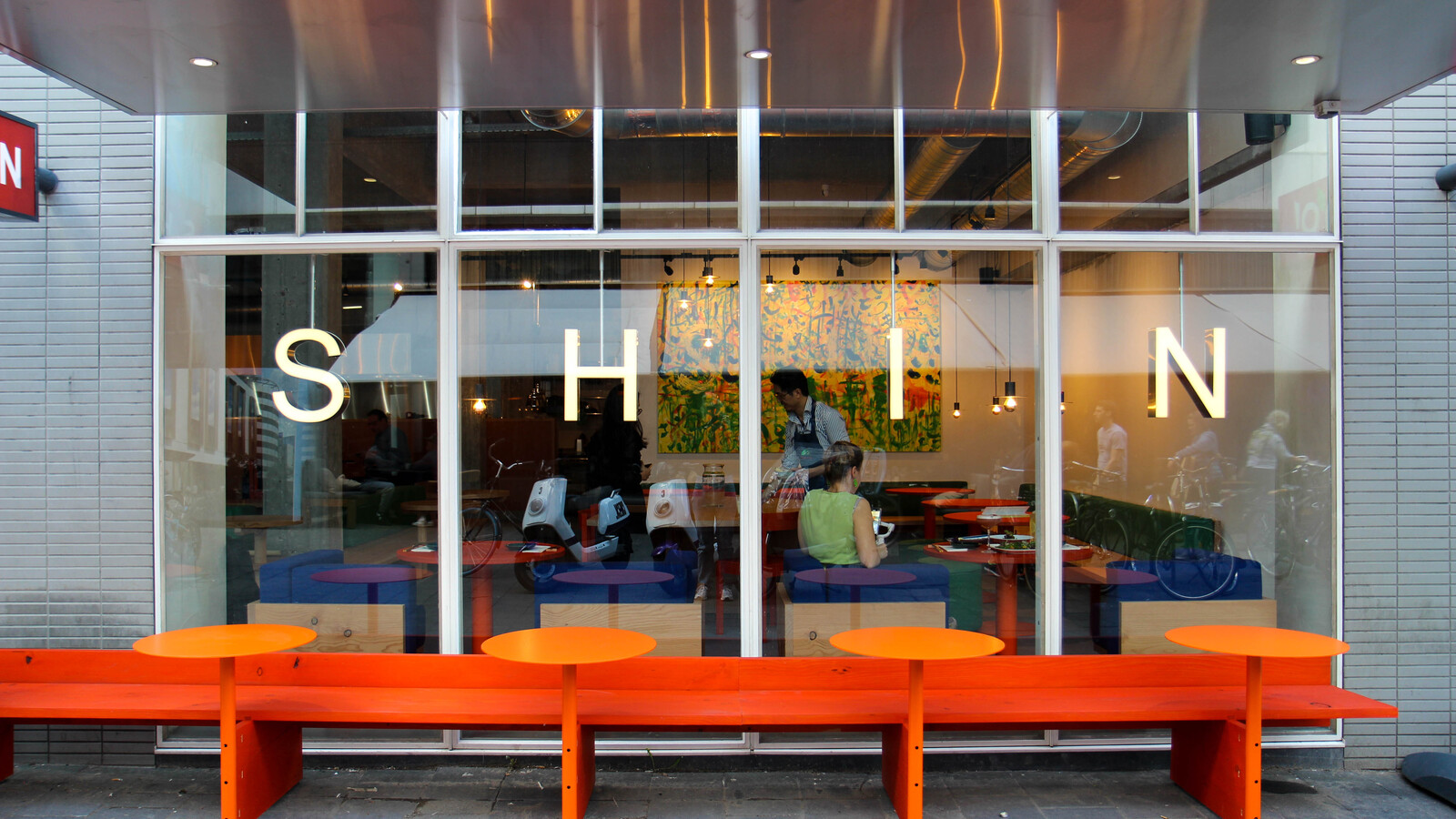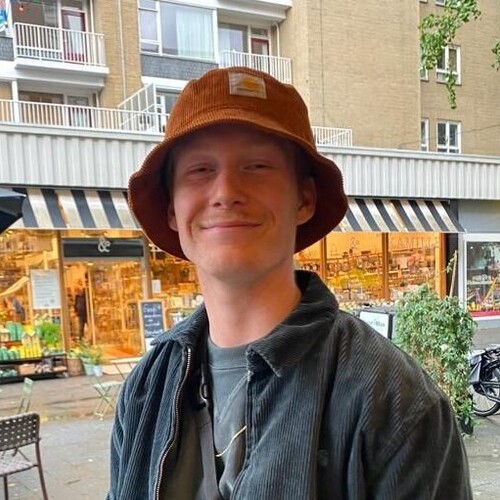 Written by Sil Lamens
July 7, 2022
Frontrunner
Rotterdam is known as a city that continues to innovate. It is therefore not surprising that more and more new and creative companies have enriched our city.

Pimped sneakers, a TikTok worthy interior and Japanese influences. Be surprised by these new ventures that will conquer the future!
SHIN
SHIN is a brand new Japanese restaurant on the Rode Zand. SHIN was opened by the same owners as Ajisan, which is located in the middle of the Coolsingel, near the Koopgoot.
Shin is a restaurant in the style of the izakaya bars that you see a lot in Tokyo. Izakaya bars are basically places where you can combine good food with a drink. And the drinks at SHIN are really delicious: the most fantastic cocktails, whiskeys, beers, and so on. SHIN has it.
The goal of the owners of SHIN is to introduce the Netherlands to real Japanese cuisine and that doesn't just mean only sushi and ramen! You will find delicious dishes that you will not easily find in your average sushi restaurant.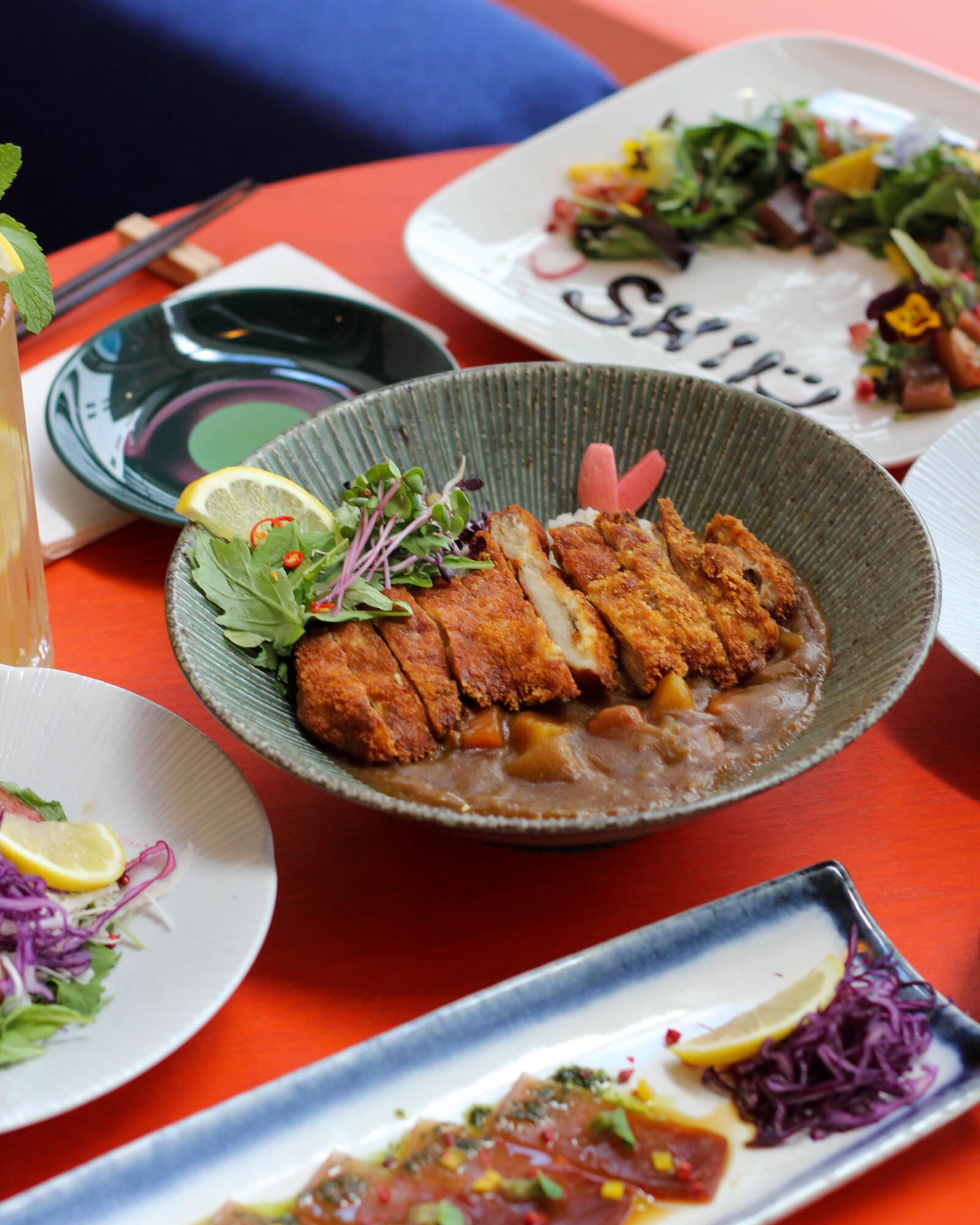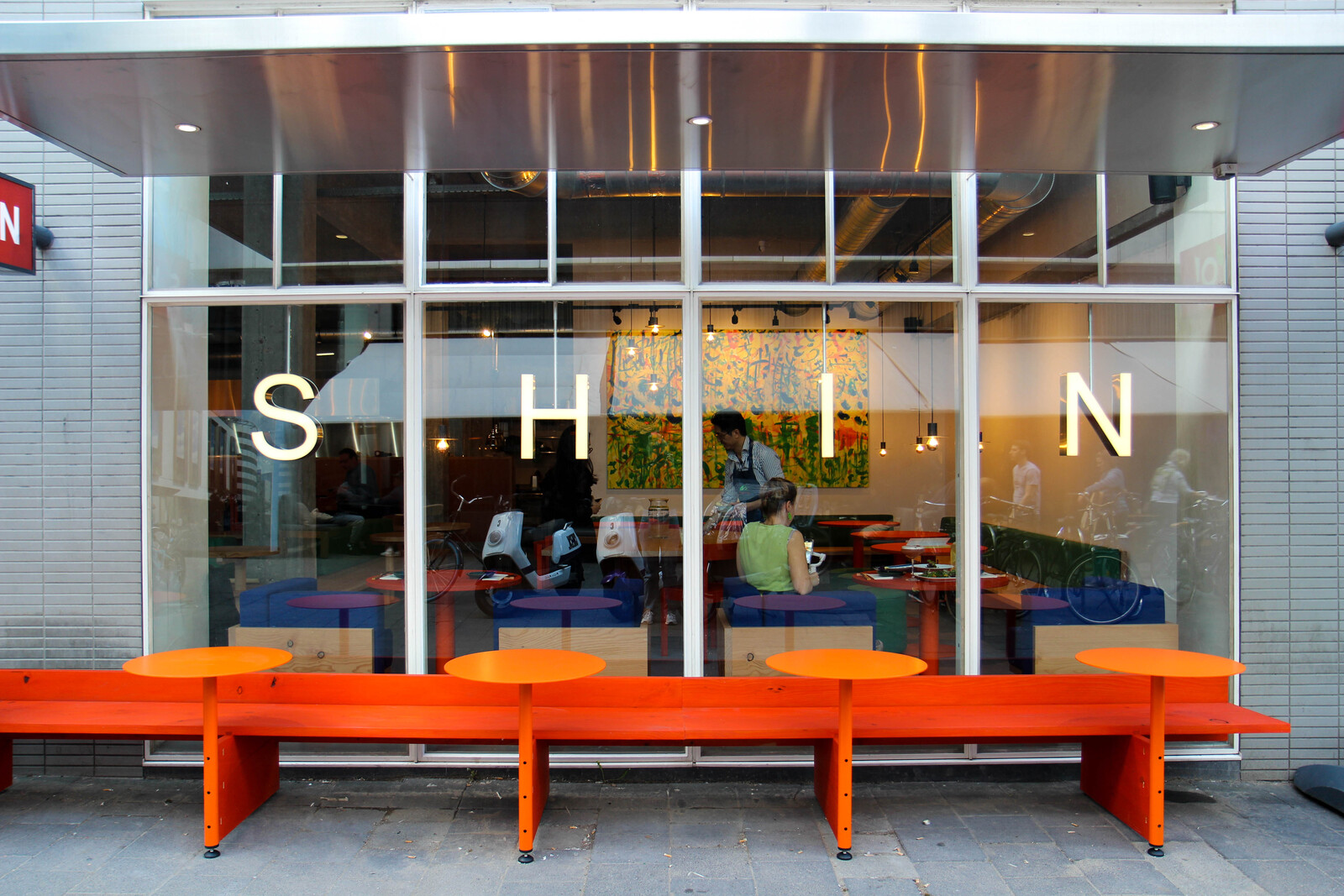 WEAR
WEAR is a new sneaker store located in the Beurstraverse, of course much better known as the Koopgoot. WEAR is not a standard sneaker store, because WEAR only sells second-hand shoes and pimps your old, dirty sneakers.
These 'pre-loved' shoes, as they like to describe them themselves, are purchased from Sympany. Sympany is a foundation that collects second-hand clothing and shoes for reuse and recycling.
At WEAR people work with 'untapped labor potential'. This means that, for whatever reason, these people do not easily find a job. When you buy shoes at WEAR, you not only help yourself to new Nikes, but you reduce your ecological footprint while also helping people find a job!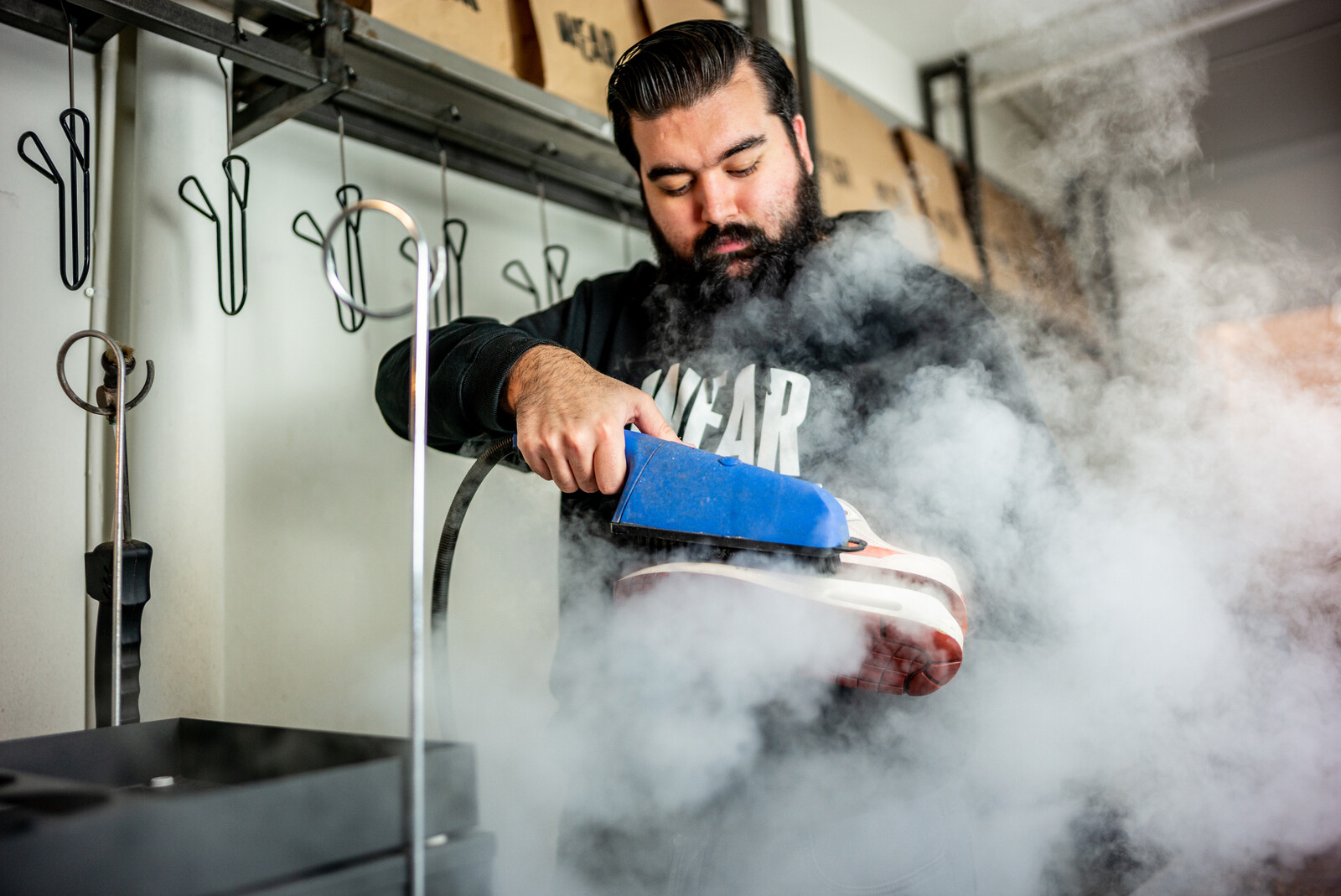 Copper Branch
New on the Korte Hoogstraat: Copper Branch. Copper Branch is a fast food chain, but healthy. wait, what?
Copper Branch offers delicious vegetarian burgers and chicken wings. You can also enjoy bowls containing the tastiest vegetables to pamper your body.
Besides the vegetarian dishes, there is something else that makes Copper Branch such a special fast food restaurant. You can also go there for a drink, or two! So drop by Copper Branch and discover something new.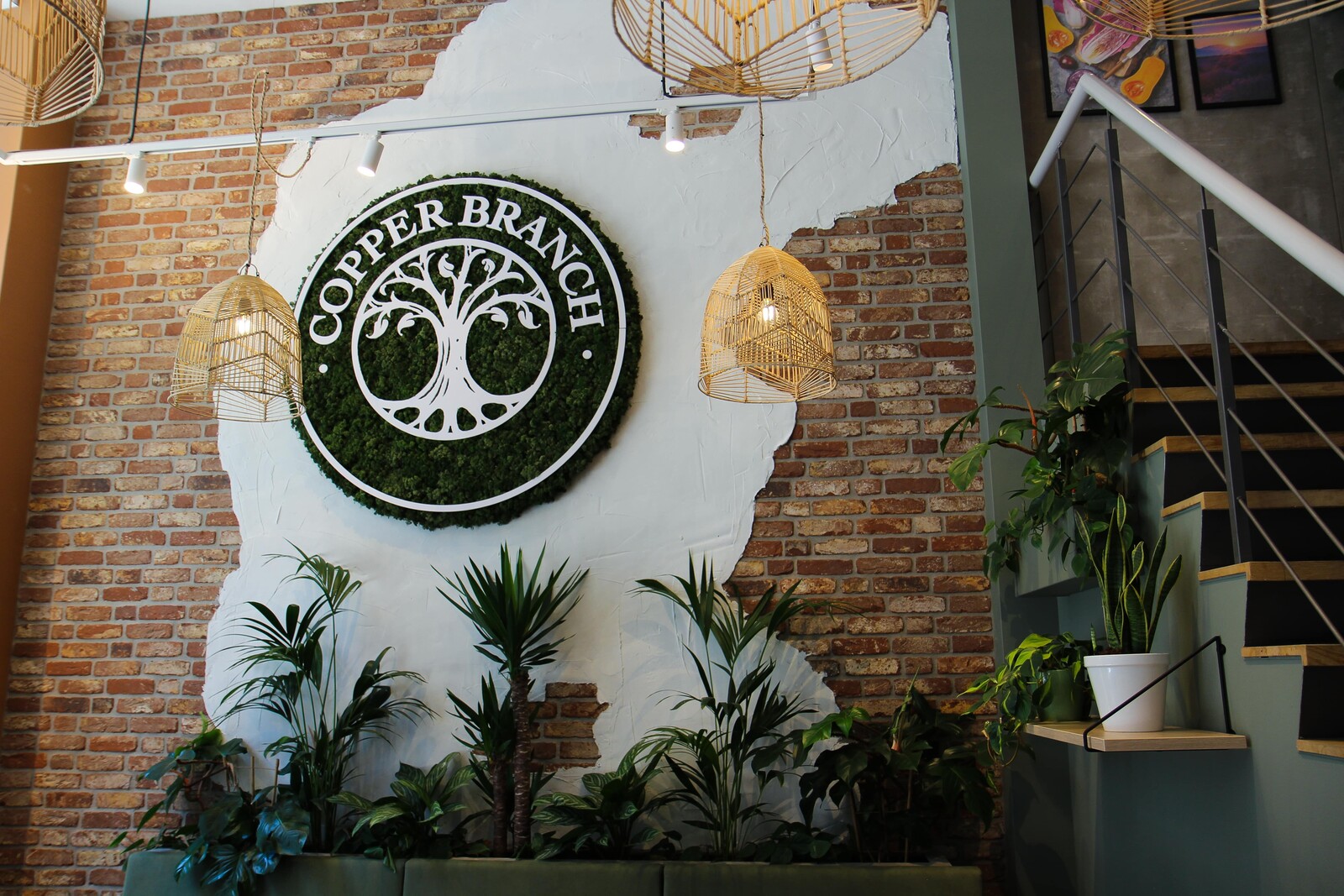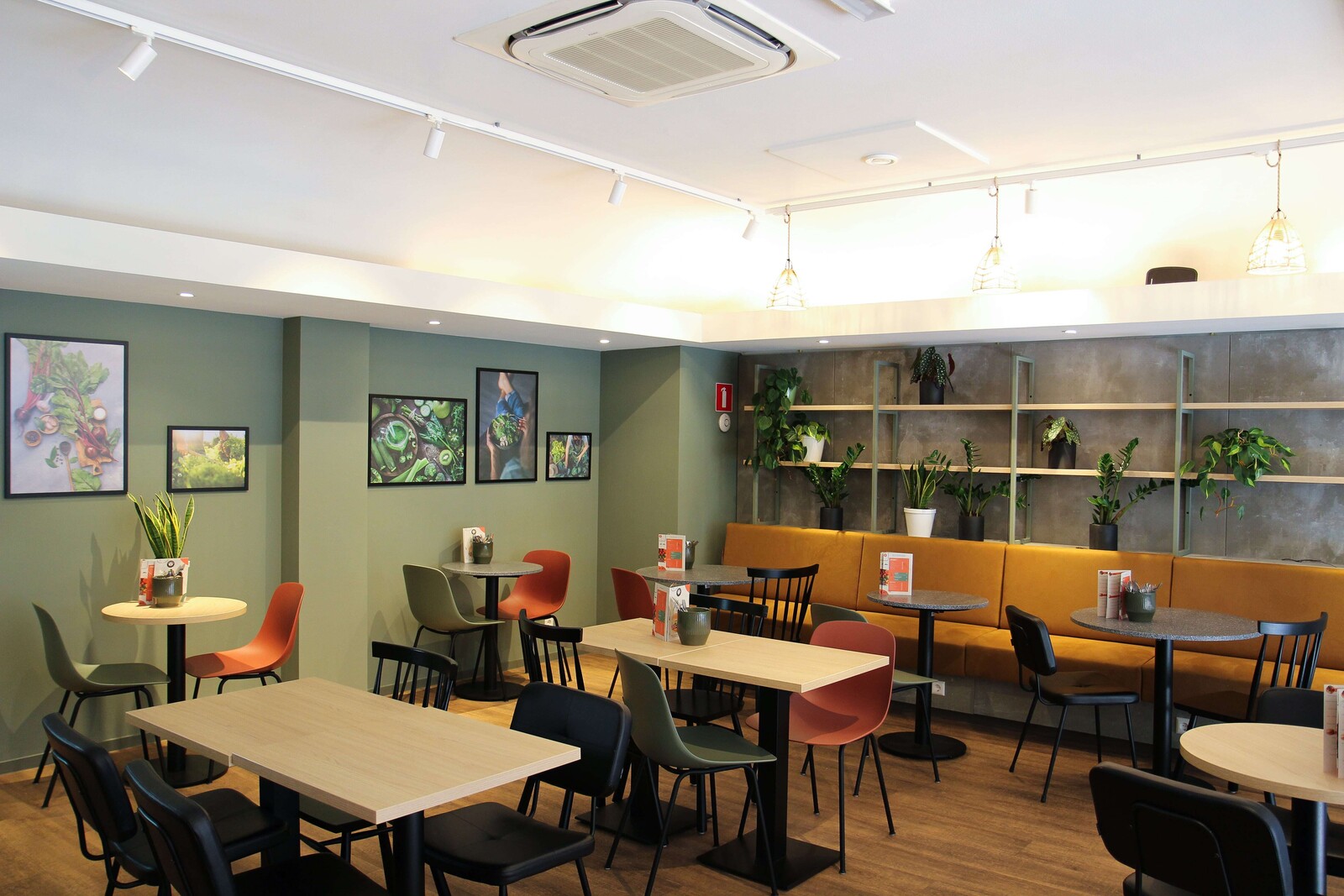 YG Studios
YG studio's, you may have heard of them already. They have been located at the Veerhaven for a while and recently opened a new branch on the Lijnbaan. And rightly so, because it is a great place. It's the perfect spot for soothing Yoga, but also for crazy a strength or running training.
Even though YG studio's offer much more than just yoga, they are really an expert in it. YG studios is described by many people as the yoga studio of Rotterdam.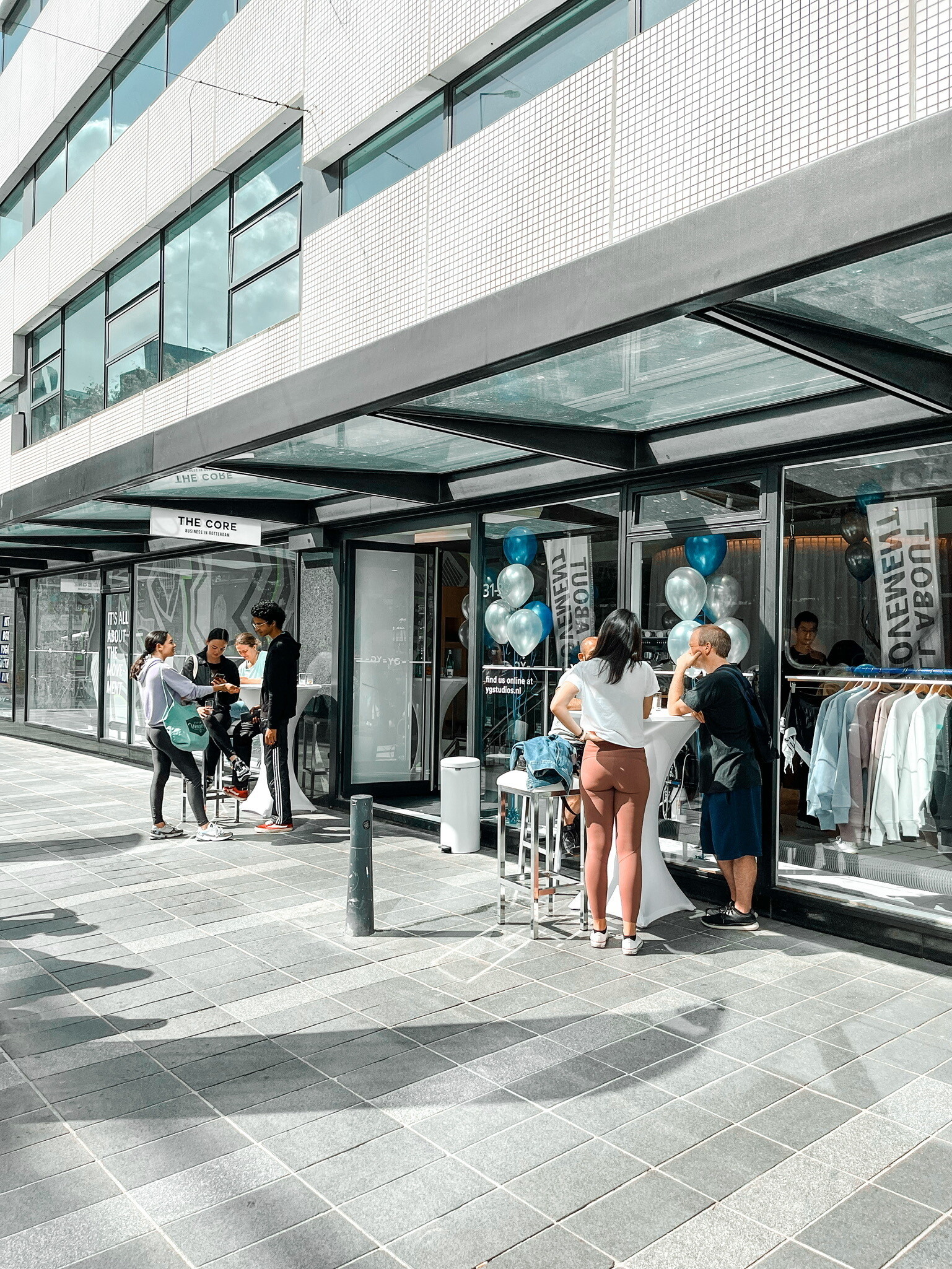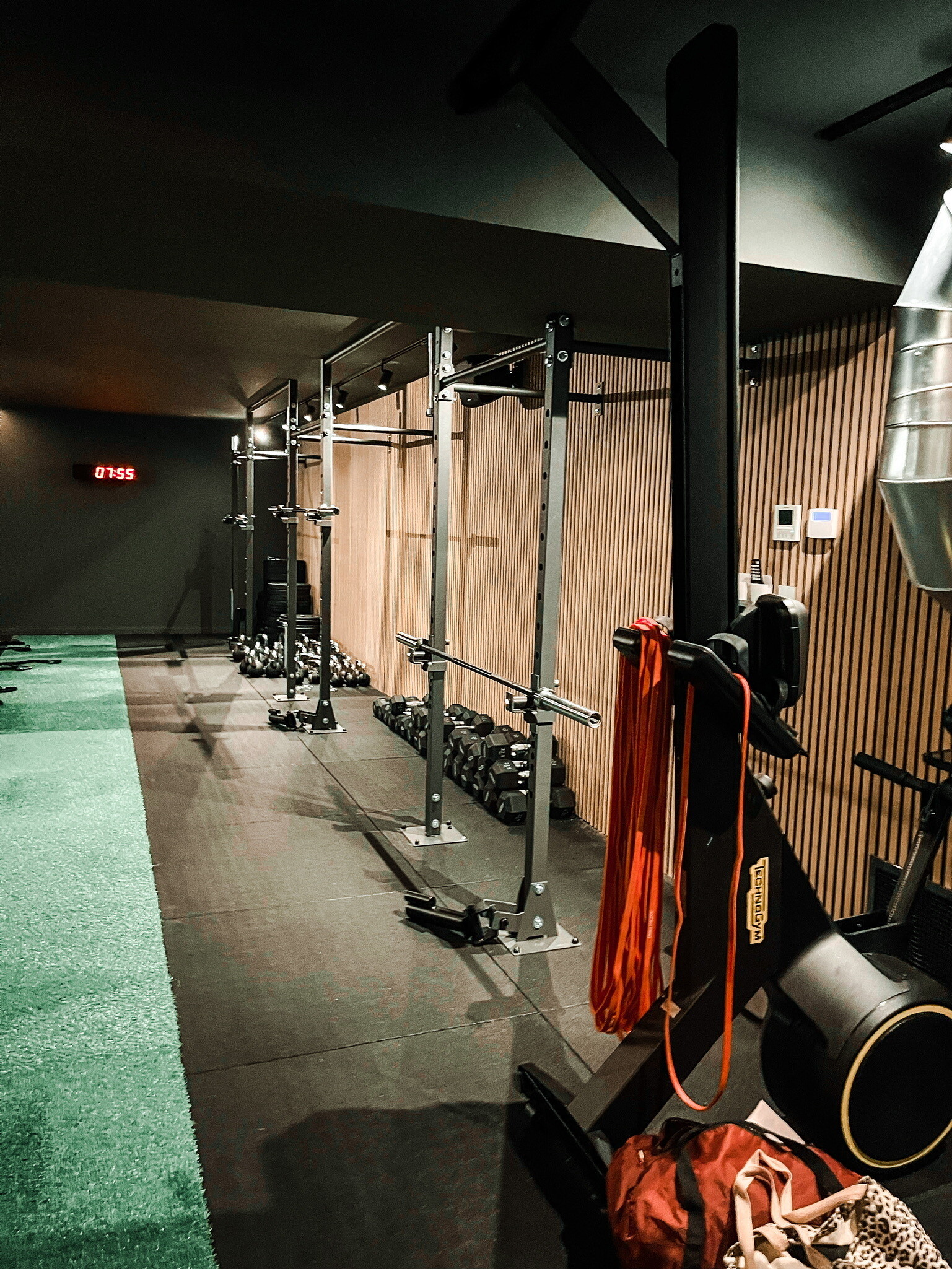 Cutie Pie
Cutie Pie is a new shop on the Schilderstraat, just behind the Witte de Withstraat. Her name already reveals a lot as it is the cutest pastry shop in Rotterdam.
You enter the shop on a pink carpet, and once inside you discover that you have ended up in the most Instagram and TikTok worthy environment. Everything is pink and shiny and the display cases contain the most special and delicious cakes (with Kinder Bueno flavour, for example).
What's on the menu? Cupcakes, crepes, cookies, waffles, macarons, cheesecakes and cake pops. You can also spoil yourself by trying one of the delicious mocktails.
Baby shower? Gender reveal party? It's all possible at Cutie Pie because they are open till pretty late!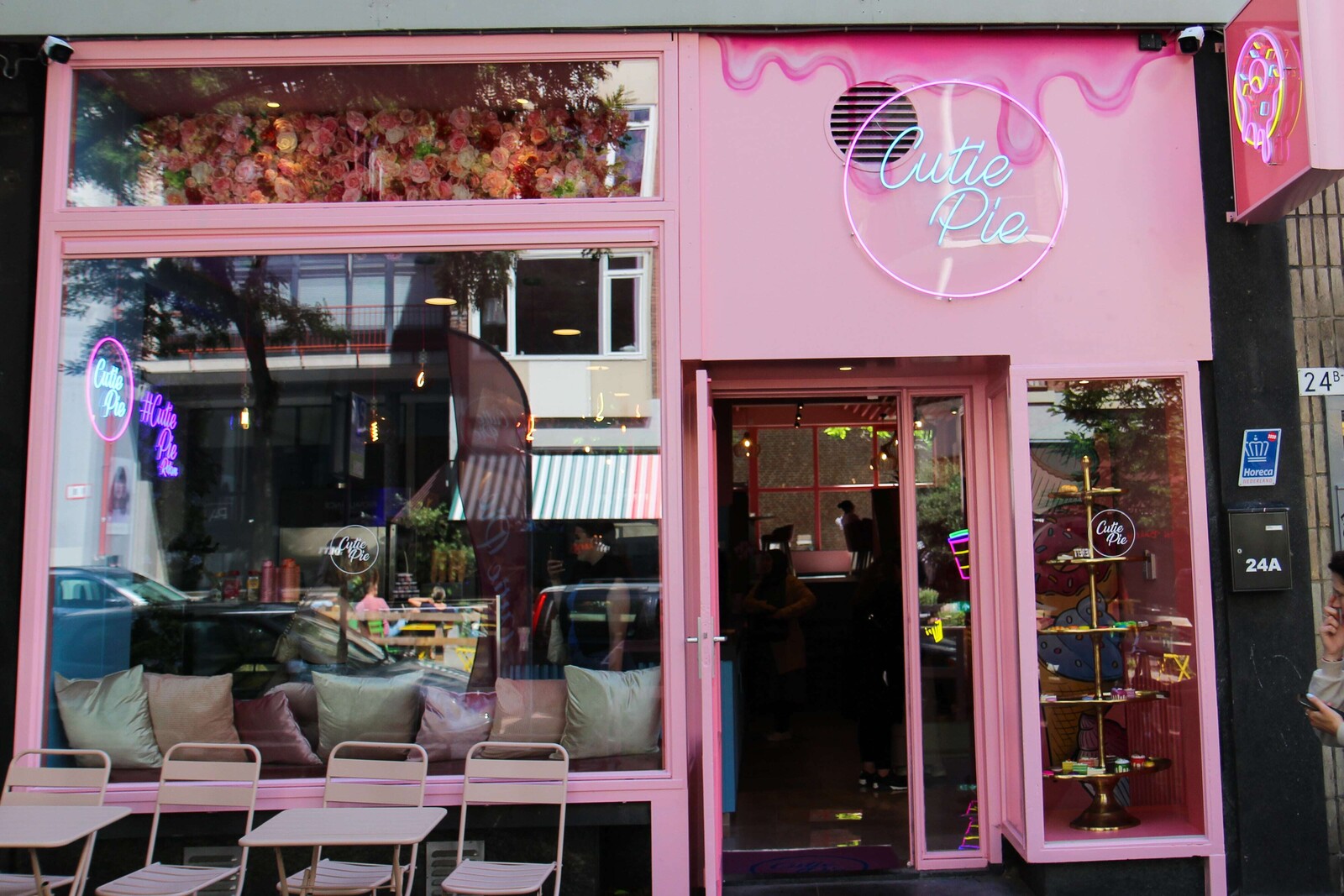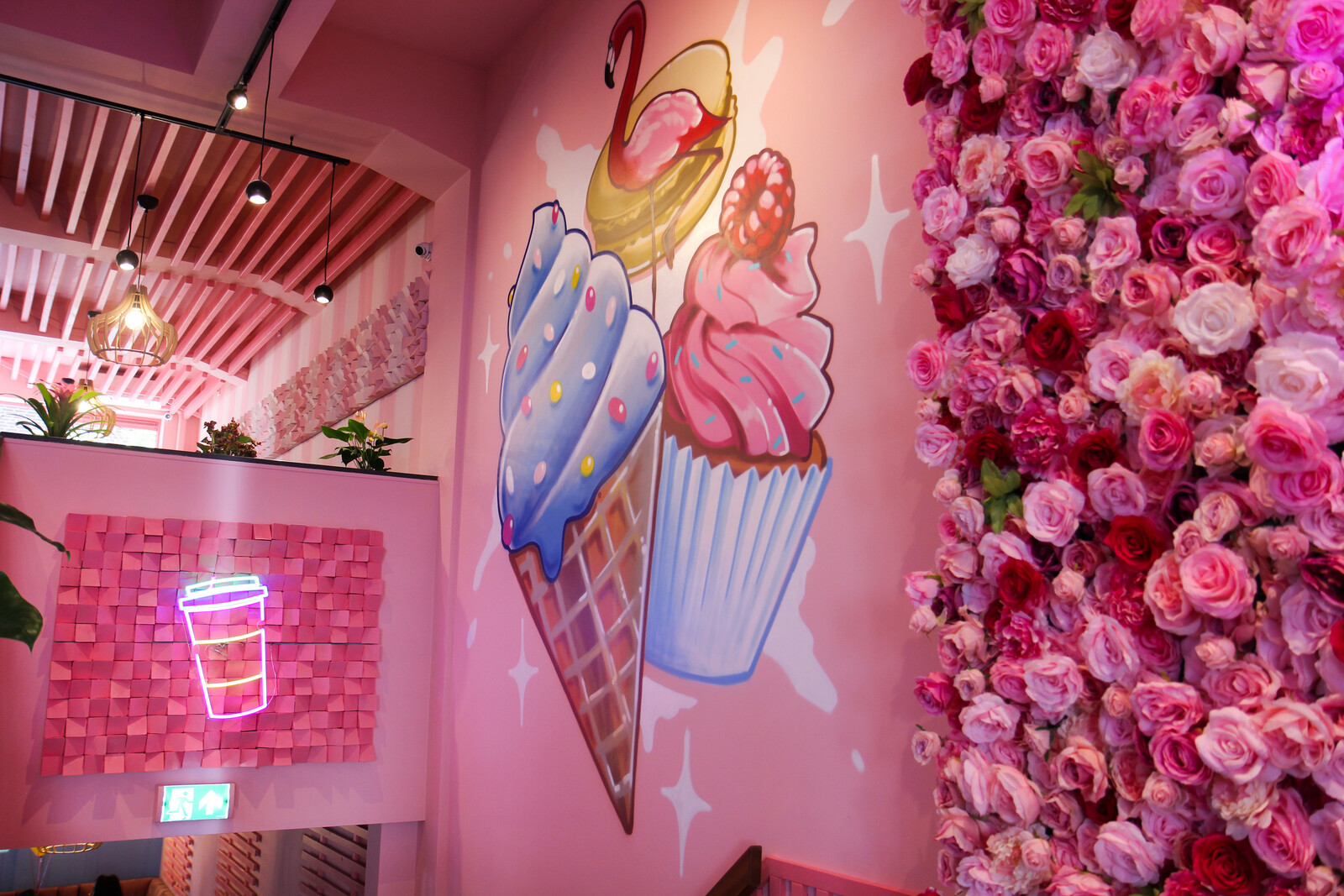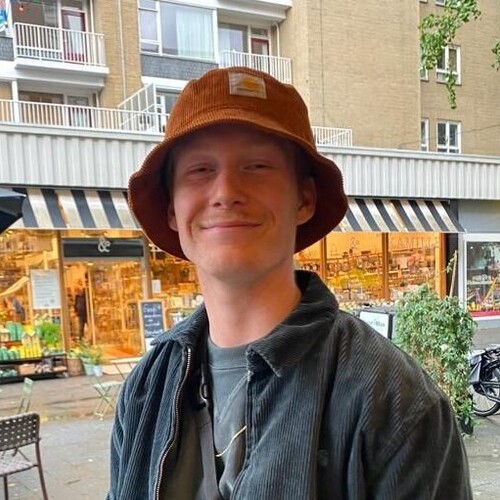 Written by Sil Lamens
July 7, 2022
Frontrunner