Barbershops
Barber in Rotterdam Centrum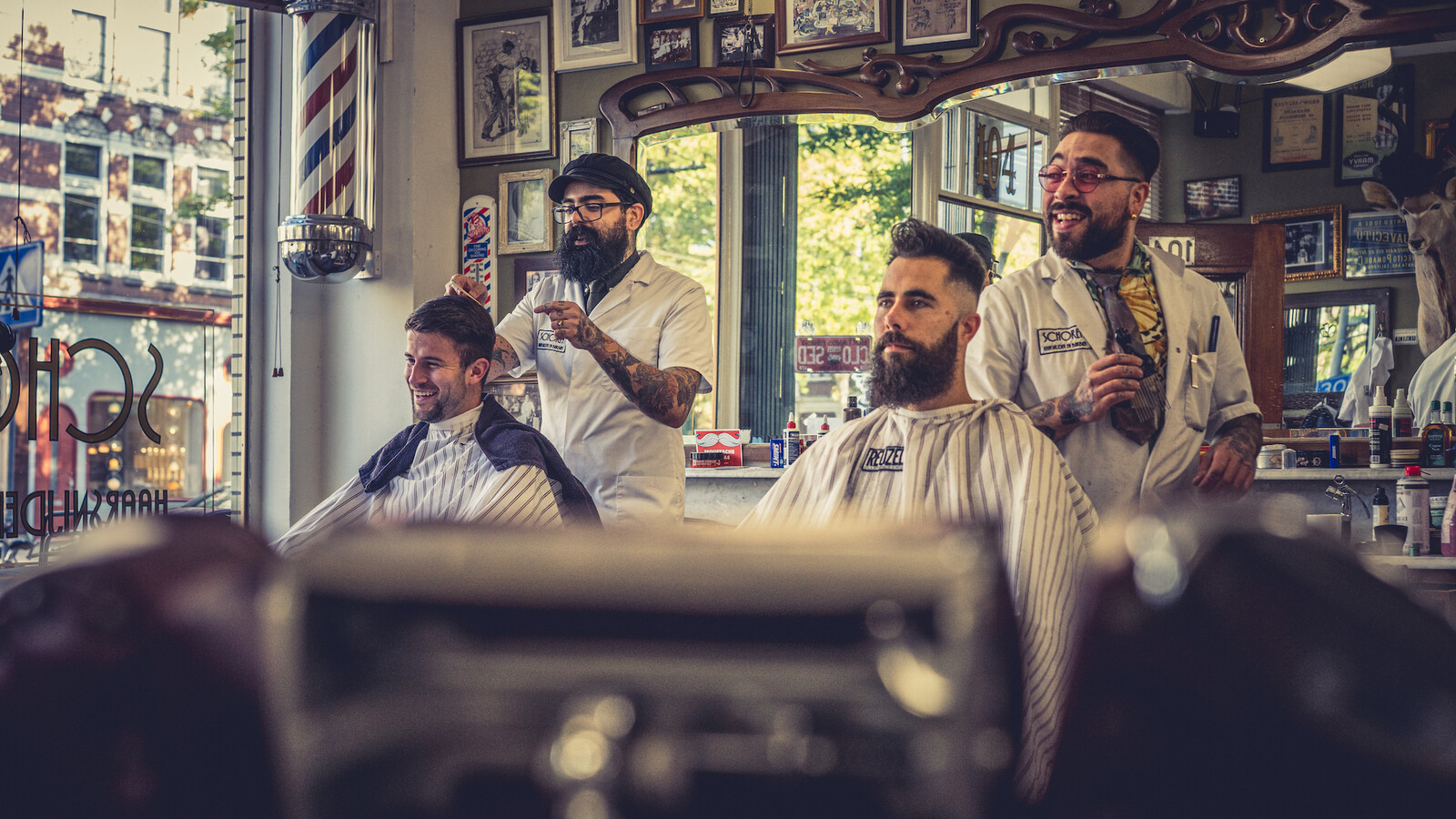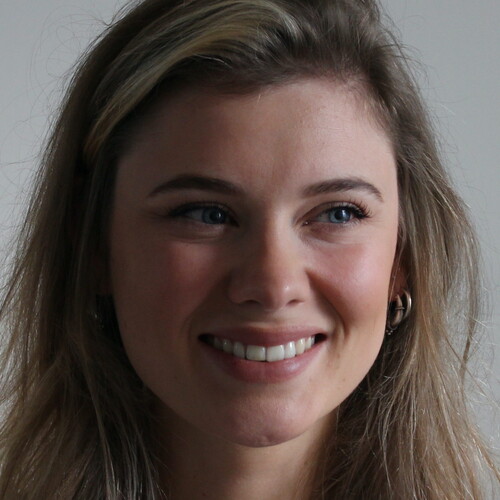 Written by Mathilde Simon
October 17, 2022
Frontrunner
Looking for a good barber in Rotterdam Centre? Whether it's to freshen up your haircut or to get a completely new look: at these places in Rotterdam you walk out looking like a whole new person again.
Venué Barbers
At this barbershop on the van Oldenbarneveltstraat you enter a sleek shop with a fresh atmosphere. At Venué Barbers, creativity is paramount. Good advice will have you walking out with a tight fade.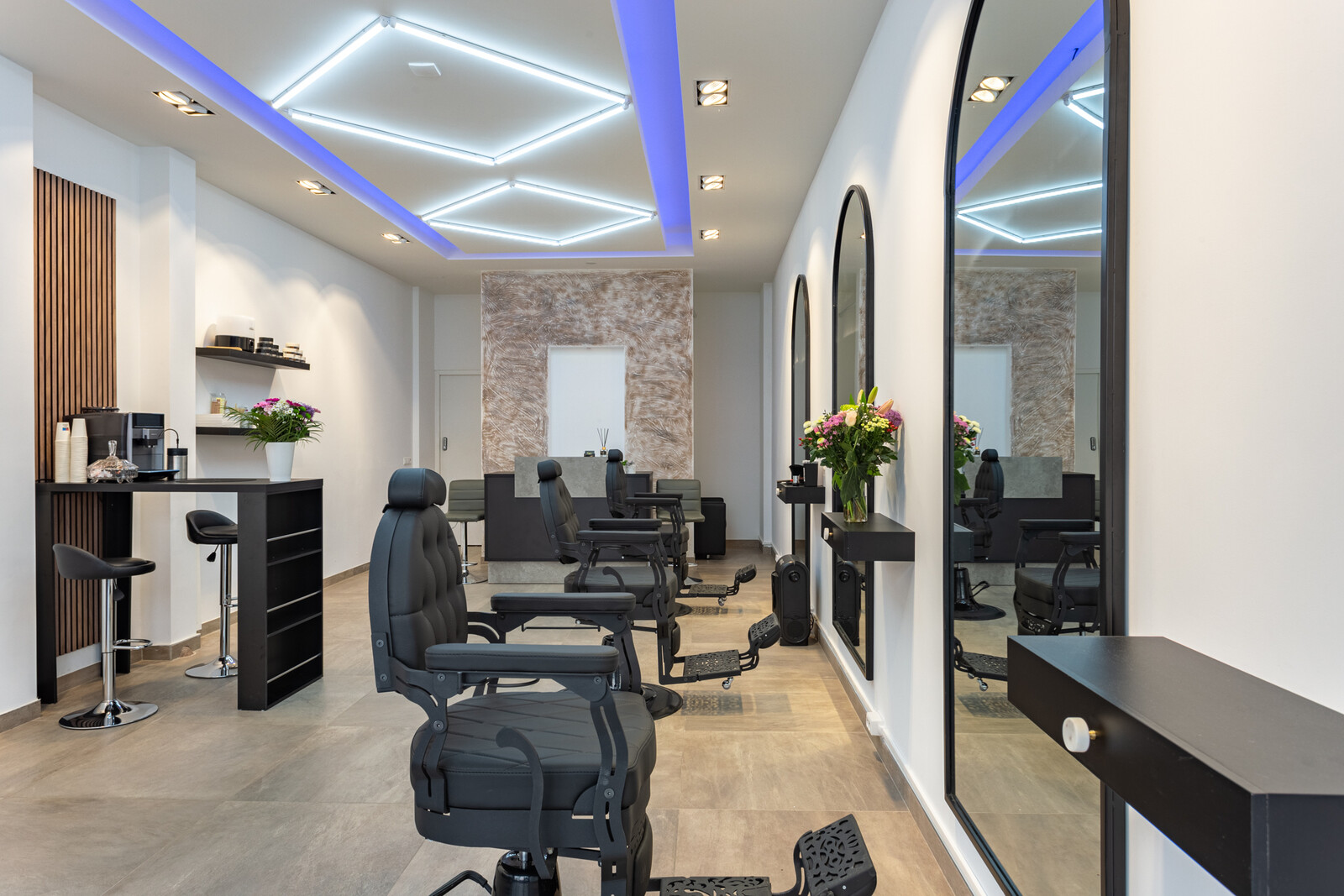 Schorem
The men of Schorem know what they are doing. It is no coincidence that this barber is so popular in Rotterdam.
The barber shop specializes in the classic hairstyles and techniques that never go out of style: pompadours, flattops, contouring and the other styles featured on Schorem's famous barbershop posters. The experienced barbers ensure that you get the full experience and that you step outside looking fresh.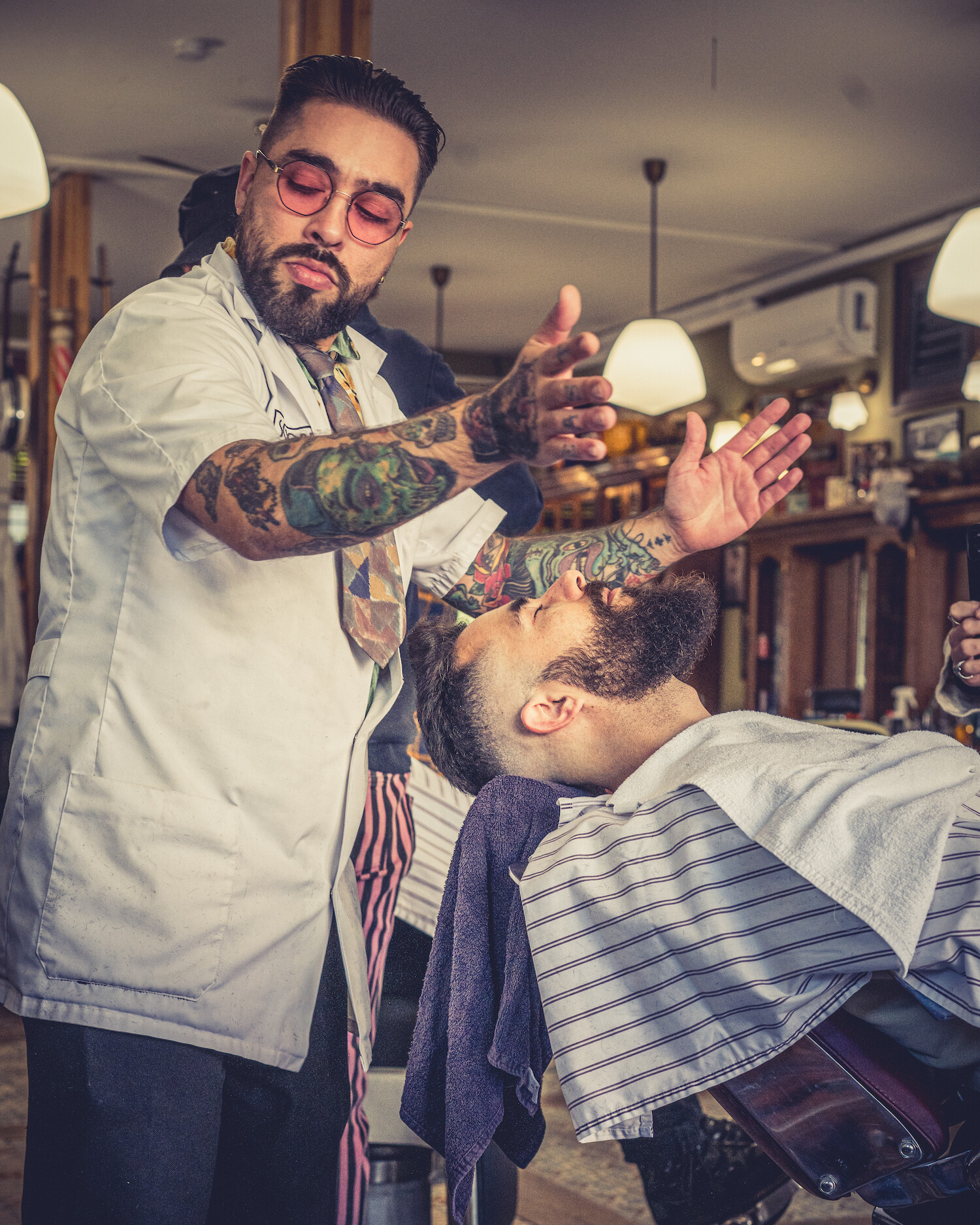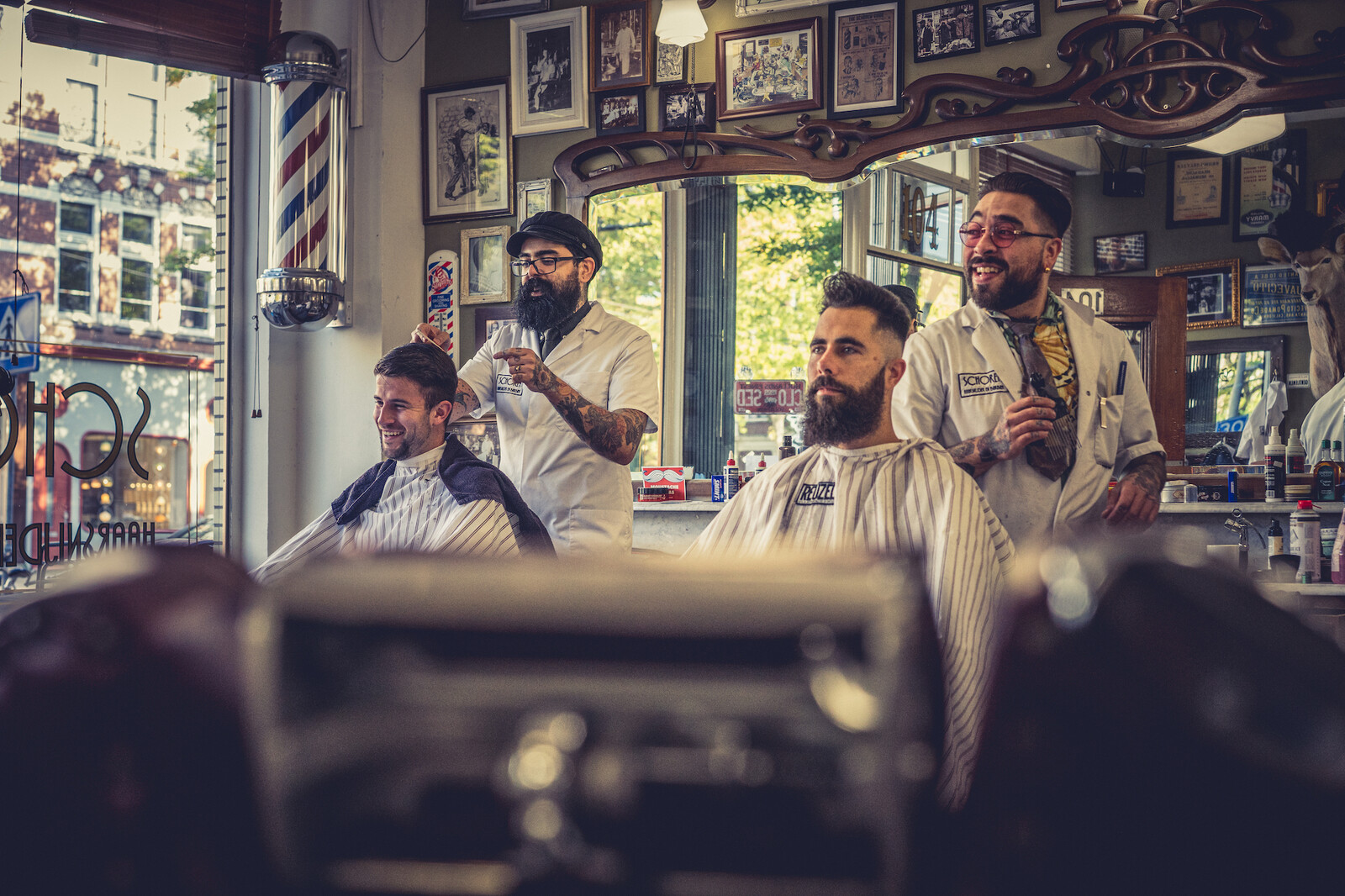 The Downtown Barbers
"Delivering sexy haircuts since 2012". At The Downtown Barbers you enter a beautifully decorated shop, where music and fresh coffee create a pleasant atmosphere. With every treatment, the barbers ensure that quality is delivered, whether it is a haircut, a buzz cut or a trimming of your beard.

New York Barbershop
At New York Barbershop you step back in time. This traditional "men's only" barbershop has been the place to be for the real man since 1884. The family business has been around for quite some time, and for good reason. The service is superb and the barbers know what they are doing. Walk out with a perfect haircut, a trimmed beard or a silky mustache.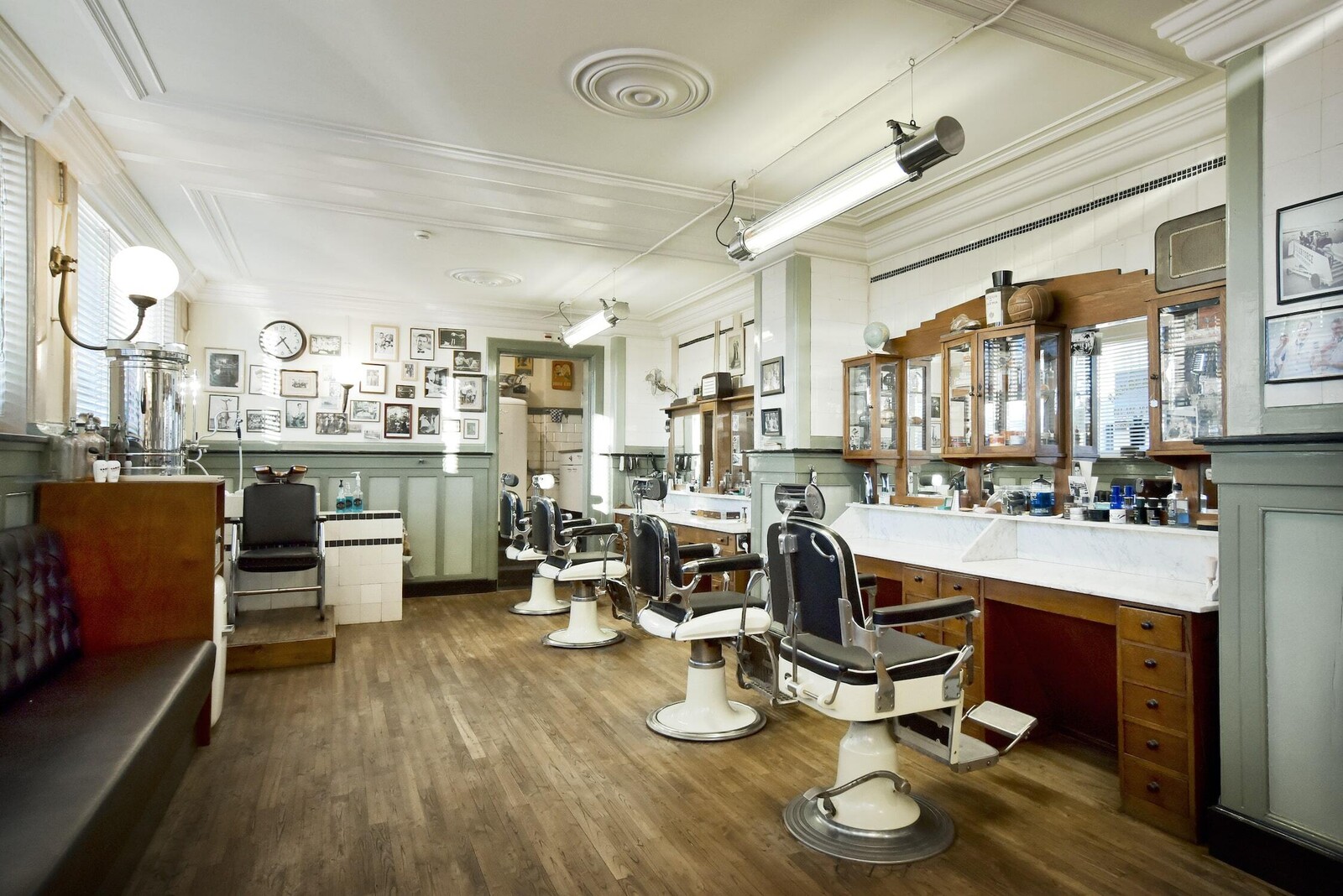 The Dutchess Barber
With a rating of no less than 5 stars, we can say that this is worth a visit. The Dutchess Barber is all about comfort; enjoy a moment for yourself and let your beard, haircut or even hands and feet be pampered.
By the way, did you know that The Dutchess is the only shop where a woman is the barber?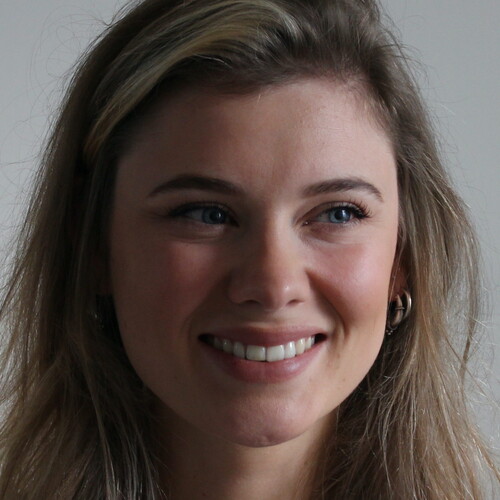 Written by Mathilde Simon
October 17, 2022
Frontrunner