Susan Ruil
Exchange your Susan Bijl bag!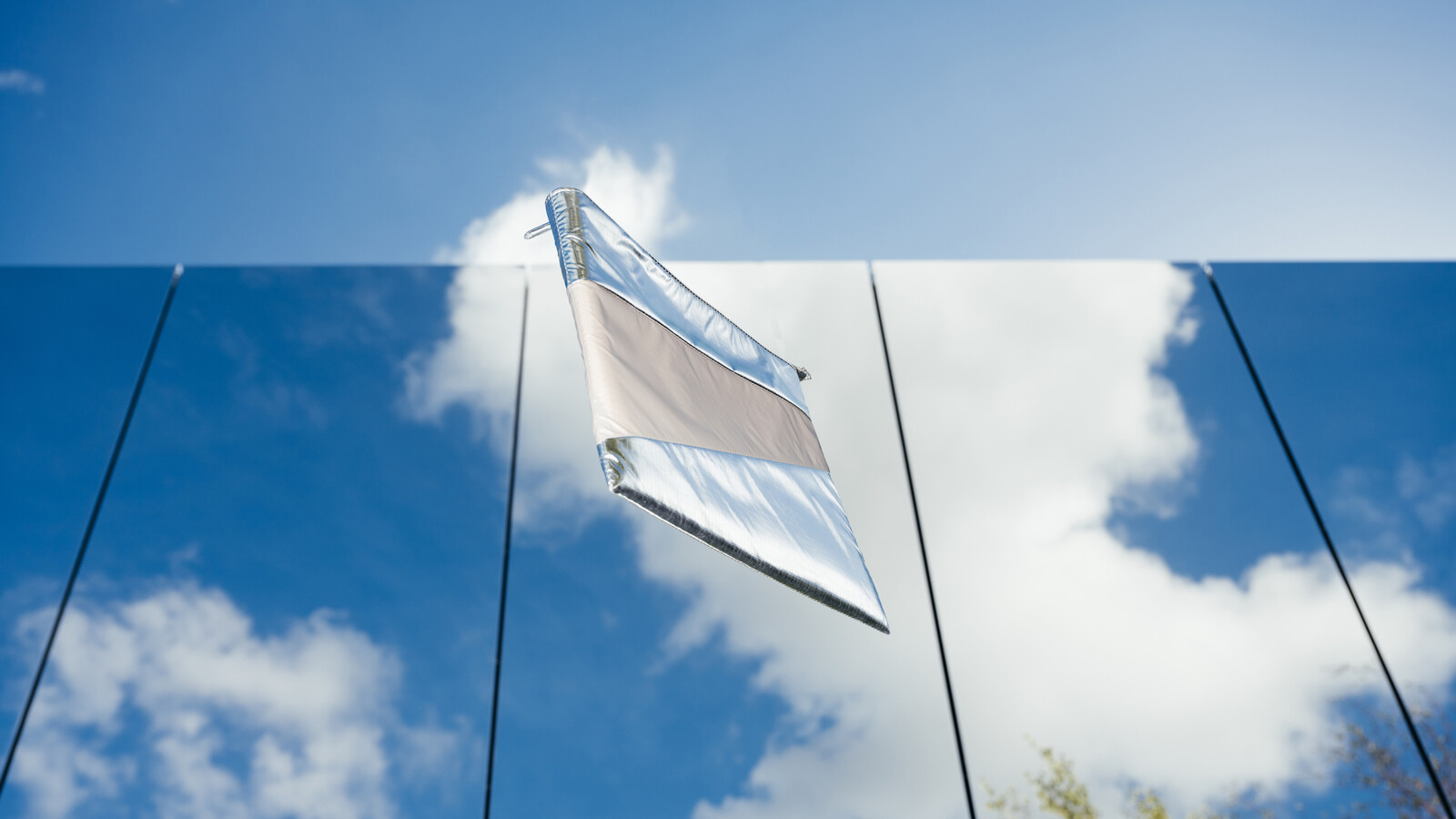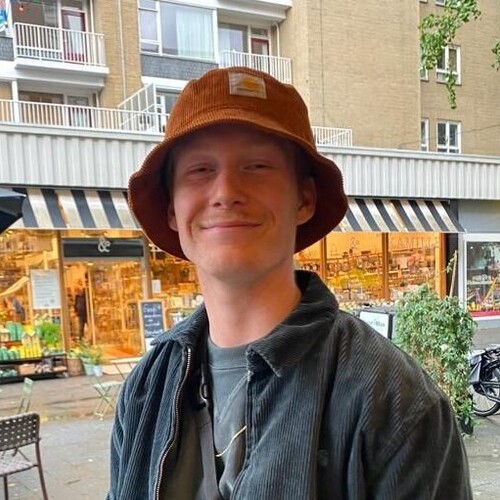 Written by Sil Lamens
August 24, 2022
Frontrunner
Susan Bijl has become a phenomenon in Rotterdam and now also far beyond the city limits. The hip and colourful bags made by the fashion designer have become an integral part of Rotterdam's street scene.
Because there are so many new collections that include great bags, your Susan Bijl bag collection may no longer fit in your closet! That is why an action has been created: the Susan Ruil (meaning: Susan Exchange).
Exchange your Susan Bijl bag!
Besides the fact that it may be inconvenient to have so many bags of the same brand and in different colours, it is also not exactly environmentally conscious. That's why friends and Susan Bijl fans Lotte Barendse and Ilayda Kucukosmanoglu came up with the Susan Ruil.
During the Susan Exchange, Susan Bijl owners bring their bags that they want to get rid of, which they can then exchange with other Susan Bijl owners who also want to get rid of their bag! So you don't have to buy a new bag to have that feeling of something new again. This way you prevent overconsumption and make yourself and others happy.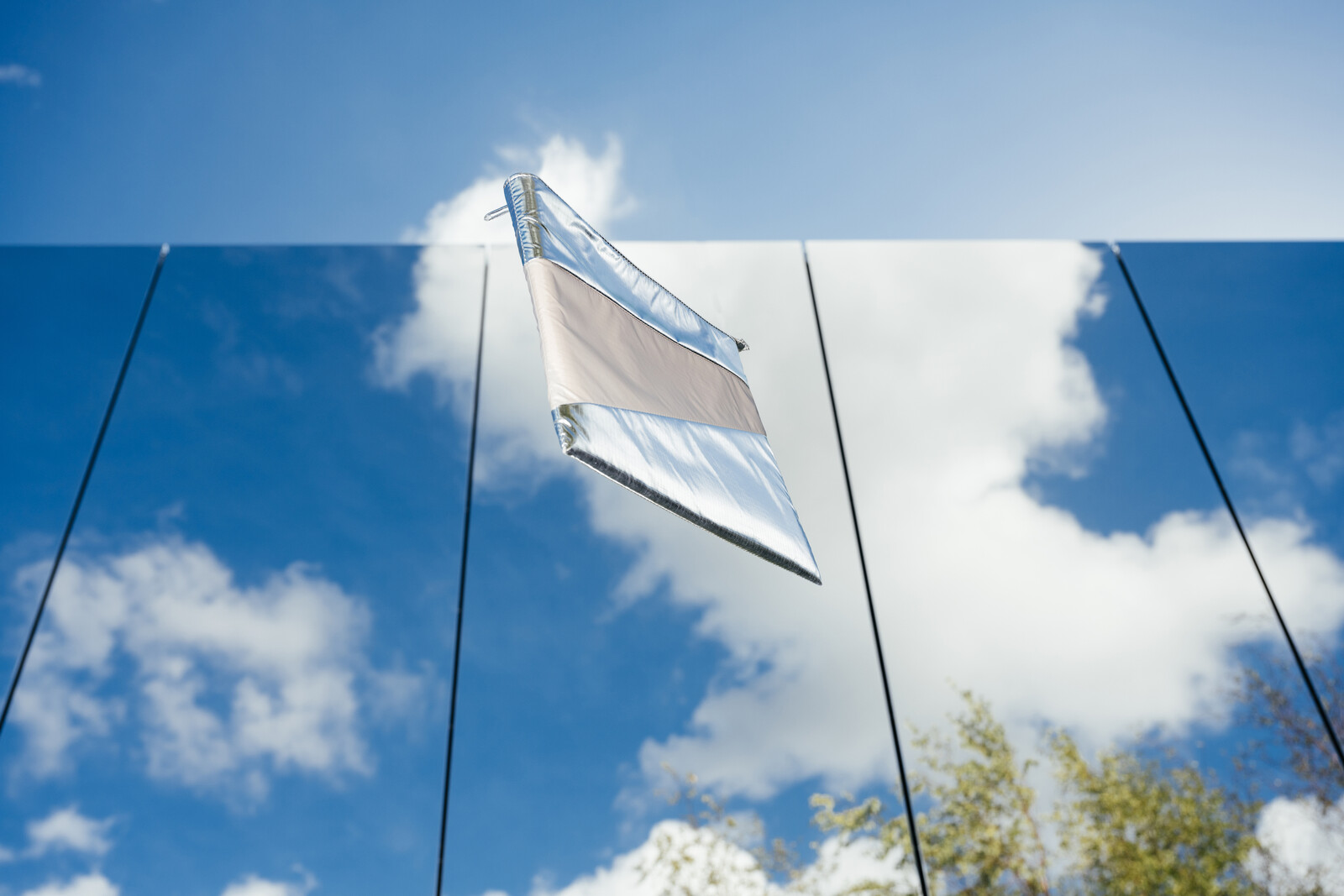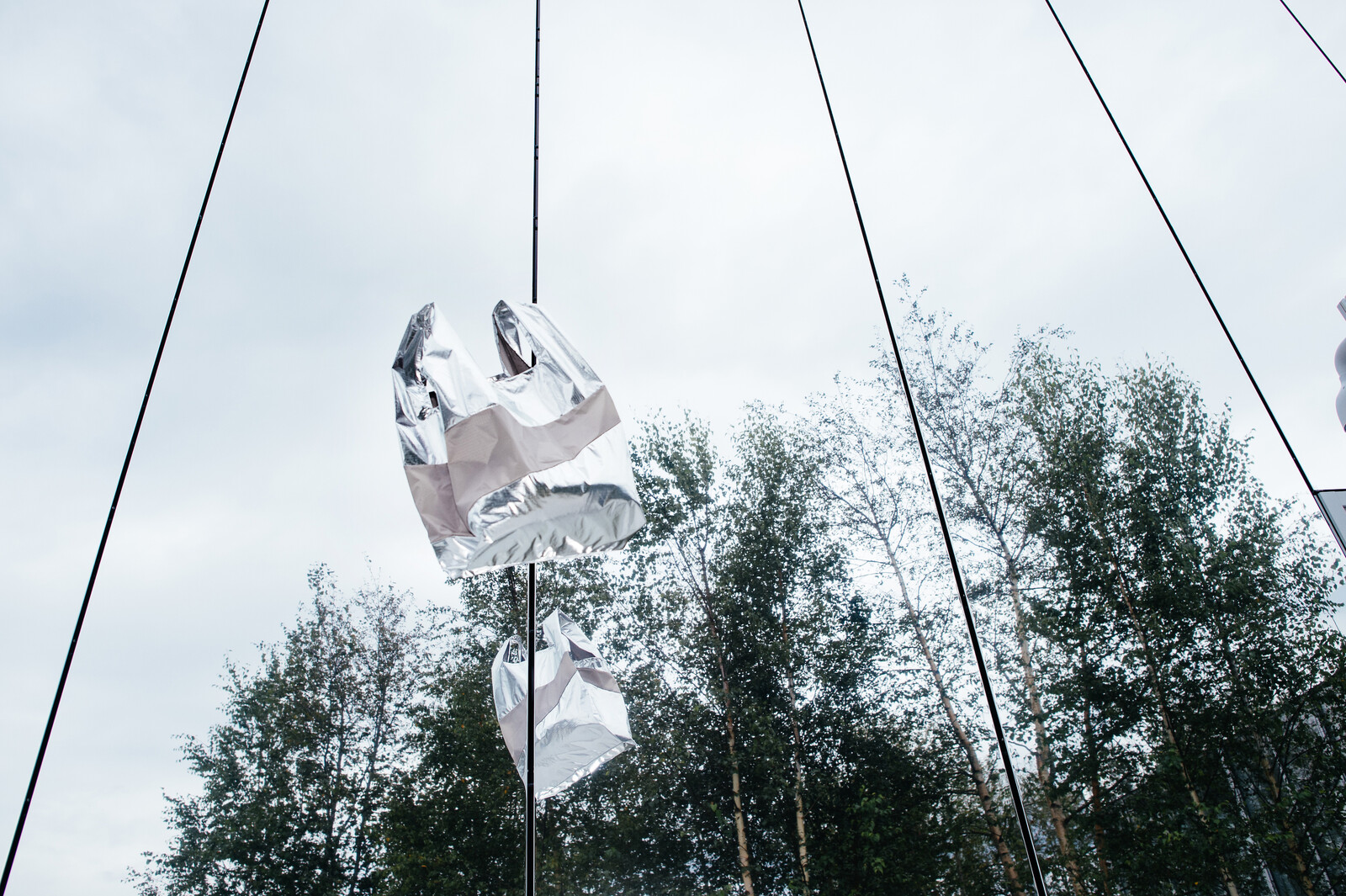 Vintage aan de Maas
The Susan Ruil will take place on September 11 during Vintage aan de Maas. Vintage aan de Maas is an annual event in Oase, on the Schiehaven, where vintage lovers can flourish. Come and shop and exchange your Susan Bijl bag! Vintage aan de Maas costs 2 euros, you pay at the door.
Do you have a Susan Bijl bag?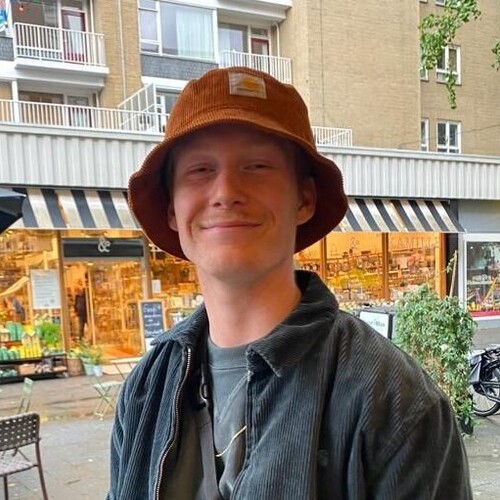 Written by Sil Lamens
August 24, 2022
Frontrunner