For your home
Dille & Kamille in Rotterdam Centre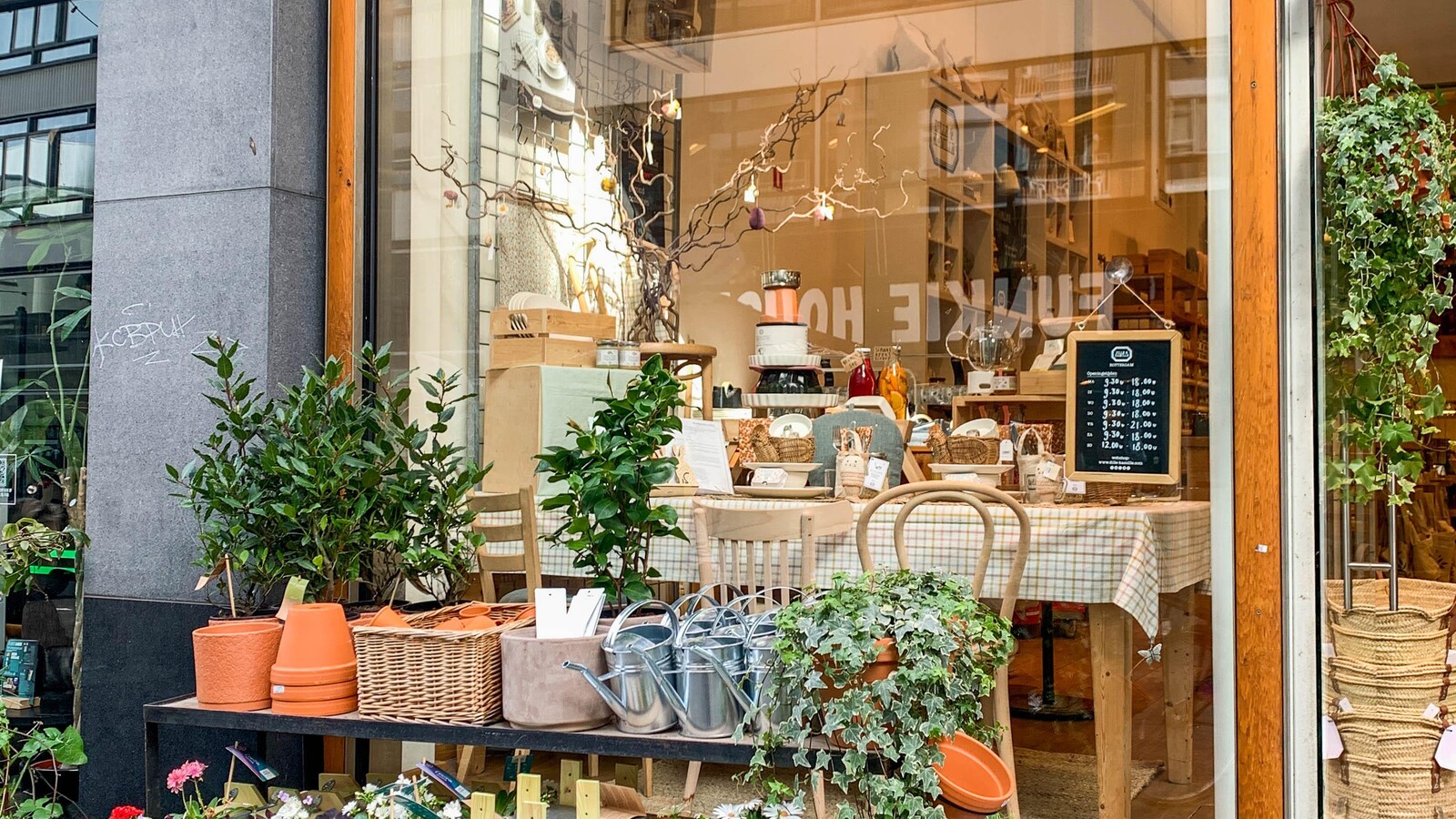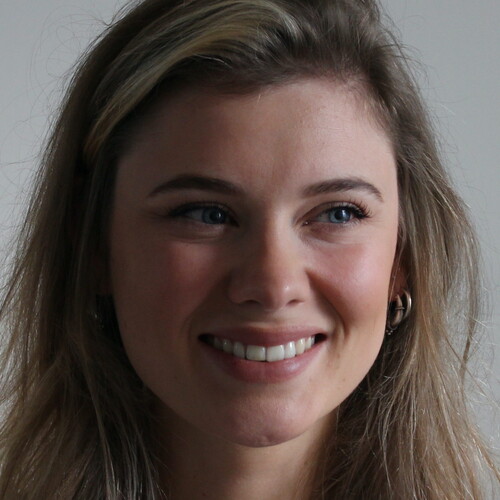 Written by Mathilde Simon
January 11, 2023
Frontrunner
If you are looking for unique and cozy home decoration and accessories, then Dille & Kamille in Rotterdam is the place. This cozy shop offers a carefully curated selection of products that will make you leave with a bag full of new goodies!
For the chefs
As soon as you step through the door of Dille & Kamille you are greeted with a warm and inviting atmosphere. The store has been carefully designed to allow you to discover all the fun things. One of the first things you notice is the huge range of kitchenware and crockery. From traditional cooking utensils to modern glassware and ceramics, Dille & Kamille has everything you need to set a beautiful table.
Home inspiration
As you continue to wander through the shop, you will find a wide range of home accessories for every taste. From beautiful tea light holders to cozy baskets. One of the favourites in the store are the (scented) candles, which come in unique variations in scent and shape! But you will also find inspiring books, dried flowers or accessories for the bathroom here. Everything to turn your home into a cozy and personal place.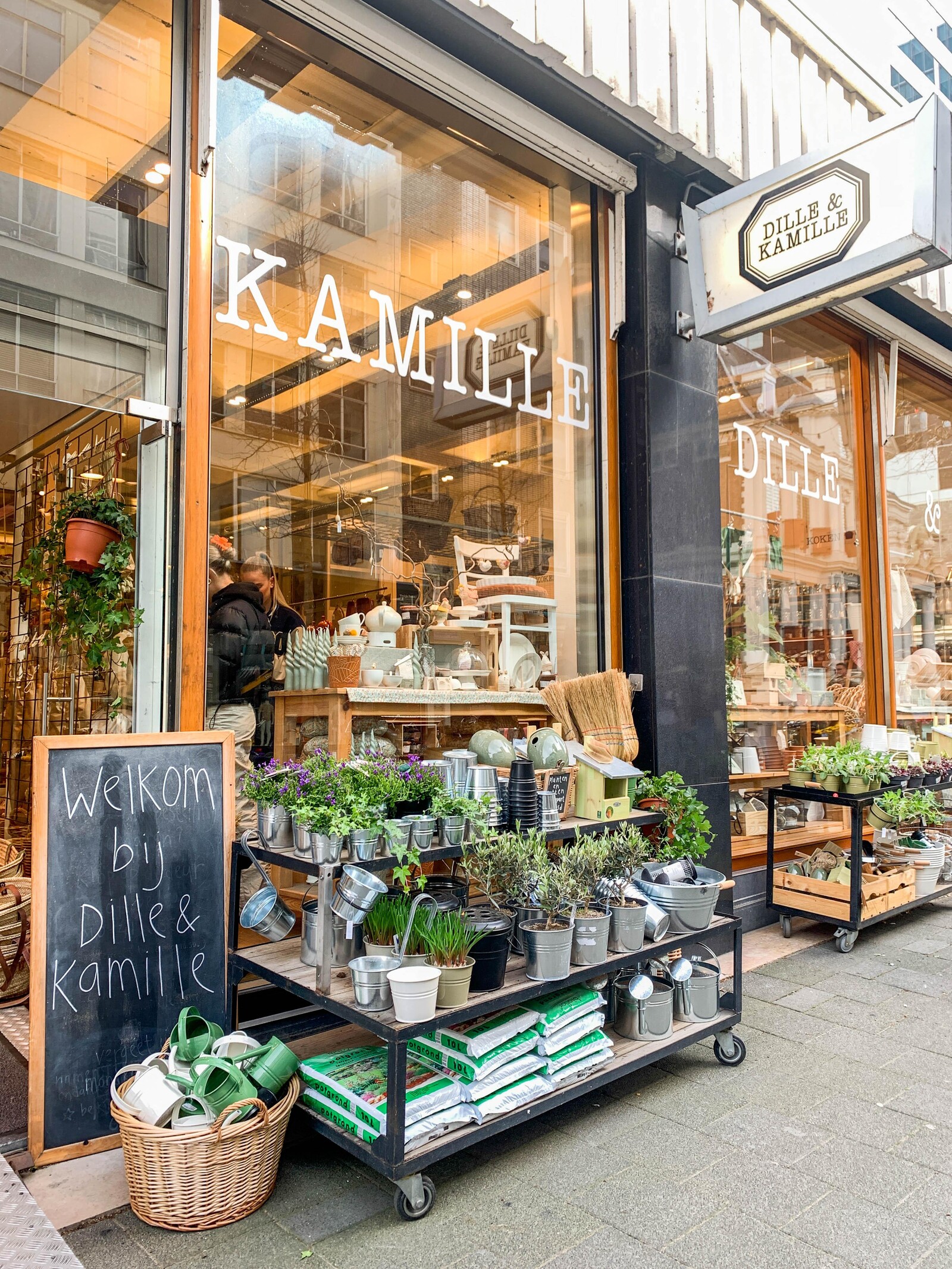 Plants plants plants
But Dille & Kamille is not just for interior decoration, the store also has a fantastic garden department where every plant lover can have fun. Whether you're a seasoned gardener or just starting out, you'll find everything you need to create the garden of your dreams. From simple hand tools to pots, plants and books about gardening.
The place for gifts
Need a gift for someone but don't know what? My tip is to visit Dille & Kamille. Here you are guaranteed to find a nice and affordable gift that will make everyone happy. A beautiful plant, for example, always works well as a house-warming gift. Or maybe a beautiful scented candle in the scent 'cotton', for a warm homely touch.

Practical information
Address
Korte Hoogstraat 22-24, 3011 GL Rotterdam
Opening hours
Monday: 09.30 - 18.00
Tuesday: 09.30 - 18.00
Wednesday: 09.30 - 18.00
Thursday: 09.30 - 18.00
Friday: 09.30 - 21.00
Saturday: 09.30 - 18.00
Sunday: 12.00 - 18.00
Have you already visited this gem on the Korte Hoogstraat? Come by for inspiration and leave with a well-filled bag. Not buying anything is impossible!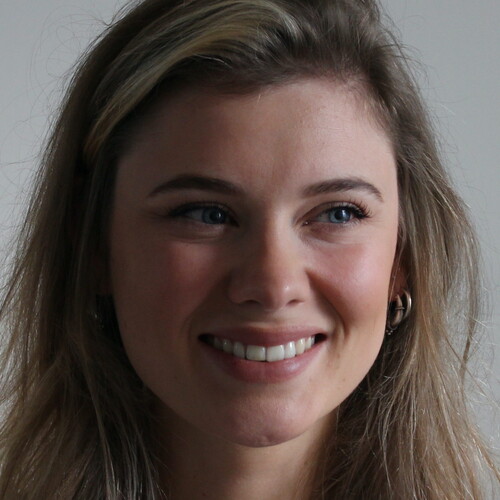 Written by Mathilde Simon
January 11, 2023
Frontrunner