Celebrations!
Guts & Gusto is now open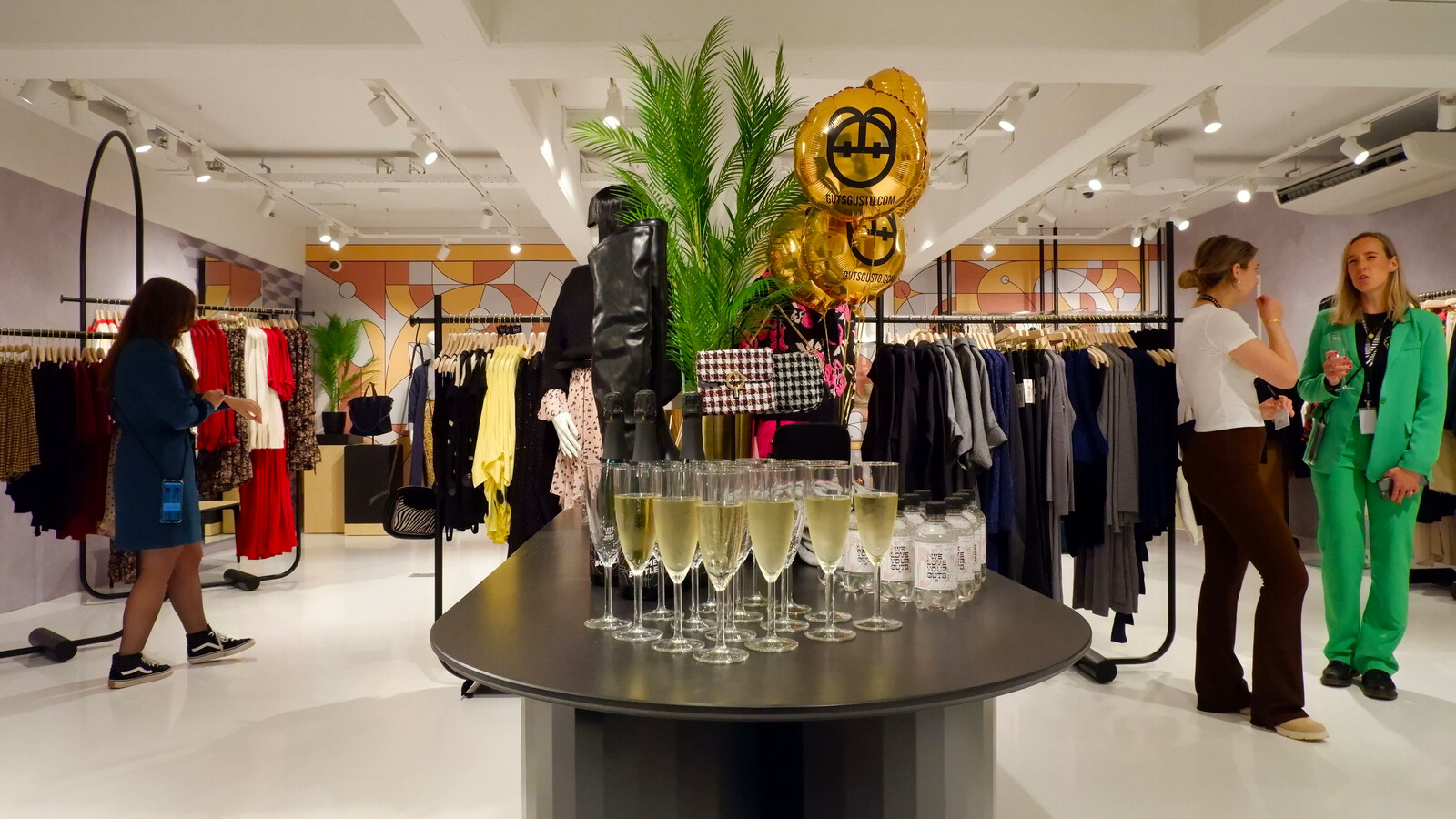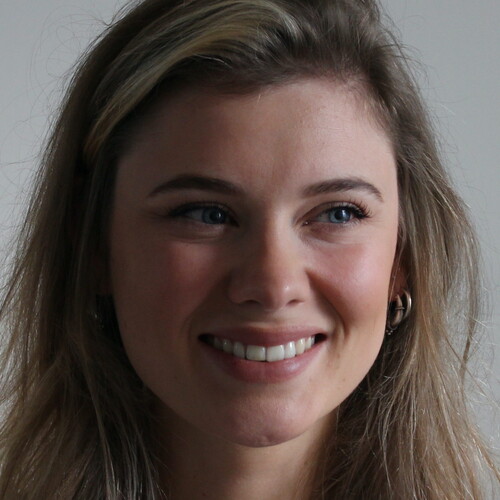 Written by Mathilde Simon
November 3, 2021
Frontrunner
Good news: after a long wait, the new location of Guts & Gusto is finally open. And you can find this new store in our beautiful city, on the Lijnbaan!
This means shopping for the best jewelry, fashion and accessories, right in the centre of the city. Cool boots, cosy sweaters, colourful jackets and the coolest prints. You can easily put together your winter wardrobe here.
The opening
Last weekend the time was finally there: the newest location of Guts & Gusto had its festive opening. A beautifully designed store, neatly organized shelves and of course a glass of champagne. From now on you no longer have to go to another city or order online, but you can go directly to the Lijnbaan.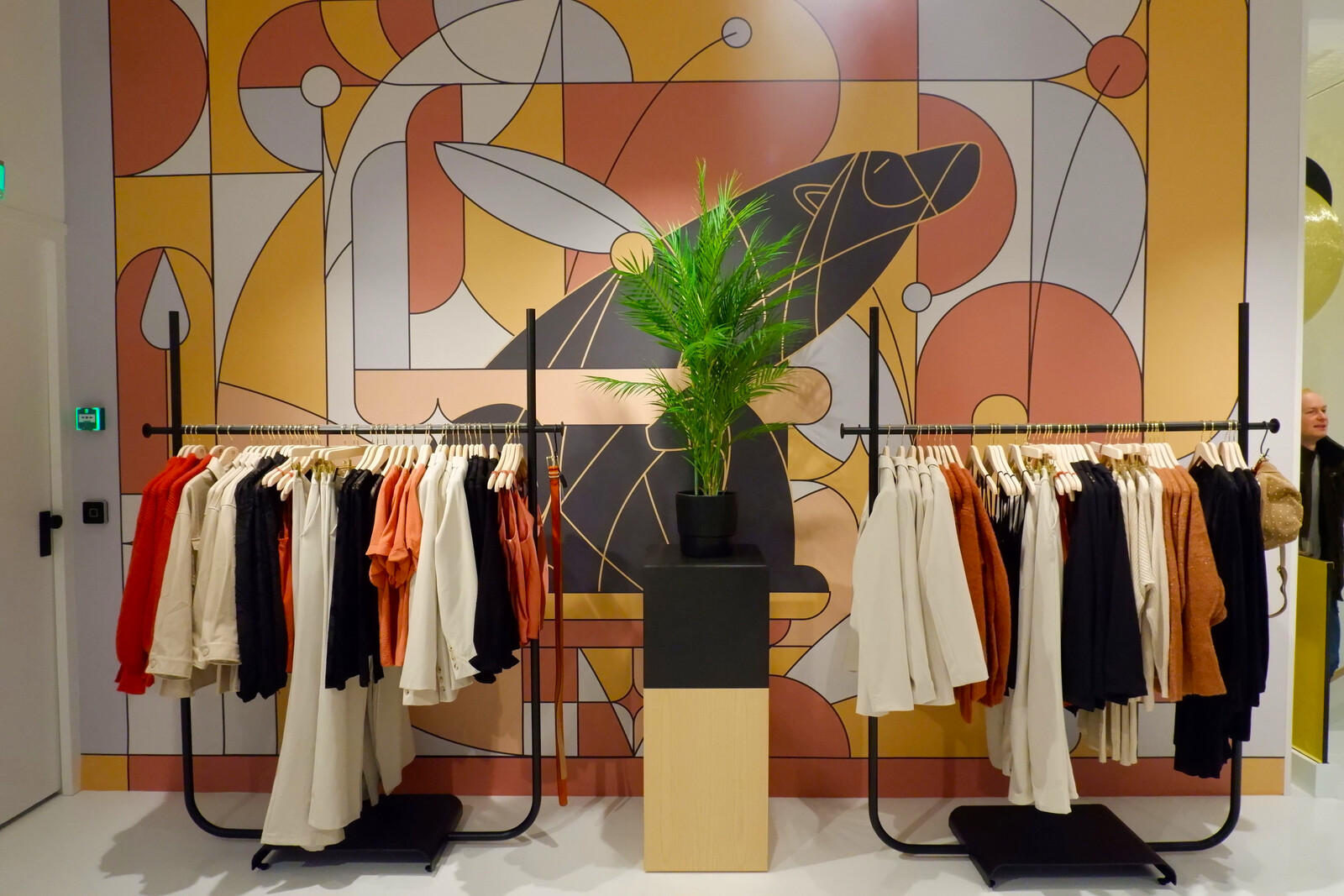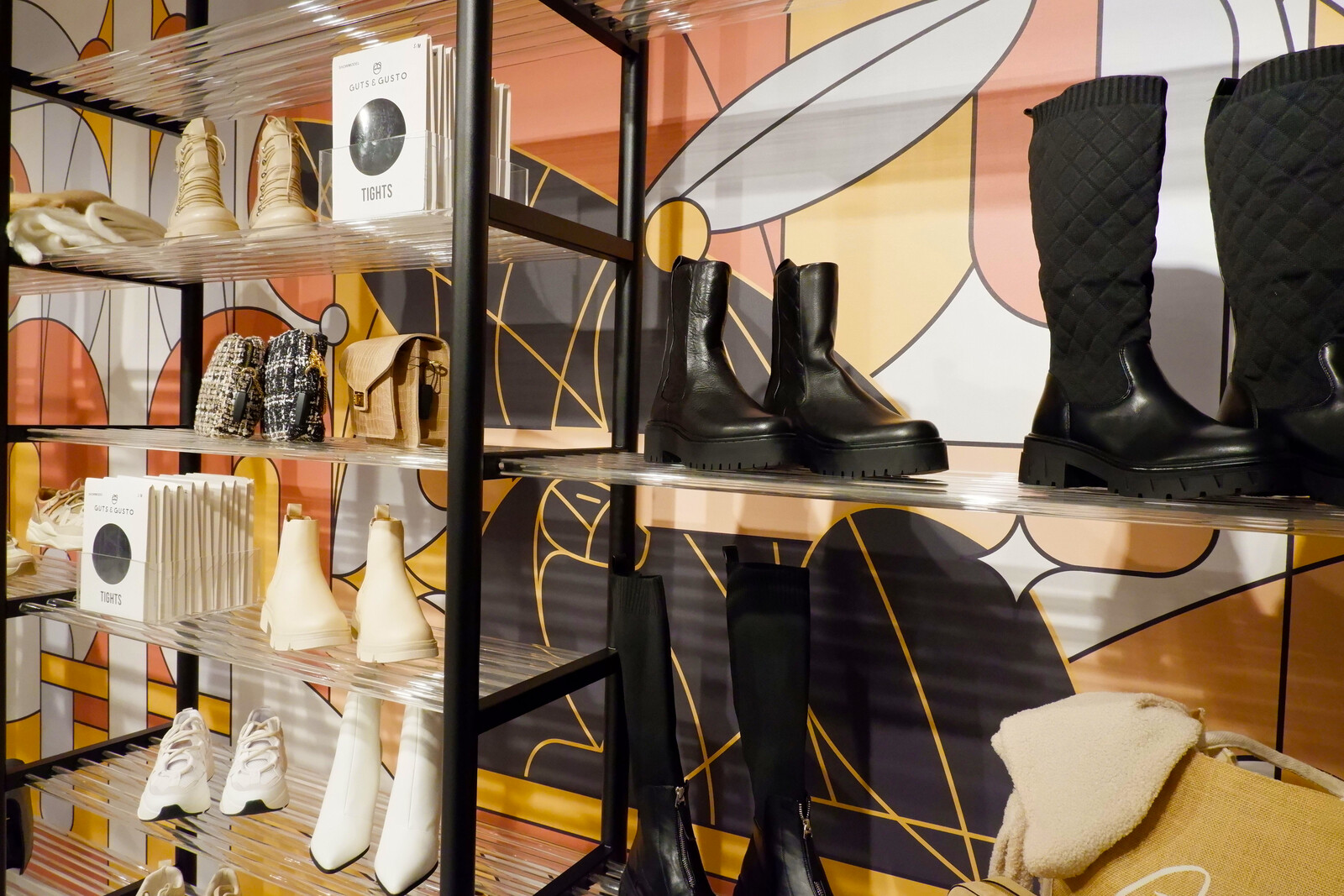 Guts & Gusto
Founded in 2007 by brother and sister Maarten and Henrike, the Guts & Gusto team has been working hard ever since to provide their customers with the latest fashion, shoes and accessories. Bold, colourful items take centre stage here. Think zebra prints, studded boots and leopard skirts.
Next to the location in Rotterdam, Guts & Gusto can be found in Arnhem, Utrecht, Groningen, Enschede, Mall of the Netherlands (Leidschendam) and Eindhoven. In addition, the website is a popular place to order Guts & Gusto items.
Have you spotted the new store yet?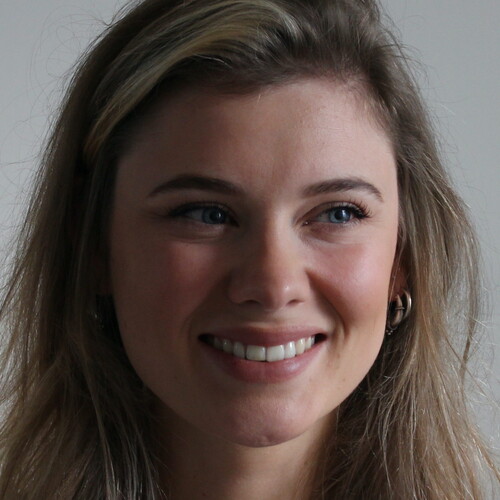 Written by Mathilde Simon
November 3, 2021
Frontrunner