Sustainable fashion
Pop-up shop De Wasserij opens in De Bijenkorf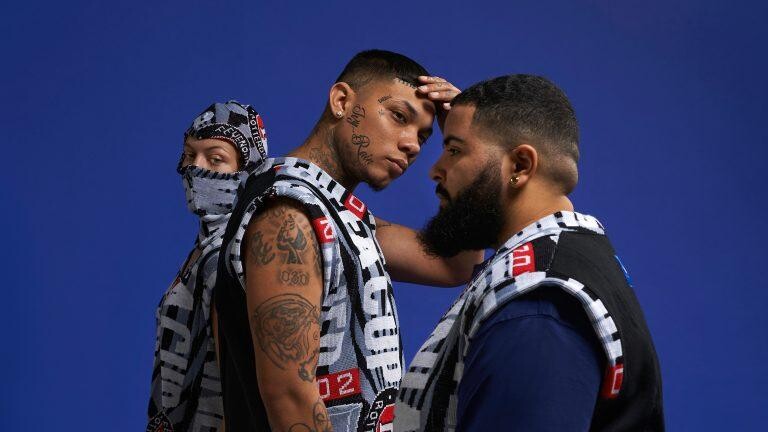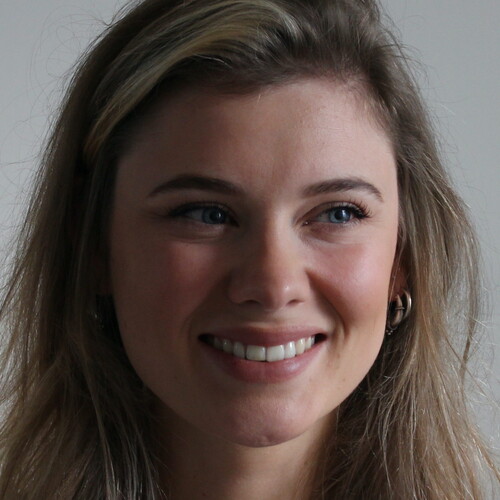 Written by Mathilde Simon
August 8, 2023
Frontrunner
From Monday 7 August to Sunday 10 September you can shop sustainable clothing from De Wasserij at De Bijenkorf. A concept that returns after a previous success in various cities, including Rotterdam!
Sustainable fashion
Eight sustainable brands from De Wasserij created a limited edition collection, especially for De Bijenkorf. A great collaboration, because where De Bijenkorf regularly struggles with damaged or broken articles, De Wasserij is an initiative where they use recycling, up-cycling and the use of dead-stock materials to make their production process more sustainable. In this way, De Wasserij hopes to contribute to a healthier and fairer fashion industry.
The result? A great collection with unique items. Participating brands are Versatile Forever, EIJK, Atelier Markx, DAIR design, Studio Ilfa Siebenhaar, Construct to survive, Marlou Verheijden and Rosalie Key.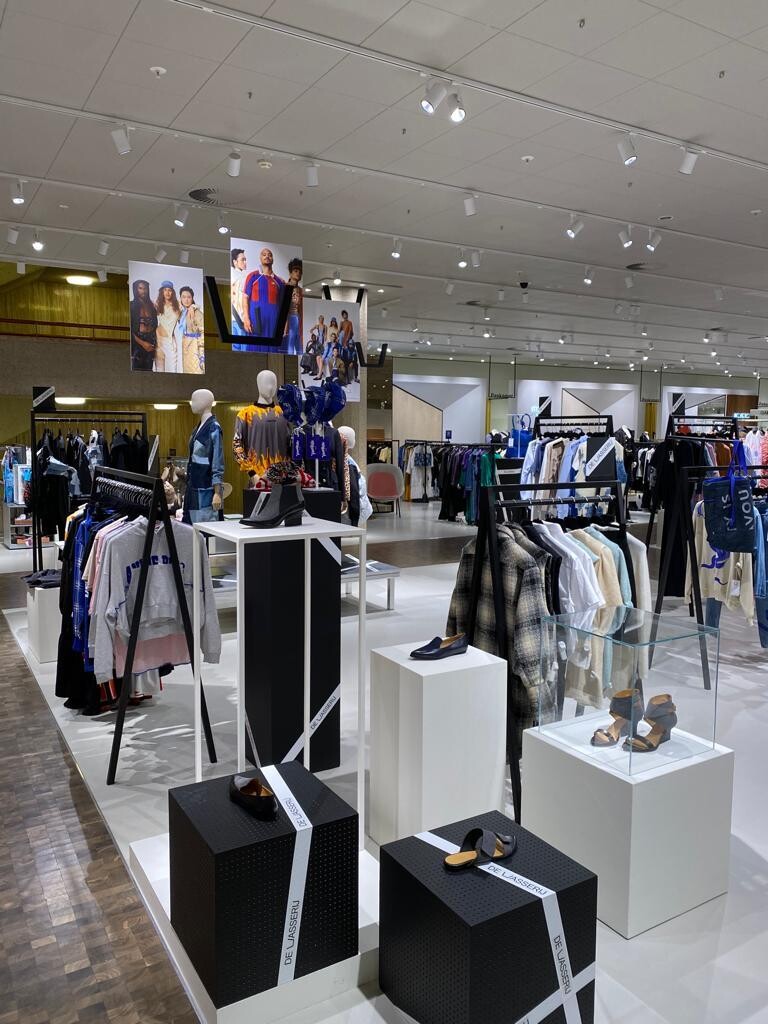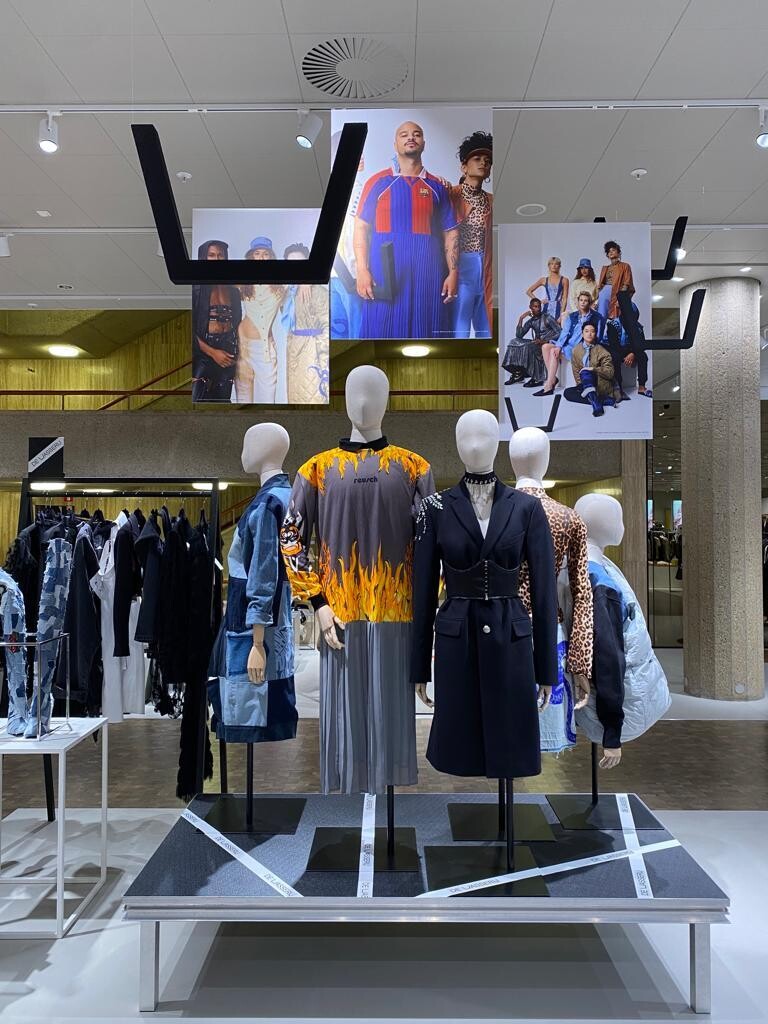 The pop-up shop
In the limited edition collection you can shop one-of-a-kind clothing, shoes and accessories that are made with damaged items from De Bijenkorf. The collection will be for sale from 7 August 2023 in WASSERIJ DE WINKEL on the first floor of the department store, in the women's department.
You can shop these one-of-a-kind items at De Bijenkorf until 10 September. Would you like to be the first to get a glimpse and meet the designers? Then come to the LAUNCH on Friday, August 11, from 4 PM, where the collection will be presented. Everyone is welcome!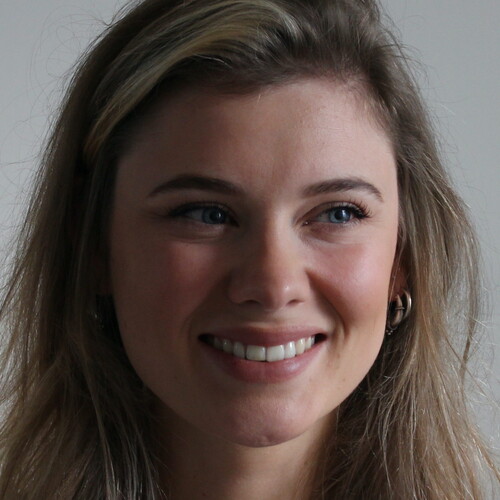 Written by Mathilde Simon
August 8, 2023
Frontrunner