Indoor shopping
Explore shopping centres in Rotterdam Centre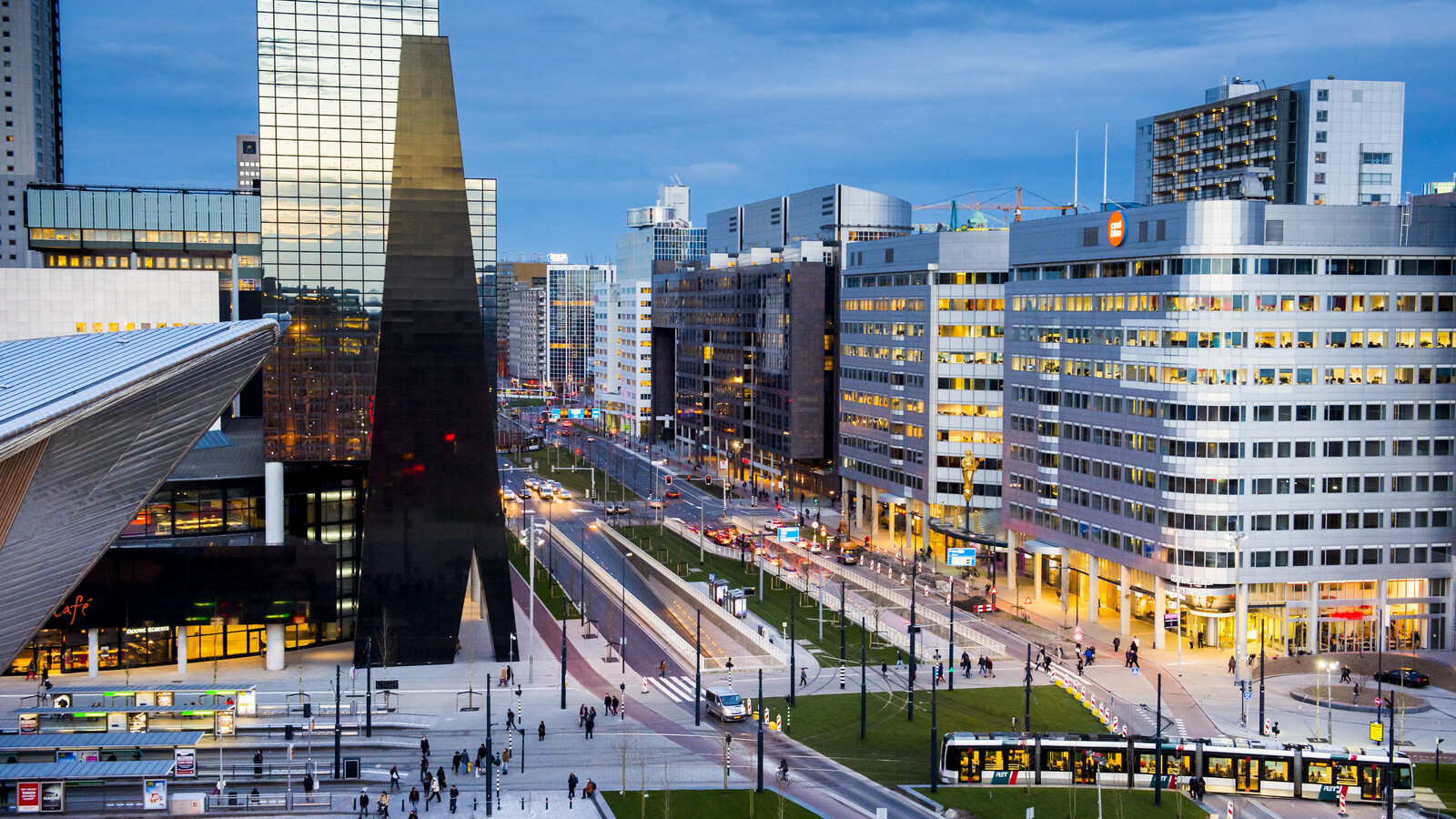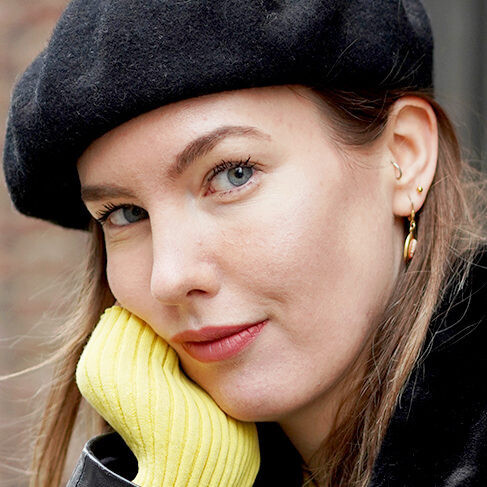 Written by Lisanne van Beurden
September 26, 2022
Frontrunner
Looking for a shopping centre in Rotterdam Centre? Then you've come to the right place. There is a chance that it rains when you're visiting Rotterdam. Then it's nice to shop indoors.
Below you will find three shopping centres in our city centre. Happy shopping!
The covered shopping centre Central Plaza is located in the heart of Rotterdam Centre. It is also seen as the entrance (start and end) of the Rotterdam shopping area, because it is located right opposite Central Station.

What can you expect in this shopping centre? Here you can enjoy a coffee with colleagues, enjoy a delicious lunch, dinner or extensive shopping. Here you will find two Coccinelle Fashion stores, the place to be for exclusive children's fashion. But also Bargello Parfums, where they sell women's, men's and unisex fragrances, but also interior fragrances, soaps, creams and body mists. Ideal if you are looking for a nice gift.

You can enjoy good food at The Gallery Kitchen. While you relax and enjoy the homely atmosphere, you can watch all the people rushing to and from the station for hours. Craving sushi? Then take a seat at Miso Sushi.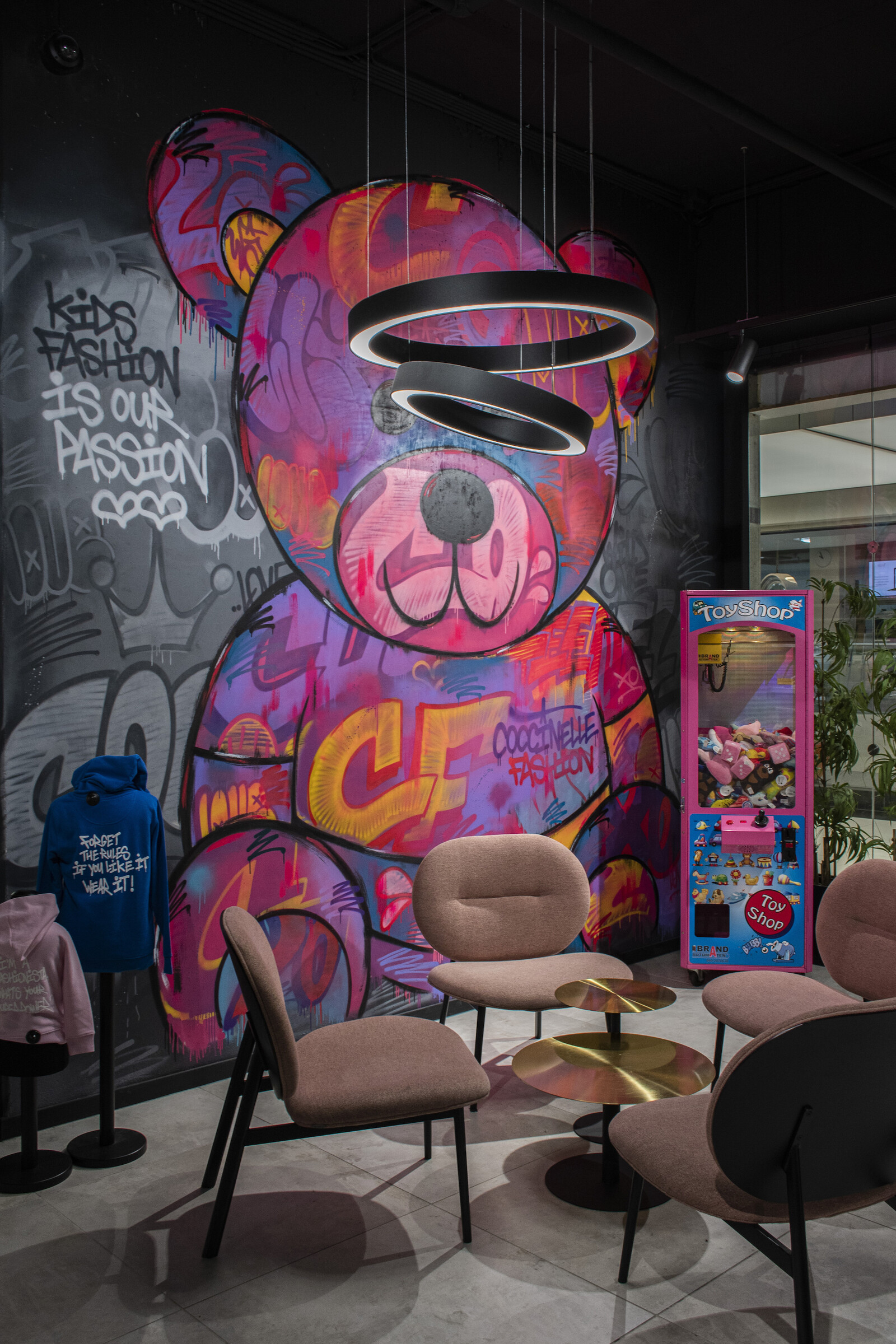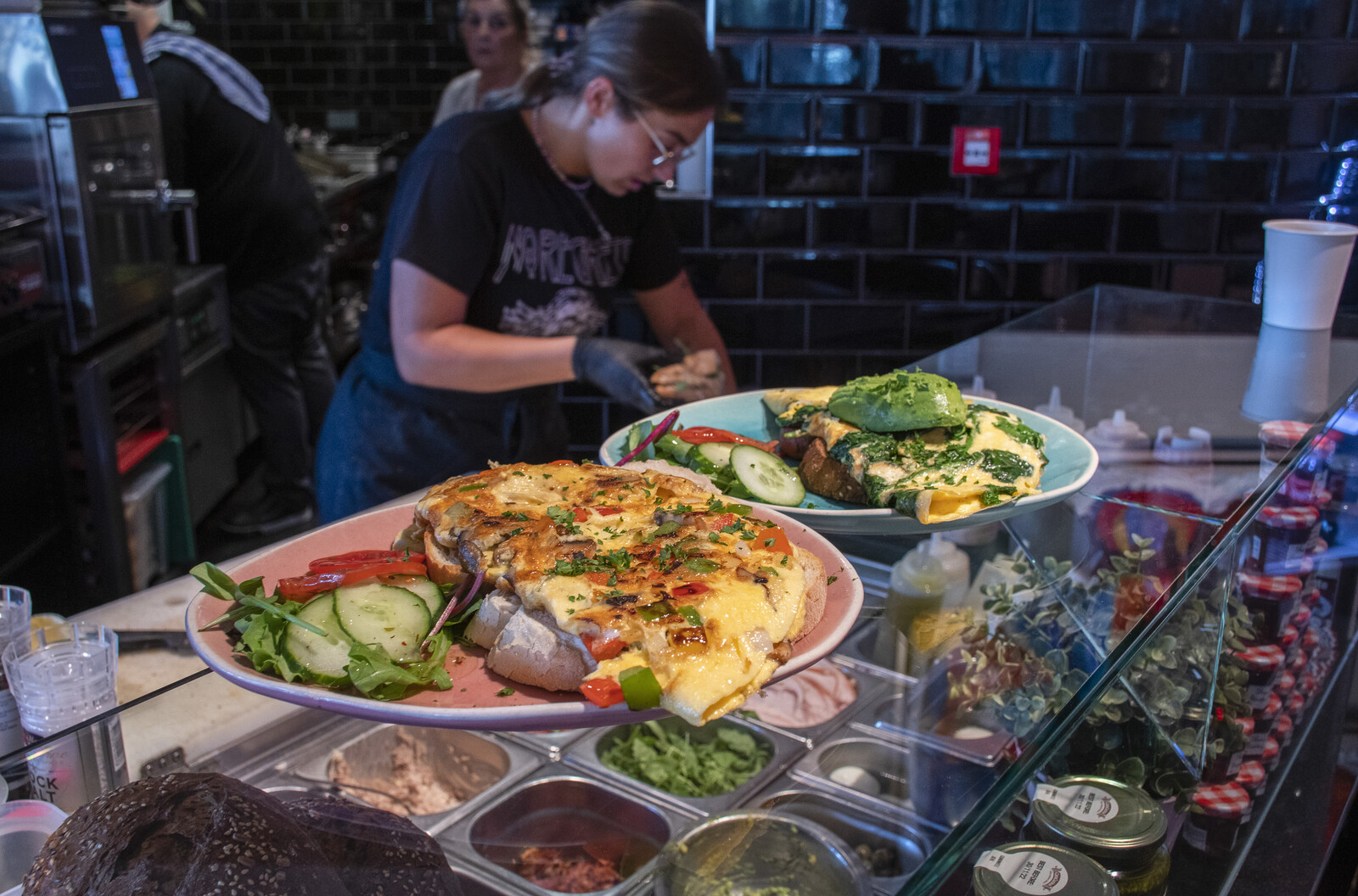 Markthal
The Markthal is a real Rotterdam eye-catcher. The building, a gray arch with dozens of windows and a colourful ceiling, is also called the Sistine Chapel of Rotterdam thanks to the richly decorated ceiling. The construction of this impressive piece of architecture started in 2009. It was eventually completed in 2014, making it a fairly new addition to Rotterdam Centre.

Besides the fact that the building is beautiful to look at, the Markthal also has a clear function. It is a covered market with dozens of fun (and tasty) stalls with different street food and restaurants. Ideal if you have to go shopping or if you have a craving for good food.

There are also a handful of shops in the Markthal, such as Holland & Barrett, Etos, Kookwinkel Habitas and Naturals.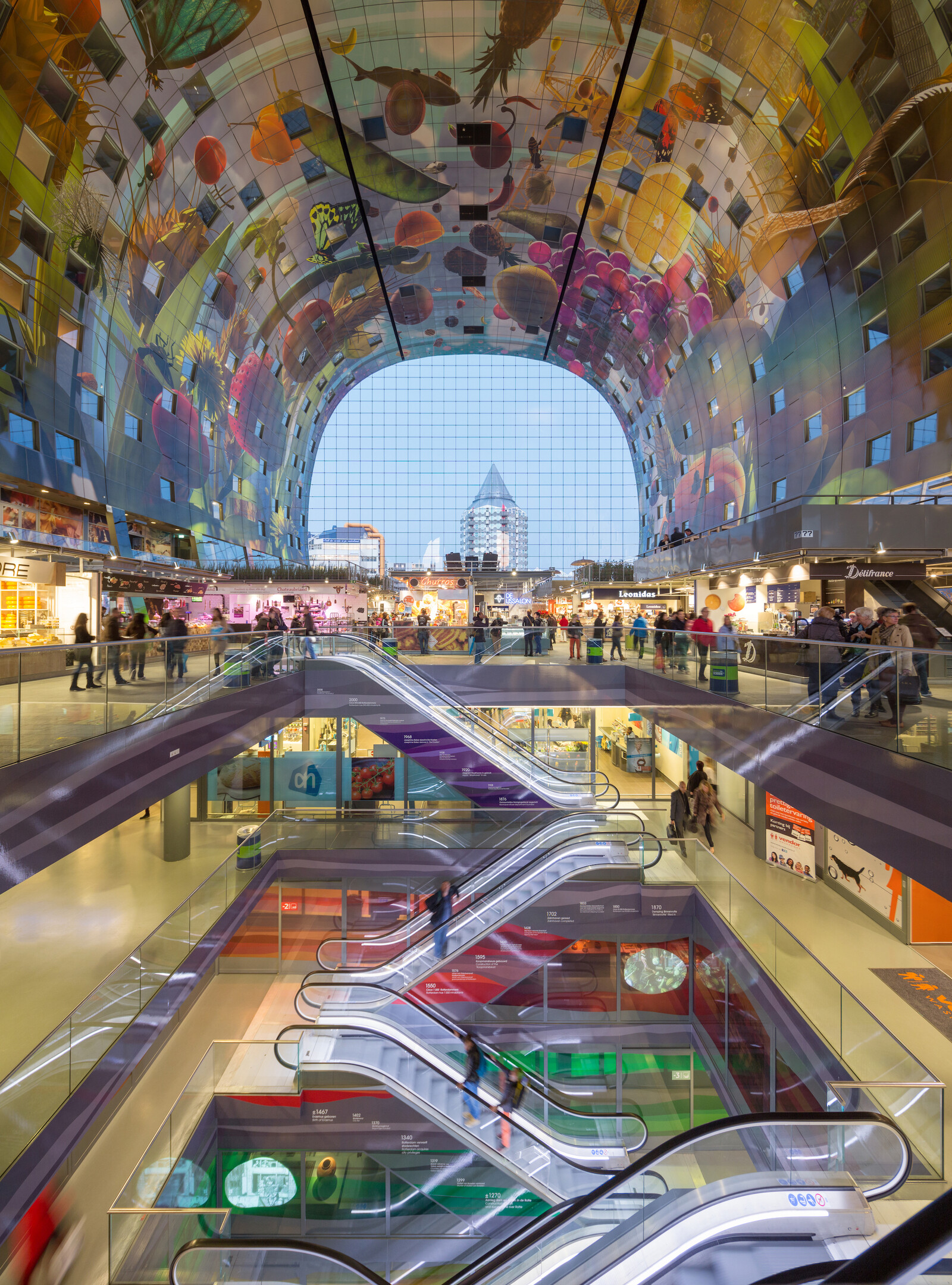 De Groene Passage
De Groene Passage is a small shopping centre in Rotterdam Centre where you can find sustainable shops and restaurants. For example, do you already know restaurant Spirit? Here you can serve yourself at their extensive vegetarian and organic buffet for breakfast, lunch and dinner. At the cash register they then weigh your plate and you pay per 100 grams.

But sustainable shopping is also possible in De Groene Passage. You can shop consciously at Gimsel and the organic butcher De Groene Weg. You will find sustainable products for your home at Van Binnen, such as plantbased paint, floors and home accessories.

Or are you looking for a nice gift? Then pay a visit to the fairtrade Wereldwinkel Rotterdam Centrum. Here you can buy original worldly gifts for young and old. A nice side effect of shopping here is that you contribute to fighting poverty in the world.

Would you like to discover more shops in Rotterdam Centre? Then browse the #RotterdamCentre website and sign up for our newsletter!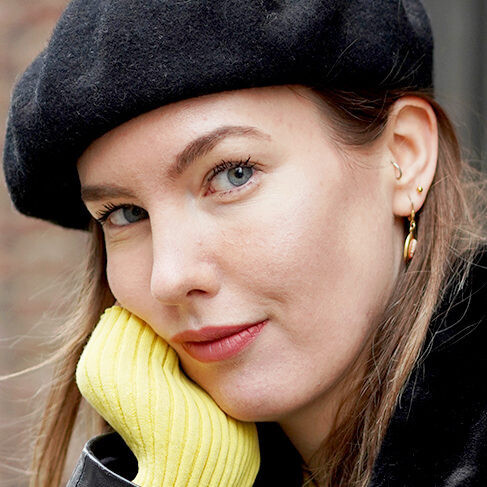 Written by Lisanne van Beurden
September 26, 2022
Frontrunner