Central Plaza
Entrance of the shopping area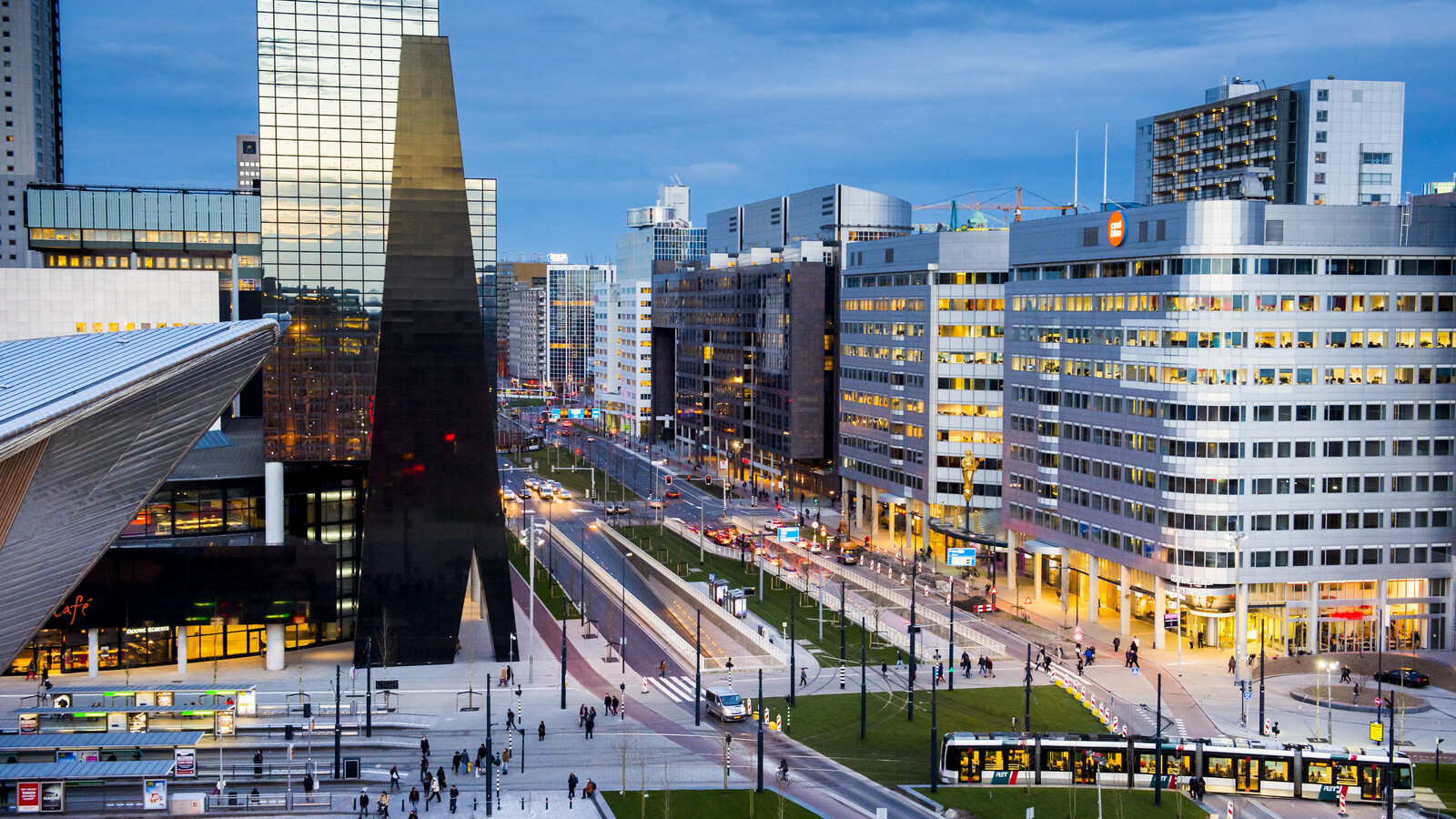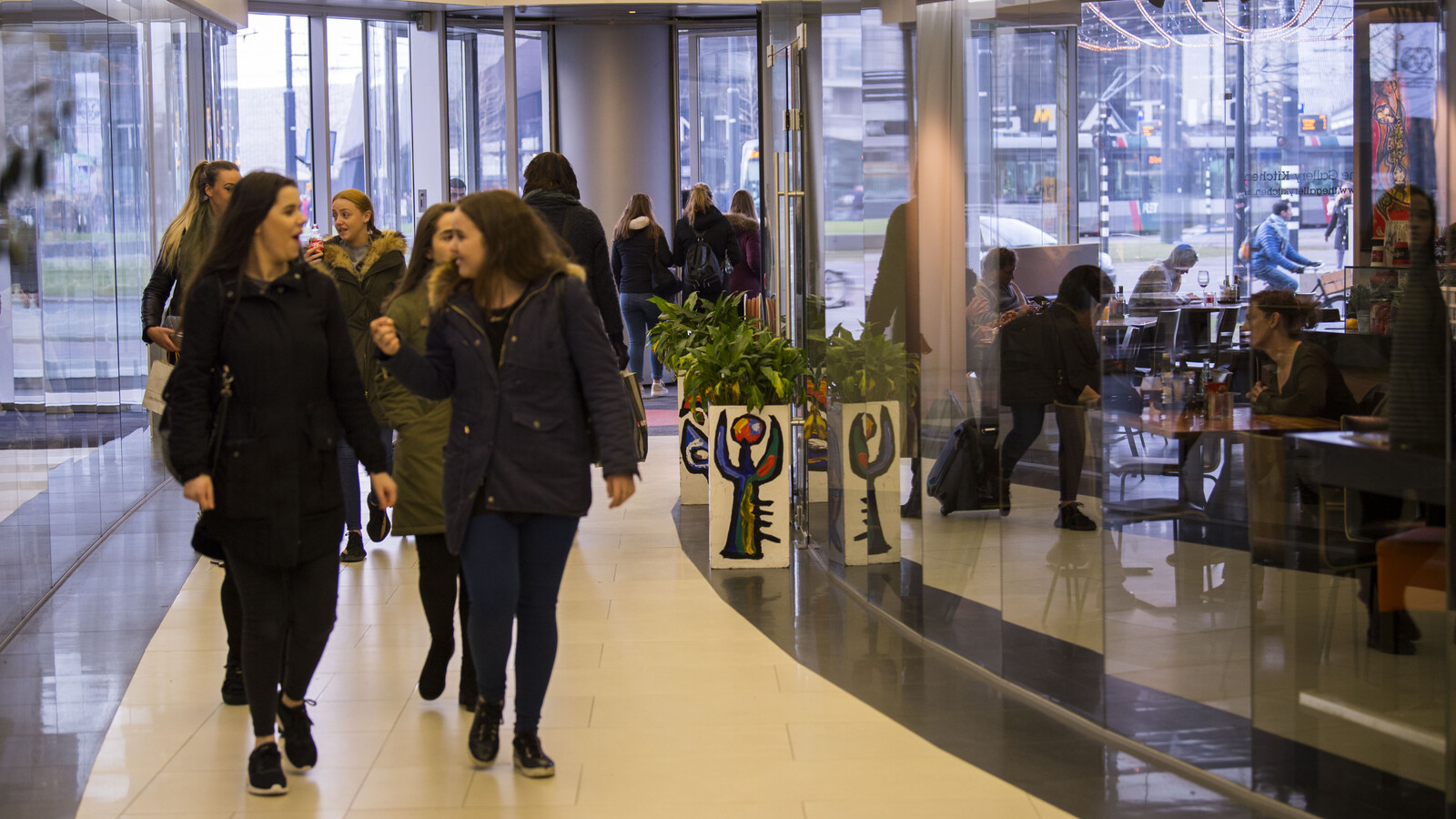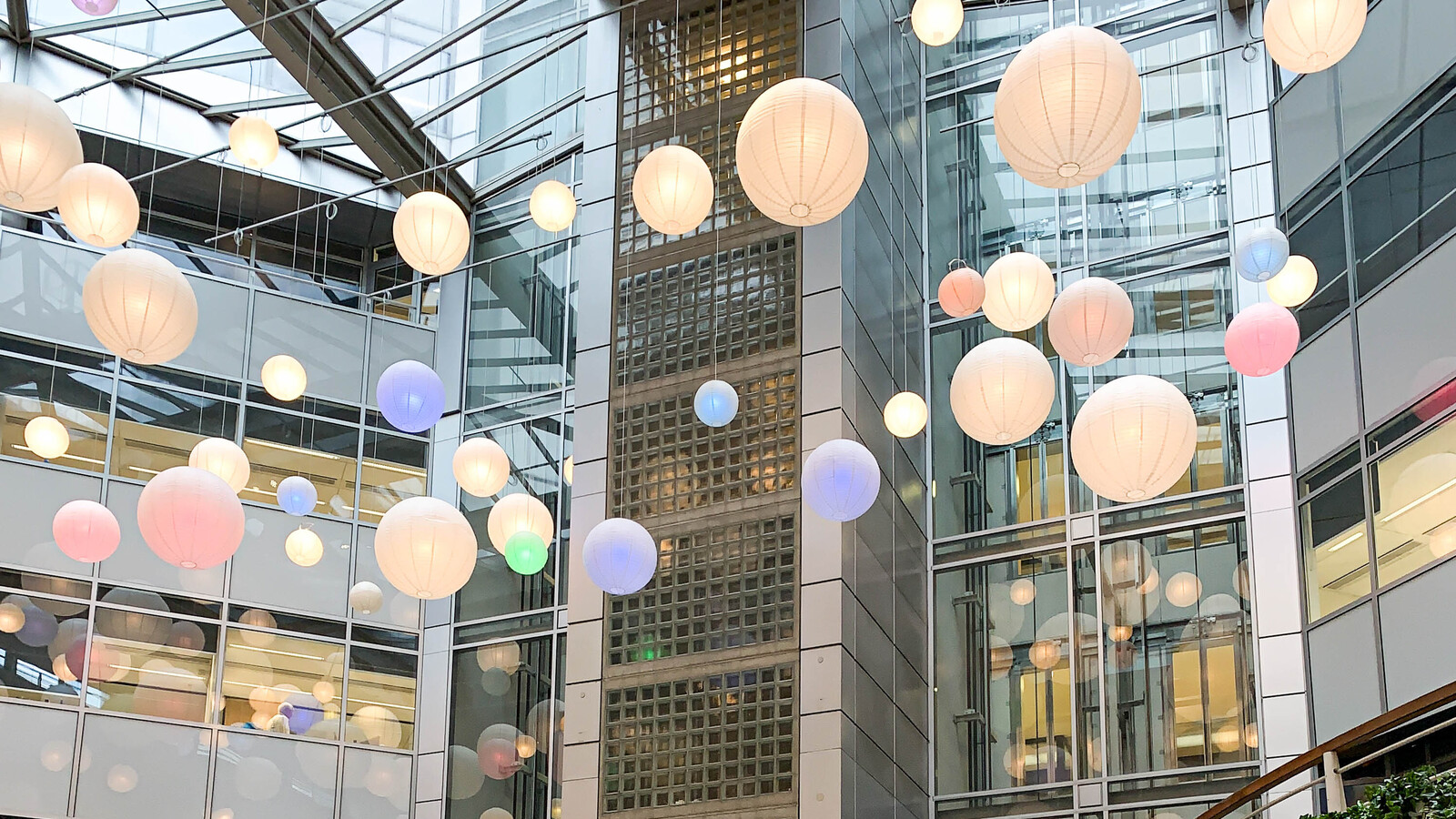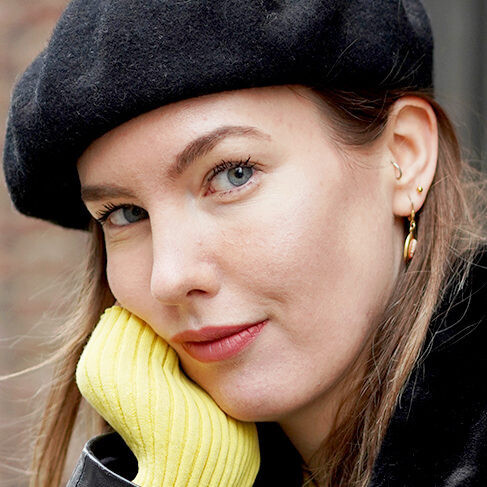 Written by Lisanne van Beurden
October 5, 2021
Frontrunner
The covered shopping centre Central Plaza is located in the heart of Rotterdam Center. It is also seen as the entrance (start and end) of the Rotterdam shopping area, because it is located right opposite Central Station.
Central Plaza has a lot to offer. Here you can enjoy a coffee with colleagues, enjoy a delicious lunch, dinner or extensive shopping. Below is a small selection of the lovely businesses in Central Plaza.
Coccinelle Fashion
If you have children, Central Plaza is worth a visit for the two Coccinelle Fashion stores alone. For more than 25 years, Coccinelle has been the place to be for exclusive children's fashion and is therefore a household name in Rotterdam and far beyond.

Last September, the completely renovated Coccinelle Kids store of 400m2 full of shoes and clothing opened. The racks of this spacious store hold the trendiest clothes for children from 4 to 16 years, with brands such as Burberry, Dsquared and Fendi.

There is a special baby shop for the youngest trendsetters or future moms and dads. In addition to the most beautiful baby clothes, you will find exclusive prams from Fendi and Versace and a range of hip, trendy diaper bags.

The store itself is a real must-see due to the awesome street art of the Rotterdammer With-Jee and there is even a grab machine for the smallest shoppers. Owners Marc and Simone work together with their close-knit team on a daily basis to offer customers from all over the Netherlands a unique shopping experience. Their slogan says it all: "Kids Fashion is our Passion".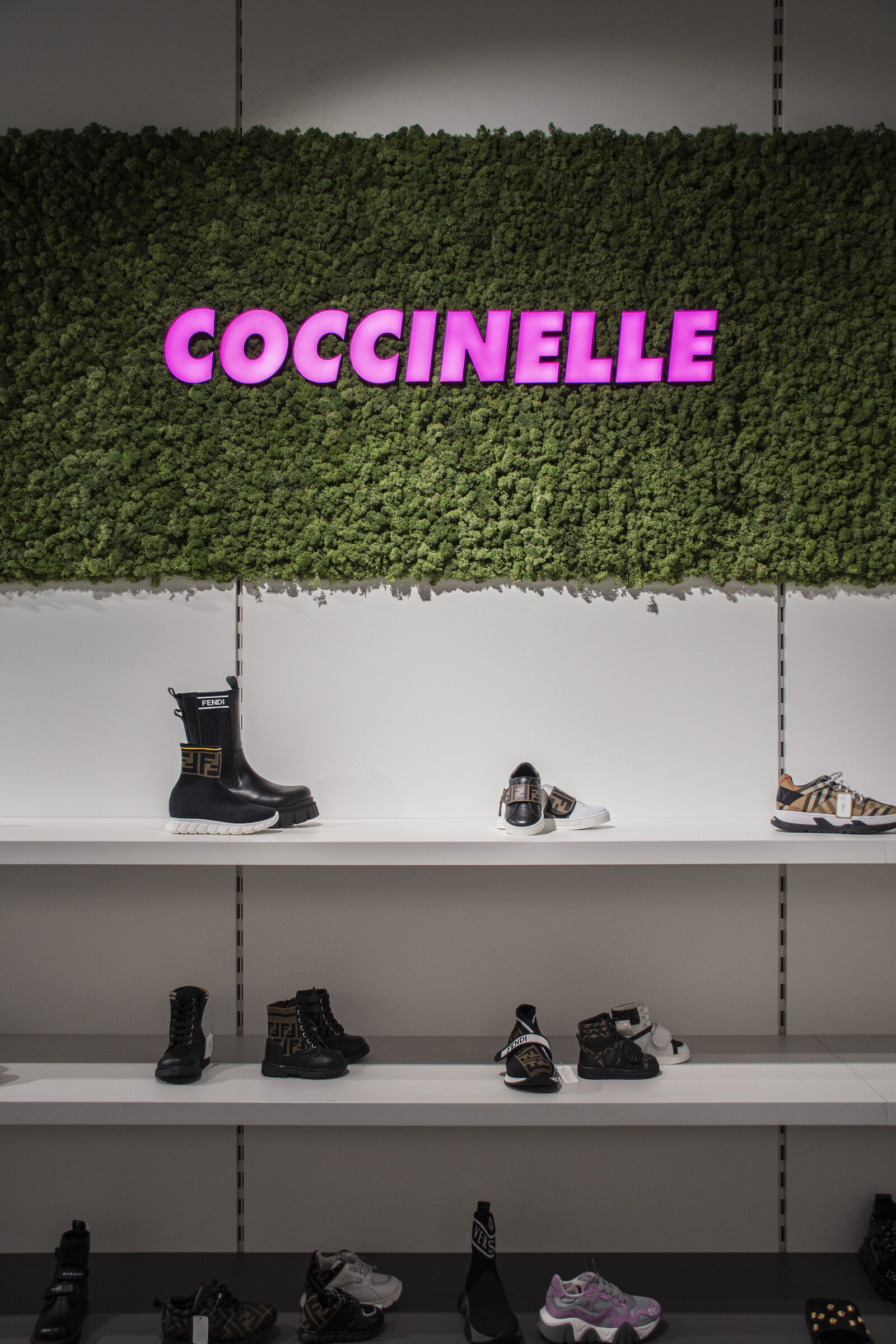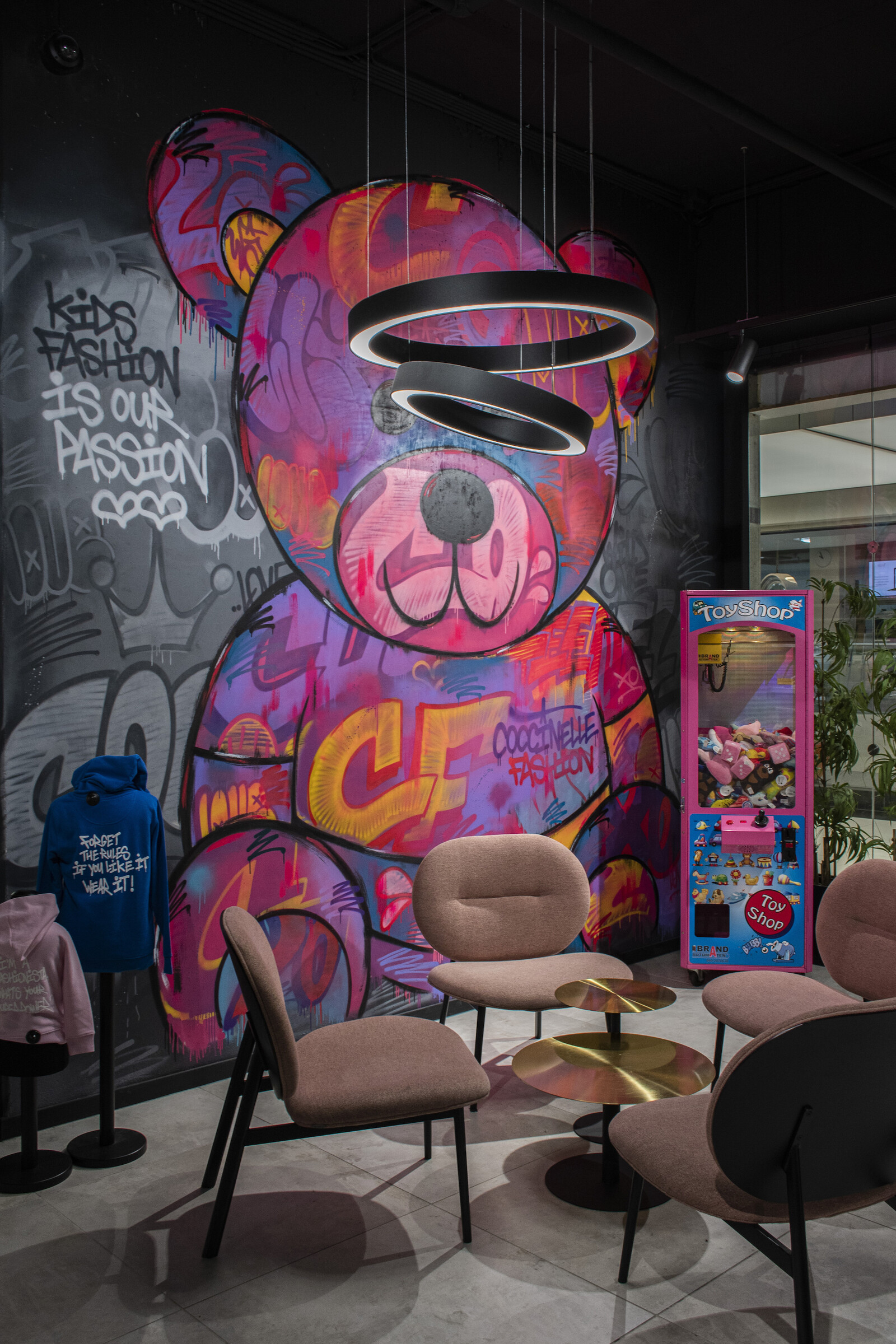 Bargello Parfums
Looking for a gift? A perfume is always a safe bet. At Bargello Parfums in Central Plaza they sell women's, men's and unisex fragrances, but also interior fragrances, soaps, creams and body mists.

The staff will gladly help you to find the right product. The store itself smells wonderful because of all those fragrances. No wonder that it is a party to visit Bargello Parfums!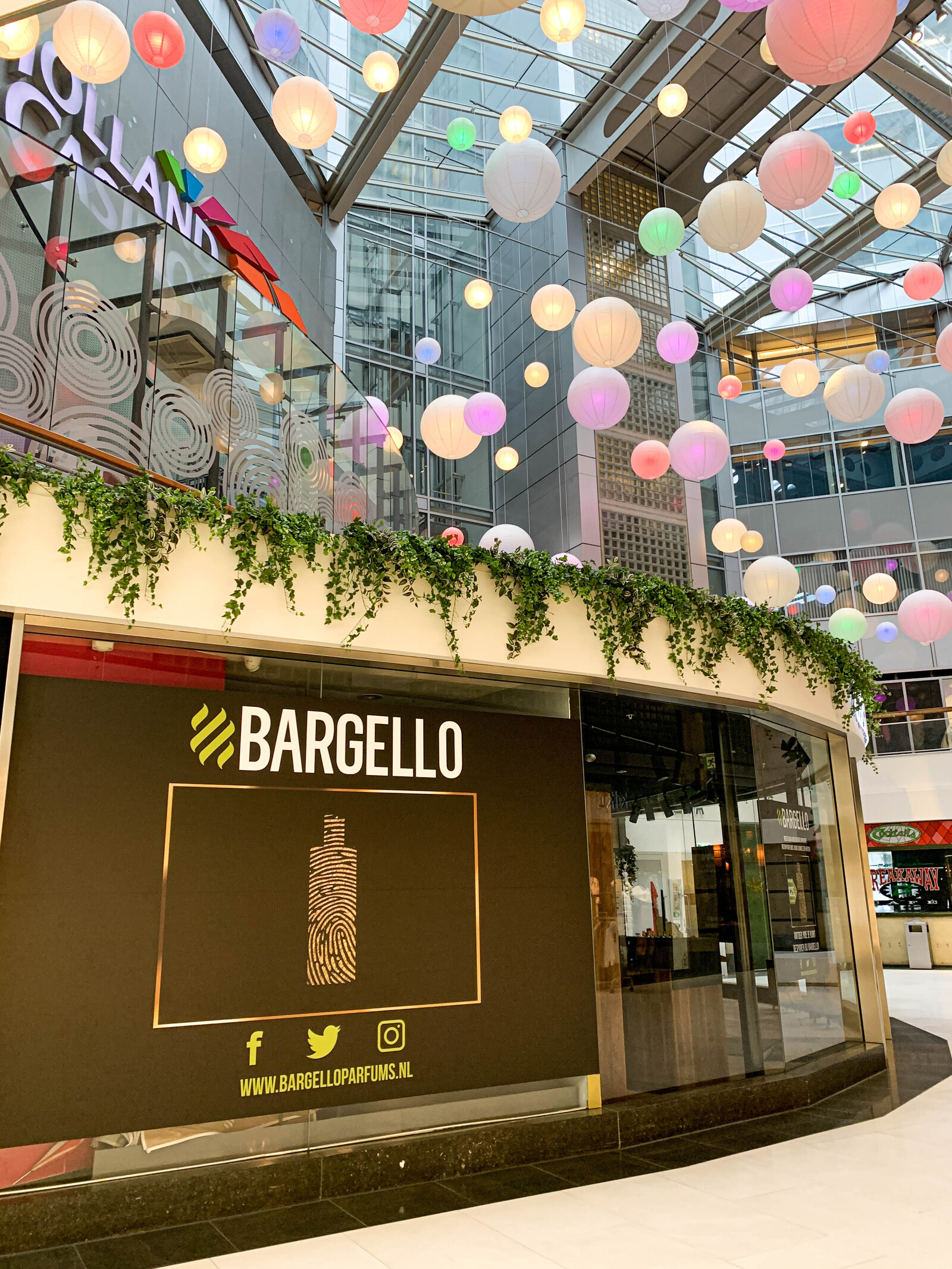 The Gallery Kitchen
Got an appetite? The Gallery Kitchen is located in Central Plaza. While you relax and enjoy the homely atmosphere, you can watch all the people rushing to and from the station for hours.

The menu features plenty of dishes created and prepared right there in the kitchen, and the aromas of the homemade specialties entice you to Central Plaza. The staff is super friendly and always willing to go the extra mile. Open every day of the week, with a wide variety of menu options to choose from.

Join them for an extensive breakfast menu with different egg dishes, breakfast boards and the delicious shakshuka. Prefer lunch? Think of luxury sandwiches, salads, fresh soups and pasta. In the evening you can enjoy delicious dishes and a glass of wine. As icing on the cake, you can also order something from the new borrel (snack) menu here. Enjoy!
Tip for businesses: The Gallery Kitchen also takes care of catering!
The Gallery Shop
Also pay a visit to The Gallery Shop. Here they sell, among other things, piggy banks, sweets, greeting cards, scented candles, reading glasses, gift cards, lottery cards and nice Dutch souvenirs. Very convenient if you're on your way back home via Central Station!
You can also visit The Gallery Shop for money transactions via Western Union and they can book your tickets for the Flixbus.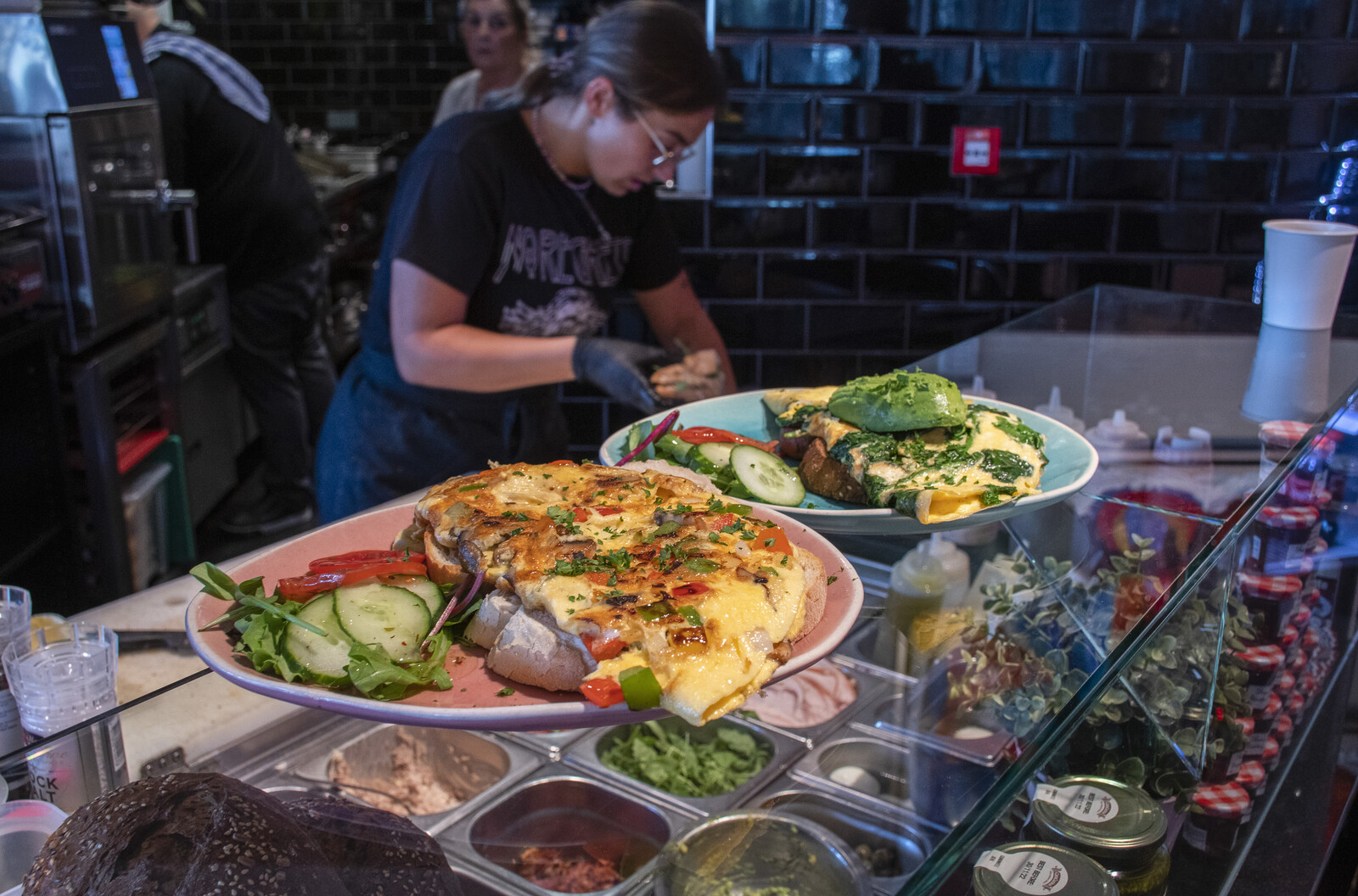 Miso Sushi
Another restaurant in Central Plaza where you can dine extensively is Miso Sushi. And who doesn't love sushi? At Miso Sushi you can enjoy All You Can Lunch (for €20.50) and All You Can Dine (between €26.50 and €32.50).

Enjoy five rounds of sushi rolls, temaki, sashimi and fried snacks like spring rolls and gyoza!

Please note: food waste is not done at Miso Sushi, so you pay €1 or €2 euros per leftover sushi and dish.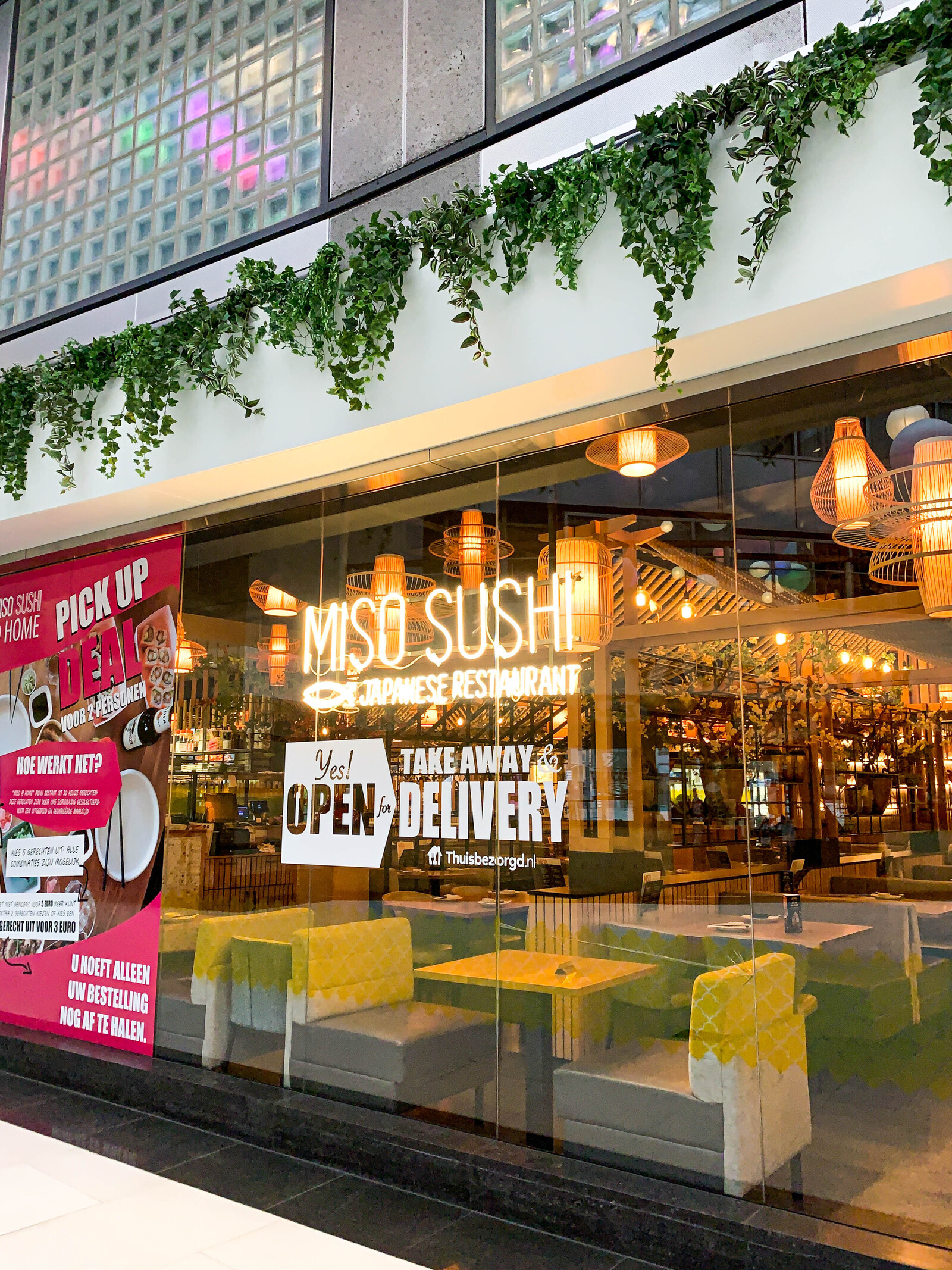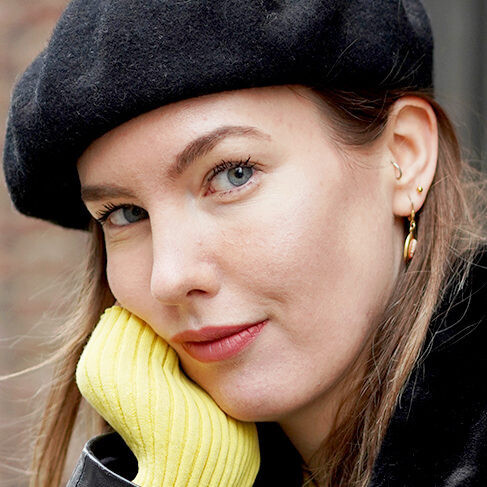 Written by Lisanne van Beurden
October 5, 2021
Frontrunner