Conscious bargain hunting
TK Maxx Rotterdam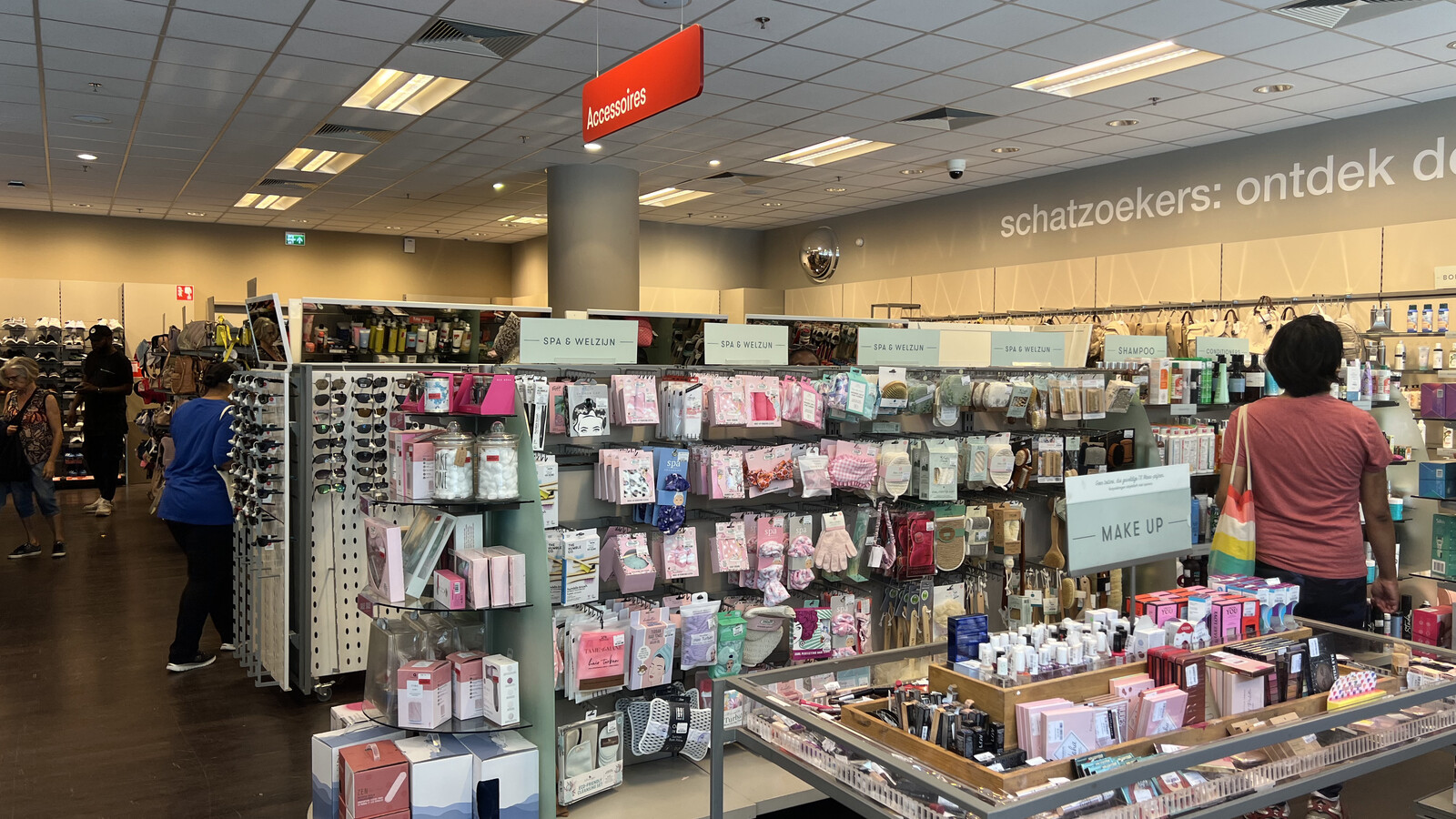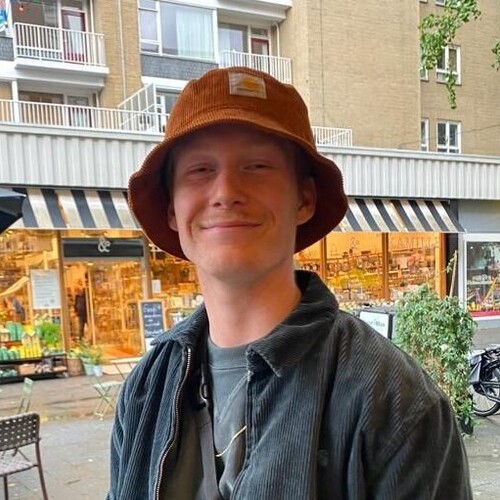 Written by Sil Lamens
October 21, 2022
Frontrunner
The TK Maxx in Rotterdam has been around for seven years now. All this time we have been able to enjoy branded products at an unprecedented low price. TK Maxx Rotterdam has turned out to be a huge success.
How does TK Maxx manage to offer branded clothing, bags and many other products for such a low price? And which brands do you shop there? In this article you can read all about the ideal shop for bargain hunters in Rotterdam Centre.
Low prices at TK Maxx Rotterdam, but how?
TK Maxx is an off-price retailer. This means that the department store sells high-quality products below the recommended retail price. In the case of TK Maxx Rotterdam, up to 60 percent! How exactly do they do this?
If a brand or designer produces too much, or if other department stores or shops buy up too many products, TK Maxx jumps in and bargains the lowest price possible. This means that the goal of the producers who sell to TK Maxx is not to make as much profit as possible, but they just have to get rid of those products anyway. This is not at the expense of the quality, it simply remains the same, but just cheaper.
In addition, TK Maxx Rotterdam is also a good option if you care about the climate. It is a particularly sustainable solution! If TK Maxx would not buy the products from the designers and other retailers, they would simply be thrown away. So you fight overproduction with this!
Which brands can you find at TK Maxx Rotterdam?
At TK Maxx, the range of products changes every week. So it's hard to say exactly which brands will be there when you visit the store. Normally, however, major sports brands such as Nike, Adidas and Kappa are always there. As well as luxury designer brands like Gucci and Louis Vuitton. In addition, you can always find products from lesser-known, emerging designers.
Besides clothing, bags and shoes, you can shop a lot more cool stuff at TK Maxx Rotterdam. You will find everything for at home, from crockery to flower pots and vases. But also children's toys, and even food! This again for the lowest possible price while the quality remains the same.
Location and opening hours
TK Maxx Rotterdam is located on Binnenwegplein. Right in front of the Feyenoord Fanshop and next to the Zara and Sissy Boy.

Monday: 09:00 to 19:00
Tuesday: 09:00 to 19:00
Wednesday: 09:00 to 19:00
Thursday: 09:00 to 19:00
Friday: 09:00 to 21:00
Saturday: 09:00 to 19:00
Sunday: 10:00 to 19:00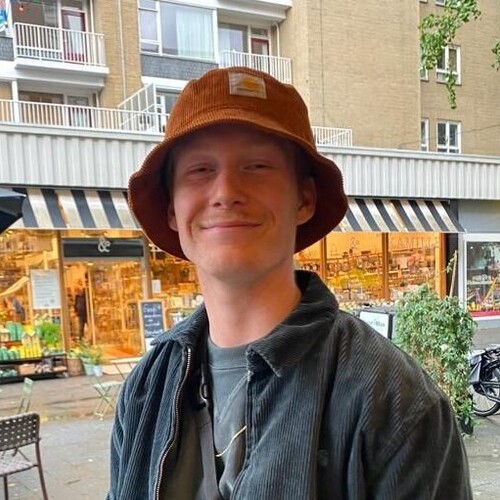 Written by Sil Lamens
October 21, 2022
Frontrunner