Time to shop
Shop the most beautiful watches in Rotterdam Centre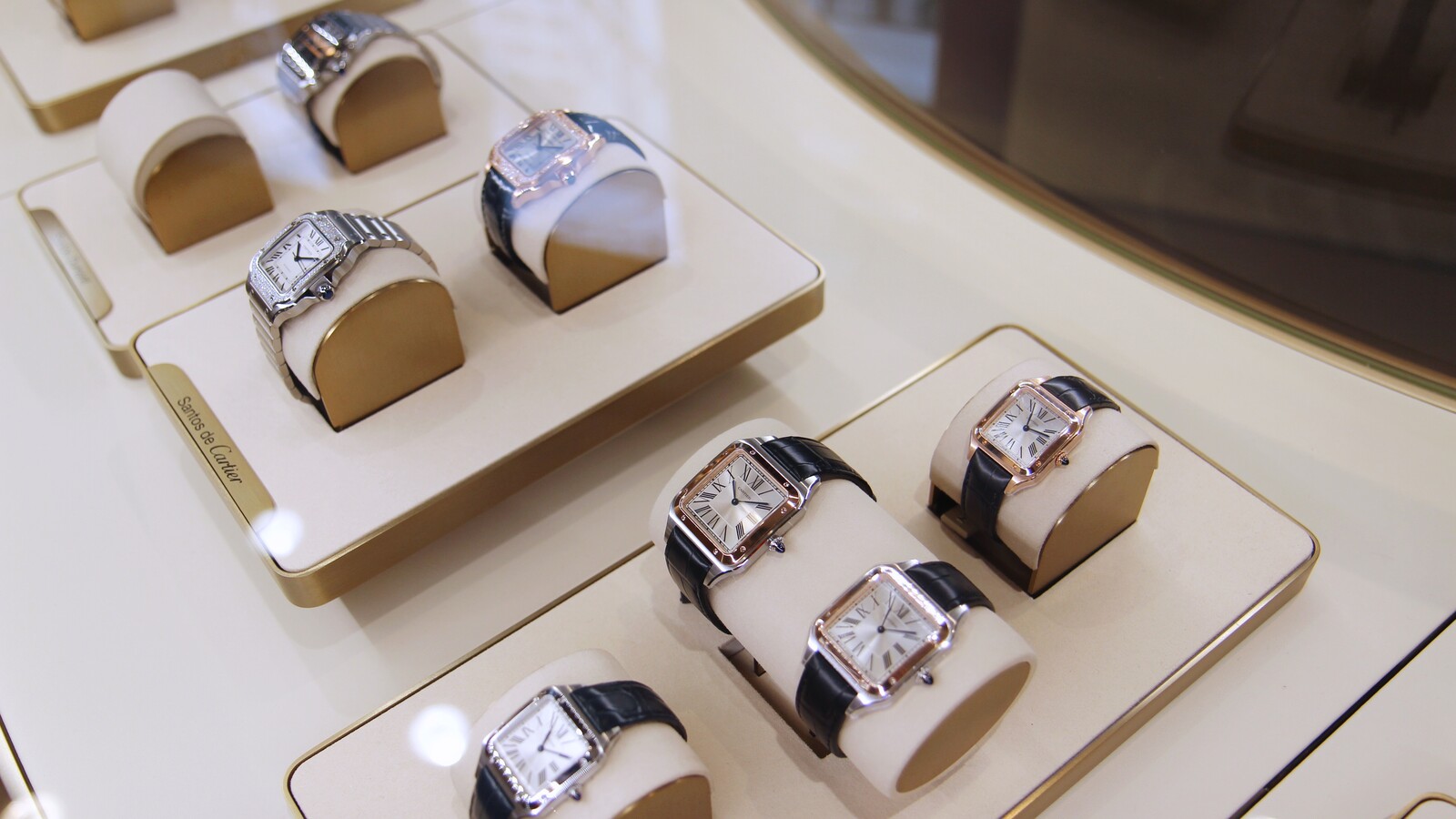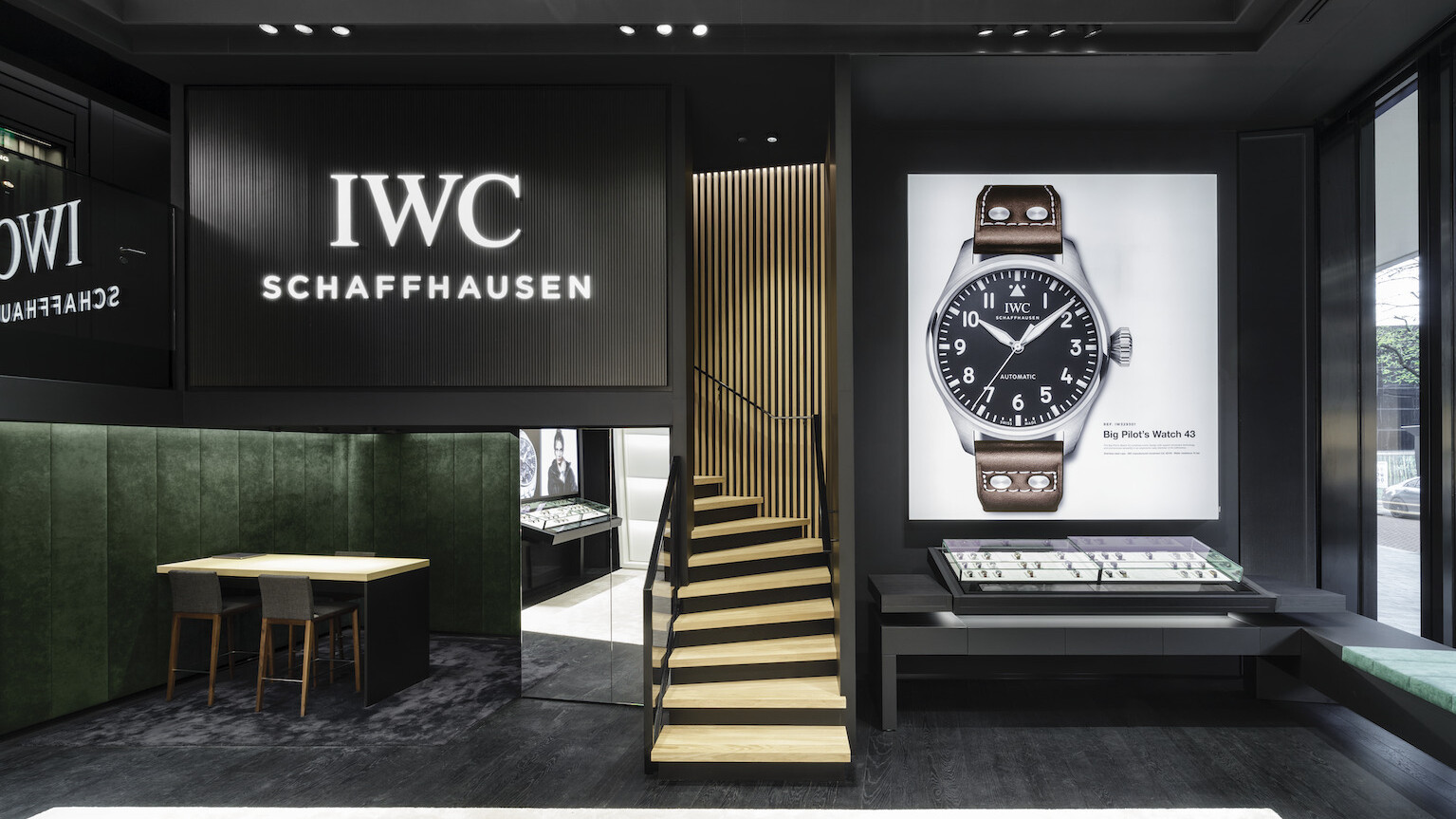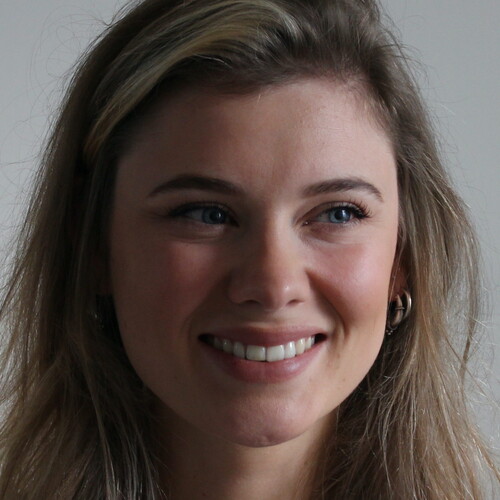 Written by Mathilde Simon
August 28, 2023
Frontrunner
Are you looking for a nice watch during your day of shopping in Rotterdam Centre? Then you've come to the right place, because our centre is full of the most beautiful jewelers where they offer both affordable and luxury watches. In this article we take you through the centre!
IWC Schaffhausen
IWC Schaffhausen, the Swiss manufacturer of super luxury watches, has a beautiful boutique on the Kruiskade. This is the first location in Europe to feature IWC's revamped immersive layout concept that highlights key aspects of the brand, such as technical expertise and materials knowledge.
In the 124 square meter store you will find a number of special elements that will make the hearts of watch enthusiasts beat faster. For example, you will find touchscreen panels in the store, on which all information about all watches can be found in all corners of the boutique.
It is also possible on these screens to see in which ways you can personalize a watch. IWC is looking forward to sharing the rich history of the brand through this personal shopping experience and introducing the collection in the Port City and far beyond.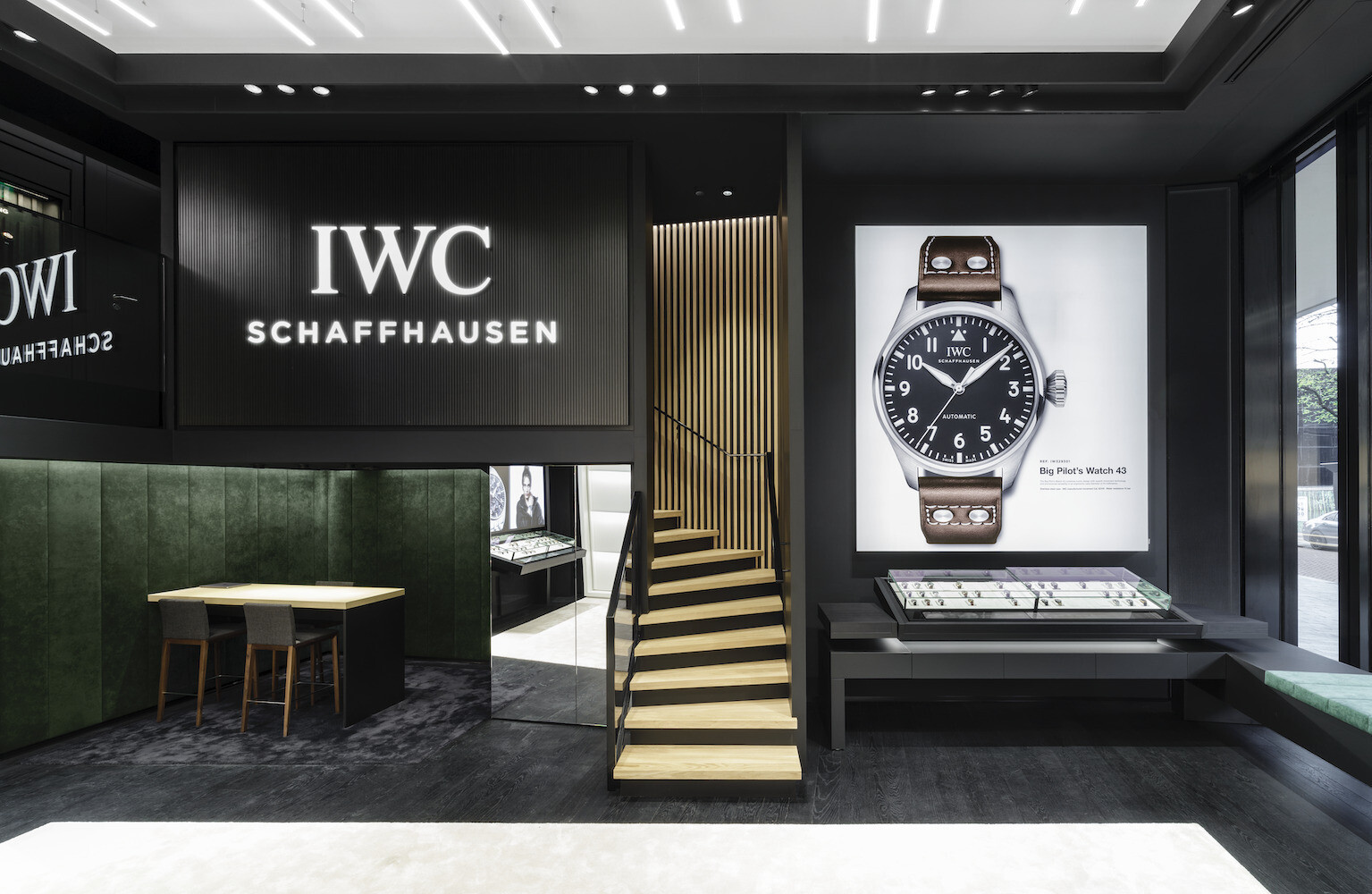 Siebel Juweliers
You don't have to go far for a great watch, because in the Koopgoot you will be blown away with jewelers where they offer beautiful watches. One of them, of course, is Siebel Jewelers; the store that has everything when it comes to jewelry. Necklaces, earrings, rings and of course beautiful clocks.
At Siebel you will find watches from, among others, the luxury brands Frederique Constant and Alpina. Did you also know that they repair watches (and jewelry) here? And if your battery needs to be replaced, they will do that too!

Schaap & Citroen
A store that should not be missed if you like watches is of course Schaap & Citroen. An iconic store where every watch lover can't believe his or her eyes.
Several luxury brands have been given a place here to offer their clocks, but one that should not be missed is of course the Rolex. It is what has made this jeweler so special since 1888: their beautiful collection of Rolex watches and craftsmanship when it comes to these special products.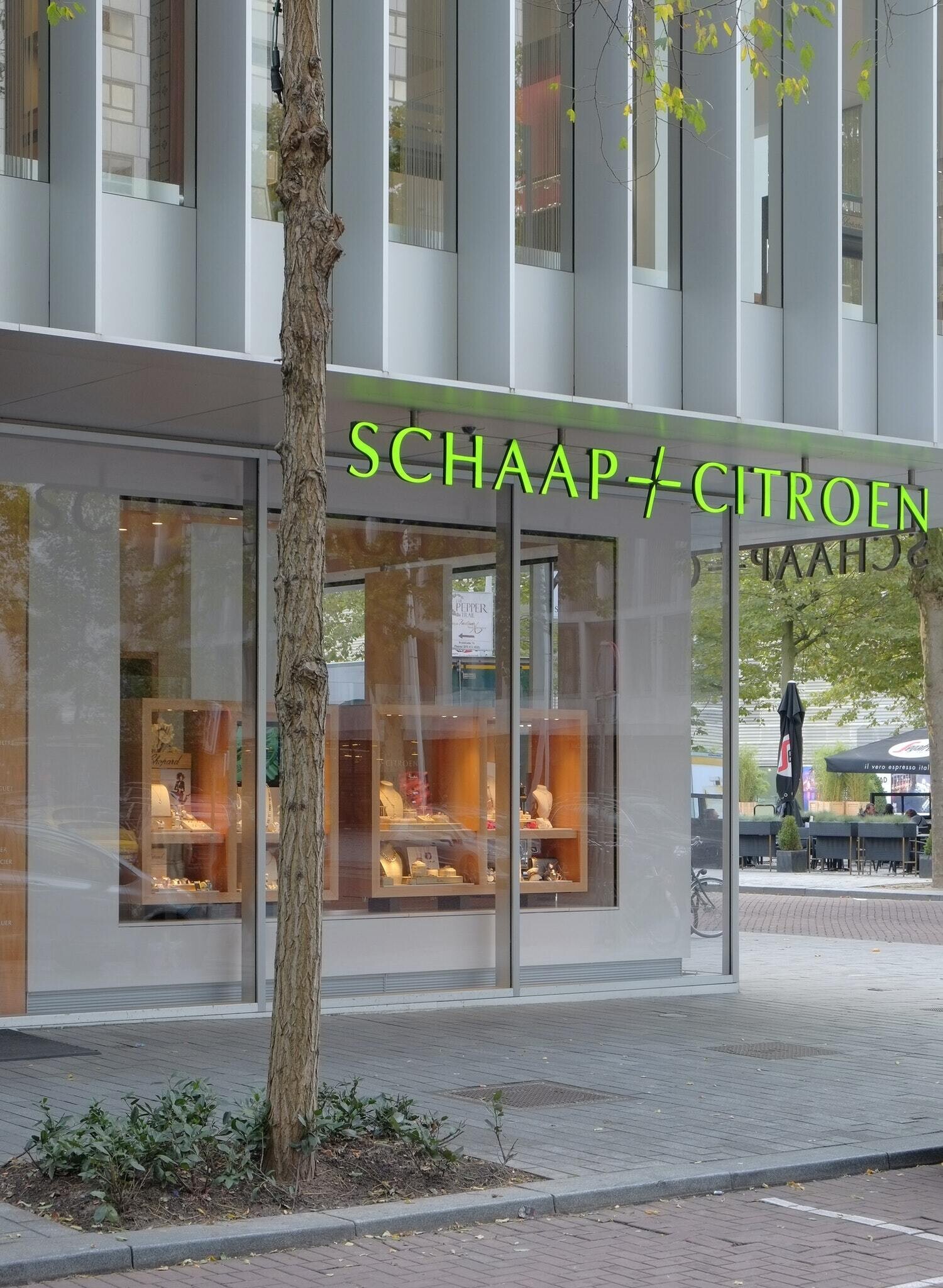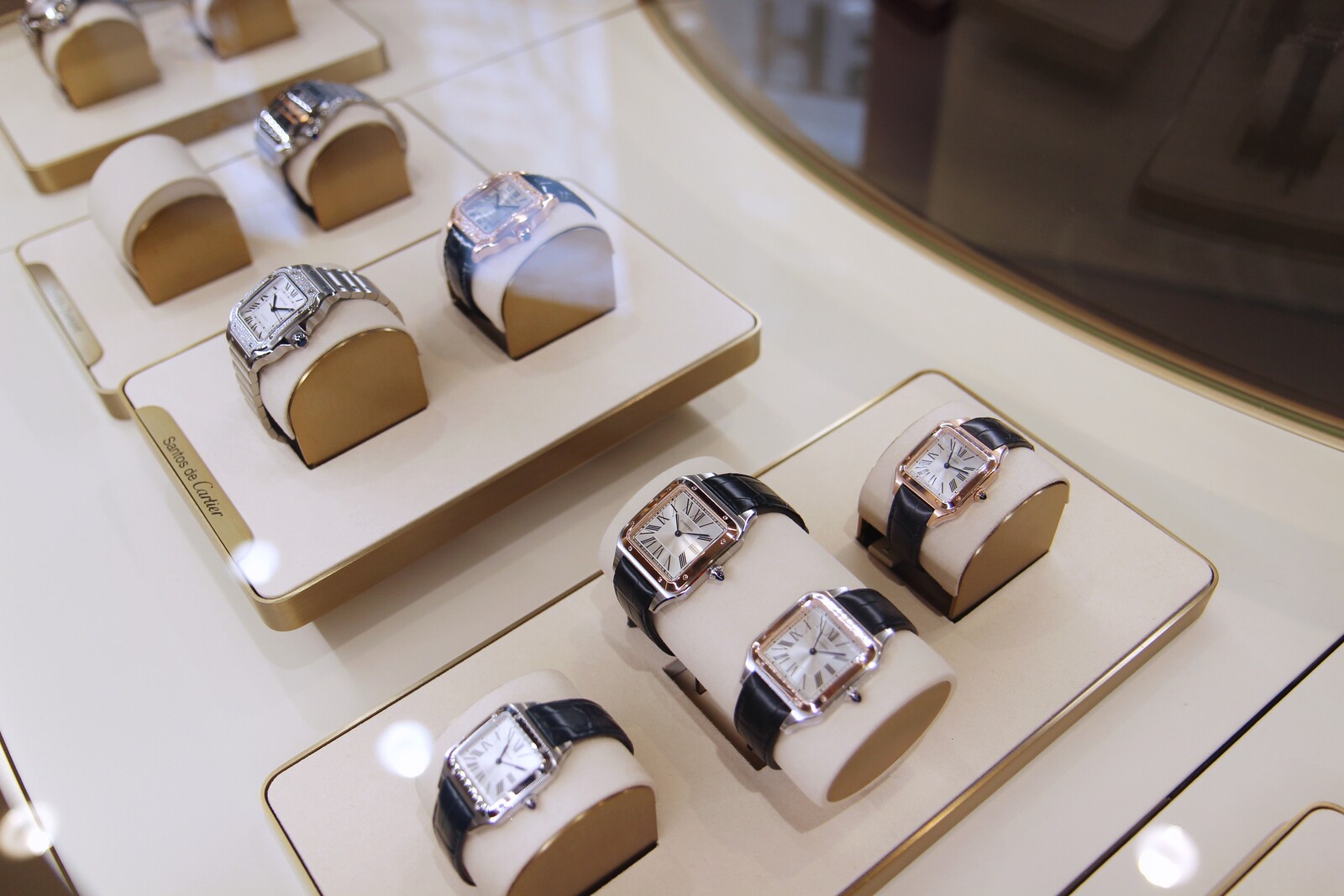 Swatch
Would you like to have some colour on your wrist? Then you have to go to the Swatch store in the Koopgoot. In this bright and inviting store you can shop watches in every colour of the rainbow. Of course you can opt for the classic models, but also keep an eye on the new collections for a unique item. What makes Swatch even more fun are of course the friendly prices.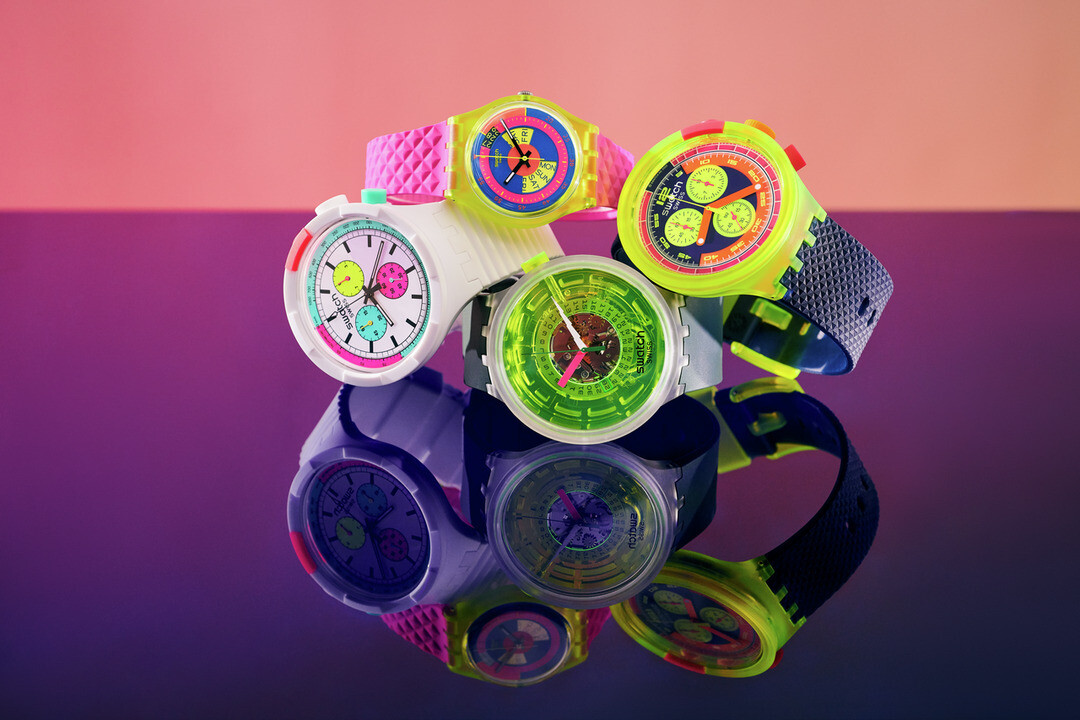 Lucardi
If we cross the street at the Swatch, we walk directly into Lucardi. A shop that cannot be ignored in the Koopgoot, because these recognizable purple-white letters equal jewelery and watches for a good price.
There are watches for women, men's watches and also a wide range of children's watches. Think of brands like Pulsar and Casio, perfect for gifting yourself or someone else.

Plaza Juweliers
You will find the Plaza Jeweler, logically, in Central Plaza! A beautiful part of our city, which you can walk straight into from Central Station. At Central Plaza they sell watches from various luxury brands, such as Hugo Boss, DKNY, Tommy Hilfiger, Seiko and more. If you are looking for a beautiful matching piece of jewelry, then you are also in the right place.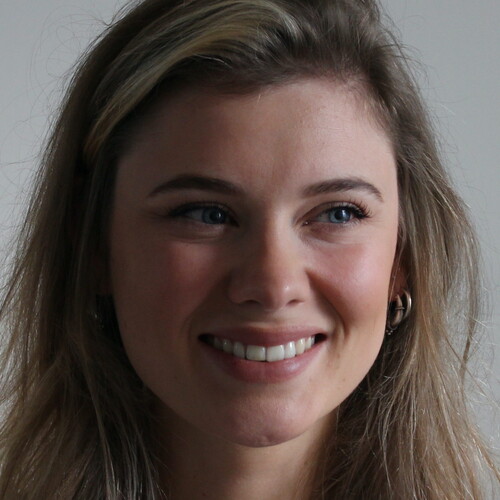 Written by Mathilde Simon
August 28, 2023
Frontrunner