Nostalgia
Topping record stores in Rotterdam Centre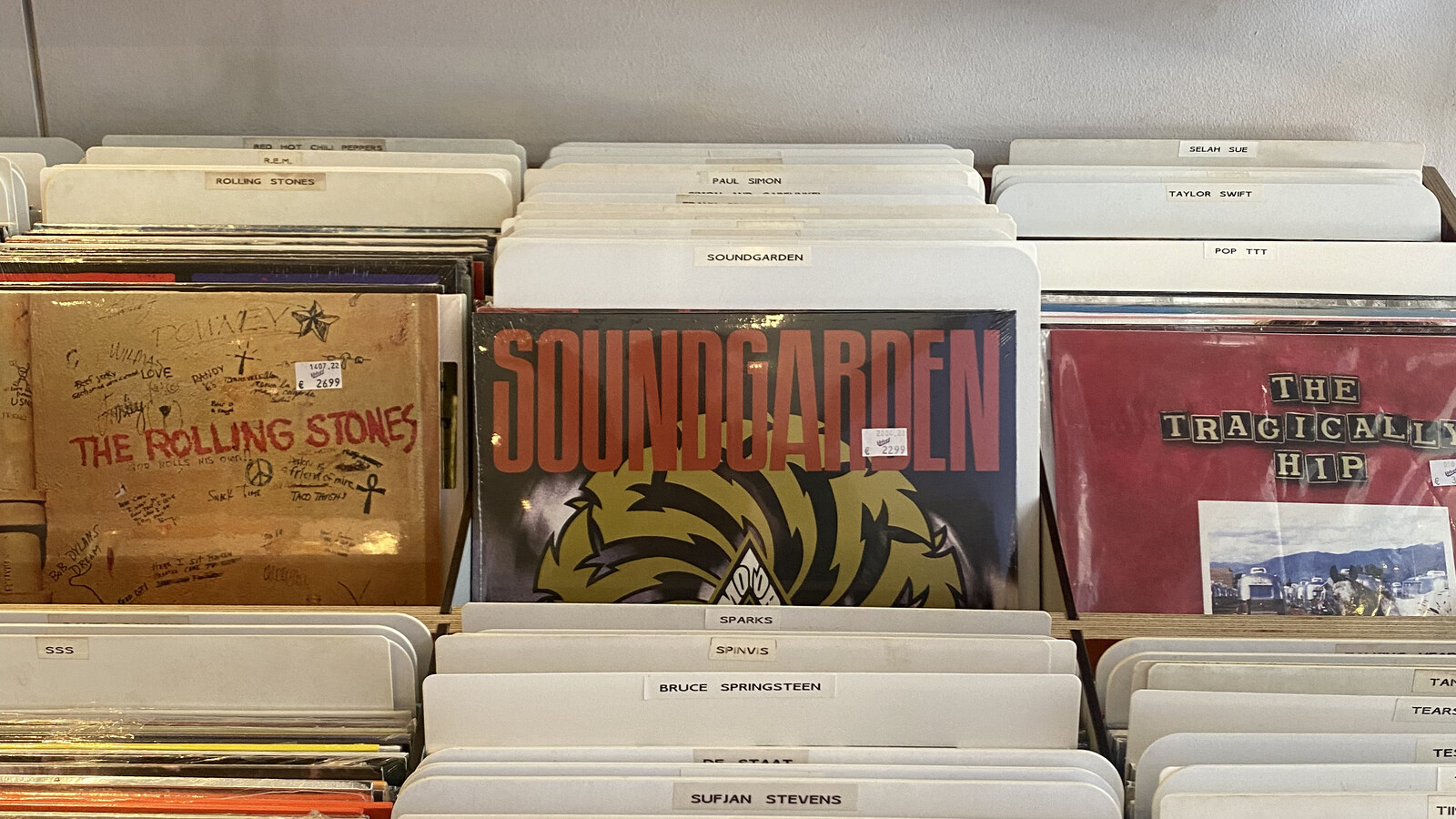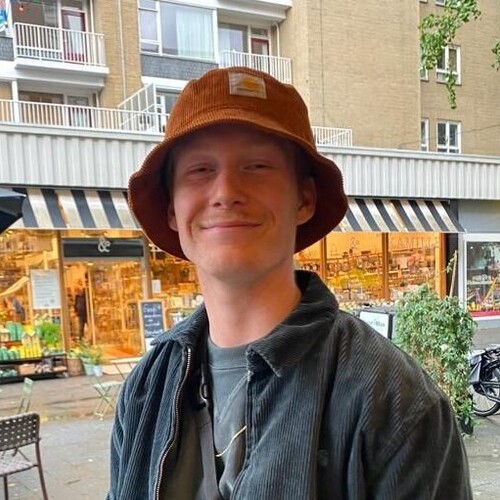 Written by Sil Lamens
July 21, 2022
Frontrunner
Music is in Rotterdam's DNA. Thousands of musicians and hundreds of thousands of music lovers live in our city. Every now and then new music genres are invented in Rotterdam! So it's no wonder that you can still find some cool record stores in Rotterdam!
Old school record stores
The centre of Rotterdam was full with record stores for decades. Unfortunately, due to the arrival of streaming services such as Spotify, these have drastically decreased in number.
Yet there are still a few record stores that manage to hold their own. In addition, vinyl has suddenly increased in popularity. It has even become hip and old school again.
Below you can read about four nostalgic record stores that have all survived Spotify, Soundcloud and YouTube!
1. Clone Records
Rotterdam is known as one of the cities where house music started. The explosion of electronic music in the 90's originated in Rotterdam and Clone Records is a product of this EDM madness in our city.
Since 1993, Clone Records has been the source of the best mainstream and underground house, techno, acid and other electronic music. You will find records from Clone's own labels such as Clone Royal Oak and Clone Aqualung Series, as well as other collaborating labels with the most refined electronic sounds.
Clone Records is also open to other genres, you can actually go there for every genre you can think of.
2. Demonfuzz
Demonfuzz is a small, well-organized record store on the Nieuwe Binnenweg. From Techno to Jazz, they've got it covered in this picturesque music store. You can also contact Demonfuzz for advice on, for example, the best undiscovered hip-hop gems.

A while back, the Rotterdam record store even welcomed a renowned visitor. British rock legend Elvis Costello paid a visit to the Nieuwe Binneweg and was so enthusiastic that he even tweeted about the store! ''Thanks to Karriem Riggins for his recommendation that me and the guys to visit 'Demonfuzz' in Rotterdam. So many gems…" Tweeted the Brit.

3. De Plaatboef

Also on the Nieuwe Binnenweg is the Plaatboef, a very well-known record store with branches all over the Netherlands. This is the perfect place to complete your vinyl or CD collection.
You will receive excellent help from the skilled staff to find out which records can best complement your style. At de Plaatboef, only second-hand records are sold, so the wallet of a music lover like you is spared! Scroll through large numbers of vinyl and enjoy the nostalgia.
4. VelvetMusic
From the Nieuwe Binnenweg we go to the Oude Binnenweg. You can visit VelvetMusic on this historic Rotterdam street.
Here you will find cool records, all brand new! Every genre can be found here, from records from iconic artists like Elvis Presley to the new album from hip-hop star Kendrick Lamar.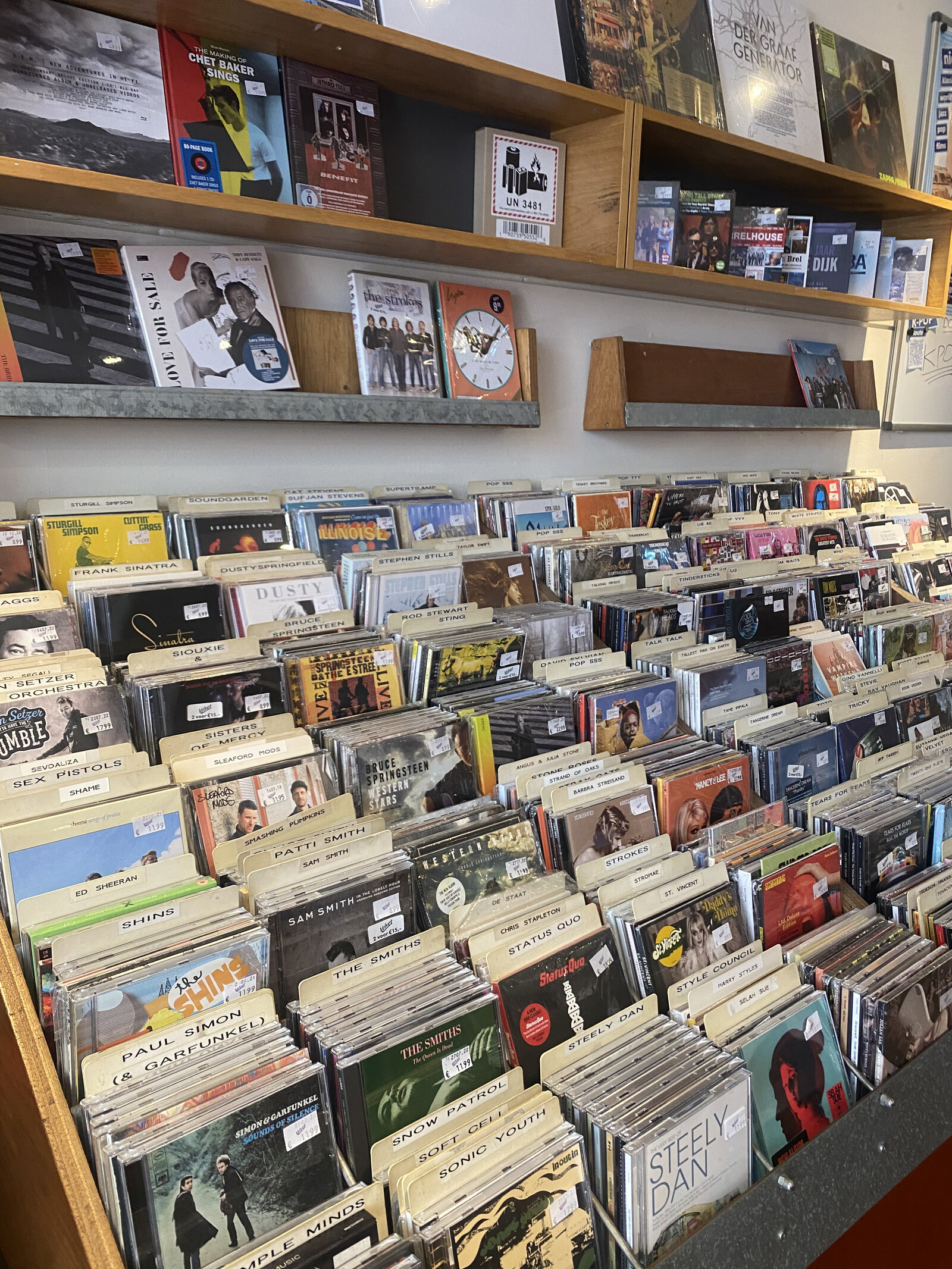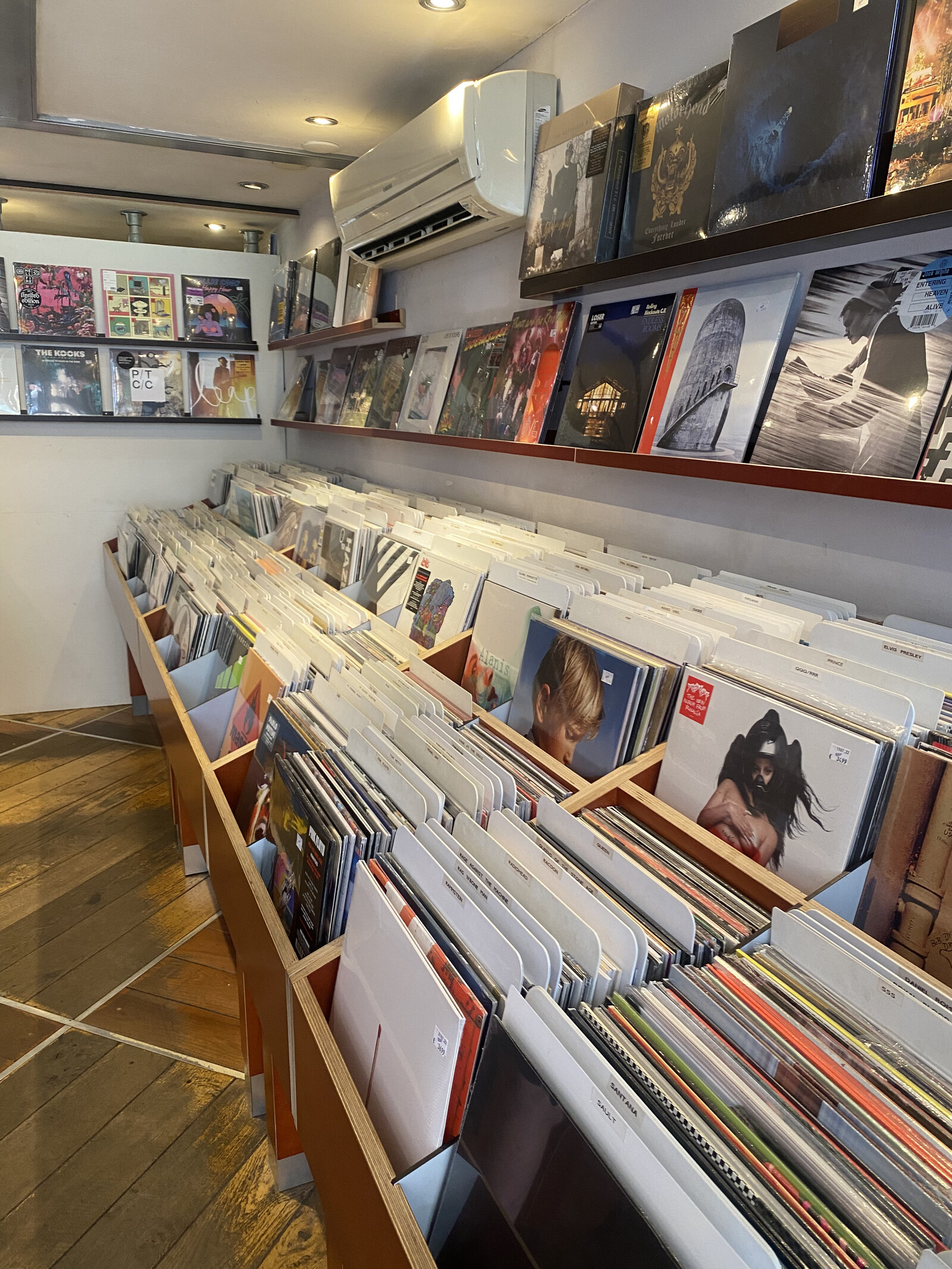 What kind of music do you enjoy the most?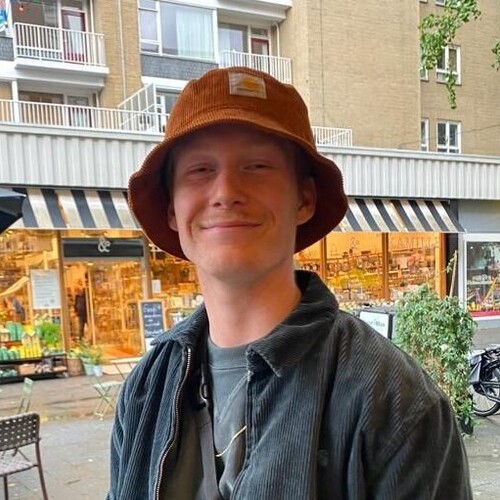 Written by Sil Lamens
July 21, 2022
Frontrunner