Festive
Grand opening C&A on May 13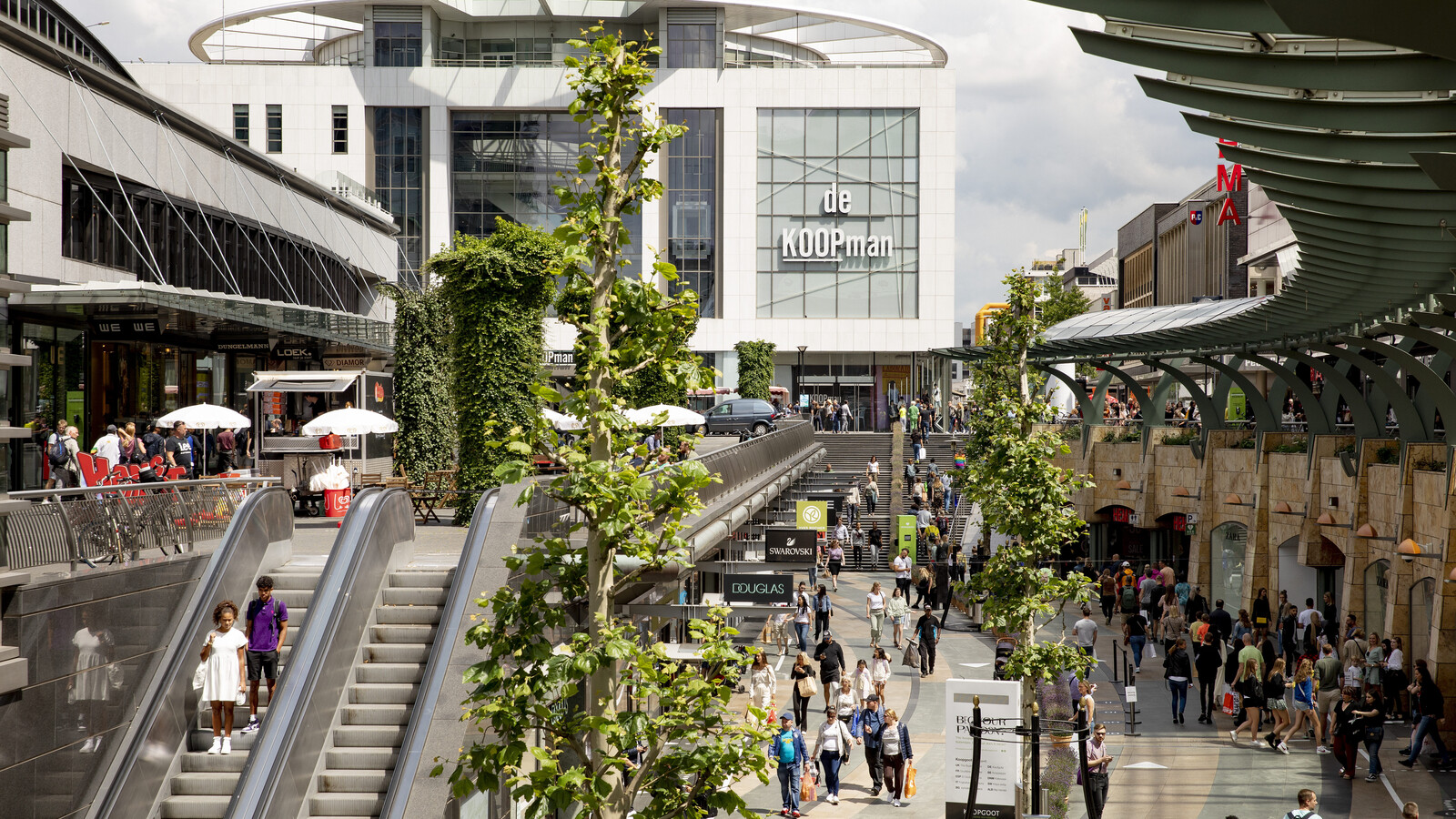 Will you be at the festive opening of the new C&A on May 13? View the new collection, drink a mocktail and win shopping credit!
After 70 years, the location on the Coolsingel has closed and they have been working on their new location in the Beursgallery. Fortunately, in the meantime you could visit the C&A outlet store on the Korte Hoogstraat.
Grand opening
What awaits you on this festive day? On May 13, you are welcome from 10.30 AM to be one of the first to come and shop. This means a store in which the entire collection is perfectly ready to be viewed, tried on and bought. Of course, the store staff will be happy to welcome you with a cup of coffee or a mocktail. In addition, you will receive a nice bag when you spend 39 euros and have a chance to win free shopping credit. Will we see you there?