Little ones
5 x children's clothing stores in RC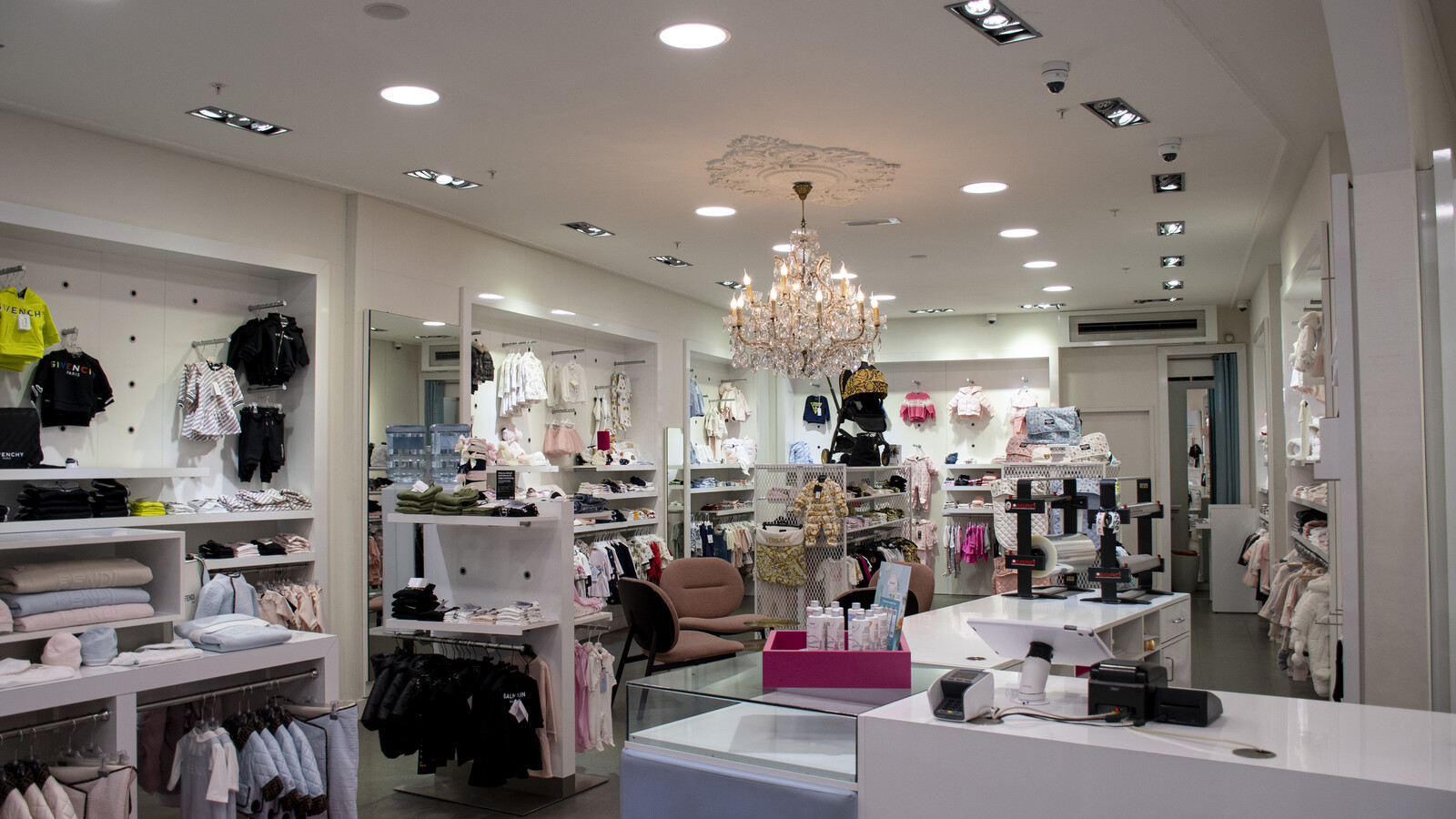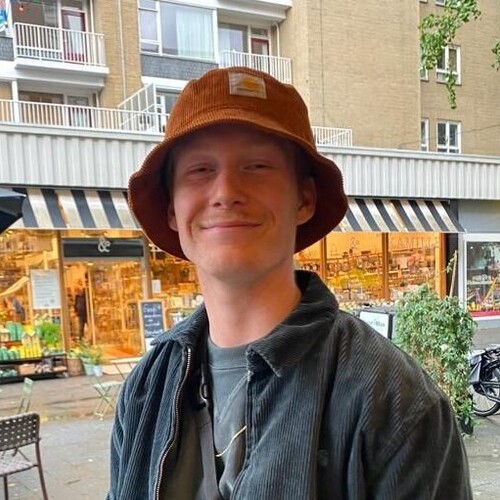 Written by Sil Lamens
August 18, 2022
Frontrunner
You can do a day of shopping in Rotterdam Centre for yourself, but how nice is it to come home with something for your little one?
Rotterdam Centre has some of the best children's clothing stores that you really can't miss! We have listed a few for you. Below 5 awesome children's clothing stores!
Prénatal
We kick off with clothes for the youngest. Prénatal is there for babies, toddlers and of course for moms and dads. In the shop on the Coolsingel, next to the World Trade Centre you will find the cutest onesies, teddy bear suits and sleeping bags.
There is also plenty for little ones who have exchanged crawling for running and falling.
There are the most beautiful dresses for princesses and cool jeans for little dudes. For toddlers with a sense of humour, there are funny prints with texts such as 'chatterbox' and 'little charmer'.

In addition to clothes, you can buy everything that makes your baby happy at Prénatal. There are huge collections of pacifiers, baby bottles, toys, children's cutlery and swimming gear. But also everything for the nursery or baby room and everything that comes with raising the newest family member.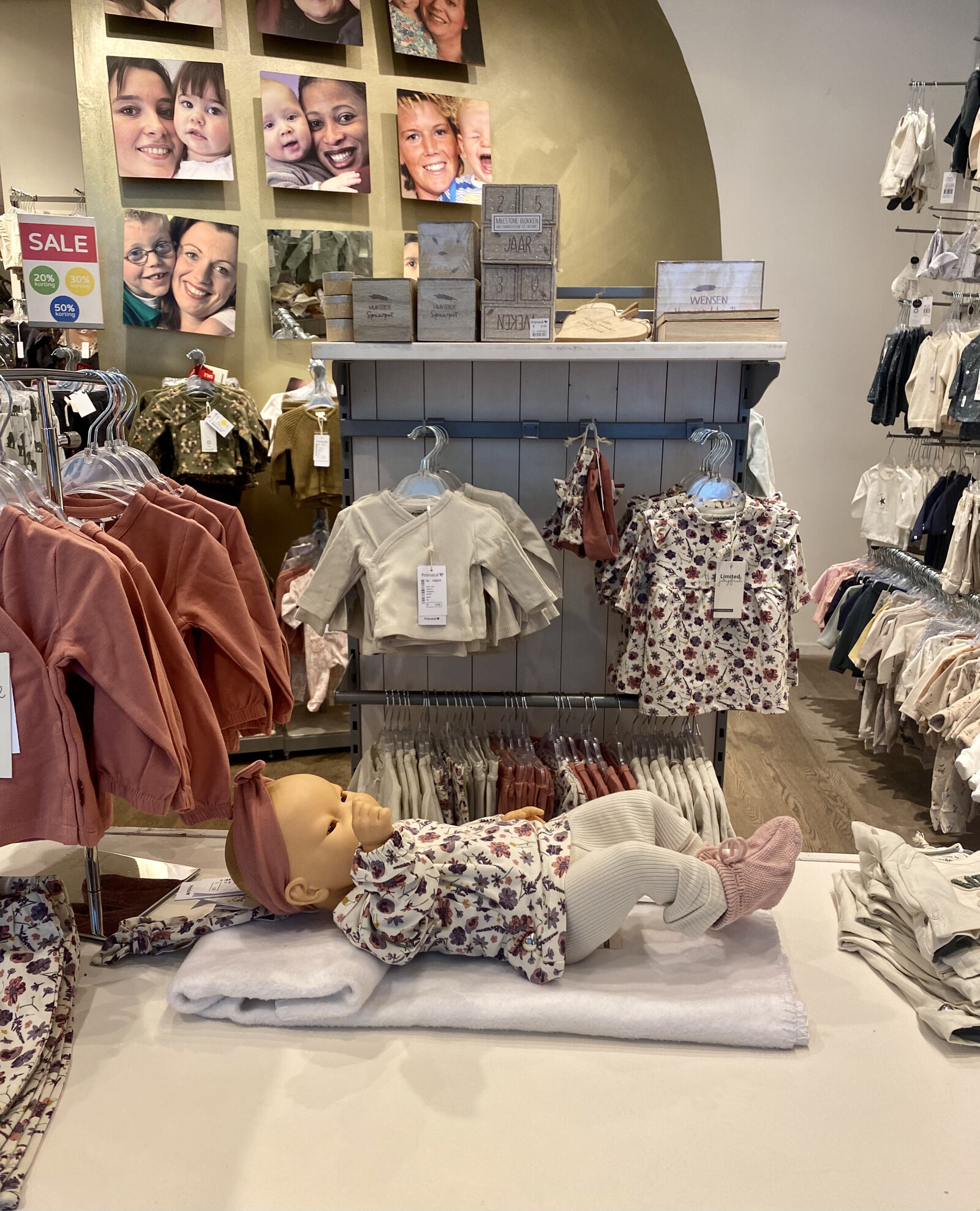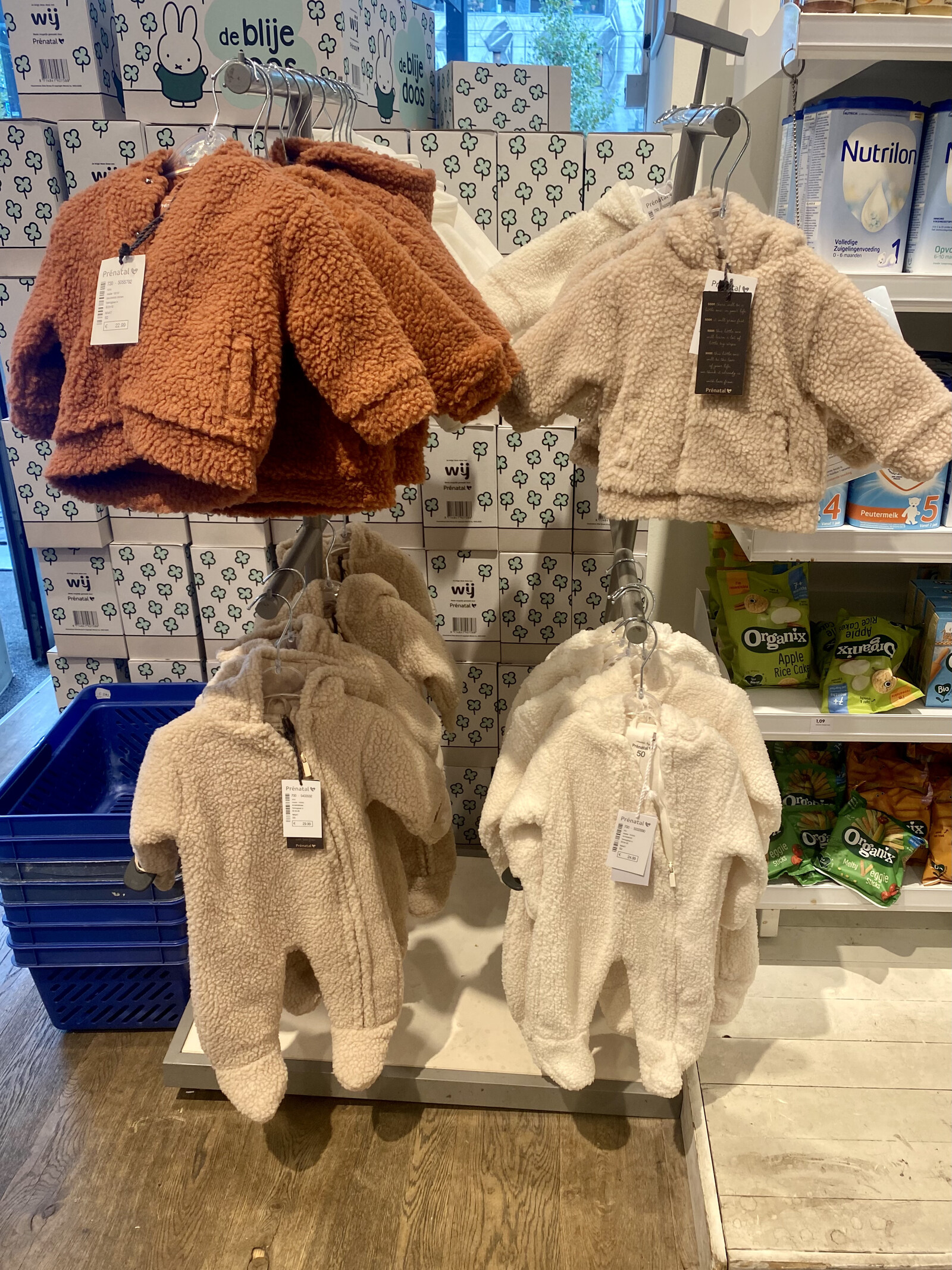 Maed For Mini
At Maed For Mini you shop conscious children's and baby clothes. The clothes are almost all produced entirely in Europe and are made of 50% recycled material. Besides that, the clothes are environmentally conscious, very cute and of high quality!
What stands out most is the new Back To The Future collection. The collection really goes back to the future! Awesome shirts, dresses and caps are inspired by the 80s and 70s.
At Maed for Mini you will also find great accessories such as children's cutlery that fits into your interior, bags for mom and children's jewelry.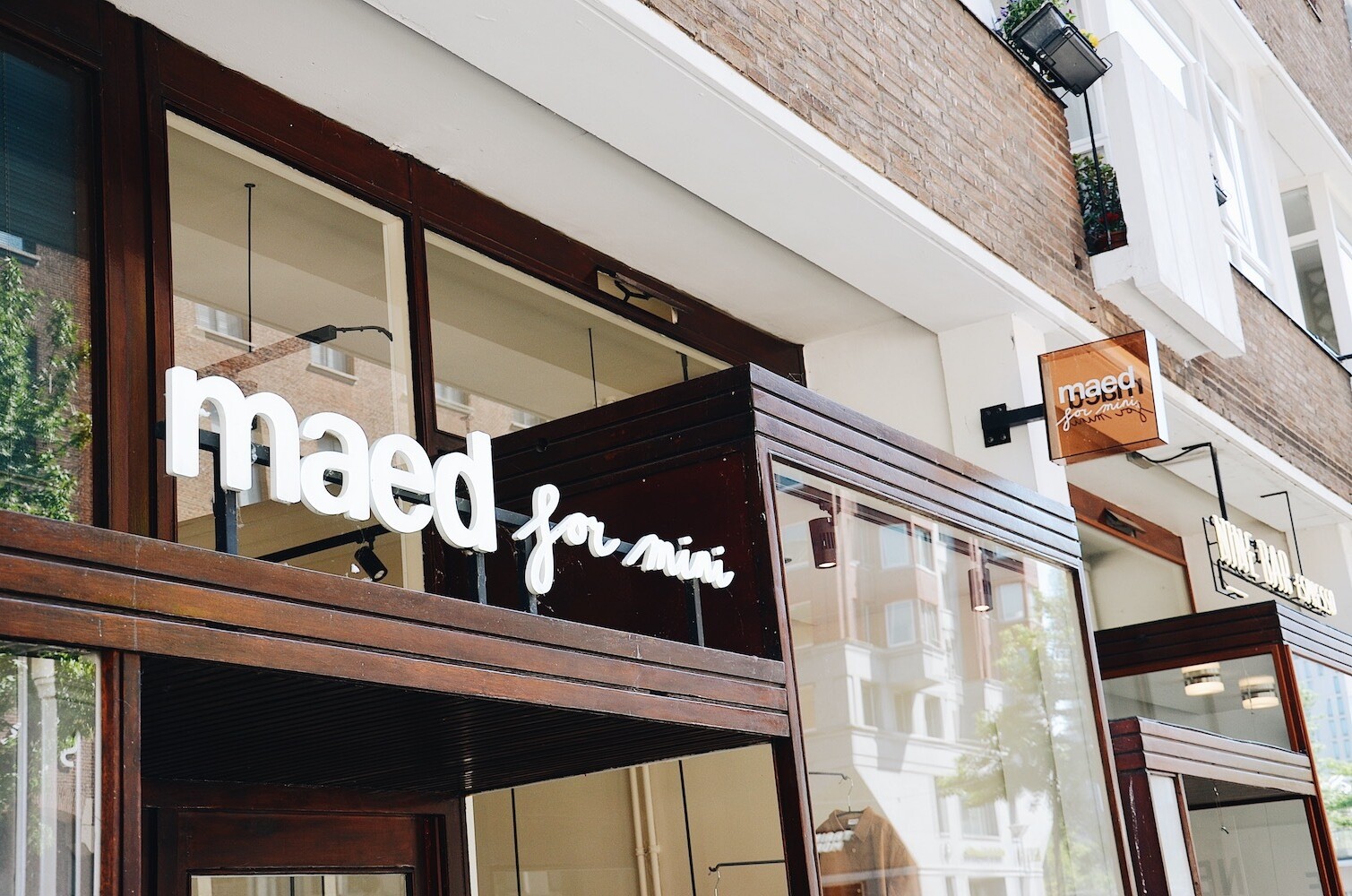 Coccinelle Kids and Coccinelle Babies
In Central Plaza, which you can easily walk into from Central Station, there is a children's clothing store for very well behaved kids. At Coccinnelle you will find baby and children's clothing from all the top brands when it comes to high fashion. Think Fendi, Desquared2, Gucci, Off-White, Versace, Kenzo, Ralph Lauren and you name it.

In addition to luxury children's clothes, you will also find shoes here, from sneakers from Fendi to boots from UGG. Oh and, ever wanted a Givenchy unisex diaper bag? At Coccinelle they really have everything for children from the most exclusive brands.
So pay a visit to the awesome Central Plaza and come and shop high fashion at Coccinelle!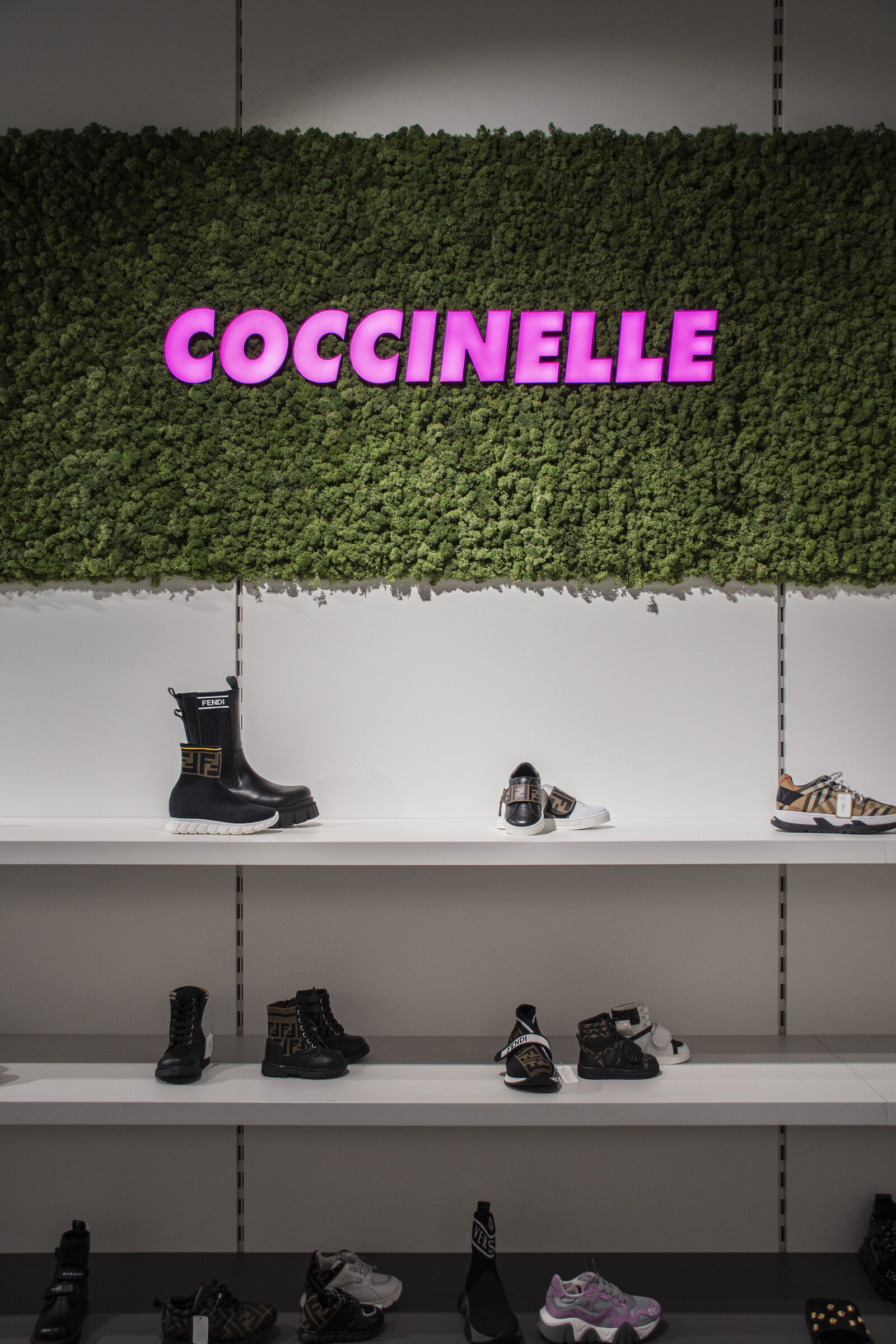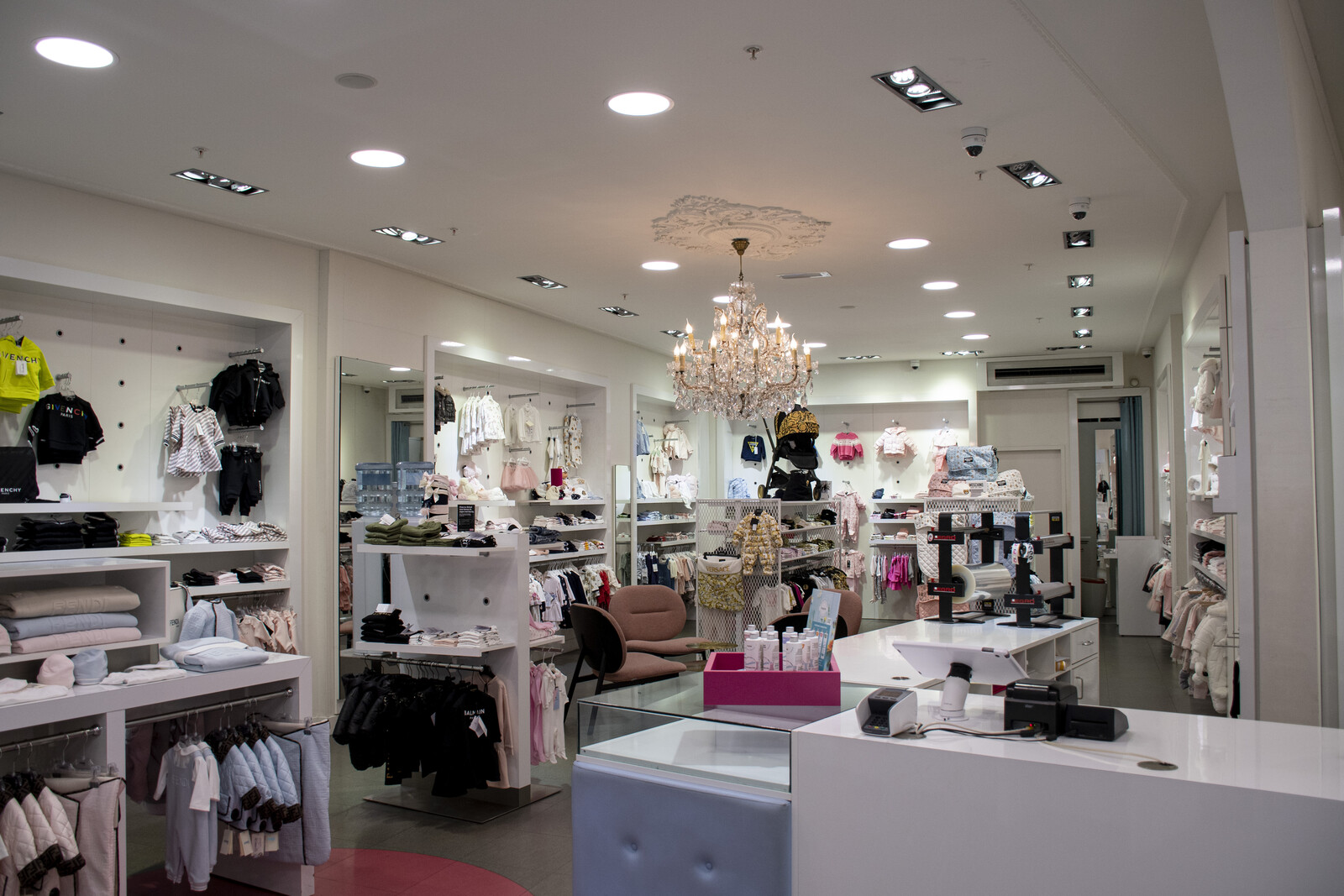 Sissy Boy

Sissy-Boy on Binnenwegplein 29 has trendy clothes for mom and dad, but also has an extensive collection in sizes 22-24 to 134-140. Nice prints and patterns are the basis at Sissy-Boy.

For a nice price you can shop everything for the dino connoisseur or mermaid in training. There is really everything for children who love animals and flowers! A lizard on your shirt or a dog, who wouldn't want that?

Are you really going all out in your pampering session? Then you walk to the toy store where you will find hip toys such as the funniest stuffed animals and old-school toy cars.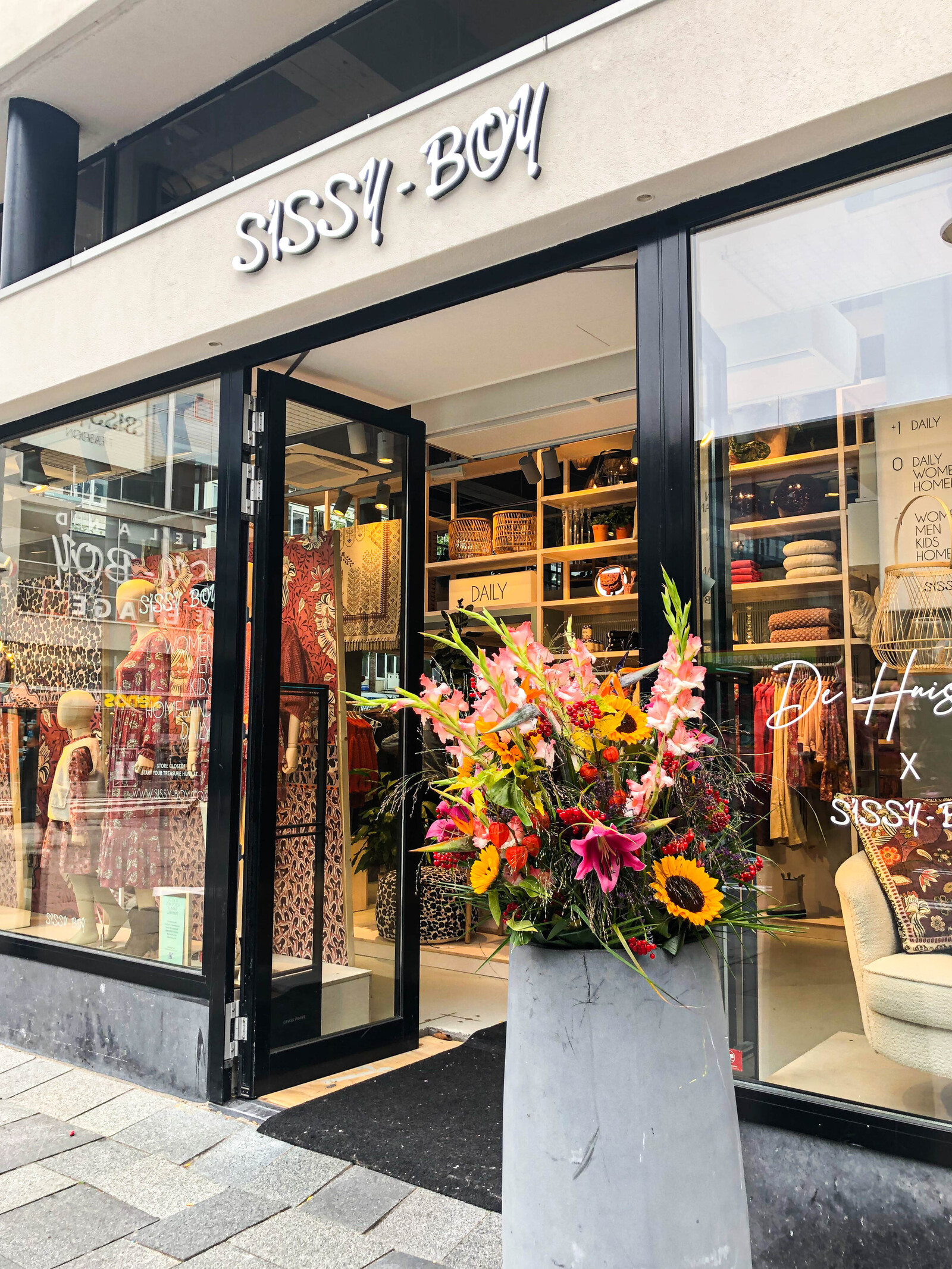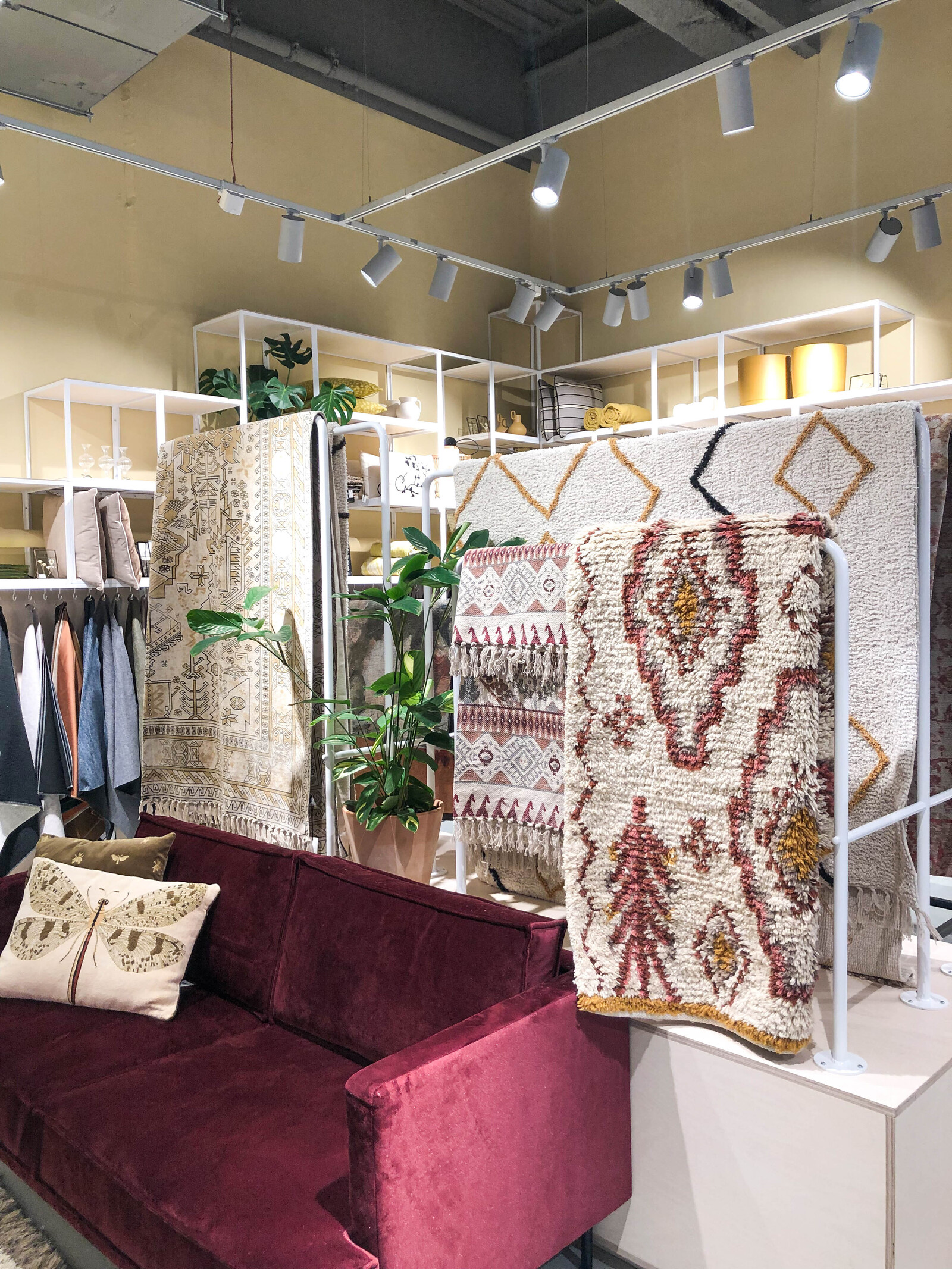 WE Fashion
WE Fashion has everything for kids who want to make a statement at the schoolyard this school year. At the Beursplein you can check the coolest kids clothing and maybe there is something for you too, because the adult collection has something for everyone!
For the dudes, there are awesome college inspired sweaters and shirts with a good amount of swag. The casual collection is for the coolest kids and for the soon to be champions, there are skateboard and surf clothes.
For the girls there is extensive attention for panther print clothing and the nicest denim skirts and jeans. The flower prints can't miss from the WE Fashion collections!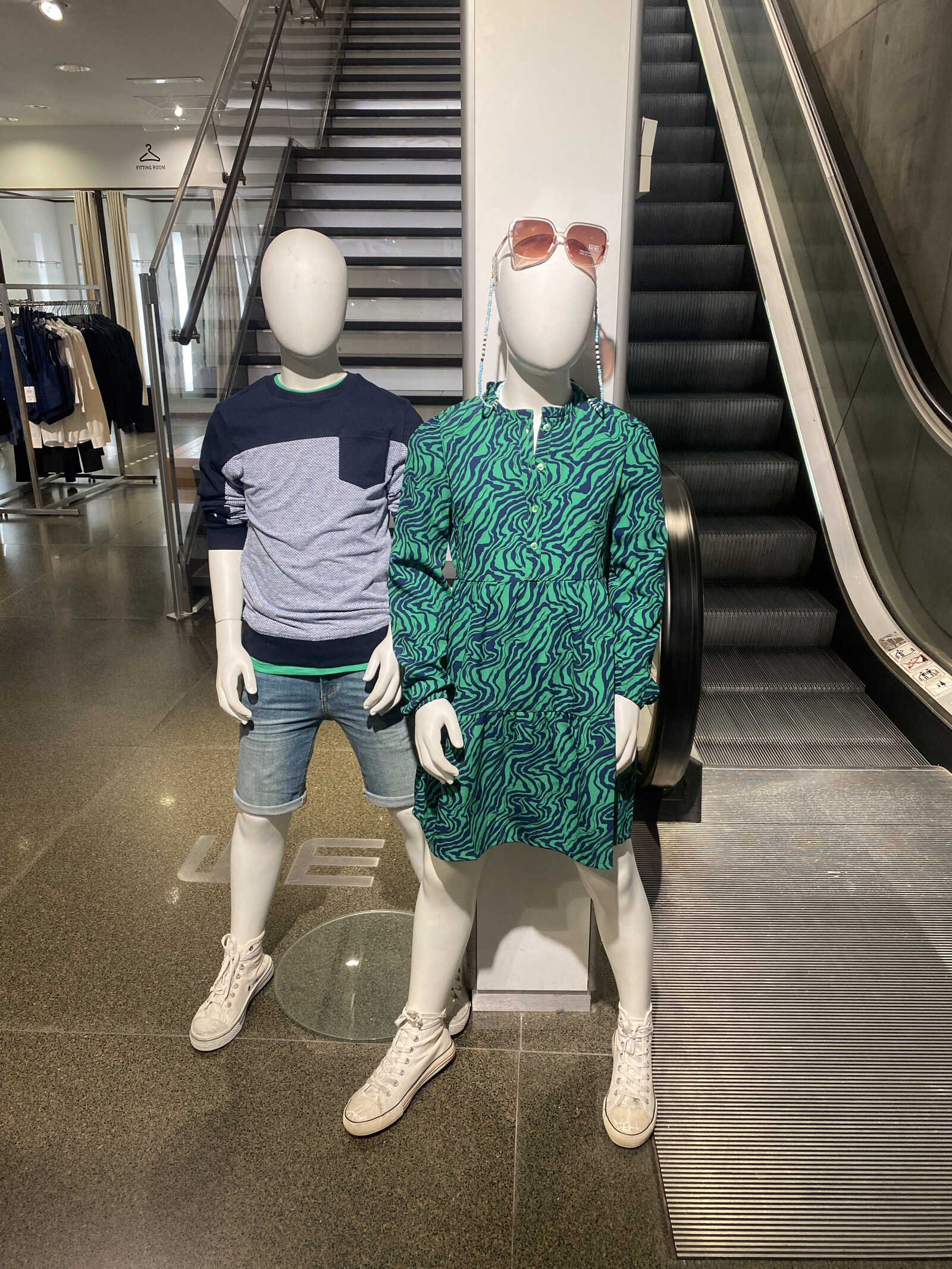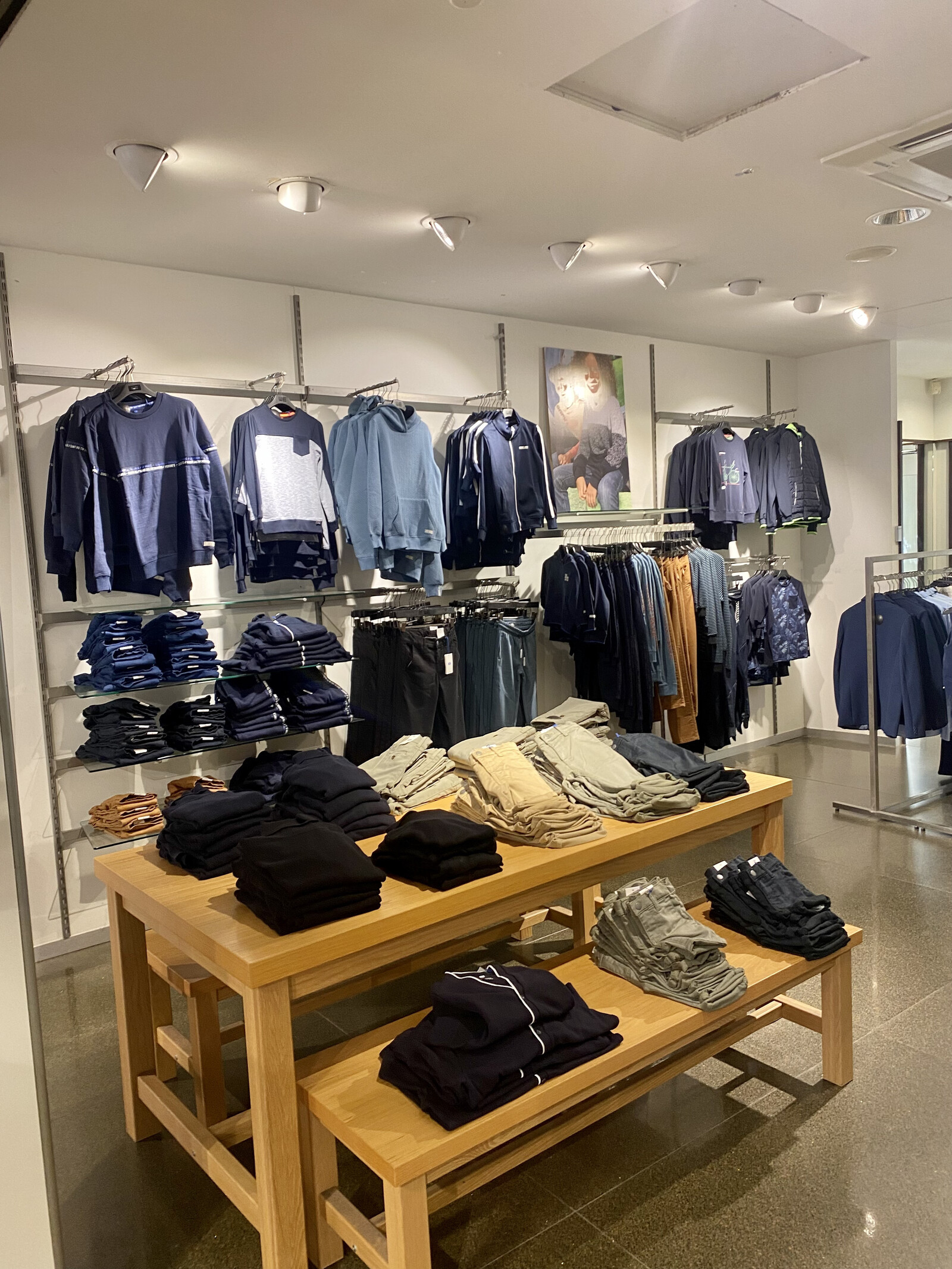 Found something that suites your little one?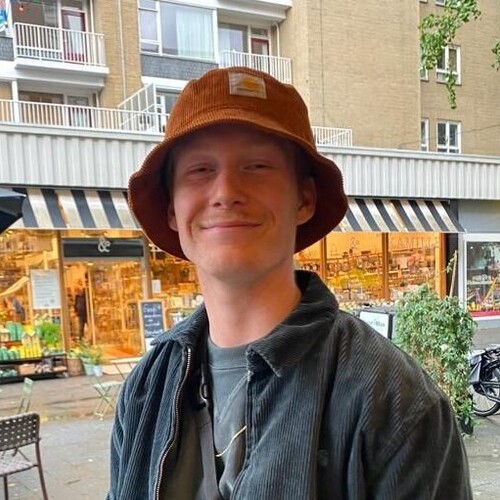 Written by Sil Lamens
August 18, 2022
Frontrunner