Treats & decorations
For a successful Easter breakfast in Rotterdam Centre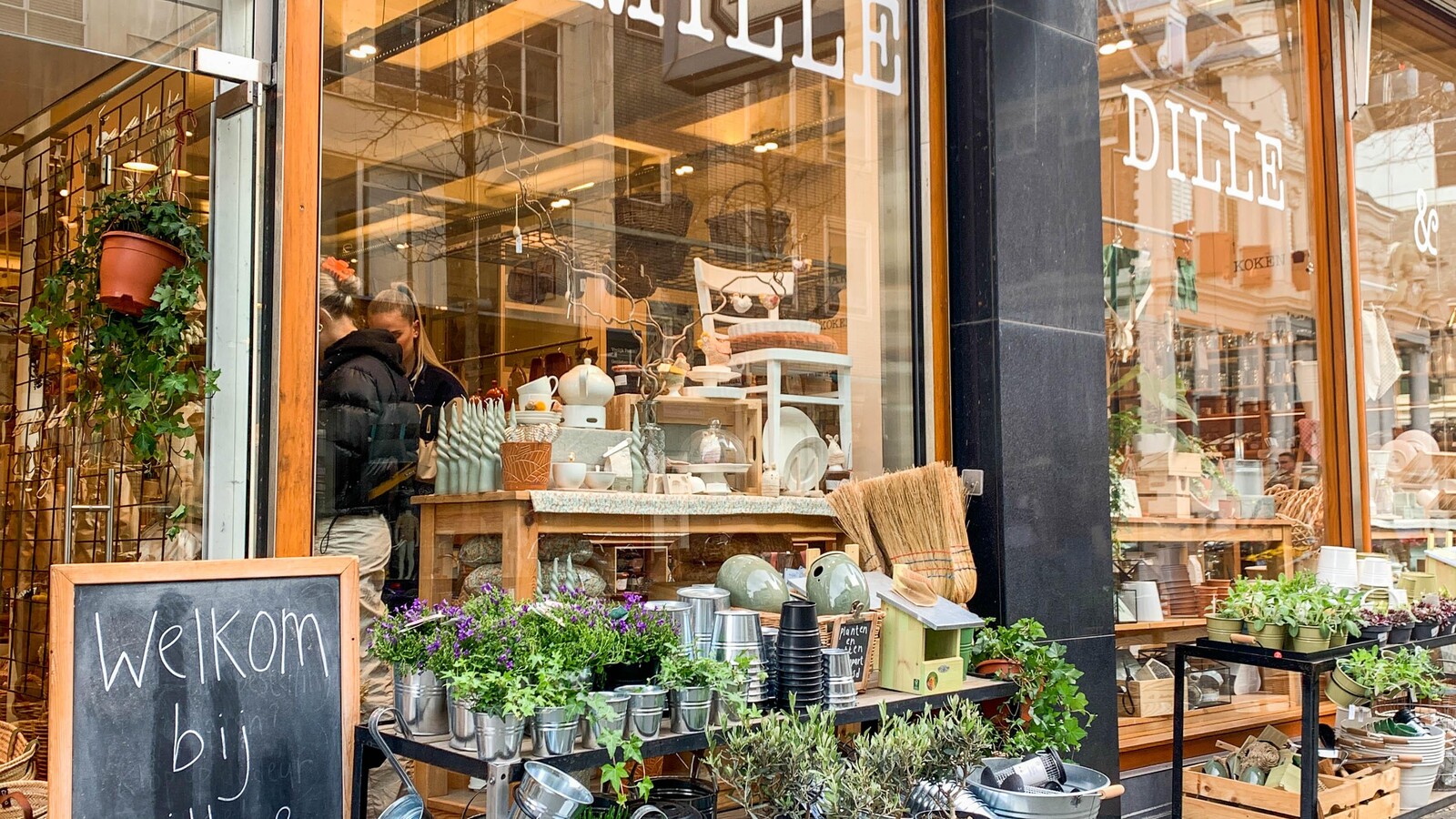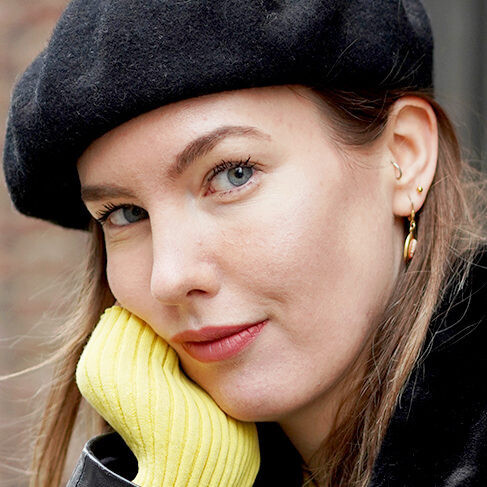 Written by Lisanne van Beurden
April 7, 2022
Frontrunner
Happy Easter! Are you going to put a delicious Easter breakfast on the table at home or would you rather have brunch somewhere in Rotterdam Centre? In this article you will find tips for both options!
HEMA
From Easter eggs, lots and lots of chocolate to Easter decorations, at the HEMA in the Koopgoot you can buy everything for a cosy Easter at home. They have cute tablecloths with chicks, an Easter bunny mug and a wooden Easter tree that you can decorate with the family.

Don't feel like baking yourself? HEMA also offers fresh Easter cakes. They have mini Easter tompouces, Easter drip cake and Easter lemon cream cakes. So delicious!

Also get inspiration for Easter from the HEMA magazine. Prefer to physically browse through the magazine? Then pick it up at the store.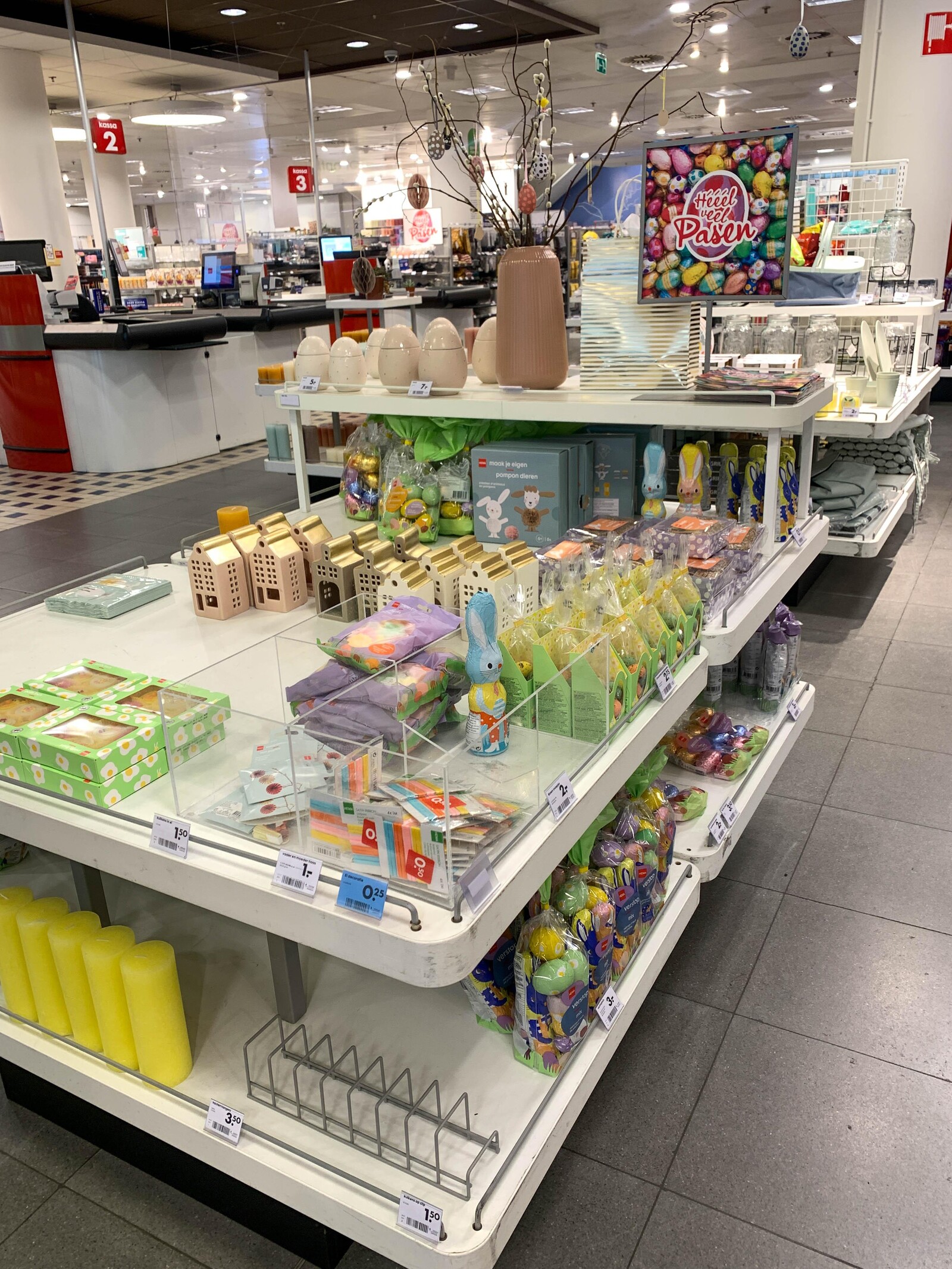 Dille & Kamille
For beautiful Easter decorations you are at the right place at Dille & Kamille on Korte Hoogstraat. Browse the shop and you'll find everything you need for a beautifully set table. A pretty cotton tablecloth with a floral motif, egg warmers in the shape of a hare, cute napkins and a floral wreath. This is only a fraction of what you can get here!

They also have everything on offer to get started in the kitchen, such as a bundt cake mold and baking mix for cookies. And of course all kinds of treats such as chocolate eggs.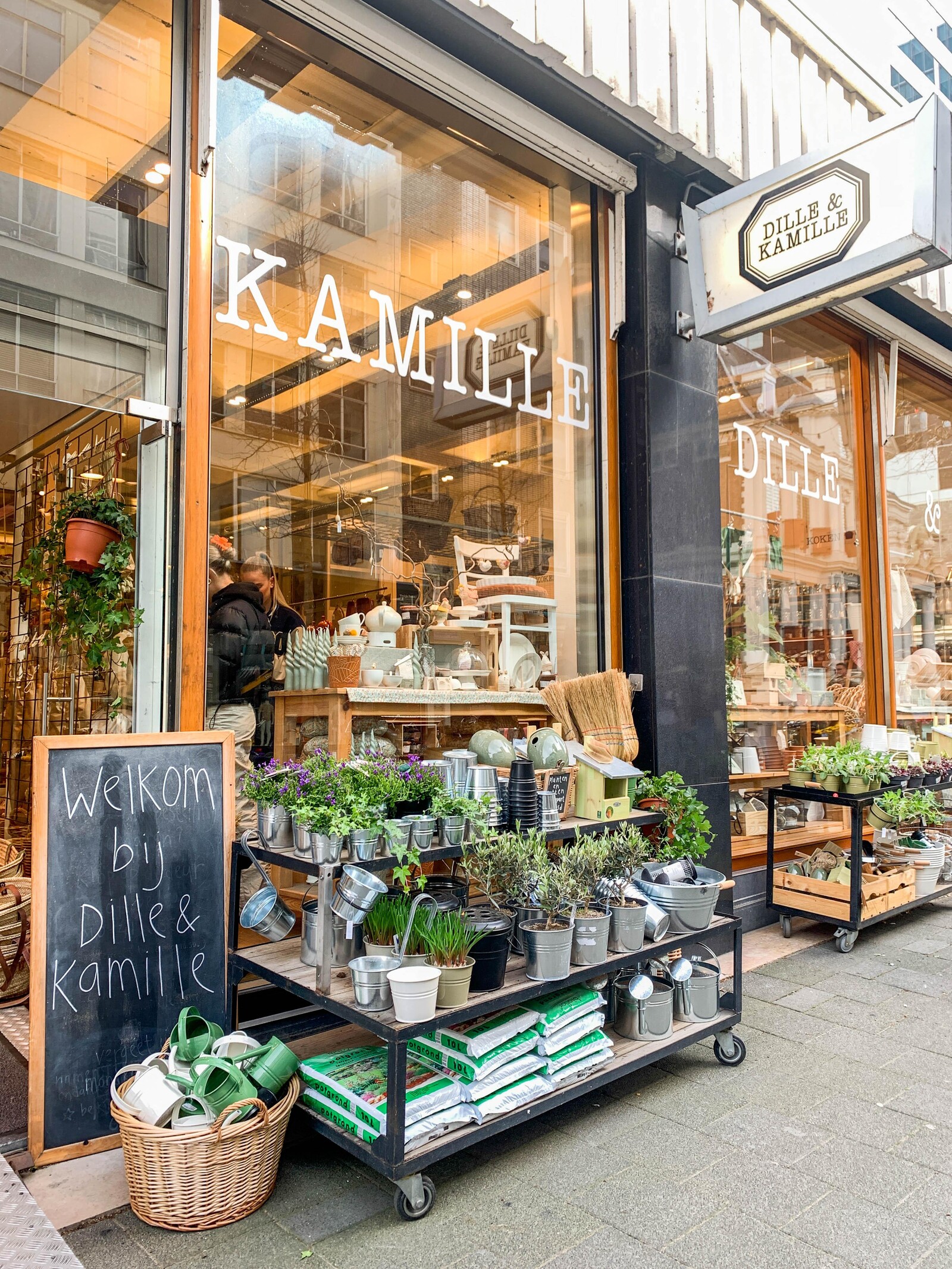 Dunkin' Donuts
Easter is of course ideal for the real sweet tooth! Do you want to go all out? Then get a delicious box of donuts for Easter at Dunkin' Donuts in the Koopgoot. Especially for Easter they have donuts with Easter eggs, the Easter bunny and little chicks. For example, go for Little Chicky, Easter Treasure or Vanilla Bunny. They all look cute and of course they taste delicious.
There is something for every donut lover. Think of different fillings such as chocolate, cream filling, caramel filling, Nutella or no filling. Everything is possible. So go and get a box!
'For example, go for Little Chicky, Easter Treasure or Vanilla Bunny. They all look cute and of course they taste delicious.'
Polaberry
More delicious sweet treats! Although you can go to Polaberry for both sweet and savoury. For example, on their lunch menu you will find the classic tuna melt, various burgers and sushi.

Would you rather go for sweet? For Easter they have made special Polaberry boxes, such as the Easter Combo Box with strawberries, cakesicles and macarons. Not only do they taste good, they look really cute as well!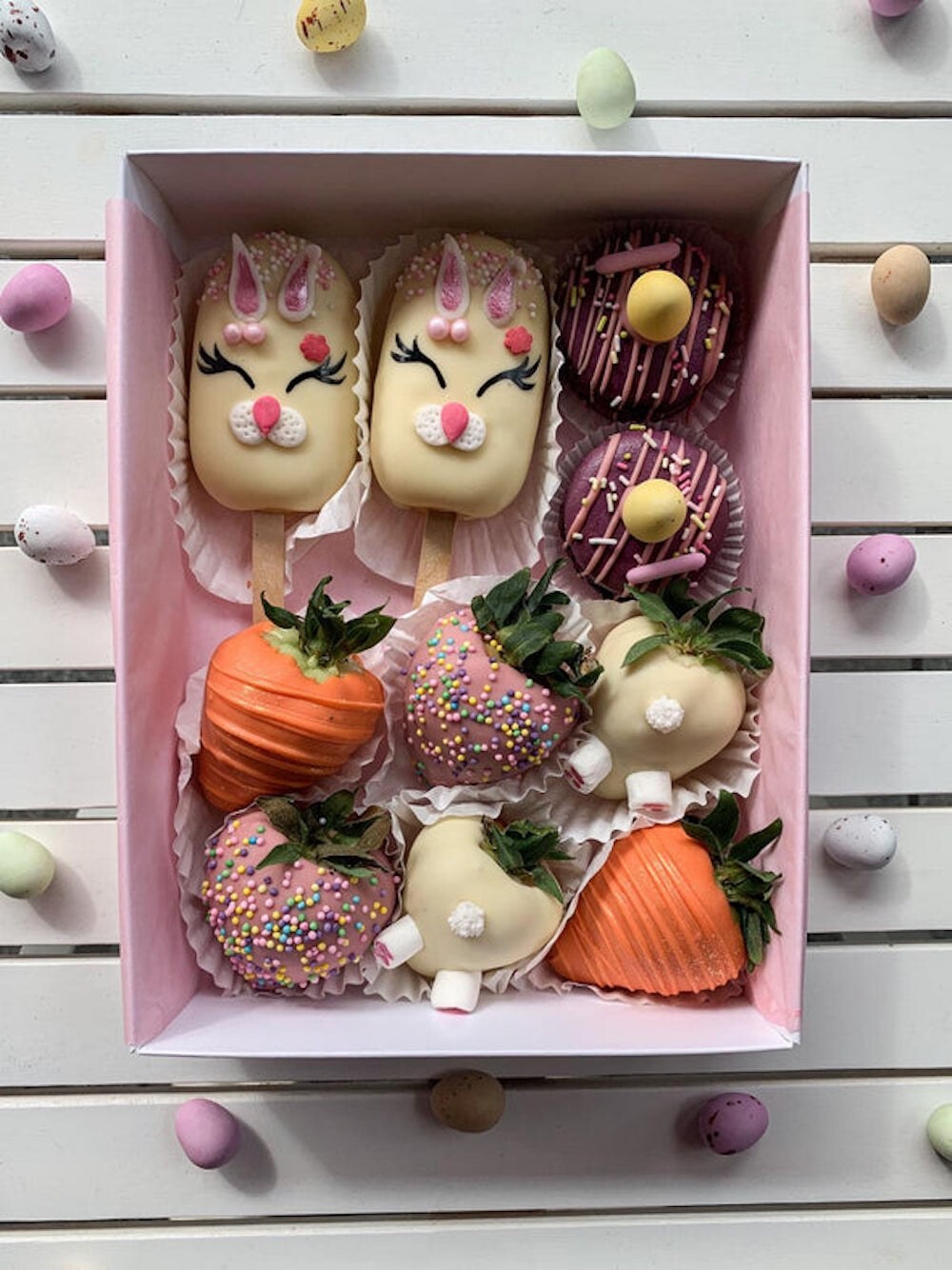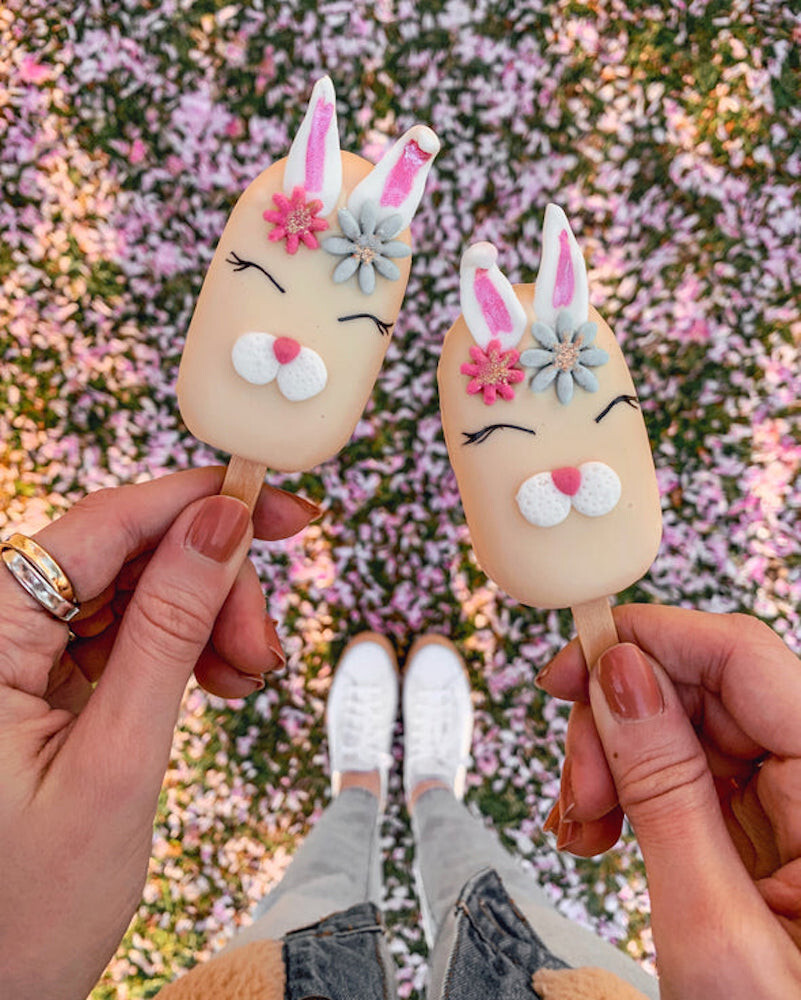 Vascobelo
Would you rather have breakfast or brunch outside the door during Easter? There are plenty of hotspots in Rotterdam Centre where you can enjoy a delicious Easter breakfast. Ideal, because then you don't have to do the dishes yourself after eating.

For example, go to Vascobelo on the Lijnbaan. Vascobelo can be found at the end of the Lijnbaan, past all the shops and close to other gems such as DoDo and TIWYA.

Did you know that Vascobelo is a Belgian coffee bar? This coffee bar was born in Antwerp and expanded to the Netherlands due to its success in Belgium. An ideal place for a nice coffee and a delicious breakfast. Order a glass of Mimosa and your Easter is complete.

Euromast
Are you celebrating Easter with the family? Then go to the Euromast for a unique experience. They are organizing a delicious brunch and high tea, both on Easter Monday and Easter Monday, with a special Easter theme. The buffets are richly filled with sweet and savoury delicacies.

While you enjoy the buffet at a high altitude, children can do crafts and play in the Euromast kids club. And of course the Easter Bunny will pay a visit. With enough Easter eggs to hand out.

View the options for Easter in the Euromast here.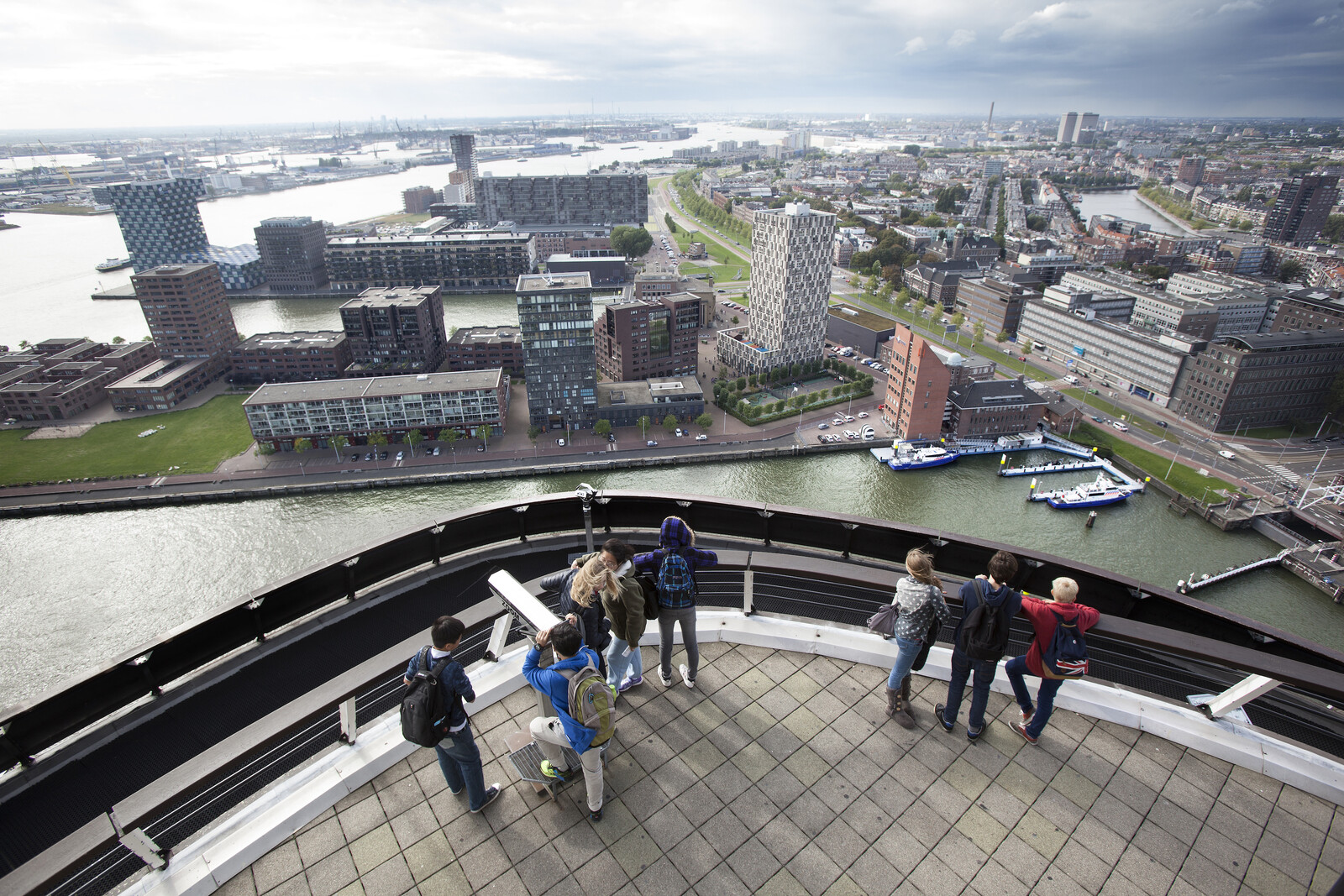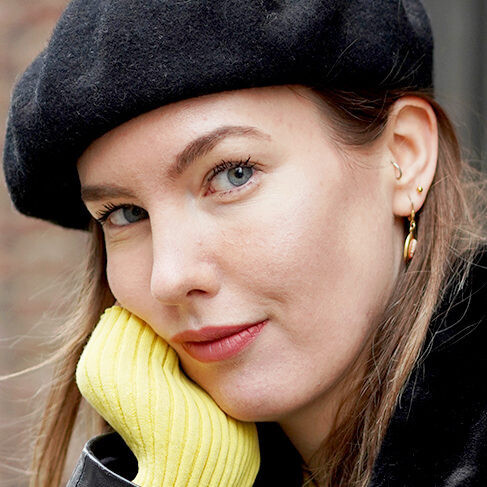 Written by Lisanne van Beurden
April 7, 2022
Frontrunner