Developments
New resident of the V&D building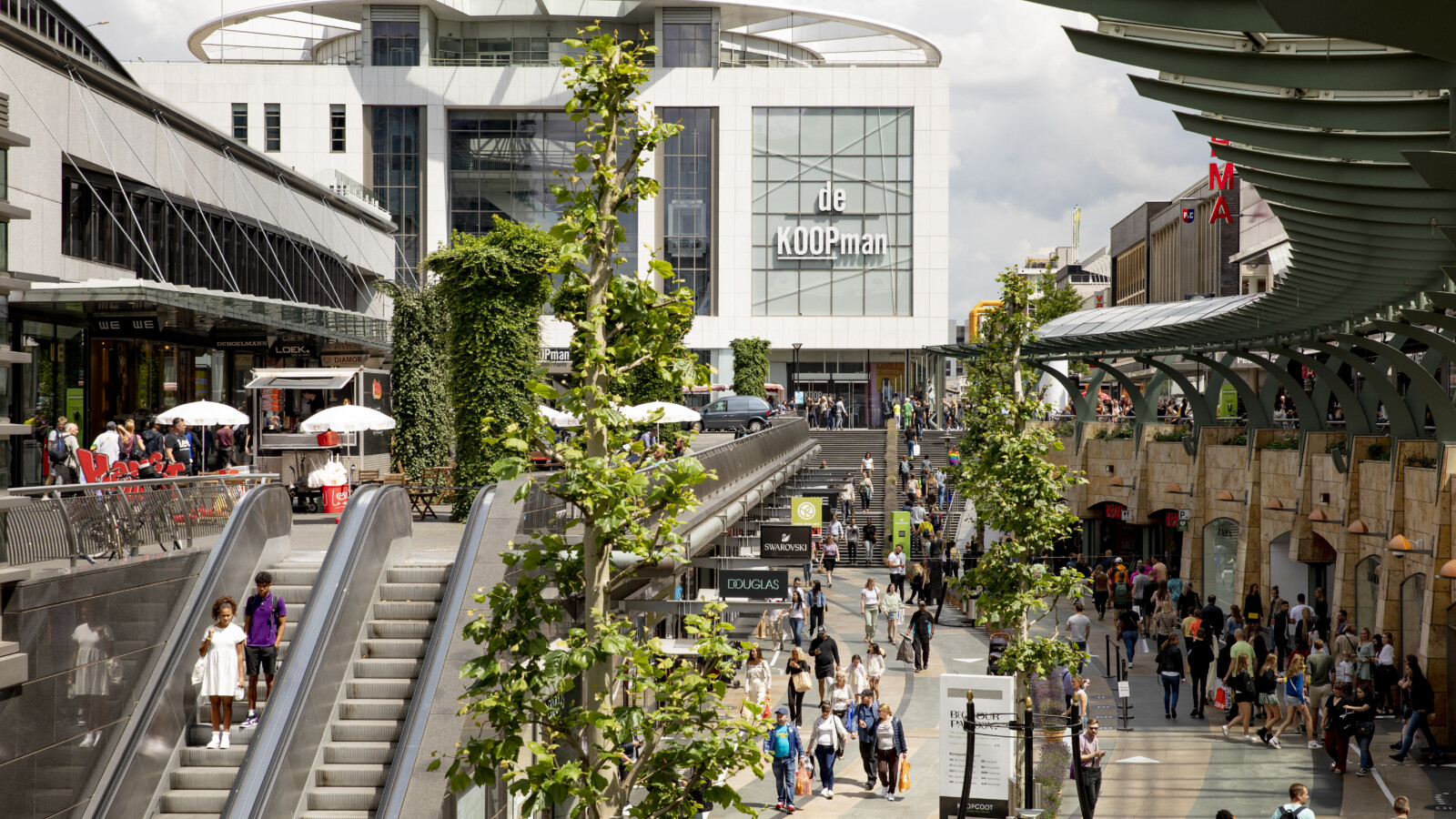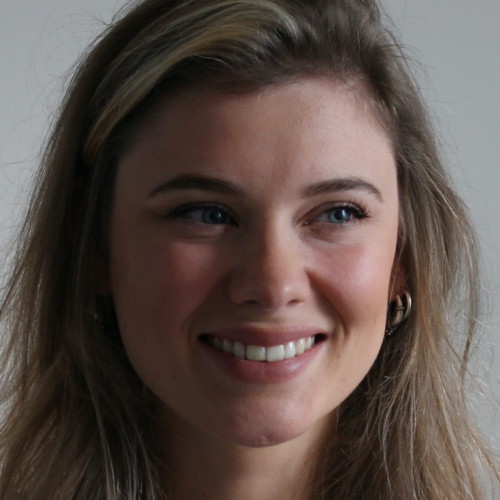 Written by Mathilde Simon
Frontrunner
It took a while, but we finally know what will happen to the old V&D and Hudson's Bay building. Not a new store, but a move. The C&A, which is now located on the Coolsingel, will become the new resident.
After years of being the site of the V&D, not to mention the associated La Place, the building was completely transformed into the new home of Hudson's Bay. A beautiful department store full of the most beautiful brands. Unfortunately, the Hudson's Bay stores closed in 2019 and made way for De Koopman, who also decided to leave in April this year.
Transformation
So it was time for a major transformation. In the renovated building, five floors will be filled with offices and two floors will be filled with shops and restaurants. In addition, there will be a Jumbo supermarket and a large bicycle shed in the basement, with space for no less than 1,100 bicycles.
In the building, the C&A will open its new flagship store, measuring more than three thousand square meters. The renovation of the building will start this month and the C&A store is expected to open in the autumn of 2022.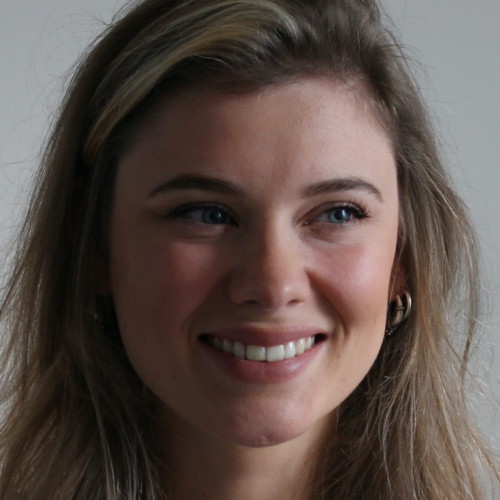 Written by Mathilde Simon
Frontrunner