Colourful tulips and promotions
Spring in the Koopgoot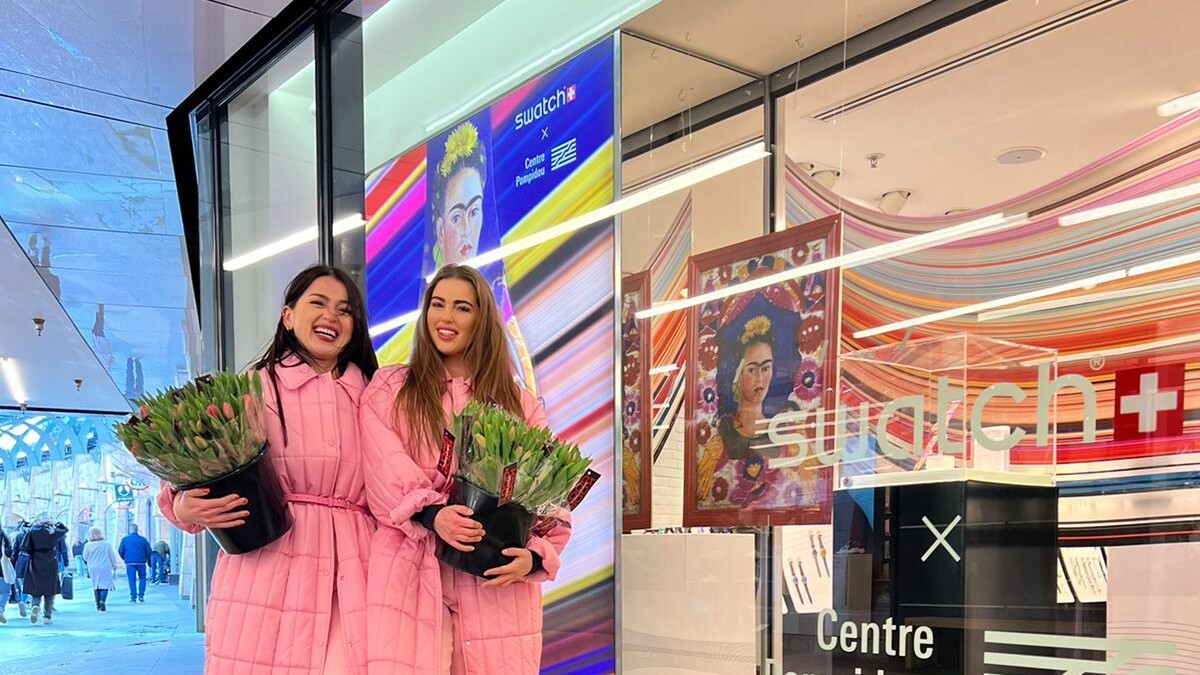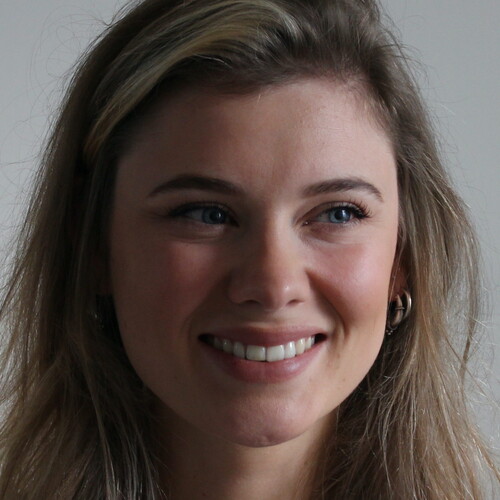 Written by Mathilde Simon
April 4, 2022
Frontrunner
Shopping is the most fun in the spring! The new summer collections are out, the flowers are blooming and it is light until late in the evening. For the real spring fever, go to the Koopgoot.
To stimulate the real spring feeling, visitors in the Koopgoot received a beautiful bunch of colourful tulips last weekend - a nice touch with the disappearance of the sun. And of course, it makes your shopping experience even more fun, of course! Especially in addition to all the spring promotions that are waiting for you in the stores.

For example, the Bijenkorf presents its spring 'essentials' and HEMA is once again showing its extensive Easter range to its customers. Ronald Heijer, store manager: for HEMA, spring means that it's almost Easter again, I'm looking forward to it!" Swatch shows its cheerful products in the shop windows. Kristel Donker, Store Manager: "All those cheerful colours make a person happy, don't they?"

Will you soon be shopping your spring and summer wardrobe in the Koopgoot? Be sure to check out our shopping page for more inspiration!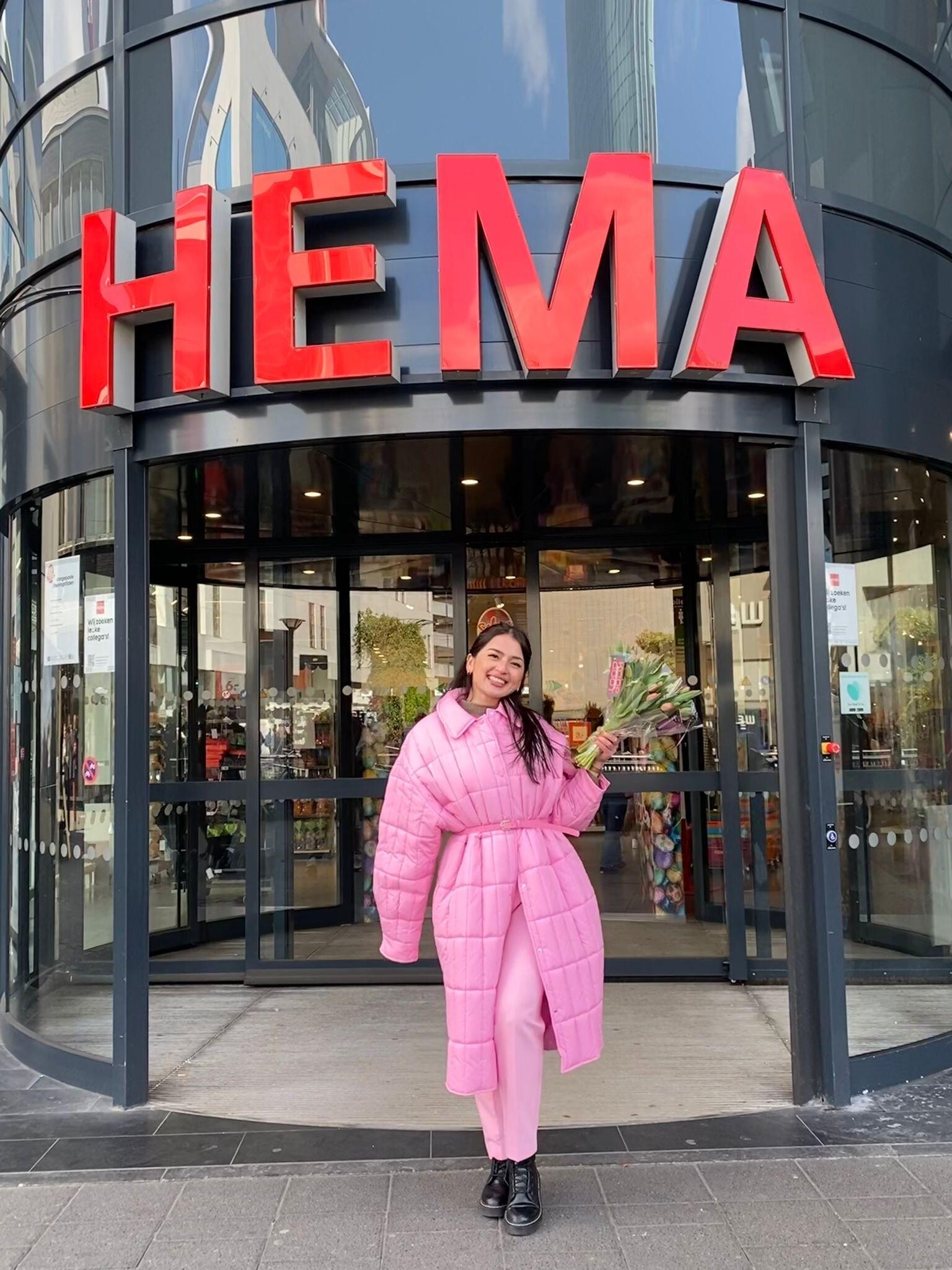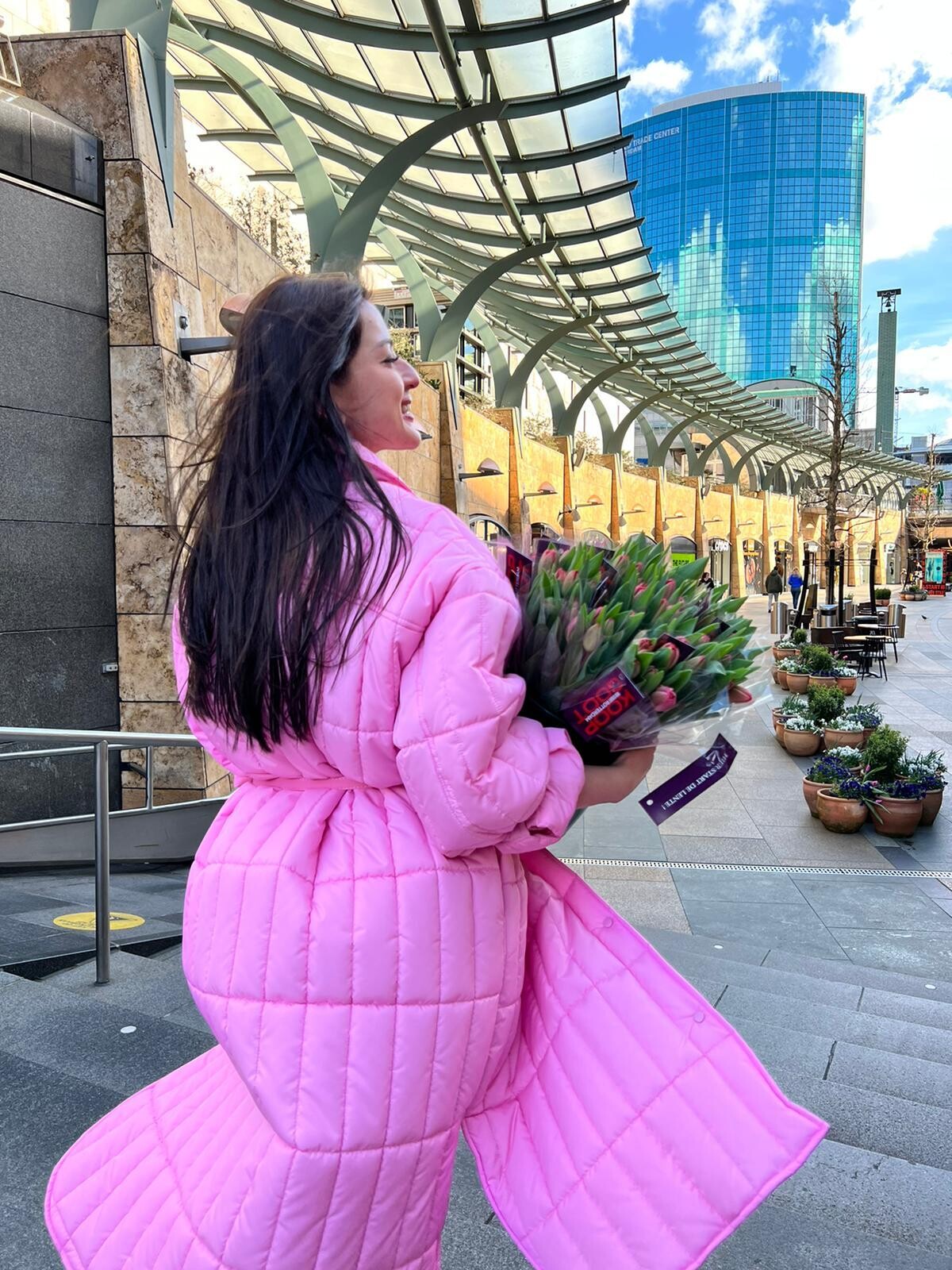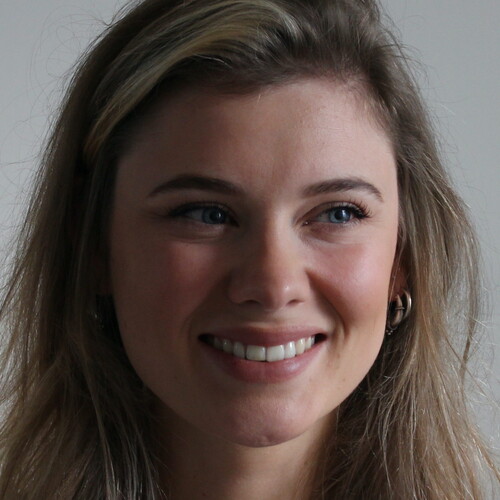 Written by Mathilde Simon
April 4, 2022
Frontrunner