With skating rink
Dior pop-up in de Bijenkorf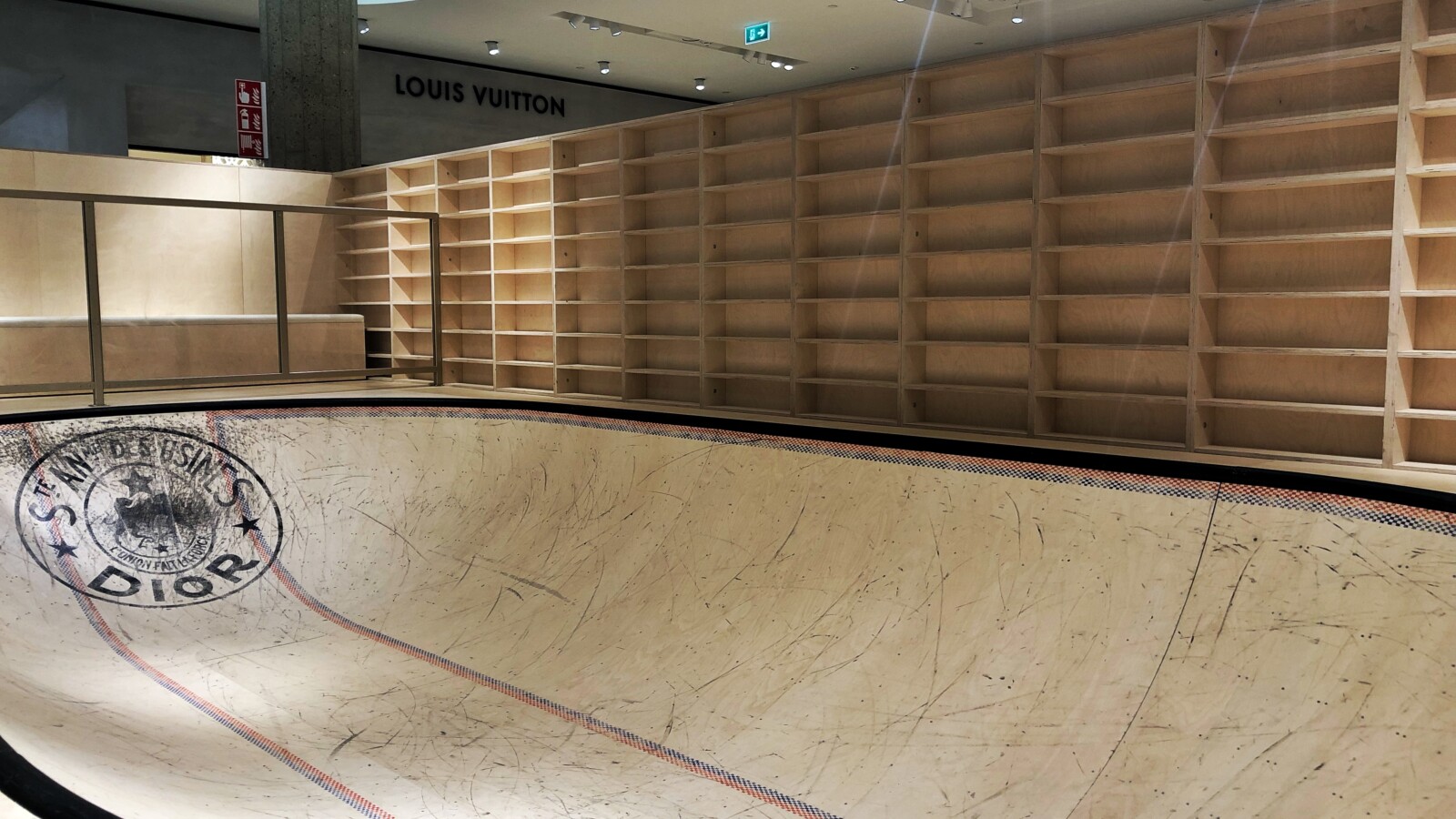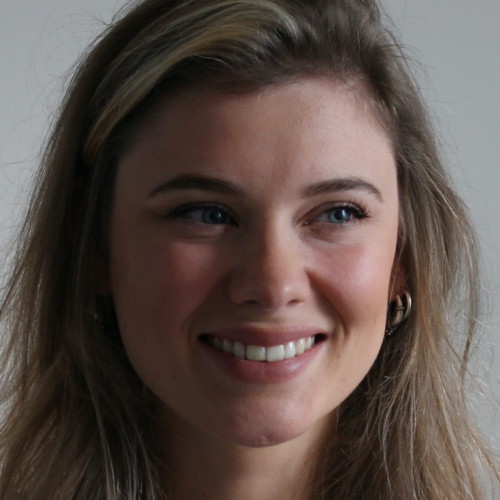 Written by Mathilde Simon
Frontrunner
De Bijenkorf heeft wel een hele unieke pop-upstore, namelijk mét een skatebaan. Een unieke manier van shoppen, waarin Dior voor het eerst in de Rotterdamse Bijenkorf te koop is.
De Bijenkorf has a very unique pop-up store, namely with a skating rink. A unique way of shopping, in which Dior is for sale for the first time in the Rotterdam Bijenkorf.
Unique design
This unique wooden frame is the decor of the pop-up, inspired by the latest Fall collection from Dior. On one side of the woodwork you will find the pop-up, with all kinds of beautiful Dior pieces, and on the other side a ramp for skaters.
A great way of entertainment in between shopping, because from Monday to Friday, from 3:00 PM to 5:00 PM, and on the weekend from 3:00 PM to 6:00 PM, you can watch the skaters' tricks.
The pop-up is open until July 17, 2022, so plenty of time left to see the skaters at work and view the collection.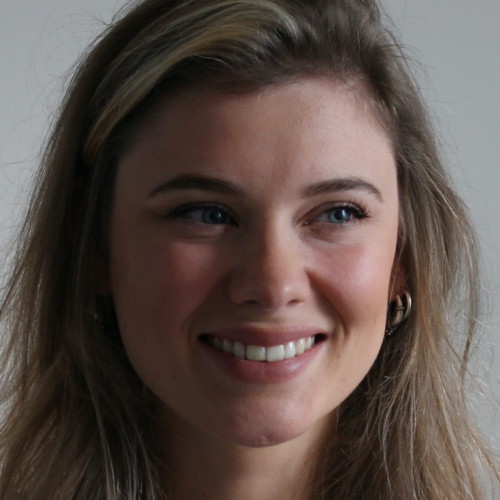 Written by Mathilde Simon
Frontrunner