Reliving
Vintage furniture at De Bijenkorf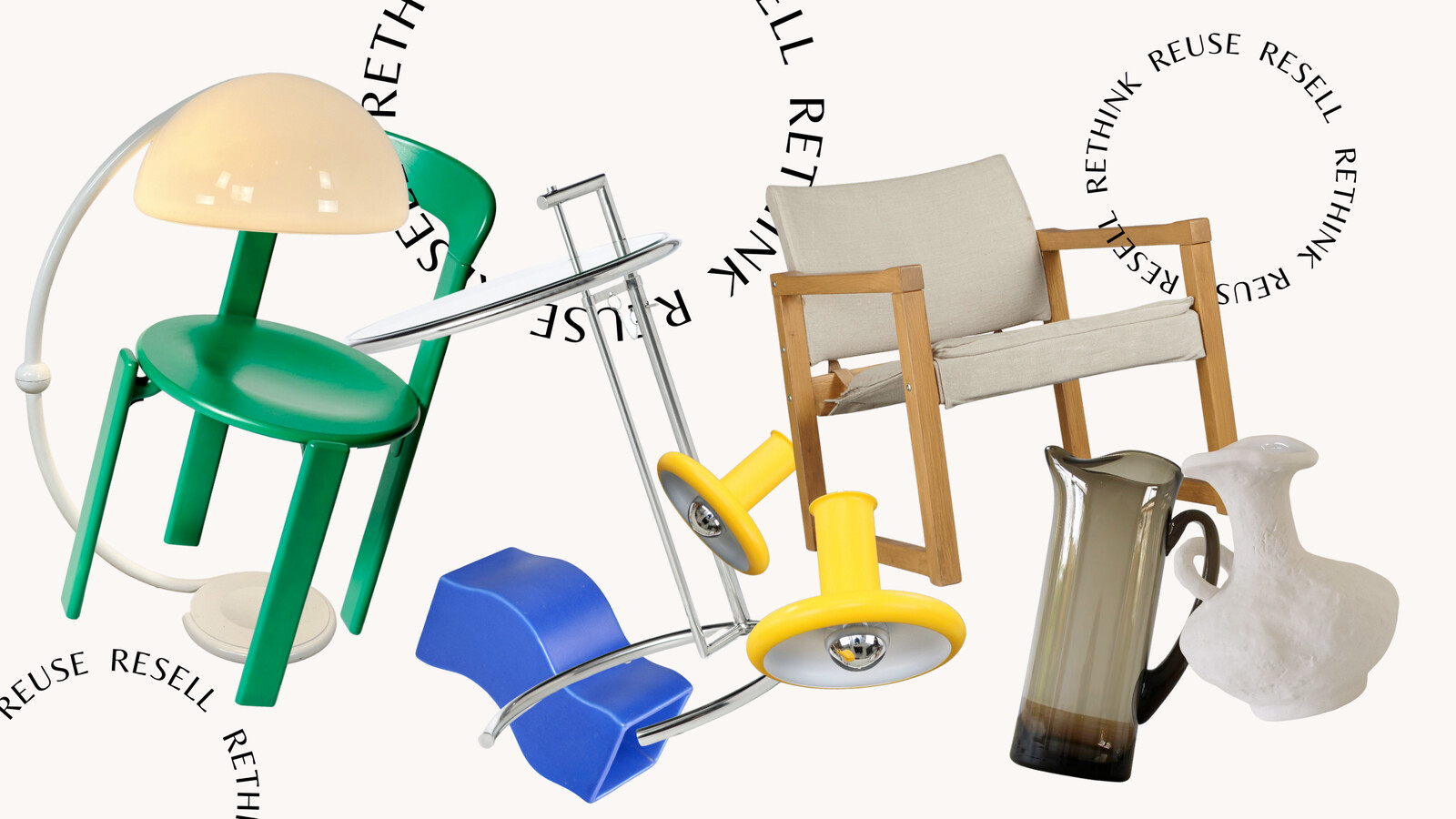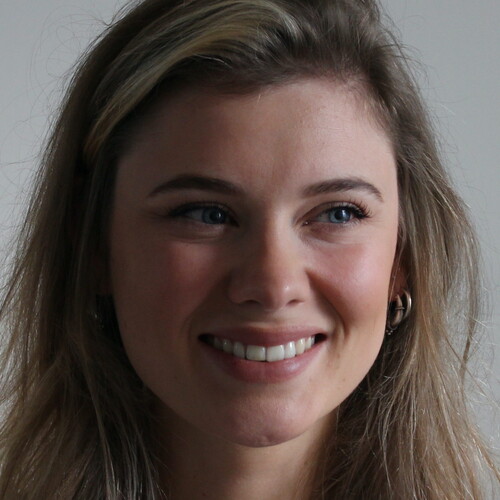 Written by Mathilde Simon
January 17, 2023
Frontrunner
Great news: De Bijenkorf is going to sell vintage furniture! The large department store in the Netherlands is collaborating with online marketplace Reliving. This means 100m2 of retail space filled with unique vintage and pre-loved furniture and accessories!

Unique furnishings
A shop with a fresh and contemporary style: it's vintage in a modern way. This pop-up store sells items that are all one-of-a-kind and tell their own story. That means that these unique items will only shine in your home!
Reliving was founded in 2019 by the trio Ananda van Doorn, Jody Klaassen and Vincent van Leeuwen with the aim of making buying and selling second-hand furniture as easy as possible and encouraging reuse. According to Jody Klaassen, the collaboration with De Bijenkorf fits in well with Reliving's mission: "A physical store in the most renowned department store in the Netherlands fits perfectly with our goal to make second-hand the standard and we are very proud of De Bijenkorf as a partner."

Pop-up shop
The pop-up shop in De Bijenkorf will provide a unique experience. Every day you will find new one-of-a-kind products. Workshops are also regularly organized in which you can let your creativity run wild. Think of putting together tableware from loners or refurbishing old items and breathing new life into them.

Festive opening with a 10% discount
Are you a fan of vintage furniture and would you like to be the first to see what kind of gems are in the collection? The shop will be festively opened in the weekend of 21 and 22 January. The Reliving team is present every day and can tell you much more about all the furniture and accessories that can be found in the store.
During the opening weekend you will receive a 10% discount on all articles and you will be treated to a snack and drink. The first 20 customers will also receive a gift voucher of 25 euros on Saturday and Sunday.
The pop-up will be on display in the Bijenkorf until at least the end of April. You can find them on the third floor. Will we see you there?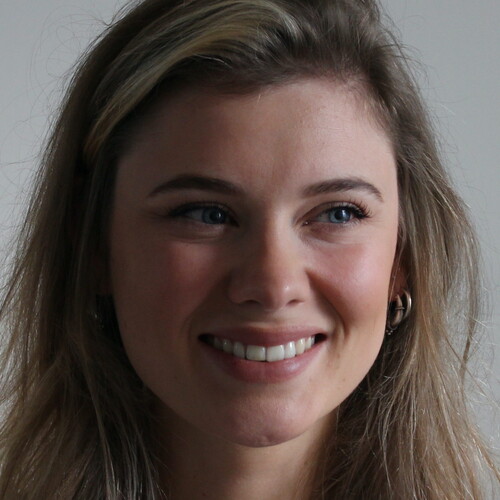 Written by Mathilde Simon
January 17, 2023
Frontrunner