Shopping!
Nice shops on the Binnenwegplein in Rotterdam Centre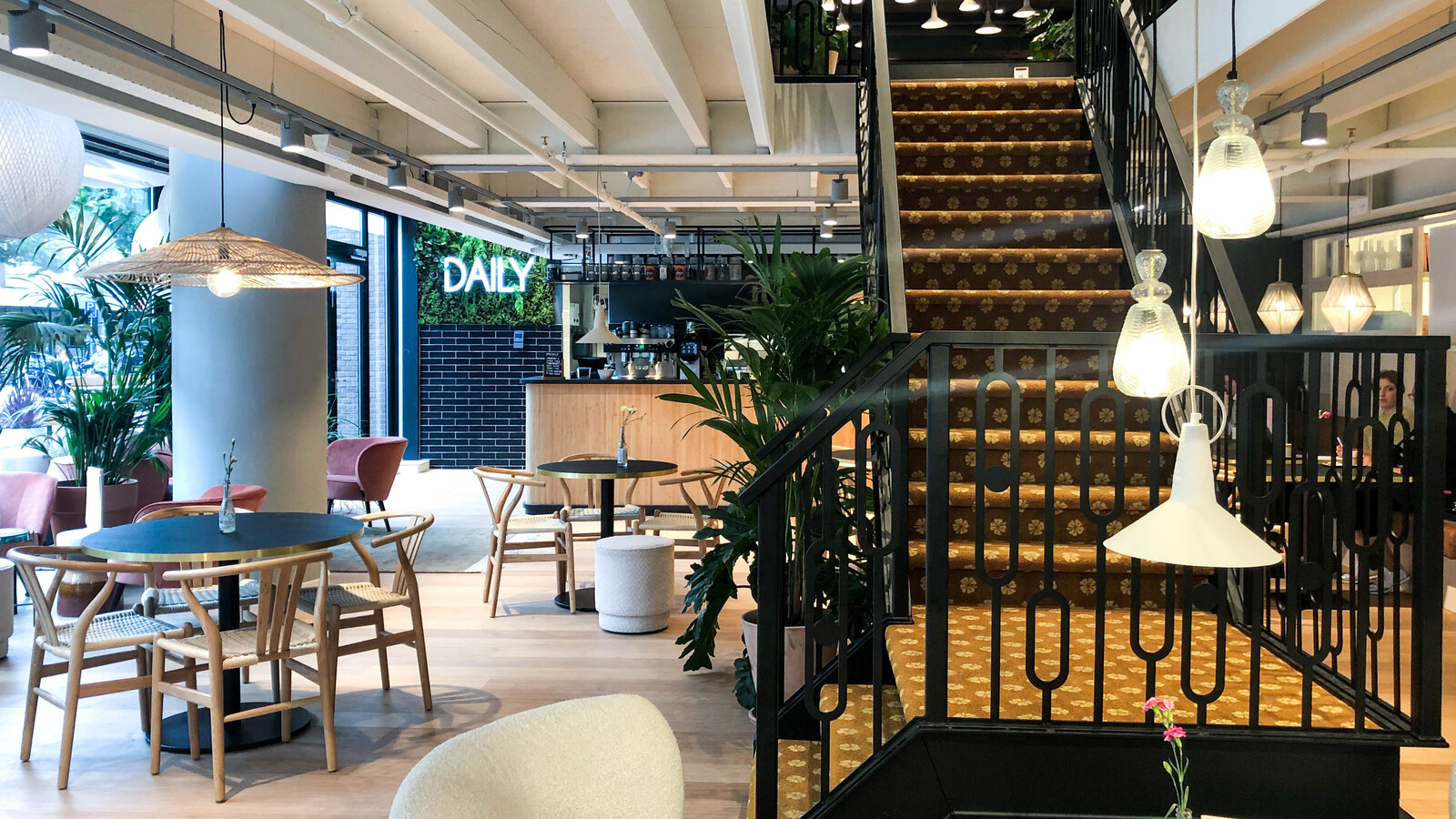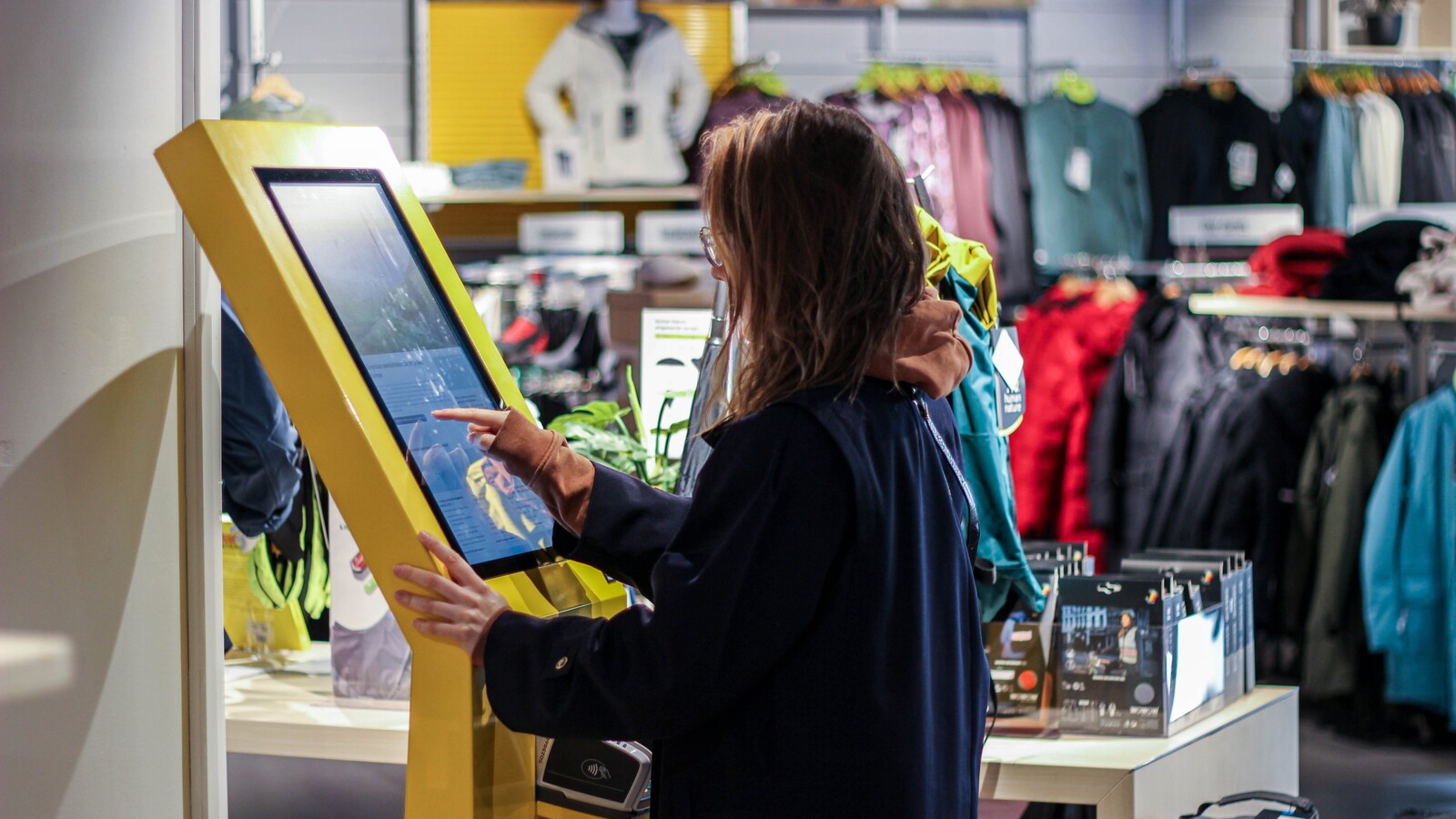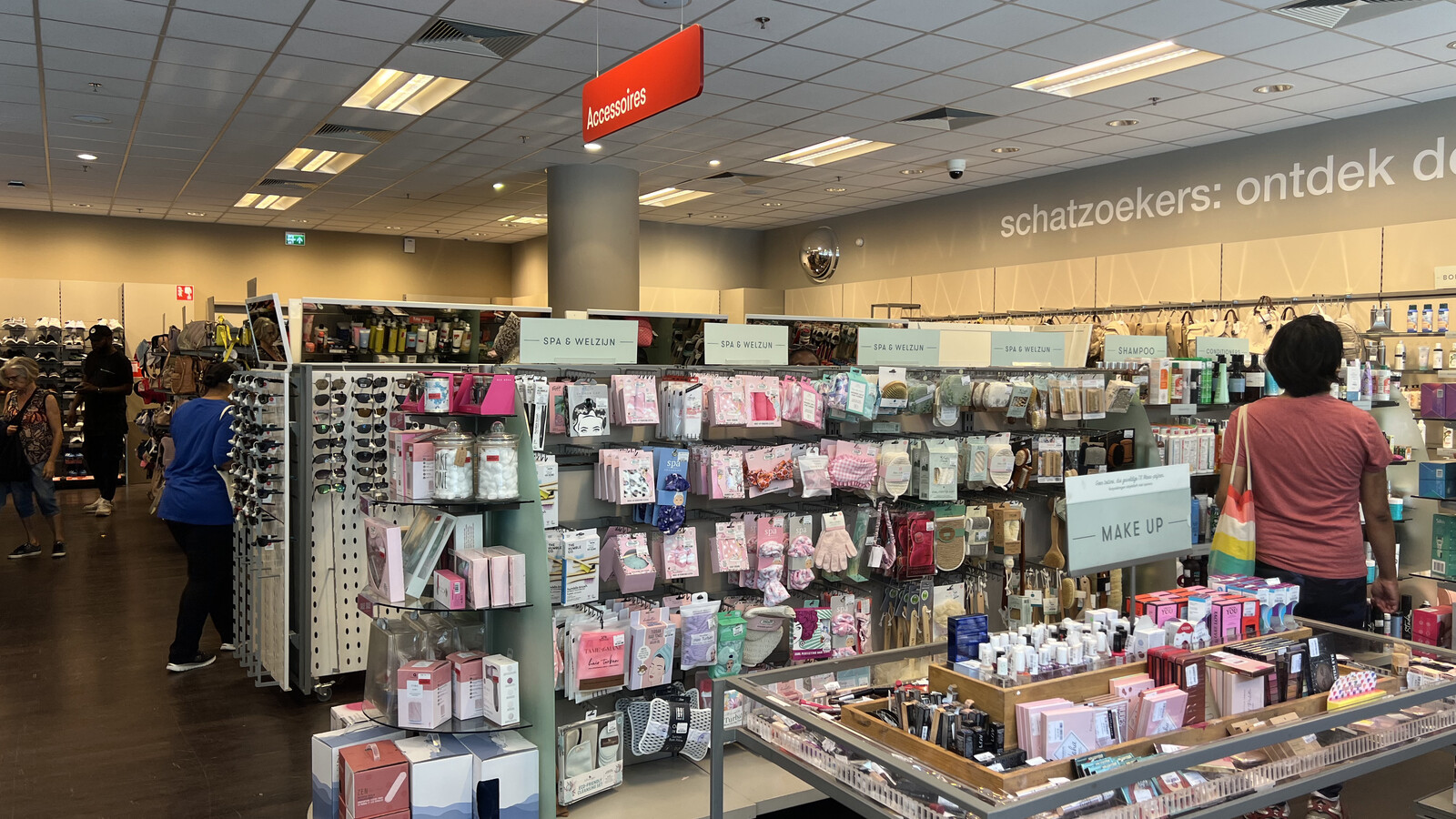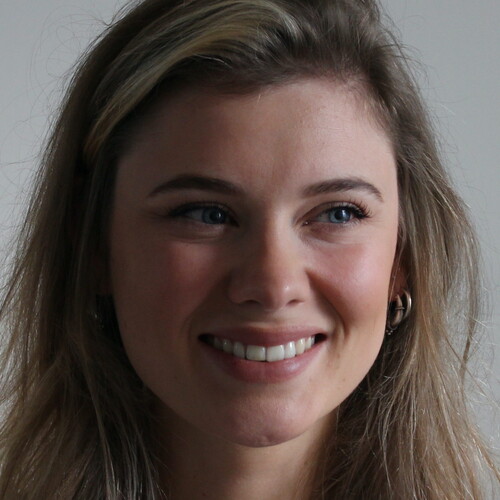 Written by Mathilde Simon
July 19, 2023
Frontrunner
It is perhaps one of the busiest places in Rotterdam: the Binnenwegplein. Logical too, because we know this square as an important hub in our city.
It connects the streets such as the Coolsingel, the Lijnbaan and the Oude and Nieuwe Binnenweg, and it is the place where countless nice shops are located. A place that you cannot and do not want to miss during your visit to Rotterdam Centre. Below we share some of the fun places that are waiting for you.
TK Maxx
Buy branded products for an unprecedented low price! It is always busy at TK Maxx, because all bargain hunters love to look for unique items here.
Think of bags, jackets, shoes, items for your home, cosmetics and more. At TK Maxx, the items change every week and brands such as Nike, Adidas, Gucci and Louis Vuitton are present.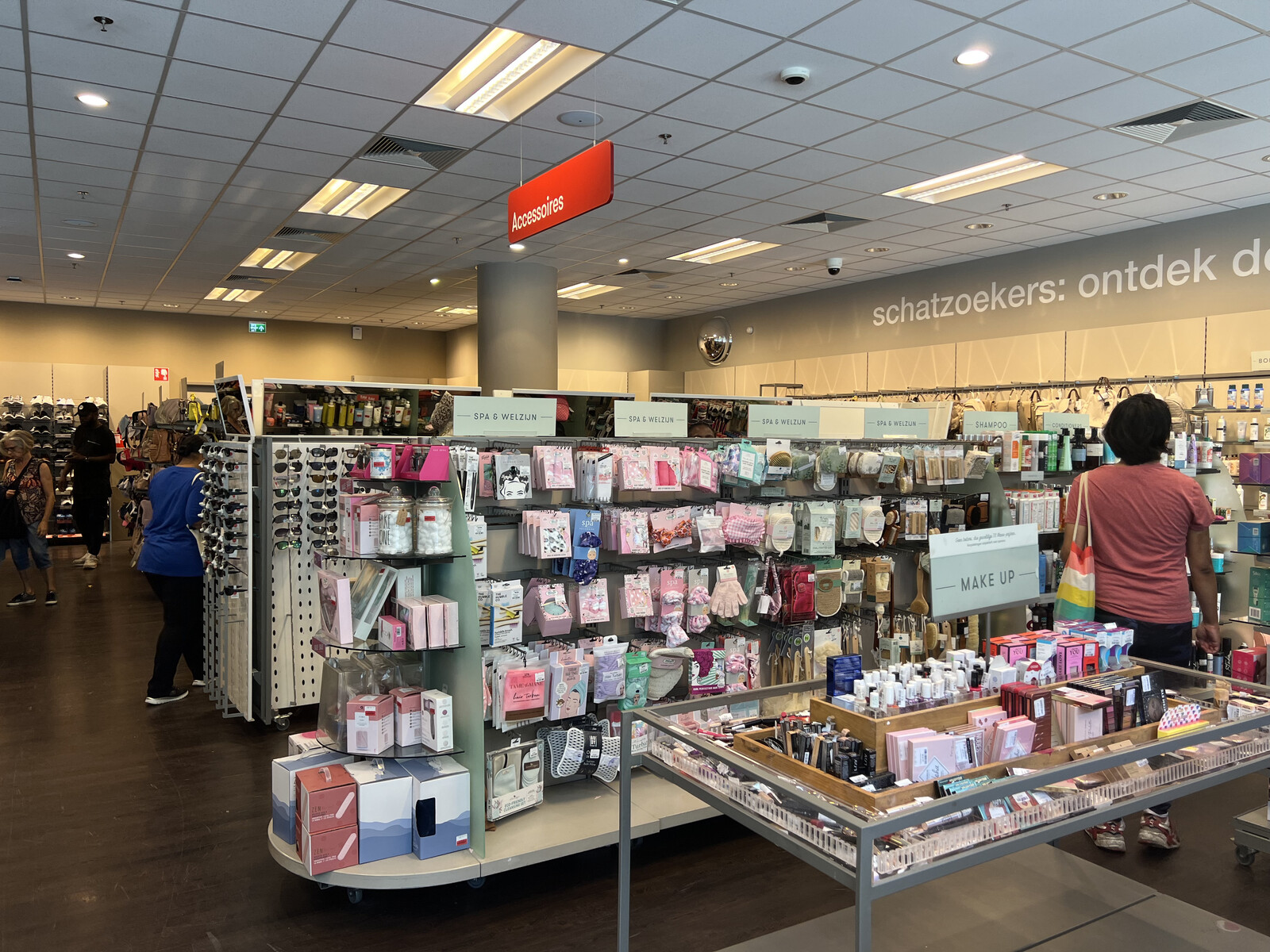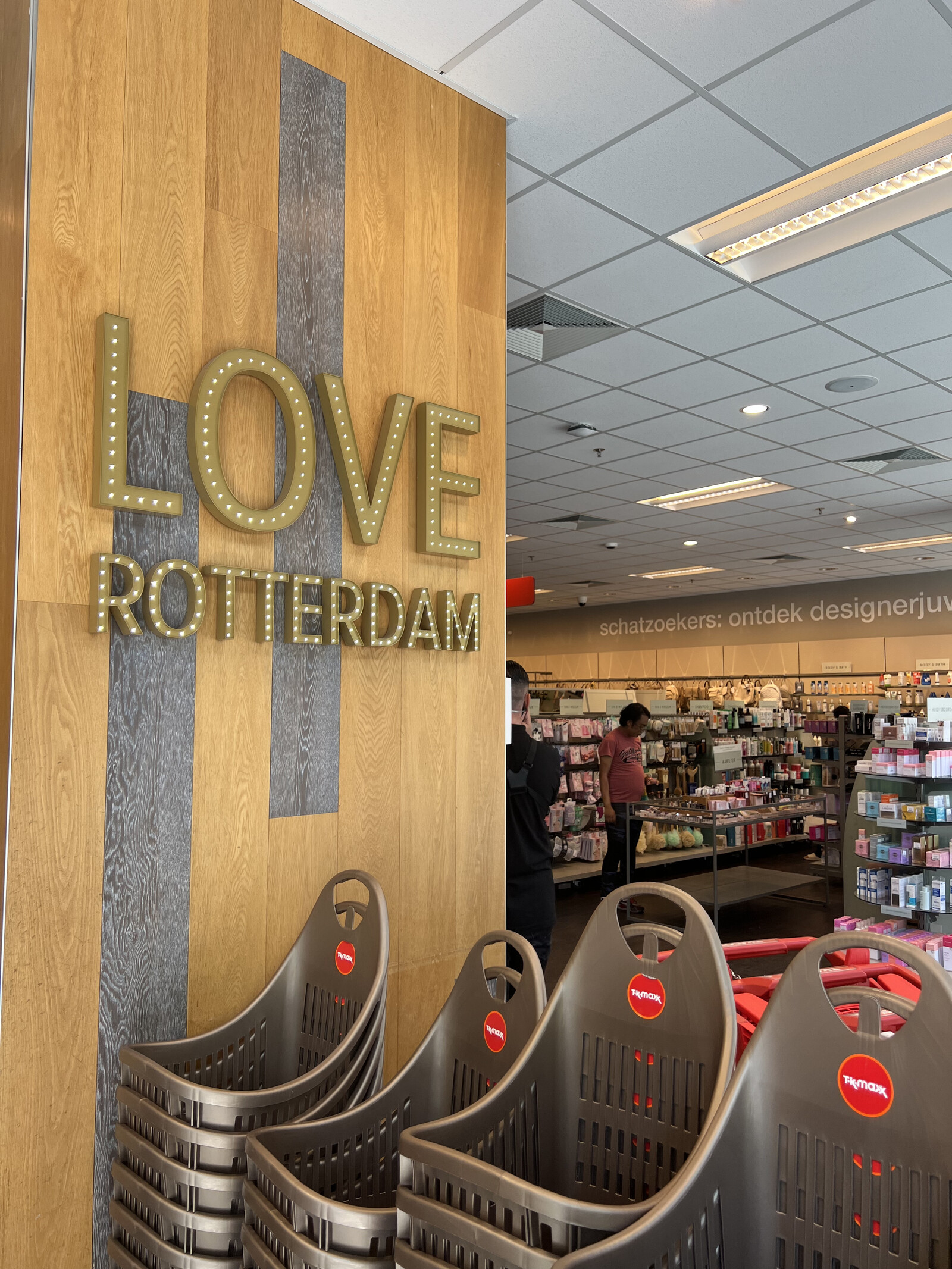 Bram Ladage
After a very long year, our trusted fries shop is back for business. Fortunately, not much has changed, both in the store and in the popular chips. Get the iconic Bram Ladage cone here and take a seat on the benches on Binnenwegplein while enjoying one of Rotterdam's tastiest snacks.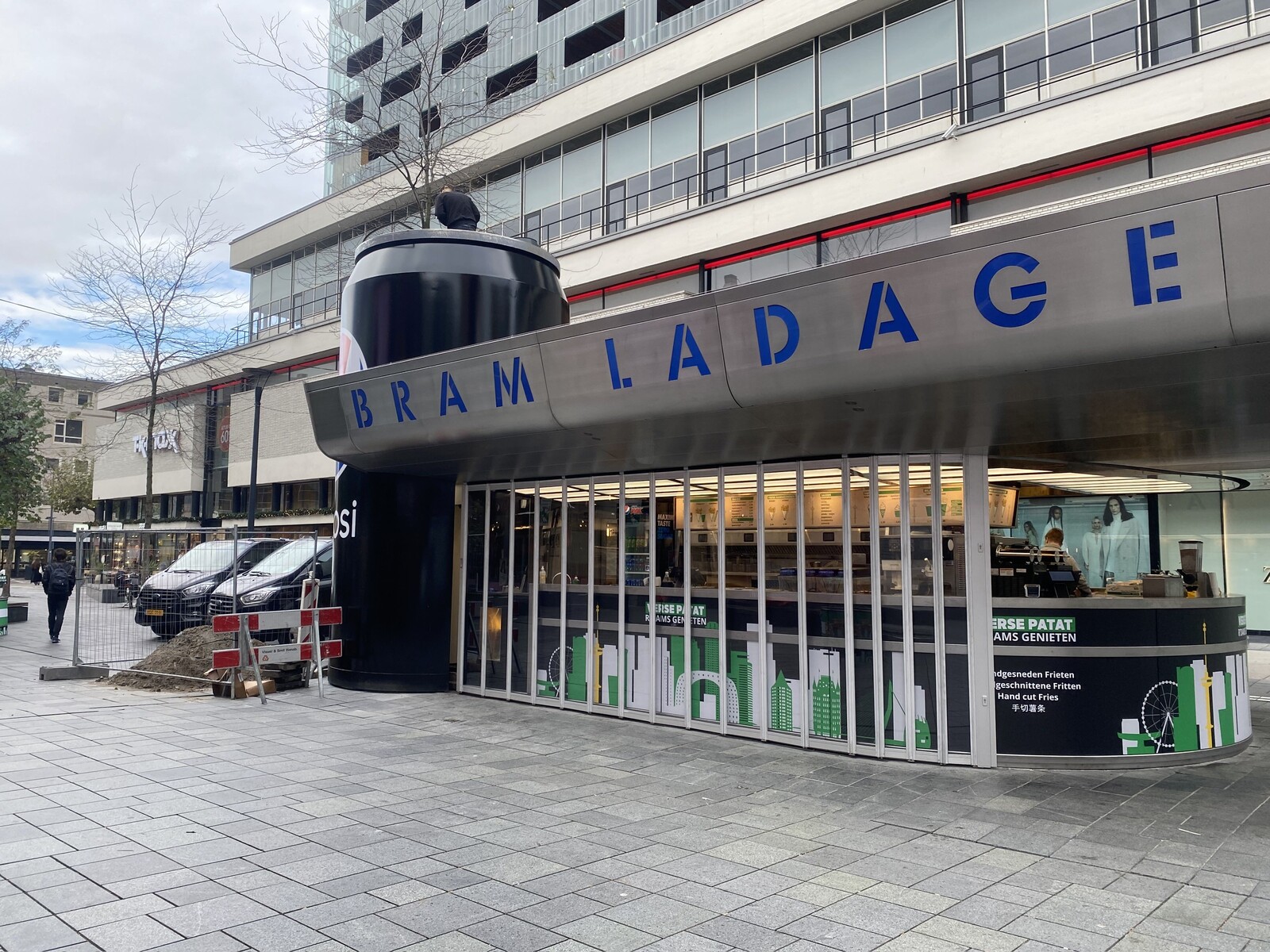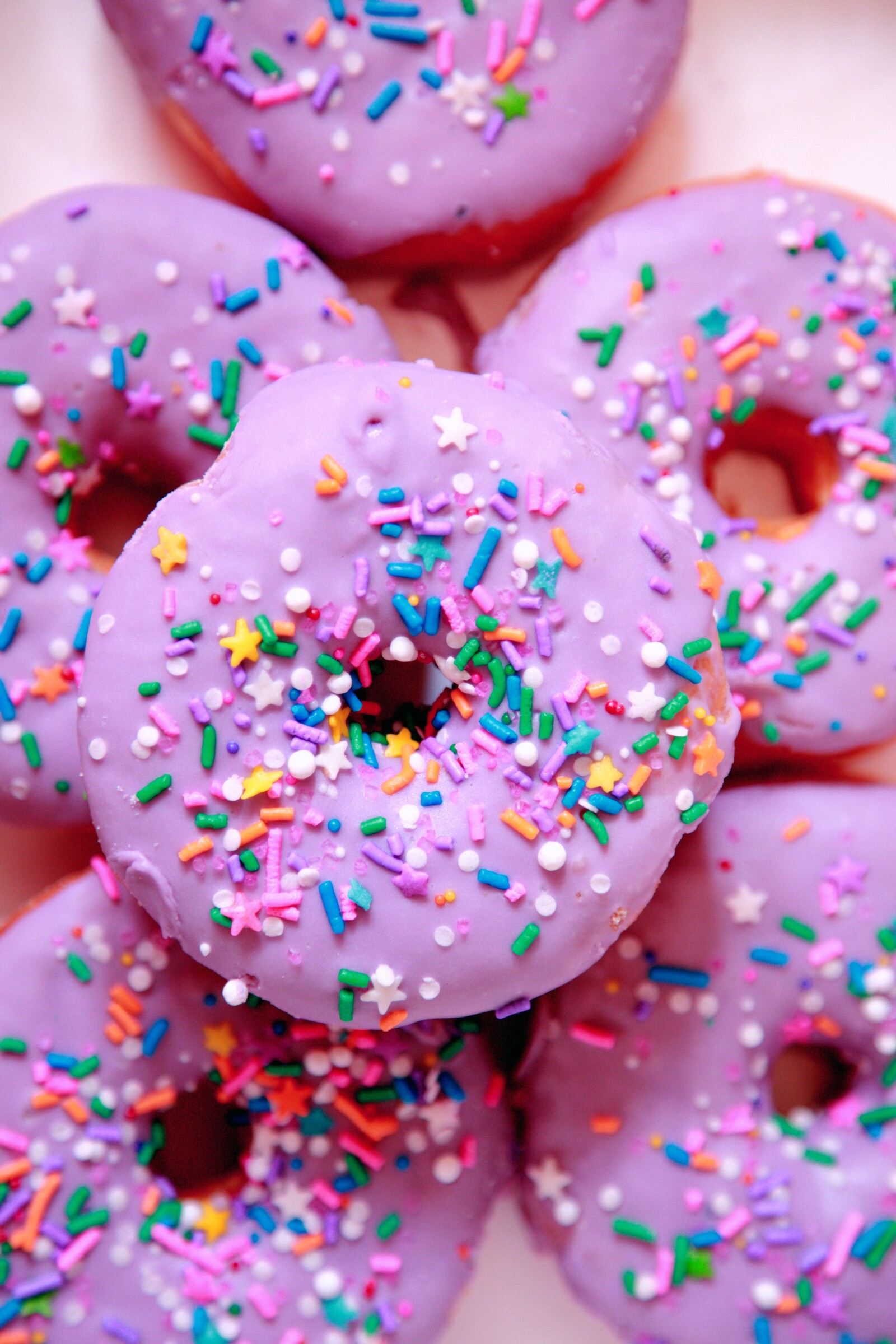 Dunkin'
For the well-known Dunkin' donuts and coffee you can go to the Binnenwegplein in Rotterdam. You may not immediately notice it, but next to the MediaMarkt you will be greeted by the smell of delicious donuts and fresh coffee.
Choose a White Chocolate Marshmallow, Swirl Donut filled with Nutella, American Cheesecake donuts or the White Chocolate Oreo donuts. Of course with a Dunkaccino or a Dunkin' Frappe.
'Next to the MediaMarkt, the smell of delicious donuts and fresh coffee greets you.'
Feyenoord Fanshop
Our Rotterdam club naturally deserves a fan shop right in the centre. Here you can get the new team's shirt, the unique Feyenoord Monopoly game or a watch with Feyenoord accents. The shirts from the retro collection are also great! Ideal if you want to give a real Feyenoord fan a nice gift.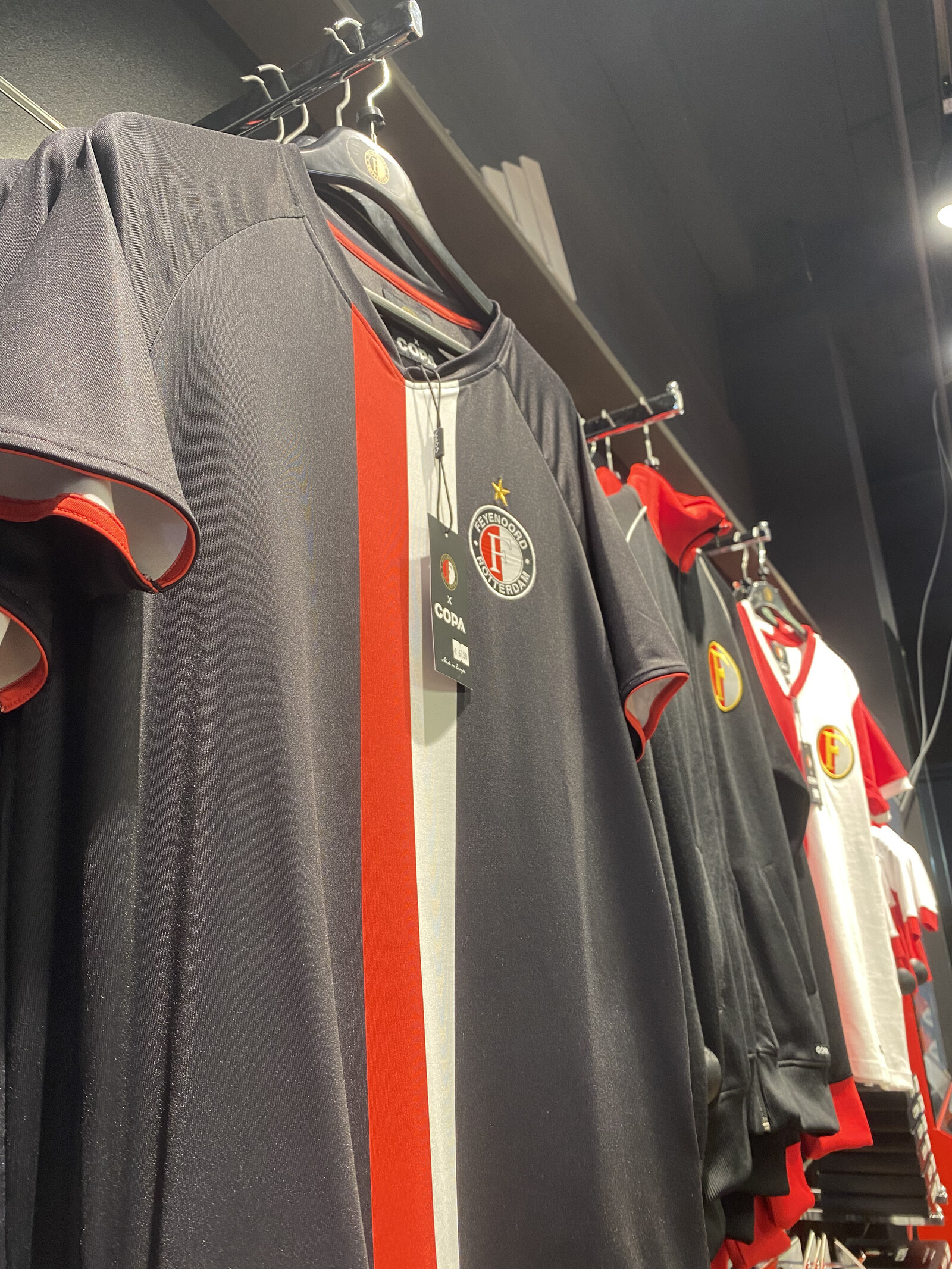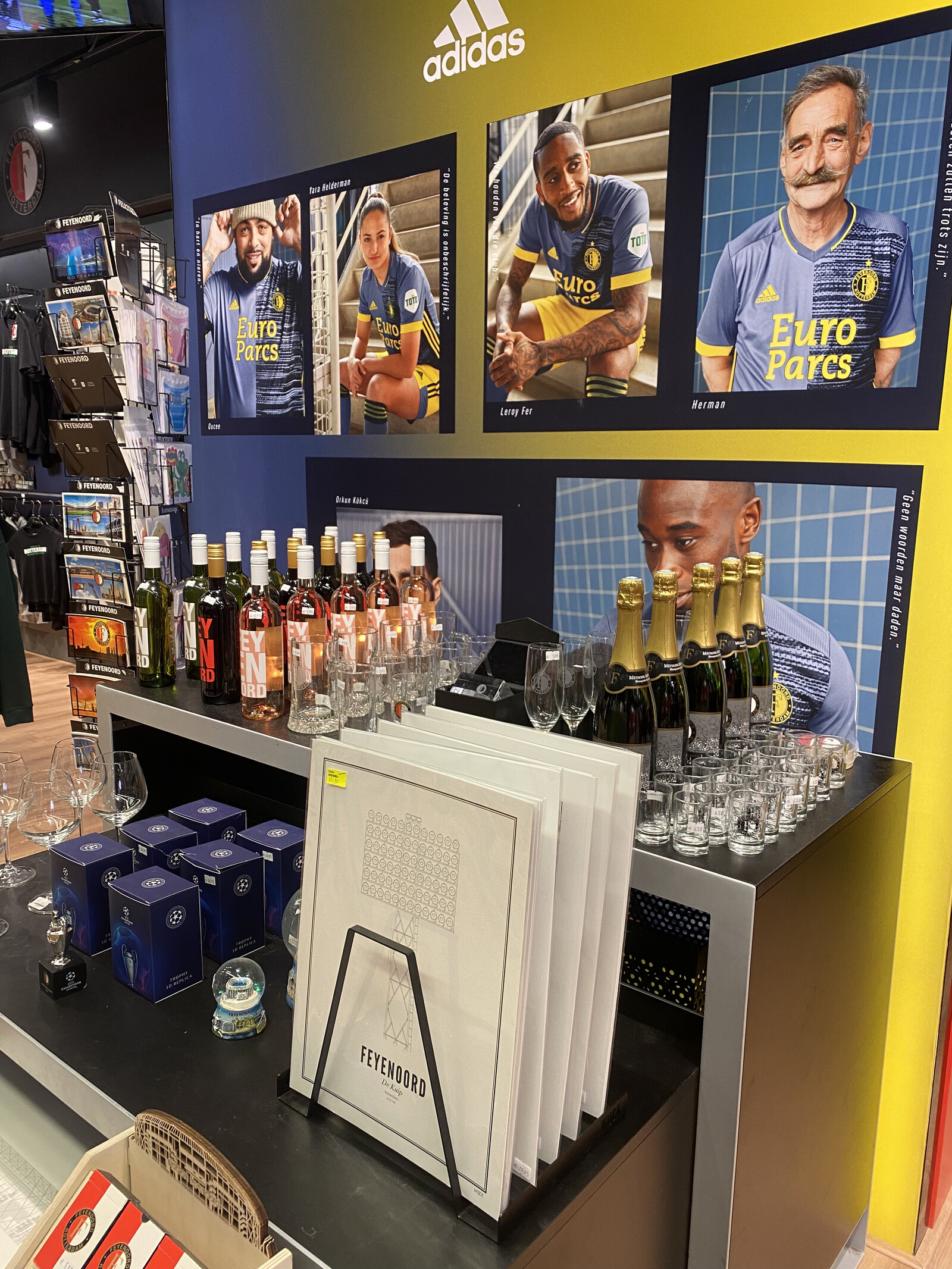 ANWB shop
The store that is for anyone who travels. The old image of the ANWB is no longer there, because nowadays, thanks to their fresh and modern restyling, you can shop important items for every age here. Think of travel books, ski jackets, helmets, hiking boots and more from the best brands.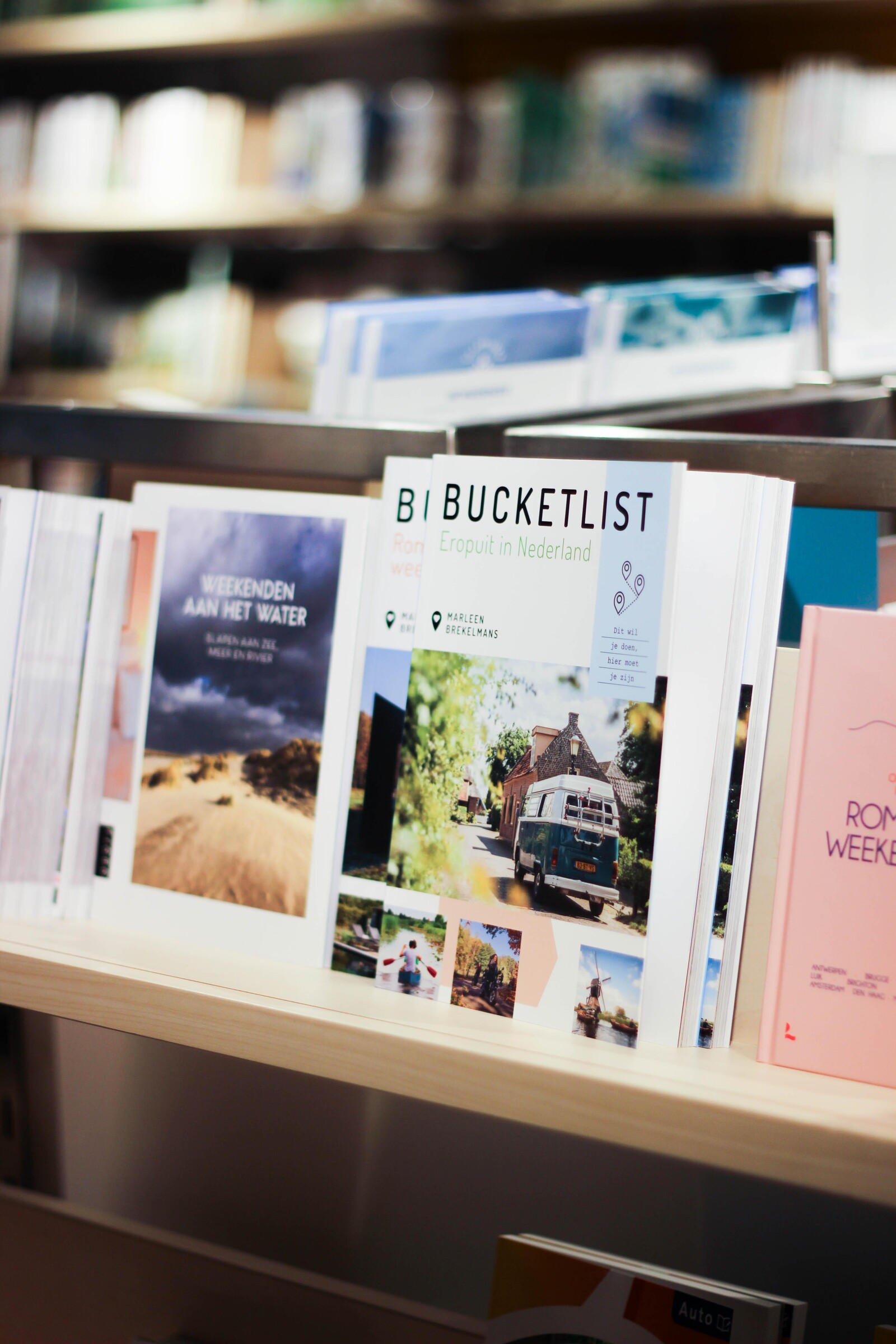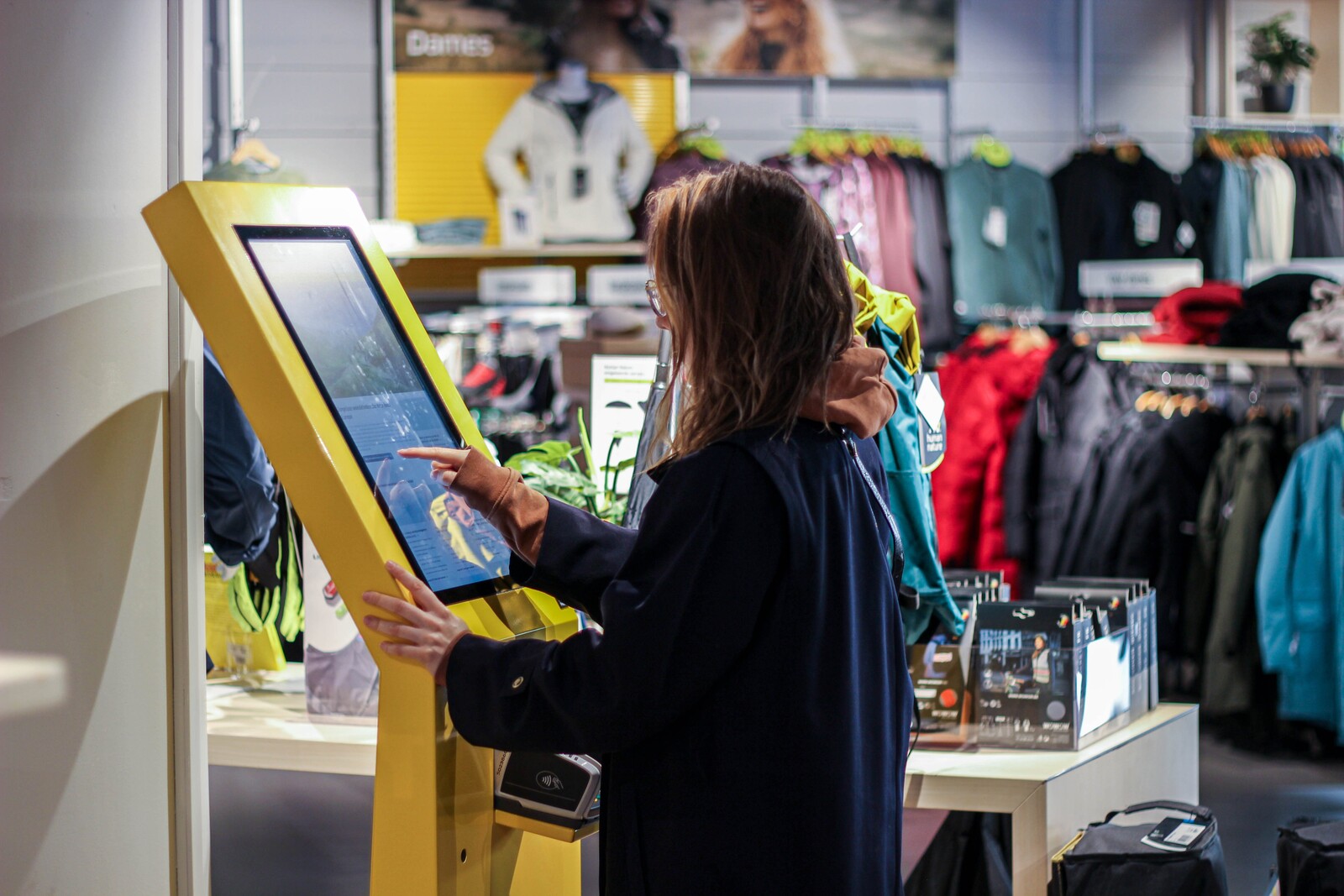 Sissy-Boy
The Sissy-Boy is a store that you should not miss during your visit to the Binnenwegplein. This flagship store is no less than 1130 square meters and has a nice lunchroom next to the store.
In the store they sell beautiful things for the home. Think of crockery, towels, cushions and vases, but also things such as tea and larger home accessories such as rugs and armchairs. But of course they also sell clothing and accessories at this location as we are used to from Sissy-Boy.
For a cup of coffee or a tasty lunch, go to Lunchroom Daily on the ground floor, where you can score a spot in the store or on the terrace.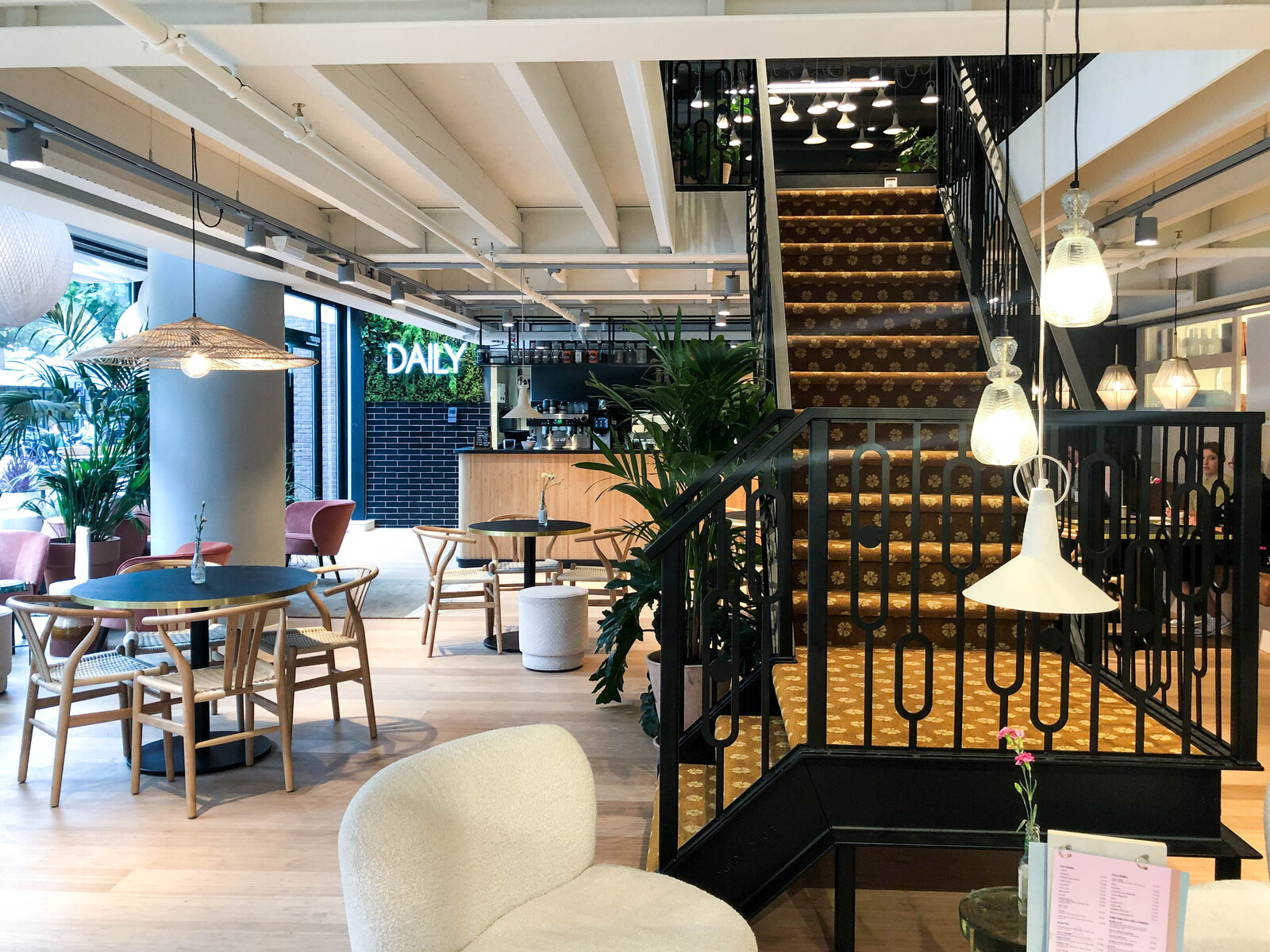 Come shopping in Rotterdam Centre and don't miss the Binnenwegplein!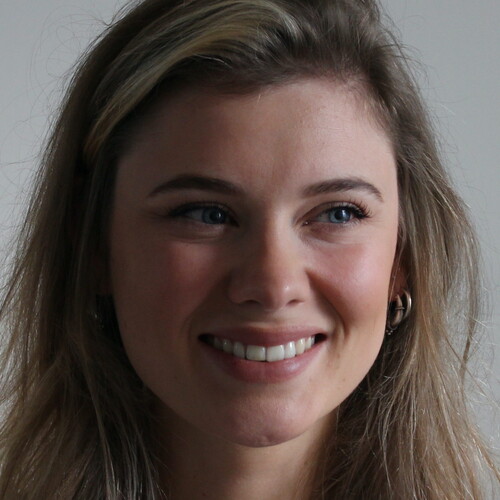 Written by Mathilde Simon
July 19, 2023
Frontrunner