Pick-me-up
6x Snacks in the centre of Rotterdam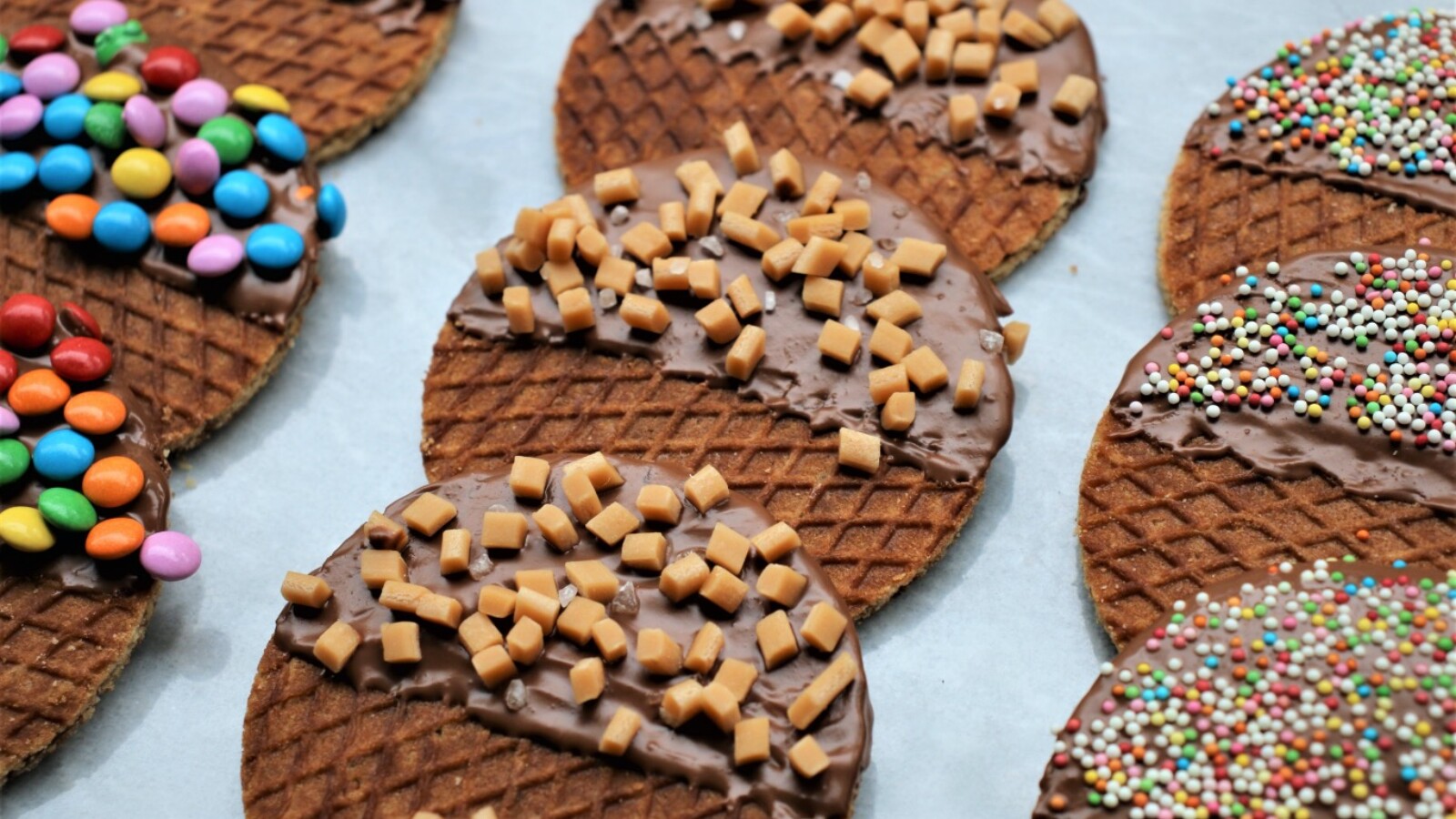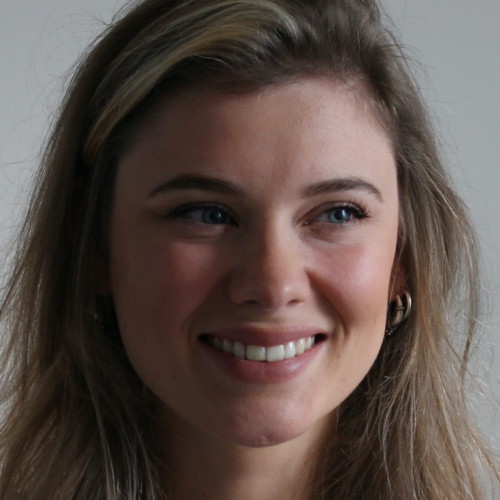 Written by Mathilde Simon
Frontrunner
Need a small (or large) pick-me-up snack during your visit to Rotterdam? No problem! The sweet tooth, the big eater as well as the health freak can eat their hearts out here. Below we share nice places to get a tasty snack in the centre of Rotterdam.
Dunkin' Donuts
For donuts in all shapes and colours you have to be in the Koopgoot. At Dunkin Donuts they sell flavours like White Chocolate Marshmallow, Swirl Donut filled with Nutella, American Cheesecake donuts, White Chocolate Oreo donuts and much, much more.
Perfect if you want something sweet in between shopping. Of course you can also choose to take a box home and share it with your friends or family.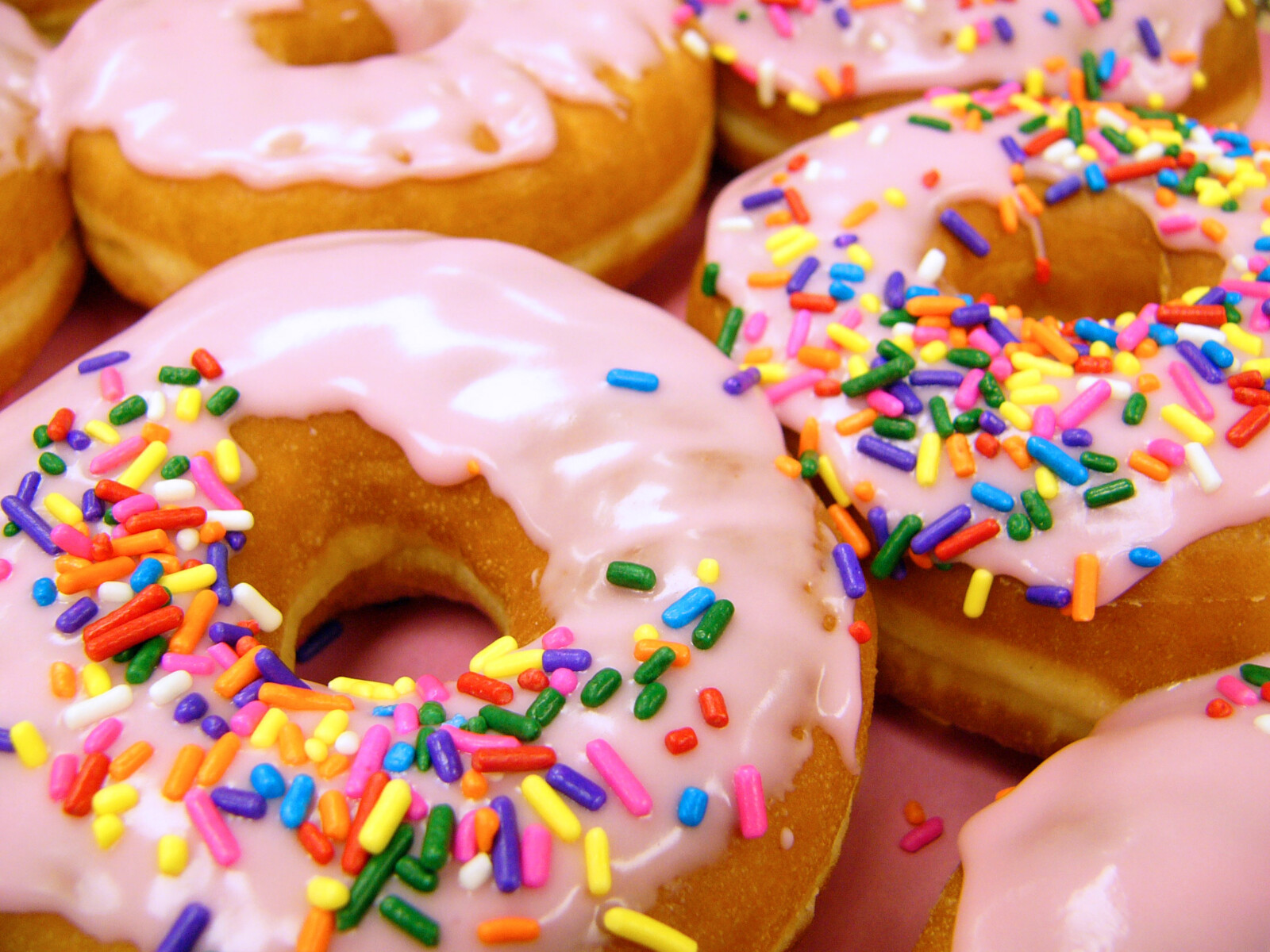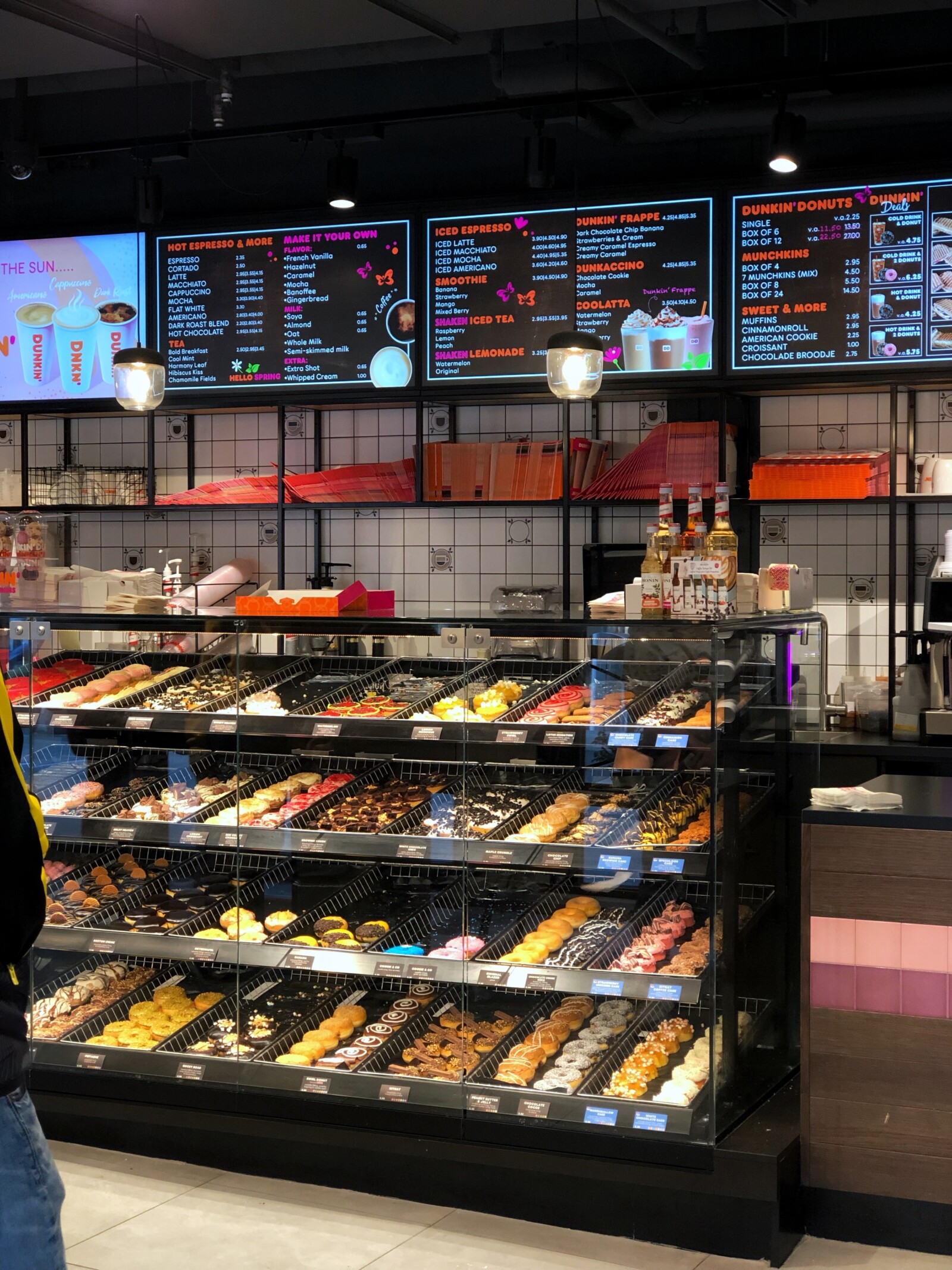 Belicio Cheatday

Speaking of sweets, Belicio Cheatday should not be missing in this article. Another place in the Koopgoot where you'll be sure of a sugar rush.
At Belicio, the motto is 'over the top'. This means that you can order the most unique and extravagant snacks here. Think freakshakes, bubble waffles, cookie dough, crepes, cookie sandwiches and more.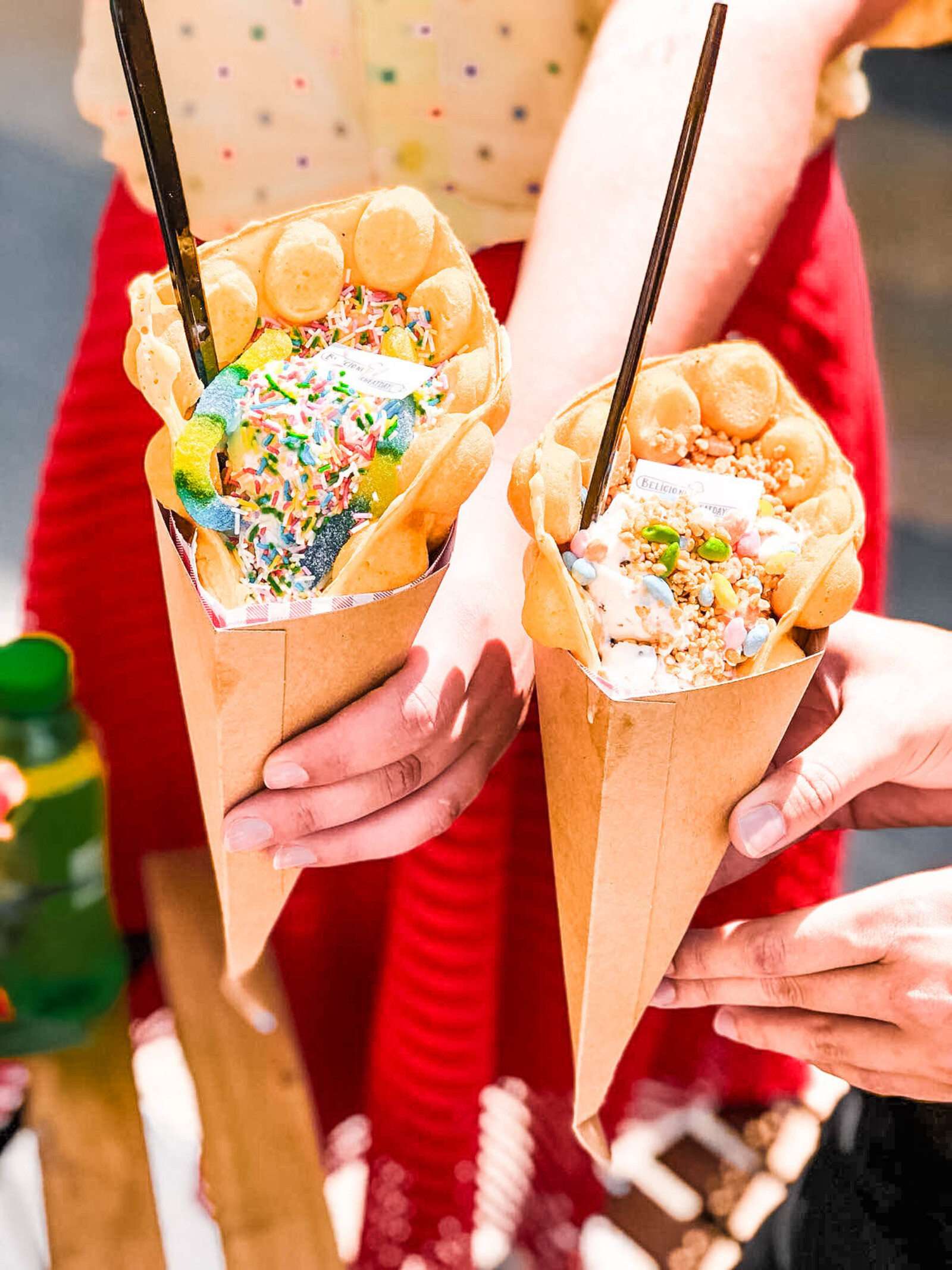 POMMS' friet
Located on the Coolsingel, right next to the Bijenkorf, you will find POMMS'. Here you can get delicious organic and fresh fries. This means no frozen fries and croquettes full of additives and flavour enhancers.
At POMMS' they work closely with (organic) farmers to be sure of the best ingredients. And this is something you immediately understand when enjoying your snack. Their delicious chips and croquettes taste as they should. But it's best to experience this snack yourself.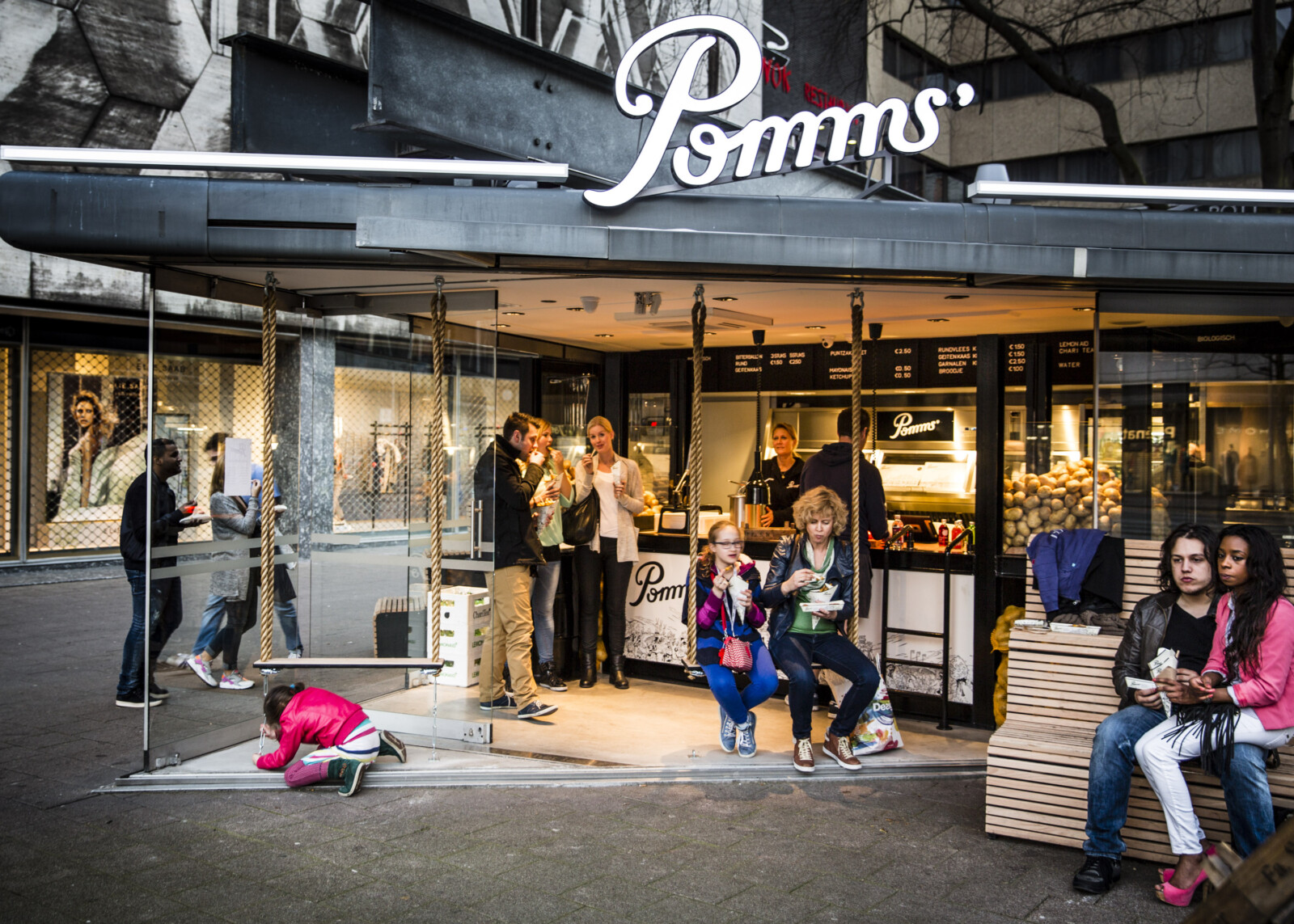 Didi's Stroopwafels
A real Dutch snack is of course the stroopwafel. But we like it with a twist and that's why we go to Didi's on the Oude Binnenweg.
Here you can make the stroopwafel just the way you like it, for example covered with chocolate and Oreos, salted caramel or a disco dip. The mini stroopwafels, nougat bars and fresh chocolate truffles are also delicious.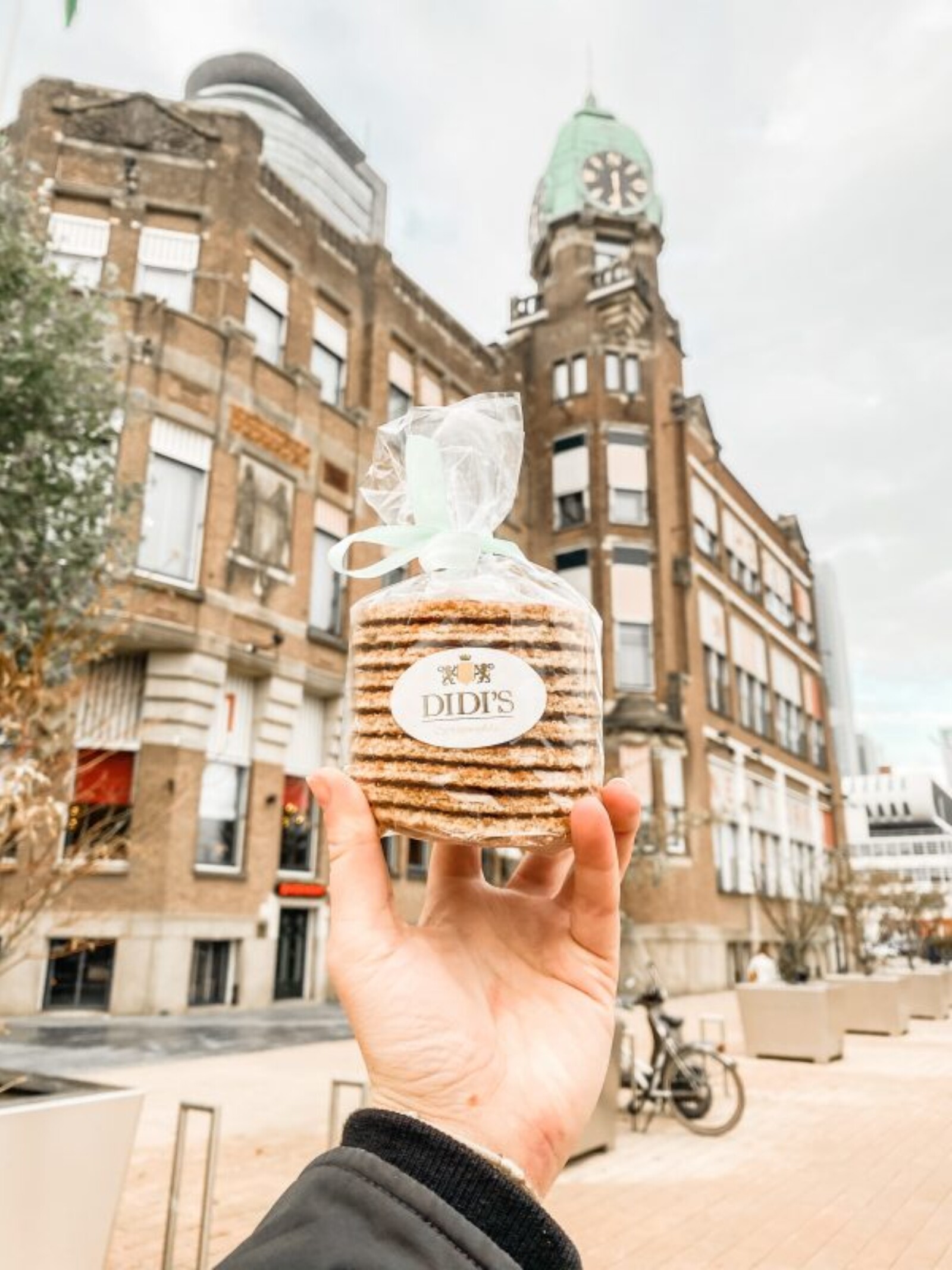 Markthal
There is of course no better place to snack than in the Markthal. This large indoor market is packed with the best street food spots. Ideal if you want to stroll around Rotterdam with a snack in your hands.
For example, try a coconut macaroon at Madame Cocos or a croquette at the Kroket Loket. There's really something for everyone.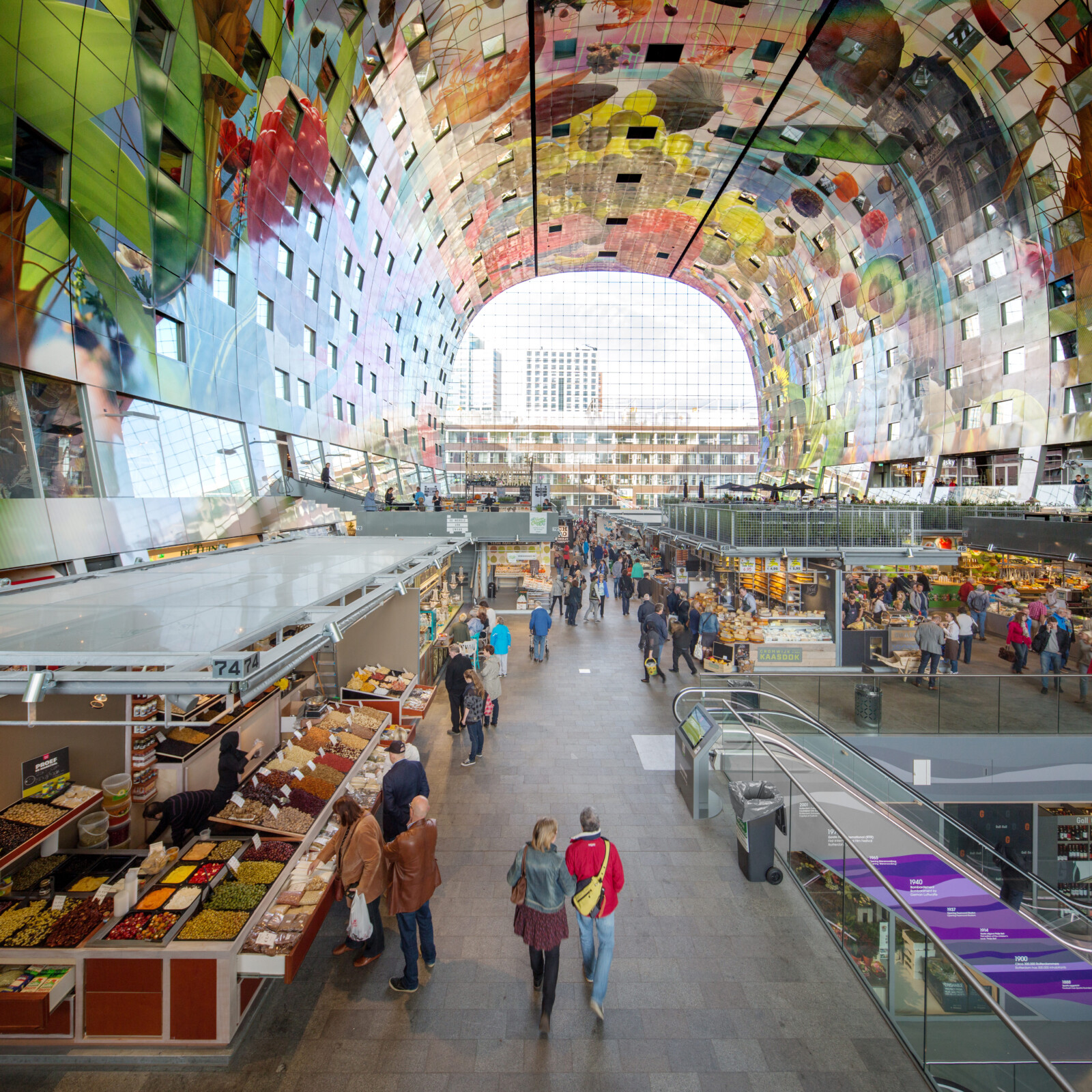 SUE
For everyone who likes to enjoy a healthy snack, we have the Rotterdam gem SUE, with its well-known SUE bites.
These bites are refined sugar-free, gluten-free, lactose-free and vegan. But don't let this fool you, as they are all very delicious. You have all kinds of well-known flavours here, but in a healthy 'SUE' version, such as Snickers, Bounty's, cheesecake, banoffee, tiramisu and more.
'These bites are refined sugar-free, gluten-free, lactose-free and vegan. But don't let this fool you, as they are all very delicious.'
Mama Hong
As a Rotterdammer you have probably walked past it a dozen times. This Vietnamese food truck from the Nguyen family has been in our city for more than thirty years and is the place to go for a delicious spring roll or a Banh mi.
There is a good chance that you have already come across the Mama Hong food trucks if you have been to the centre of Rotterdam. These trucks are located in the busiest places in the city: above the Koopgoot right next to the HEMA and on the Lijnbaan. Scoring a tasty spring roll snack or a Banh mi is therefore the ideal comfort food you want during a day of shopping.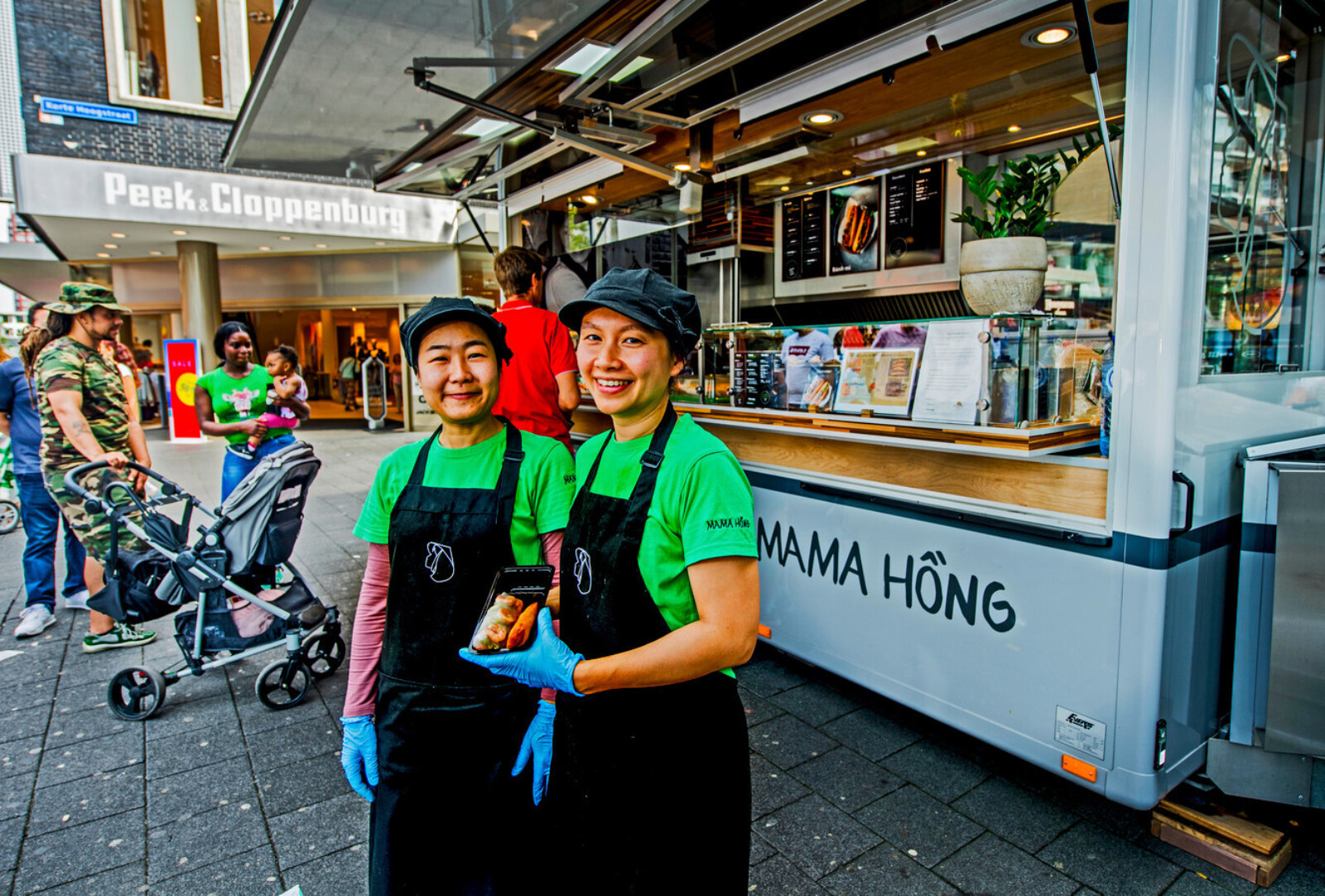 Hans Worst
If you are lucky you will find food truck Hans Worst on the corner of Coolsingel and Beursplein. The food truck has been here with its 100% organic sausages since 2002. The sausages are made according to their own recipe. The specialties are the HotDog (a hot dog in Rotterdam style), Chilli Cheese Dog and the Dog Father. Choose a delicious topping and you have a tasty greasy snack!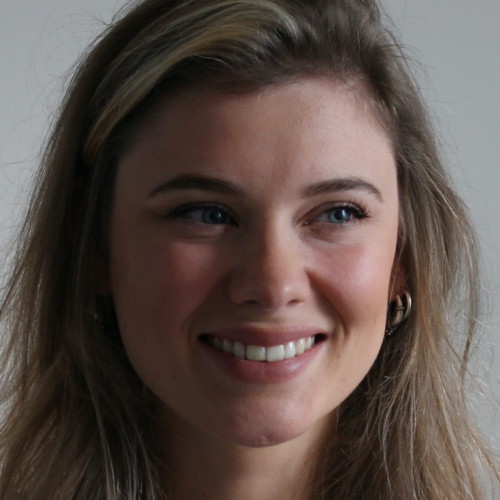 Written by Mathilde Simon
Frontrunner