Kruiskade
Shoebaloo closes its doors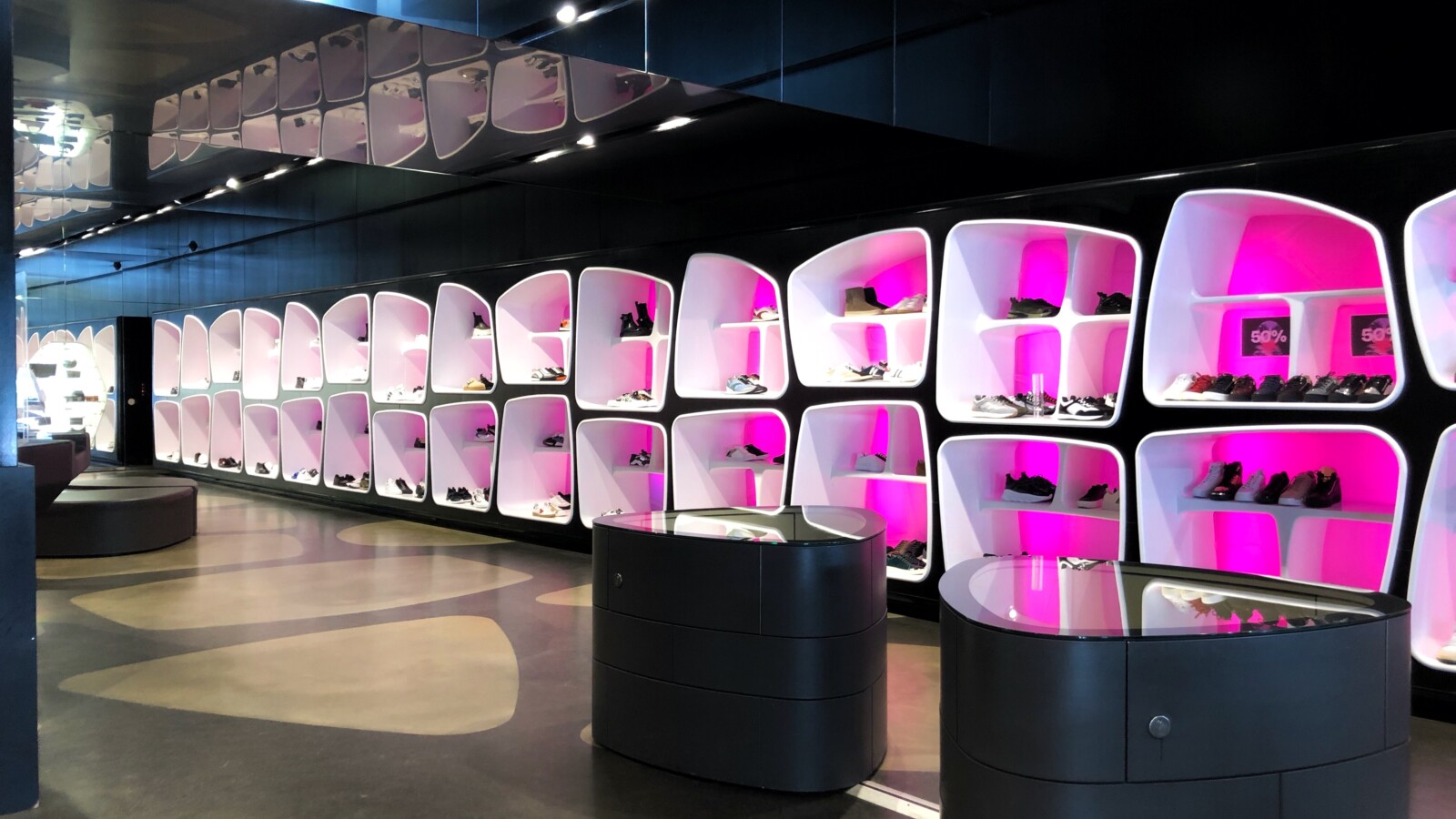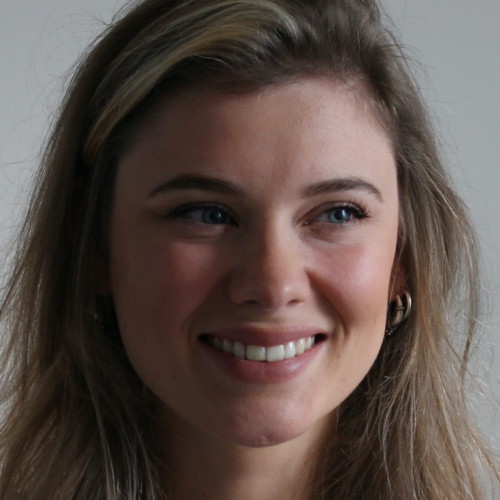 Written by Mathilde Simon
Frontrunner
Shoebaloo shuts its doors. What?! You heard right. This icon stops selling great luxury shoes after 45 years. On January 31, they will sell their very last pair of shoes and say goodbye to their customers and team.
Drastic changes
Both the store in Rotterdam and in Amsterdam are closing. After 45 beautiful years, in which Shoebaloo was the store for luxury brands such as Prada, Gucci and Jimmy Choo, this era is coming to an end.
"The world has changed drastically in the last couple of years, and therefore we have decided that it's time to close the Shoebaloo chapter." reads their Instagram page.
Shopping with discount
The only good news from this post is that there will be a liquidation sale. The chance to get great designer shoes for next to nothing with a discount of 50 percent. So be quick.
A loss for the city. But now the question remains: which new store will get this beautiful spot on the Kruiskade?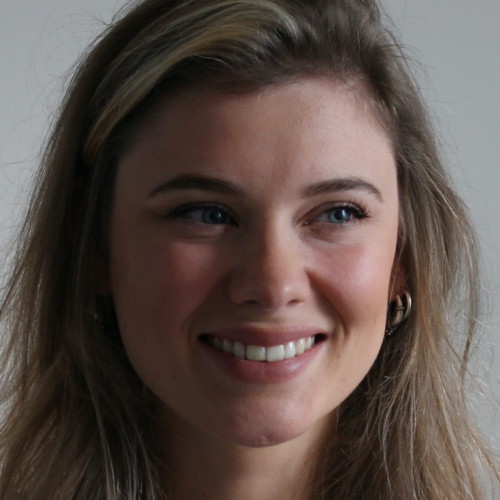 Written by Mathilde Simon
Frontrunner