Foto van der Graaf
The oldest photo shop in Rotterdam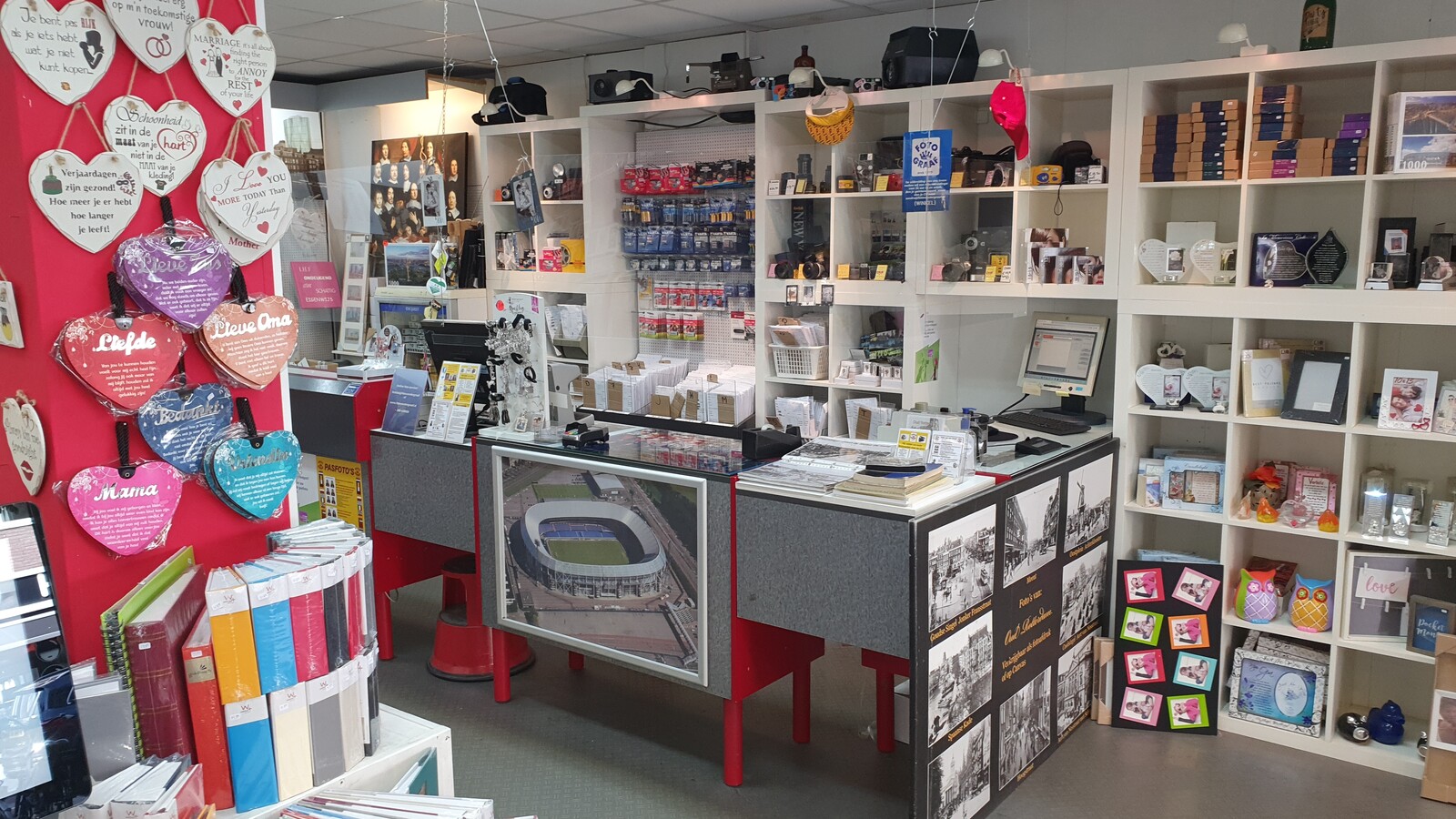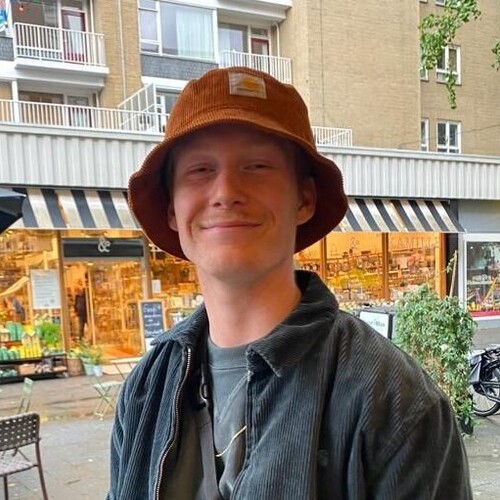 Written by Sil Lamens
June 22, 2022
Frontrunner
Foto van der Graaf is a household name in Rotterdam and the surrounding area. That is not surprising, because this family business has been established in our city for 103 years (since 1919). The place to develop your cool snapshots.

Developing photos since 1919
With all the digital possibilities nowadays, you notice that we are feeling a bit of nostalgia towards the 'old-fashioned'. Simply shooting a photo and not immediately seeing the result; a creative activity!

Analogue cameras are definitely hip again: whether you buy a super retro Fujifilm, Kodak or Leica, or walk into the Kruidvat for a disposable camera, waiting for your film to develop is exciting.

One of my (and many others) go-to places to have a film roll developed is Foto van der Graaf. Here you get fast service and the option to have the film roll digitized.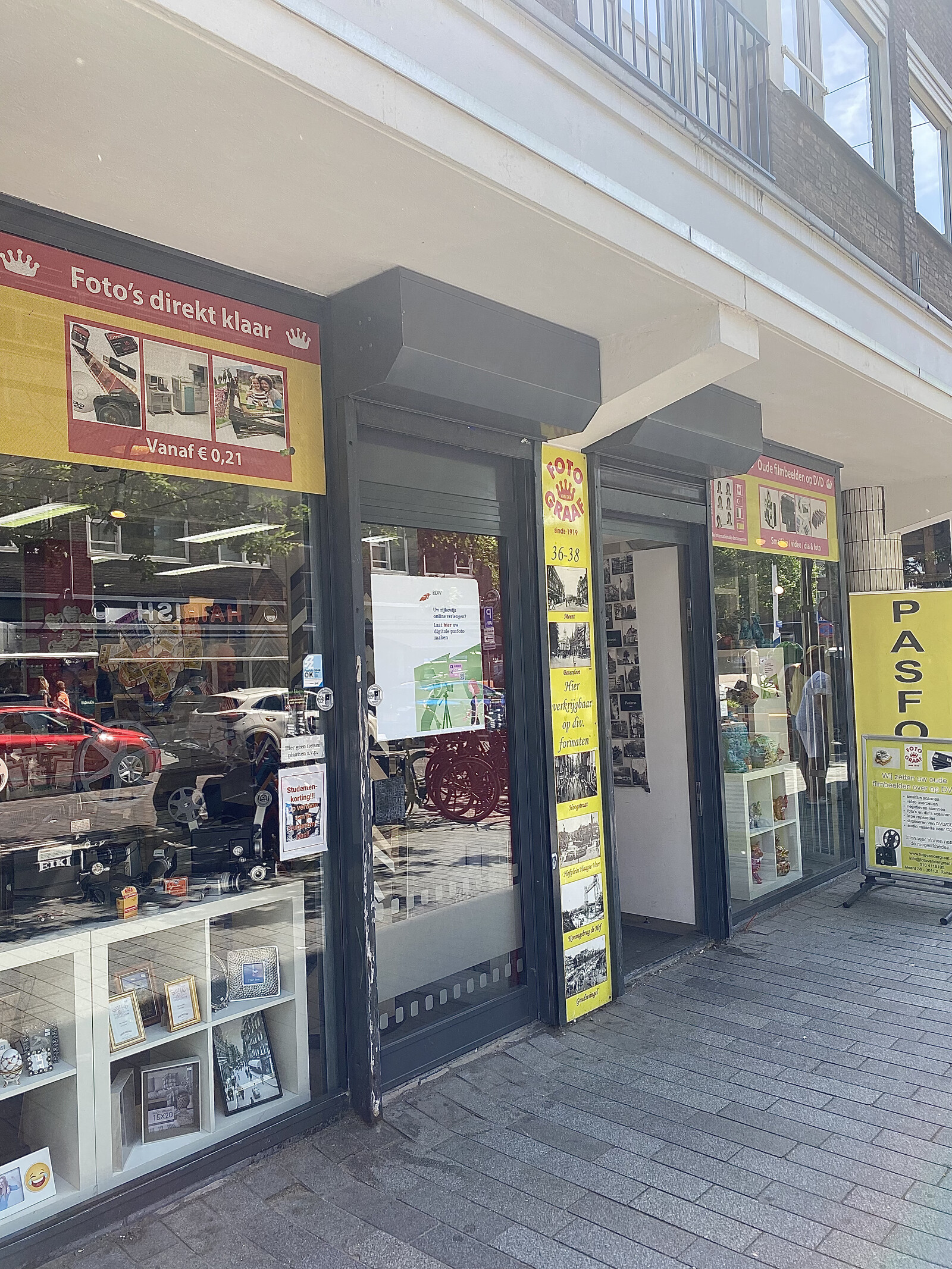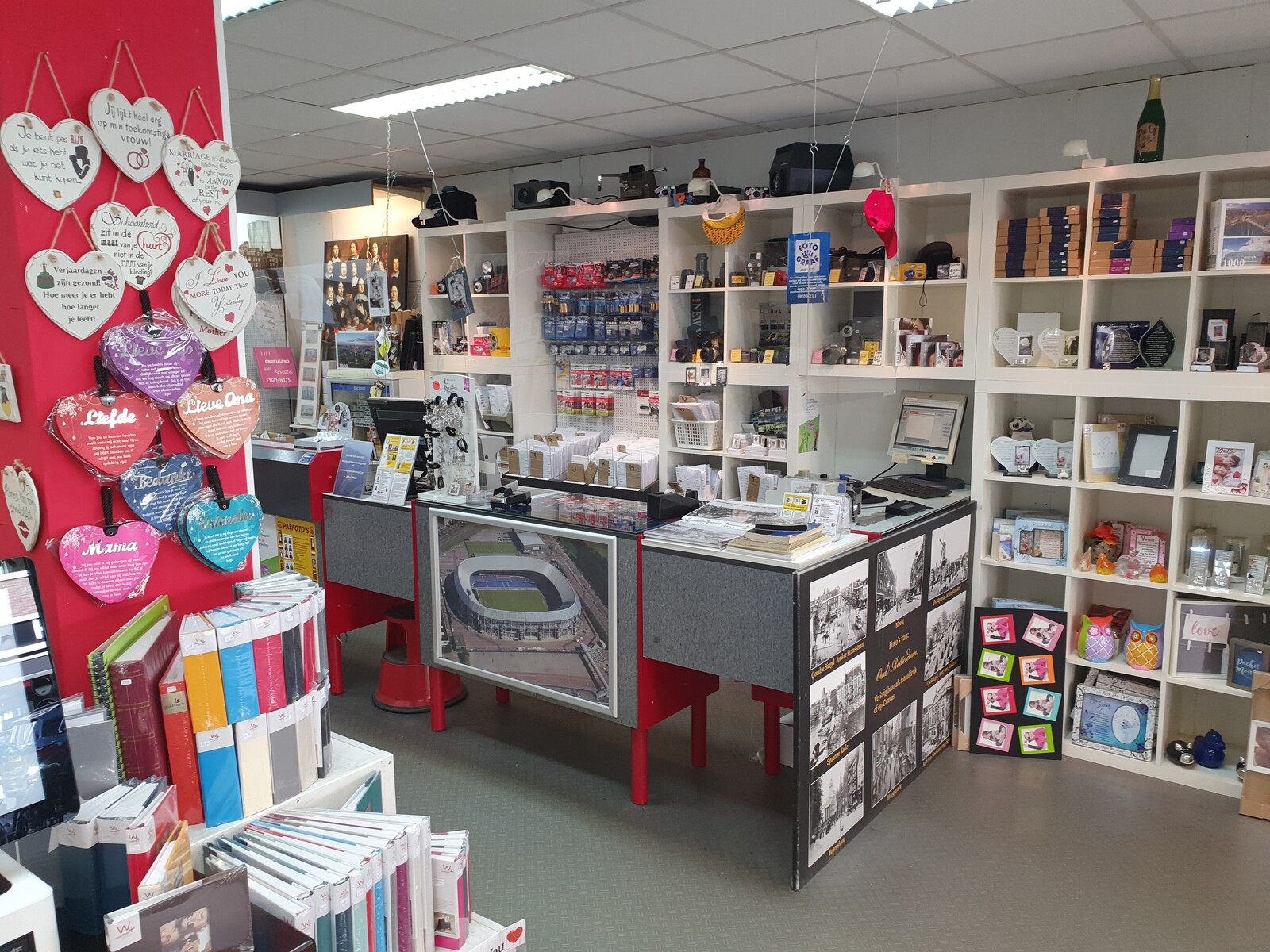 Photography
But there is more, because at this prime location on the Meent you can also have photos taken. If you are not that creative yourself, but would like beautiful memories of a company outing, anniversary or other party, you can ask your questions here.

Family tradition
It is not for nothing that this shop is the oldest photo shop in Rotterdam. The family tradition has been continued for decades and Esther van der Graaf and her husband Sandro Ciucci are now at the helm as the fourth generation. What makes the company so successful? The personal and friendly service that you don't get anywhere else.

Have you ever had photos developed at Foto van der Graaf?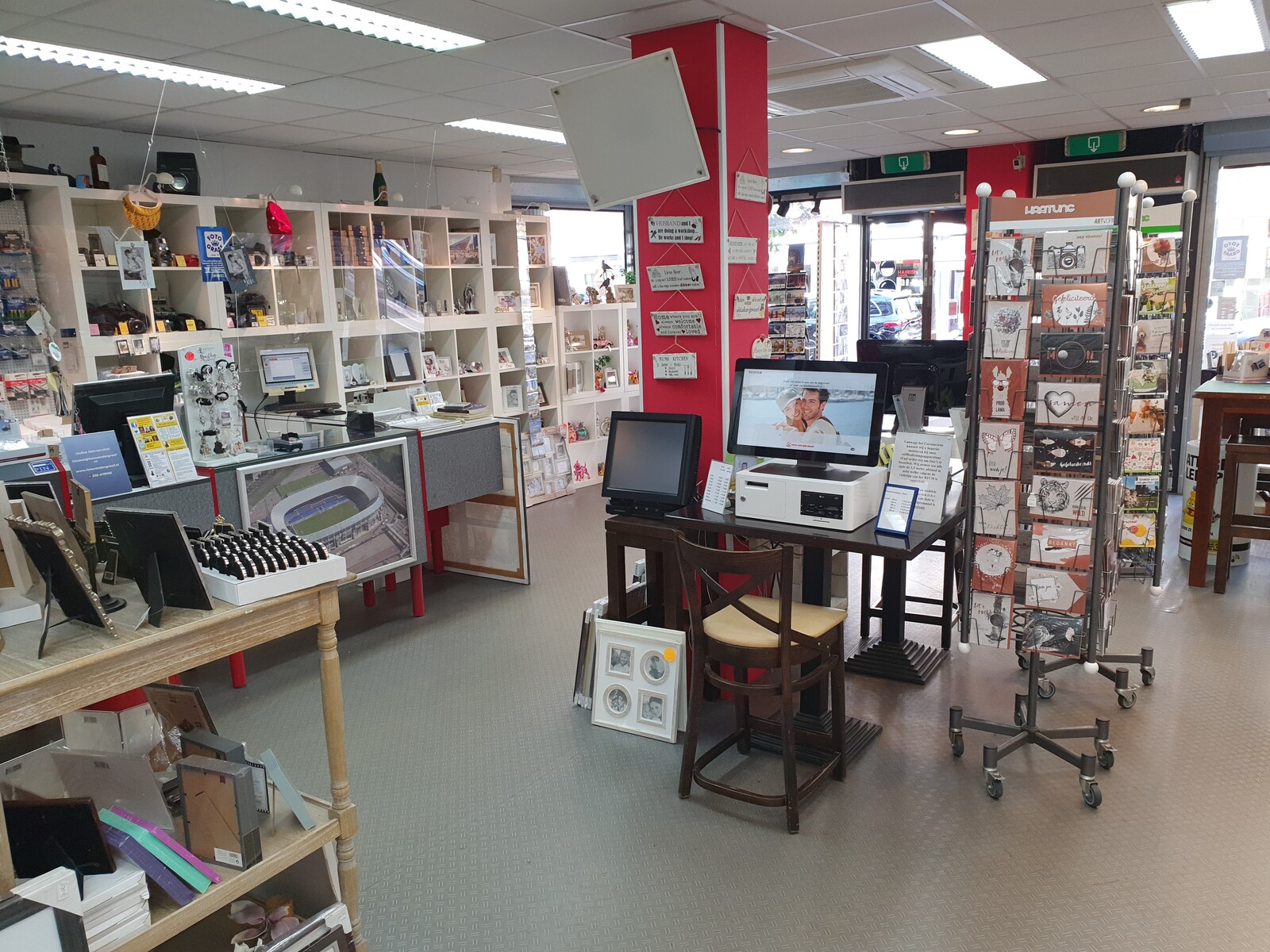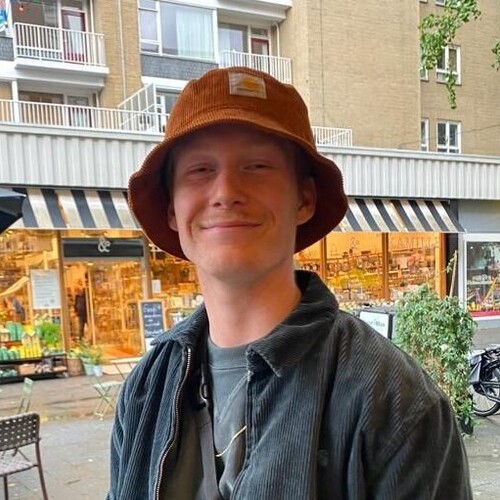 Written by Sil Lamens
June 22, 2022
Frontrunner