New blood
The newest hotspots in Rotterdam Centre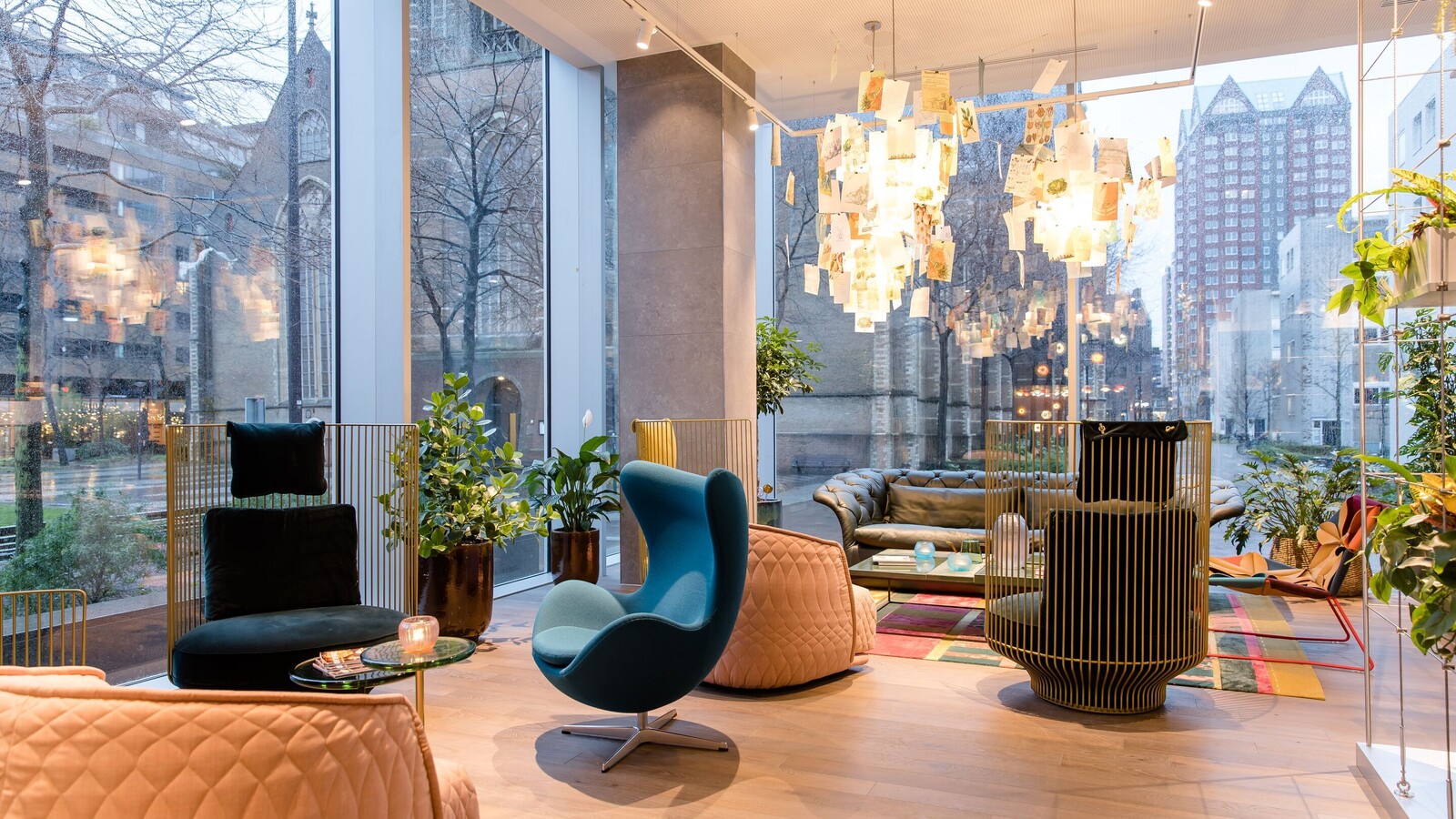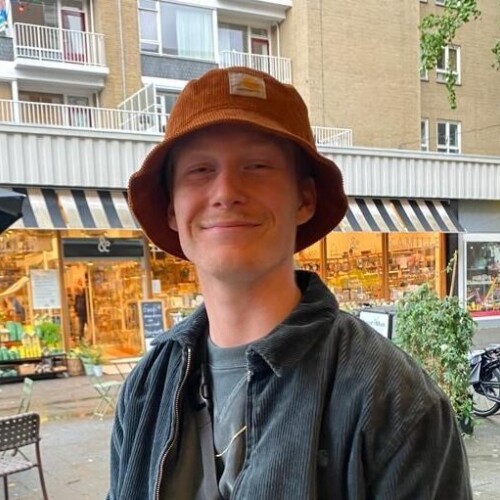 Written by Sil Lamens
Frontrunner
New restaurants and shops pop up regularly in Rotterdam Centre. Rotterdam is therefore known as a city that continues to innovate.
We like to keep you up to date with the latest restaurants, shops, events and more. That is why we have listed these great new places in Rotterdam Centre for you!
Gassan Diamonds
Gassan Diamonds is a true specialist in diamonds. With shops in Amsterdam, the diamond merchant became famous for selling expensive watches and extremely luxurious jewellery. Now the people of Amsterdam are coming to our port city, but Feyenoord supporters don't worry: president-director Benno Leeser, despite his roots in the capital, is a big supporter of the Pride of the South.
Gassan Diamonds' own diamond, the Gassan 121, attracts people from all over the world. This is not just any diamond. 'Normal' diamonds have 57 cut squares, while the Gassan has 121! Those cut squares provide the sparkle that makes diamonds so beautiful. Very difficult to make, so even more expensive.
If you are looking for a place to sell jewelry, Gassan is the right place for you. They recently started buying and selling pre-owned watches and jewelery of good quality. So even if you want to look expensive, but don't want to spend more than necessary: Gassan Diamonds has it.
Friqly Man
New on the Lijnbaan: Friqly Man. For fans of brands such as Black Banana's, Off the Pitch and Equalité, this is a true Valhalla. Awesome hoodies, tracksuits, sneakers and much more streetwear: you'll find it here.

With the Lijnbaan, Friqly Man has found itself a great location. So if you are looking for a new fit in Rotterdam Centre: don't miss Friqly Man. By the way, the friendly and fashion-conscious staff will help you find everything you need, so that you can continue shopping with a big smile.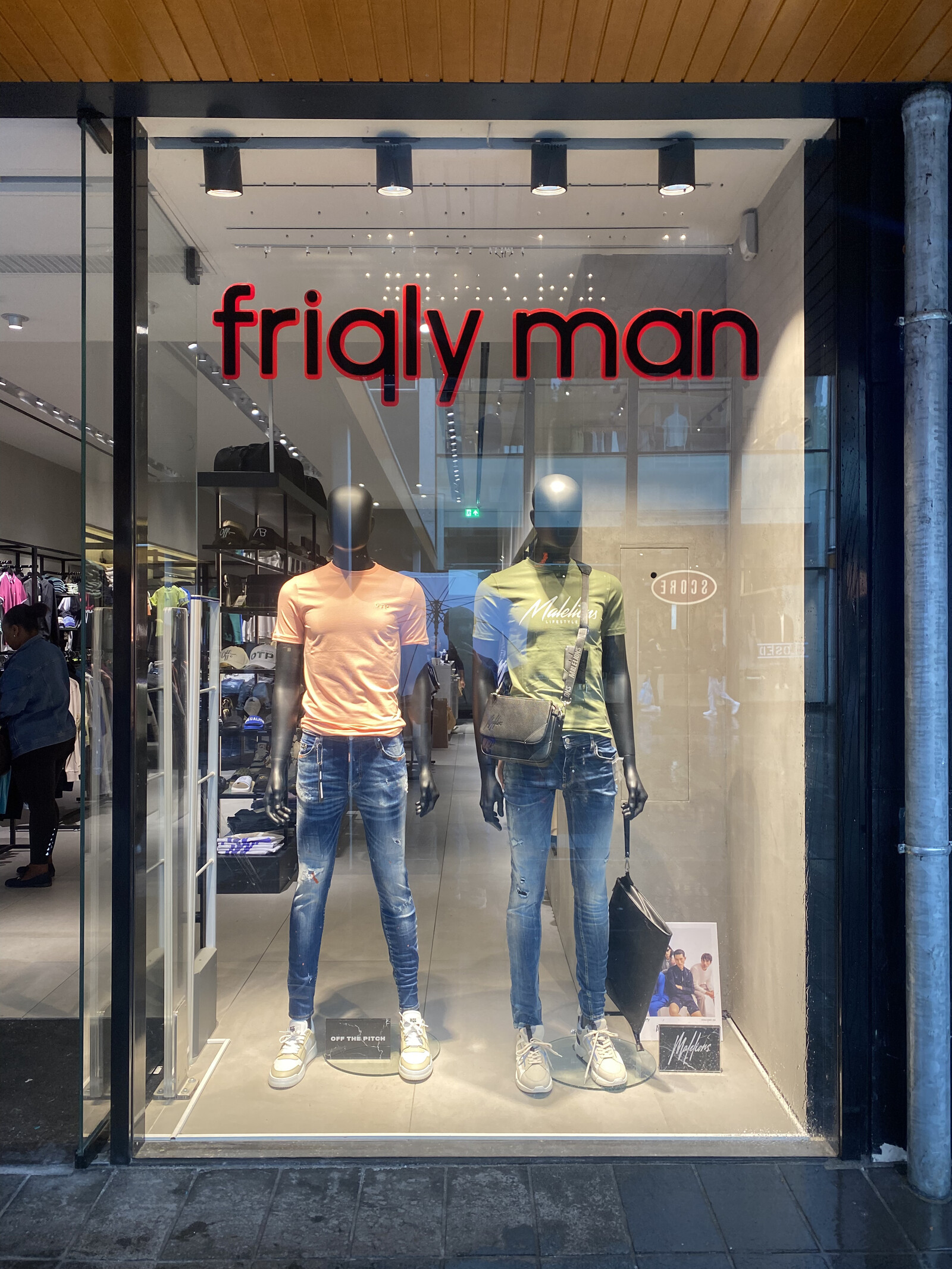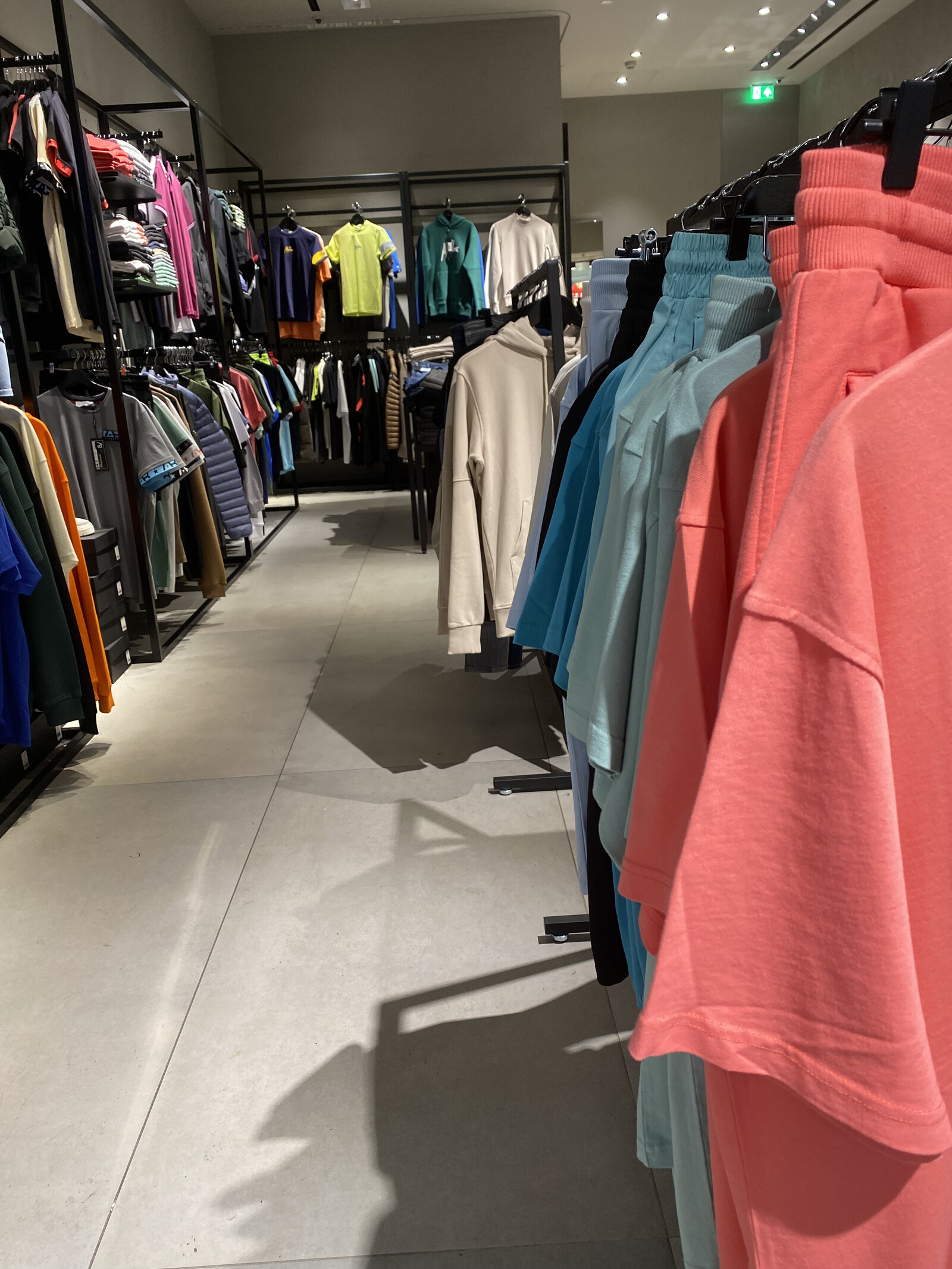 American Eagle
Also new on the Lijnbaan: American Eagle. At least, soon to be on the Lijnbaan. The store that has blown over, or of course flown over from the US, is opening its first store on European soil in Rotterdam Centre.
At American Eagle you can shop cheerful and colourful tops, pants, accessories and more to get you through the summer in style. At American Eagle you also shop pre-loved (second hand) clothing, which is better for the environment, but (not unimportantly) also for your wallet.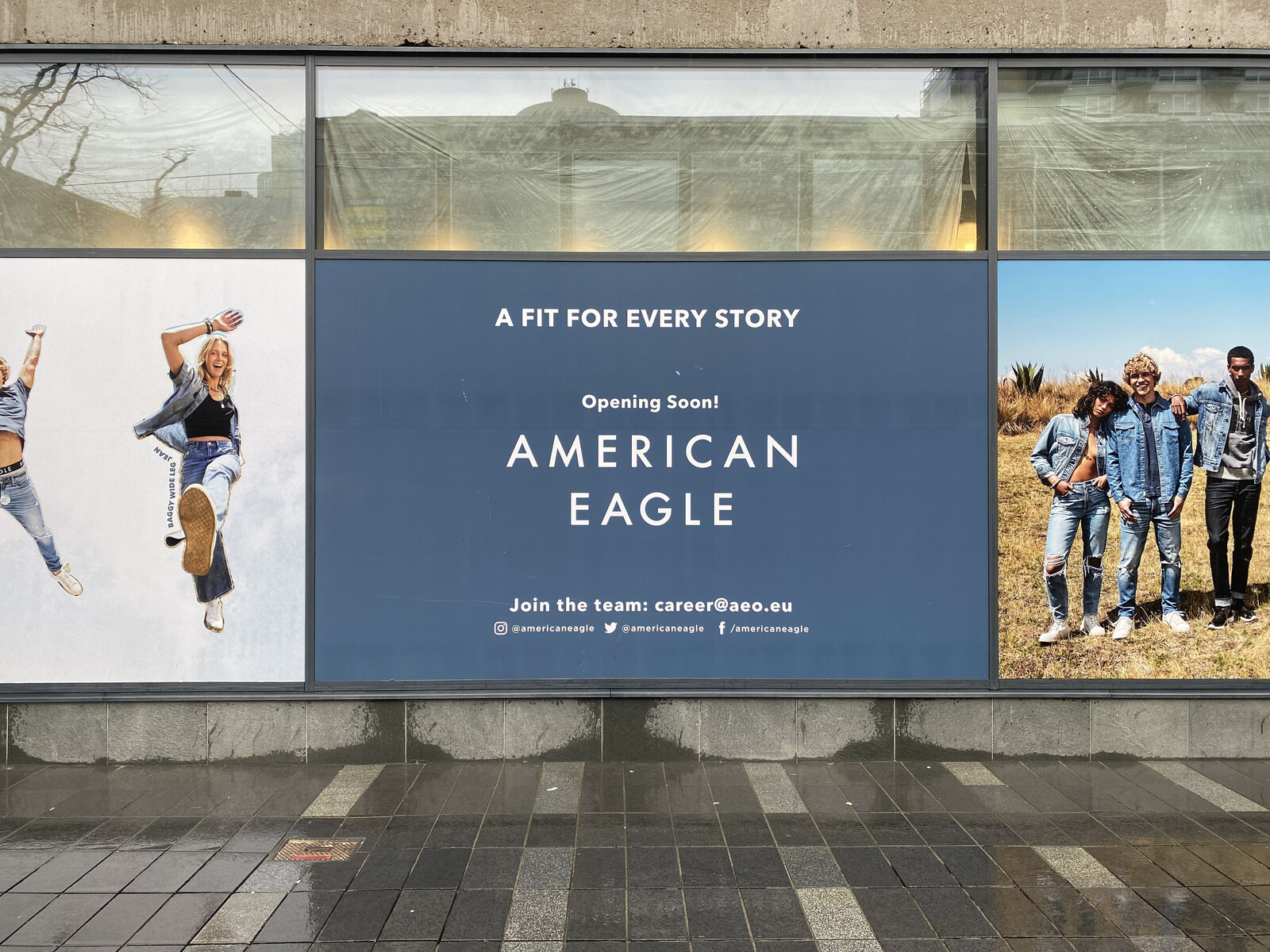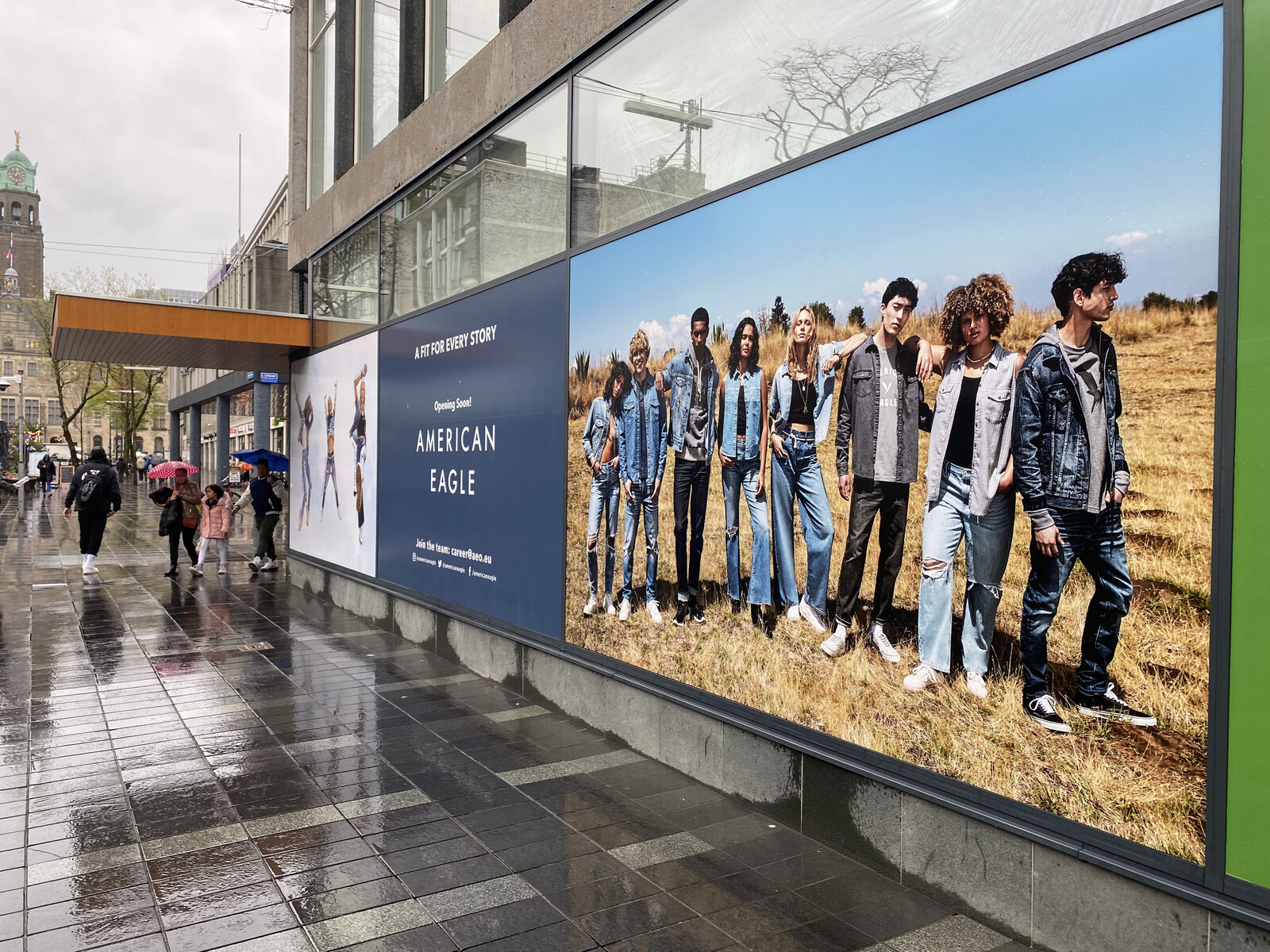 Motel One
Not too long ago, design hotel Motel One opened its doors at a great location! We can find Motel One on the Hoogstraat, right next to the Laurenskerk and the Markthal. Who wouldn't want to wake up next to the world's largest indoor market slash artwork?
Everything revolves around design at Motel One. After all, it is a design hotel. The interior is inspired by the colours and shapes of the gigantic Markthal. At the Cloud One bar, the huge windows give an unparalleled view of the city, while the rooms are versatile and luxurious. And for a good price too!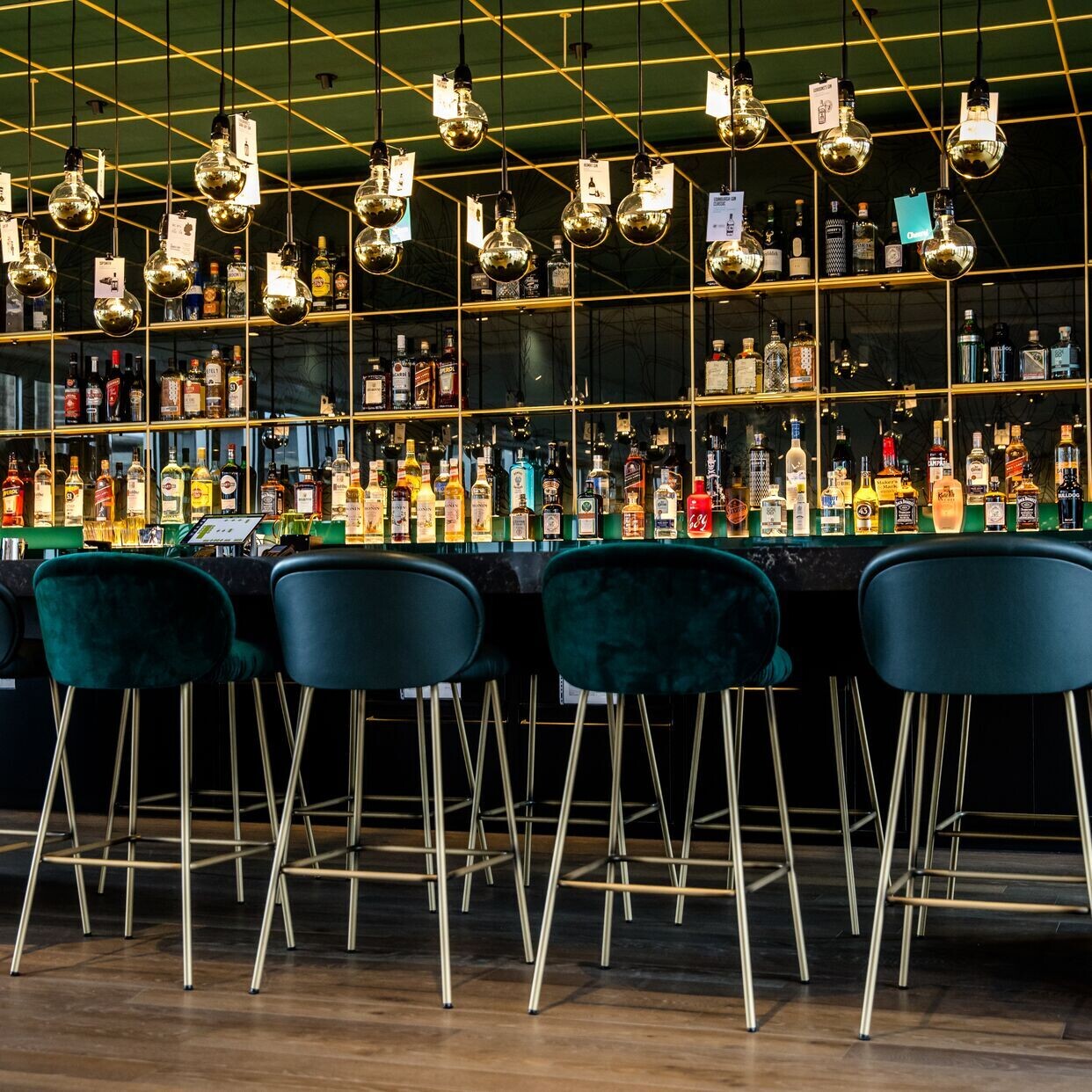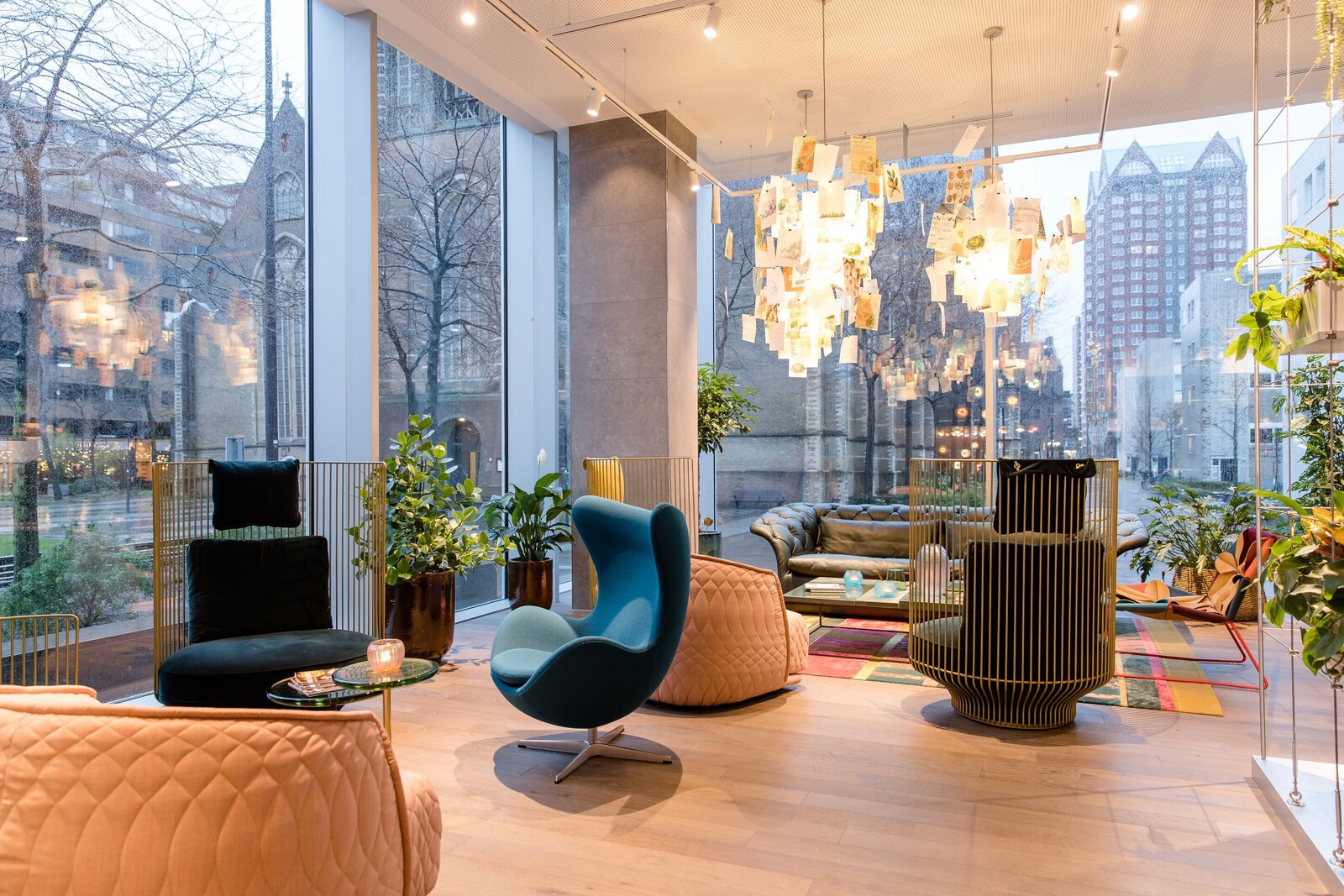 The new C&A
For seventy (!) years, the people of Rotterdam knew no better than that there was a large C&A branch on Coolsingel. Then suddenly the news came that the C&A would be leaving after all this time. Well, not completely gone then, but 40 meters away, in the new Air Rotterdam building. Also known as 'the old V&D building'.
The grand reopening will be celebrated on Saturday 13 May at 10.30 AM. Come by and enjoy a nice cup of coffee or a refreshing mocktail. When you spend 39 euros or more you get a great bag and you have a chance to win free shopping!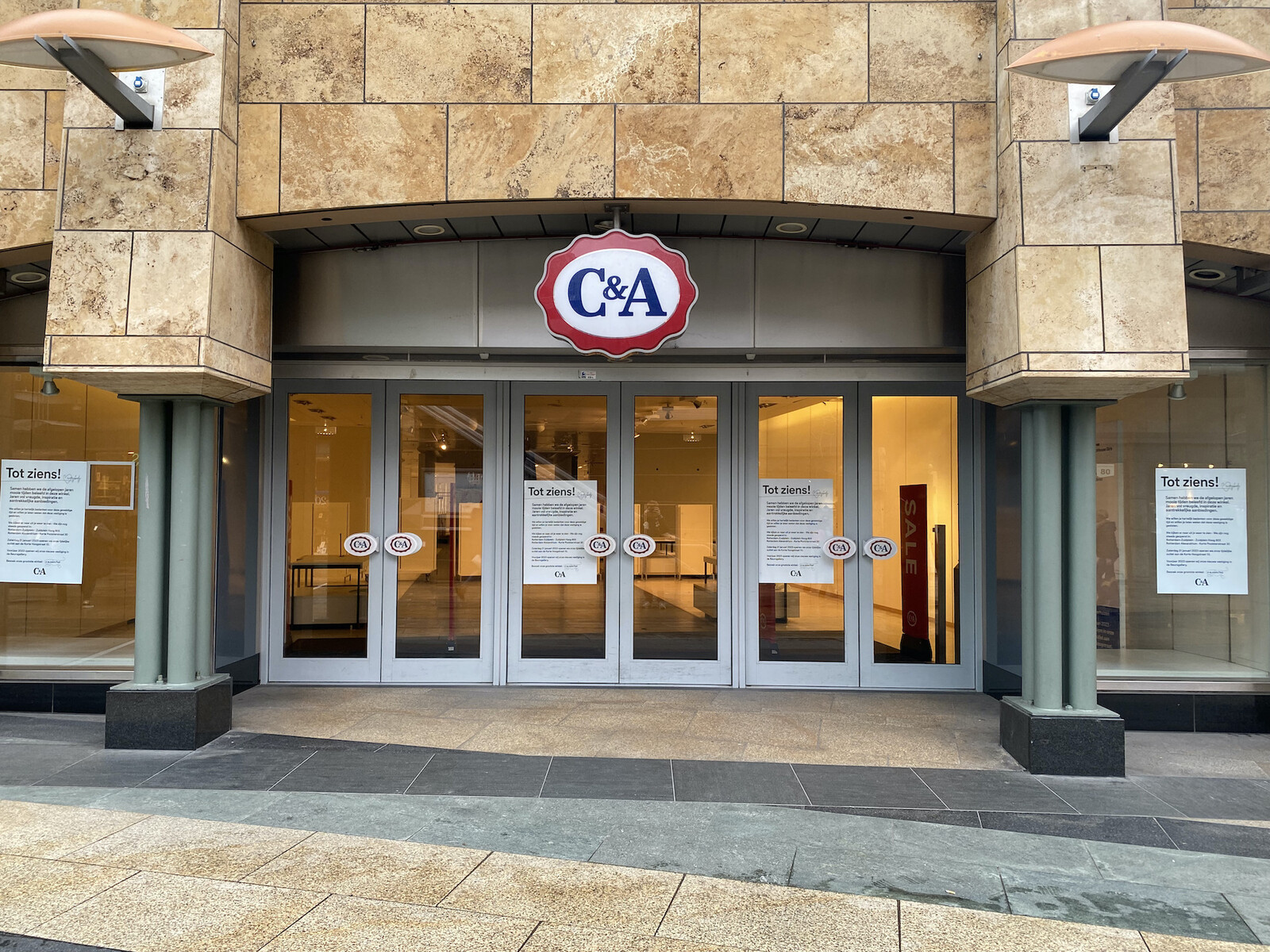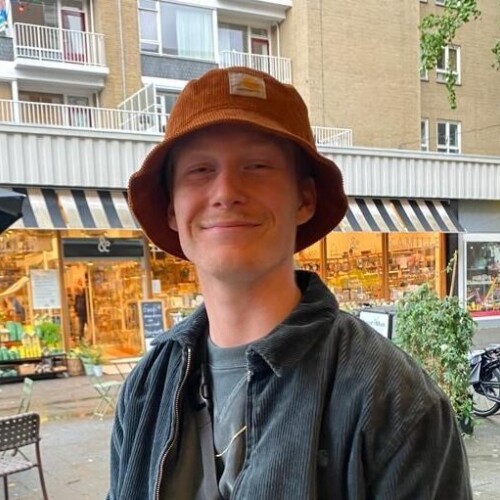 Written by Sil Lamens
Frontrunner