Him and her
Fun gift ideas for Valentine's Day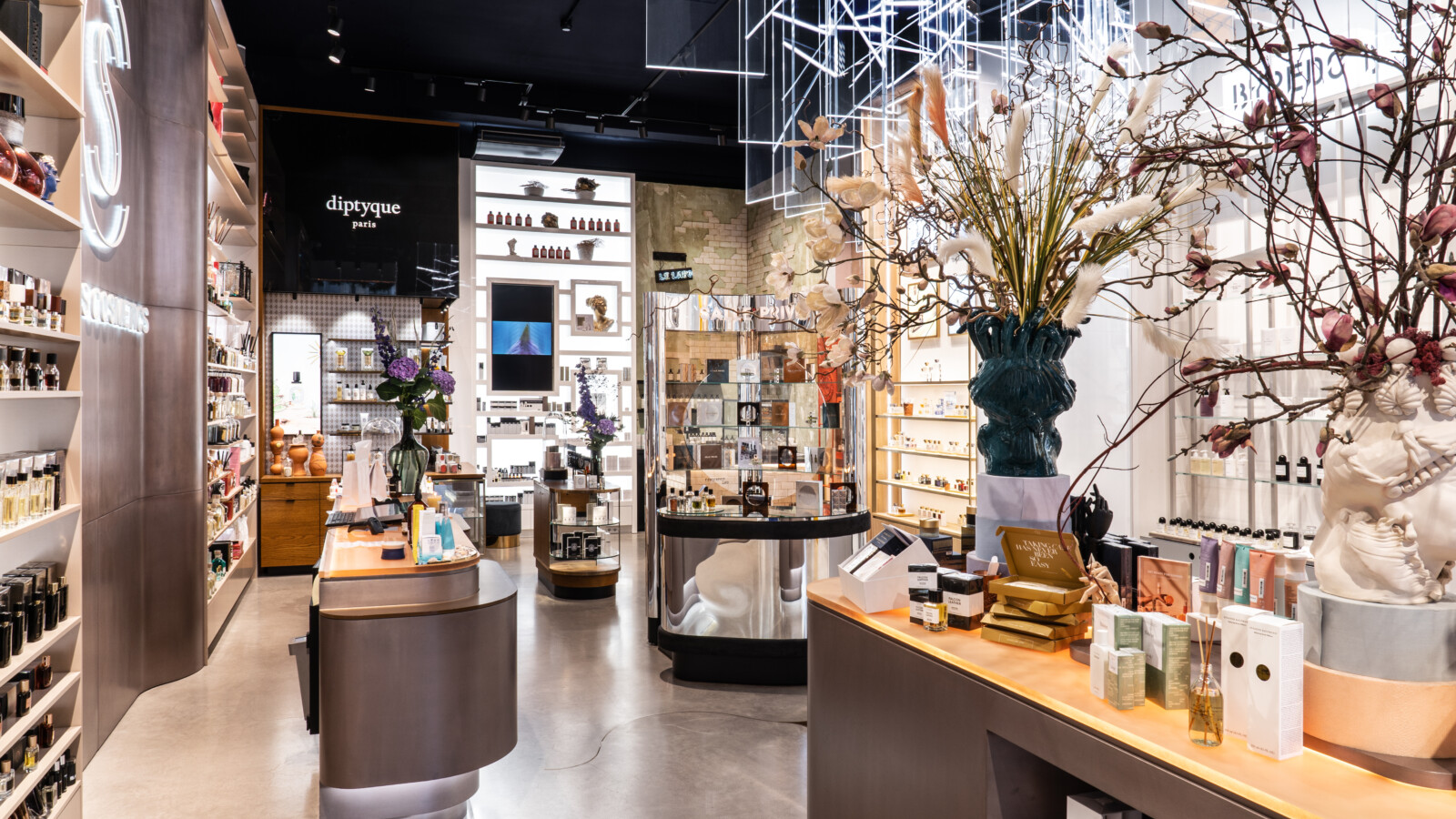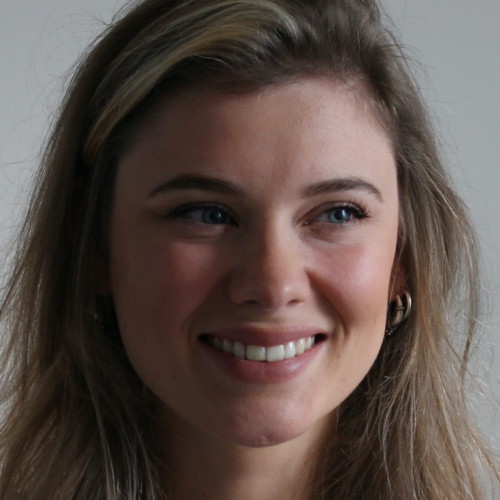 Written by Mathilde Simon
Frontrunner
Are you looking for a nice gift for Valentine's Day in Rotterdam Centre? Maybe your loved one likes a nice perfume? An experience? Or does his/her love go through the stomach?
Below we share our gift tips in Rotterdam Centre for a successful Valentine's Day!
Skins Cosmetics
We love Skins! This beautiful store on the Kruiskade exudes luxury and is therefore the ultimate place for a beautiful gift. What also makes Skins so special are the unique fragrances they sell here. Brands that you will find (almost) nowhere else and that really smell great.
Ask for advice for a nice scent or, for example, choose a box with multiple scents. This way your loved one has a different one to try every day. Would you rather give an experience? You can also book facial treatments at Skins.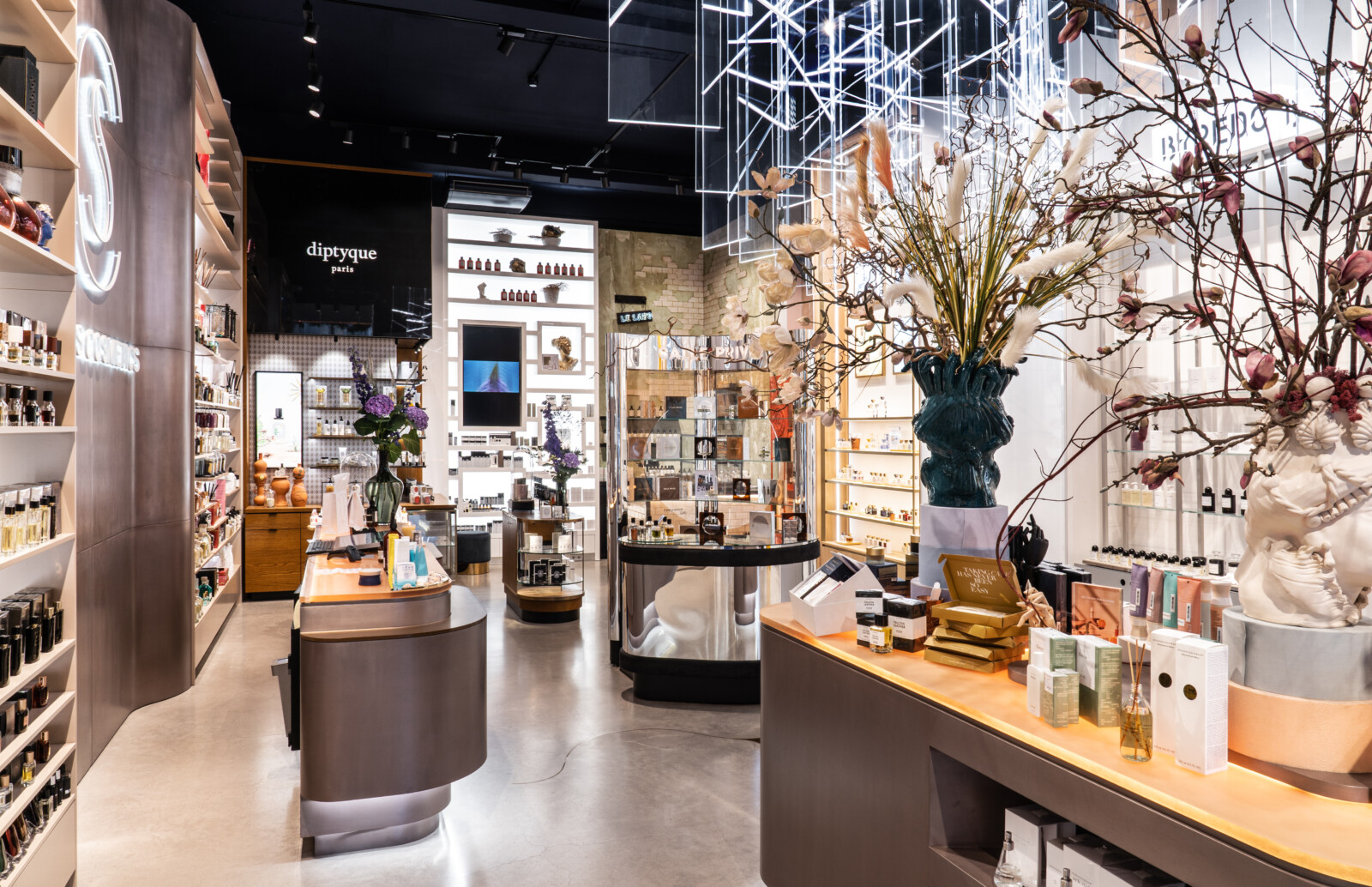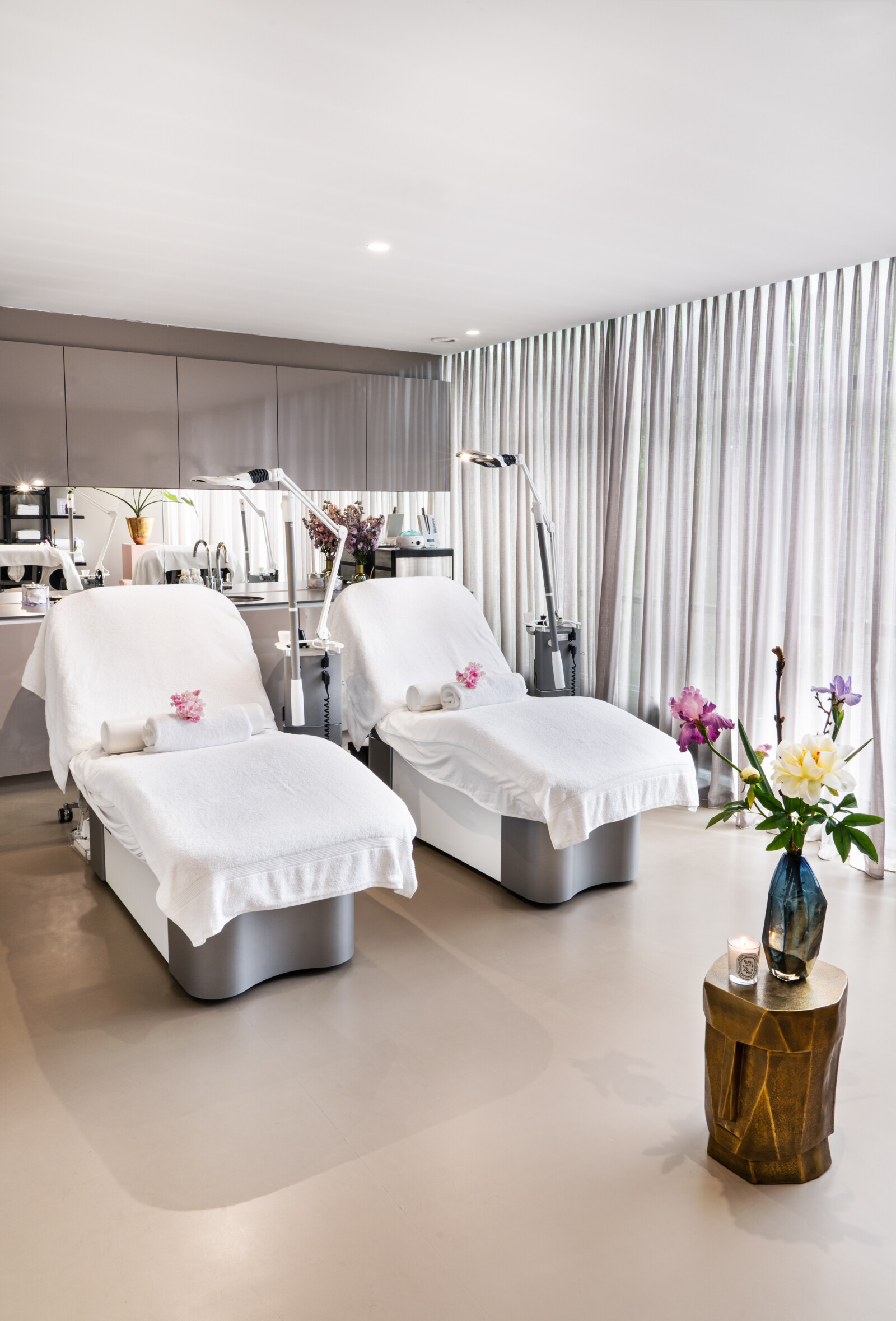 Lush
Who doesn't love a gift from Lush? A nice box with different products, for example, a nice face mask or opt for a bath bomb. Especially the latter is a perfect gift if you have a bath and fit in it together.
'Especially the latter is a perfect gift if you have a bath and fit in it together.'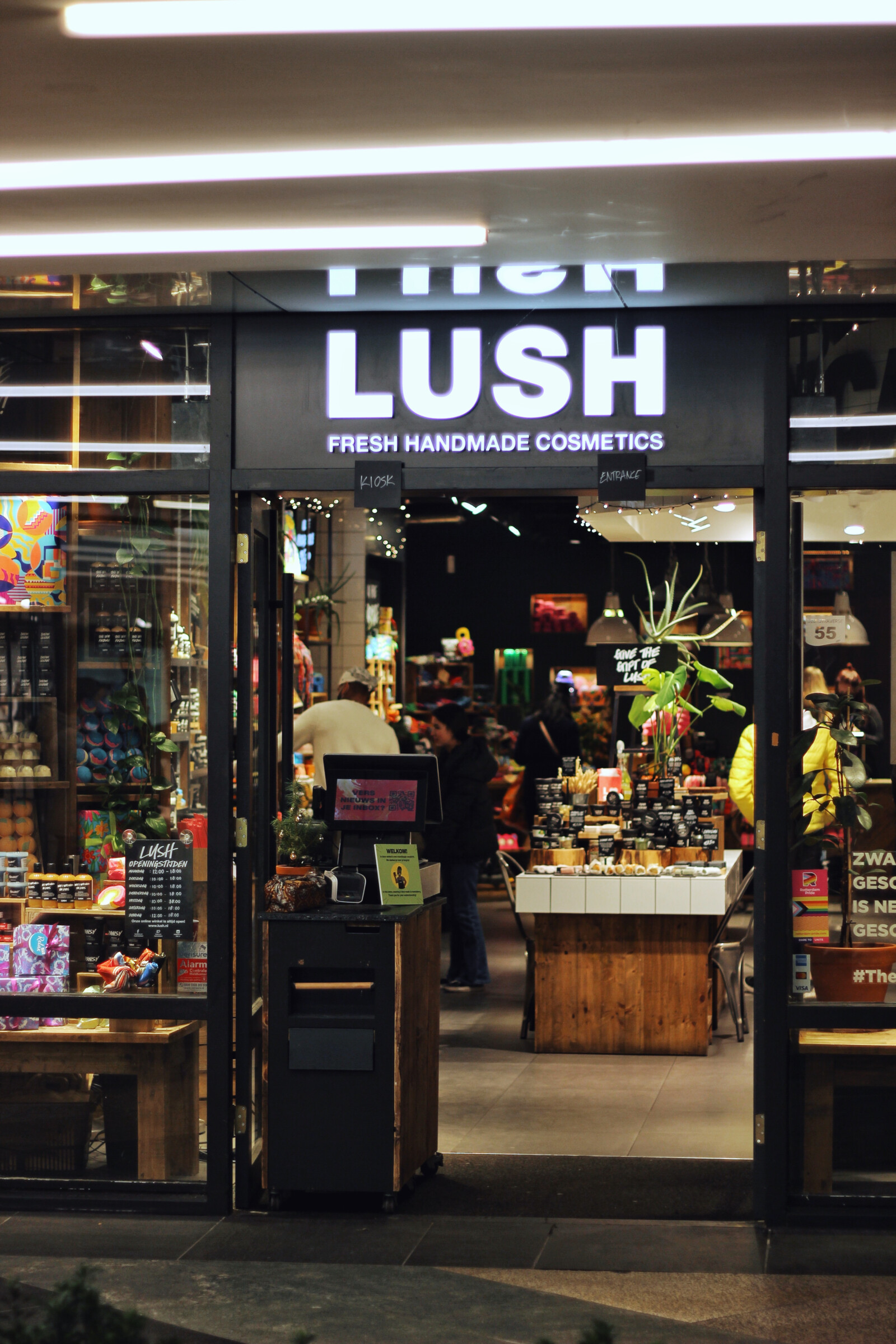 Romantic diner
What could be a better gift than a gift that you can eat? An experience that you can share and enjoy together. Fortunately, there are also a lot of beautiful restaurants in Rotterdam Centre where you can have a romantic dinner. Of course there are a number of restaurants with a Michelin star, but even if you want to spend a little less you will find a place here.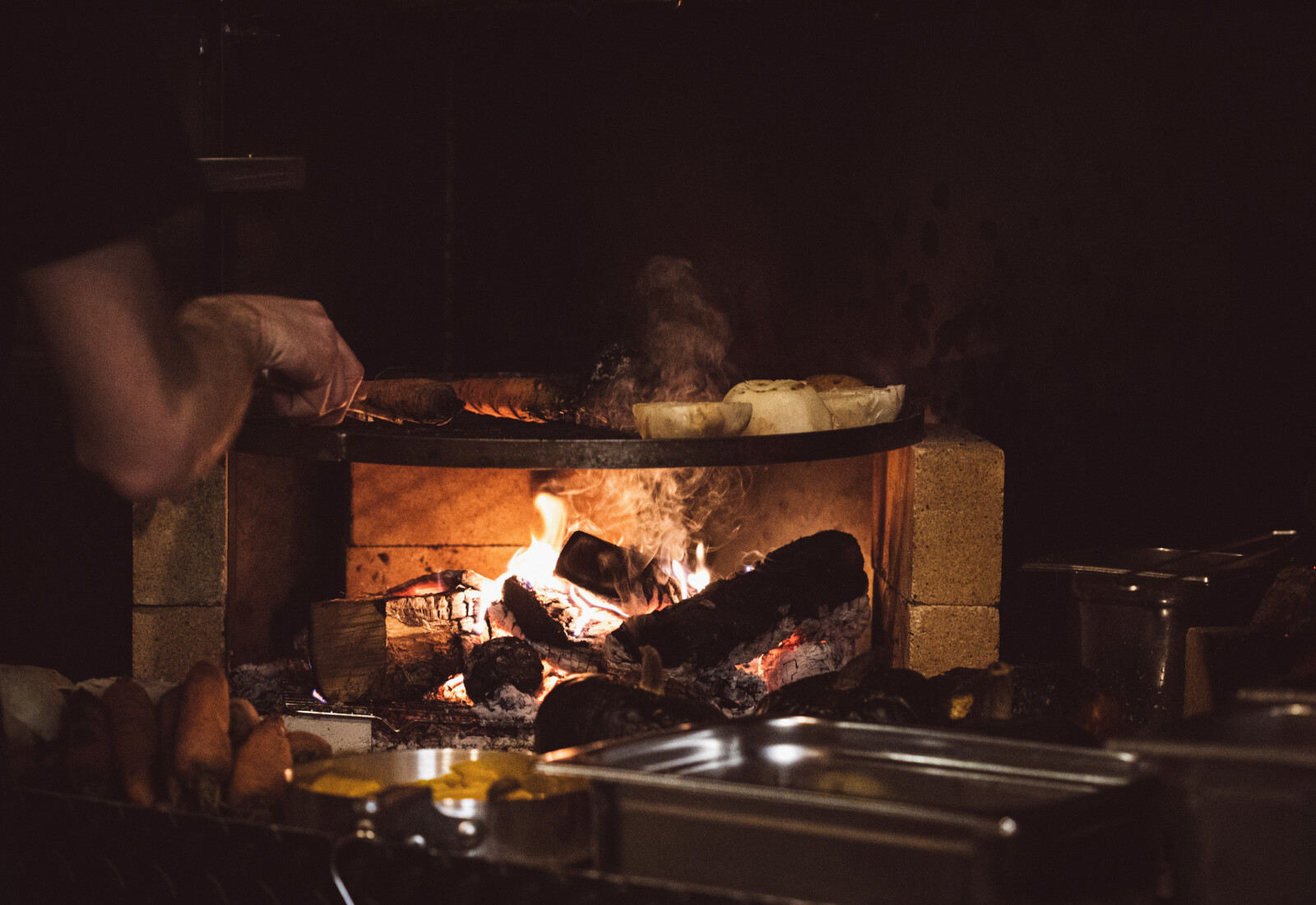 De Doelen
In the context of creating a memory, an evening at De Doelen is perfect. Music, romance, fun; a concert in De Doelen is a true experience. Surprise your loved one with two tickets for a performance that suits you. For more fun date ideas for Valentine's Day, click here.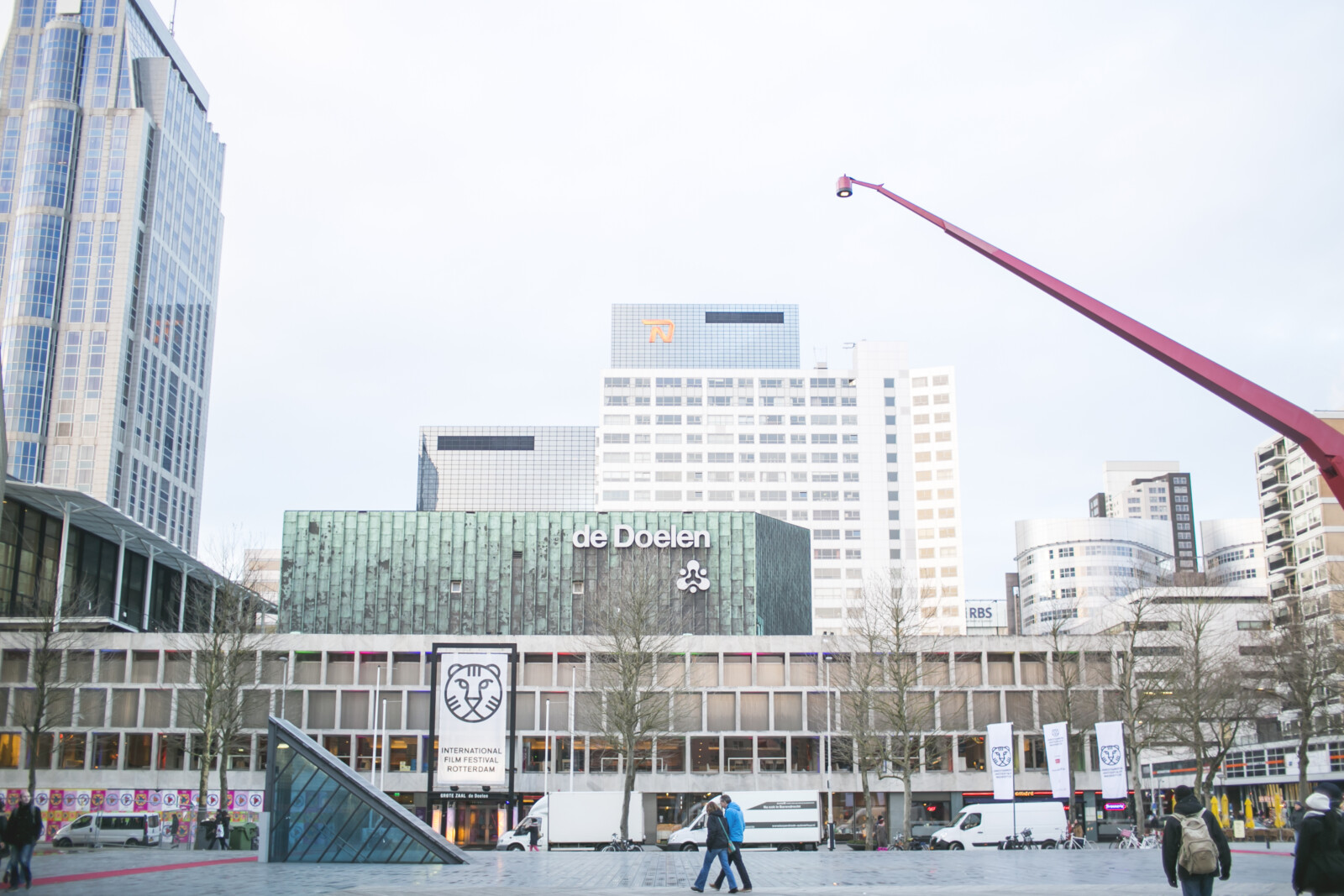 Chocolates
Okay, back to the presents. How about chocolate? And not just a bar from the supermarket, but a box of delicious bonbons. A romantic gesture and if you are lucky, your loved one will share the gift with you.
There are several places where you can choose from dozens of bonbon options. One of them is of course De Bijenkorf. But Leonidas is also a well-known store where they shower you with chocolates. Don't forget van Beek & Specker Pastry Bakery, where it's impossible to leave without buying something. Finally, we recommend Chocoholic on the Goudsesingel. A bit outside the centre, but trust me, it's worth it.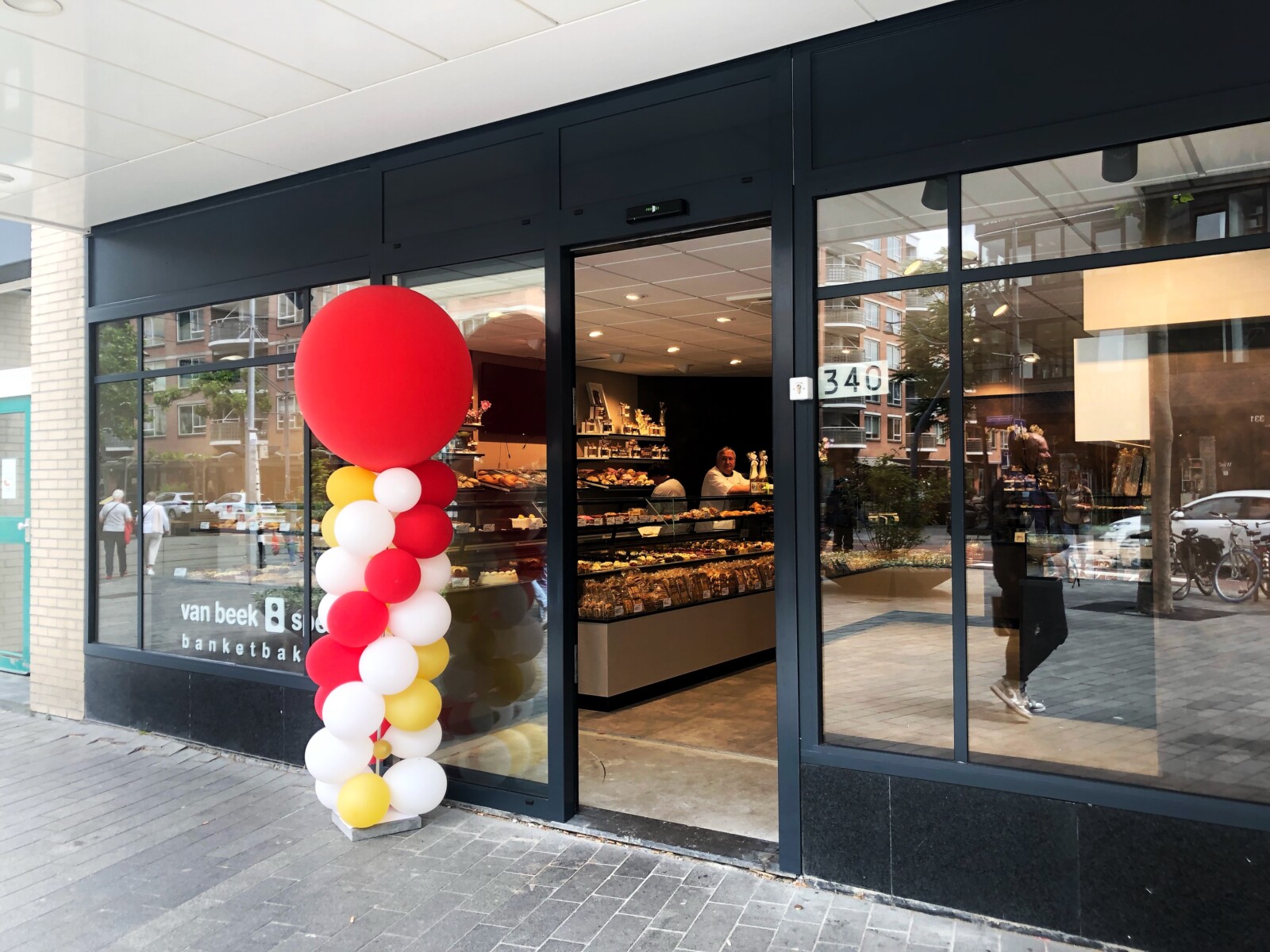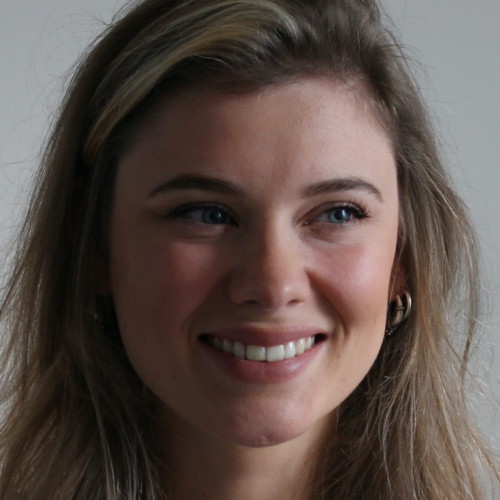 Written by Mathilde Simon
Frontrunner