Lunch tips
5x Delicious sandwiches in Rotterdam Centre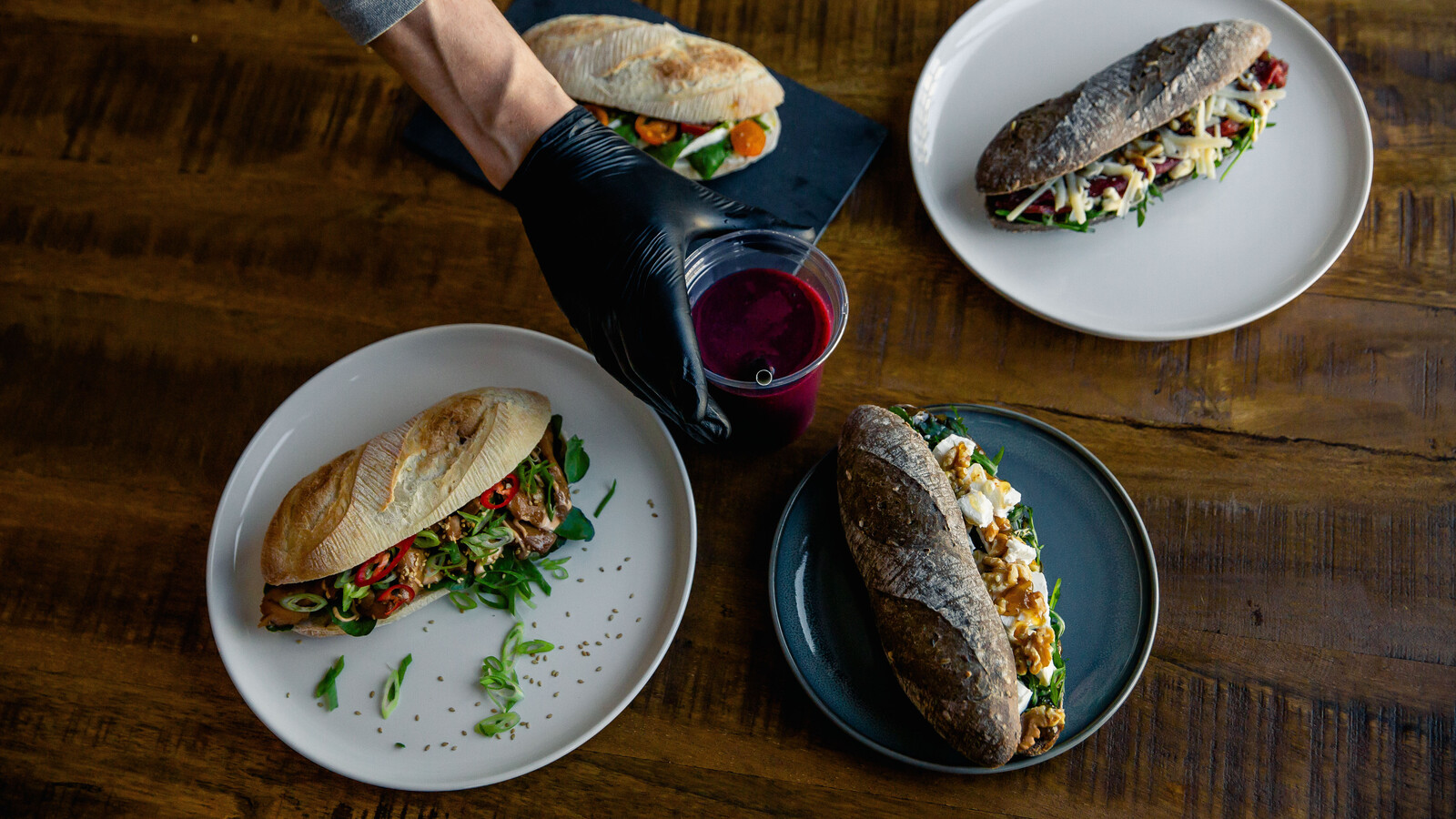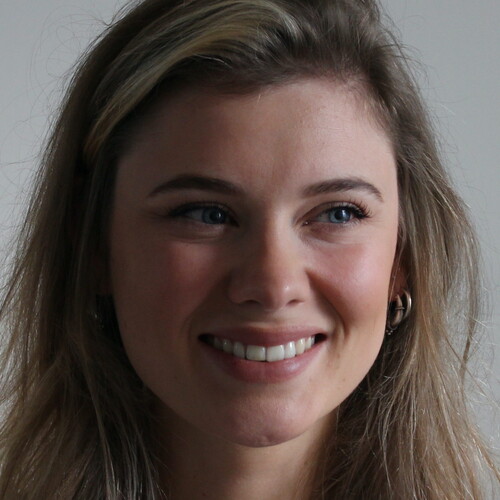 Written by Mathilde Simon
November 15, 2022
Frontrunner
Looking for a good sandwich in Rotterdam Centre? There is of course nothing better during lunch than a freshly baked, richly filled sandwich. On a warm baguette, an airy bun or a fresh panini: you can get these delicious sandwiches in the centre of Rotterdam.
We are happy to share the best places for this. Because during your visit to Rotterdam you naturally want to have enough energy to discover the city.
Broodje Q
What started as a pop-up delivery of sandwiches during the pandemic, has grown into a beautiful brasserie with a large terrace on Schouwburgplein in Rotterdam Centre. Located on the corner of the Kruiskade, the sun is shining while you enjoy the extensive menu.

Their delicious sandwiches are of course on the menu, but thanks to the expansion to the city brasserie, the menu has grown with it and you can also enjoy tasty salads, cakes, bar bites and even cocktails.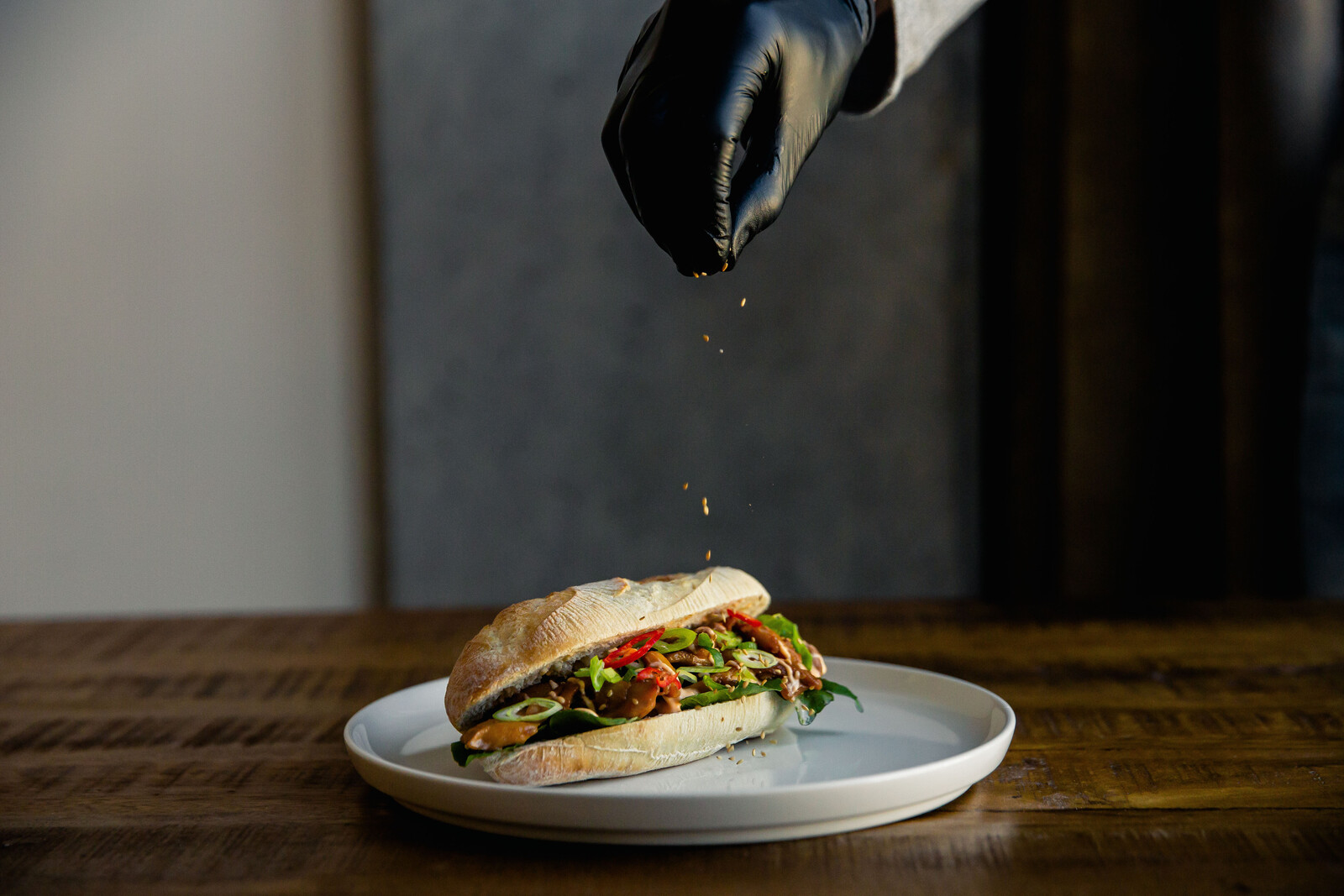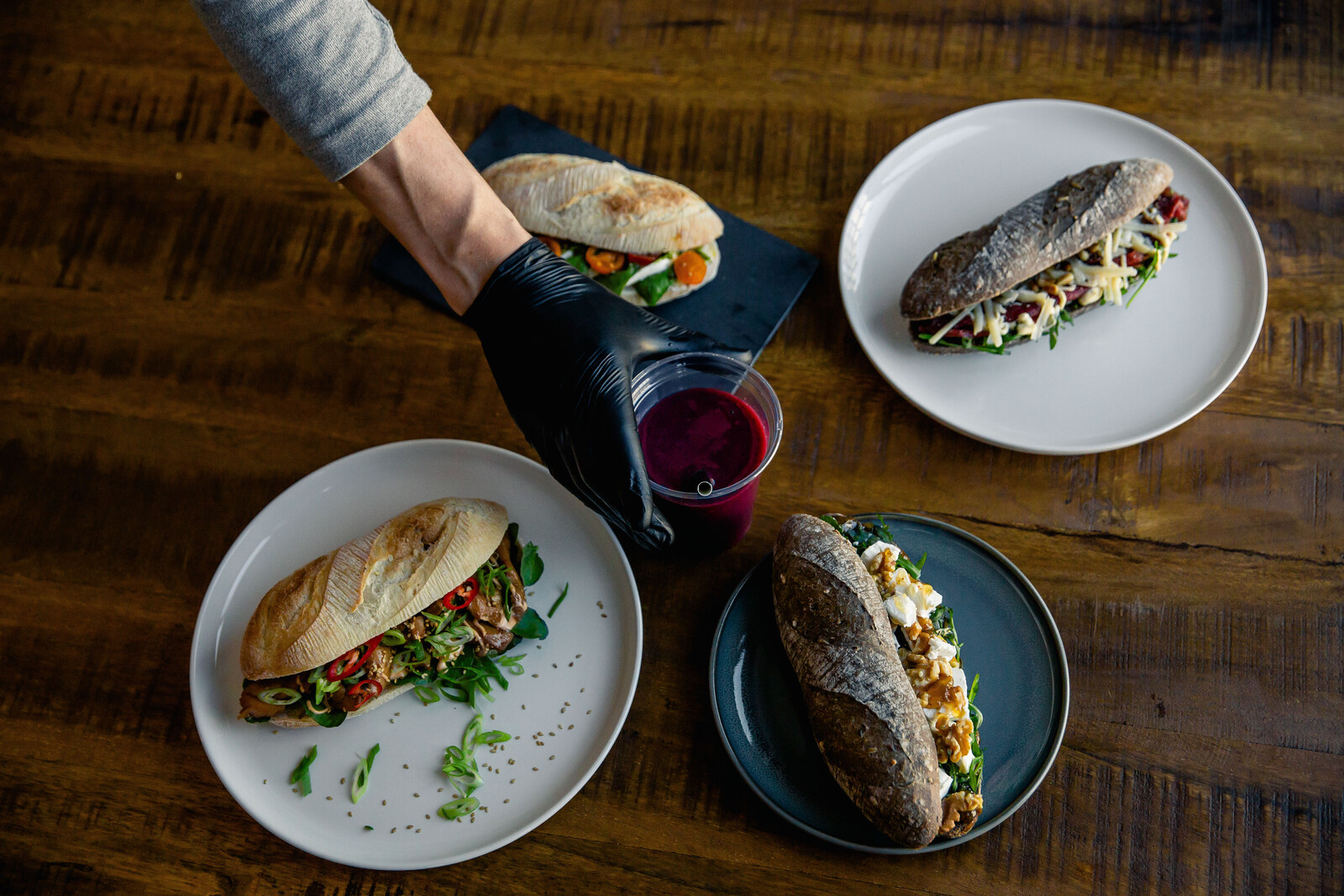 Trattoria Panini
Don't want to lose too much time while shopping? Then get a real Italian ciabatta at Trattoria Panini on Beurs. This small traditional family business prepares all dishes in an authentic way. And you can taste it.
Every day they knead dough balls in their own kitchen, which are shaped and baked into pizzas and ciabattas. Fresh pesto is made in-house and the sandwiches are made with care.

Need some inspiration for other sandwiches on the go? Check out this article about delicious sandwiches in Rotterdam Centre to go.
Guliano
One of the most popular sandwich shops in Rotterdam Centre is Guliano. Sometimes the sandwich lovers even queue outside to get a seat here.

That is not without reason of course, because Guliano is known for their delicious Italian sandwiches such as the Vitello Tonnato, Ed's Pastrami and the Bistecca. The secret ingredient? That must be their homemade truffle mayonnaise, which they also sell by the jar.
'Sometimes the sandwich lovers even queue outside to get a seat here.'
Sappi
A juice can be nice to still the appetite, but a sandwich is ideal for a good lunch. Fortunately, Sappi offers both. At this juice bar you can pick up delicious juices and order sandwiches such as the Chicken Avocado or the Tuna Melt. All this right in the centre, on Binnenwegplein.
Social
In the always pleasant MaHo quarter you will find Social, a coffee and sandwich shop where you can find a nice table inside or on the terrace and have a choice of different Italian buns. With the minimalistic interior, the good cups of coffee and the perfect location, this is a must if you are looking for a nice lunch.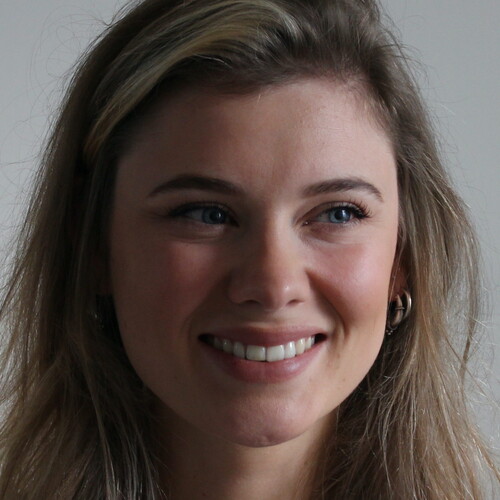 Written by Mathilde Simon
November 15, 2022
Frontrunner