During your walk
Delicious sandwiches to go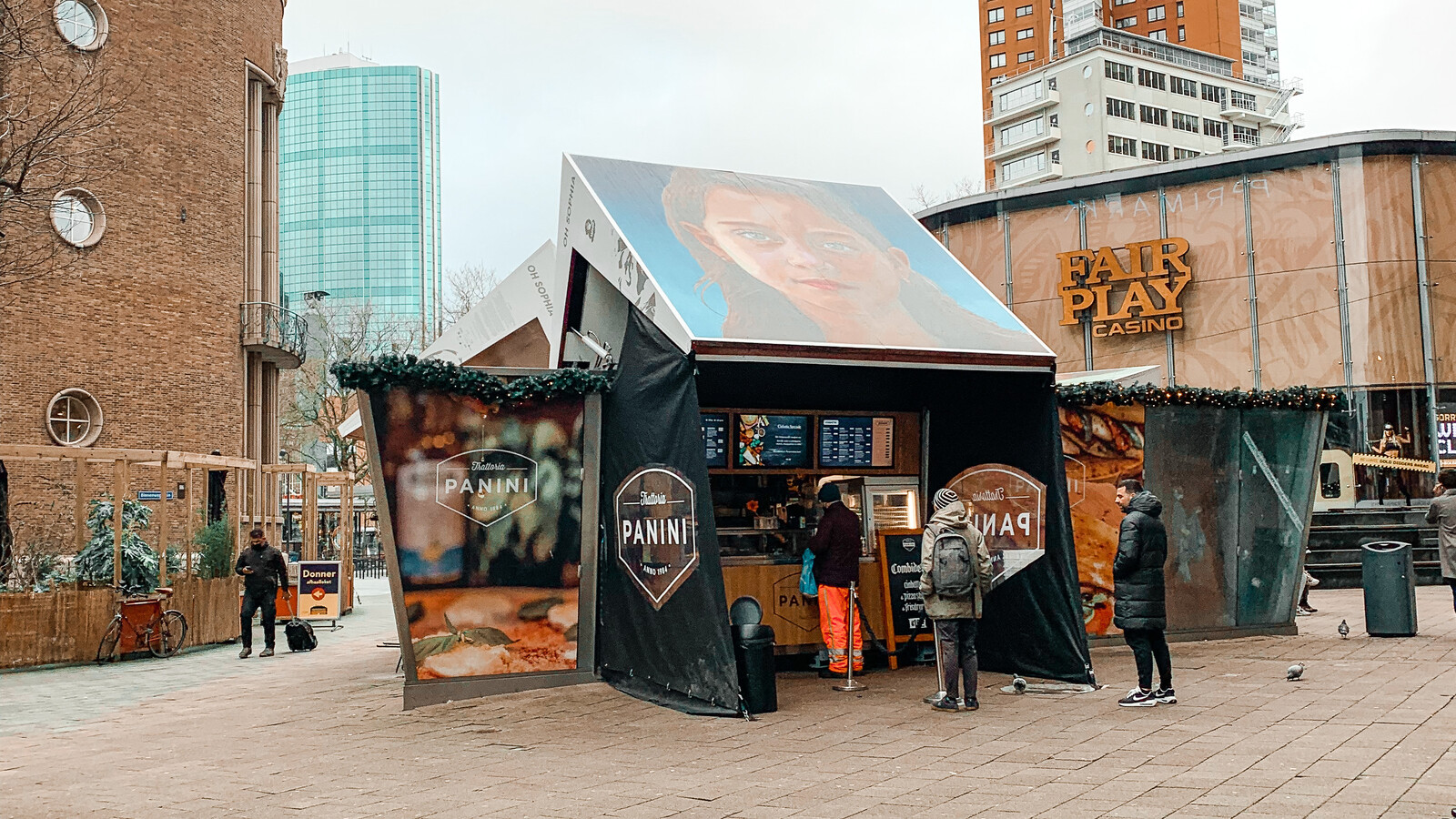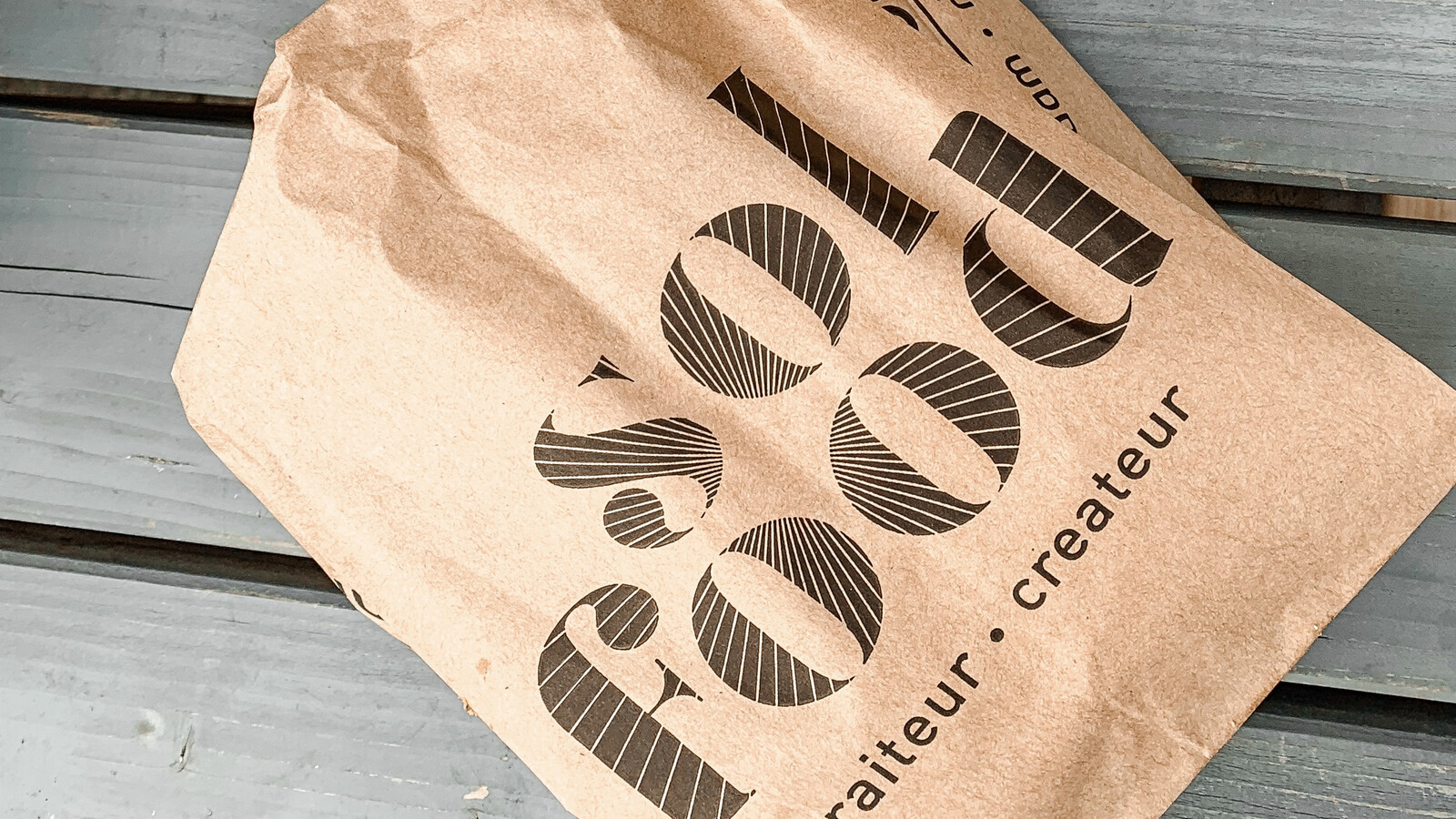 Want to have a sandwich to go in Rotterdam Centre? For example during your break, when you don't have time to take a seat in a restaurant? Then combine a walk with a visit to your favourite hotspot in Rotterdam for a coffee or sandwich to go.

To help you on your way, I would like to share my favourite places for a sandwich to go. If, like me, you have been working in the city centre for years, you will have your favourites ready.
Baker & Moore
The first tip I would like to share with you is Baker & Moore on Westblaak. I discovered this spot because we were looking right at it from the office. Normally you can also eat here, or sit on the terrace when the weather is good, now the food and drinks can only be ordered for delivery or takeaway.

At Baker & Moore they have put together delicious sandwiches and salads for you, but you also have the option to create it yourself. How delicious is that?!

My favourite sandwich here is My Chicken Thighs Don't Lie. This sandwich is topped with chicken thigh, bacon, avocado, truffle mayonnaise, arugula and pine nuts. In my opinion a wonderful combination!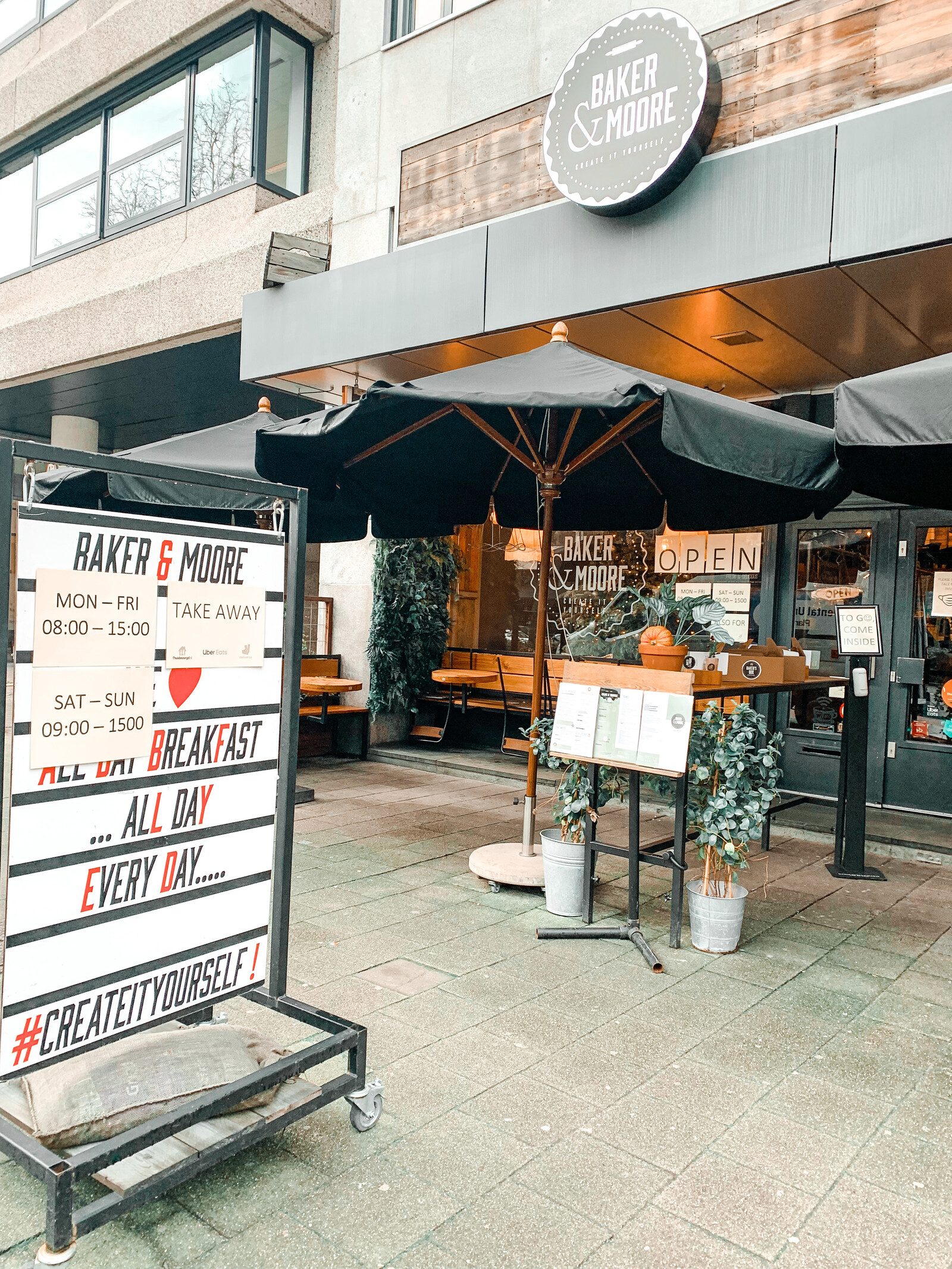 Trattoria Panini
Trattoria Panini can be found on Binnenwegplein. Here you will find the best panini. It's a small place where they only offer takeout. Ideal for lunch during your walk through the city.

There is something delicious for everyone here. They also have vegetarian and vegan options. My all time favourite? The Panini Pollo with marinated chicken, mozzarella, pesto, tomato sauce and arugula. My mouth is watering as I write this piece. Little secret: order this panini with extra truffle mayonnaise!
Slagerij Ooteman
Get your sandwich at the butcher? Yes, you read that right! At the butcher's shop Ooteman on the Oude Binnenweg they have delicious sandwiches to go. Before the time of corona you always had to be here in time, otherwise you would stand in quite a long queue. So it's very popular!

I also have a favourite here. I prefer to order the Italian grilled sausage with cheese. The grill sausage is warm, so the cheese has melted a bit. Another small tip to make it even tastier: a little mayonnaise on the Italian bun.
'Before the time of corona you always had to be here in time, otherwise you would stand in quite a long queue. So it's very popular!'
Warung Mini
If you're craving a Surinamese sandwich, Warung Mini on the Witte de With is the place to be! They have a special location for take out. Perfect for a Surinamese sandwich to go.

This place is also very popular and certainly known among the majority of Rotterdammers. I always order a sandwich with chicken curry or chicken soy sauce here. If you don't feel like a sandwich: they have delicious roti and saoto soup.
Solfood
On the Pannekoekstraat you will find Solfood, a caterer where you can get a lot of tasty things such as tapas, fresh meals, meat, cheese and super tasty sandwiches to take away. On the front door it is stated which sandwiches they have available that day, so be there on time, because they can run out!

My favourite sandwiches here are the egg truffle salad and veal with tuna sauce.