So much to do!
Fun May holiday tips in Rotterdam Centre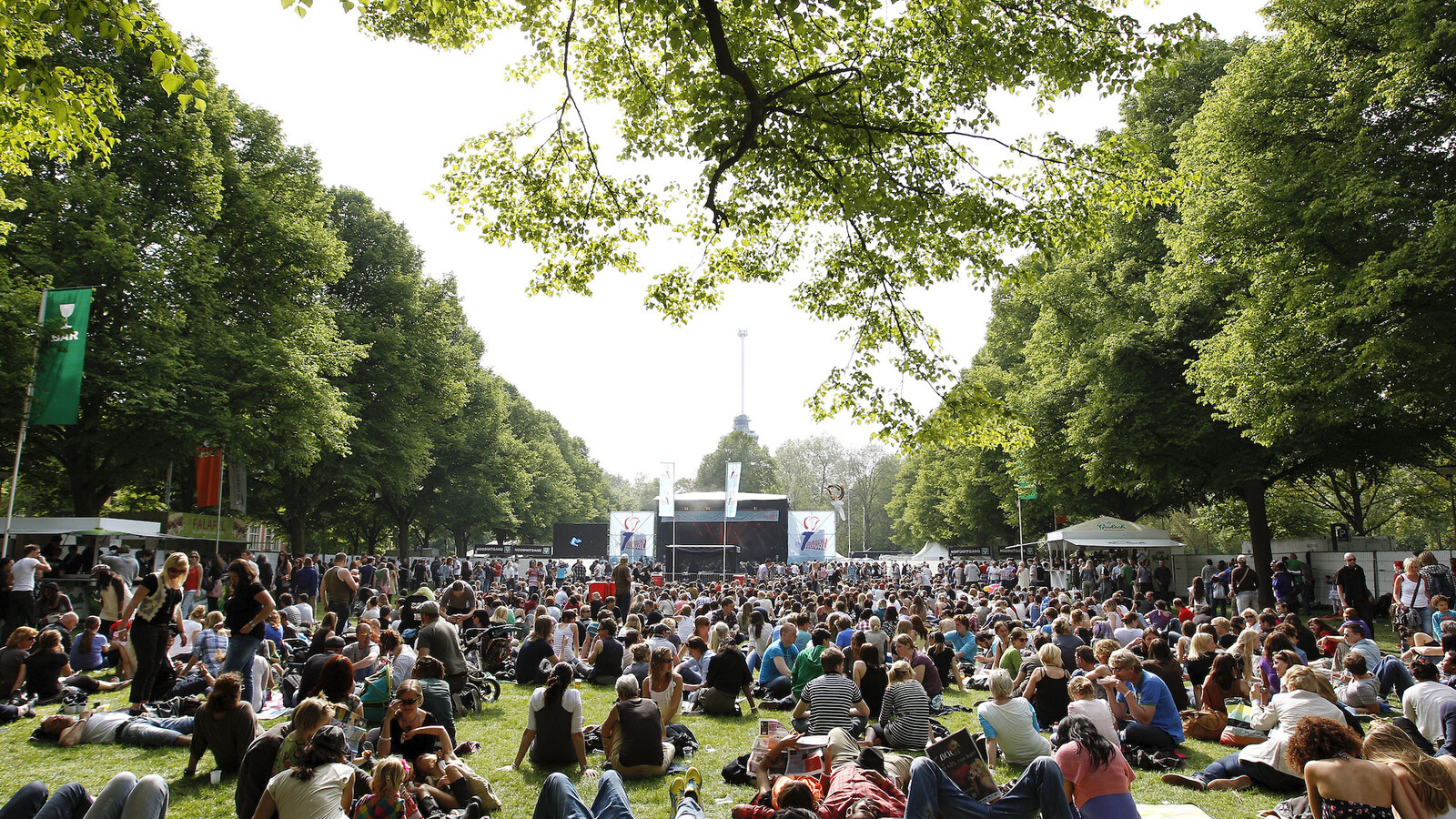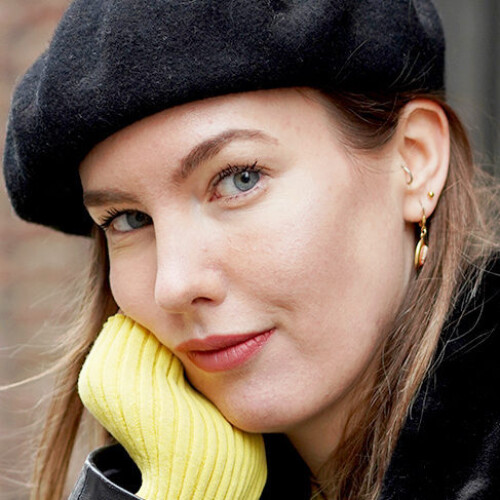 Written by Lisanne van Beurden
Frontrunner
From April 29 to May 7, 2023 it is time again for the May holidays in Rotterdam. There are plenty of fun things to do in the centre of our city. Discover our great tips below and start planning!
Come to the Liberation Festival in Het Park
On May 5, we celebrate the freedom we have known since World War II in the Netherlands and we reflect on the lack of freedom that still prevails in the world. We also celebrate our freedom in Rotterdam Centre, for example during the South Holland Liberation Festival. This year's theme is "Pass on freedom" and there is something for everyone to experience: music, art, theater, good food and drinks at the food court, and there are also plenty of activities for children.

The festival takes place in Het (Euromast) Park and is free for all ages. Are you planning on going?
Enjoy a picnic in one of the parks
Of course we all hope for good weather during the May holidays. And when the sun is shining, grab a blanket, picnic basket full of goodies and leave for one of our Rotterdam parks.
A nice place for a picnic or barbecue is, for example, the Vroesenpark. Here you will find an atmosphere like no other park. It is located in the lively Blijdorp district, about a fifteen-minute walk from the centre.
On warm days, the park is filled from morning to evening with people who come to enjoy the nice weather. In the Vroesenpark it is also allowed to barbecue and it is equipped with public toilets.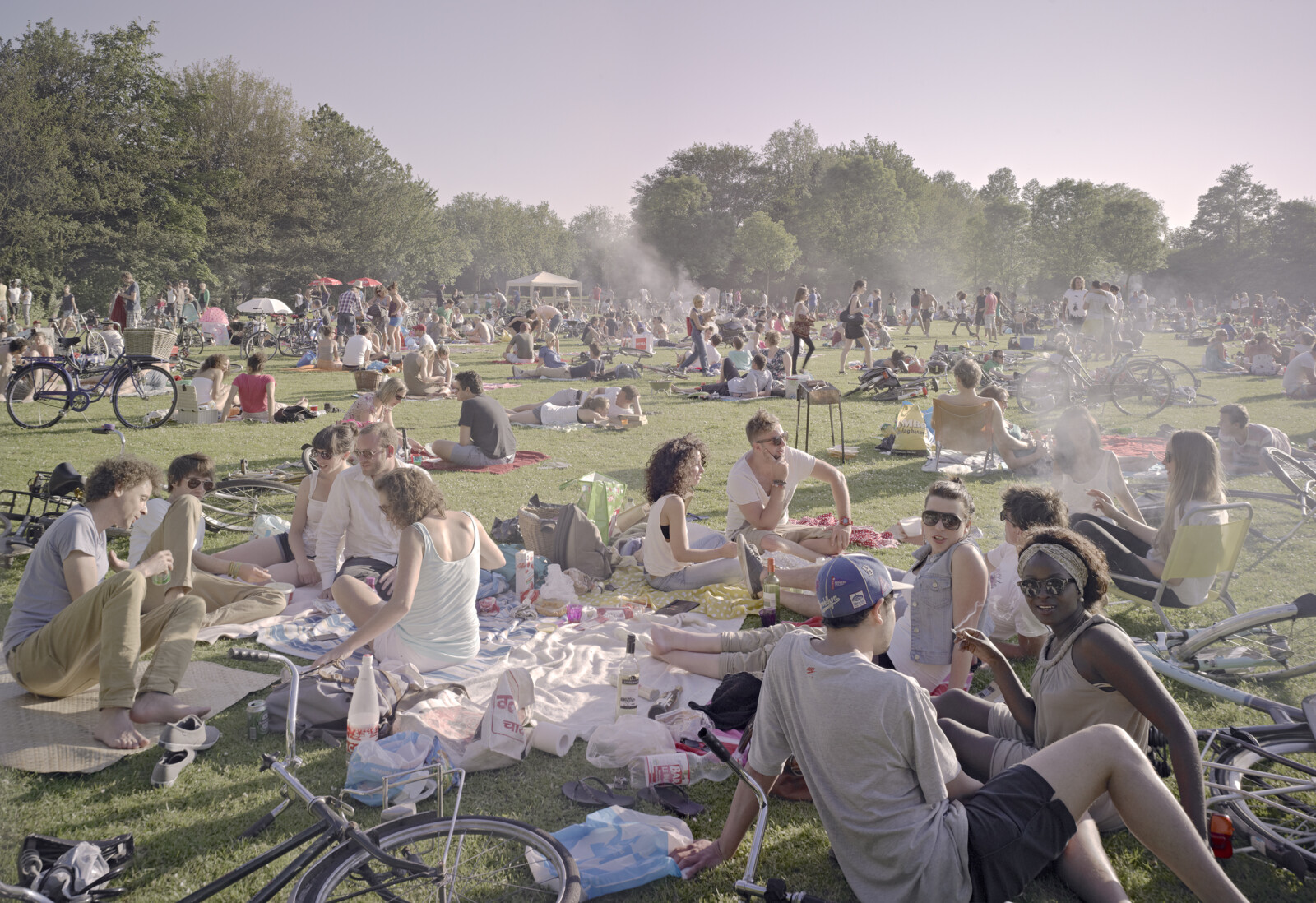 Rolling at skate park Westblaak
Westblaak skatepark is a great spot for showing or improving your skate(board) skills. This skate park can be found right in the centre of the city. A typical Rotterdam place where there is always a friendly atmosphere.
The park was completely renovated in 2016. The Finnish landscape designer Janne Saario, in collaboration with urban planner Marcel Musch, designed the skatepark. The result is a 200 meters long and 20 meters wide skate park consisting of concrete with various skateable elements.
There are walkways around it and it includes benches where you can sit. So even if you don't feel like rolling (anymore), you can sit here quietly and watch (and learn).
'Westblaak skatepark is a great spot for showing or improving your skate(board) skills.'
High up the Euromast
A typical Rotterdam outing is a visit to the Euromast. This 150 meter high viewing tower has become a permanent part of the Rotterdam skyline and is a real eyecatcher.
The Euromast is very accessible to the public. You can have a bite to eat in the brasserie, sleep in a suite or take the Euroscoop all the way to the top for a panoramic view. And for the real daredevils there is even the possibility to abseil from the Euromast.
But just getting a breath of fresh air on the viewing platform is adventurous enough for most and a very nice experience for young and old!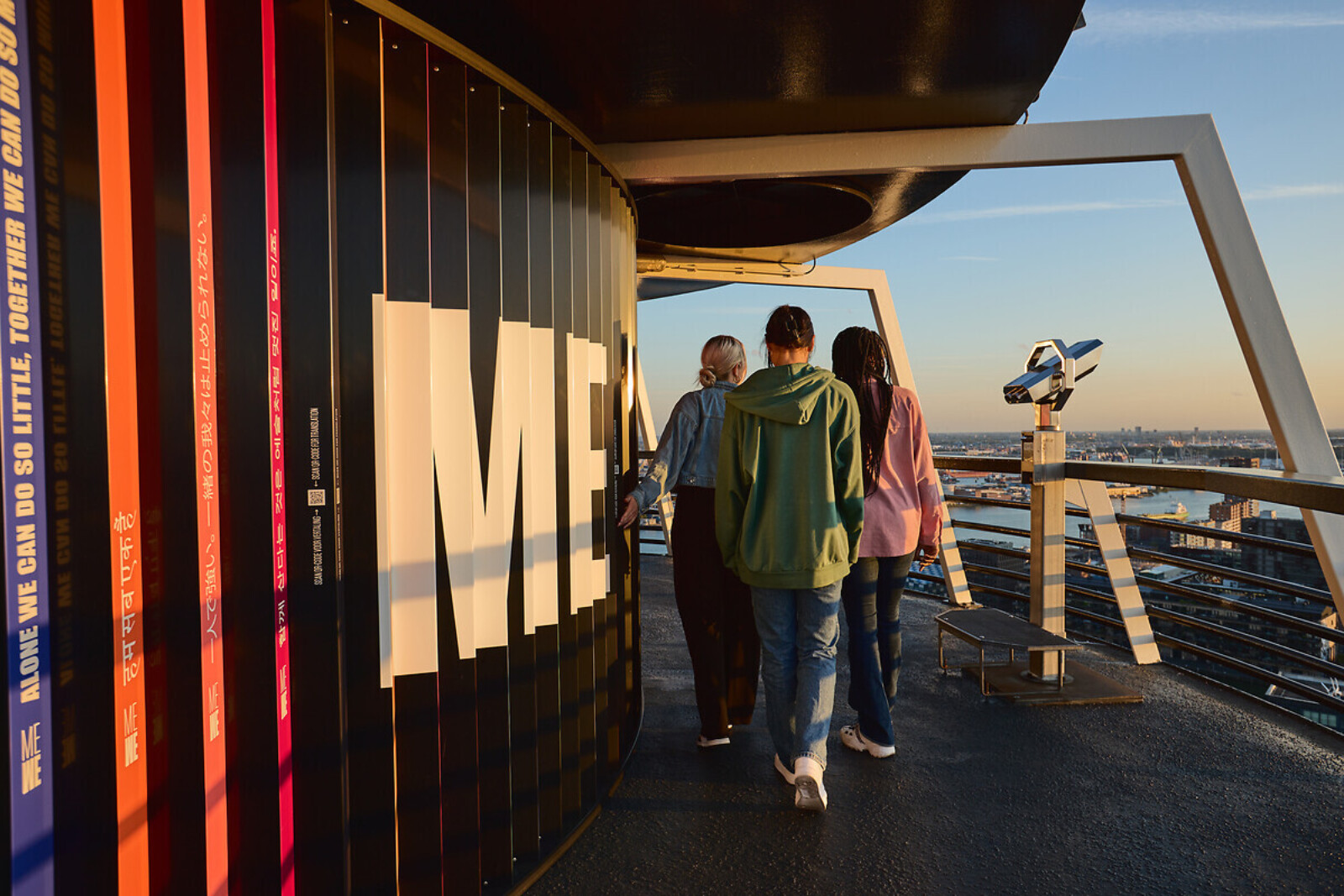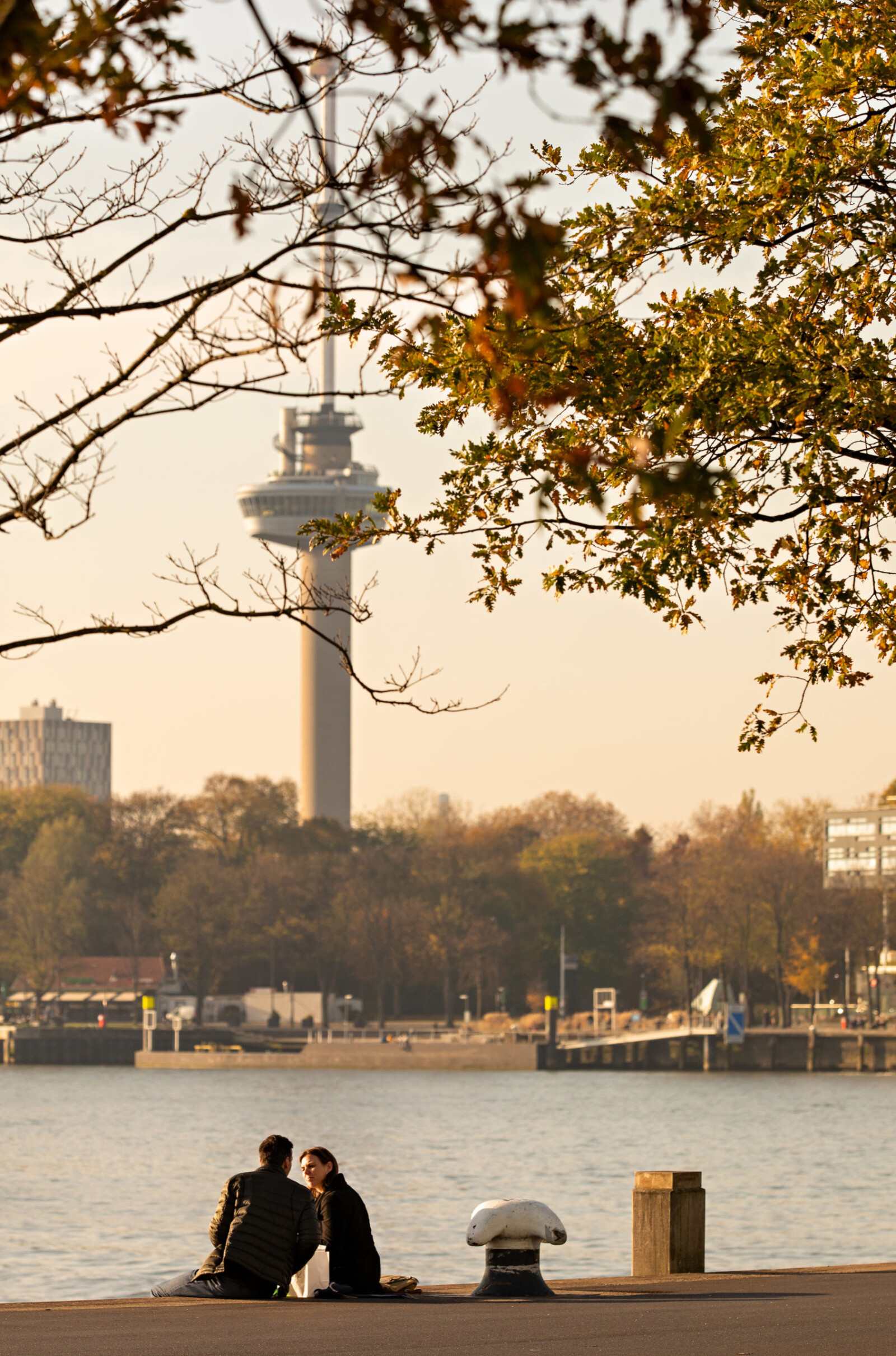 Ride with the water taxi
With an enormous harbour, a world-famous river and beautiful marinas, Rotterdam is a city that you should (also) discover from the water. The best way is of course by water taxi!
A ride with the water taxi is a fun outing for young and old. There are more than 50 pick-up locations throughout the city, from where you will be sailed across the water at great speed. This is not only a lot faster than by road, but also a lot more fun!
Sail from the centre to a special location, such as Hotel New York on the Wilhelminapier, for lunch or breakfast. That way you can really make a day of it!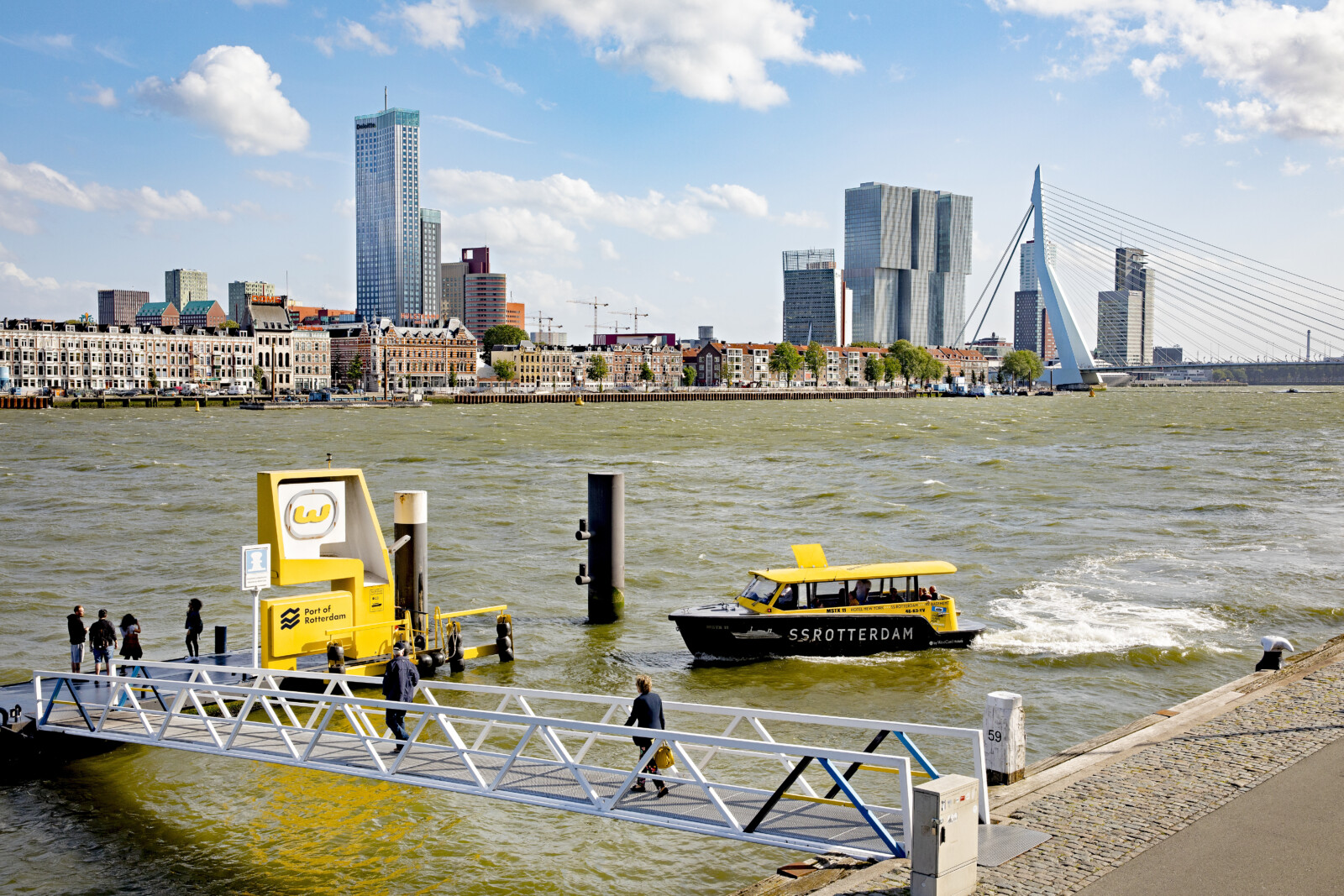 A day of shopping in Rotterdam Centre
Rotterdam is a great shopping city. In the centre you will find special concept stores, large department stores and nice vintage shops. There is something to score for everyone!
Explore the Kruiskade and discover high-end shops such as Shoebaloo, Skins Cosmetics and Schaap en Citroen. Near the Kruiskade, towards Central Station, you have the covered Central Plaza, where you can shop at Coccinelle Fashion or Plaza Jewelers.
The iconic Lijnbaan and Koopgoot are of course not to be missed. All kinds of popular retail chains are waiting for you here: Primark, Pull & Bear, Bershka, Urban Outfitters, Stradivarius, Lush and of course H&M and Zara. But also nice, perhaps unknown shops such as KKEC, the Peanut Butter Shop and Marjorie Fernandes X Life at Goodiez.
Explore the Hoogkwartier and escape the hustle and bustle of the Koopgoot and Lijnbaan, while you browse the nice shops and enjoy good food and drinks.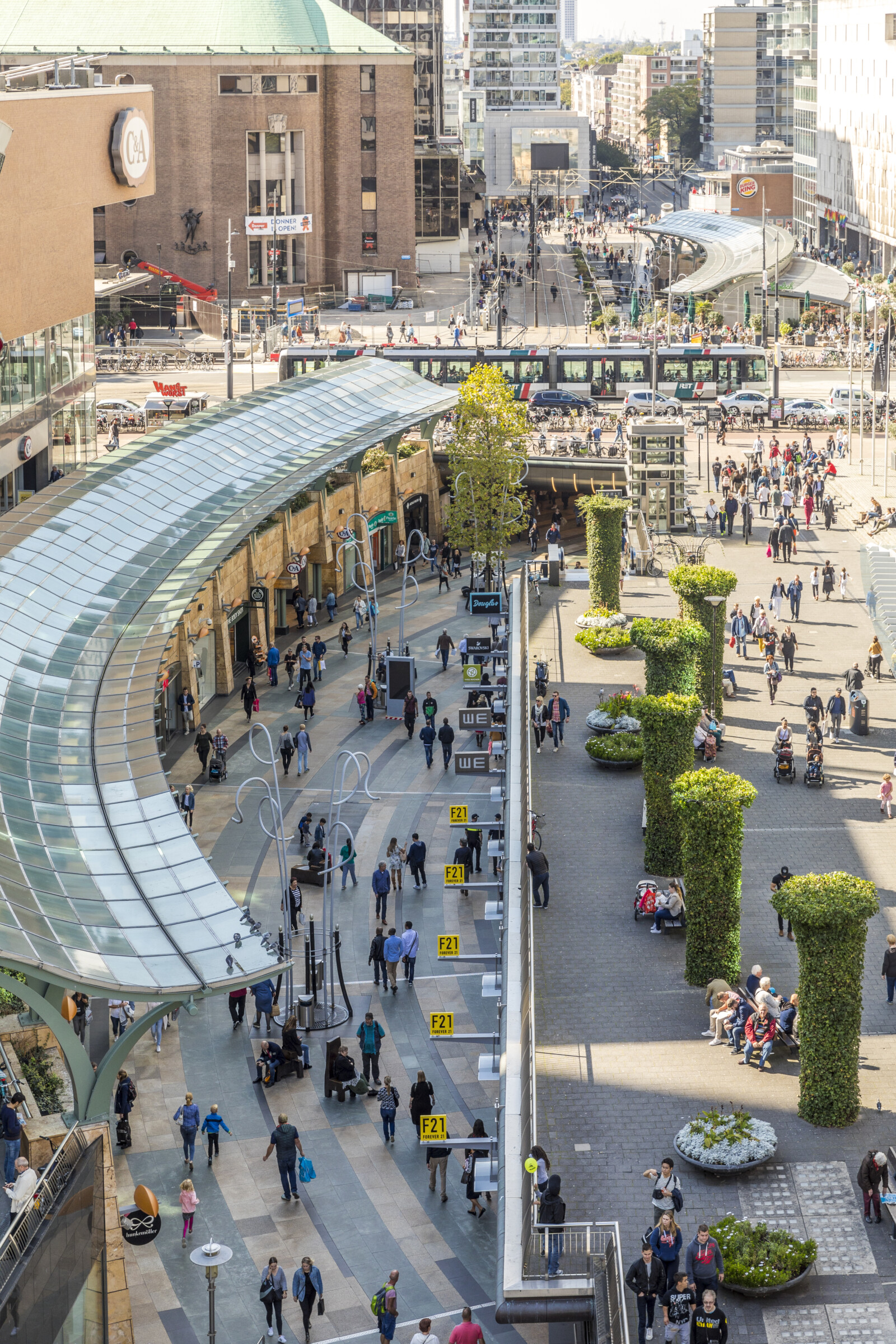 Eat tasty pancakes on the Pannenkoekenboot
Going out for dinner during the May holidays? Everyone likes pancakes! And the Pannenkoekenboot (Pancake boat) is a fun activity with kids. Every child should have visited the Pannenkoekenboot once; a real Dutch experience that is fun for the whole family.
There is an extensive pancake buffet on board with a choice of bacon, apple and natural pancakes, which you can then top yourself. While you enjoy the pancakes, you can explore Rotterdam with a boat trip on the Maas.
That was it! Are you going out with kids this holiday? Then also read our article with more great holiday tips, such as a visit to Villa Zebra or the Pannenkoekenboot.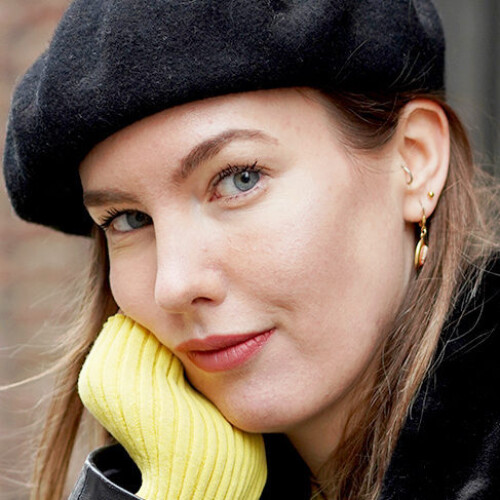 Written by Lisanne van Beurden
Frontrunner