Jingle Bells
Buying Christmas decorations in Rotterdam Centre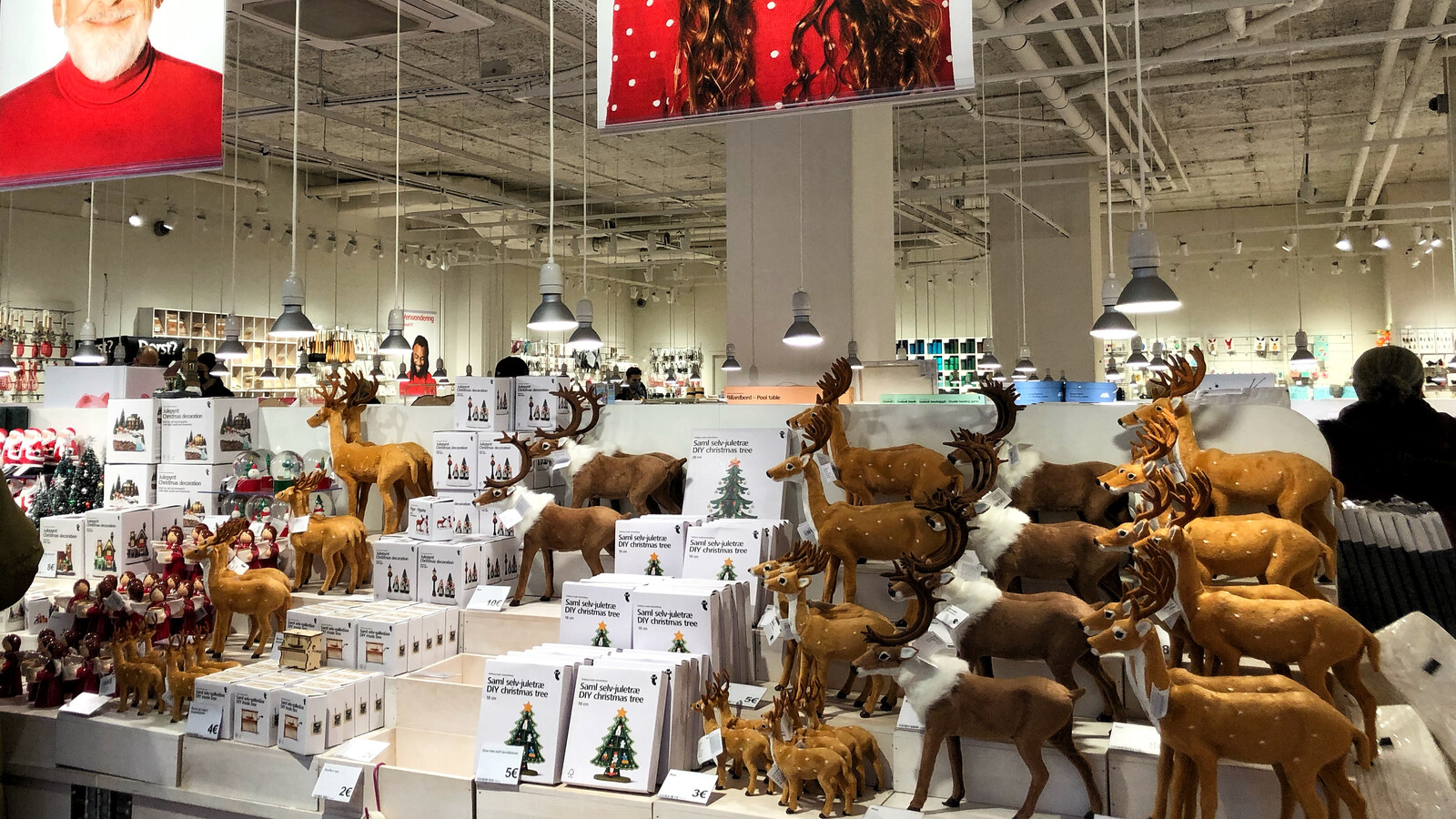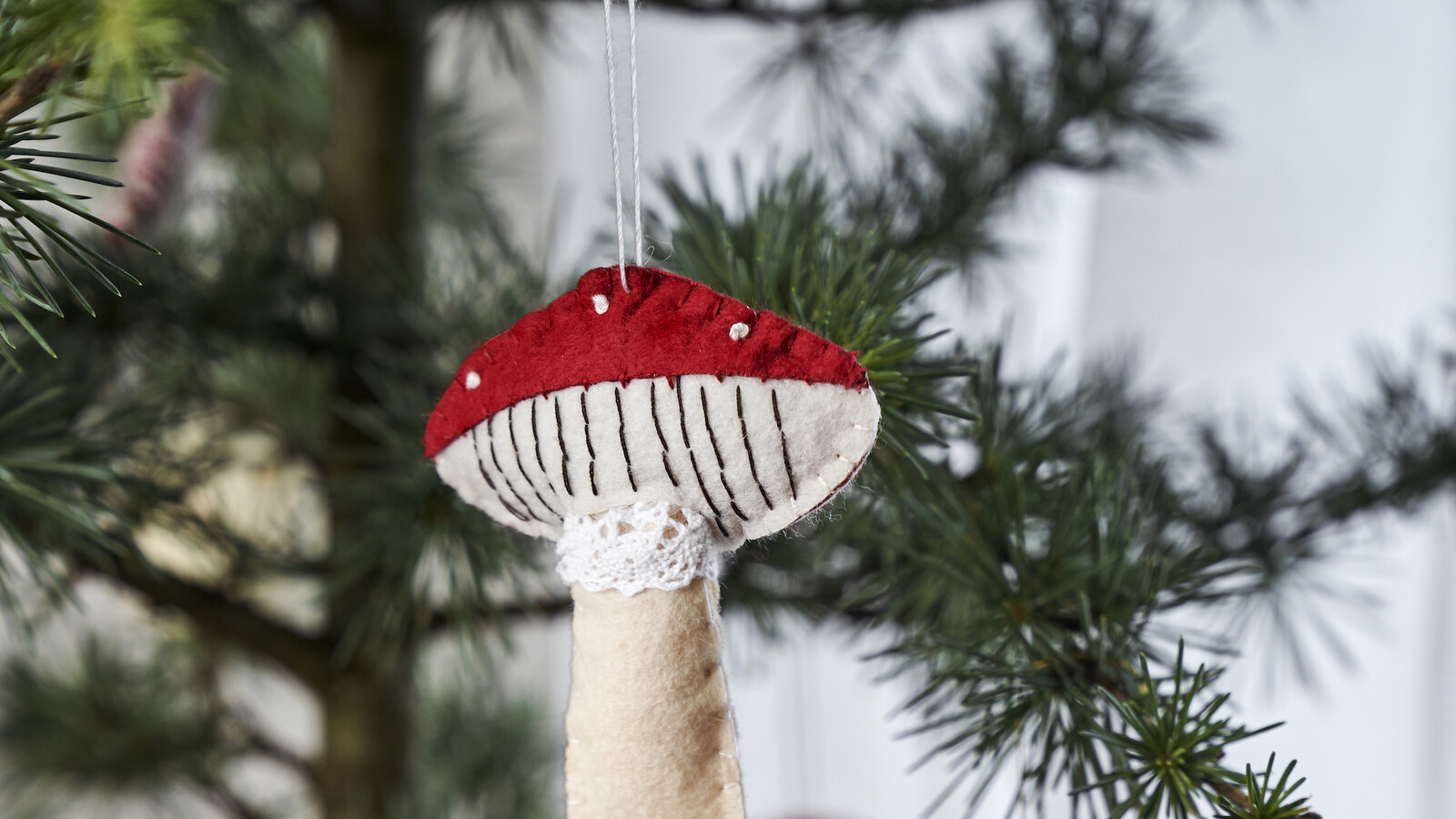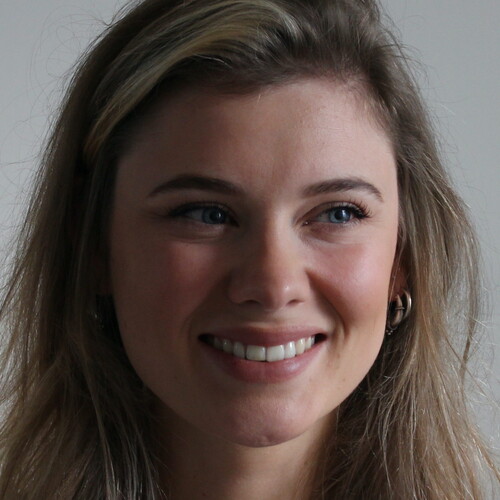 Written by Mathilde Simon
November 28, 2022
Frontrunner
Is your house ready for the holidays? A beautiful tree filled with the nicest ornaments, candles throughout your house to make it even cozier, crockery, napkins and mugs all in a Christmas vibes. Whatever you think of, you can buy it in the city centre.
Flying Tiger
Leaving the Flying Tiger without buying anything is simply impossible. Here you have the best gifts and gadgets for great prices. They also now how to do Christmas. The shop is filled with nice figurines, cuddly toys, napkins, mugs, Christmas hats and headbands and other decorations.
But the best are the Christmas ornaments. Here they don't do 'normal' round Christmas ornaments, but ornaments in the most creative shapes. Think planets, avocados, Santas, cupcakes, animals and more. This way you are guaranteed to have a quirky and colourful Christmas tree!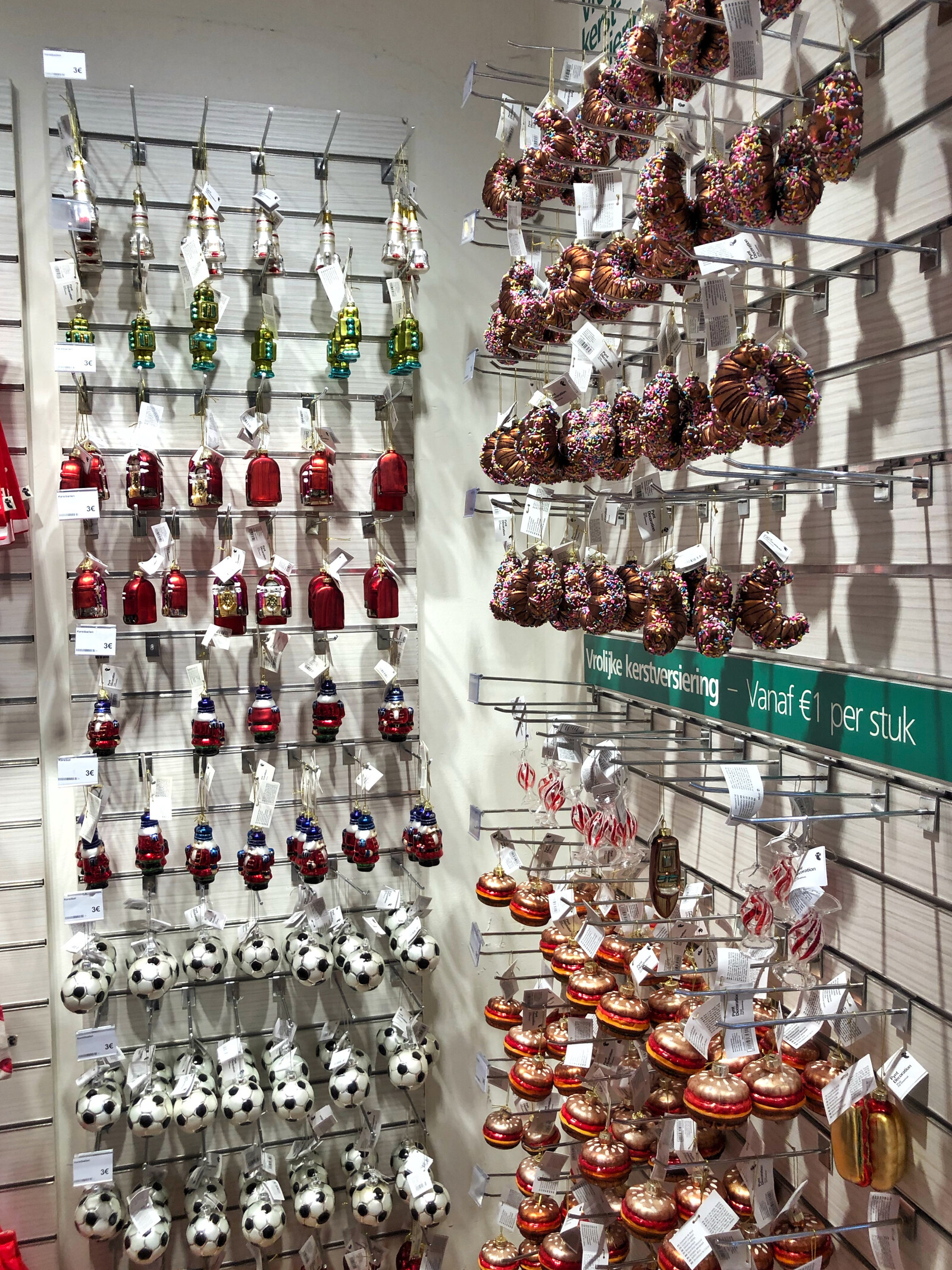 Bijenkorf
Have you ever gone to the top floor of the Bijenkorf in December? A real Christmas paradise! Here you will find beautiful Christmas decorations with which you can give your interior a real Christmas boost.
Not only unique Christmas ornaments, but also Christmas wreaths, candle holders and festive tableware. De Bijenkorf is definitely the right place for a luxurious Christmas.
Søstrene Grene
Another store where you tend to to buy everything you see. This Danish retail chain is also all about a cozy Christmas in December. Very nice here is the wrapping paper with accompanying decorations to turn your gifts into real surprises.
You can also buy the nicest items for your home here, such as candles, crockery, candle holders, ornaments, Christmas cards, napkins and more. Well worth a visit!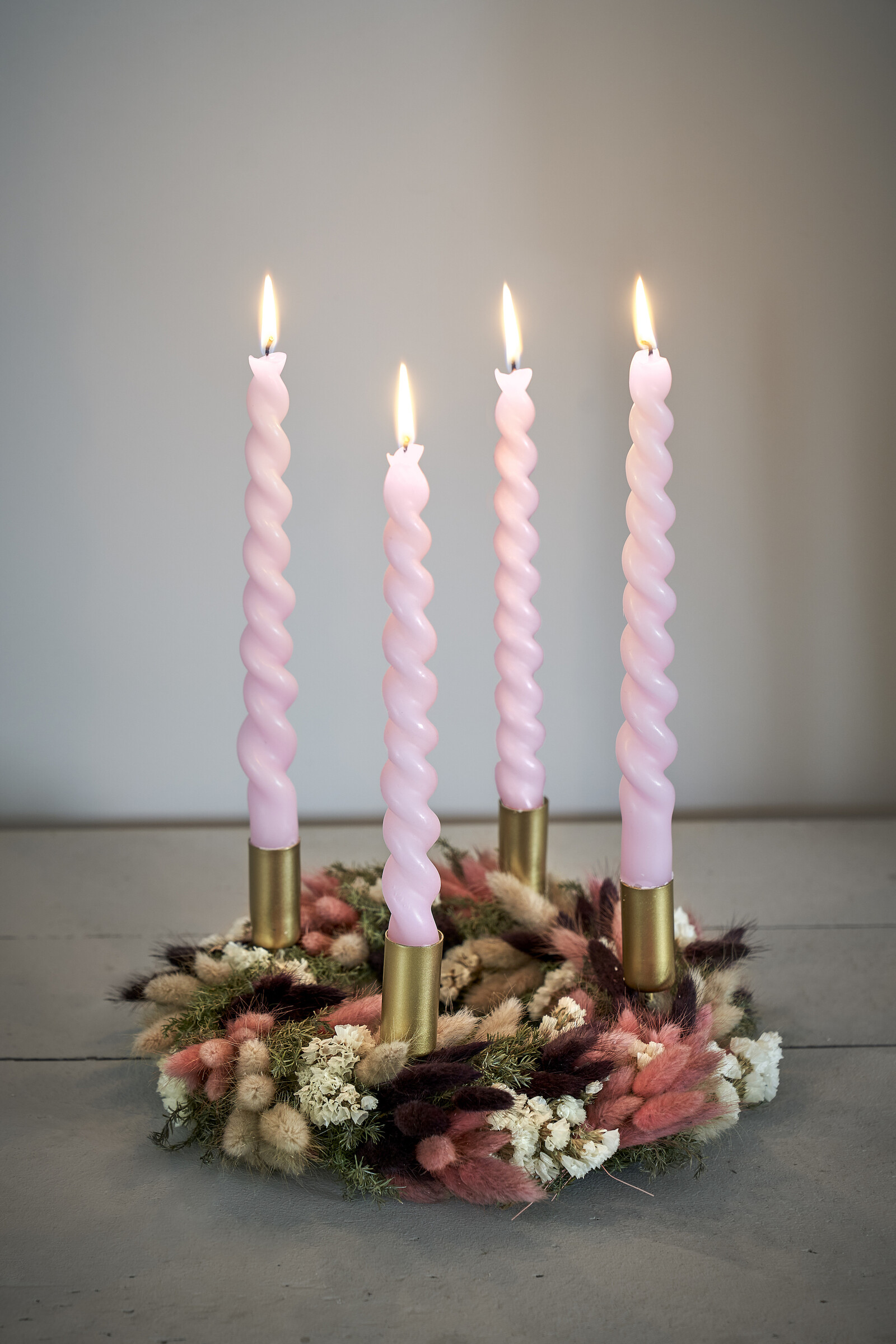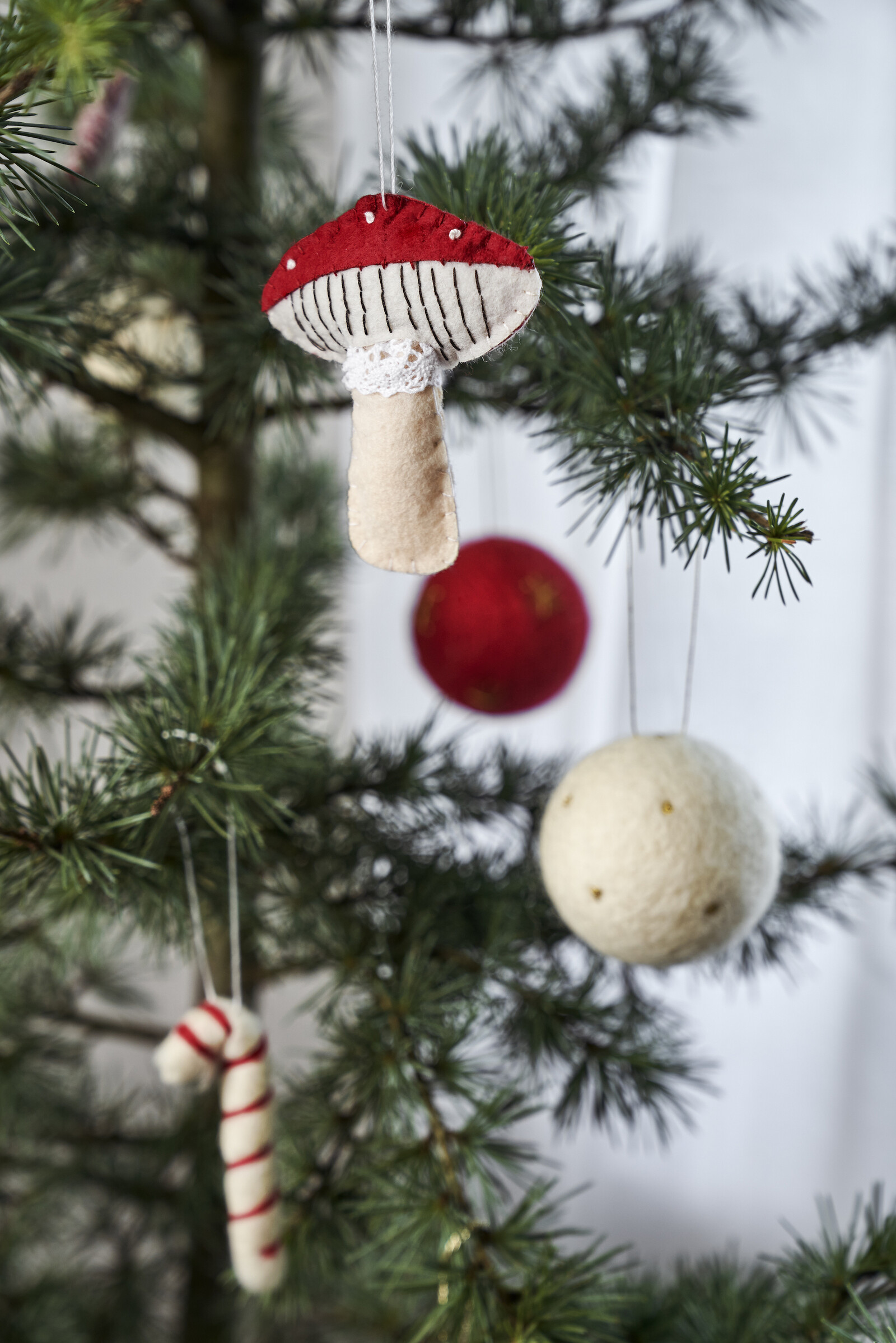 HEMA
Is there anything the HEMA doesn't sell? Especially during the holidays, they have the best decorations to turn your house into a Christmas paradise. Where do we start? Christmas ornaments in all shapes, colours and sizes, garlands, tea light holders, poinsettias, paper trees, scented candles and so on.
In addition to decoration, you can of course also score wrapping paper, Christmas cards and festive tableware.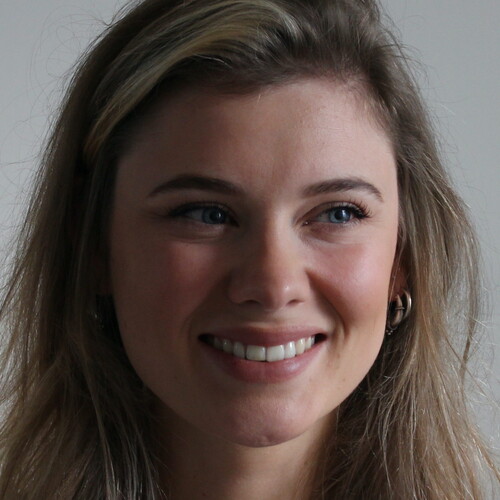 Written by Mathilde Simon
November 28, 2022
Frontrunner