Skechers
Soon on the Lijnbaan!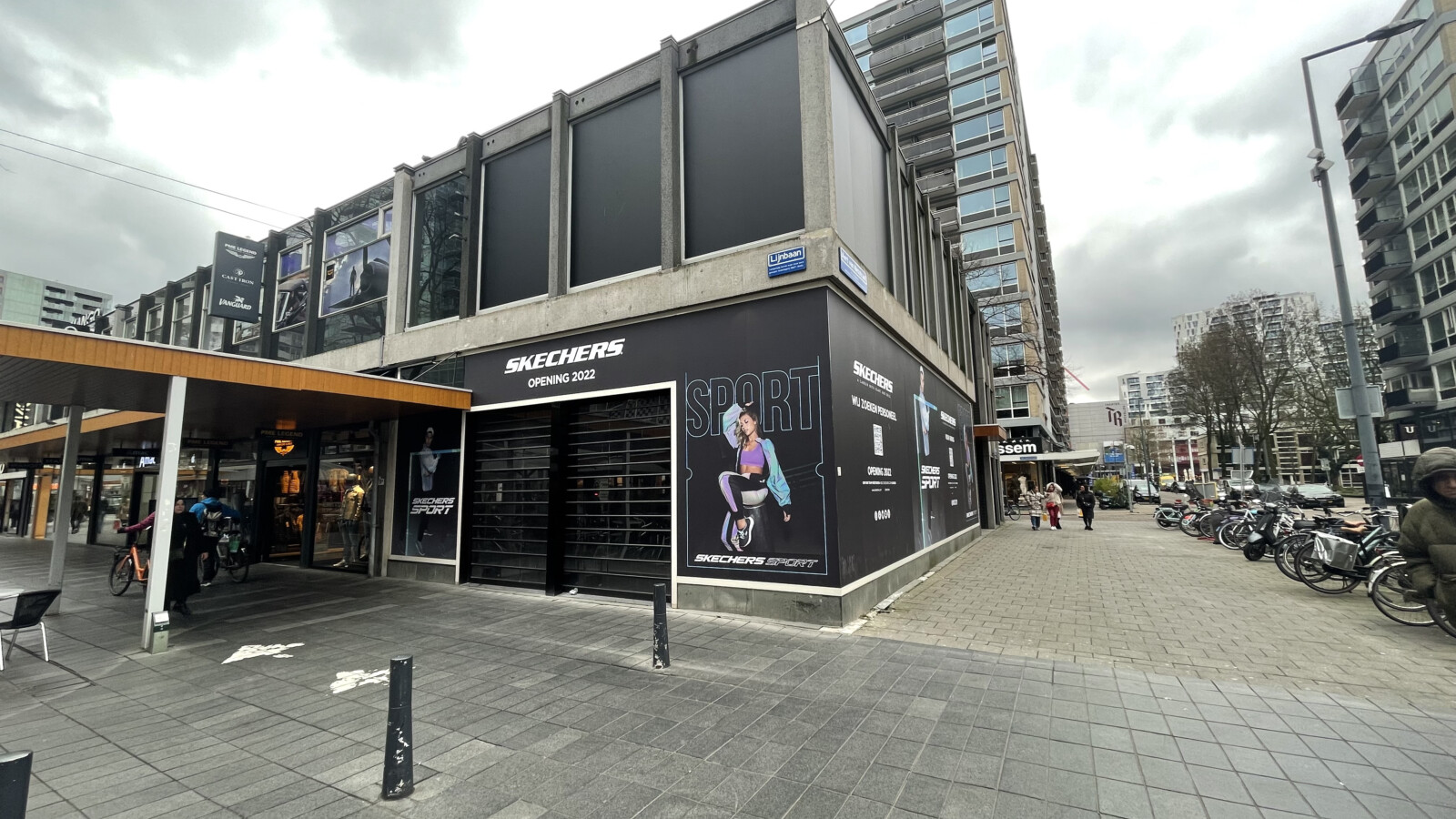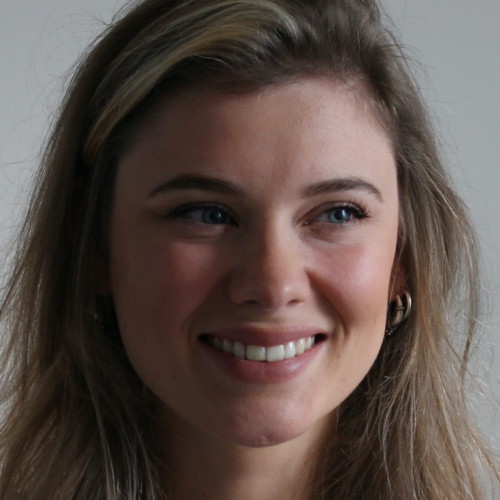 Written by Mathilde Simon
Frontrunner
The opening of a new store is always fun. And especially in a place in the middle of the bustling part of the city, namely the Lijnbaan. From mid-April you can get your new Skechers shoes here!
We have to wait a little while, but the new Skechers store will soon open in the former JD sports building. A location that seems to be made to sell sneakers! With no less than 504 m2, you will soon be able to come here for a brand new pair of sports shoes.
Skechers
It's with a reason that the Skechers shoes have won more than 100 awards. There is a technology behind it that is perfect for running, training, walking and golfing. The sole is thick and round, which gives extra support under the heel. As a result, they mimic walking on a soft surface, such as sand or grass. Better for your foot muscles and your blood circulation.
Innovation, comfort, quality and style are the main pillars of Skechers, developed for men, women and children. And soon for sale on the Lijnbaan!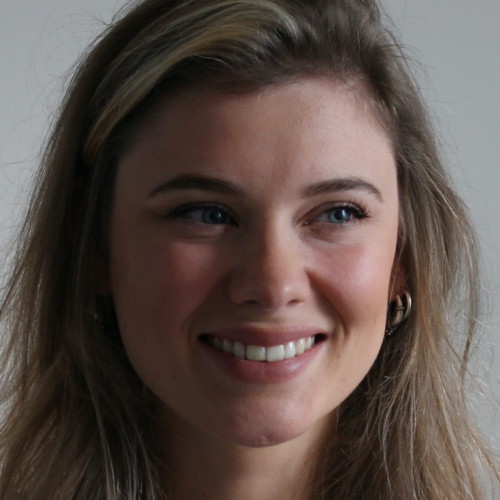 Written by Mathilde Simon
Frontrunner