Rollin'
The best skate shops in Rotterdam Centre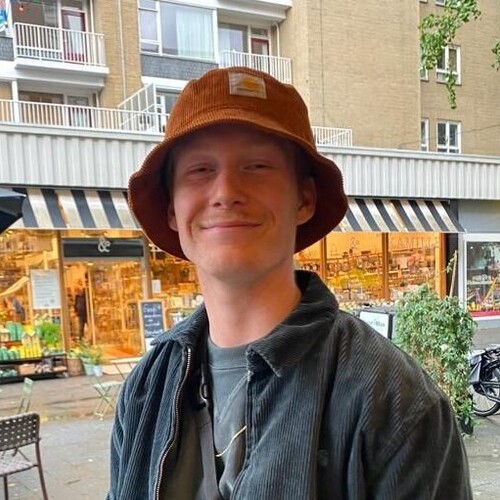 Written by Sil Lamens
September 16, 2022
Frontrunner
Rotterdam Centre is the right place to look for skate shops. With its wide roads and bicycle paths, Rotterdam is the skate city of the Netherlands. For example, we know fantastic and large skate parks with Skatepark West-Blaak as the flagship and indoor skatepark Skateland as a crowd pleaser.

But before you step on your scooter, step, BMX, skateboard, longboard or skates, you obviously need the right equipment. To provide you with the best skateboards, helmets, shoes or skates, we have listed the best skate shops in Rotterdam Centre!
Skatestore
The Skatestore is located in the skate heart of Rotterdam Centre: the West Blaak, right next to the iconic skate park. This means you can test your purchase within a minute!
In the store you will find real skate apparel brands such as HUF, OBEY, Stüssy, Thrasher and RIPNDIP. At Skatestore you can of course also go for cool and high-quality decks, wheels and fully equipped skate- and longboards.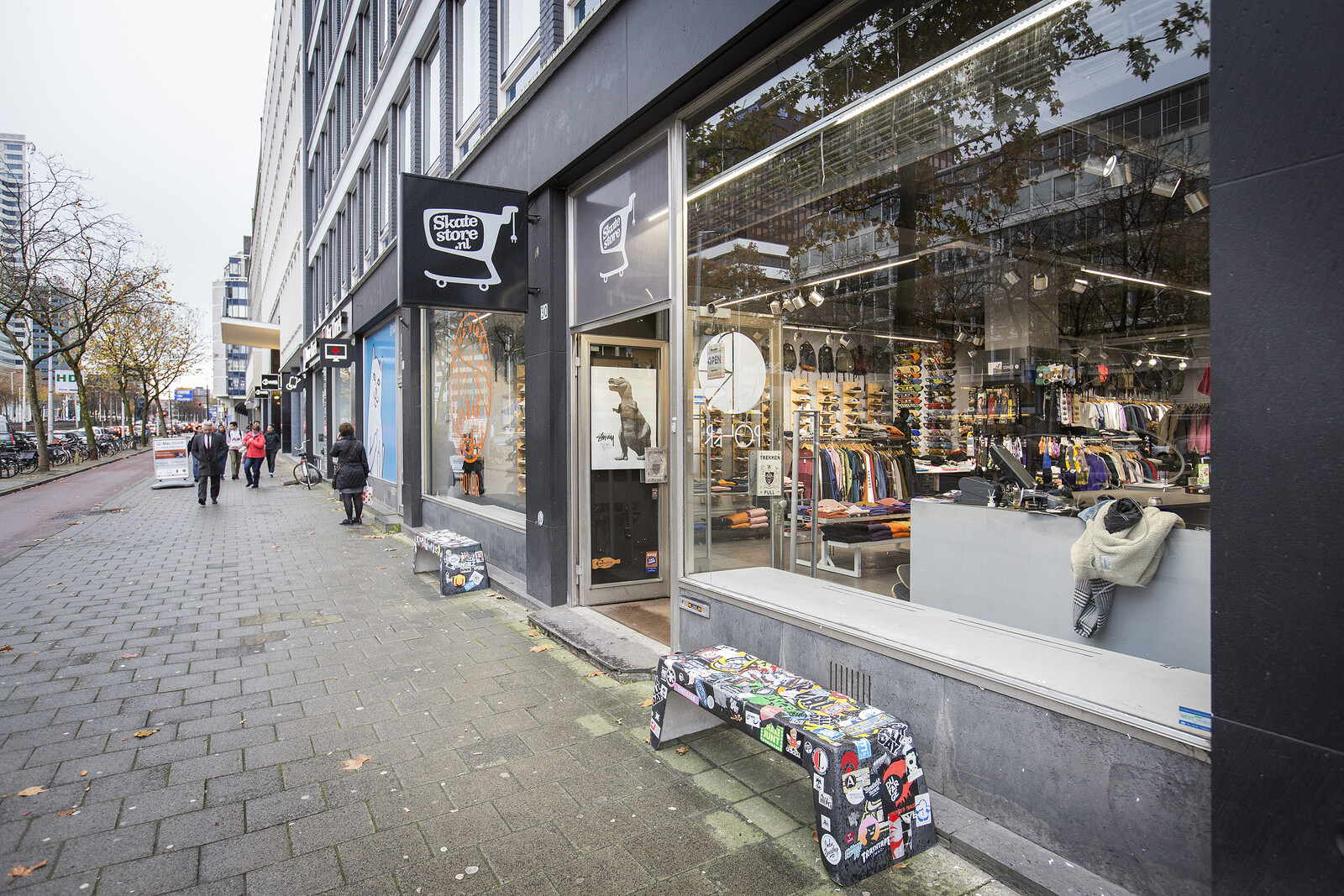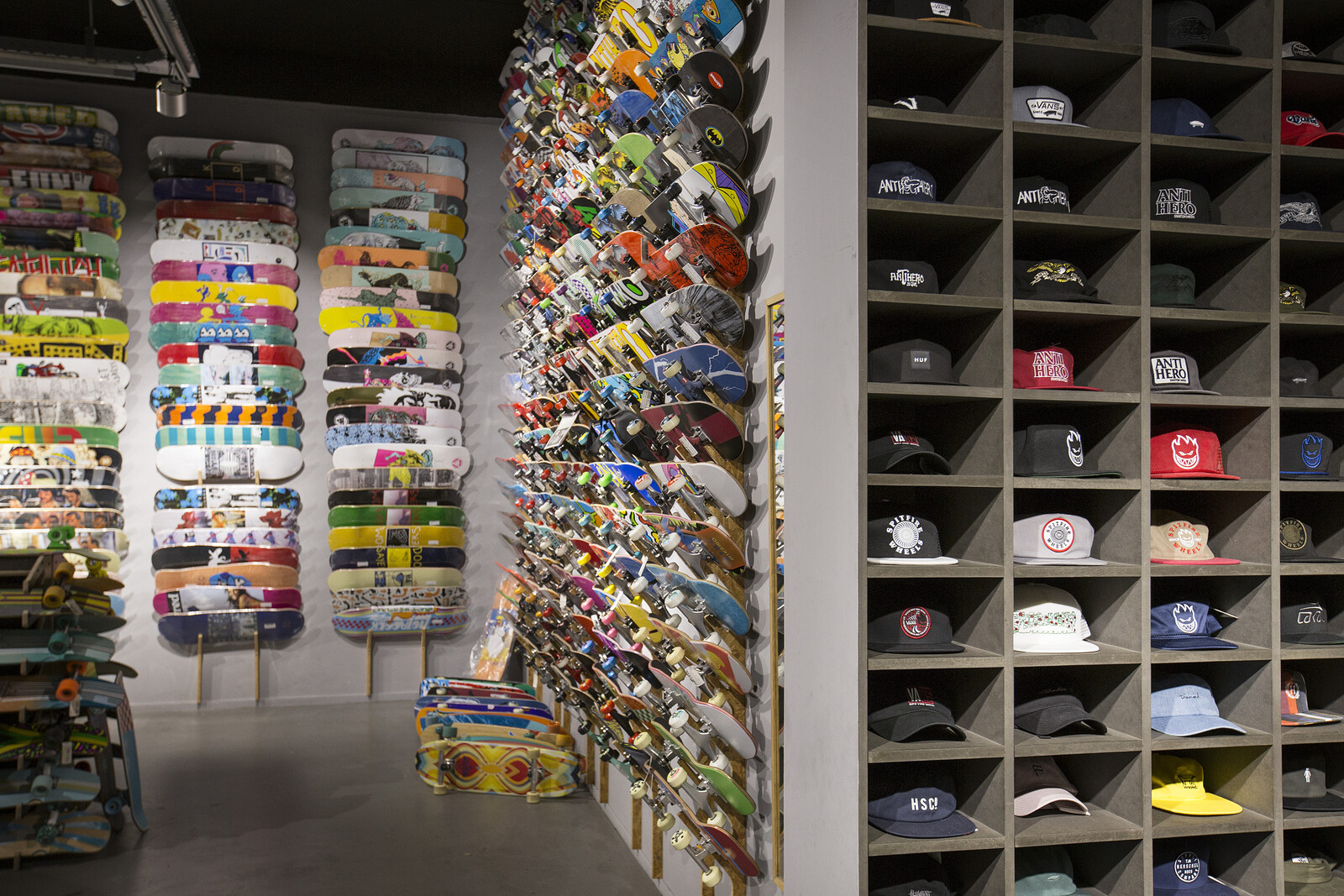 Sevenply
Also at Sevenply you will find great skate apparel, streetwear and (skate) shoes. The shop is only a bit hidden, namely on the Schiedamse Vesthof, but that doesn't stop us.
Sevenply is a skate shop by skaters for skaters. You will find all the leading brands such as Nike SB, RIPNDIP, Stüssy, Pop Trading and Fucking Awesome. In addition, your outfit can of course not be missing a pair of indestructible skate shoes with which to defy stainless steel and asphalt. In style.

RSI
The RSI: a strong example of Rotterdam skate history on the Witte de Withstraat. Since 1978, people from Rotterdam and far beyond have been coming to the store to enrich themselves with everything that has to do with skating.
At RSI they really have almost everything. Roller skates and skateboards, but also the largest collection of stunt scooters in the Netherlands, longboards, snowboards, BMXs and wheelie bikes. Also don't forget the diabolos, kentmas, frisbees, YoYos and kites.
Would you like to come and skate in Rotterdam for a day, but would you rather not buy skates? No problem! You can also simply rent them from RSI.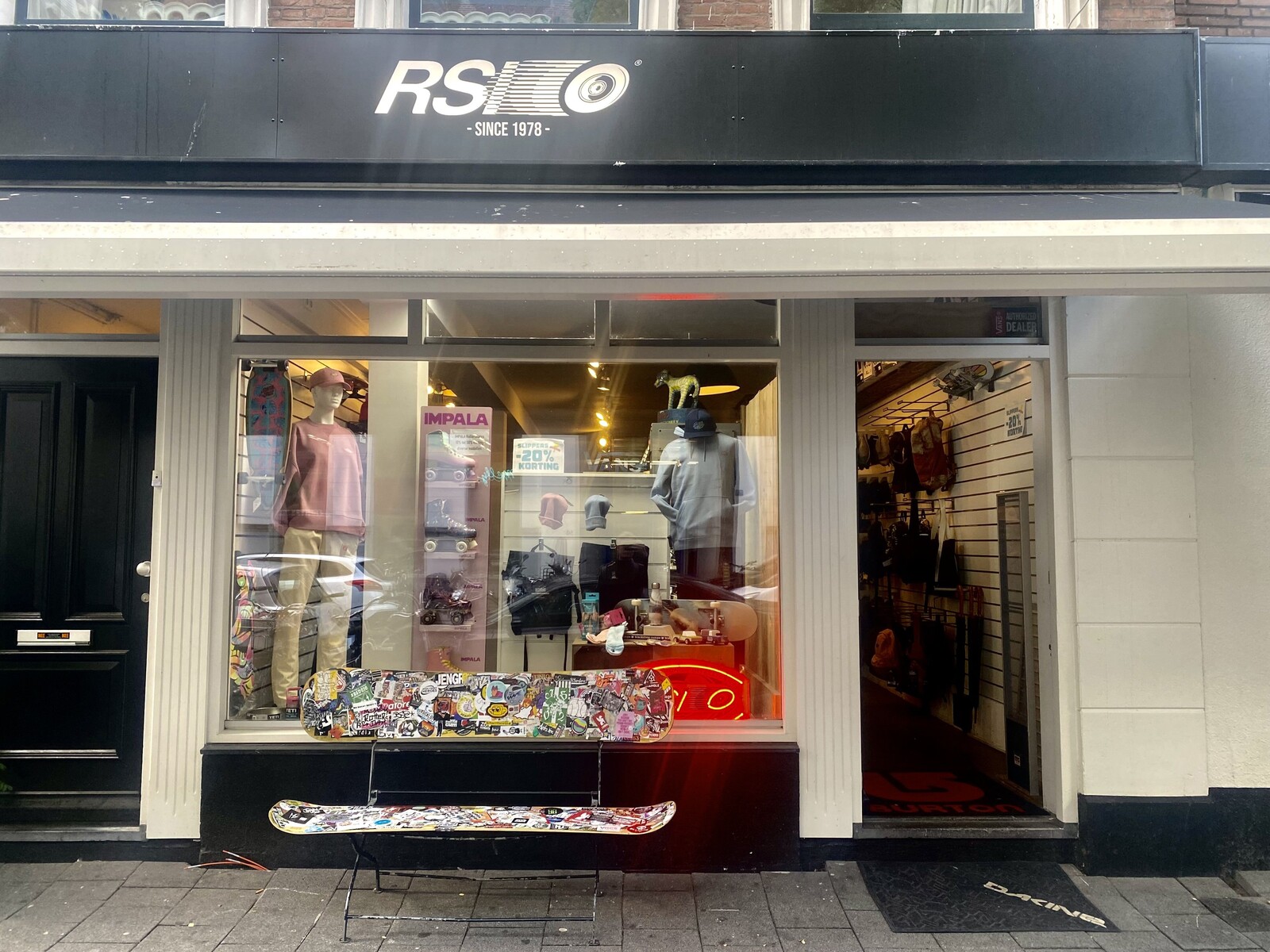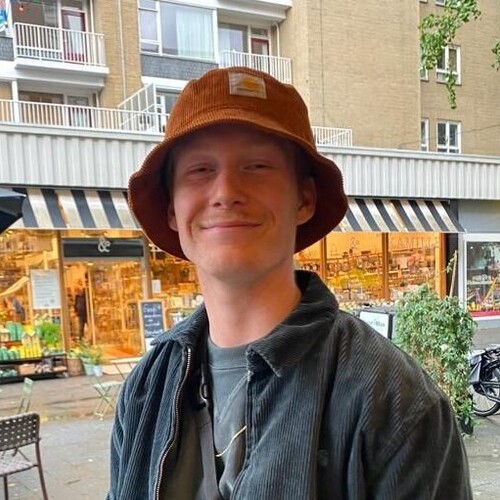 Written by Sil Lamens
September 16, 2022
Frontrunner