Suit heaven
Score a suit at Suitsupply in Rotterdam Centre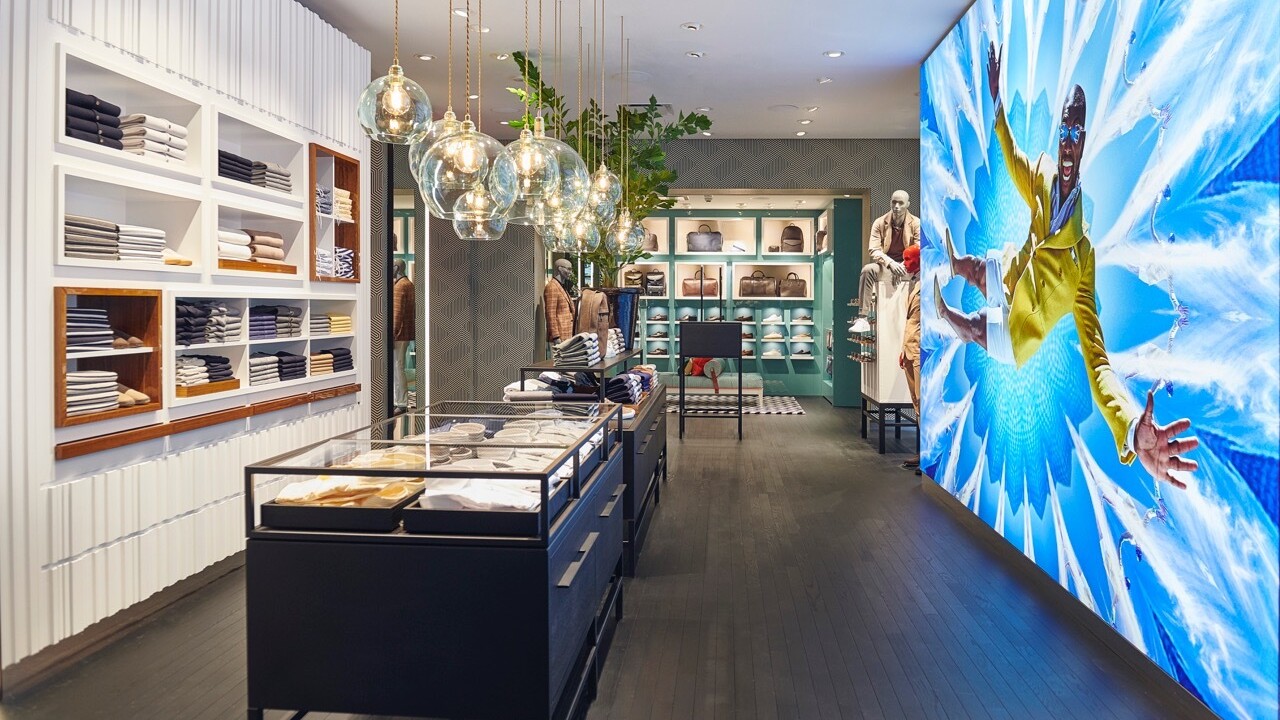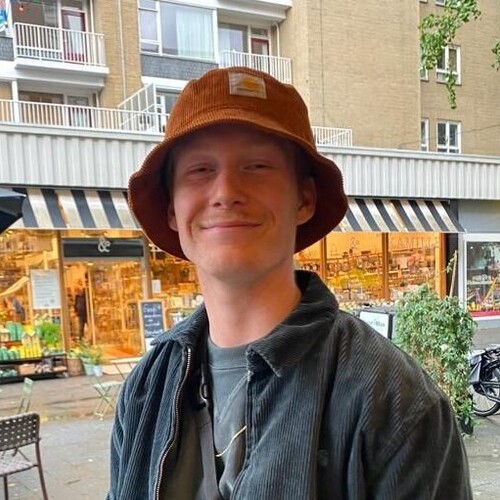 Written by Sil Lamens
February 15, 2023
Frontrunner
There are so many reasons to wear a suit in Rotterdam Centre. A birthday, anniversary, business meeting, wedding, dinner, or you just pretend to be the CEO of a large company for a day.
Such a suit must of course meet a certain standard. Made to measure, and it has to fit your style! It shouldn't be trashy, but it shouldn't be too expensive either. One of your best options is Suitsupply in Rotterdam Centre. In this article you can read all about one of the country's suit giants.
Suitsupply in Rotterdam Centre
Suitsupply once started as a shop along the highway where business men could quickly arrange their suit for their appointment. It is now one of the largest in the Netherlands, but the brand is also causing a stir abroad. Cities such as New York, London and Berlin, you name it, they all have at least one Suitsupply! Anyway... Let's stay in Rotterdam Centre for now.
We've got one here too. In the store, where your eyes are entertained by a beautiful layout and interior, your suit is altered while you wait. A wide range ensures that you find something that really suits you, or the CEO you impersonate that day.
Quality is paramount at Suitsupply Rotterdam, which is why all suits are Italian made and fine fabrics.
From classic to contemporary
The suit Walhalla is not only good if you are looking for a classic suit, but also if you are looking for something that will make you stand out. Those who want to make a statement and follow the latest trends can therefore be amazed at the contemporary suits department at Suitsupply. Denim, stretch cotton, wool, blue, yellow, pink, you are guaranteed to find something that perfectly expresses your style.
If you really can't wait to go to the store, or are not a fan of going in and out of fitting rooms, you can also visit the Look Builder on the website. Here you can put together your ideal suit, which you can try on in peace at the Rodezand 9-13 in Rotterdam Centre!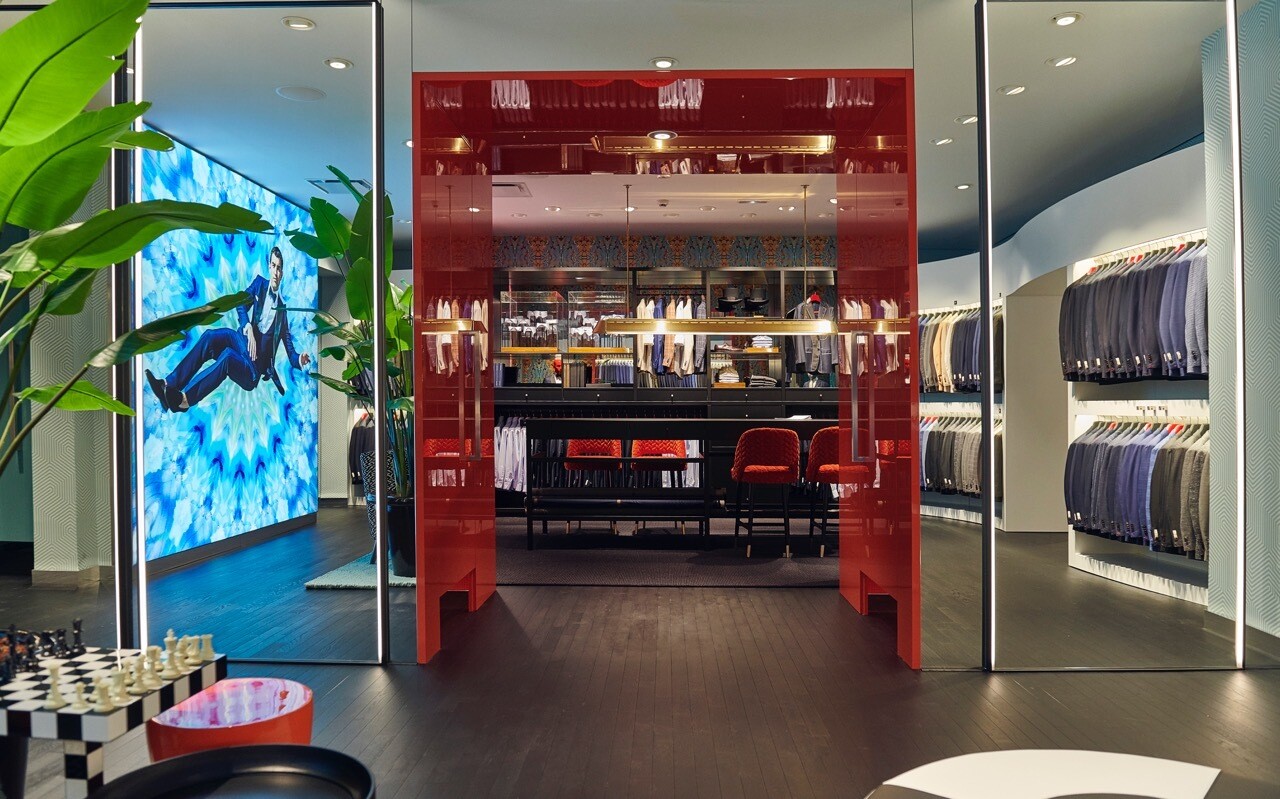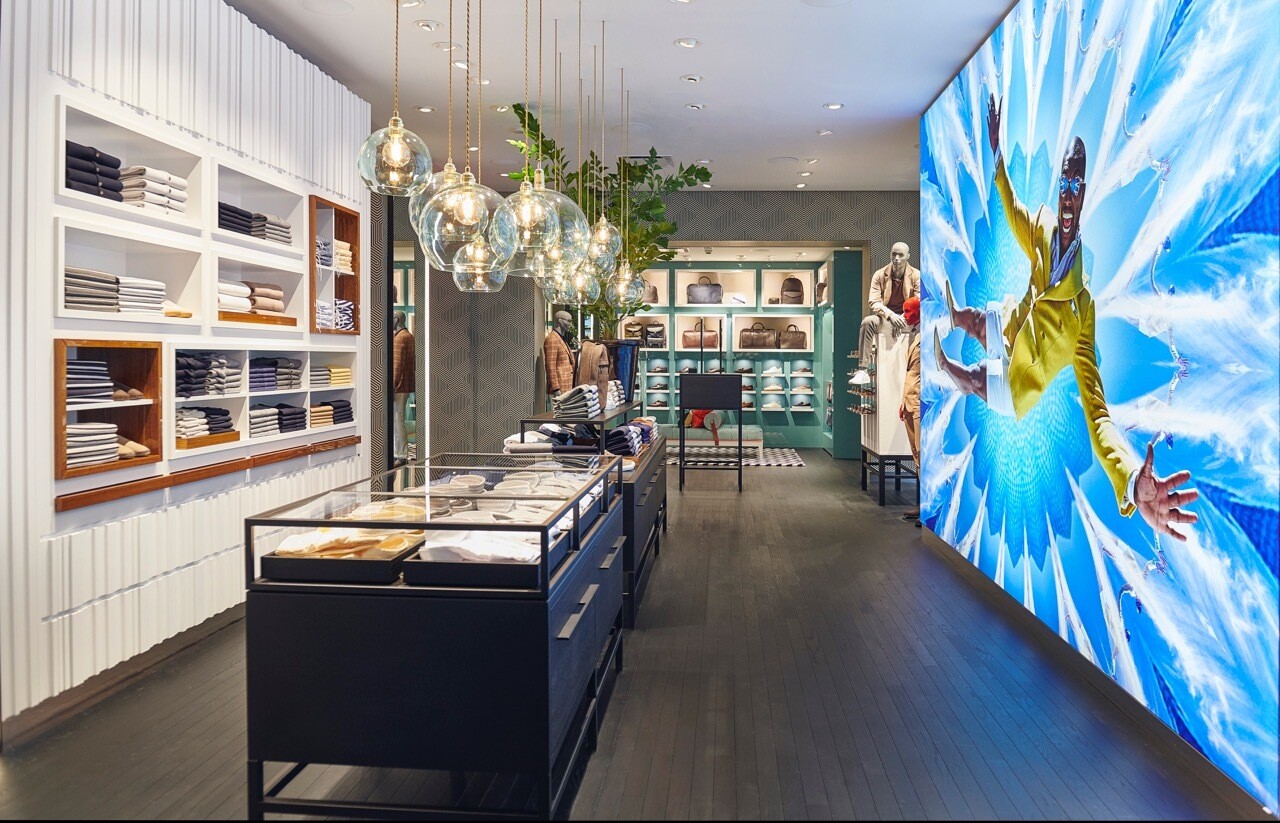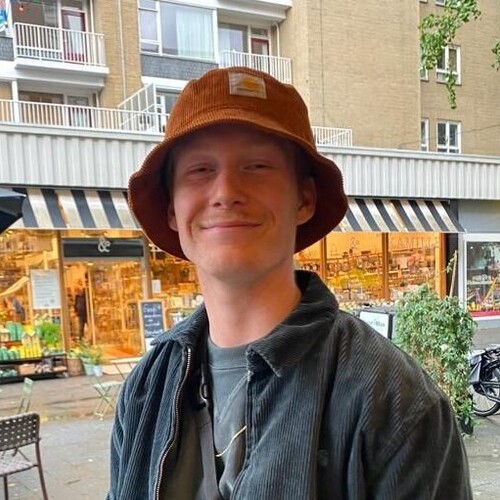 Written by Sil Lamens
February 15, 2023
Frontrunner