Mini
3x Great baby shops in Rotterdam Centre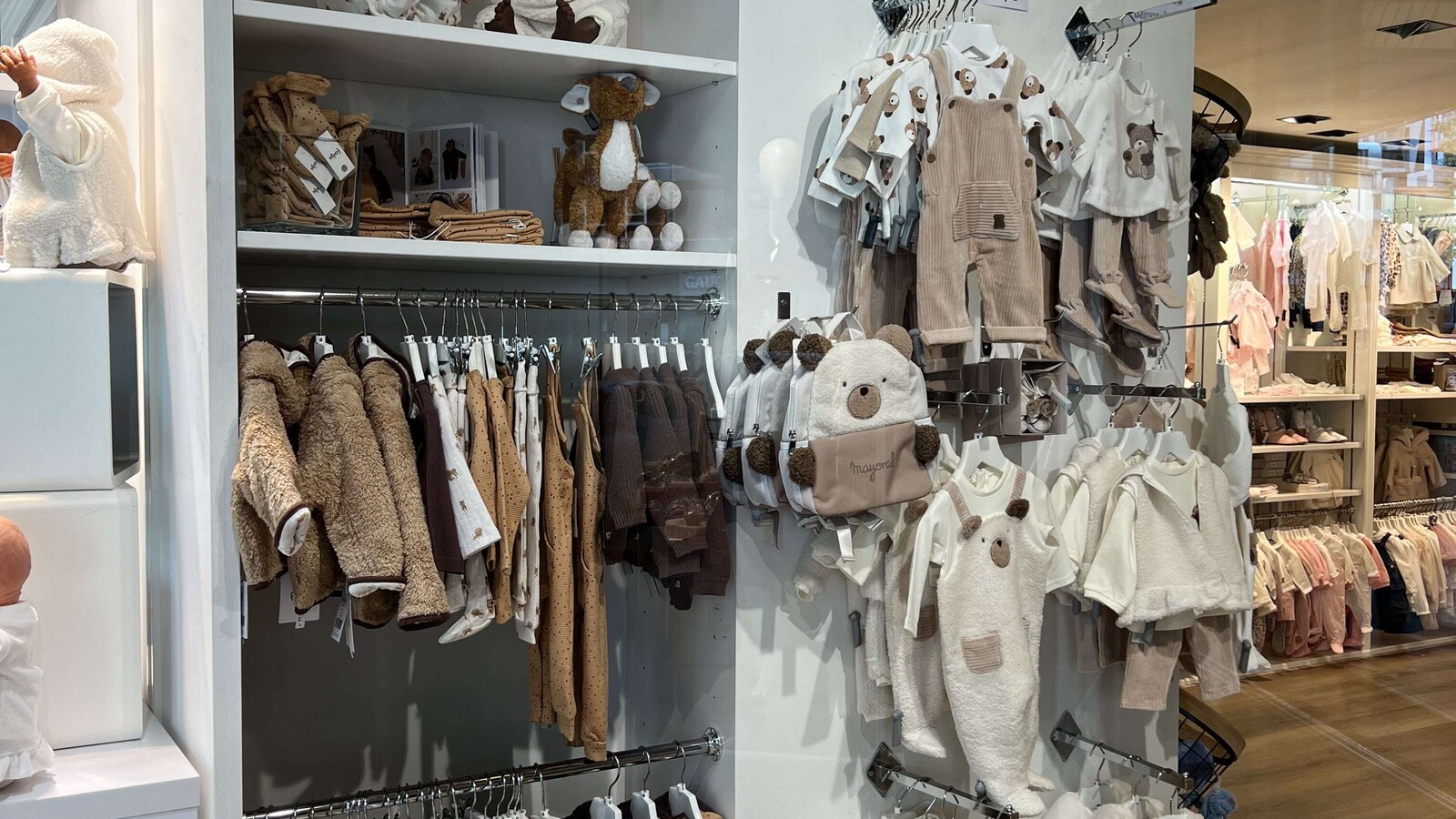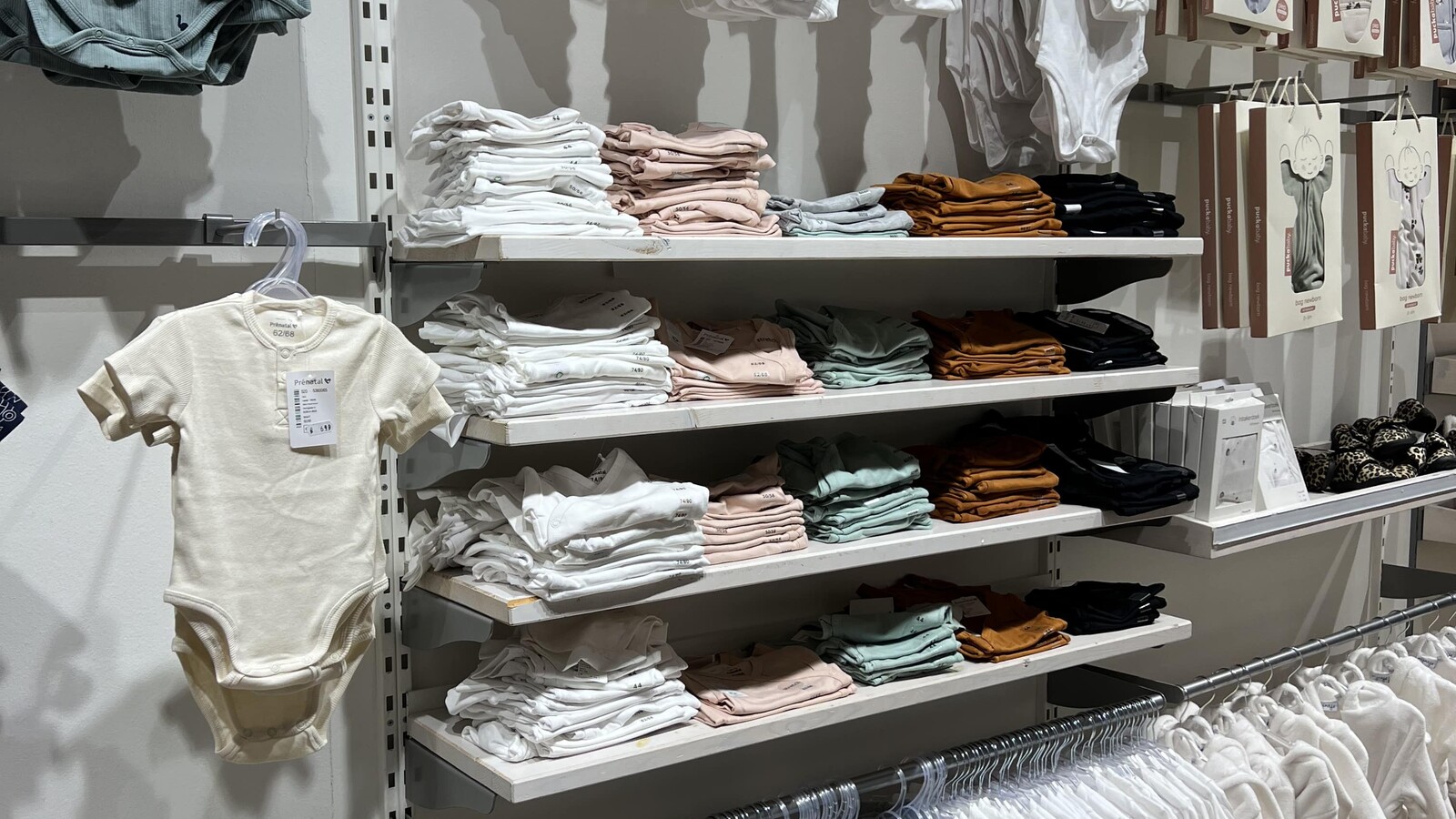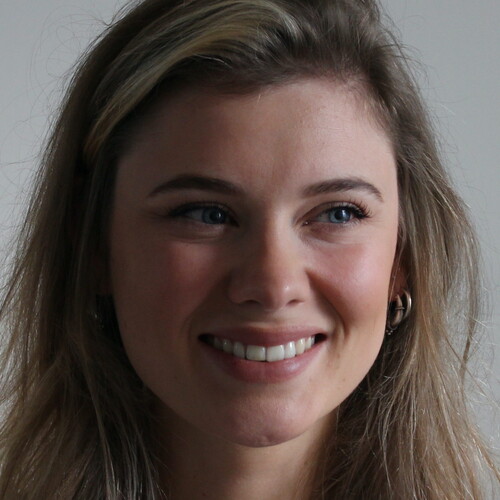 Written by Mathilde Simon
July 26, 2023
Frontrunner
Looking for a store with nice things for a baby in Rotterdam Centre? Maybe because one of your friends has become a parent, or because you yourself have brought a miracle into the world.
Whatever the reason, in this article we share three places where you will undoubtedly succeed for a cute outfit, a stroller or a soft toy.
Simply for Babies
With a name like that, everything has been said! A shop entirely focused on small, cute babies. Between sizes 44 to 86 you can shop adorable pants, tops, jackets and rompers from brands such as Feetje, Mayoral, Noppies, Gymp and more.
Be sure to keep an eye on the sale, because then you can shop for great prices!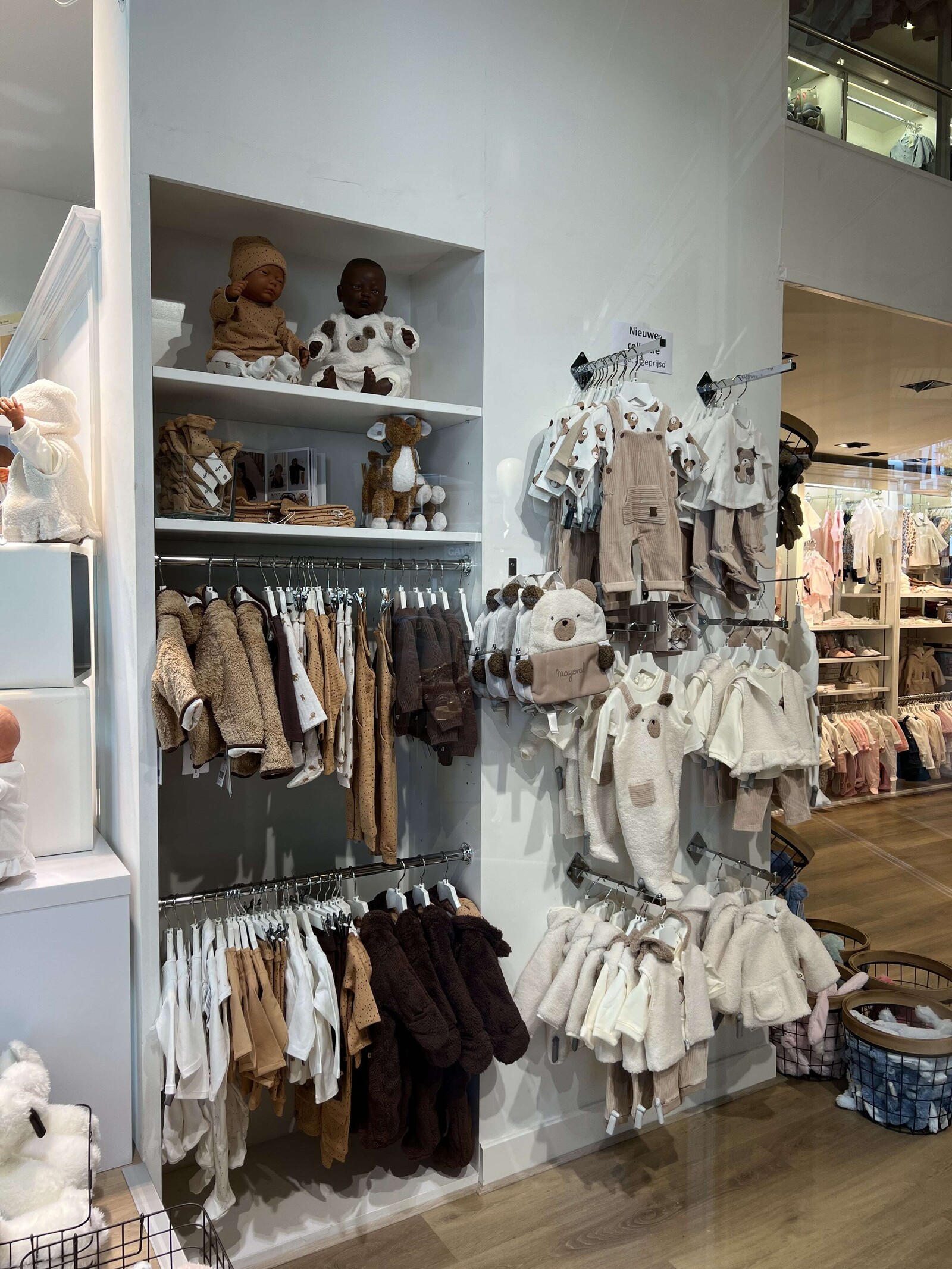 Prénatal
Prénatal is for babies, toddlers and of course for moms and dads. In the store on the Coolsingel, next to WTC Rotterdam, you will find the cutest rompers, teddy bear suits and sleeping bags.
In addition to clothes, you can buy everything that makes your baby happy at Prénatal. There are gigantic collections of pacifiers, baby bottles, toys, children's cutlery and swimming gear. But also, for example, everything for the nursery or baby room and everything that comes with raising the newest family member.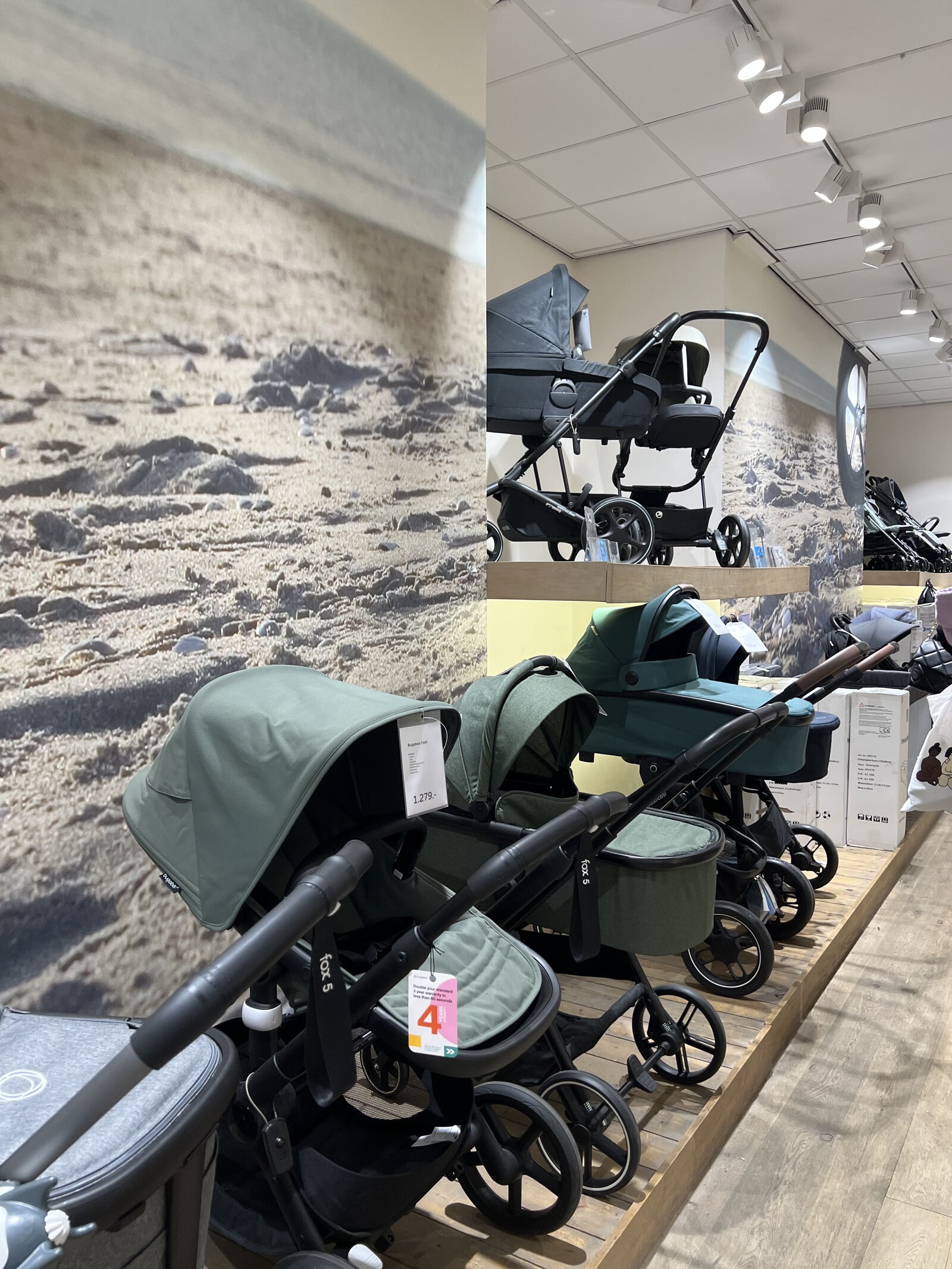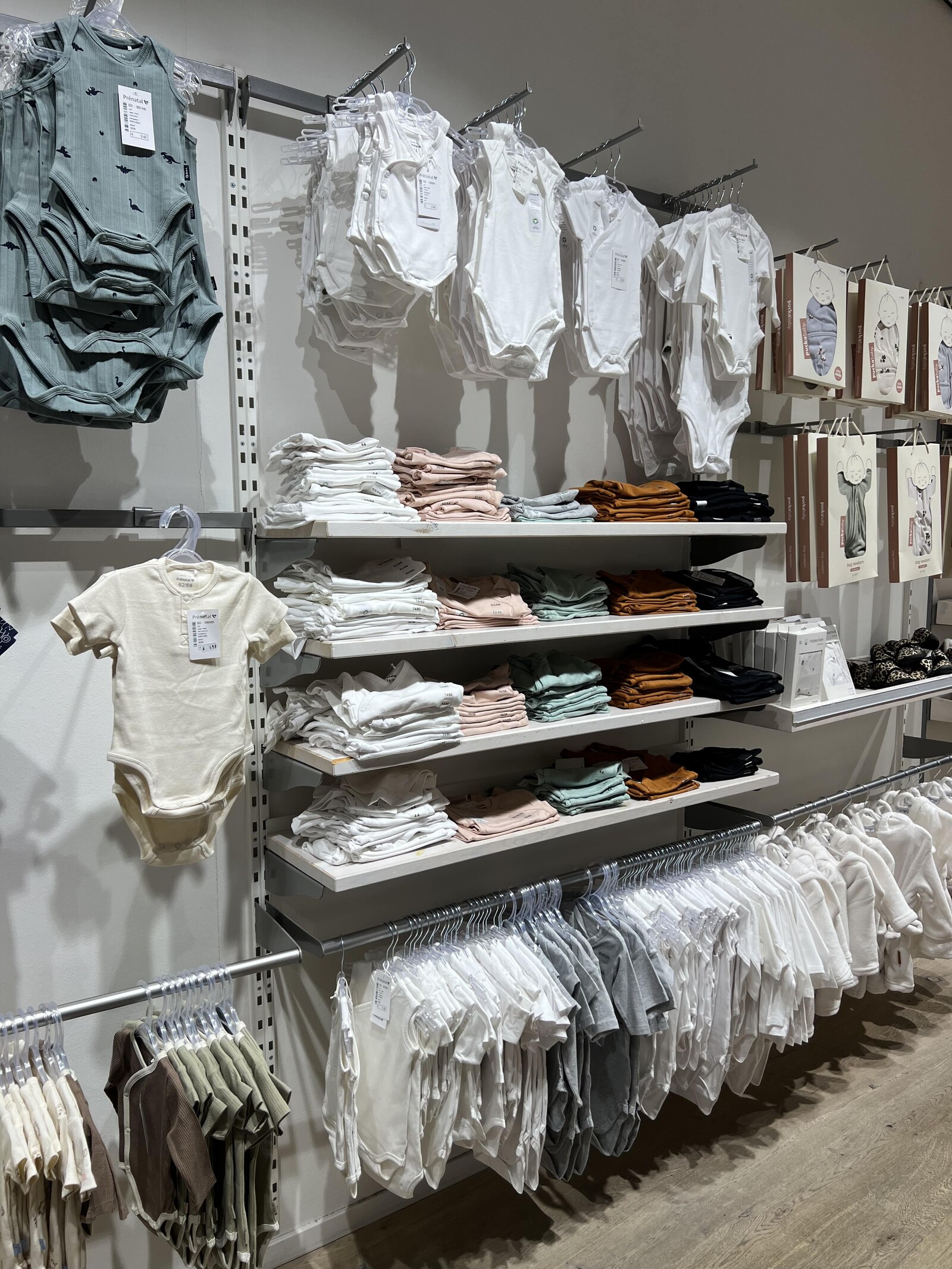 Coccinelle Baby's
At Coccinelle in Central Plaza you can shop beautiful designer clothes from top brands such as Fendi, Dsquared2, Gucci, Off-White, Versace, Kenzo, Ralph Lauren and more. The perfect store if you like to dress your baby in the most beautiful outfits early on.
In addition to clothing, there are also beautiful designer shoes, cool diaper bags and basically everything you can imagine from the well-known fashion houses. It is undoubtedly worth taking a look!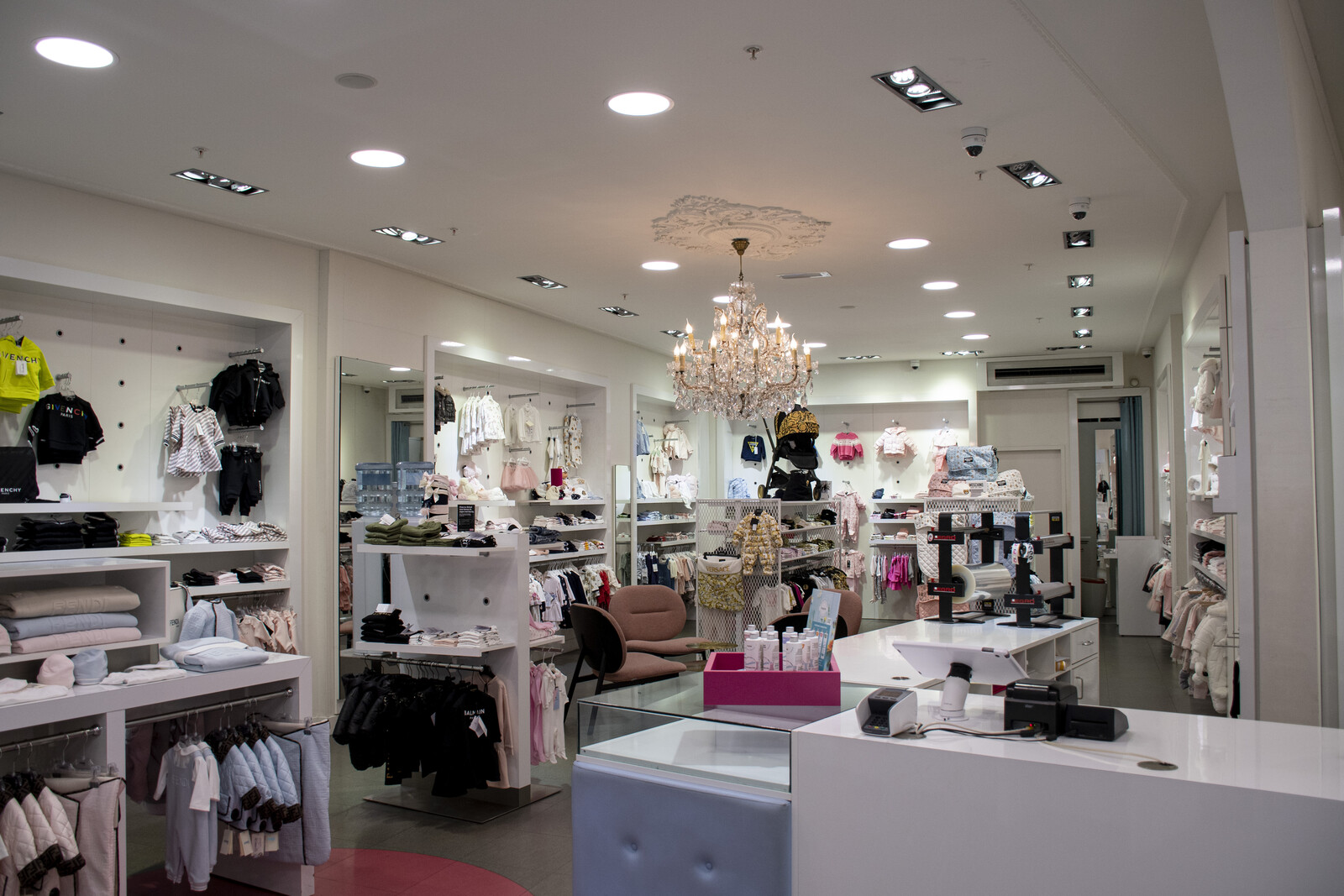 Is your baby growing fast? Then of course we also have some nice children's clothing tips for you in the article below!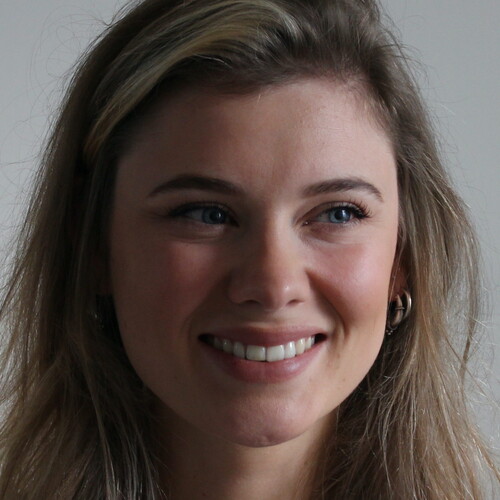 Written by Mathilde Simon
July 26, 2023
Frontrunner